Trinity's Grade I listed chapel needed extensive repairs and trustworthy advice - only a team with our expertise could pull it off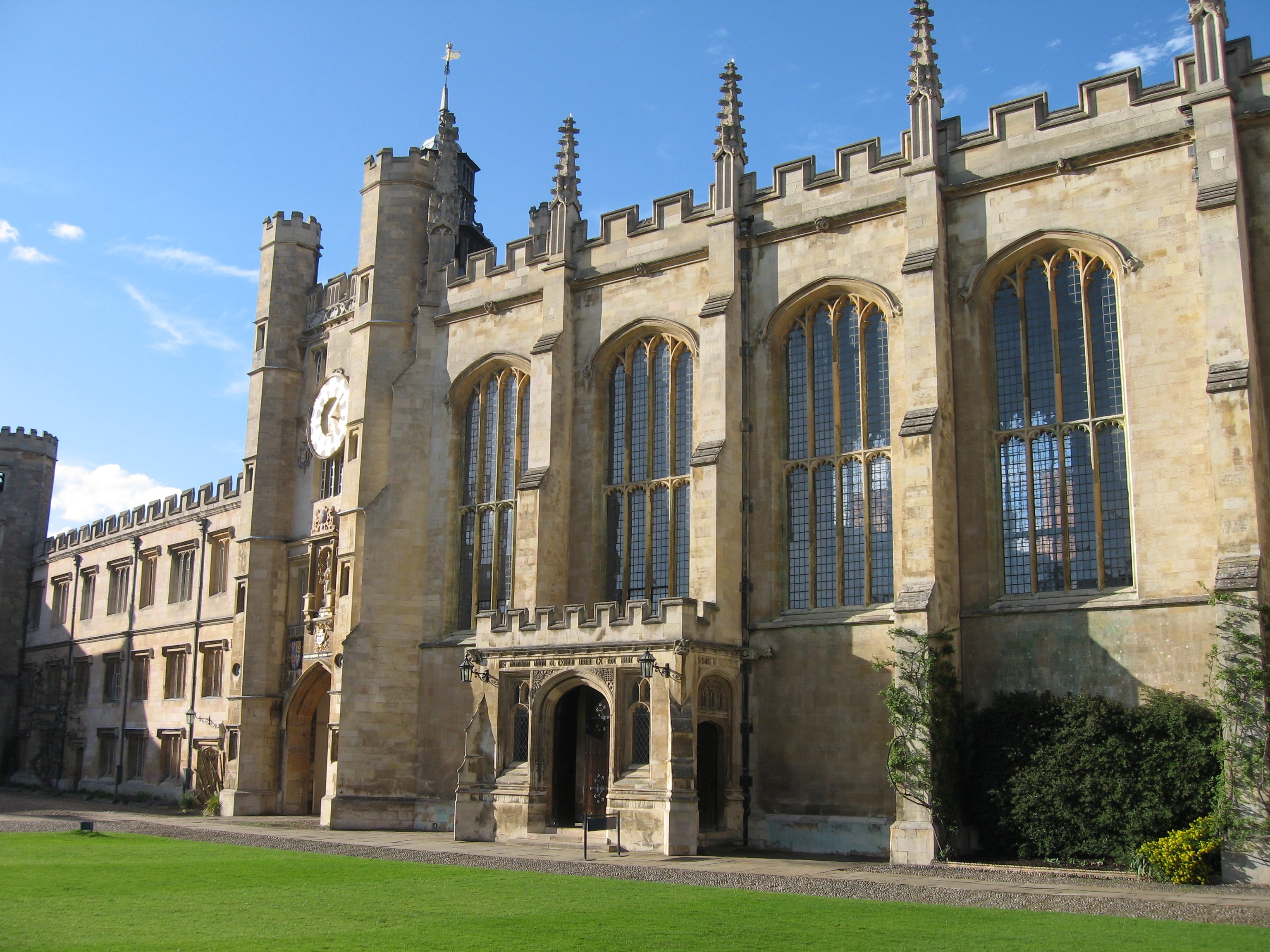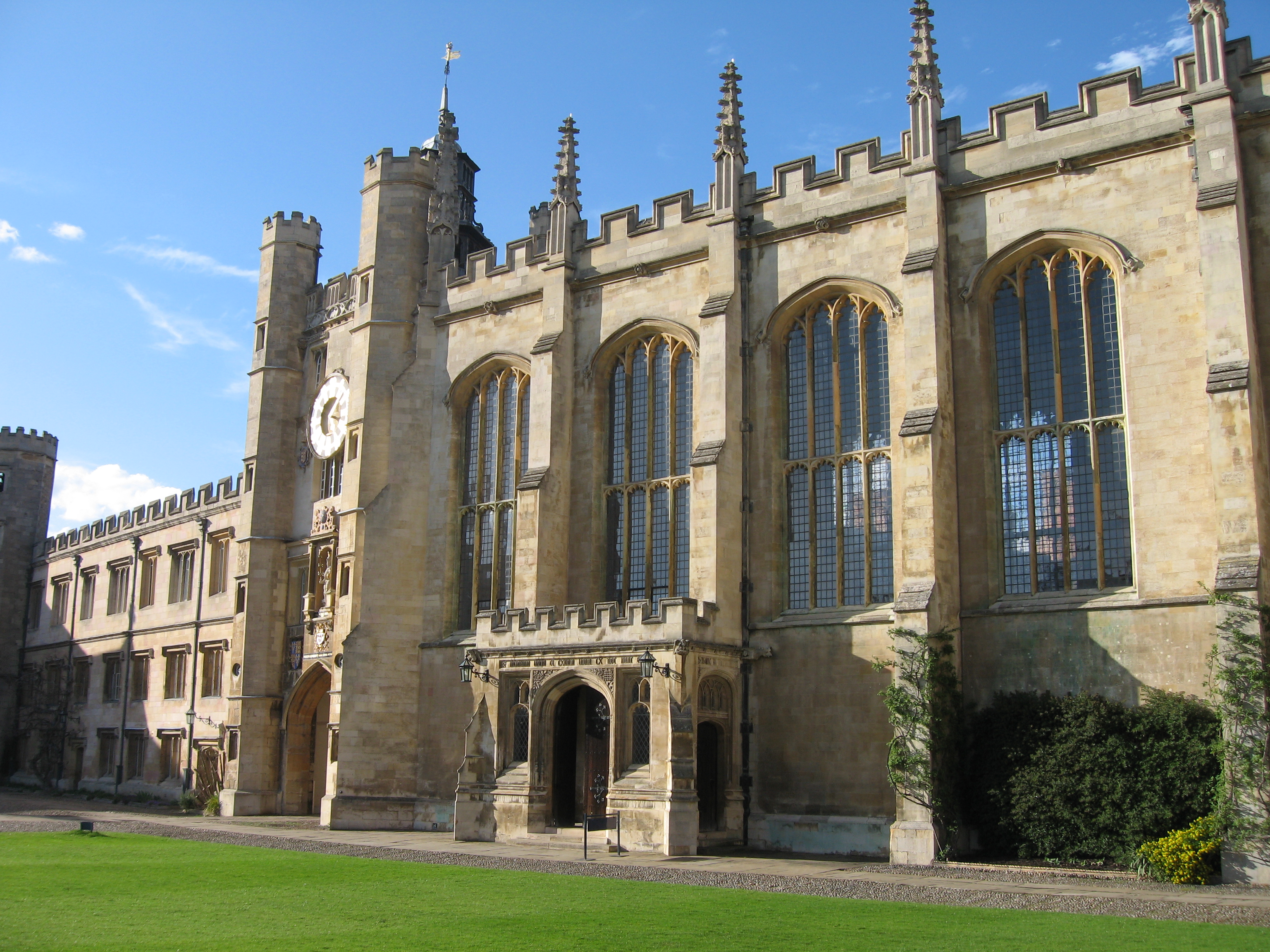 Client
Trinity College, Cambridge
Size
205ft long
Value
£2m
We were asked to complete conservation and refurbishment works on the chapel's 14th century roof. Leaving no stone unturned, and once we had completed the roof works, we completed a feasibility study and found the chapel would benefit from further refurbishment.
Causing minimal distribution to the chapel was one of the most important requirements for our work with Trinity College. Dedicated to sticking within a certain time schedule and budget, we created a series of packages and phases to ensure we completed the work in a timely fashion.
Repairing the underfloor heating system, wiring electrical and lighting equipment and installing audio equipment were important elements of the refurbishment process. We were asked to refurbish the infamous statues, plaques and memorials and restore the intricate stained-glass windows.
Addressing the requirements of English Heritage and the local conservation officer were one of the most important elements of the project. Our in-house heritage experts helped orchestrate the project to best protect the historical integrity of the building.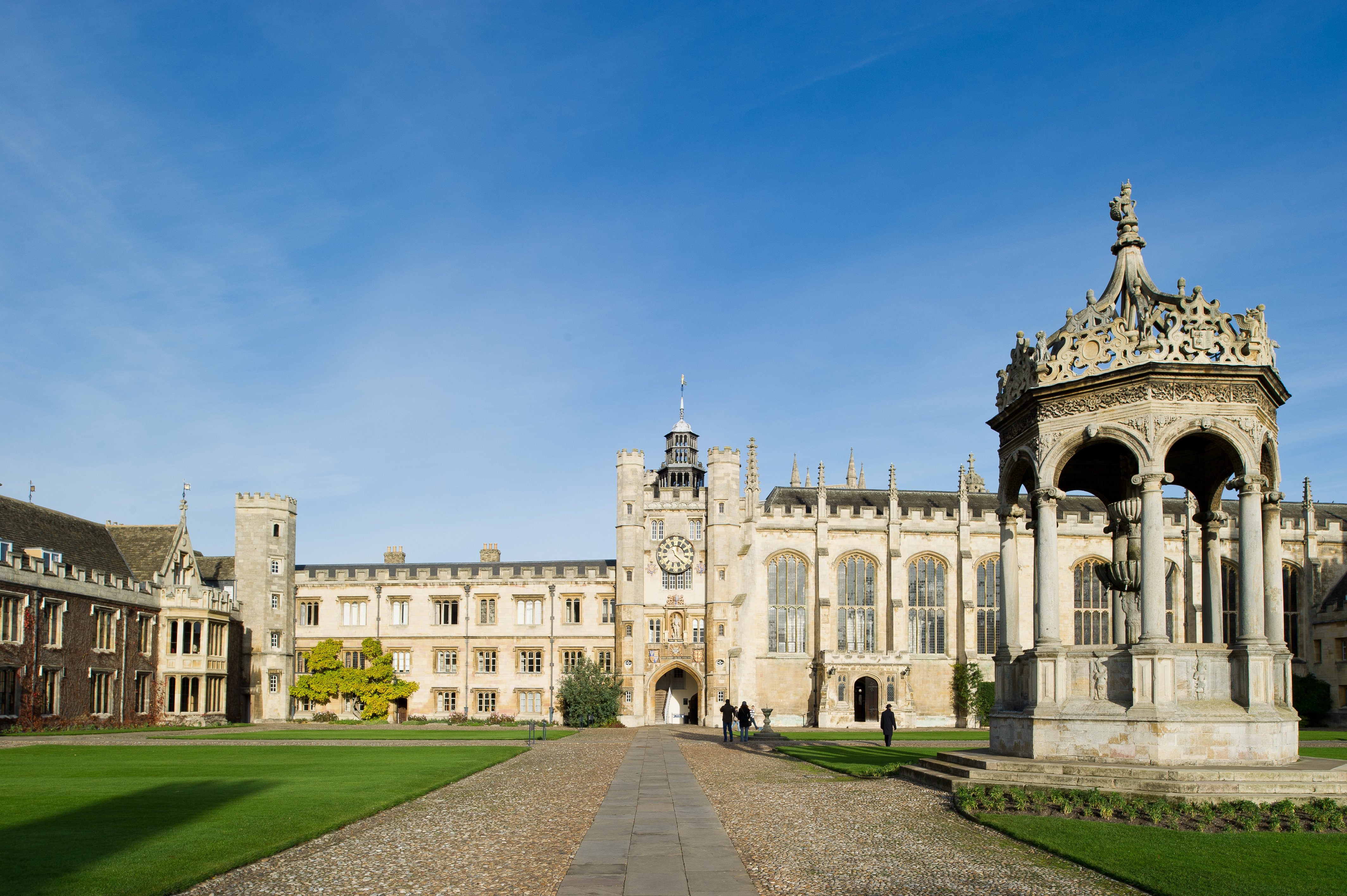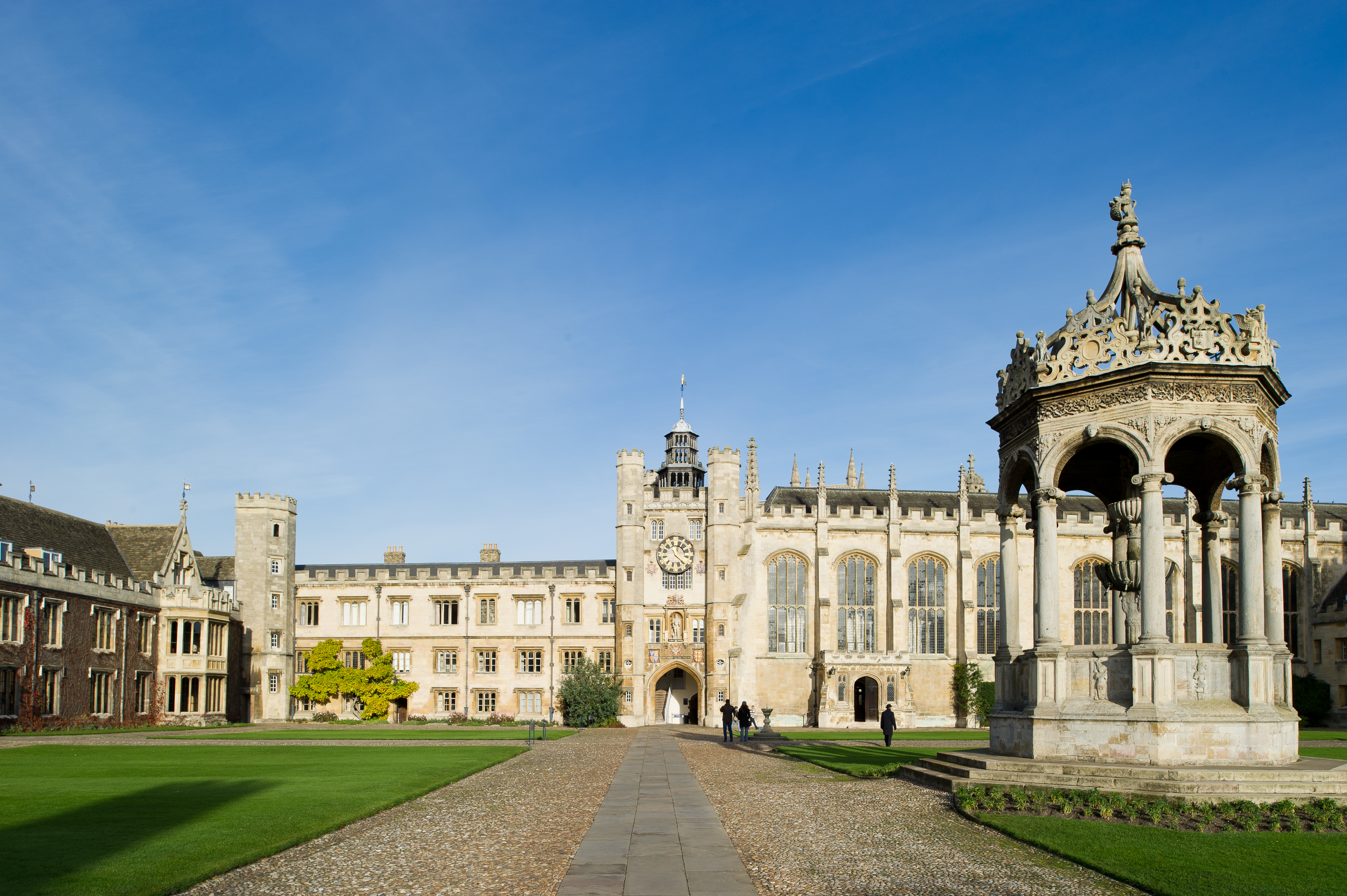 The chapel's refurbishment was completed within 36 months and stuck to the £2m budget – neither quality nor historical integrity were compromised. Such an iconic historic building deserves to be admired - our refurbishment will allow the building to be revered for centuries to come.
Get in touch with our team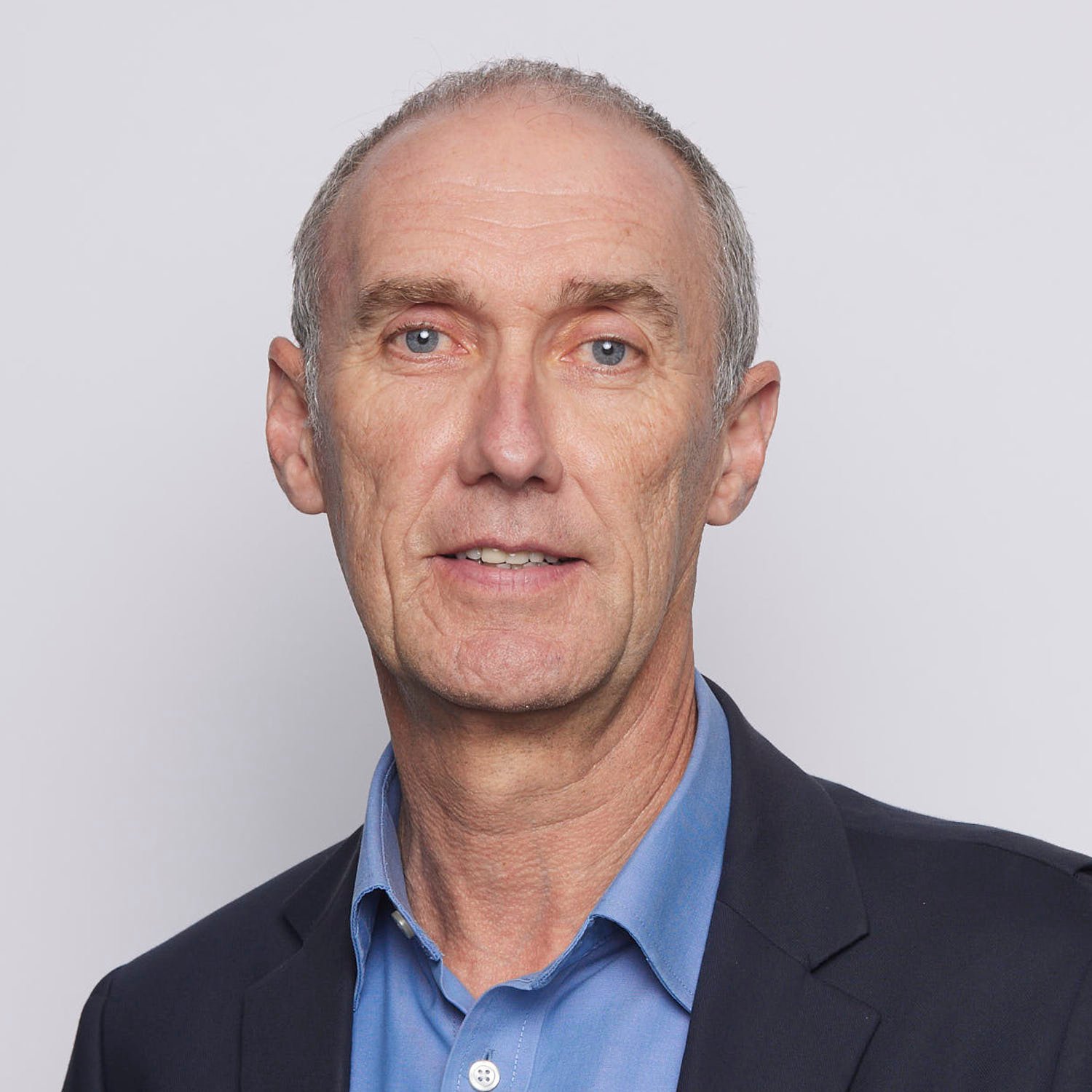 Cambridge, Bidwell House
Richard Pilsworth
Partner, Building Consultancy
View Richard Pilsworth's profile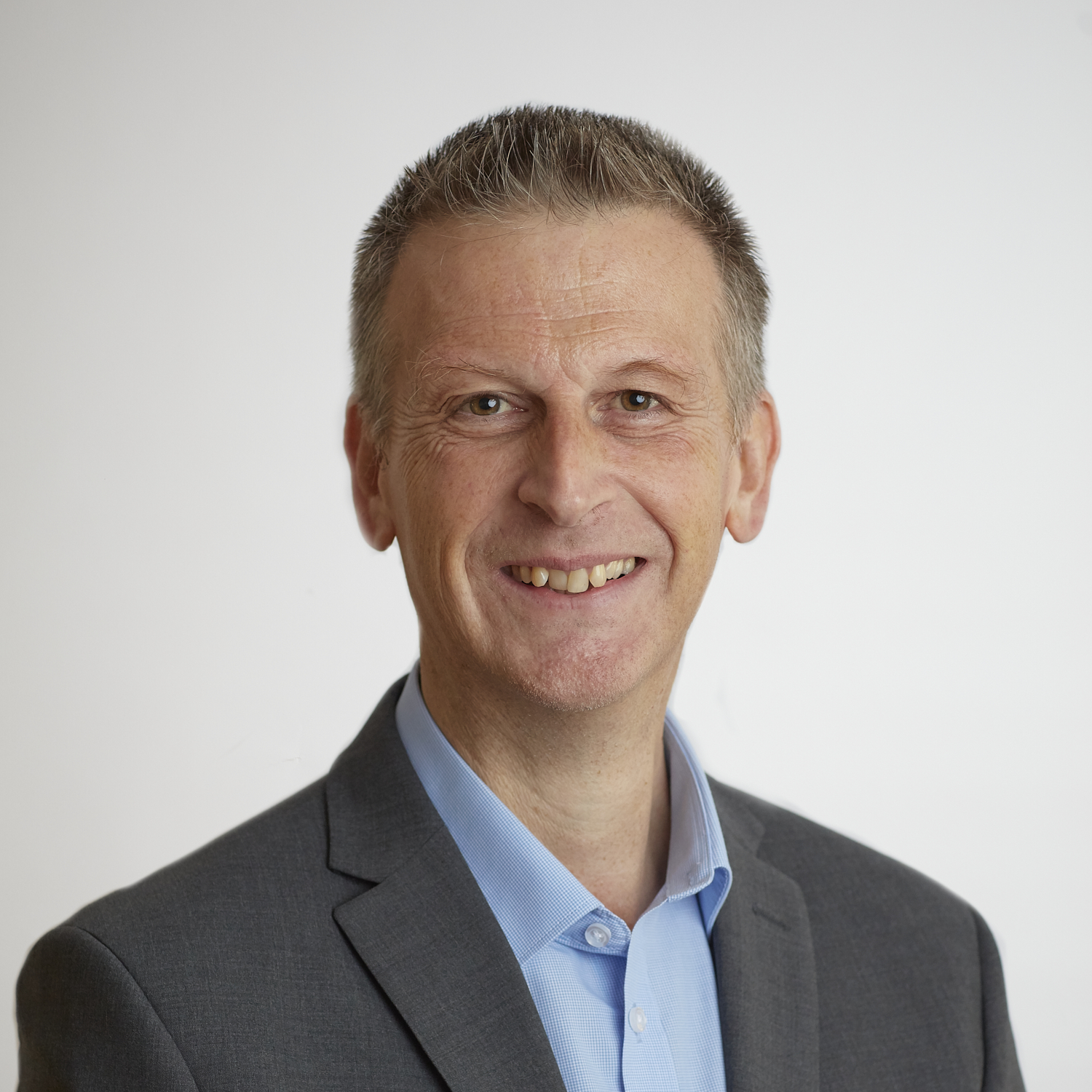 Cambridge, Bidwell House
Chris Surfleet
Divisional Managing Partner
View Chris Surfleet's profile