Trafalgar Way Industrial Estate
Acquiring an adjacent asset to expand our client's existing holding and exposure to Cambridge's high-growth industrial market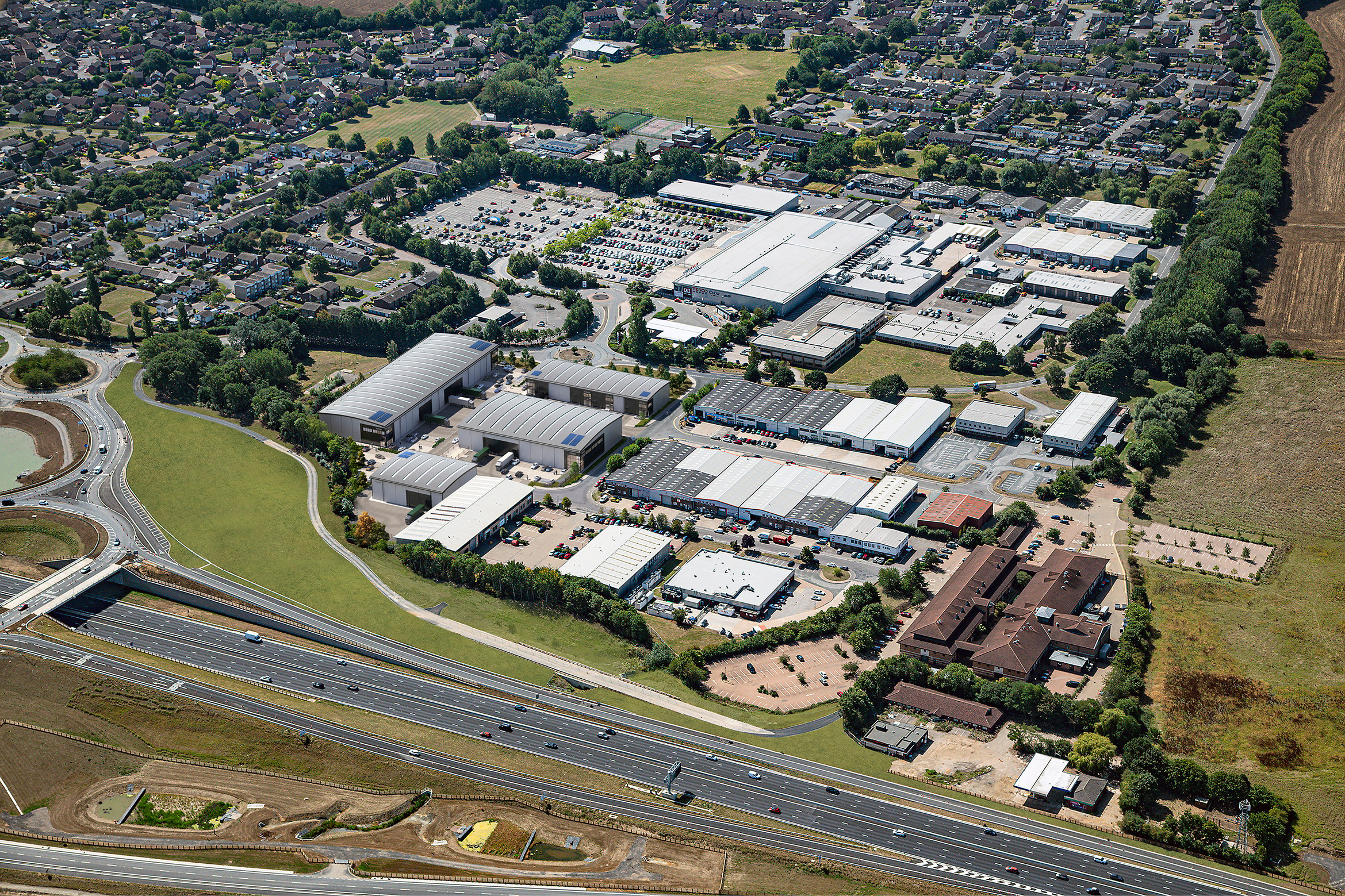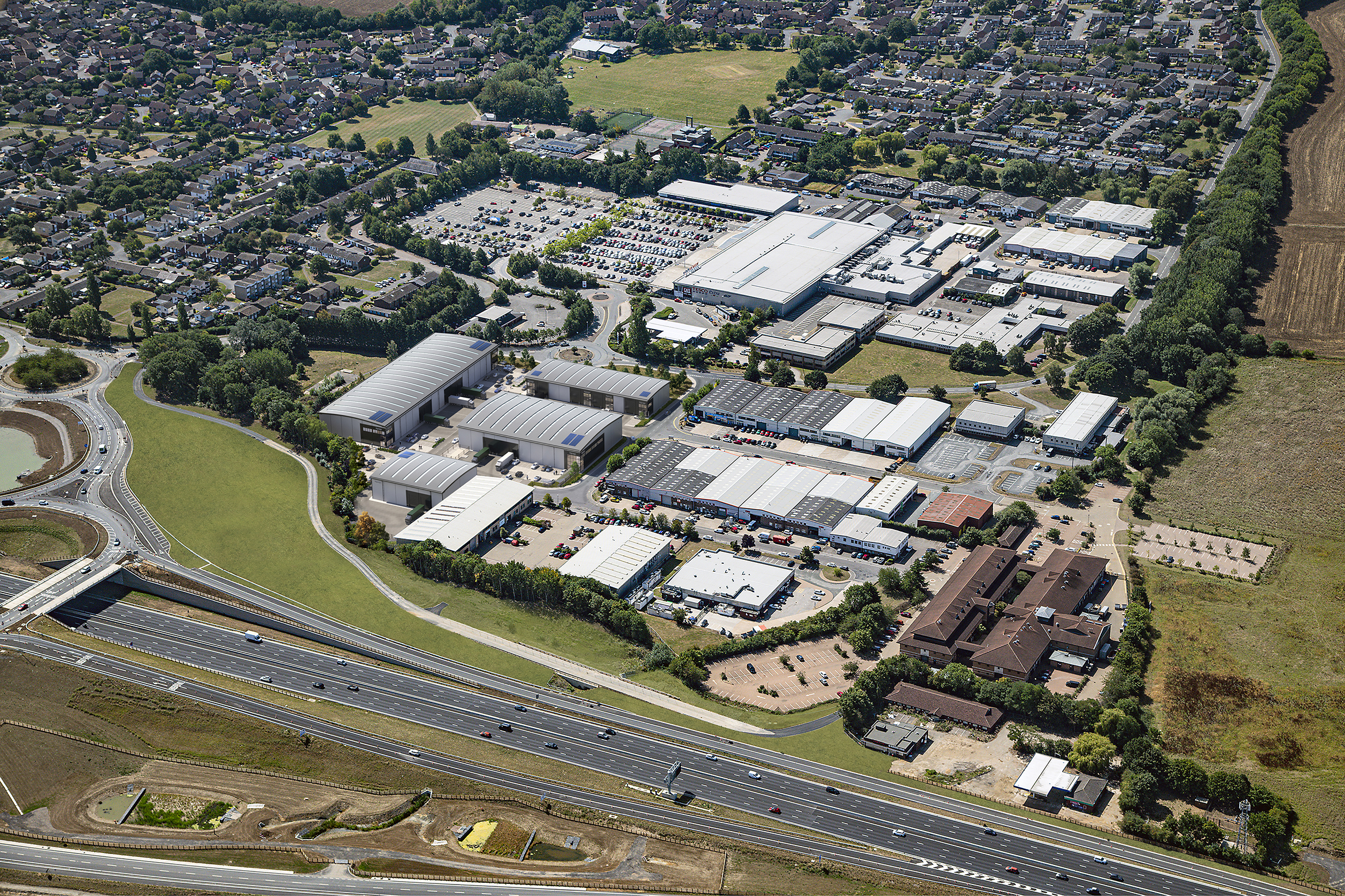 Size
158,760 sq ft
Value
£11.6m
Location
Bar Hill Trading Estate, Cambridge
Related pages
When it comes to asset management and enhancing portfolio returns, having fewer, larger holdings is better than having several small ones. So, when the opportunity arose to purchase more of the estate, we knew we had to secure it with a competitive offer.
Having assets for L&G on this estate historically, we knew that adding to their portfolio was key to securing a bigger presence in the area and maximising their investment returns. With L&G's ambition to increase exposure in Cambridge's industrial market, and with us as the area's most dominant industrial agent, this really was the ideal partnership.
Following successful completion of the purchase, we were instructed on the occupational agency and lease consultancy; upgrading the tired space, finding tenants, carrying out rent reviews and lease renewals, all whilst maximising L&G's income potential.
Continuing our involvement in light of L&G's ambitions, we reviewed redevelopment options and worked up a new multi-let warehouse scheme with the original holding we purchased. Involved in the design, specification and layout, areas and lettings, we continue to drive the performance of their entire asset.
A story of repeat business with a long-standing client. Our grassroots and first-hand knowledge of the Cambridge market allowed us to provide well-informed advice with a laser focus on achieving not only a successful acquisition but increased value almost immediately, with even more potential for the future.
Get in touch with our team