Delivering modern academic and student facilities for the renowned Trinity College, Oxford.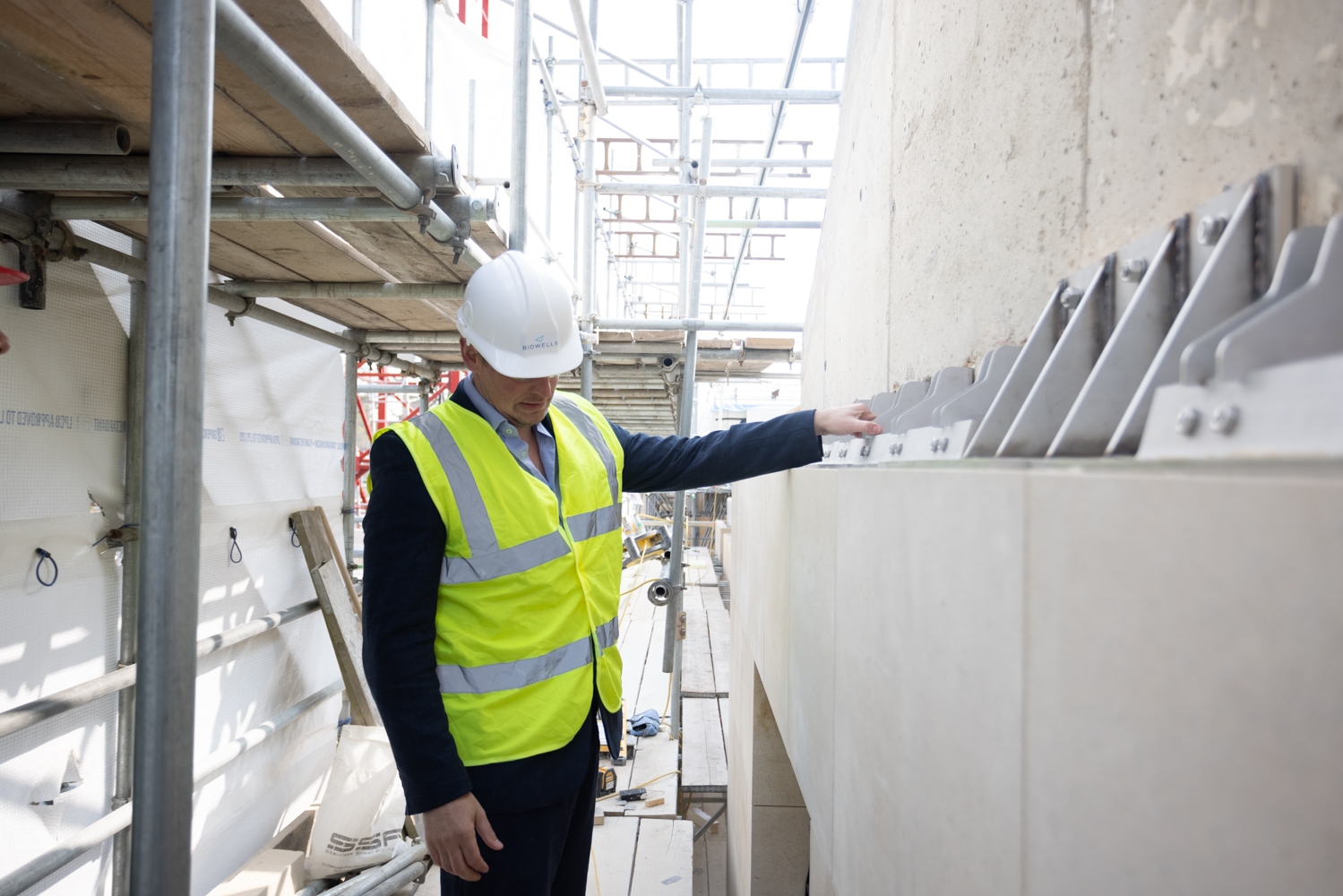 Value
£30m (development)
Client
Trinity College, Oxford
Location
Oxford, UK
Oxford University's Trinity College wanted to provide new modern academic and communities spaces for their students ready for the start of a new academic year.
The college needed a skilled project management team who could provide advice rooted in decades of delivery experience and oversee the project from the planning process through to its completion.
Working with ADAM Architecture, we ensured that the Levine Building was in keeping with the College's existing buildings and landscape, and overcame significant site constraints and challenges.
Images Courtesy of ADAM Architecture.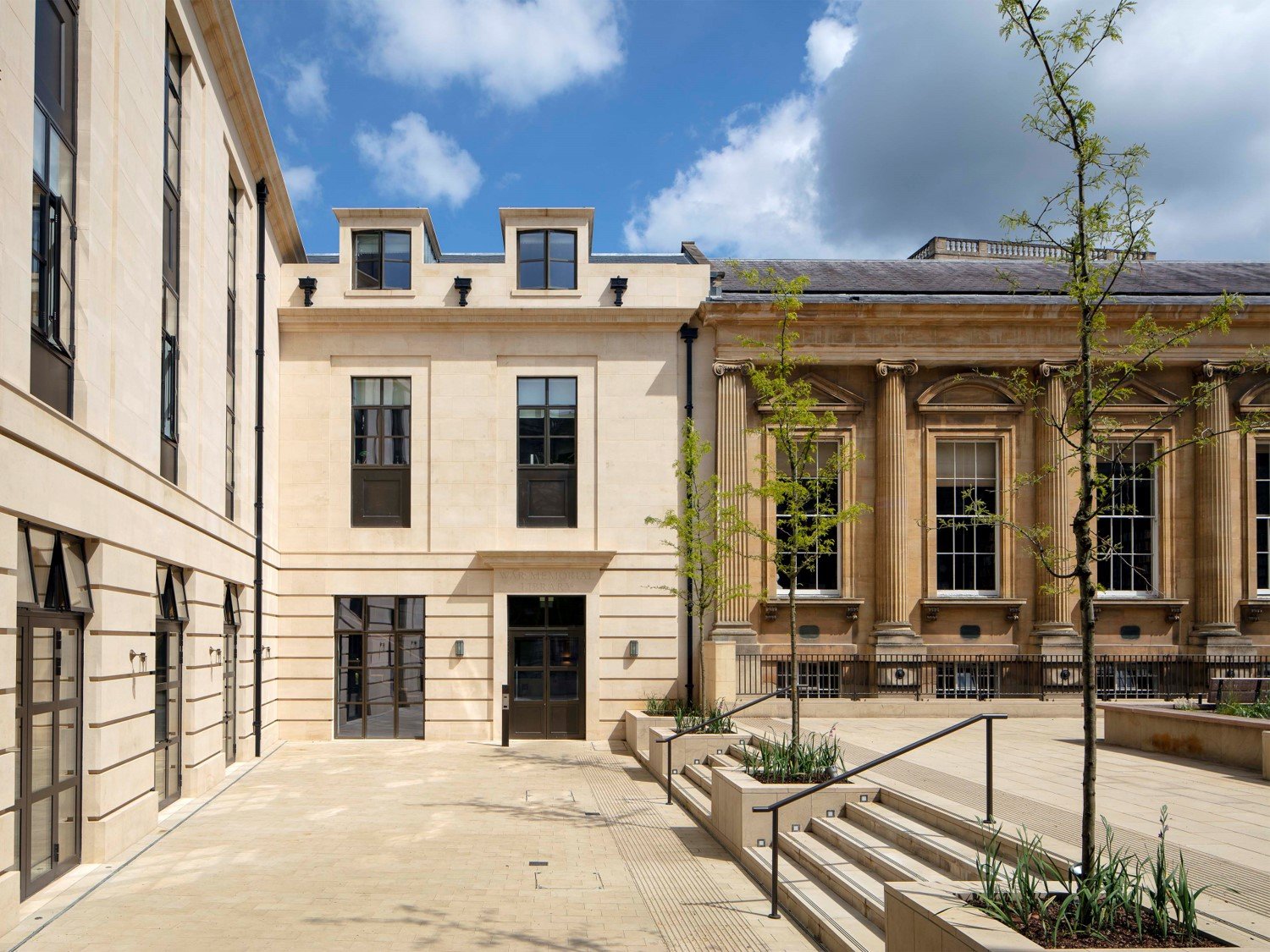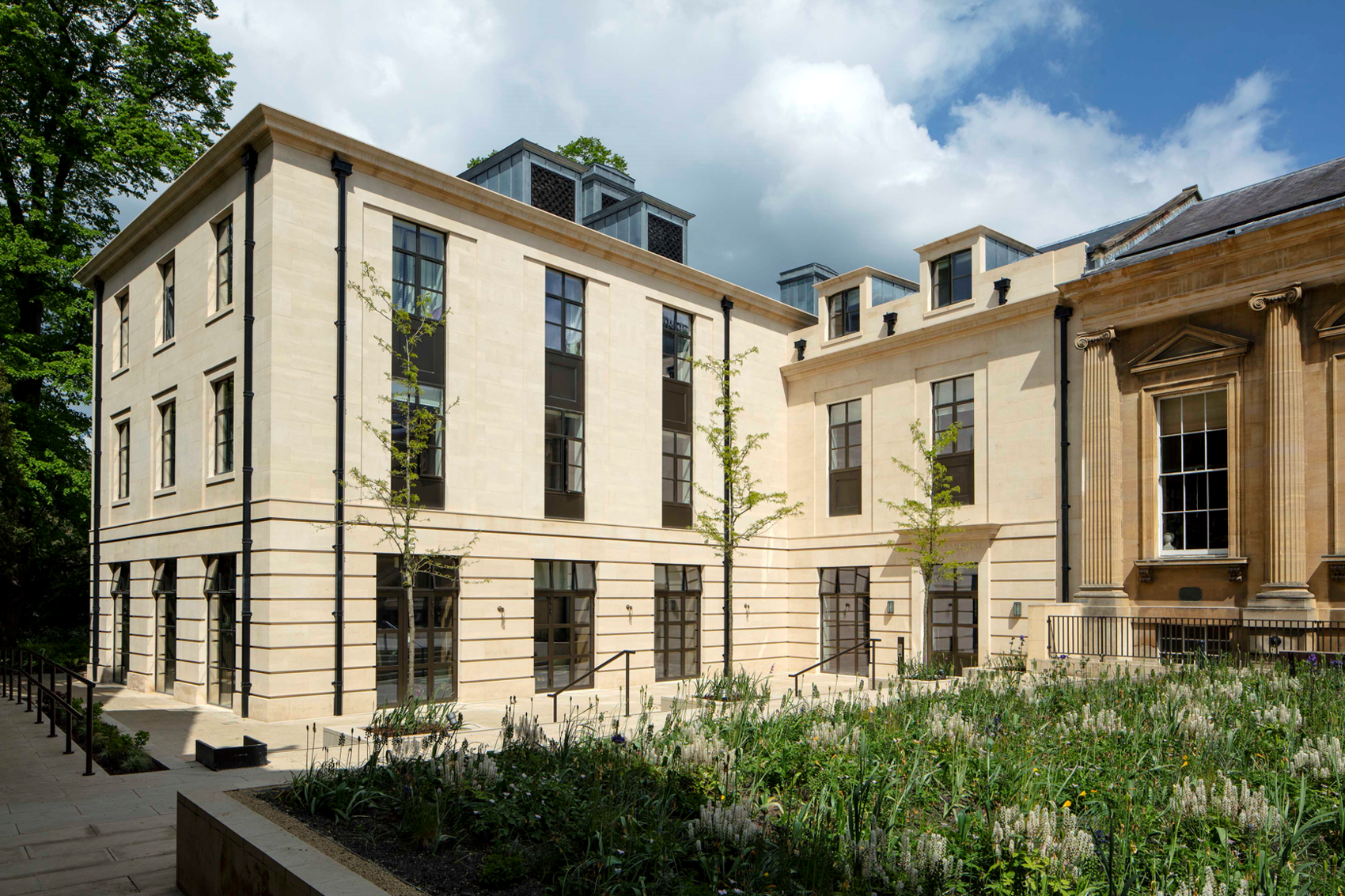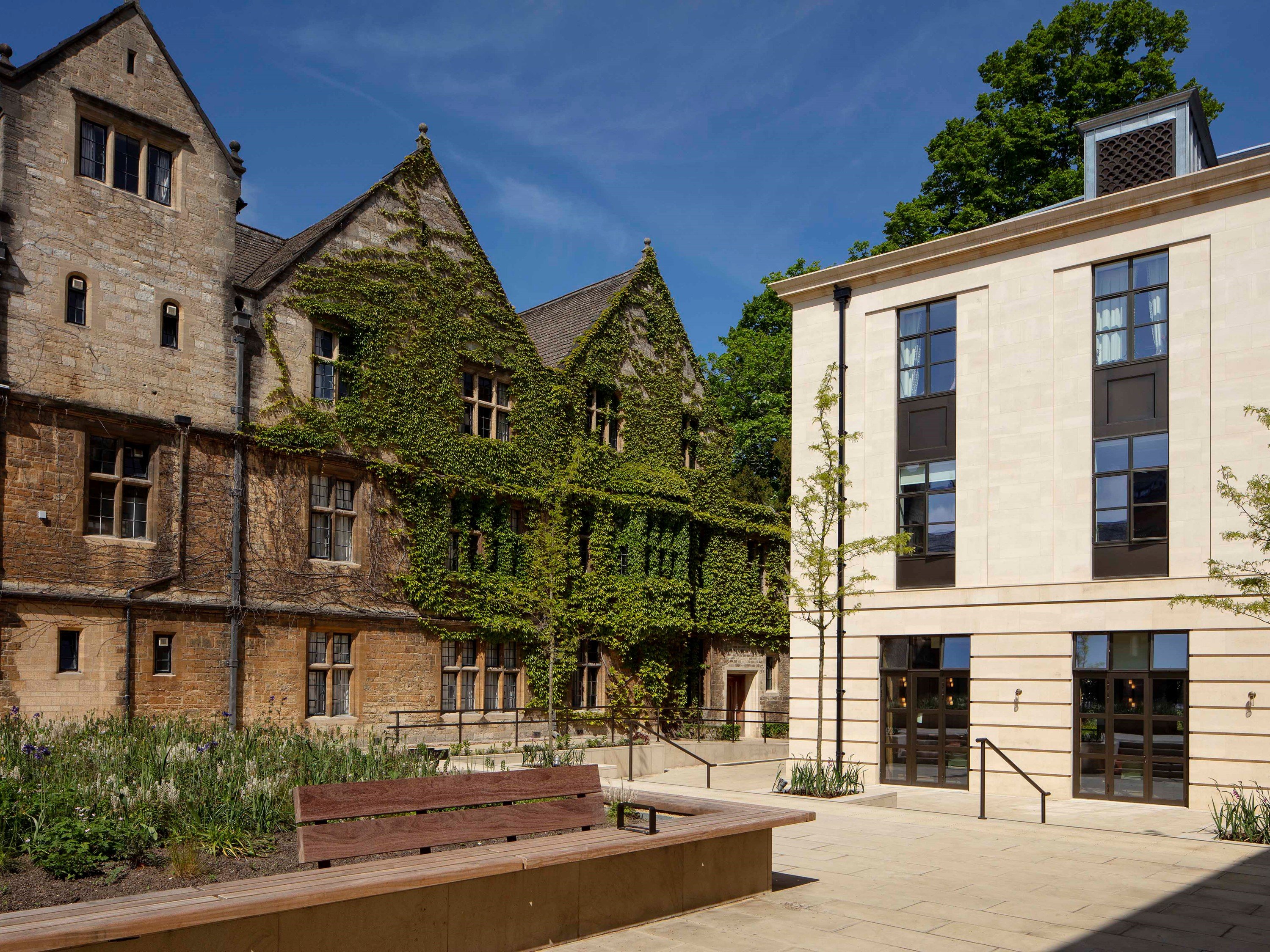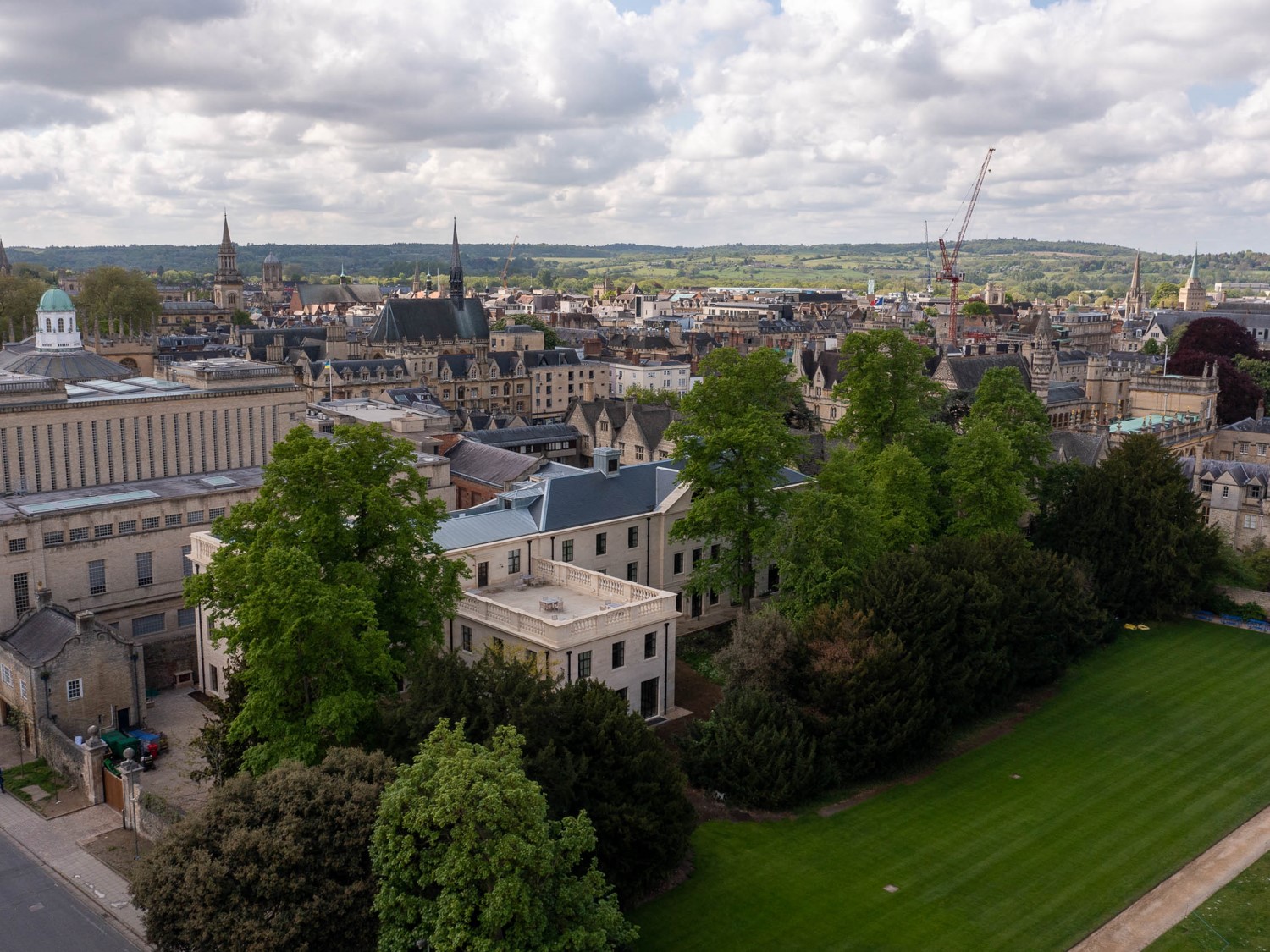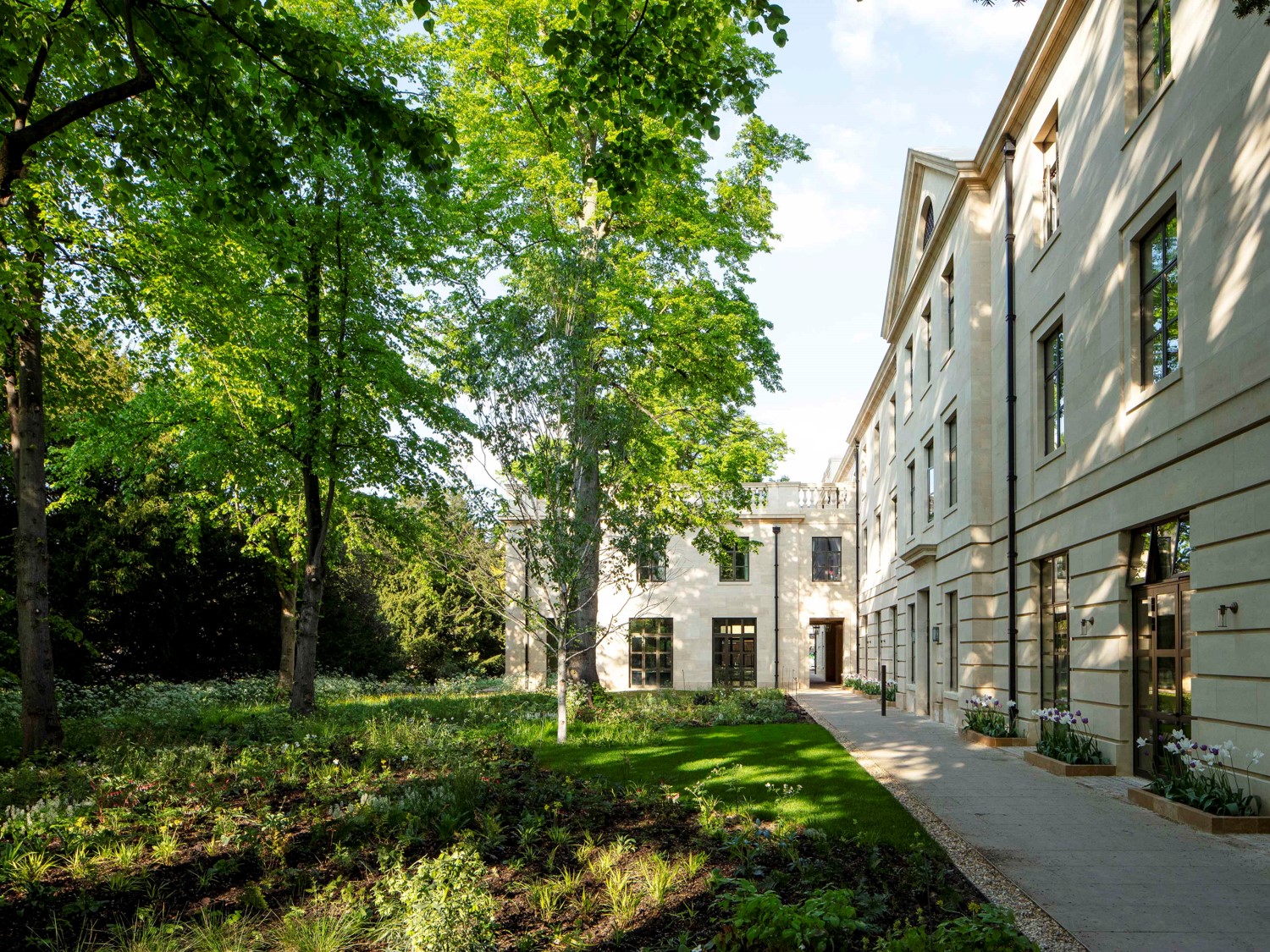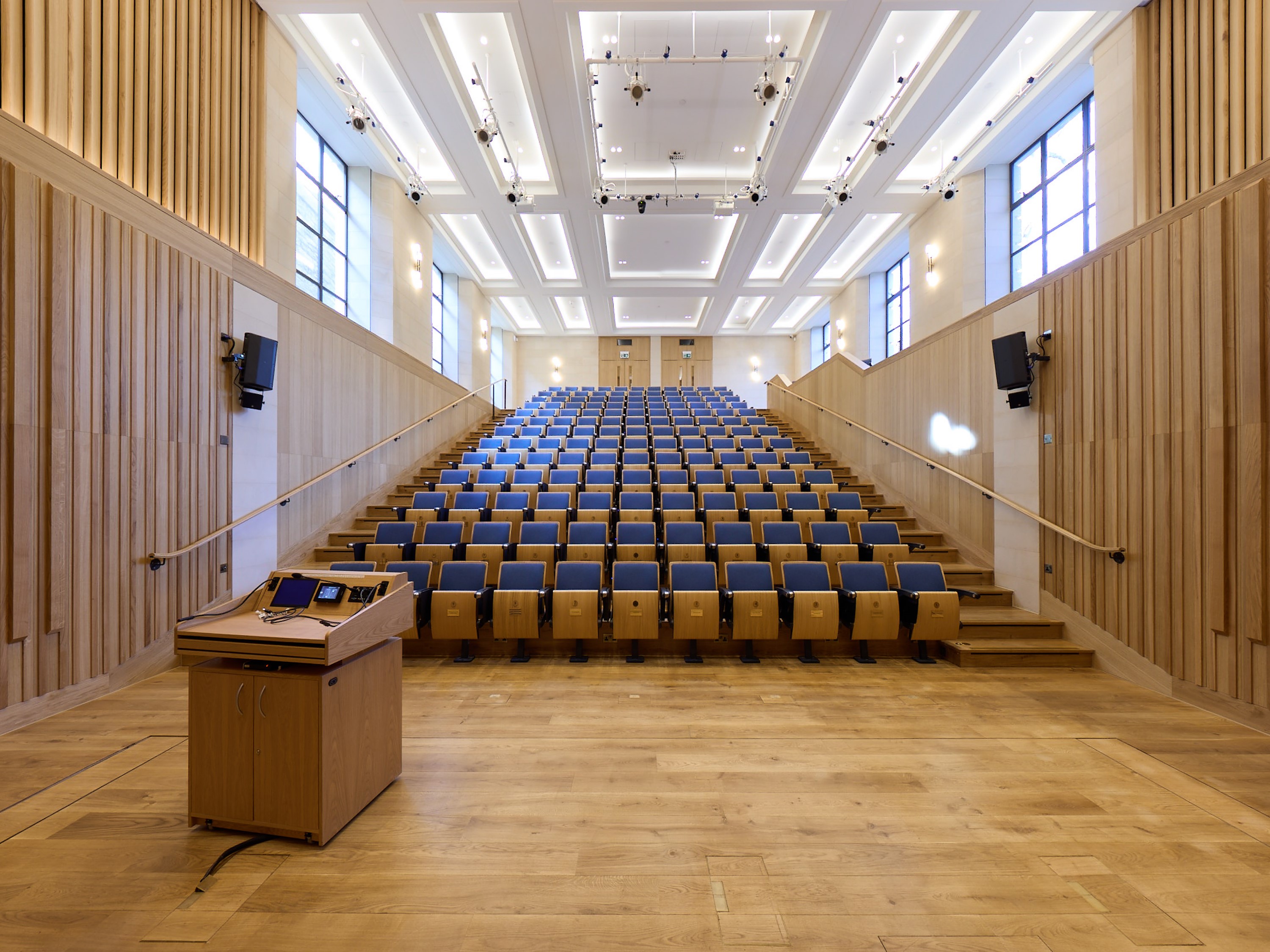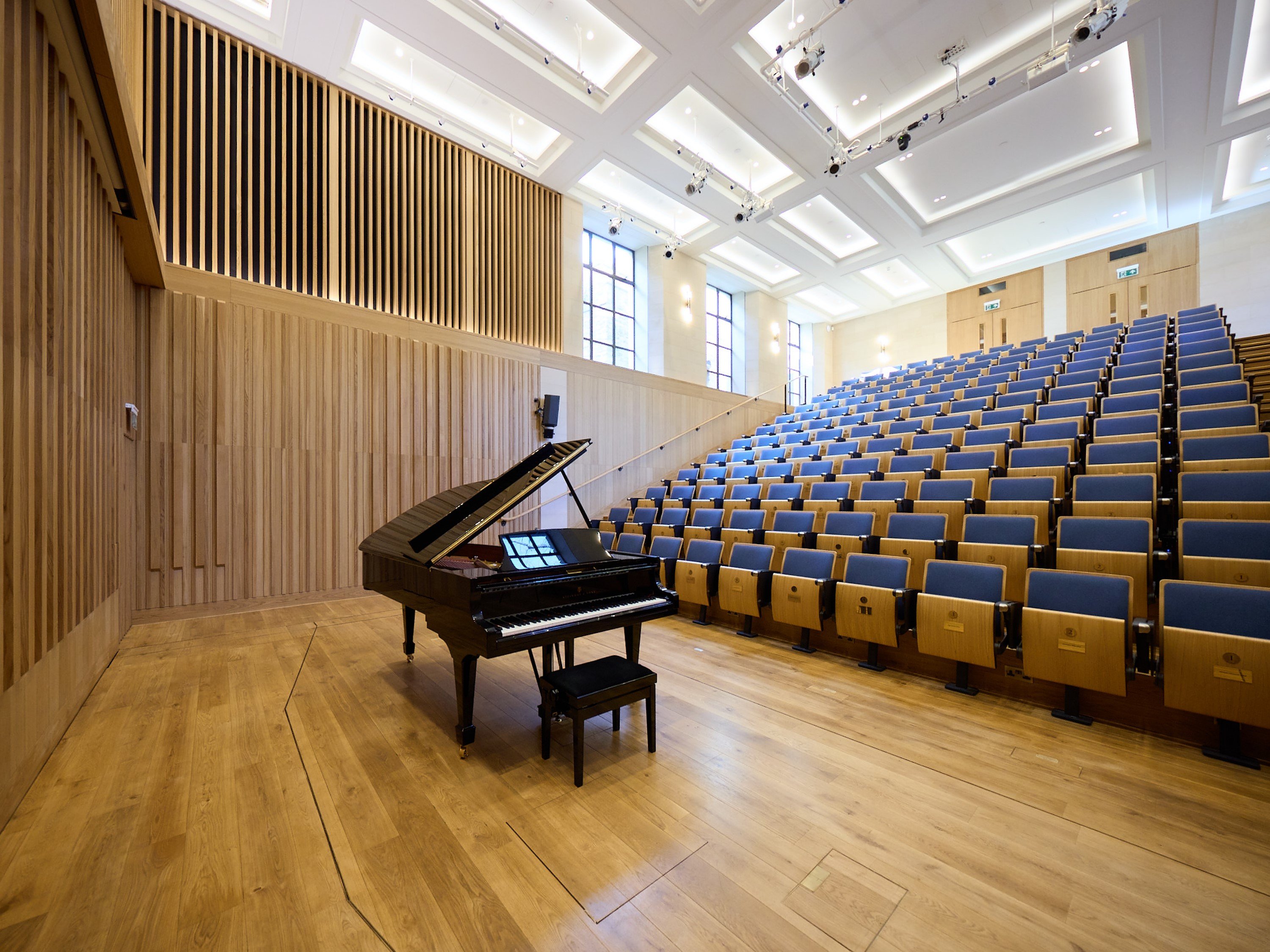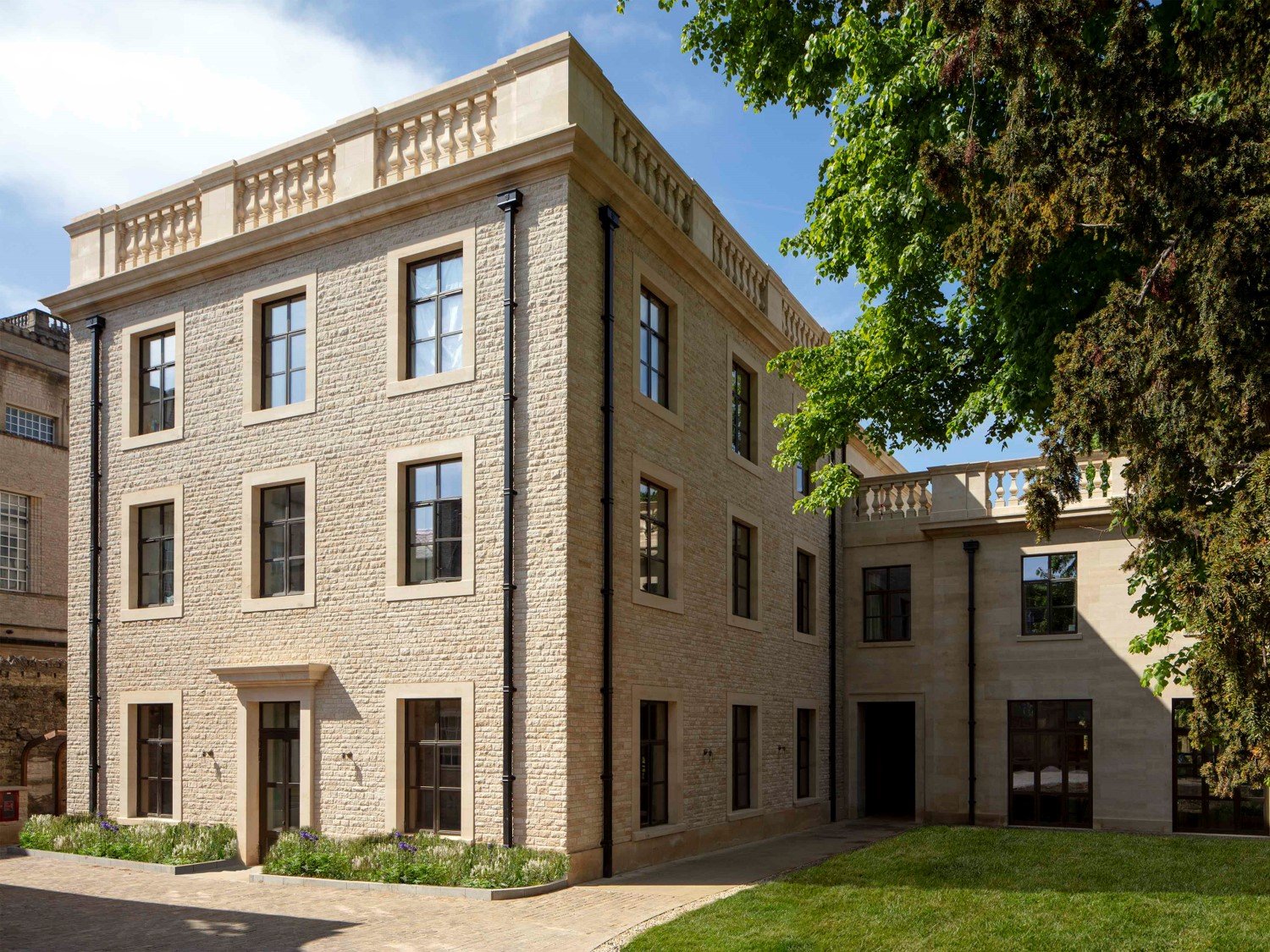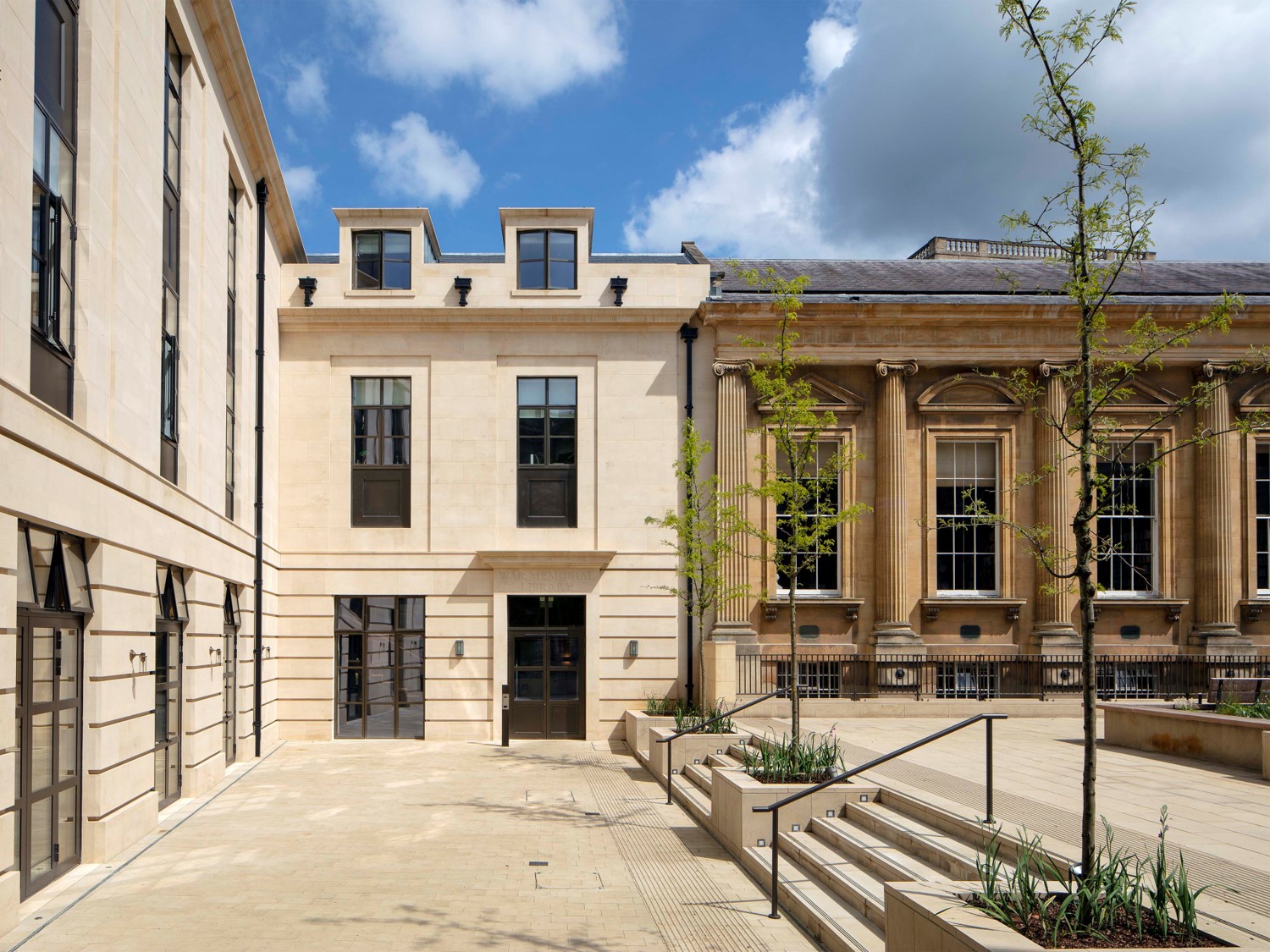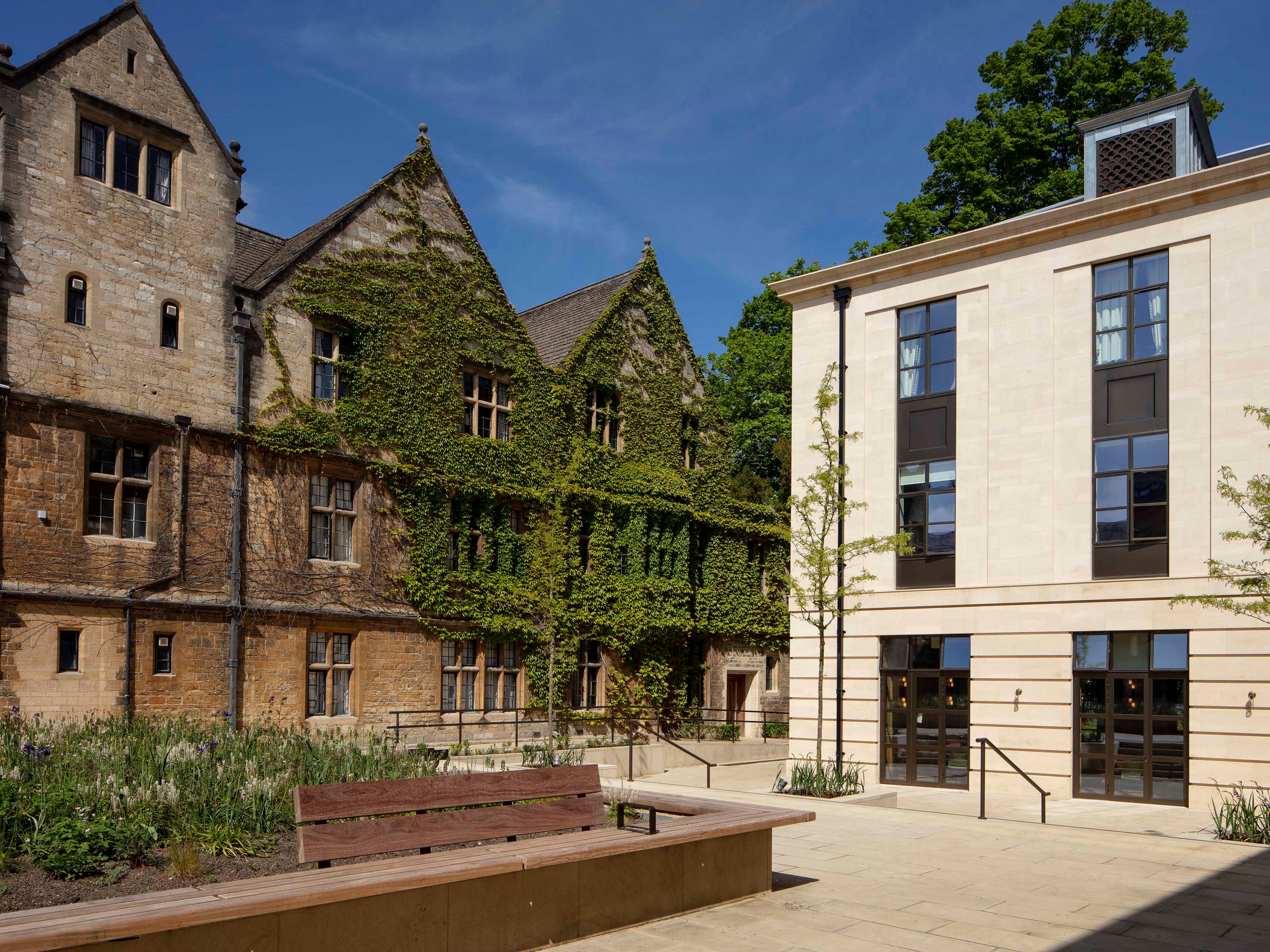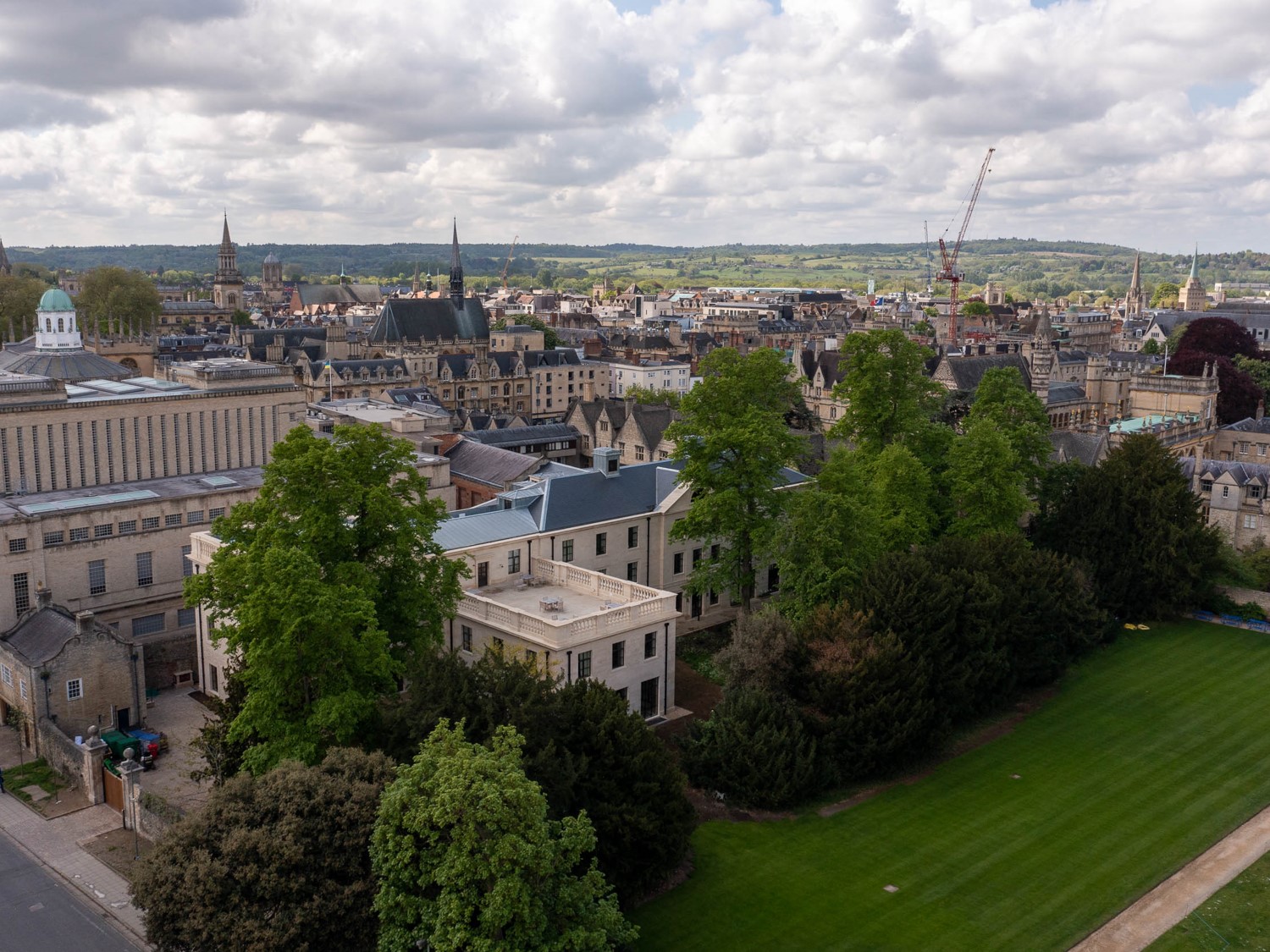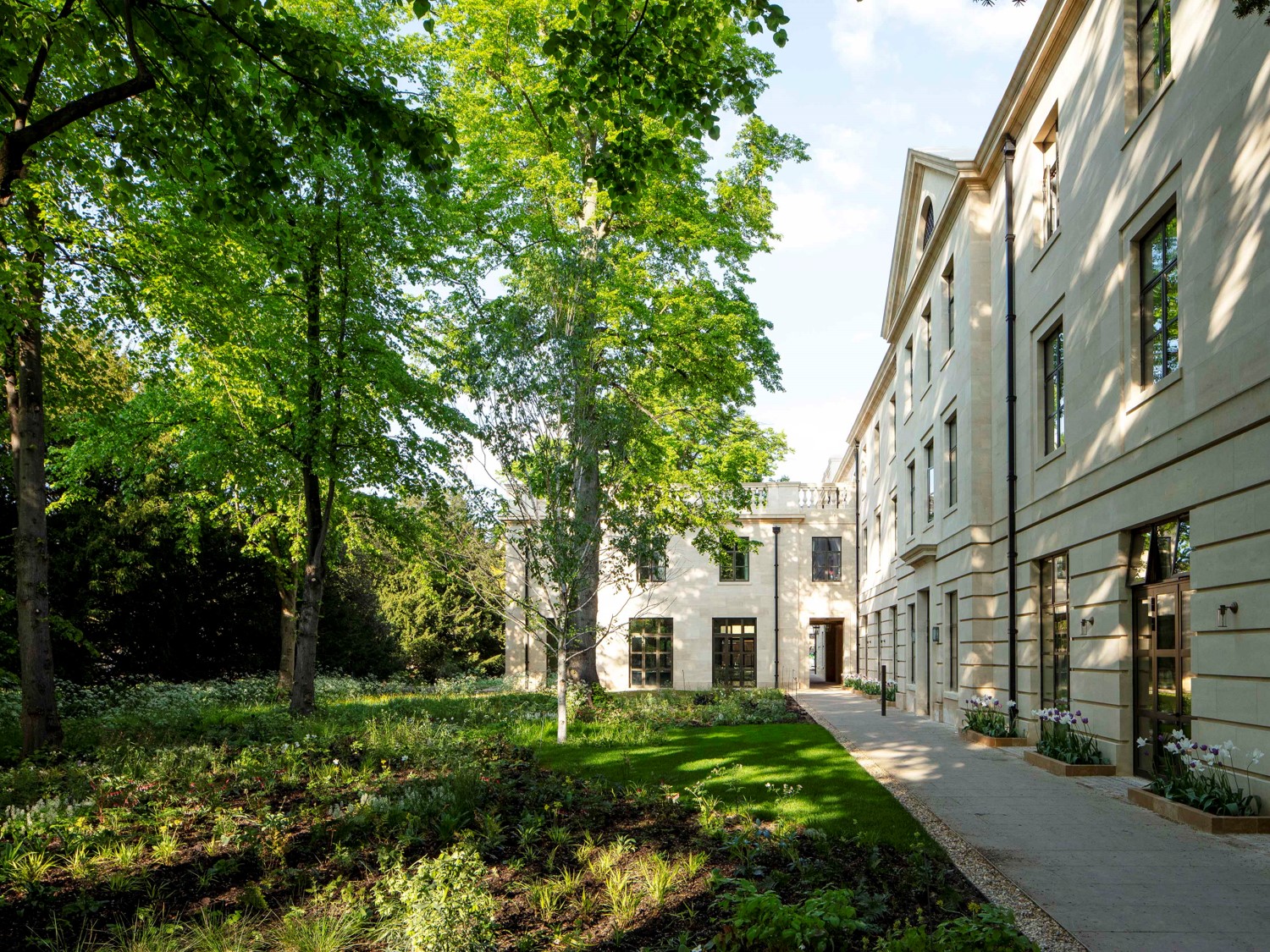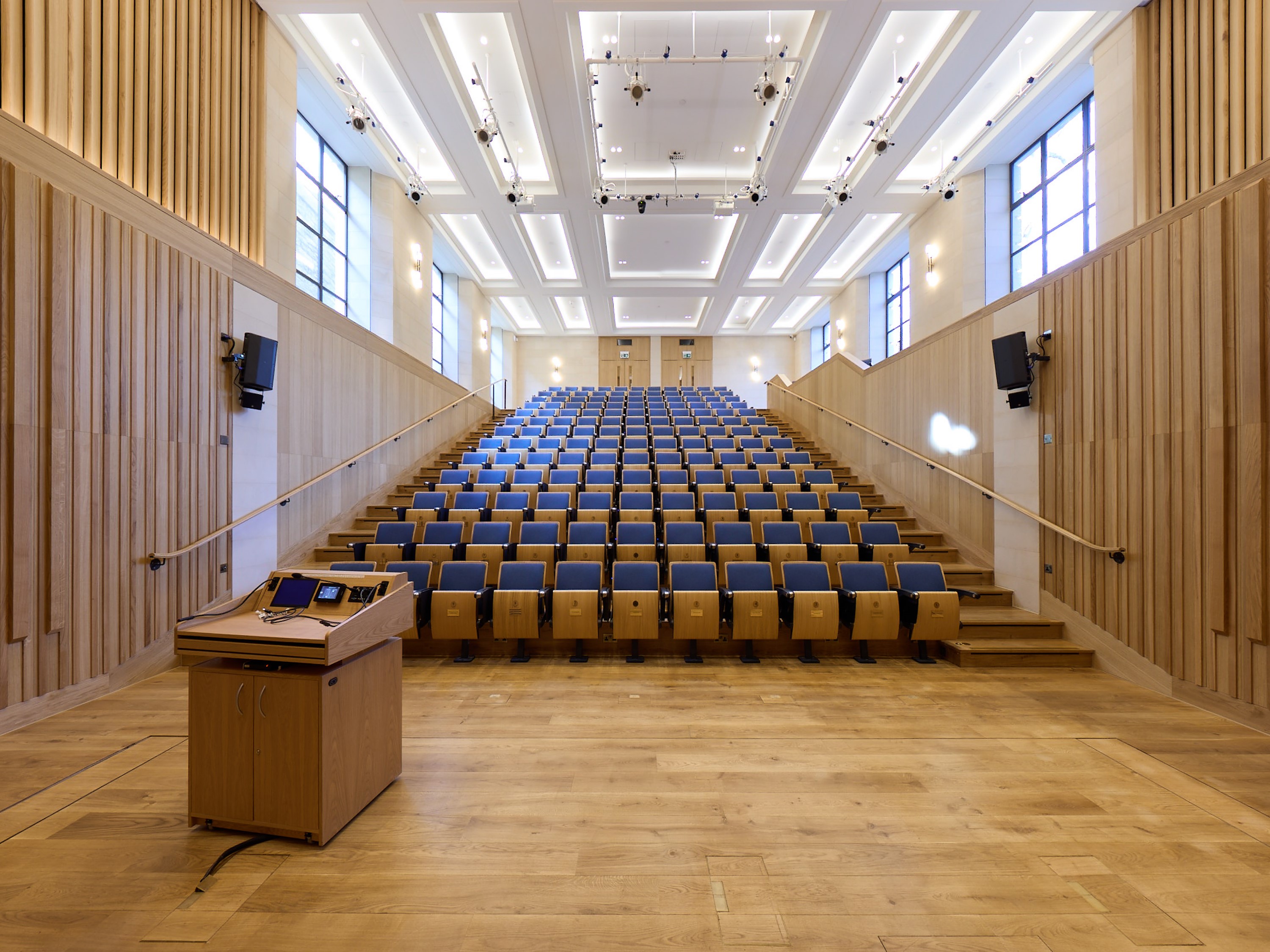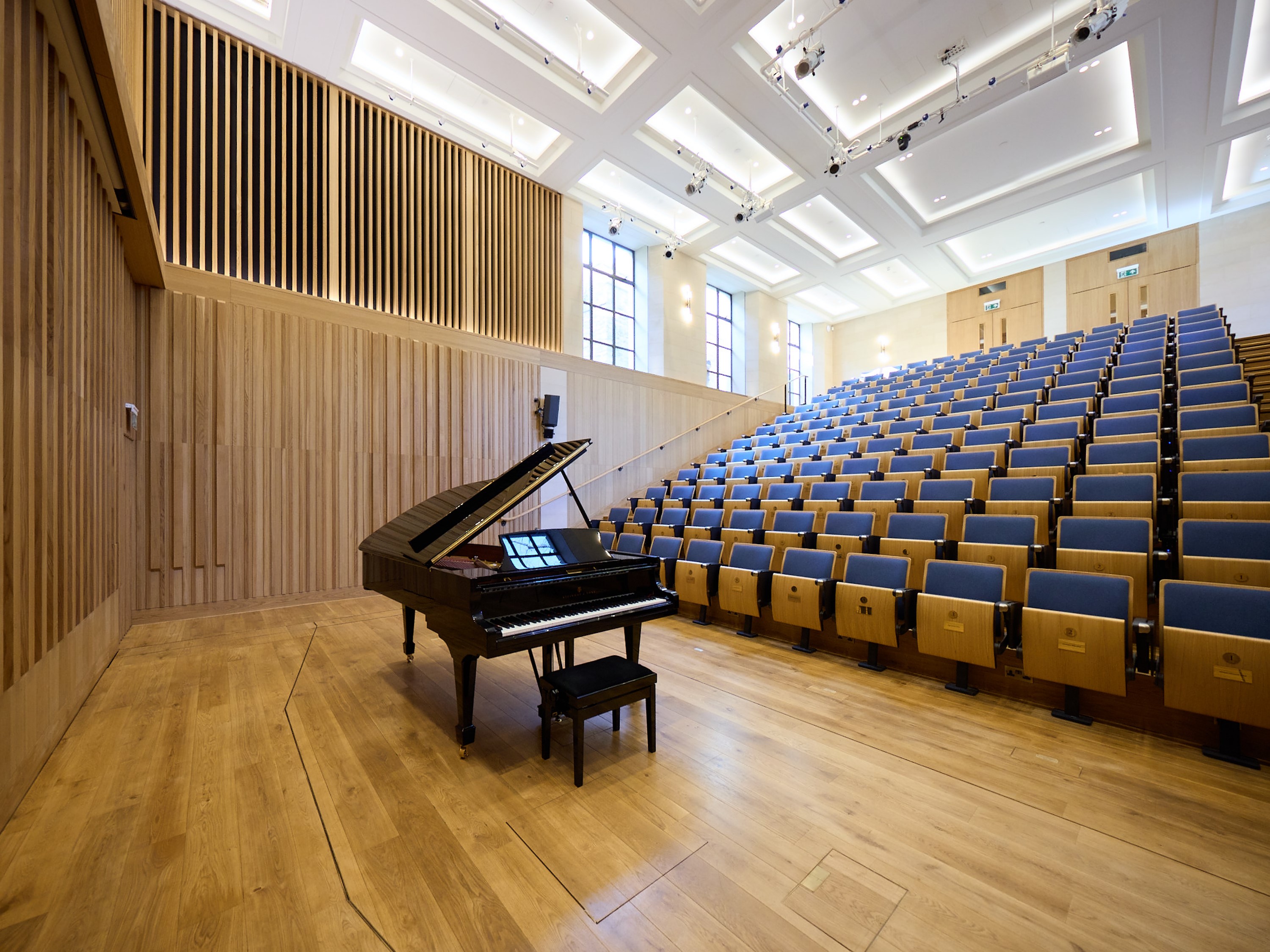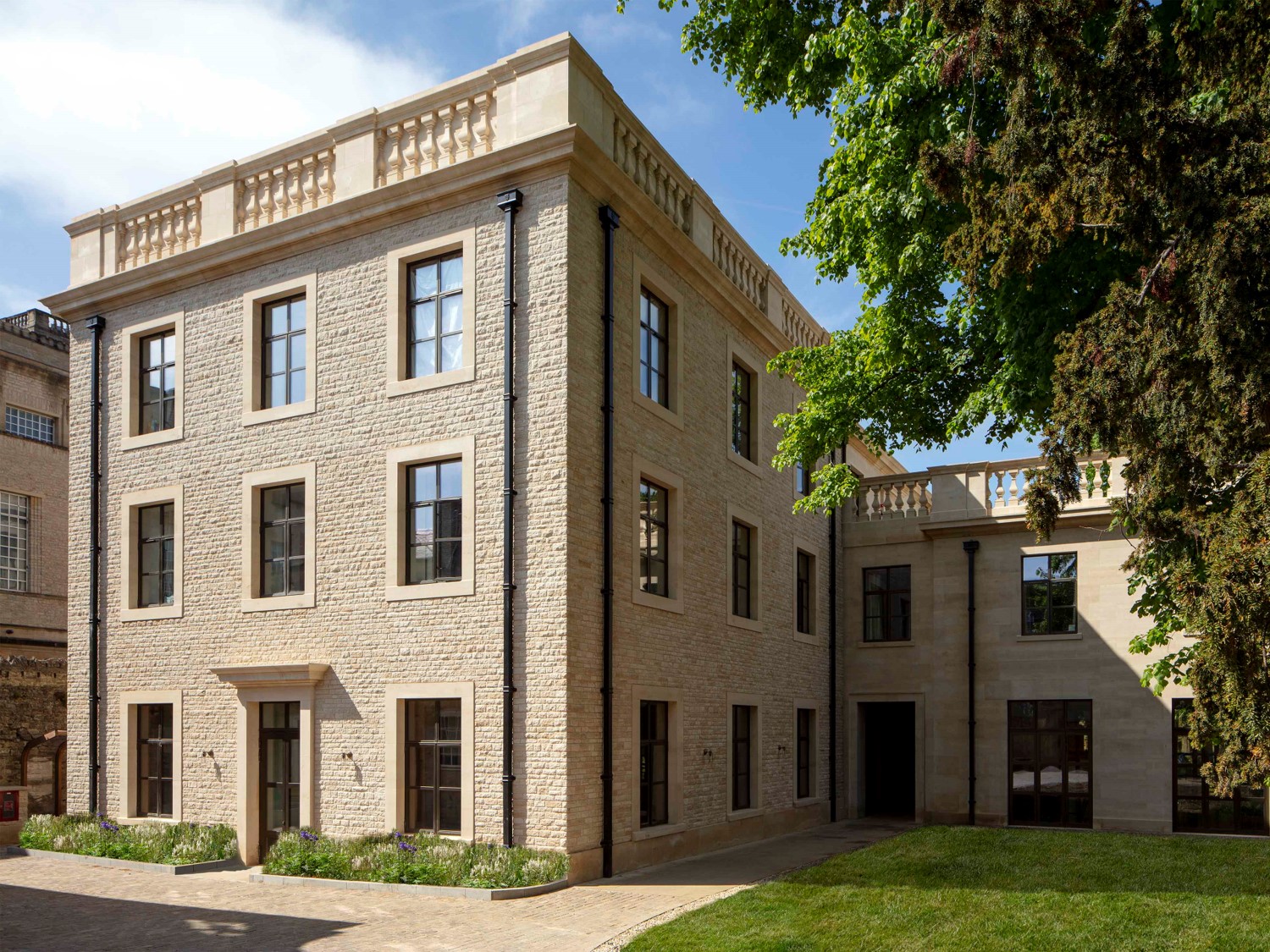 This classically designed building is the final development on the College's grounds and provides transformational spaces for its students including teaching rooms, 46 bedrooms and a world-class auditorium.
The expansion project was delivered to a high standard, within budget and on time, ready for students to move in at the start of the academic semester.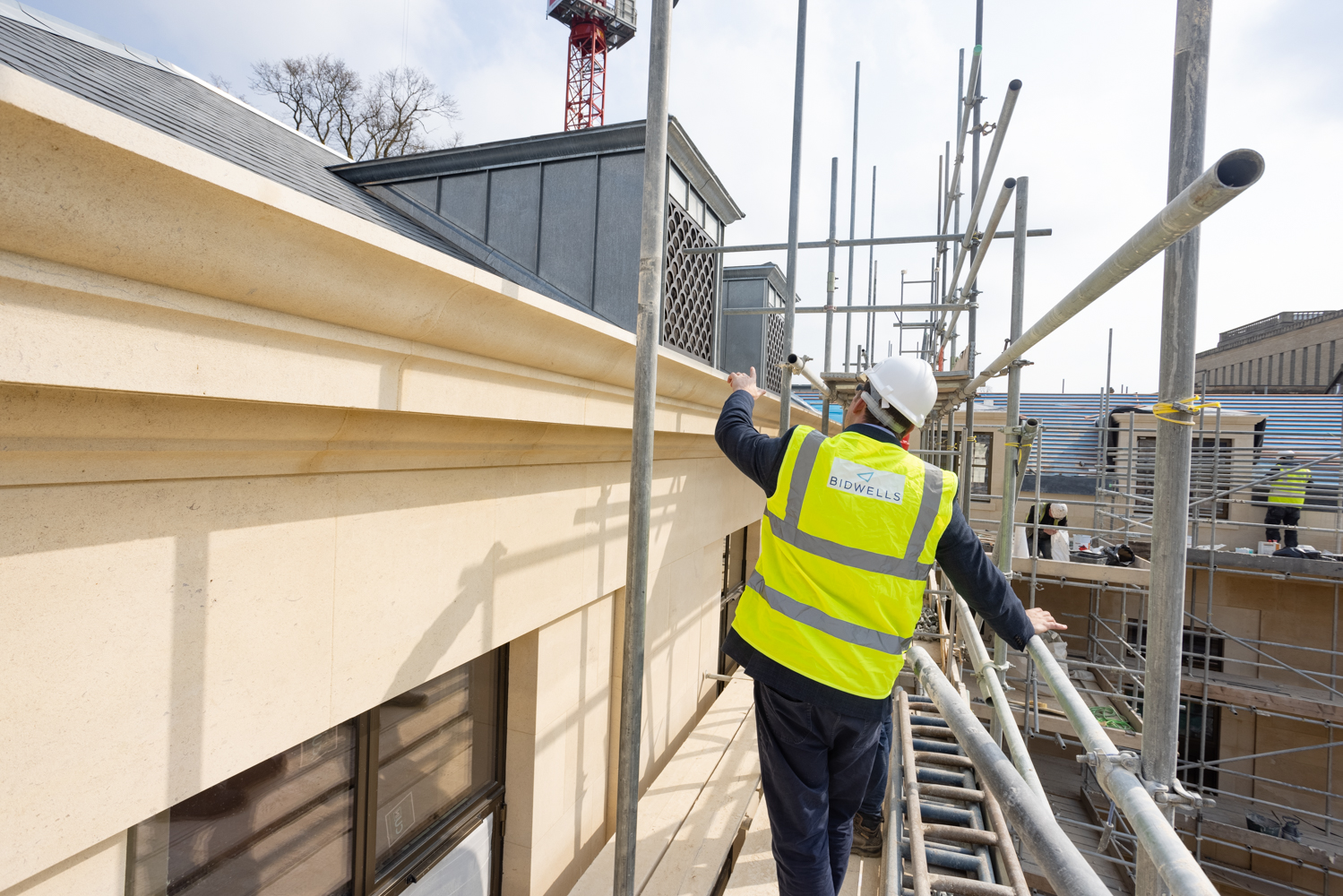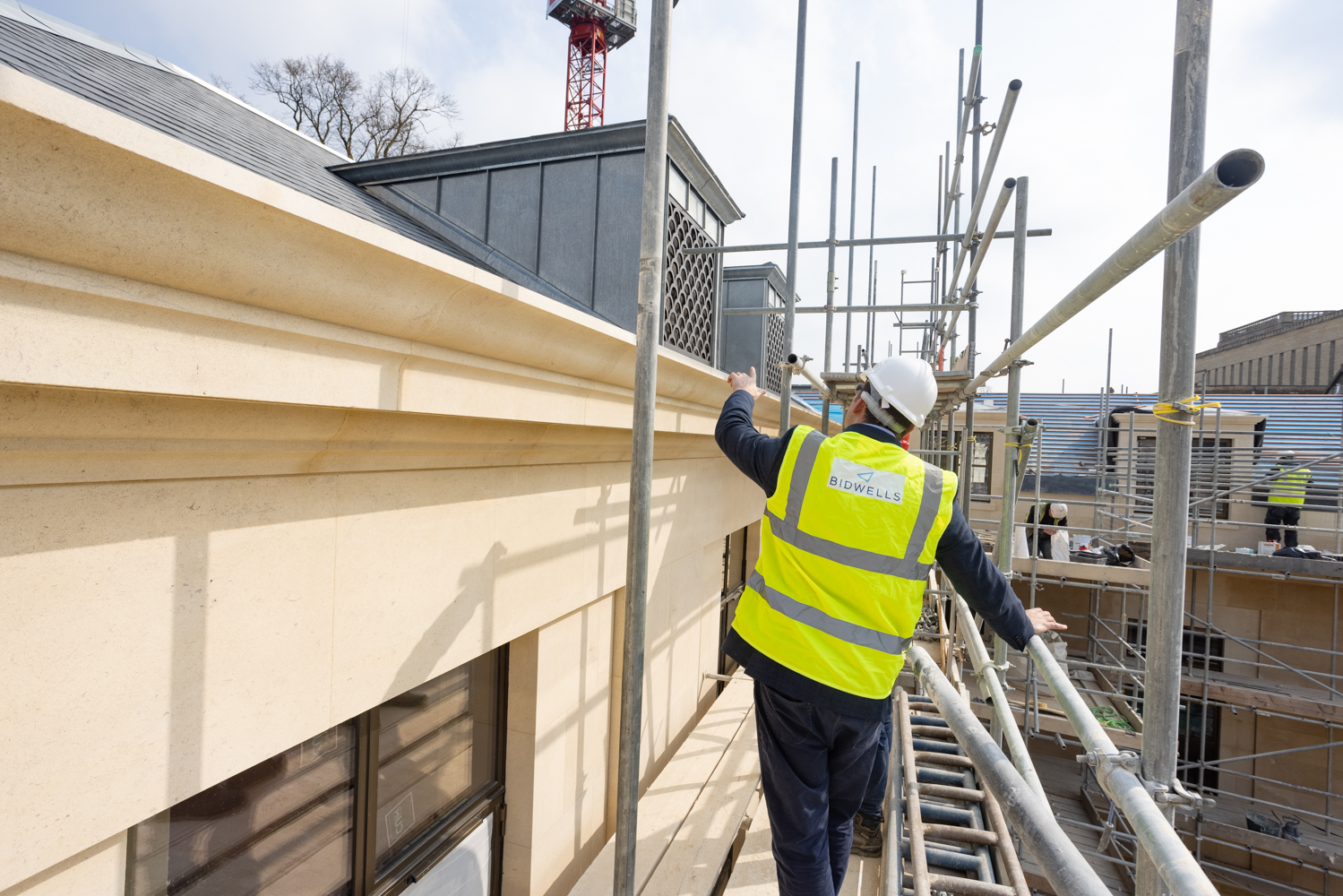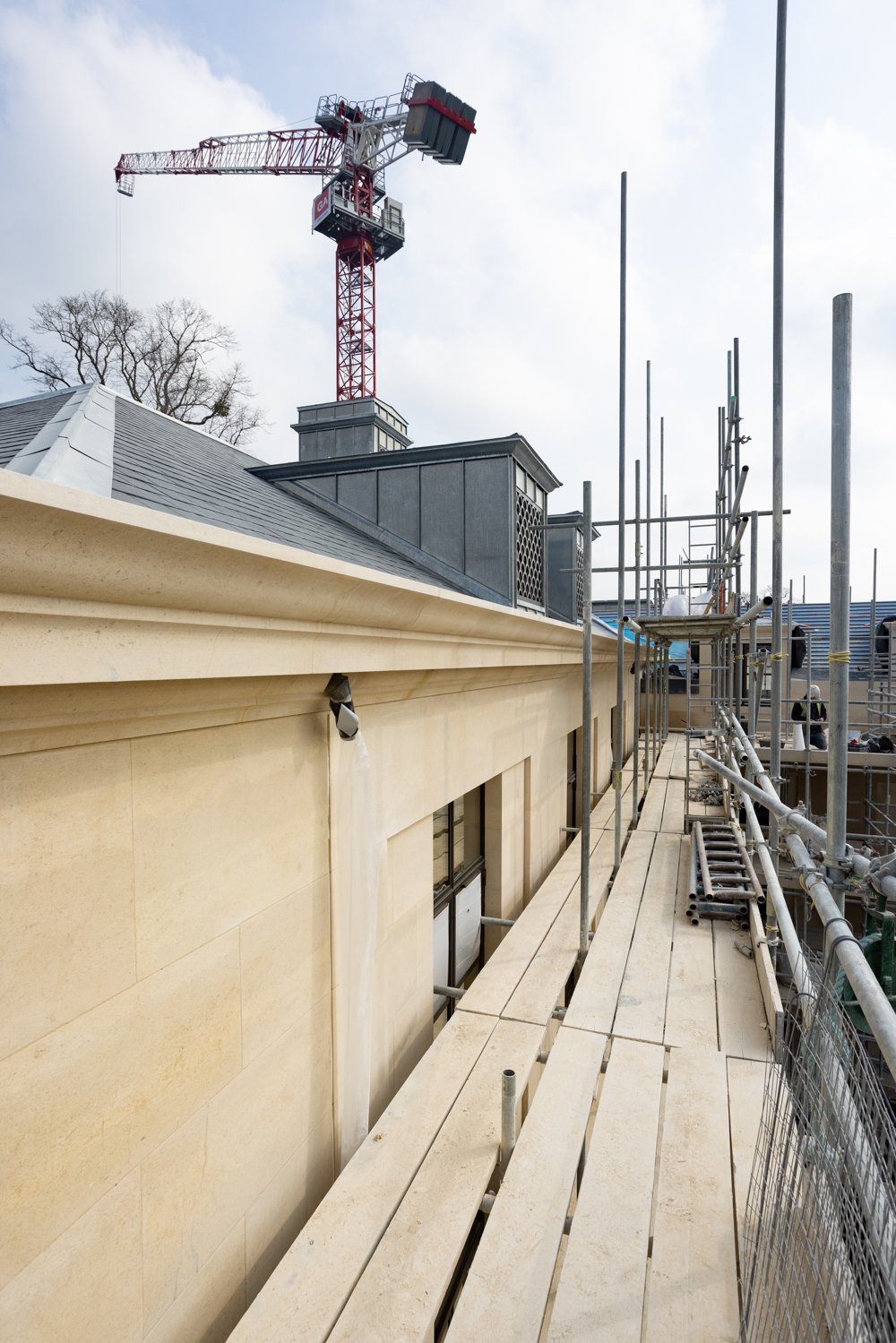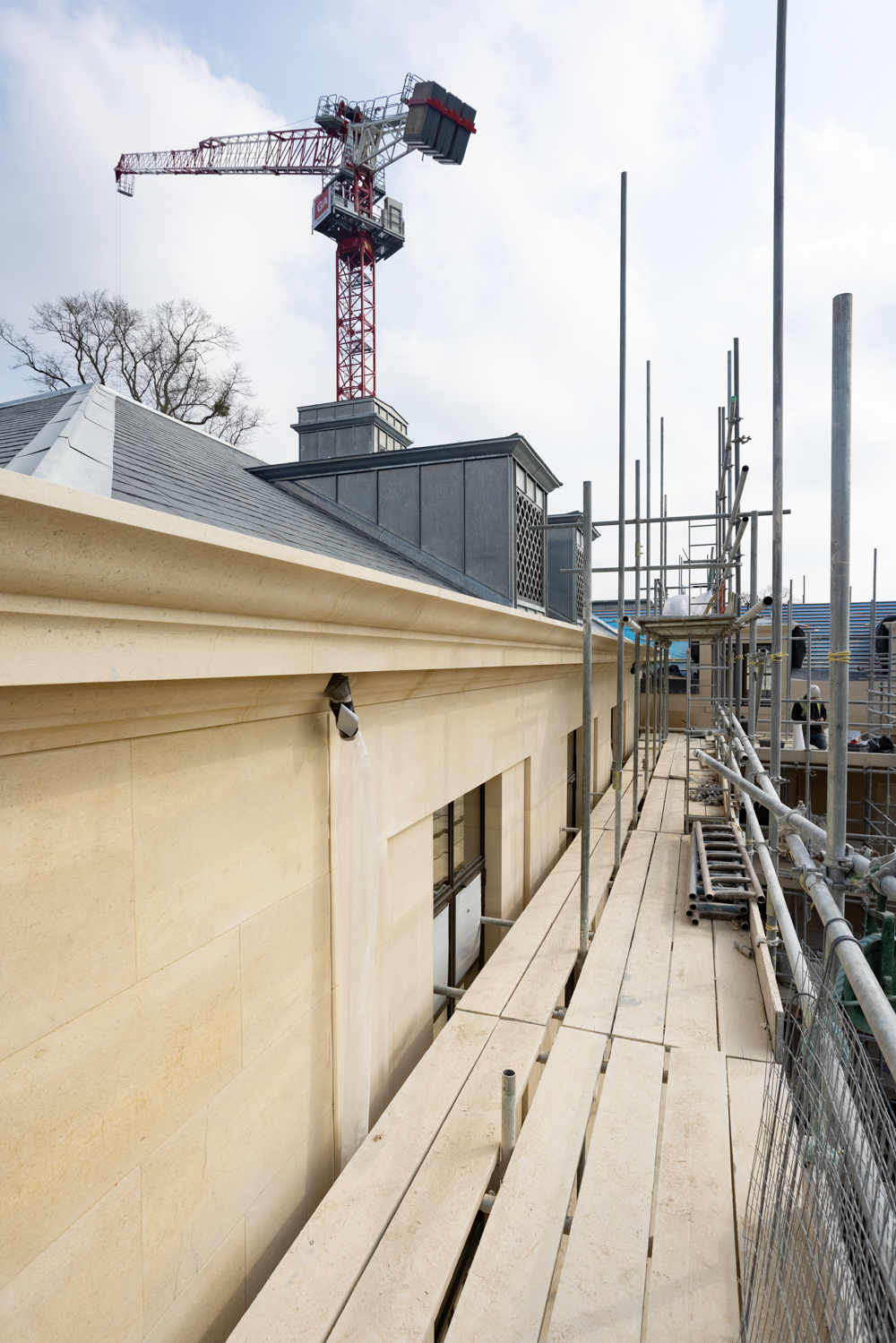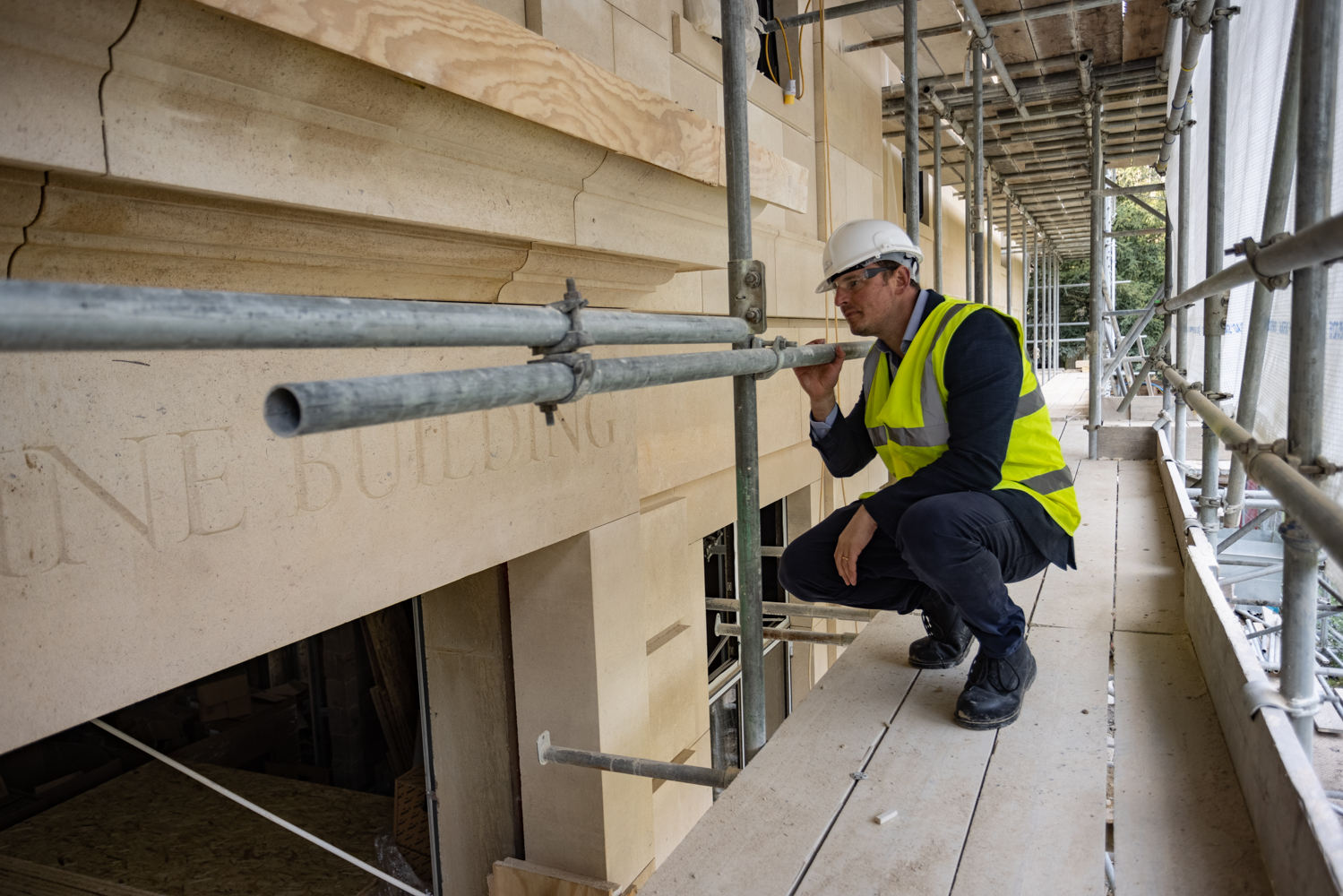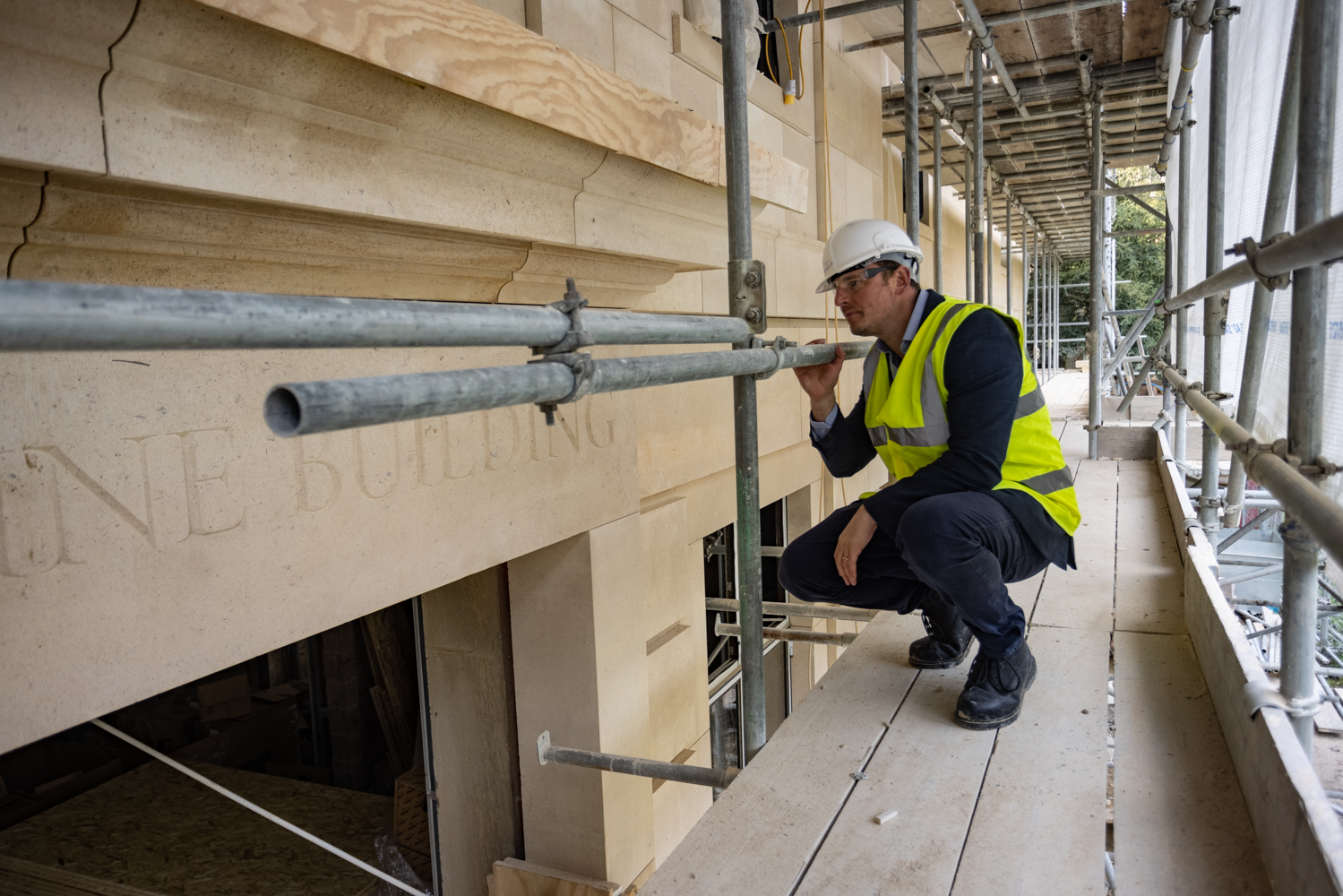 Get in touch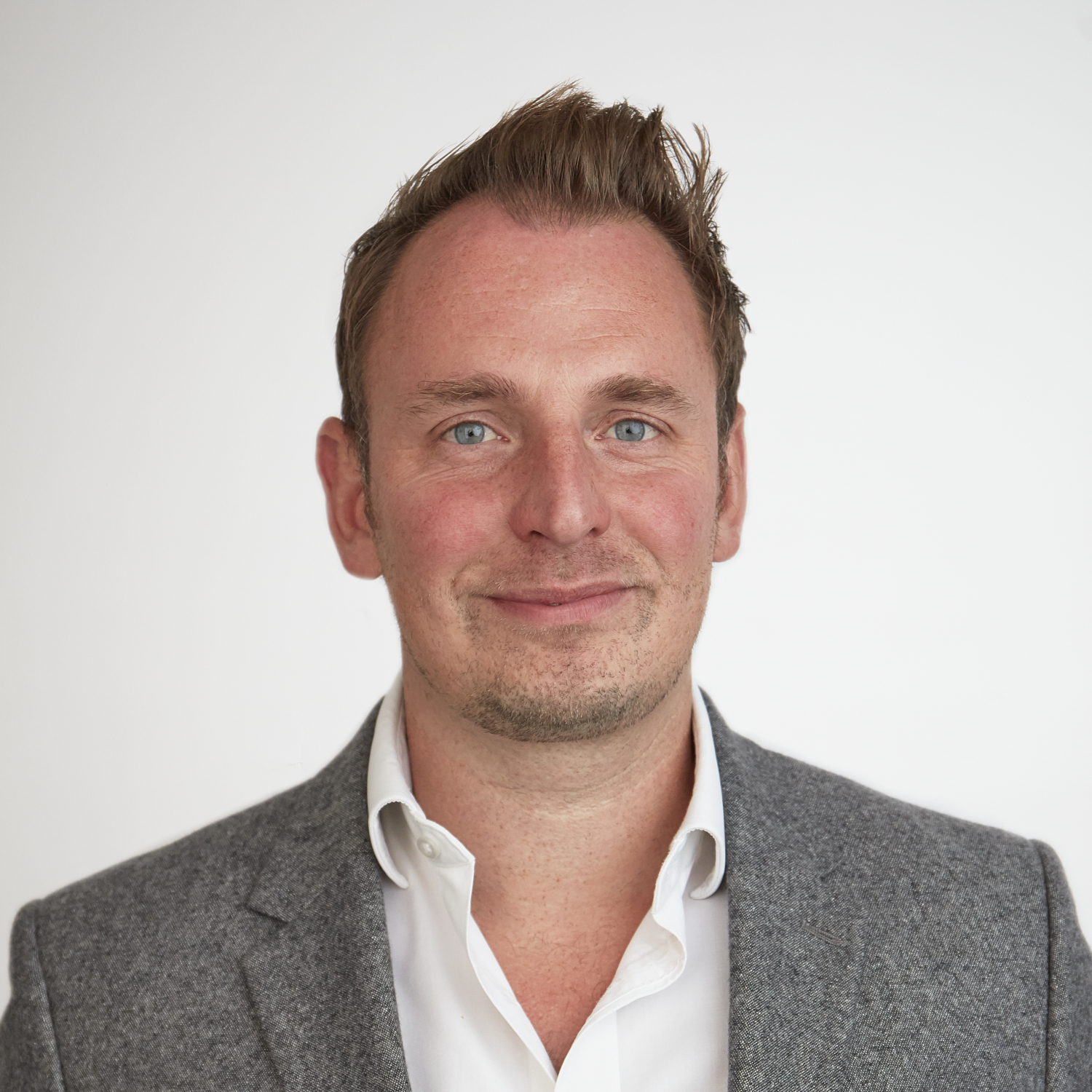 Oxford
Richard Todd
Partner, Project Management
View Richard Todd's profile