Gonville & Caius, Terrington House, Cambridge
Forecasting the cost of repairs, decoration and maintenance spanning a ten-year period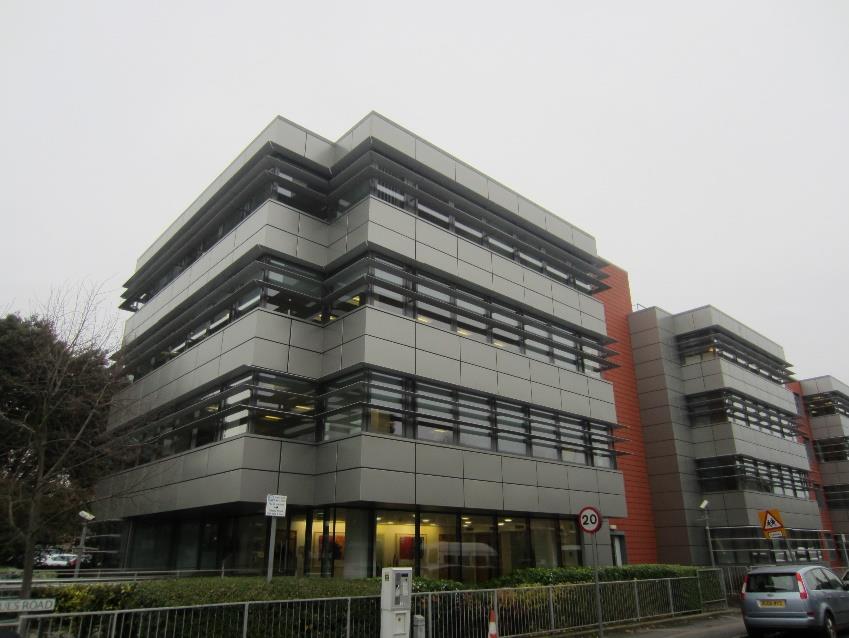 Client
Gonville & Caius College
Value
£1.4m
Location
Cambridge
From planned maintenance reports, re-gearing and renewing leases to dilapidations and refurbishment services and suppling our client with project management, we delivered an all-encompassing service to the university college on their asset.
To fully gauge the amount of work that had been completed on the property previously, our building surveying team liaised with our investment and property management team, who managed the property on behalf of Gonville & Caius College.

This insight helped our surveyors to deliver detailed advice on the type of works that needed completing, particularly as it enabled the team to understand the reserve and sink funds available for larger refurbishment and maintenance costs.
We advised on how larger costs could be distributed evenly throughout the term to avoid years where repair costs would be significantly higher. We also recommended that the service charge for the building should accurately reflect the property's required maintenance, decoration and repair costs.

A clear and accurate budget was set out spanning a ten-year term. This included planned, cyclical and reactive work to external areas and internal common parts, including plant maintenance.
Insight from both our building surveyors and our investment managers meant we could deliver a thorough and strategic report to our client on the maintenance their asset required.
Get in Touch
Cambridge, Bidwell House
Jonathan Wright
Associate
View Jonathan Wright's profile