St Martin's Park Development
A multi-sector, multi-phase development of the highest quality, sensitive to the surrounding historic market town.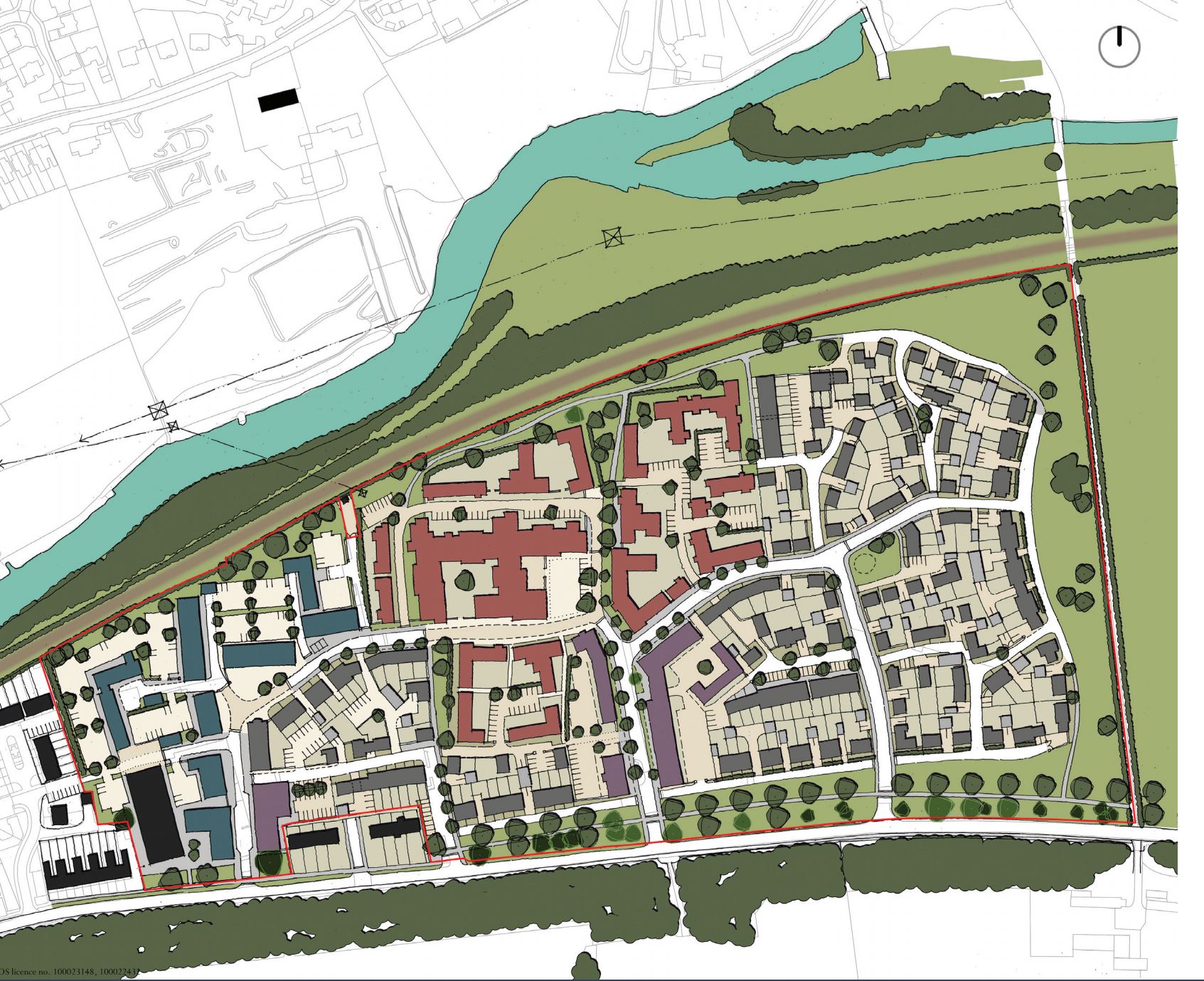 Client
Burghley Estates
Size
40 acres
Listed
Conservation area
Services provided
Burghley have a reputation for impeccable standards. This development needs to look and feel like part of the beautiful Stamford market town location, while structurally ensuring longevity, quality and sustainability.
The Burghley Estate encompasses the magnificent sixteenth century Burghley House, farmland, woodland, and a significant property portfolio.
One parcel of land within their ownership was becoming an eyesore, with tired, rundown buildings. As part of their estate management strategy, and to expand their portfolio, Burghley teamed-up with South Kesteven District Council, owners of adjacent land, and applied for joint planning permission to develop over a dozen buildings - including offices, light industrial, retail and residential, with one commercial building being retained and refurbished.
Having assessed the financial viability of the scheme and potential rental income, the project now involves collaboration and coordination of three different developers to complete the initial infrastructure works with a single design team, before then working independently on their respective building projects across multiple phases.
With the project c

urrently at concept design stage

,

our project managers are pushing the scheme forwards

in procuring an exceptional design team

to

deliver

beautiful buildings

akin to the rest of Burghley

Estate

's portfolio

and the surrounding landscape

.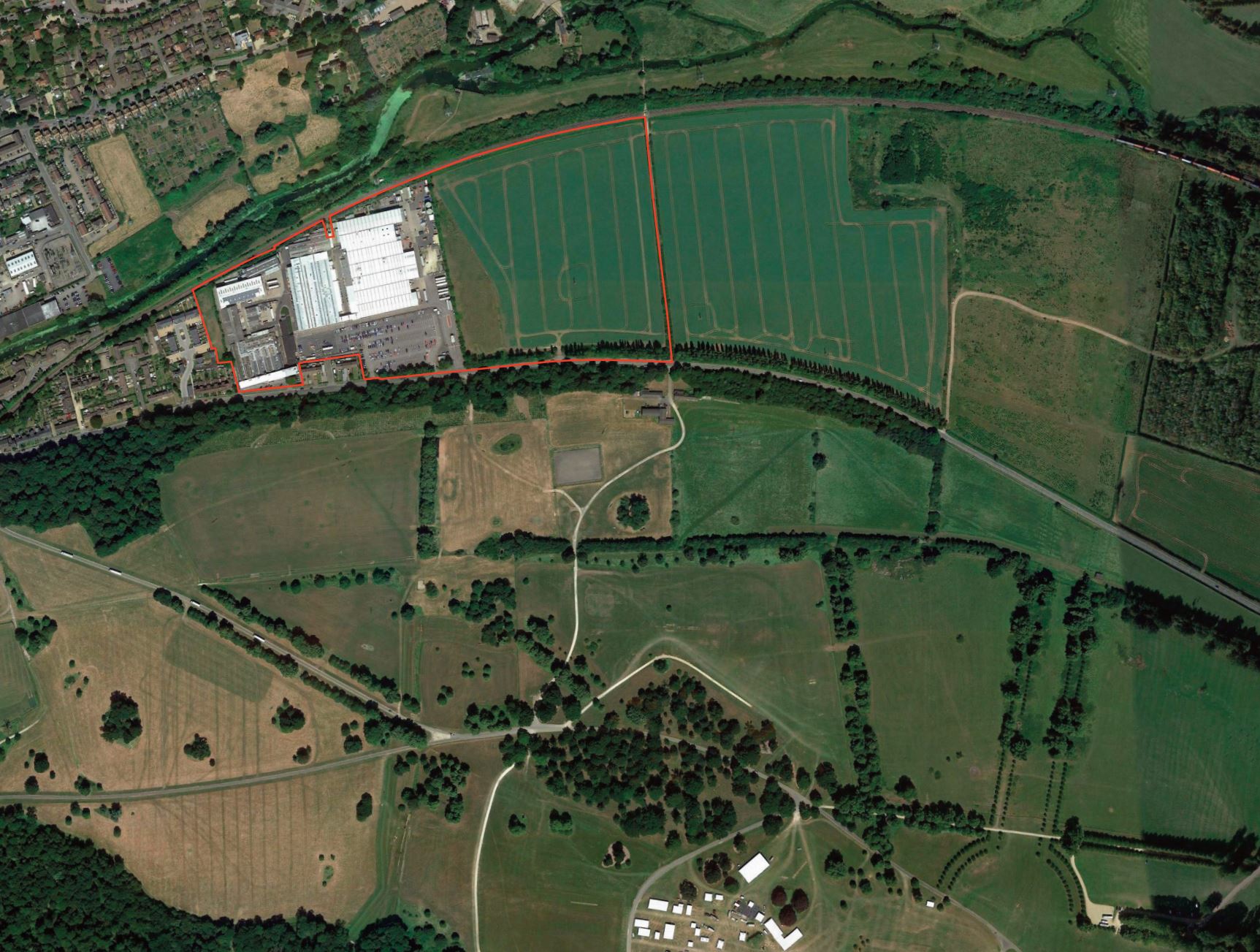 Get in touch with our team