The development of a world class production hub for the UK's film and television industry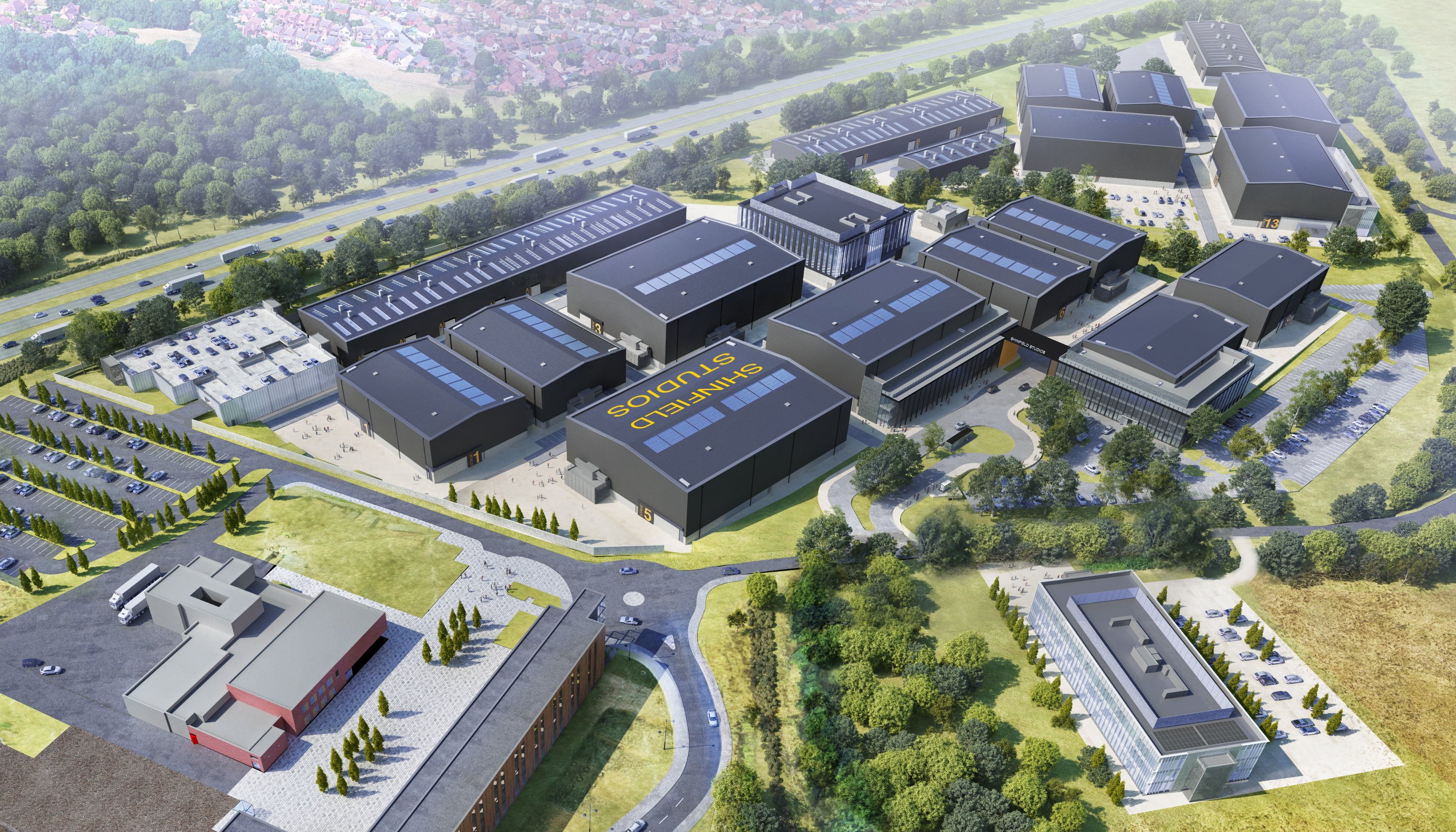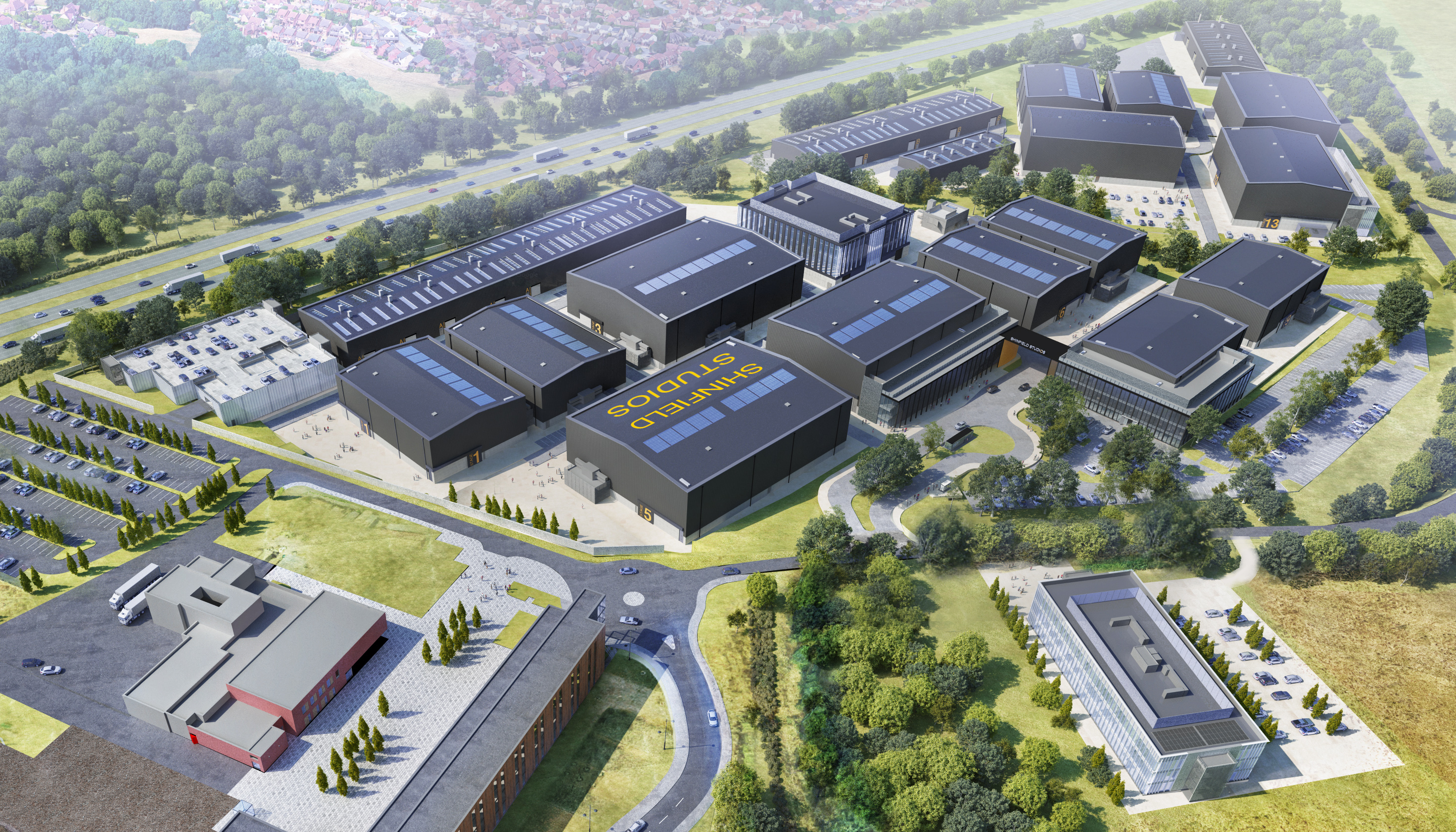 Size
94,000 sq m
Location
Reading, UK
Value
£215m
Related pages
Located just outside of London, these brand-new facilities will be a core part of the 'Cine Valley' hub for the British creative industry.
Our well-known client acquired a 26-hectare brownfield site that required extensive negotiations with the statutory authorities to bring utilities to the site and improve the ground conditions in order to be ready to build on. The location will be the home of high-quality production and sound stages, a creative media hub and offices.
Four sound stages are now ready for operation, with Disney production confirmed to start in 2022. Progressing forward, we are providing development services for a further 14 stages which are due to open in 2023 and 2024, completing of the entire 18 stage facility by the end of 2024. The 85,000 square meter media hub will become one of the largest film and TV studios in the UK.
For this type of extensive project, the client needed a comprehensive construction programme within a very short timeframe. In order to achieve this, we entered early negotiations with contractors to deliver the project on time while maintaining the highest of standards.
Following receipt of confirmation from the Secretary of State for Levelling Up, Housing & Communities, full planning consent has now been granted and construction will begin immediately.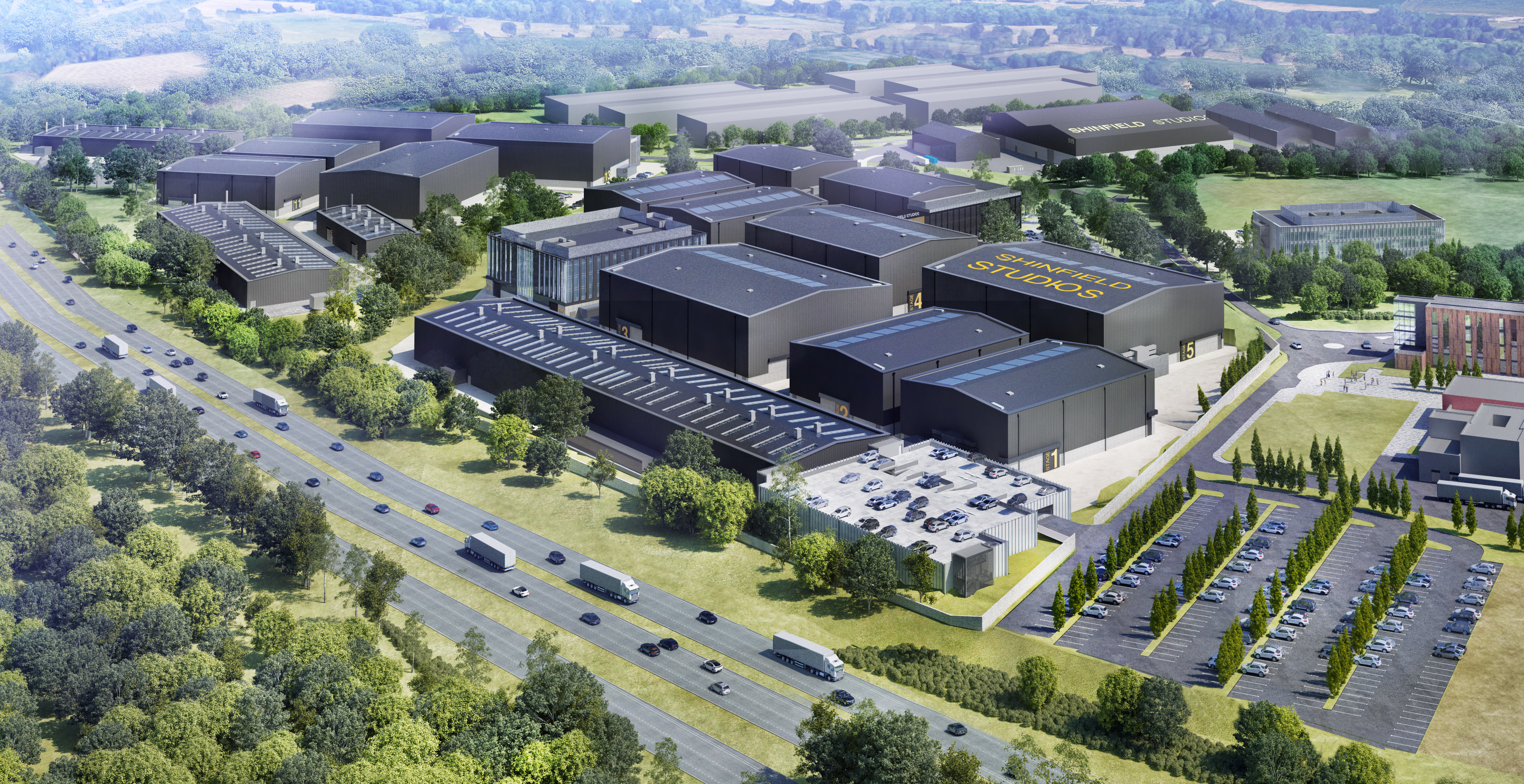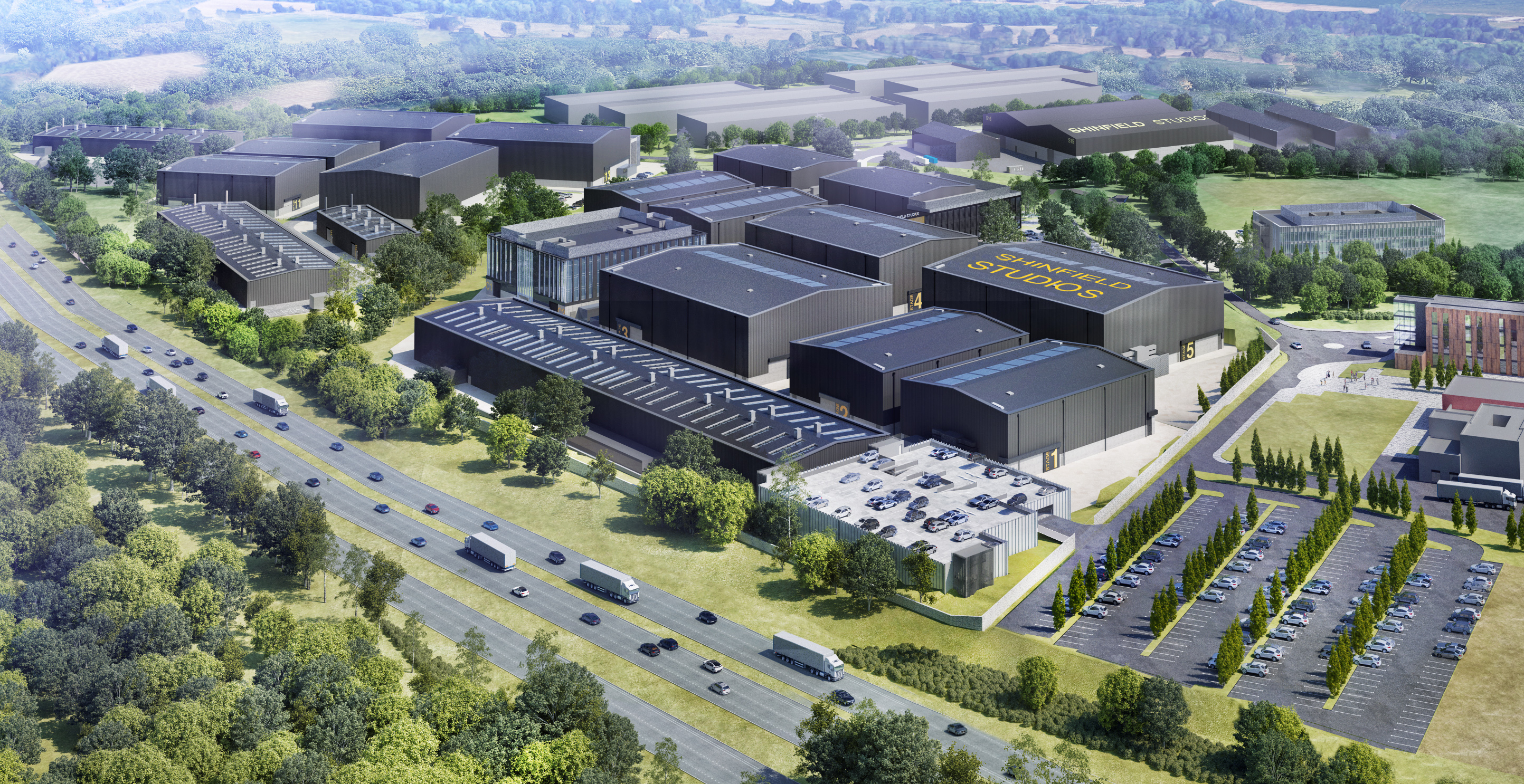 The initial planning stages have been approved within the tight timeframe presented to us by the client. Upon completion, the facilities will create over 14,000 jobs and contribute over £1.17bn annually to the local economy.
Get in touch with our team