Pelham Battery Storage Project
A new 49.99MW battery storage site supplying electricity to 13,000 homes at any one time
Size
4 Acres
Location
Pelham, Hertfordshire
Related pages
Our client wished to utilise their existing land for the development of a new battery storage site.
Seeking the best possible outcome for our client was our priority from day one and once appointed, we coordinated the project and negotiated the commercial terms for the option and lease.
We also completed the preparation of supporting documents to accompany the initial planning application and liaised with the client's solicitor to complete the relevant documentation.
The project was commissioned in 2017 and we are now acting for the client to progress a 180-acre solar site on their adjoining land.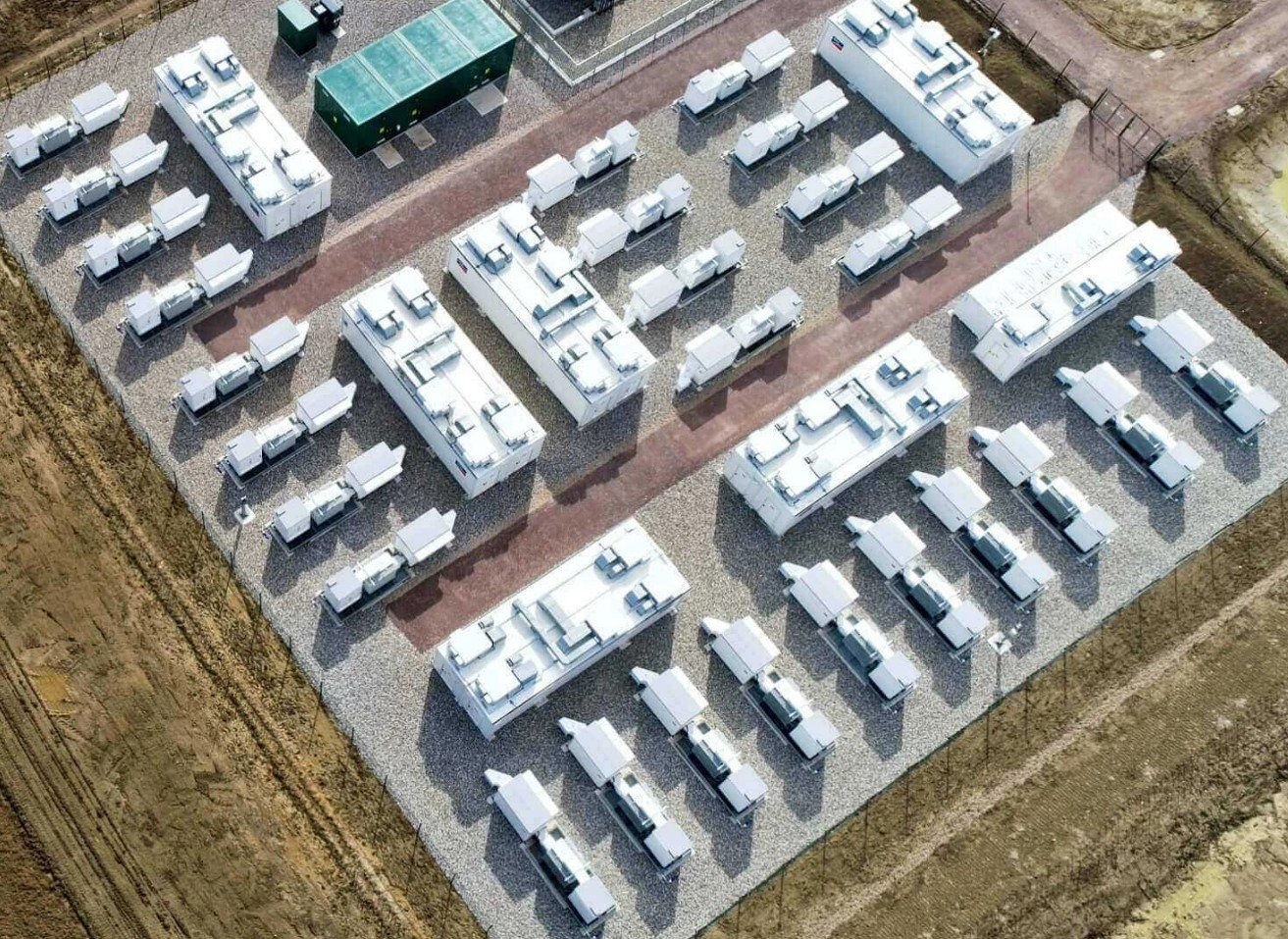 Planning permission was granted by East Herts District Council.
Get in touch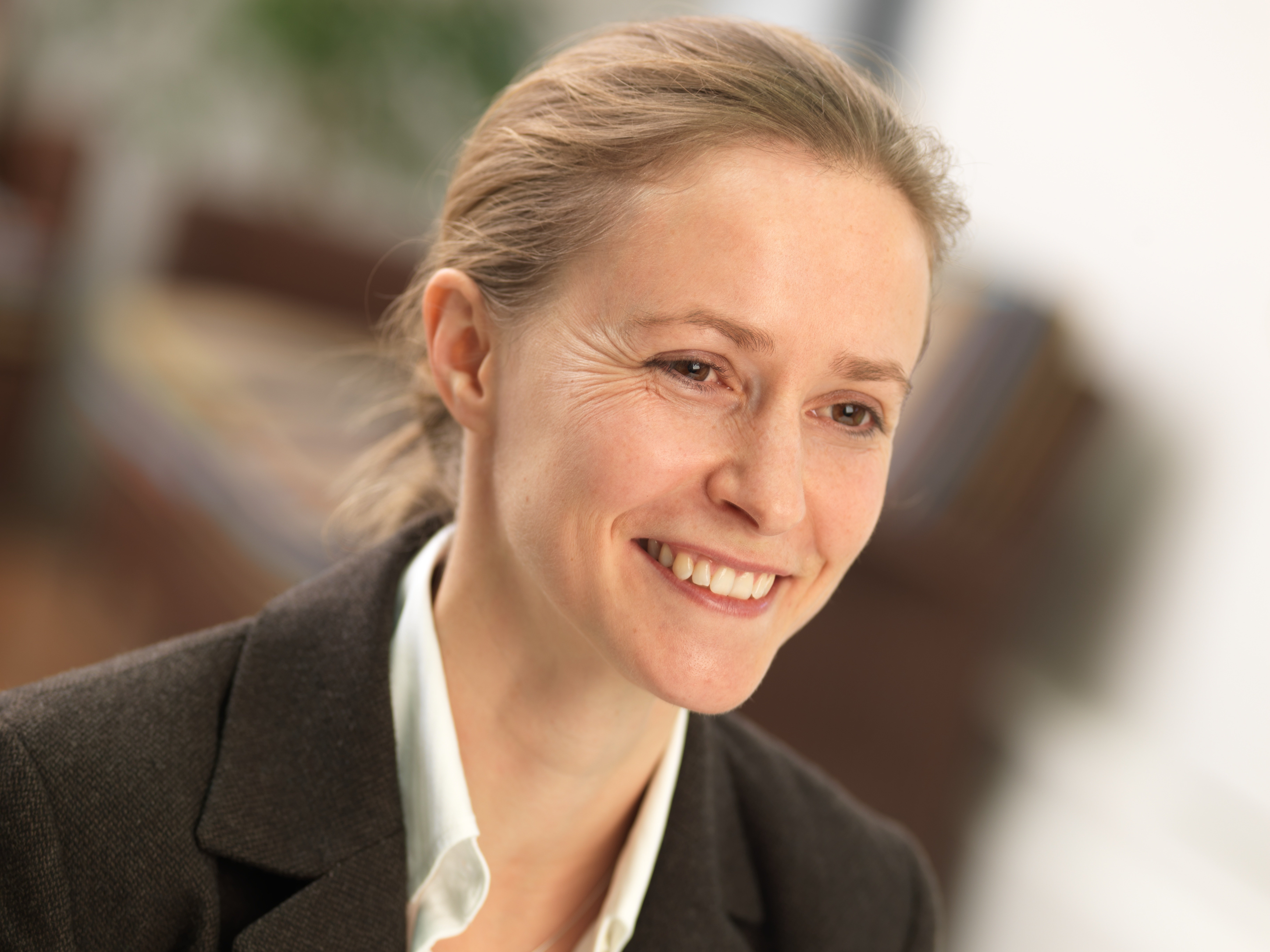 ENGLAND
Beth Minter
Partner, Rural
View Beth Minter's profile