Mill Lane Development (Phases 1 & 2)
The expansion and construction of student amenities for Cambridge's prestigious Pembroke College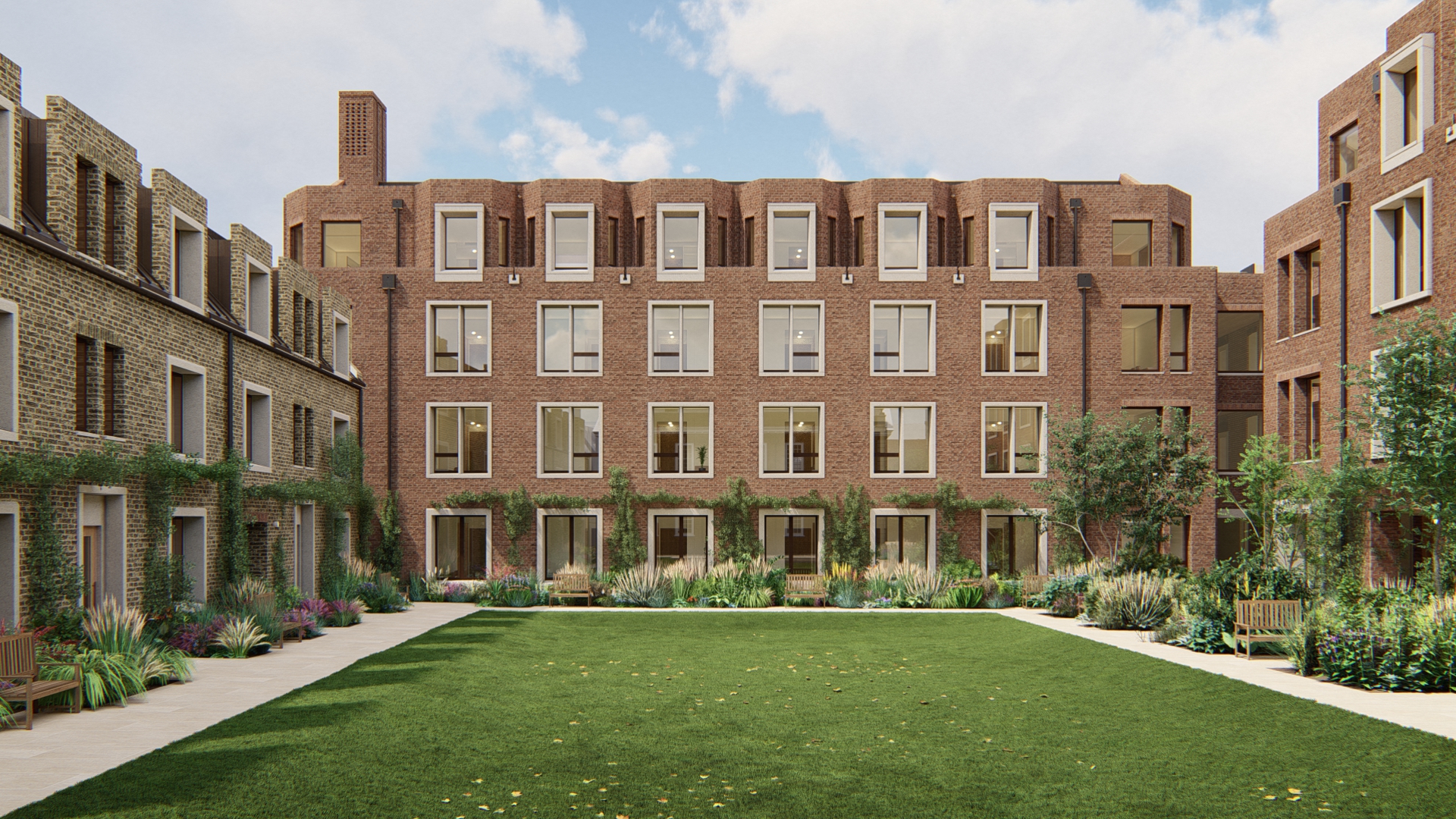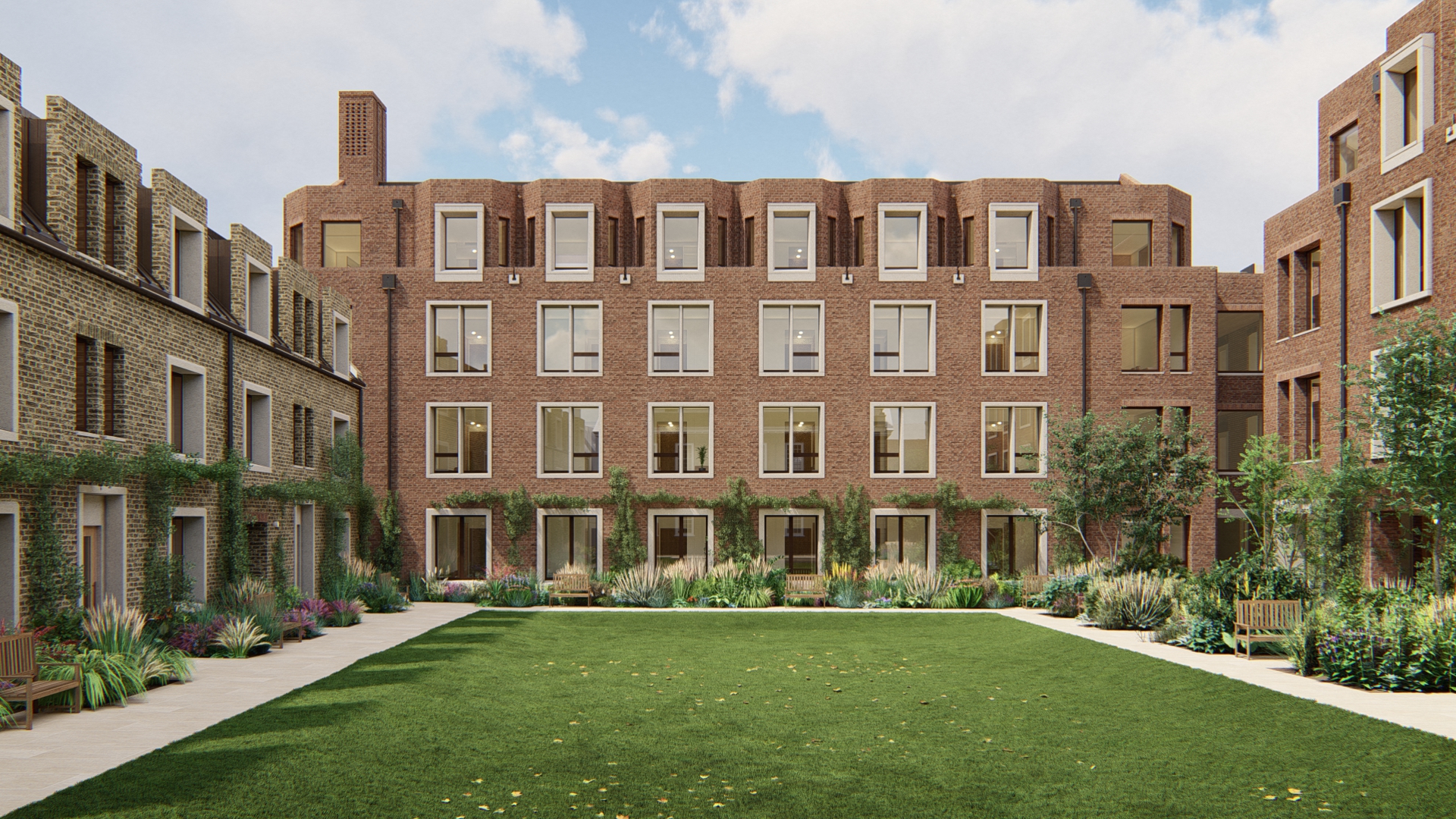 Client
Pembroke College, Cambridge
Value
c. £30m
Dates
2018 - present
Related pages
A sophisticated project in the heart of Cambridge, the college wished to create a multi-phase development that would considerably extend its current footprint.
A rare opportunity to enhance university facilities in central Cambridge, Pembroke College acquired a substantial amount of land and instructed us to project manage a complex scheme to regenerate an existing site for both future students and the public.
The initial phase was a renovation of a Grade II listed church into a performance space and communal area for students and the university, with the added agenda of demolishing smaller buildings. The refurbishment project is designed to deliver a new communal area for students, teaching space and a café as well as a showcase of public artwork inspired by the history of the college.
The second phase of the project is set to demolish existing buildings to make way for three accommodation blocks around a new central court, housing approximately 100 students. These new residences have will have a minimal carbon footprint and increases the college's on-site accommodation considerably.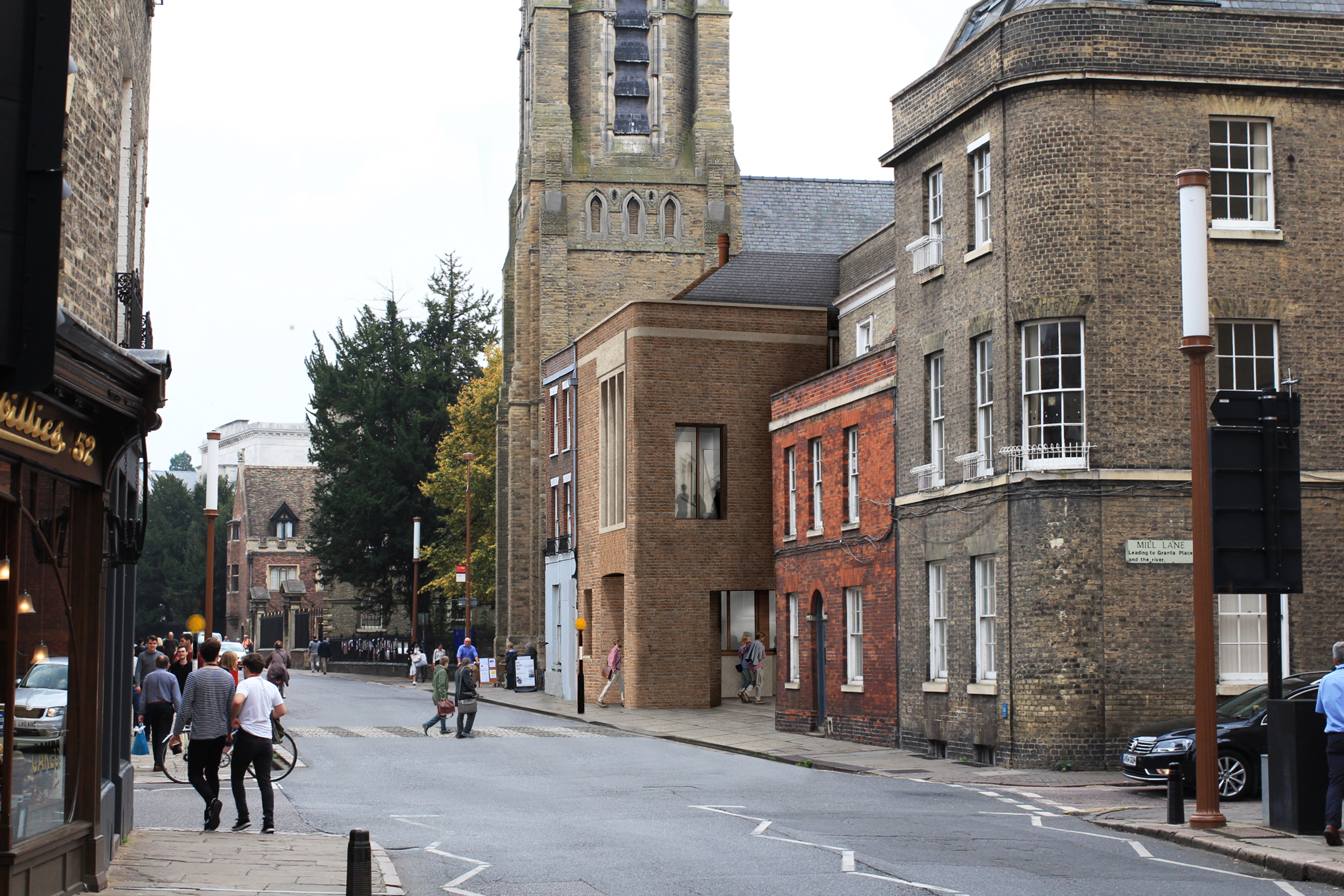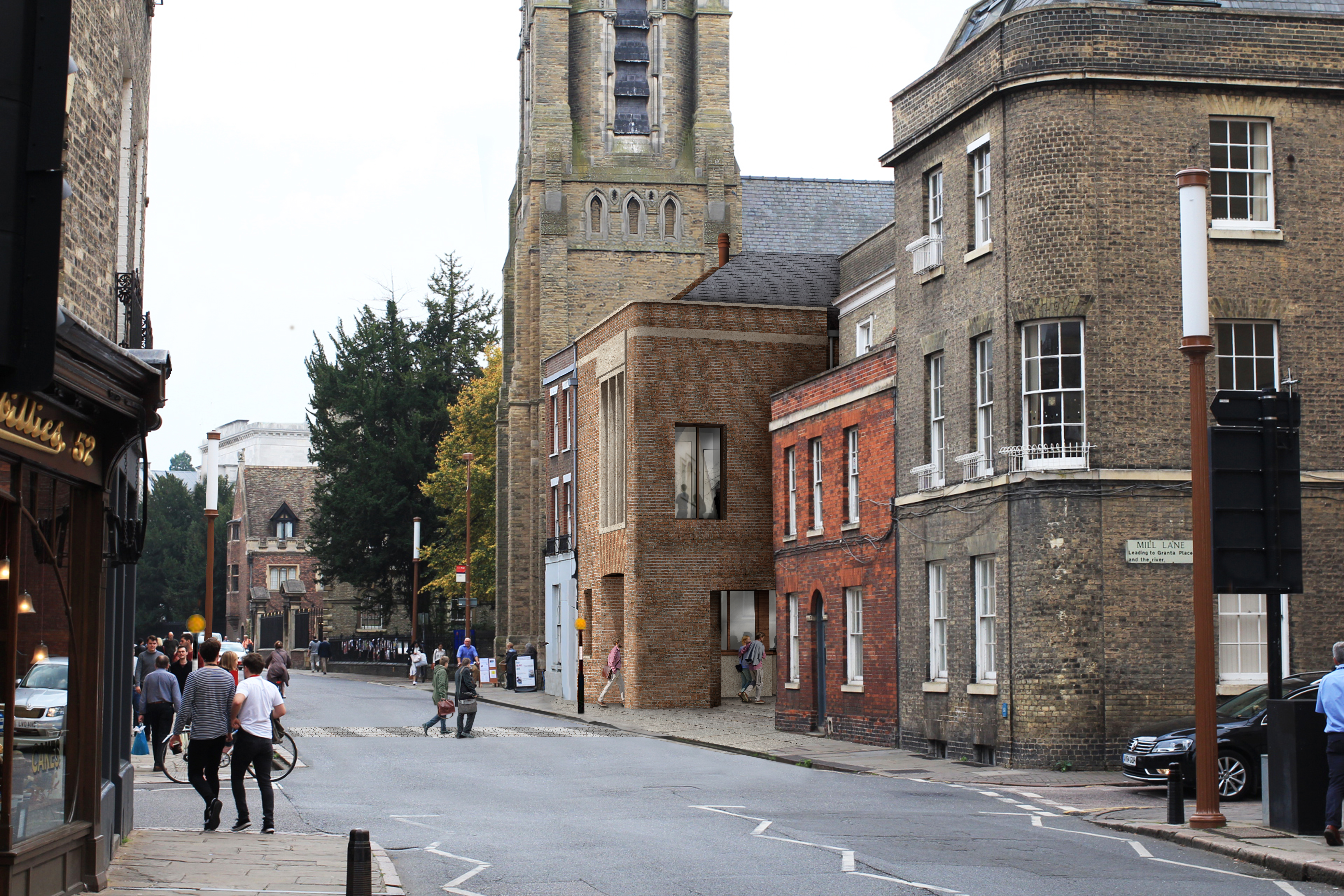 The central Cambridge location and the historic nature of the buildings presented a complex planning application process. However, permission was approved and our team began the project on time, while maintaining excellent relationships with all parties.
Get in touch with our team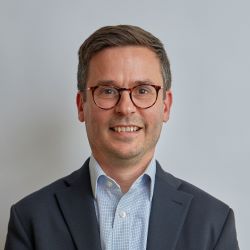 Cambridge, Bidwell House
Daniel Carter
Partner, Project Management
View Daniel Carter's profile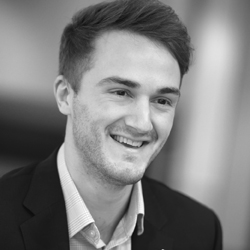 Cambridge, Bidwell House
William Skingsley
Project Manager
View William Skingsley's profile