Master Shipwright's House
Advising on the former Master Shipwright's House part of Henry VIII's great naval expansion programme in the 16th century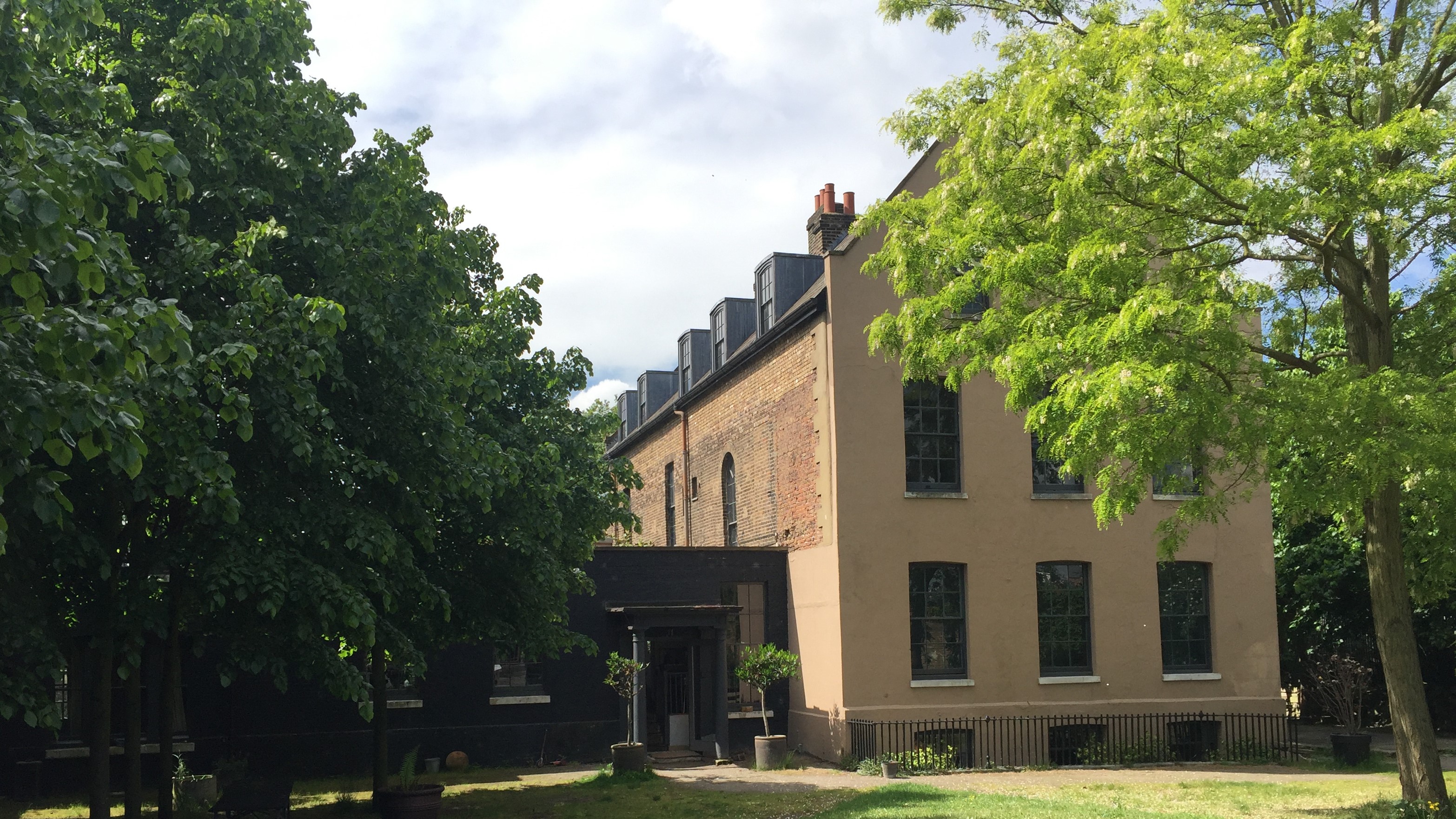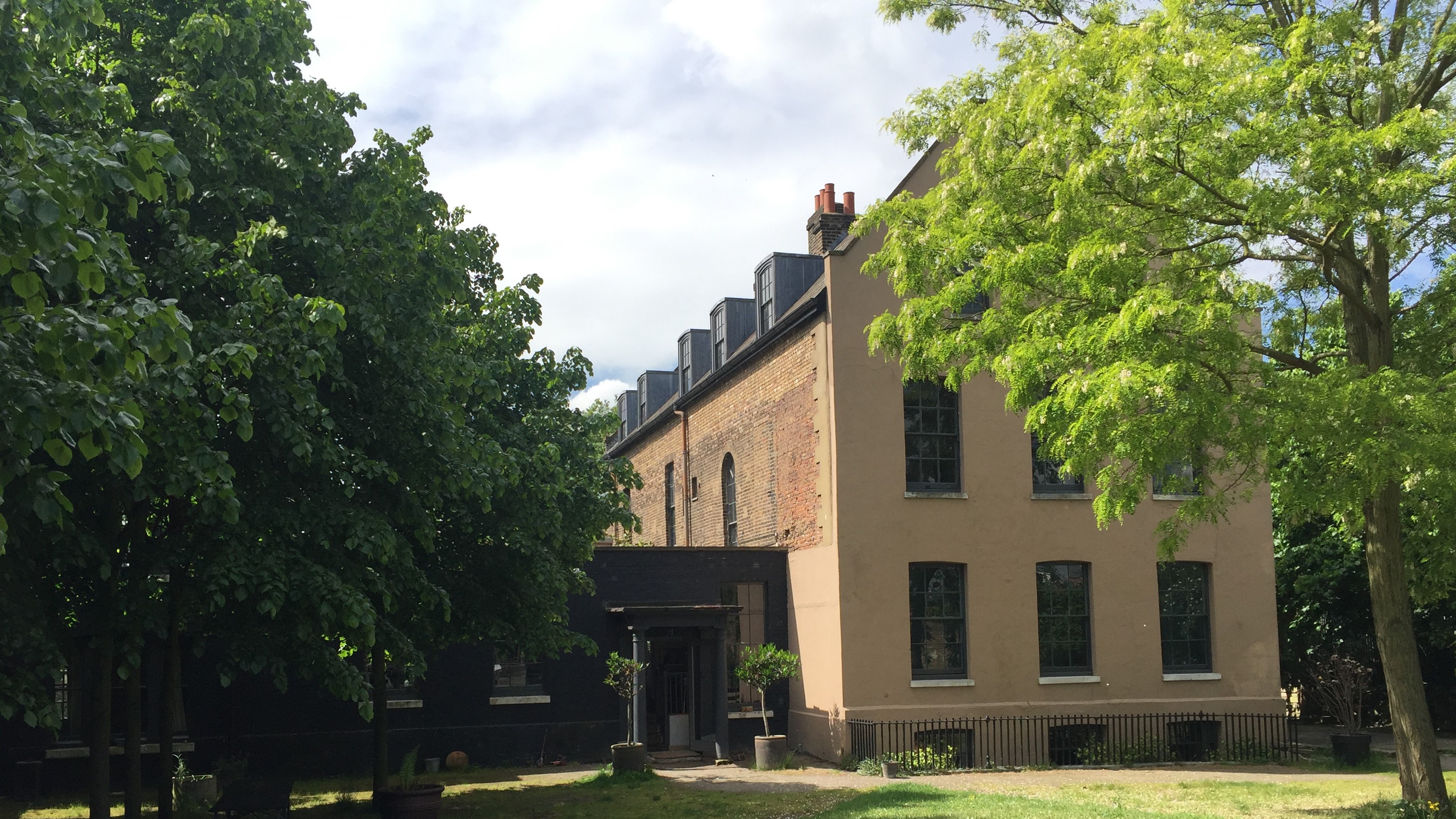 Client
Private client
Location
Deptford
Related pages
The Grade II* house is the only remaining above ground structure at the Royal Dockyard. With a large development approved next door – Convoys Wharf, the owners wanted to understand the feasibility, constraints and opportunities of their site and how it might be linked to the new development.
Instructed as heritage consultants, we completed a Significance Assessment of the site. With its' location on the River Thames and many historical assets close by, we studied the contribution the site makes to the setting of the local historical assets and the riverscape. We assessed the views and the sensitivity of the them and understood how the immediate setting had changed over time.
Dividing up the site into different character areas, we evaluated the potential benefits and constraints of each area on the site, making clear where the opportunities were to enhance the significance of the assets and to highlight benefits.
Completing a design framework assisted the architects to understand the site better and what we would be looking for from a heritage perspective. Negotiations were completed with Historic England discussing the potential for the site, and a pre-application was submitted to Lewisham Council.
An extremely important and prominent site on the riverscape and with close community connections. Our advice enabled the owner to have a sound basis on which to make their decision, to fully understand the constraints of the site and where they could look to enhance it to integrate with Convoy Wharf.
Get in touch with our team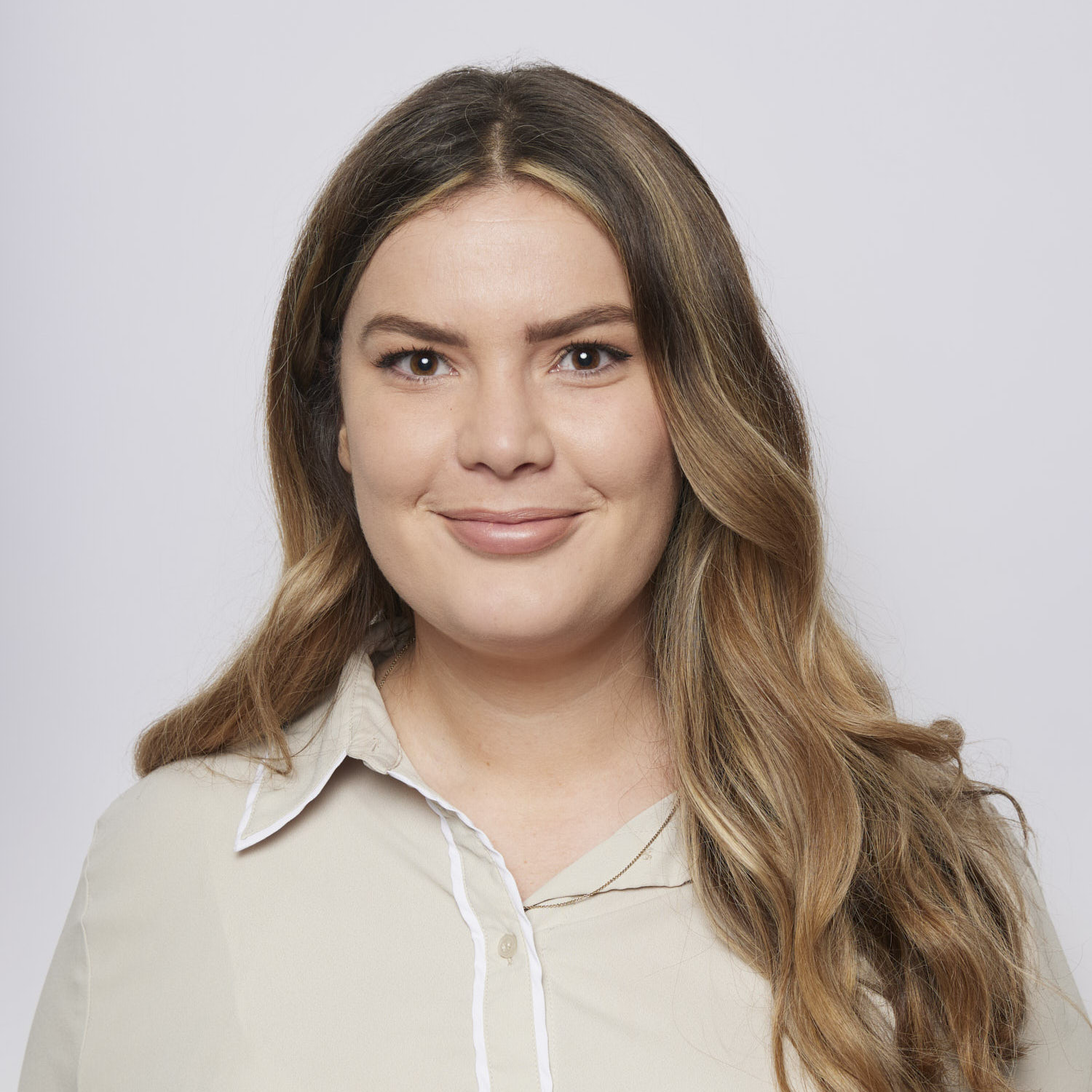 Cambridge, Bidwell House
Kate Hannelly-Brown
Partner, Heritage and Design
View Kate Hannelly-Brown's profile