Little Abington, 54 High Street
The successful letting and ongoing management of an award-winning and cherished family home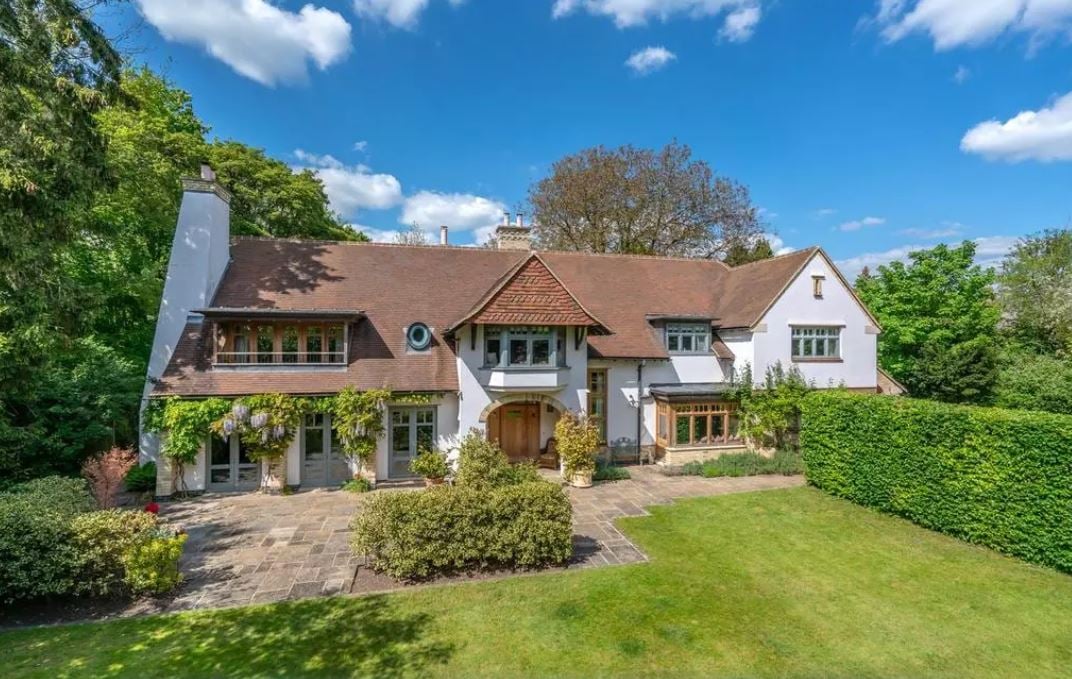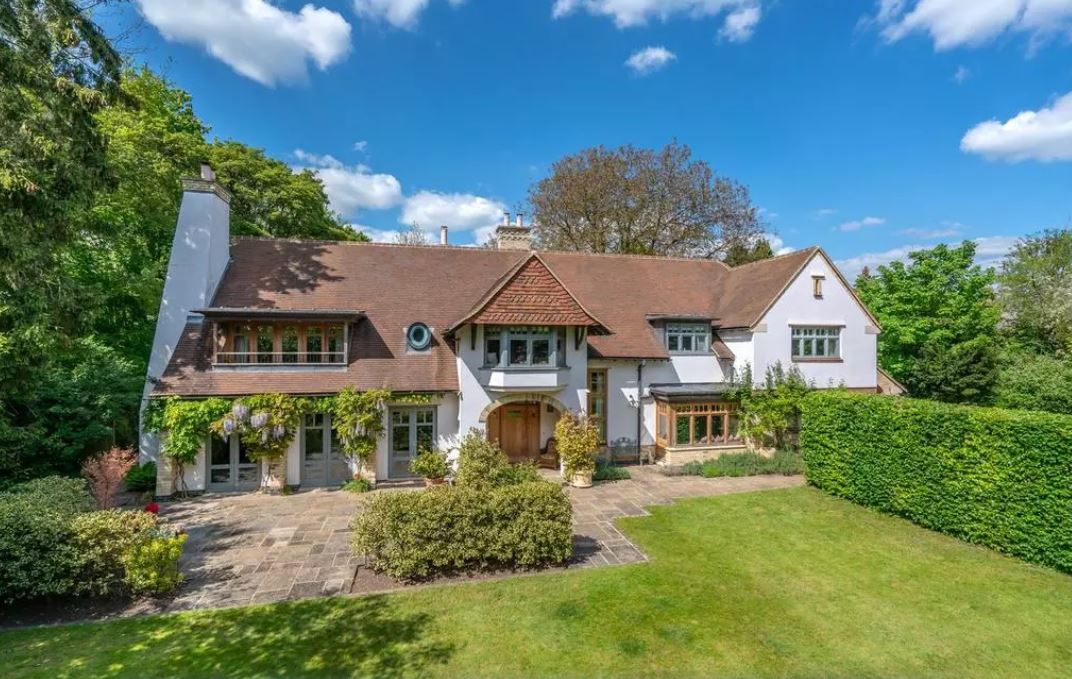 Monthly rent
£6,000
Location
Little Abington, Cambridge
Dates
2019 - Present
We were approached to source tenants and manage the day-to-day rental responsibilities of an exceptional home. Drawing on years of expertise, Bidwells was entrusted with the guardianship of this high-value asset.
From marketing the property, to finding tenants, to organising the paperwork, the entire process was handled swiftly and professionally by the lettings and management team. We also provided the client with information on comparable investments, current market conditions and yields, and foresight for capital growth.
Since the beginning of our relationship with the client, we have secured ongoing tenants and generated excellent rental income for the client. We continue to navigate the ever-changing landscape of lettings legislation, offering expert advice to the homeowner.
In addition to this property, the client has since instructed us to manage a further five rental properties in their portfolio, illustrating the confidence in the rental team and their expertise.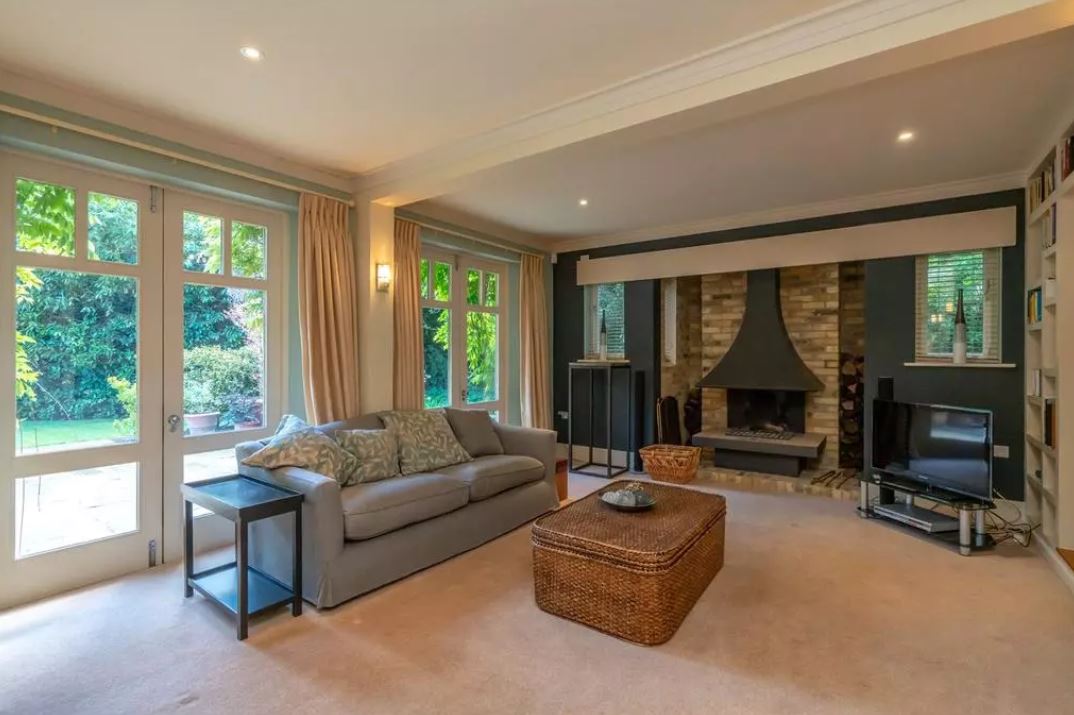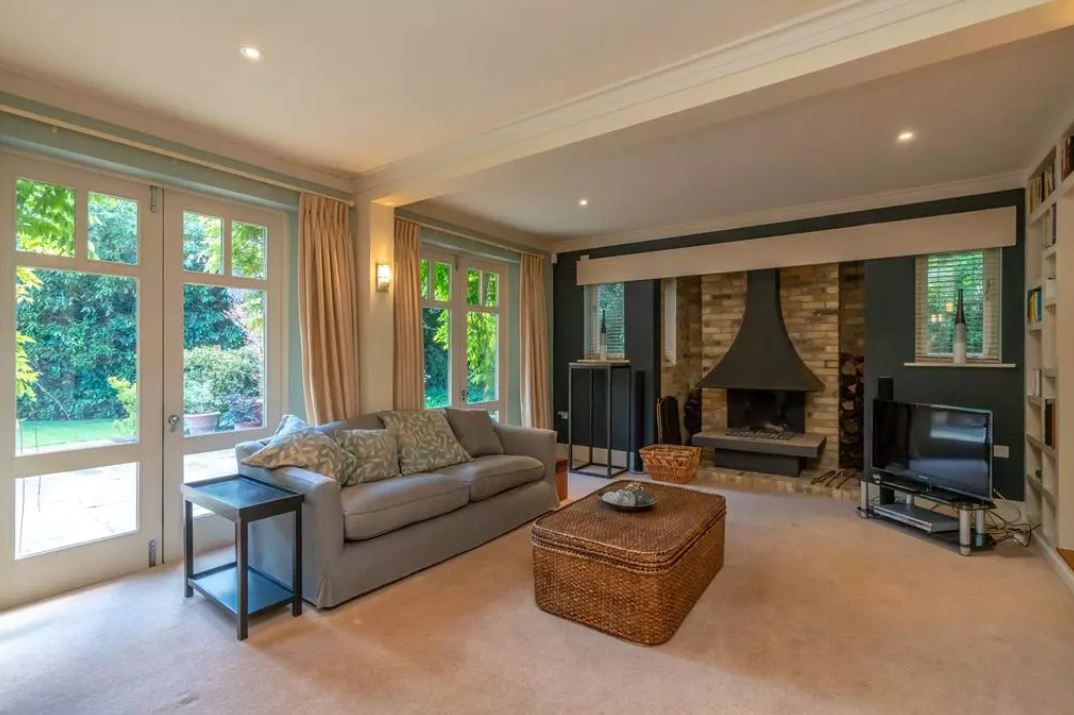 The property has generated significant income while providing complete peace of mind that the residence is in safe hands. We successfully sourced and supervised reliable tenants for this much-loved and beautiful home in Cambridgeshire.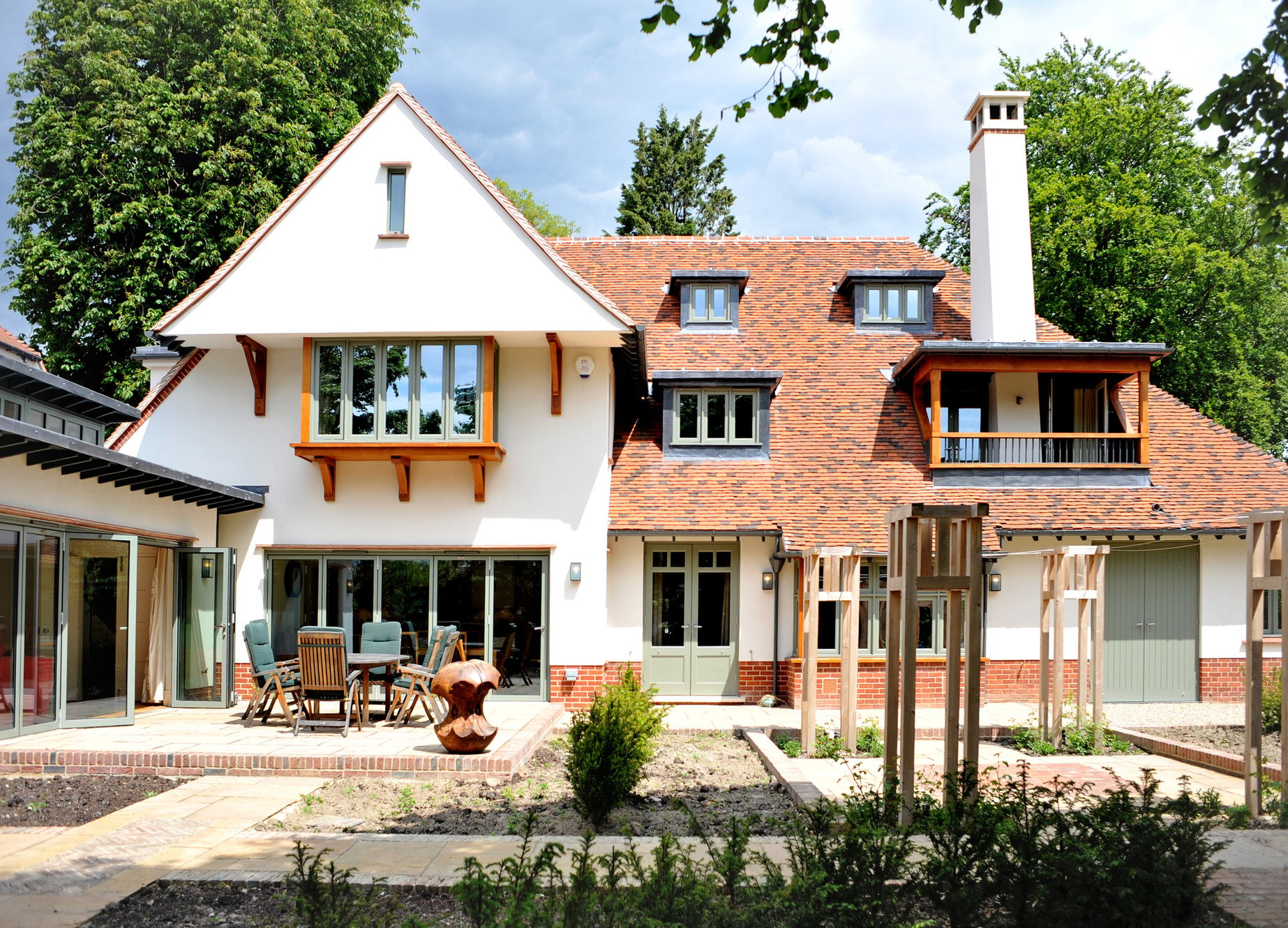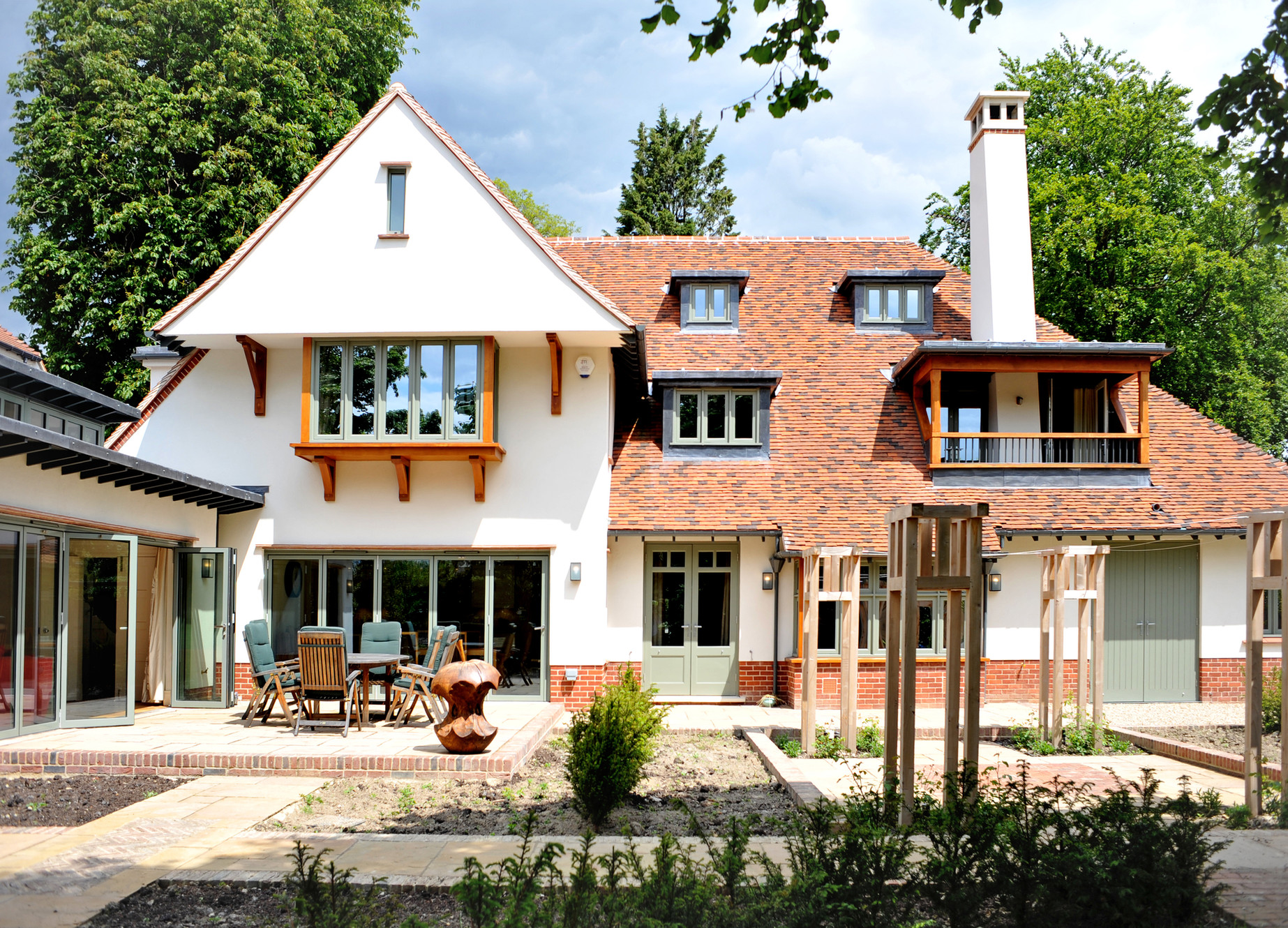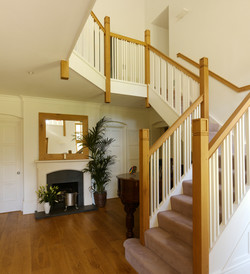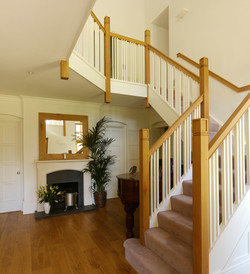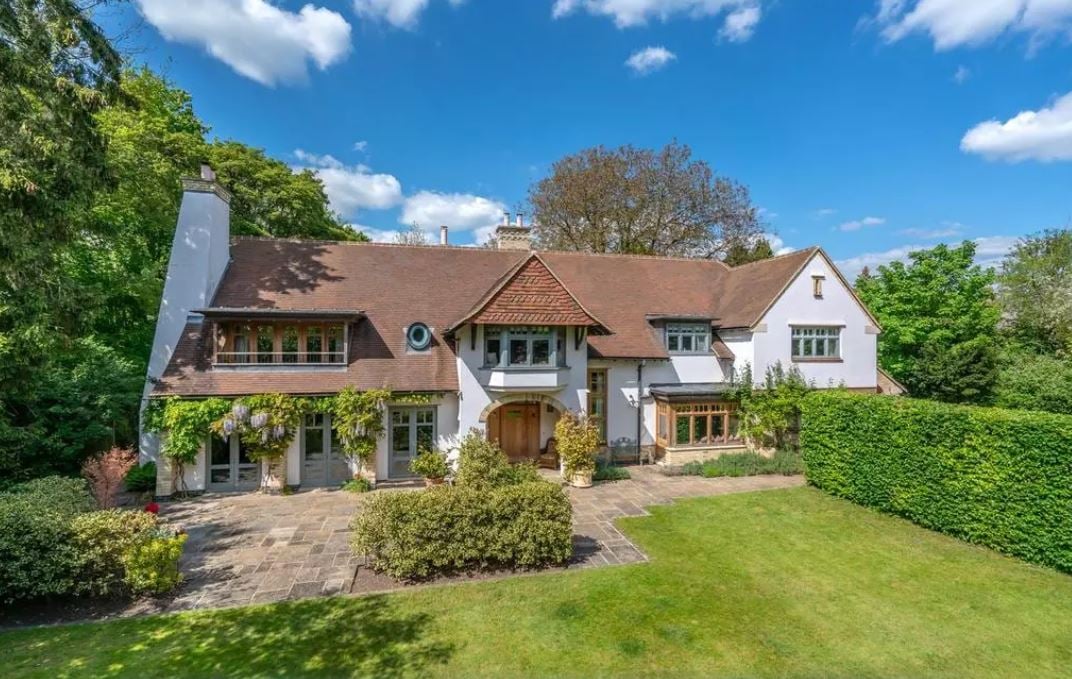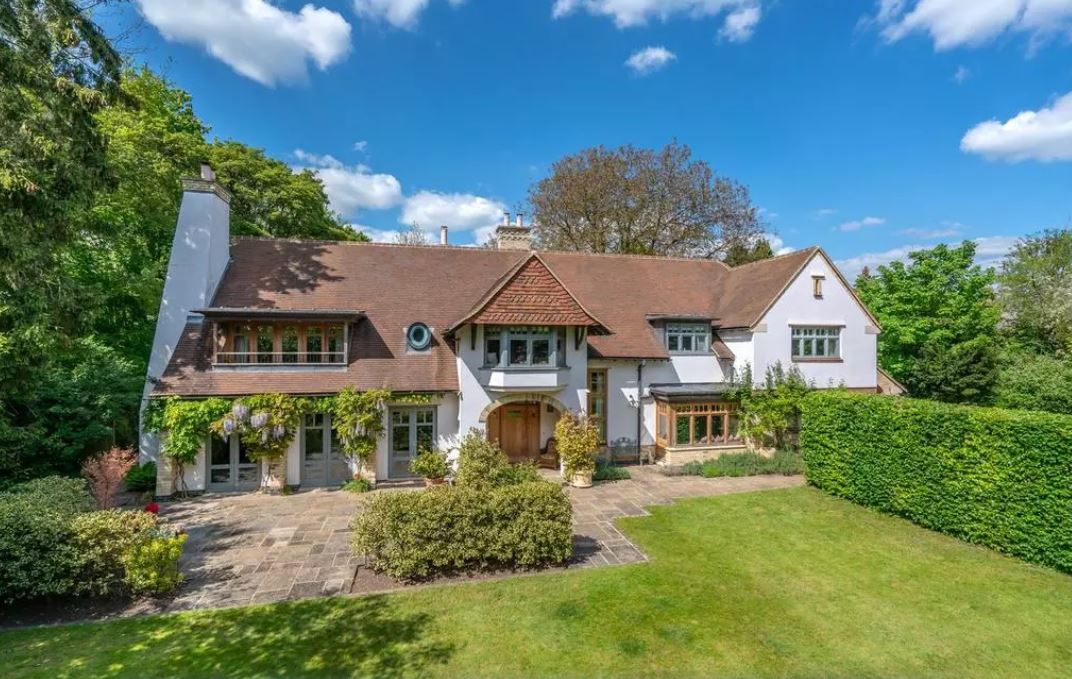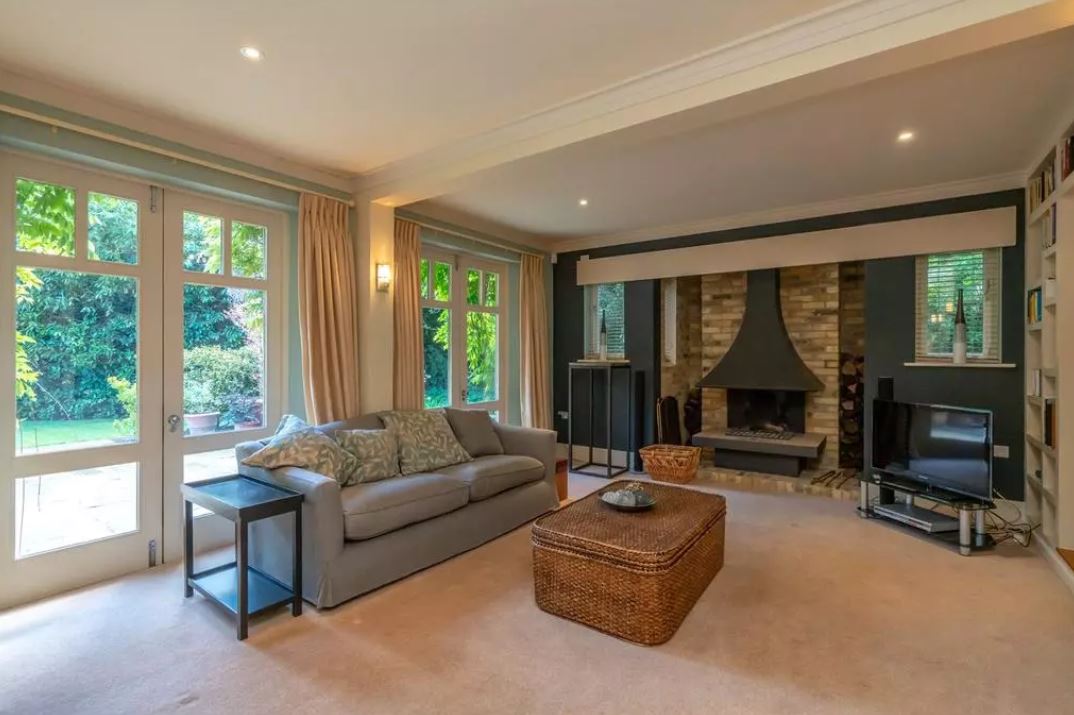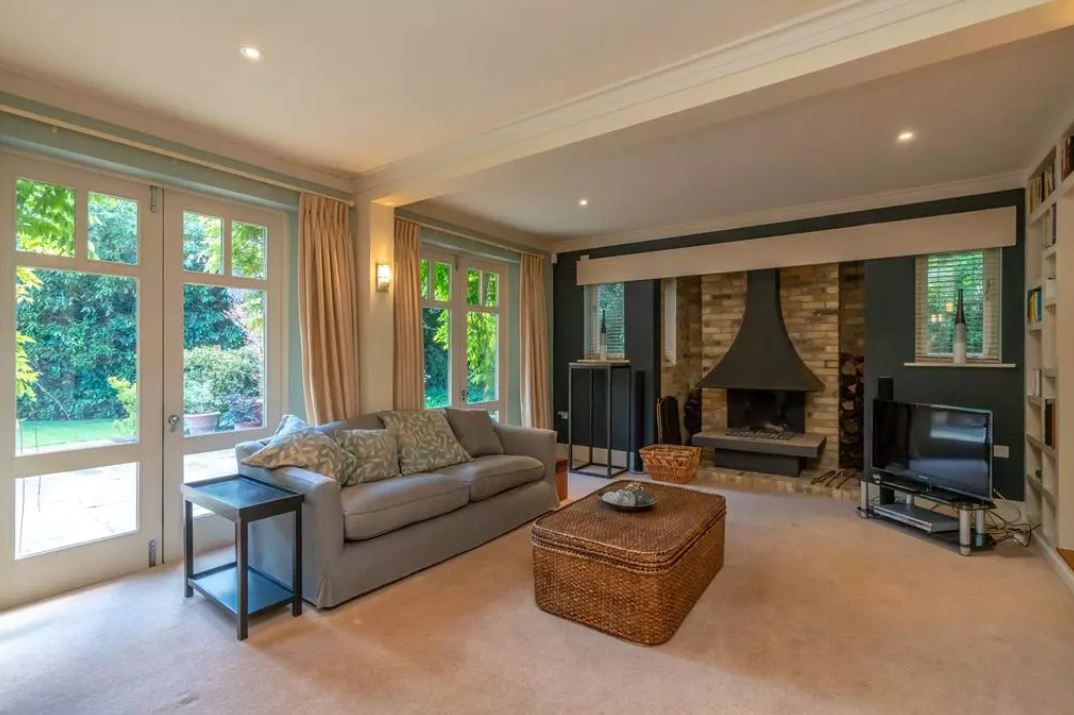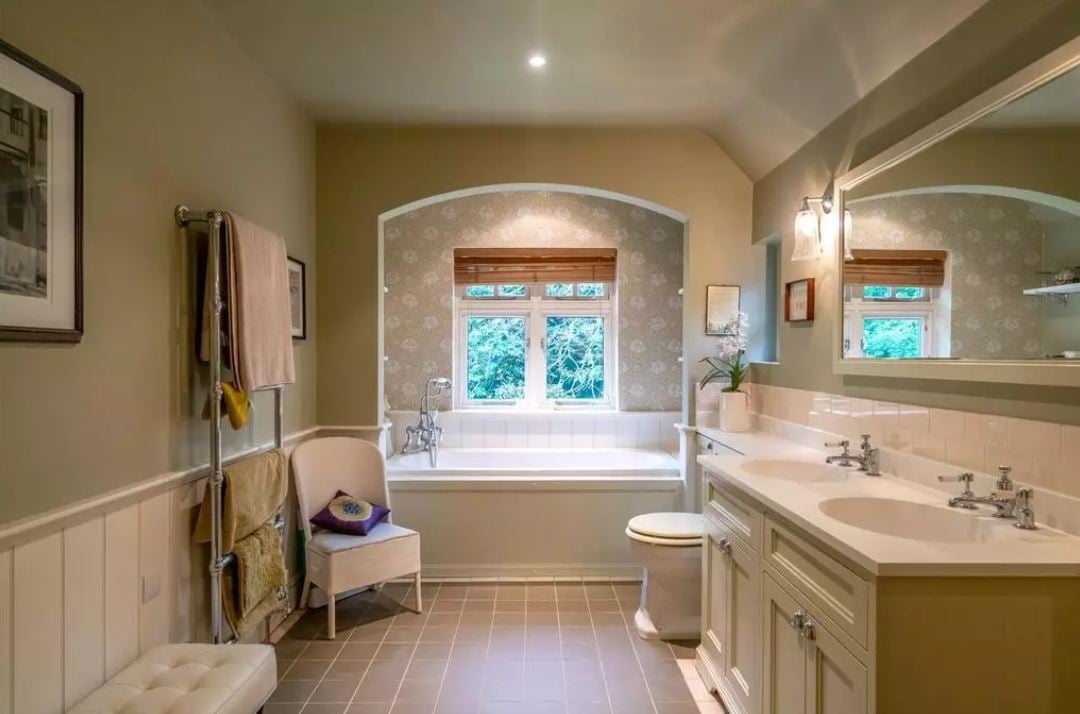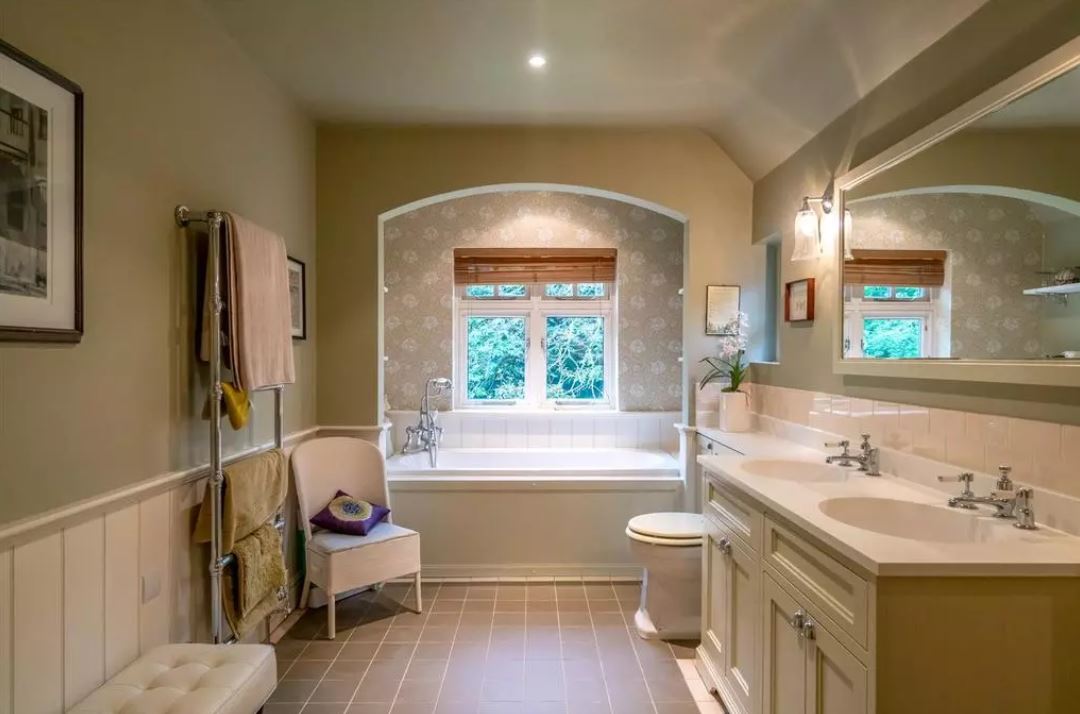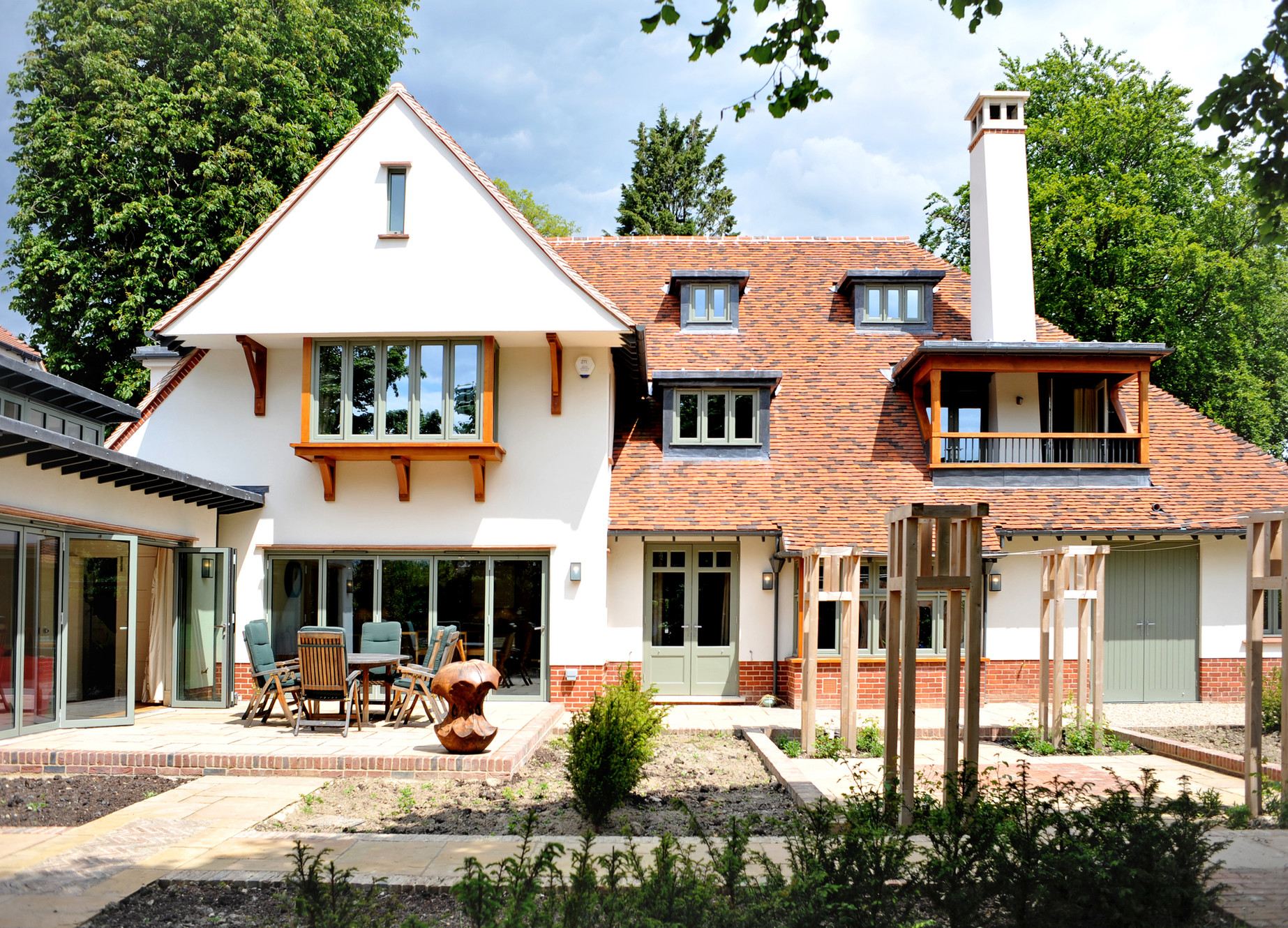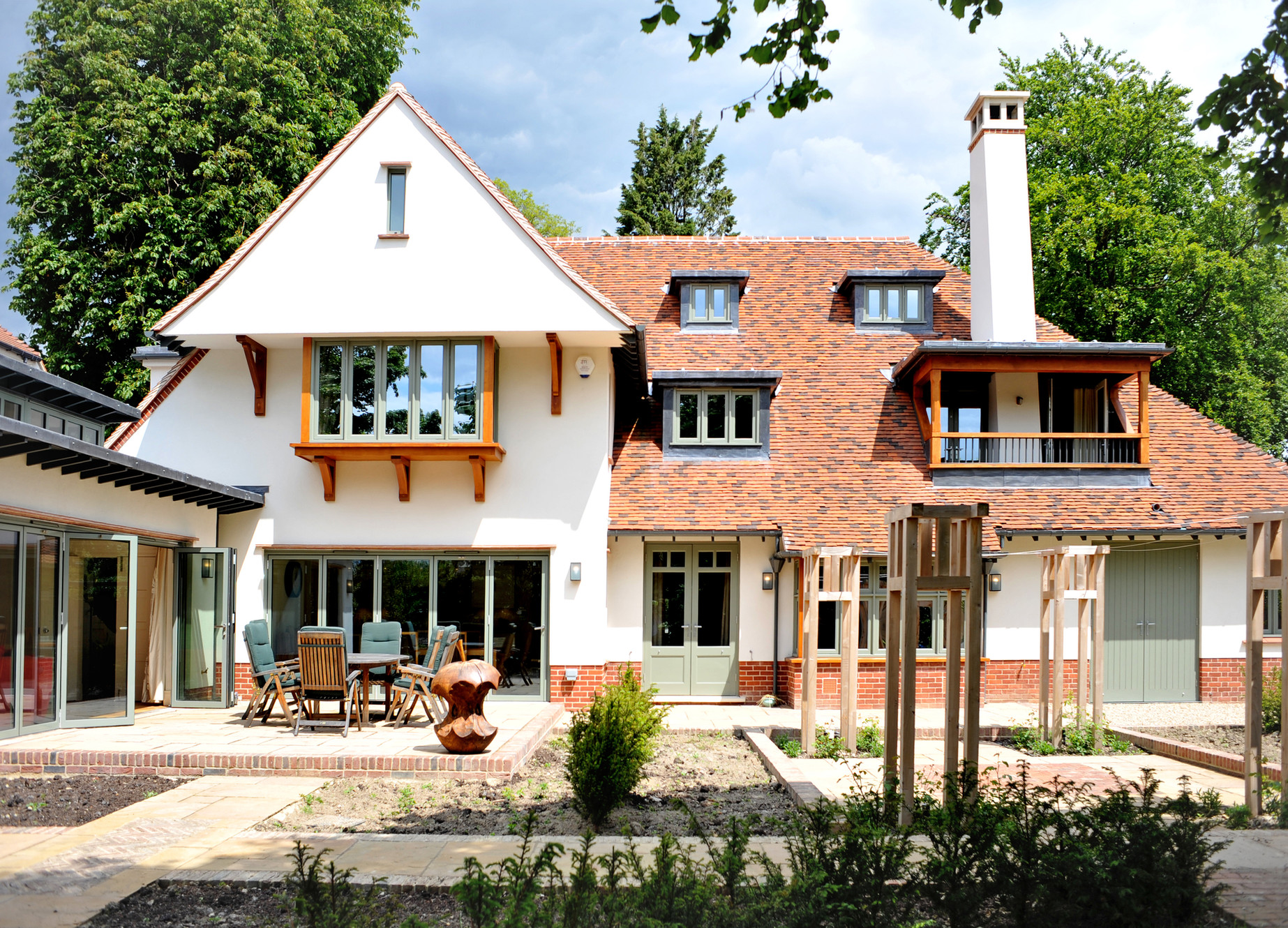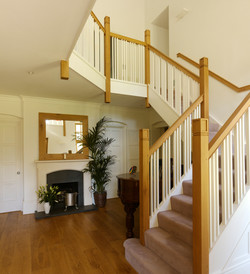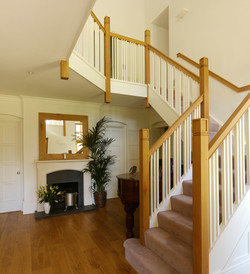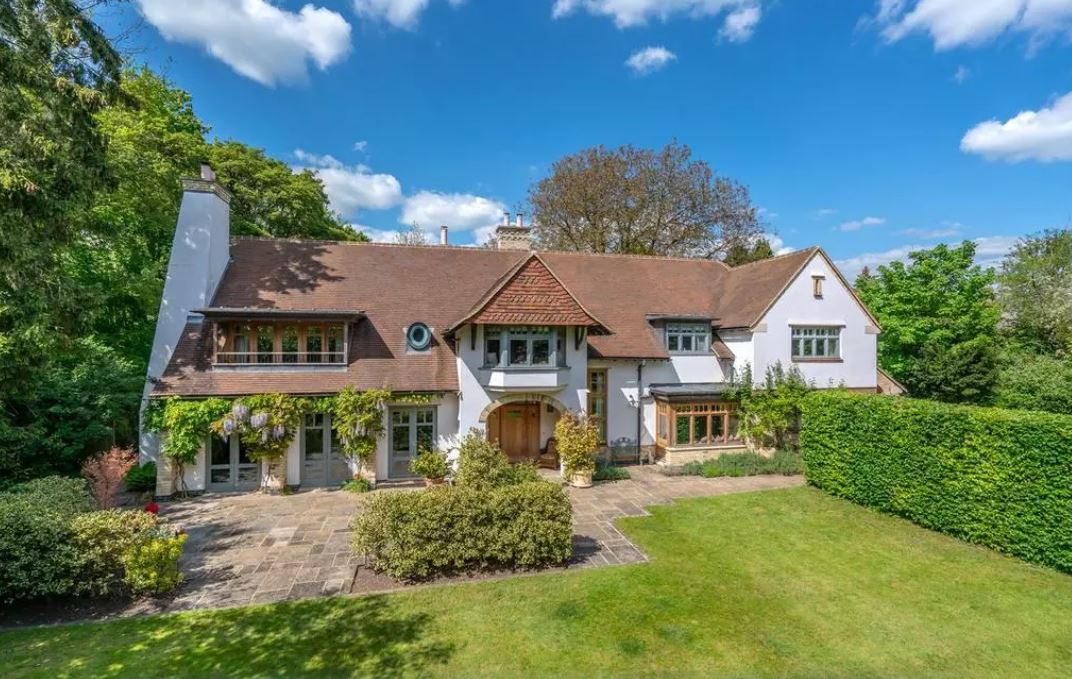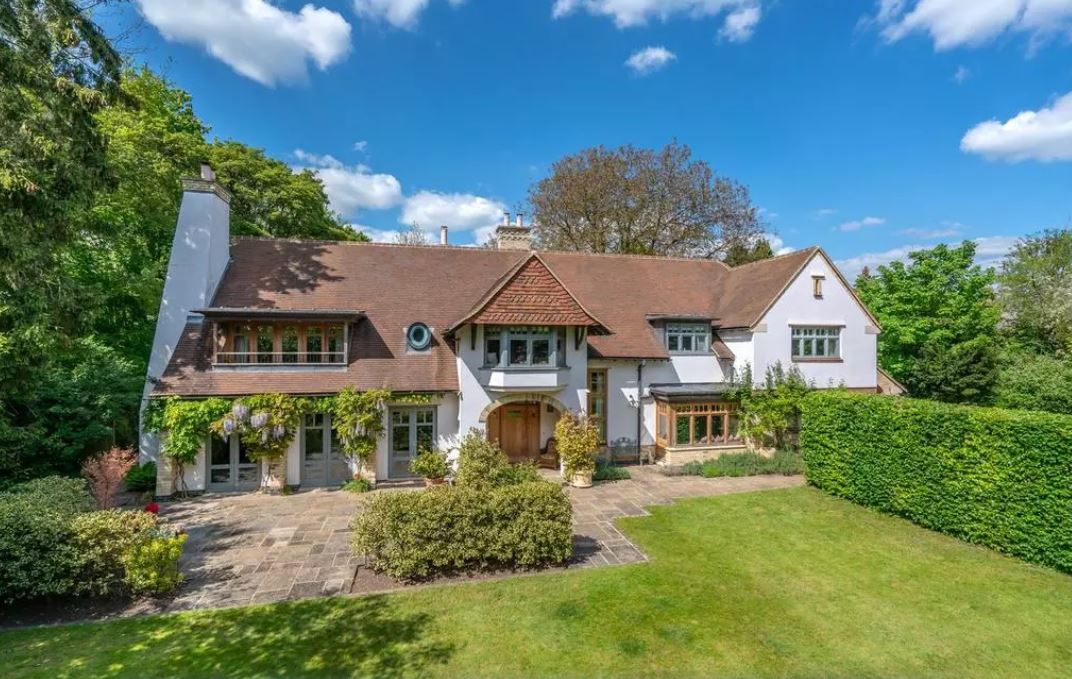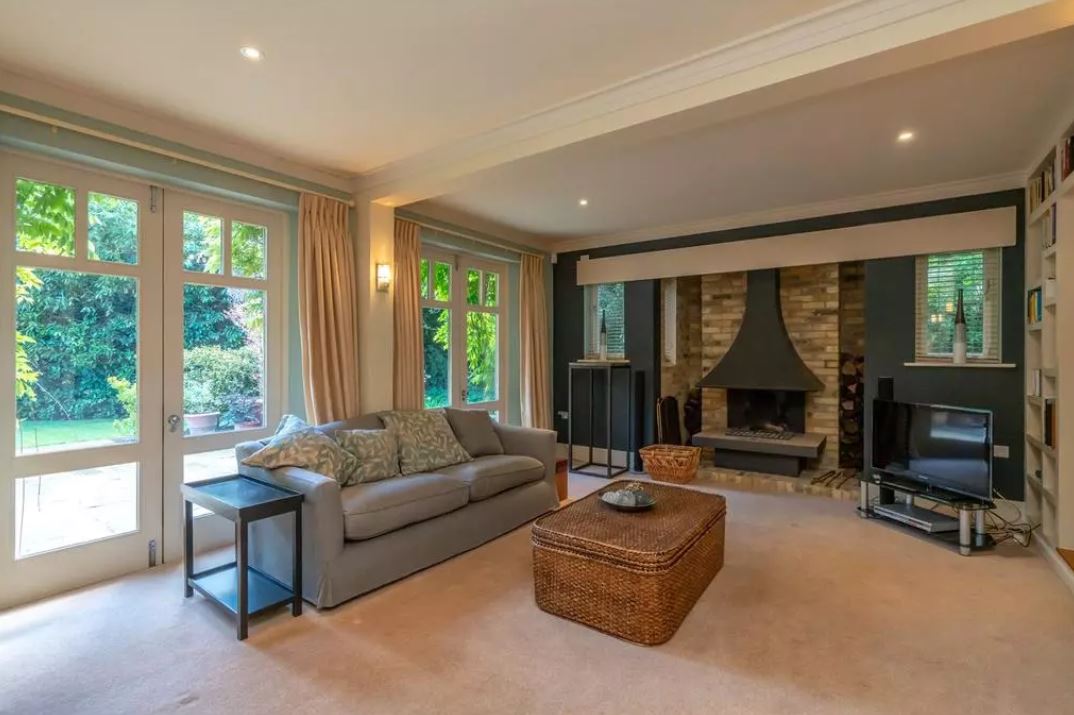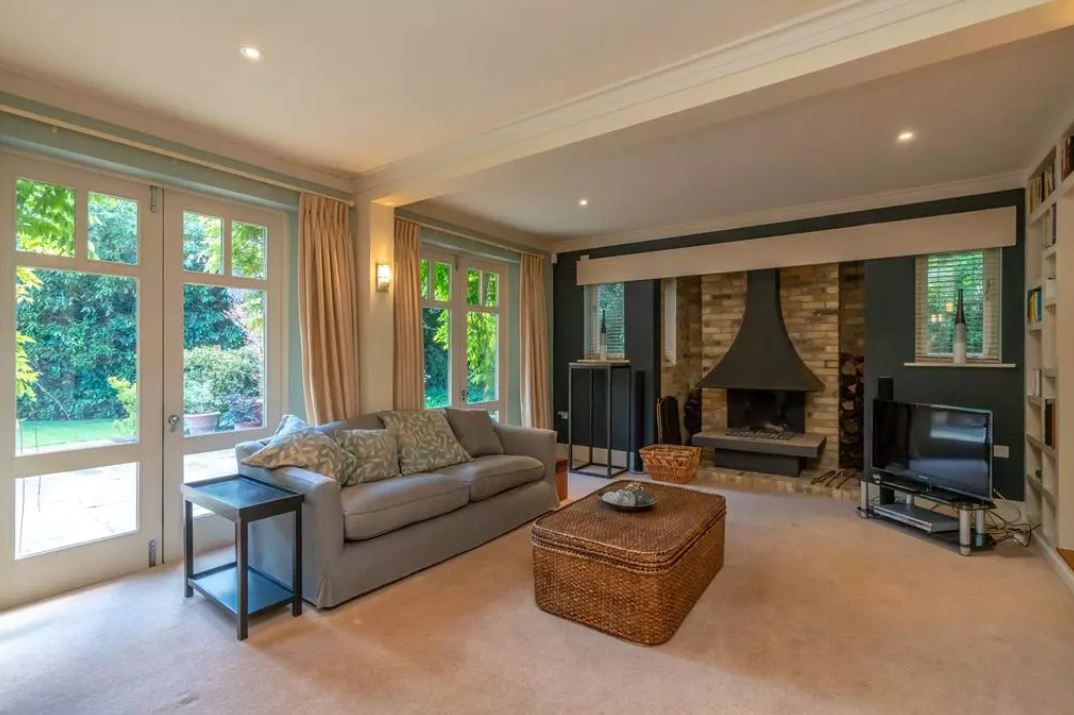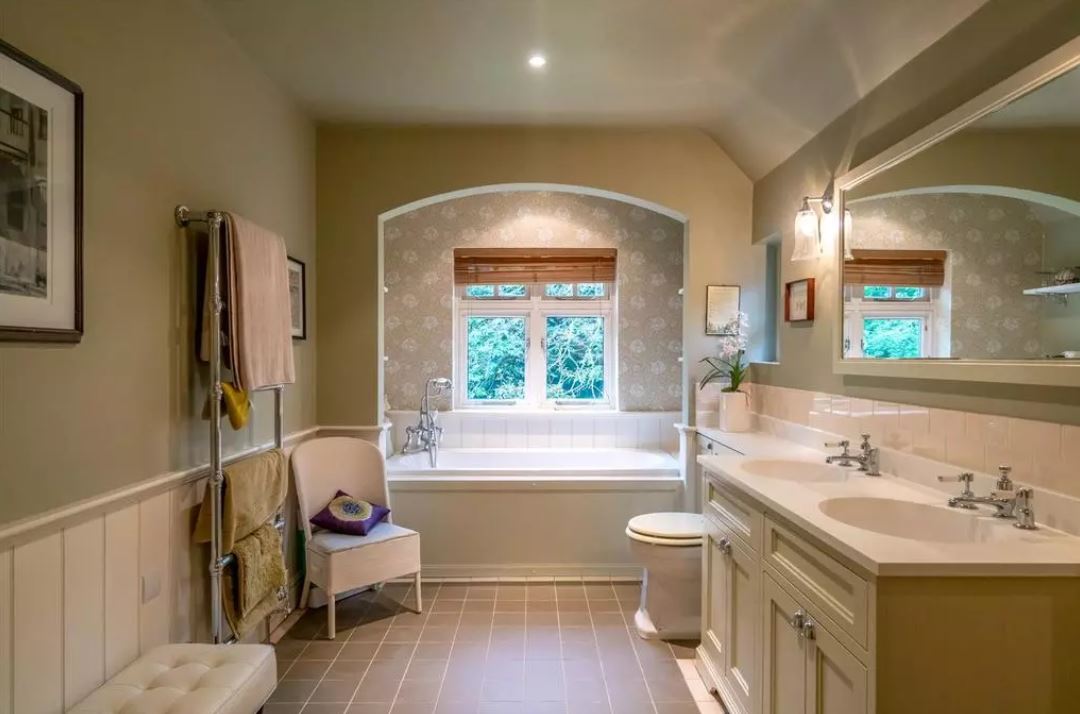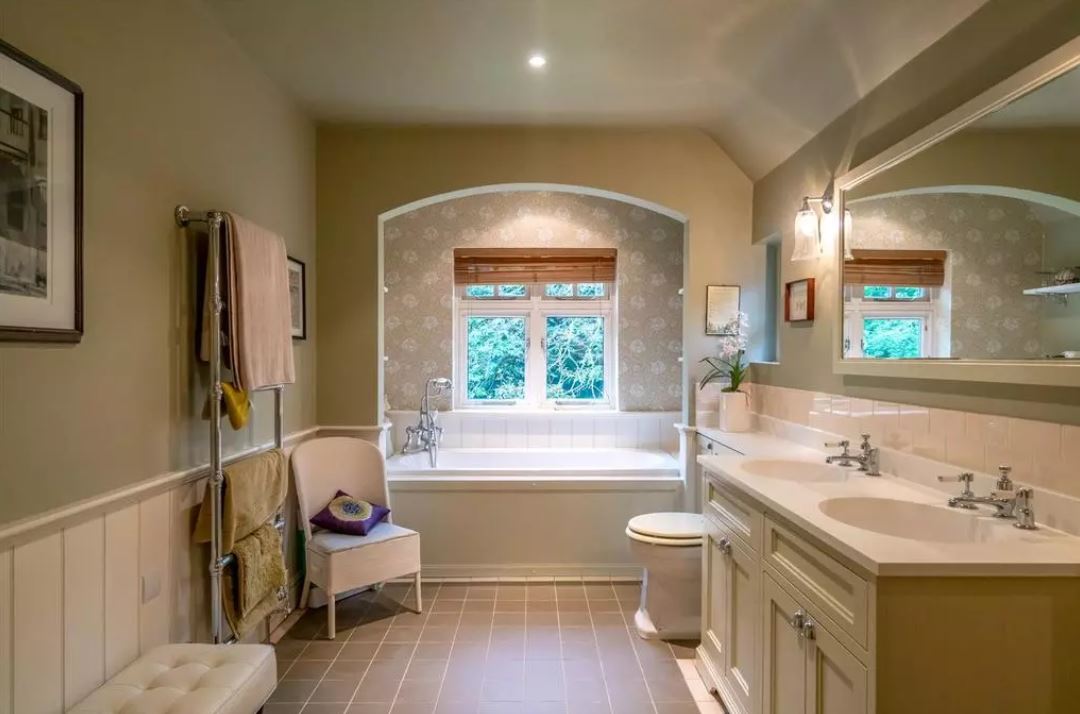 RIBA East Spirit of Ingenuity Award in 2006
'Best Traditional Home 2007' in the Daily Telegraph Home Building and Renovation Awards.
Get in touch with our team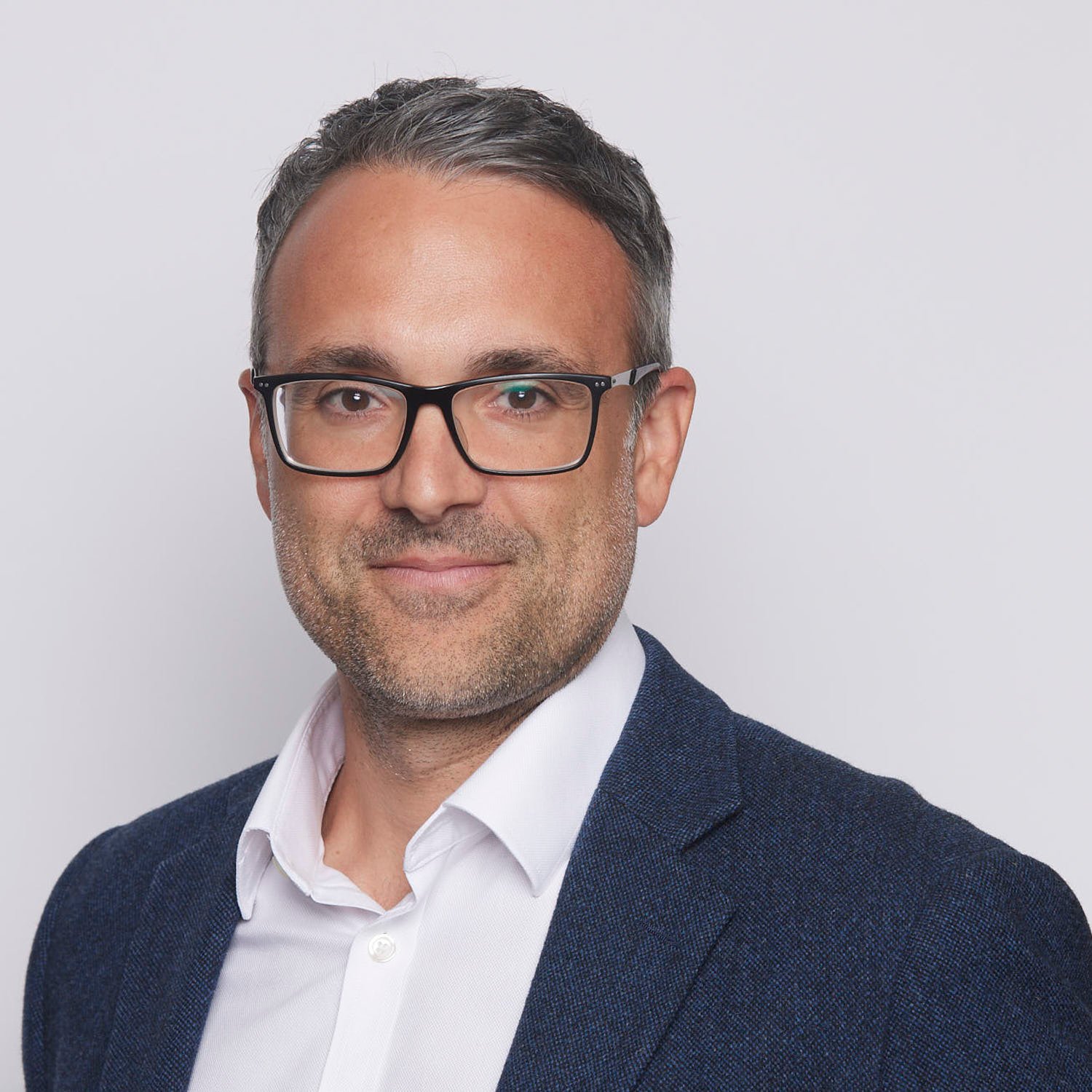 Cambridge, Residential Office
Alex Bloxham
Partner, Head of Residential Lettings
View Alex Bloxham's profile