A sophisticated housing project for Haringey Council.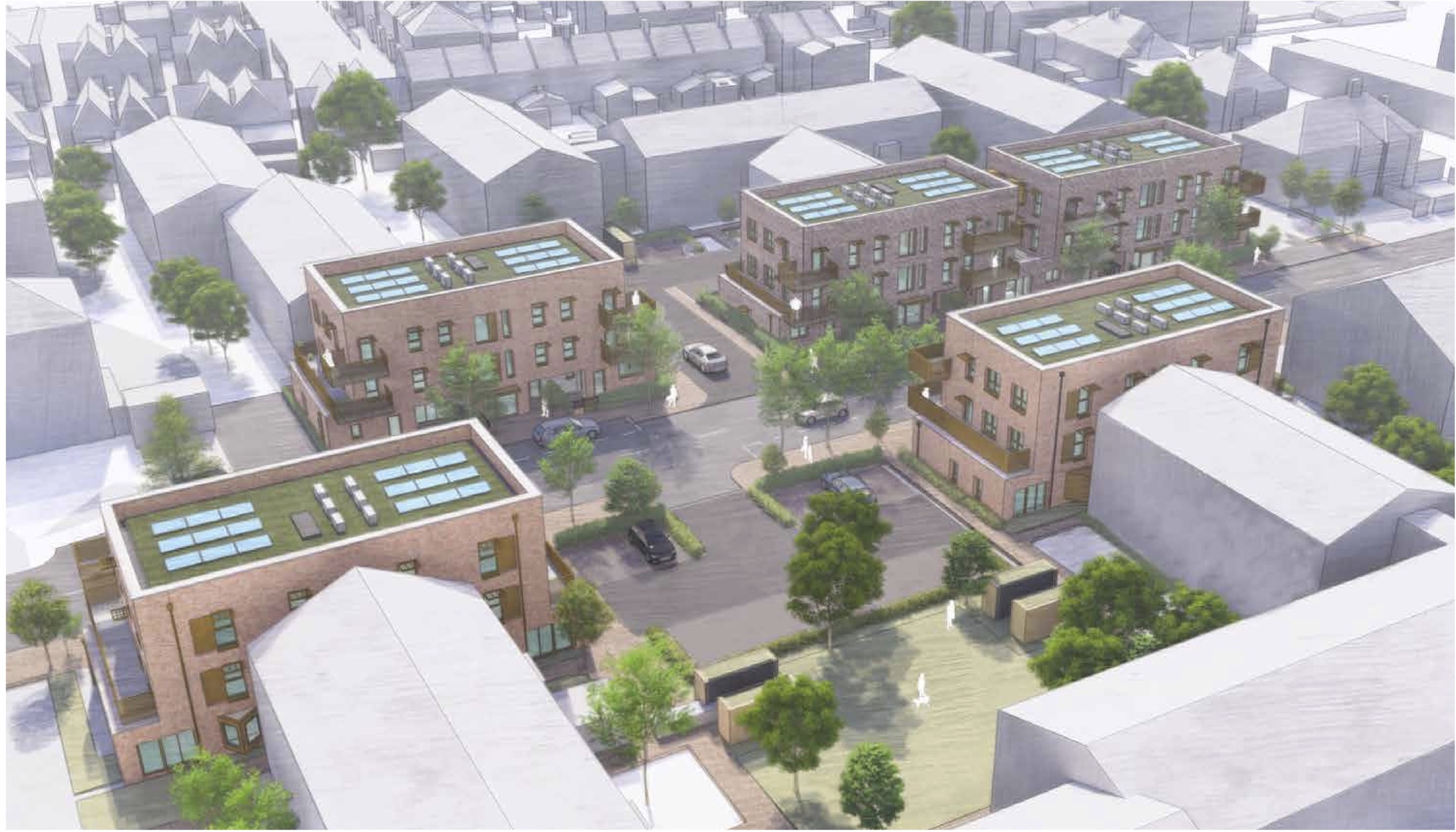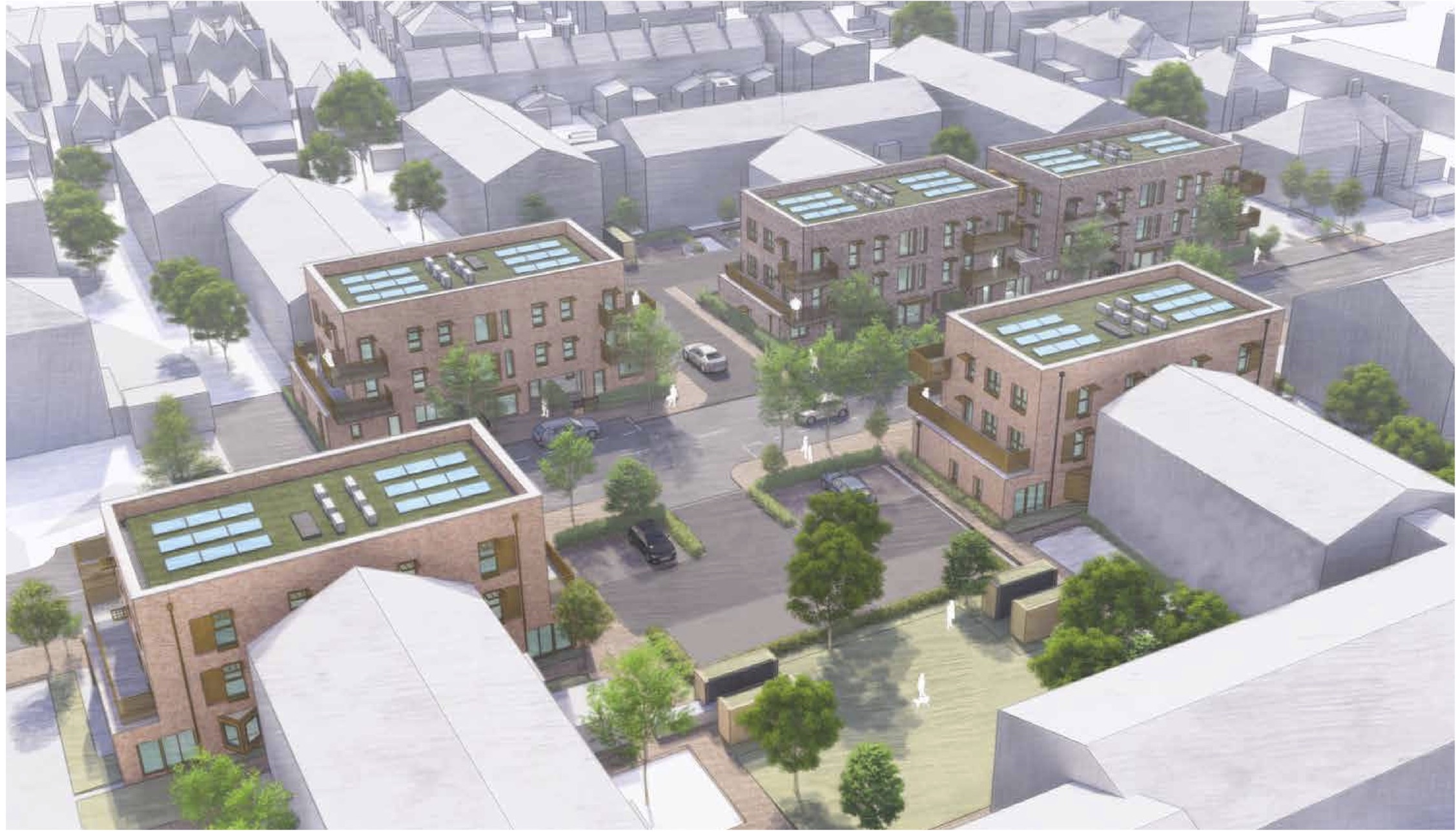 Client
Haringey Council
Size
3,300 sq m
Value
£10m (construction)
Related pages
A comprehensive plan to build almost 50 dwellings in Haringey, enhancing local community spaces and delivering sustainable social housing for families in the area.
The client acquired an infill site with the aim of building a substantial amount of housing. A constrained site, the project required the demolition of existing structures, navigation of the complexities of asbestos removal and building close to a busy main road. As part of the project, we organised numerous public consultations and meetings with the residents to discuss the project and any concerns they had.
Working closely with the client in the procurement of reliable contractors and in line with their vision, the scheme is a sustainable, zero carbon emission residential project with the use of MHVR, air source heat pumps and other services intended to improve airtightness and thermal efficiency.
In addition to the residential dwellings, the project will improve local community spaces with additional landscaping, playground areas and security measures to enhance the welfare of the residents and wider community.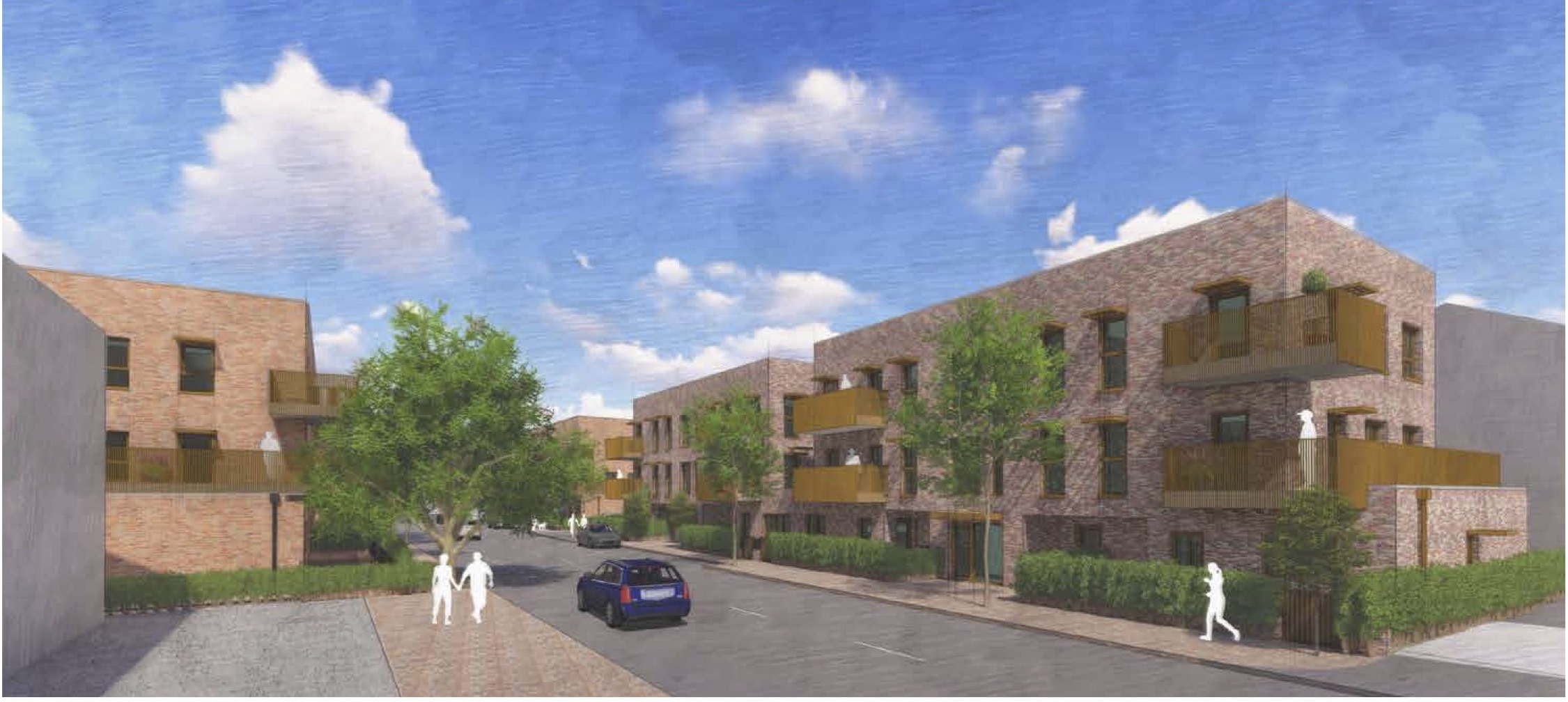 The project is in its final design phase and expected to be completed on time

with the

scheme provid

ing

sustainable homes for families and individuals.
Get in touch with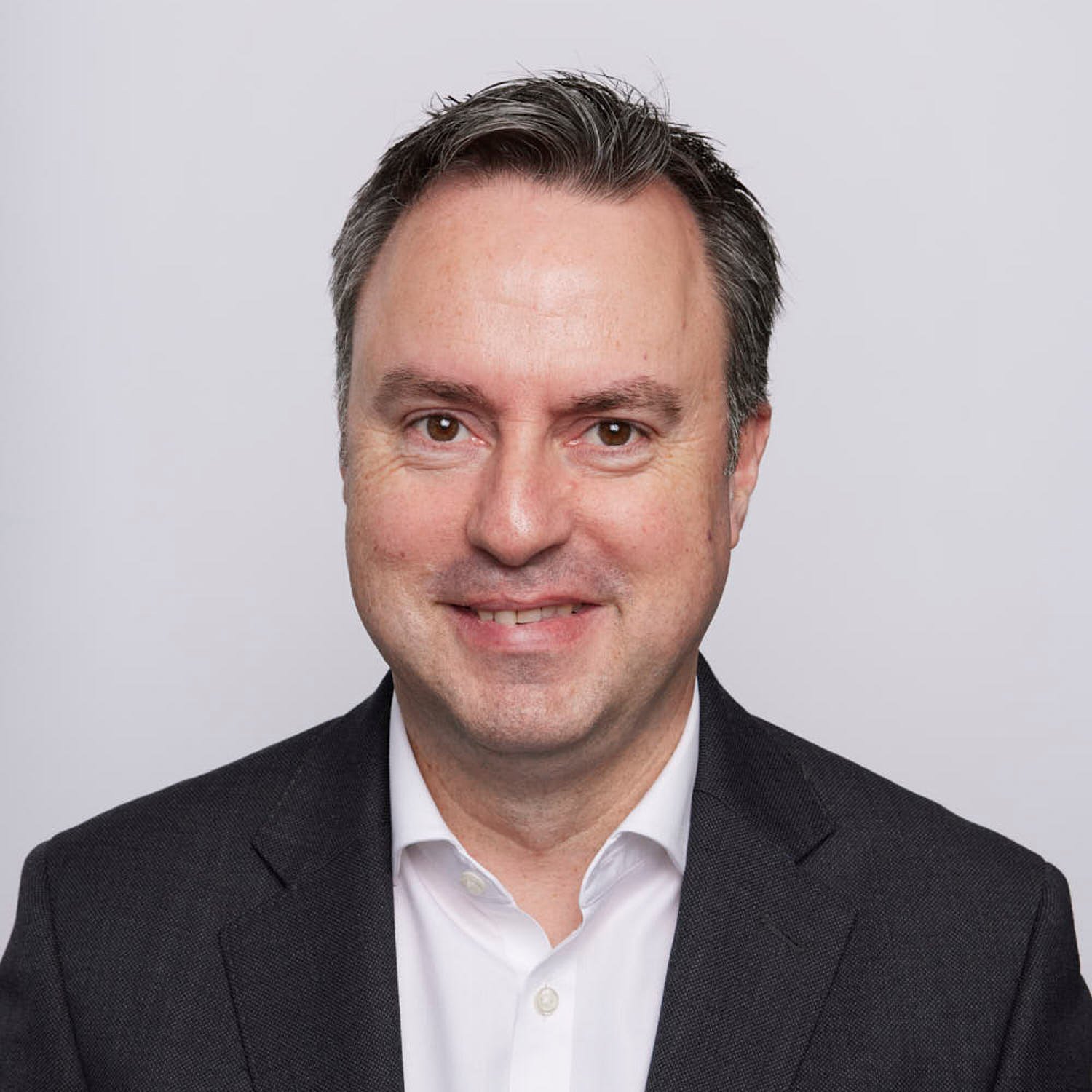 London
Neil Cole
Partner, Project Management
View Neil Cole's profile