Kinlochleven Native Woodland Regeneration was an ambitious restoration project on the banks of Loch Leven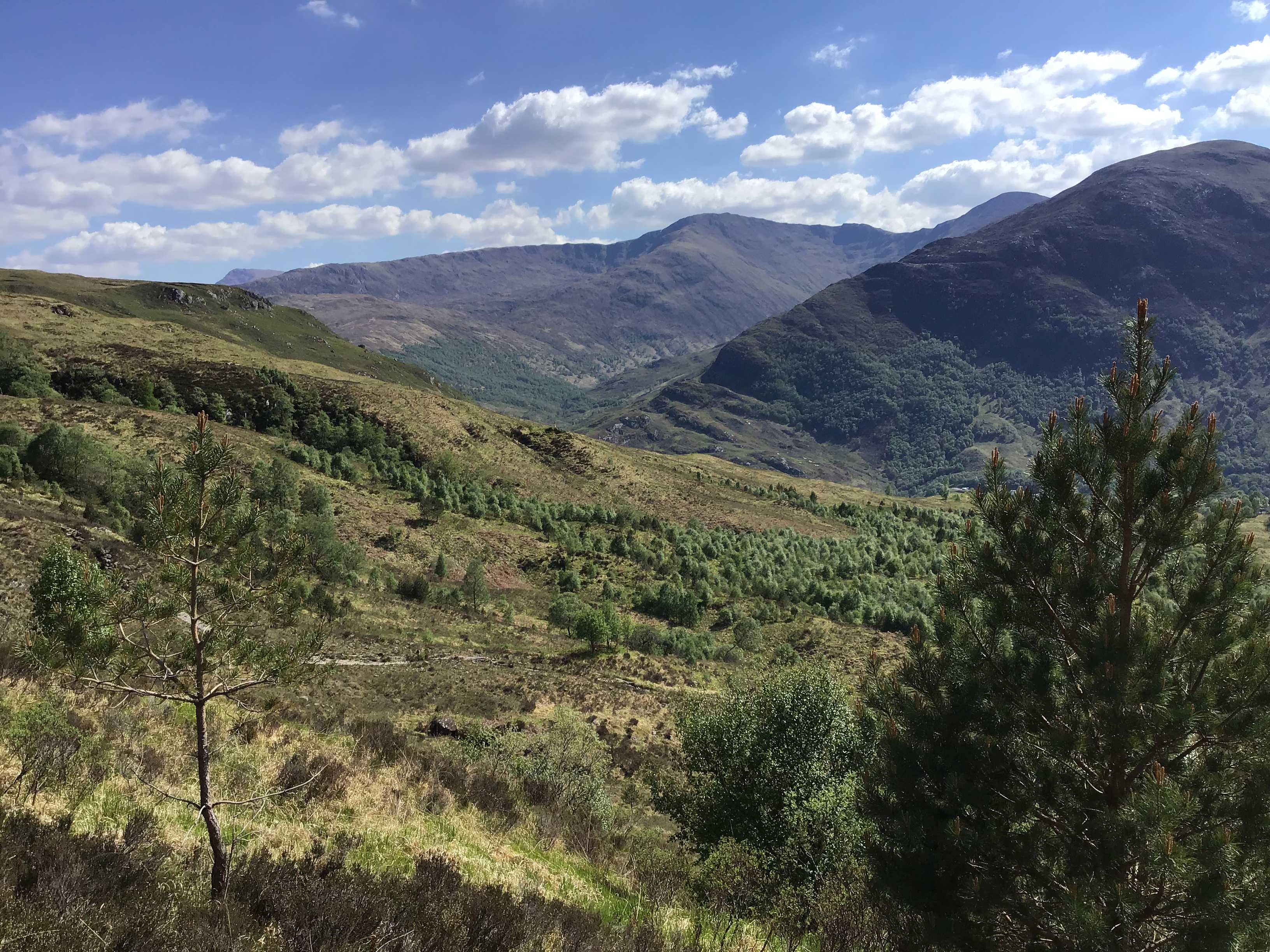 Client
Jahama Highland Estates
Size
3,645 hectares
Location
Kinlochleven, Lochaber
Services provided
Our client, Jahama Highland Estates, wanted to establish widespread natural regeneration by expanding remnants of existing woodland along the banks of the loch, linking with a SSSI identified as one of the largest and most intact areas of ancient semi-natural woodland in Lochaber.
The aim of the project was to protect existing woodland and to create extensive native forest, incorporating a variety of environments whilst enhancing biodiversity. Utilising our estate management and woodland creation expertise, we devised an expansion strategy of 150,000 trees, took the scheme through the approvals process, liaised with stakeholders and statutory bodies and managed the delivery.
In designing the scheme, we identified that the removal of herbivores was key, resulting in a reduction of deer numbers and sensitively-sited fencing. We managed the various contractors and negotiated the applicable grants scheme to ensure the project came to fruition.
Surveys undertaken in 2011 and 2014 showed an increase of native woodland cover from 23% to 43% and 608 hectares within the project area. There is a notable improvement in the connectivity of native woodland habitats, linking previously isolated fragments and creating a functional mosaic habitat network.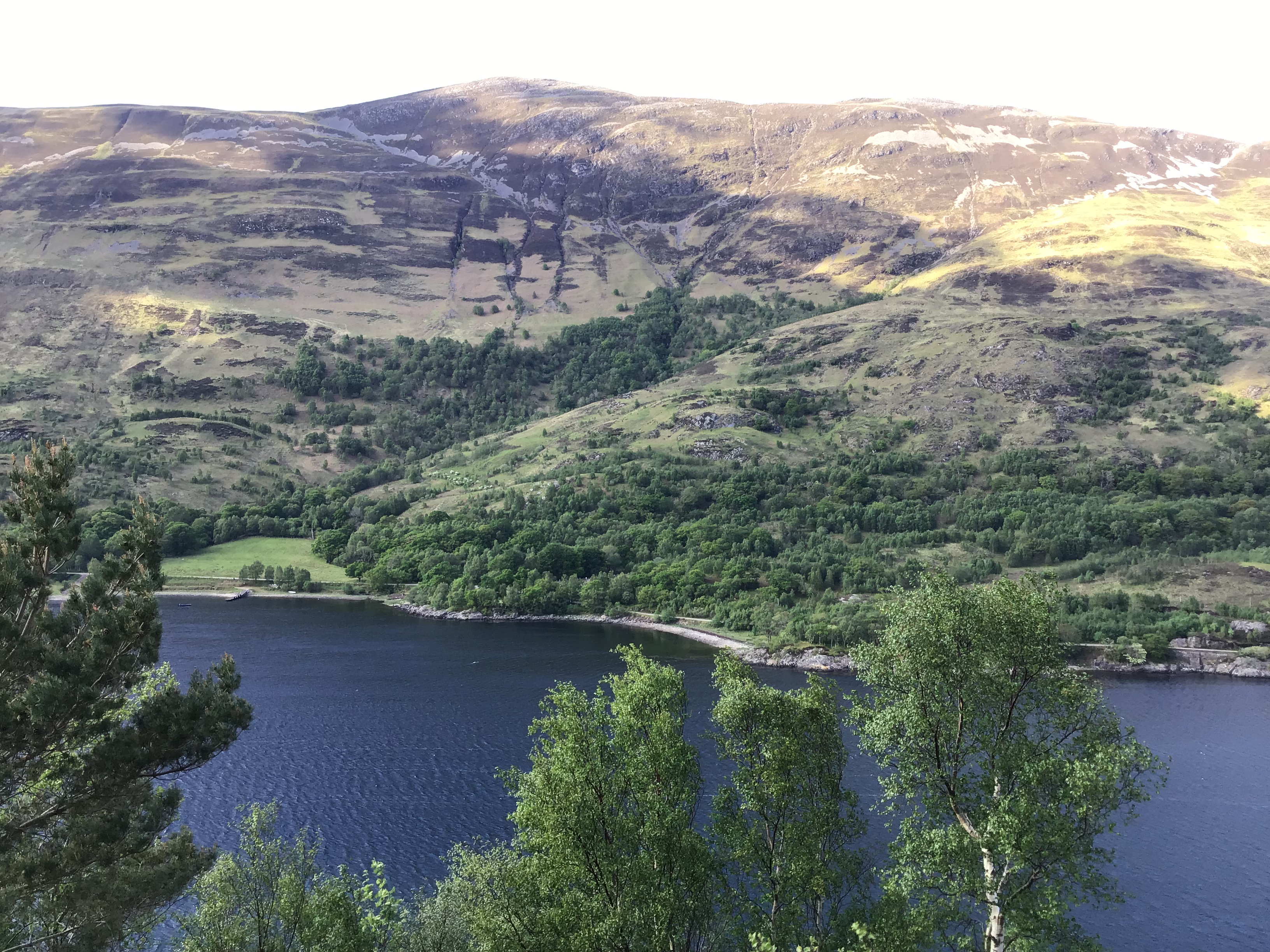 Situated on the West Highland Way, the woodland is now utilised by many recreational users, as well as providing important wildlife habitats and is a wonderful natural legacy. Such is the positive impact of this project, that it won the 'New Native Woods Award 2019'.
Get in touch with our team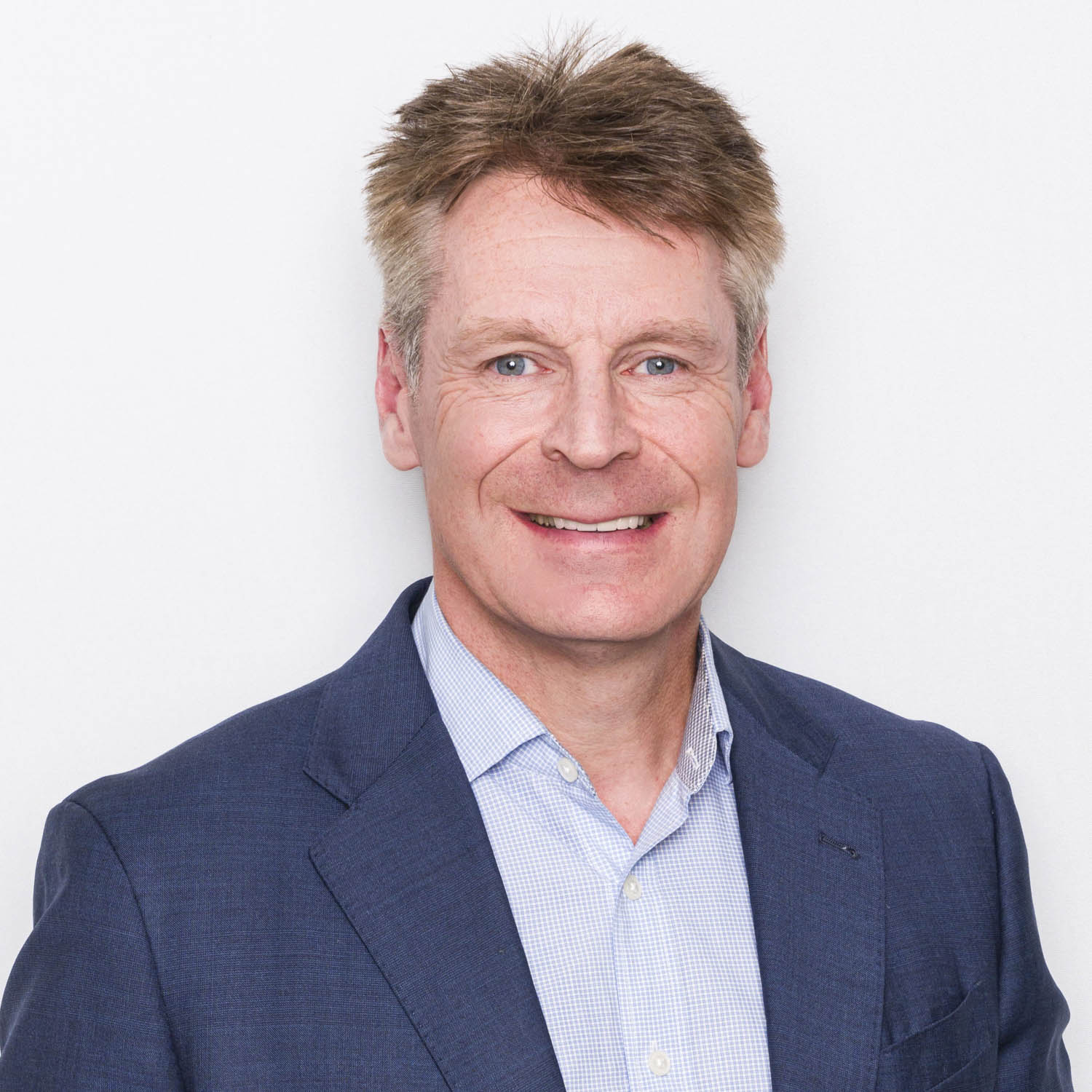 Fort William
Finlay Clark
Deputy Senior Partner
View Finlay Clark's profile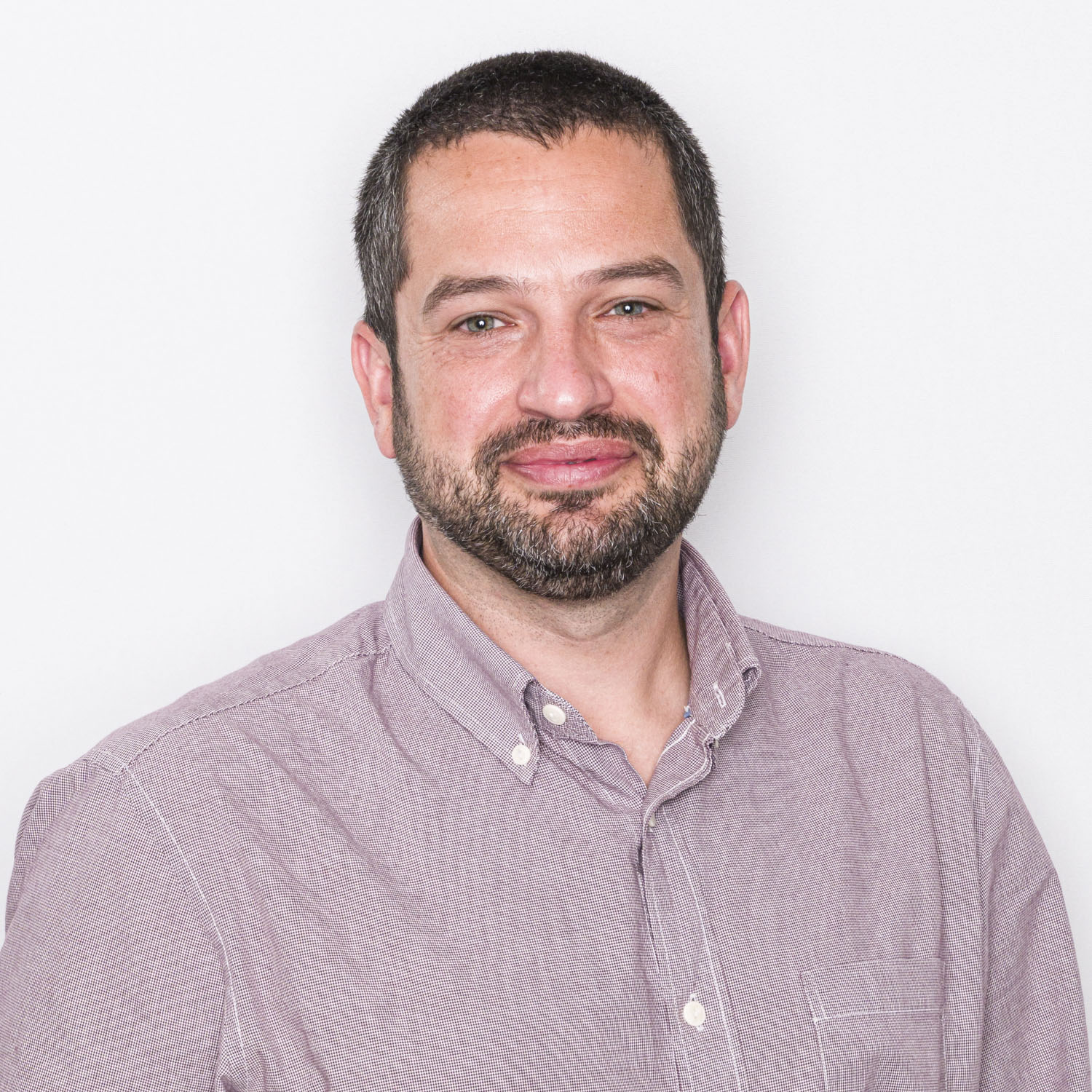 Fort William
Ian Stewart
Associate, Forestry
View Ian Stewart's profile