Iffley Road Sports Centre
Innovative, contemporary sports and wellness facilities for the University of Oxford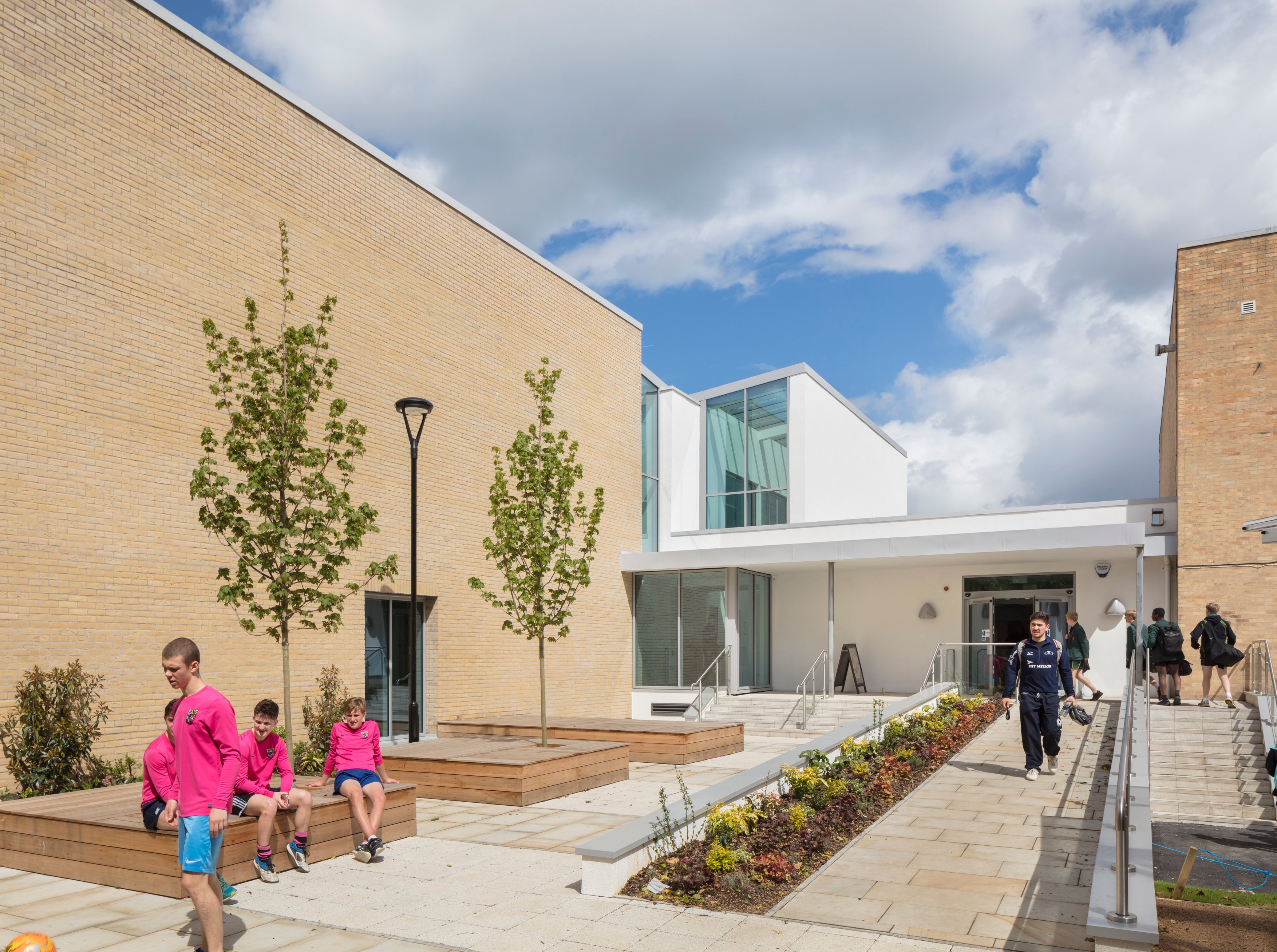 Location
Oxford
Value
£9.3m
Client
University of Oxford
Related pages
The first phase of the client's master plan for this project was a refurbishment of the historic Iffley Road sports hall site.
As a result of our longstanding relationship with the university, they us to deliver new, modern facilities for use by the students and wider community. The first phase of the project included a new, multi-purpose fitness studio space, sports hall and changing spaces, as well as the refurbishment of a café, reception area and swimming pool.
One of the unique elements of this project was the innovative glass floor installation that now enables seven sports to be played in a single four-court 699 sq m space. This is achieved by a complex design of LED bulbs that help users select which court they wish to play on, such as basketball, badminton or netball. As a result of this design, this sports centre is now accredited with Sports England as a national level training space for badminton and basketball.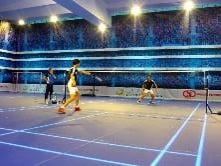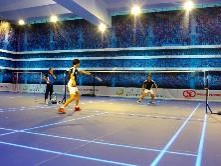 The state-of-the-art sports facilities were delivered on time and have

dramatically

improved

Oxford University's

fitness and

wellness spaces for students.
Get in touch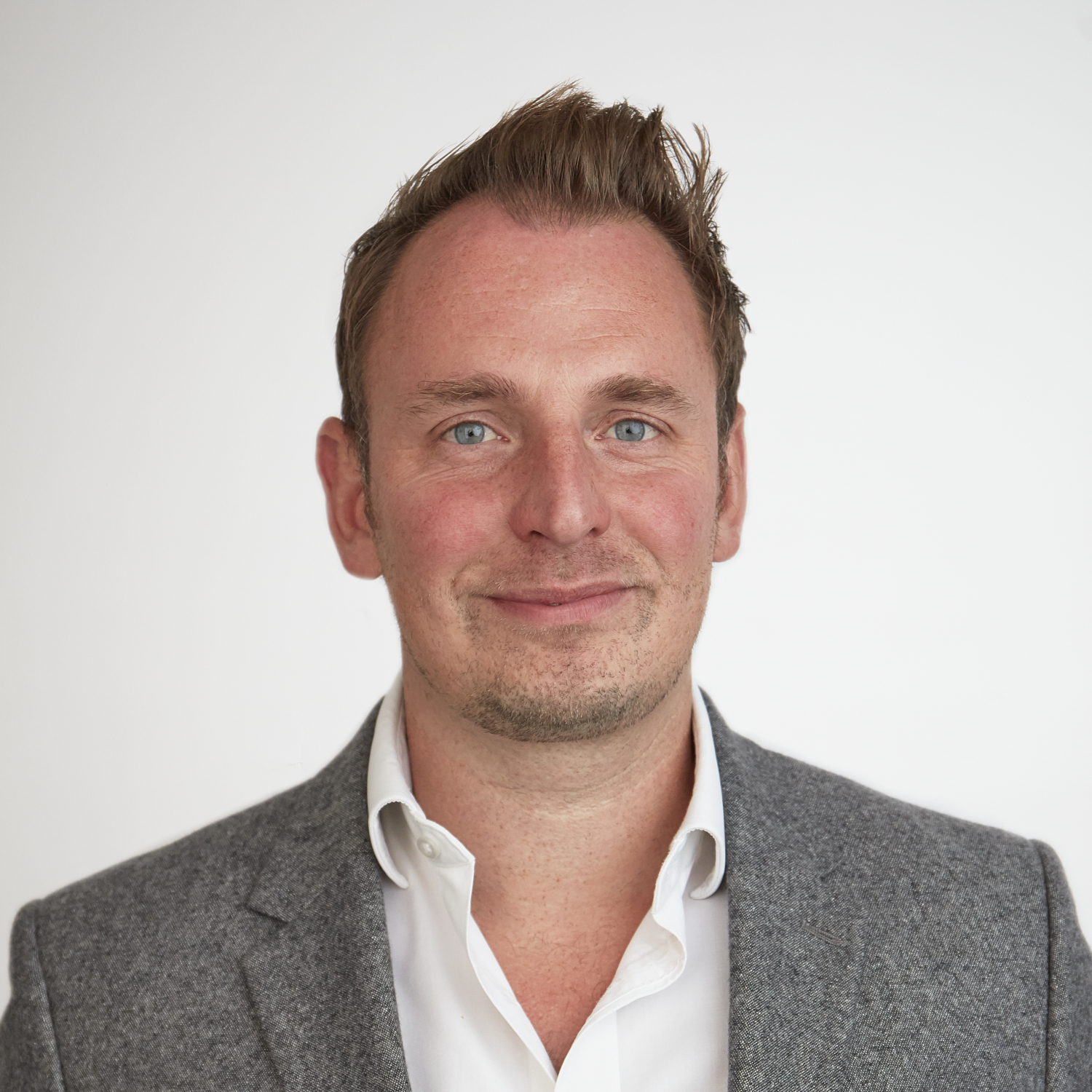 Oxford
Richard Todd
Partner, Project Management
View Richard Todd's profile