Delivering a world-class education environment for an institution over 400 years old.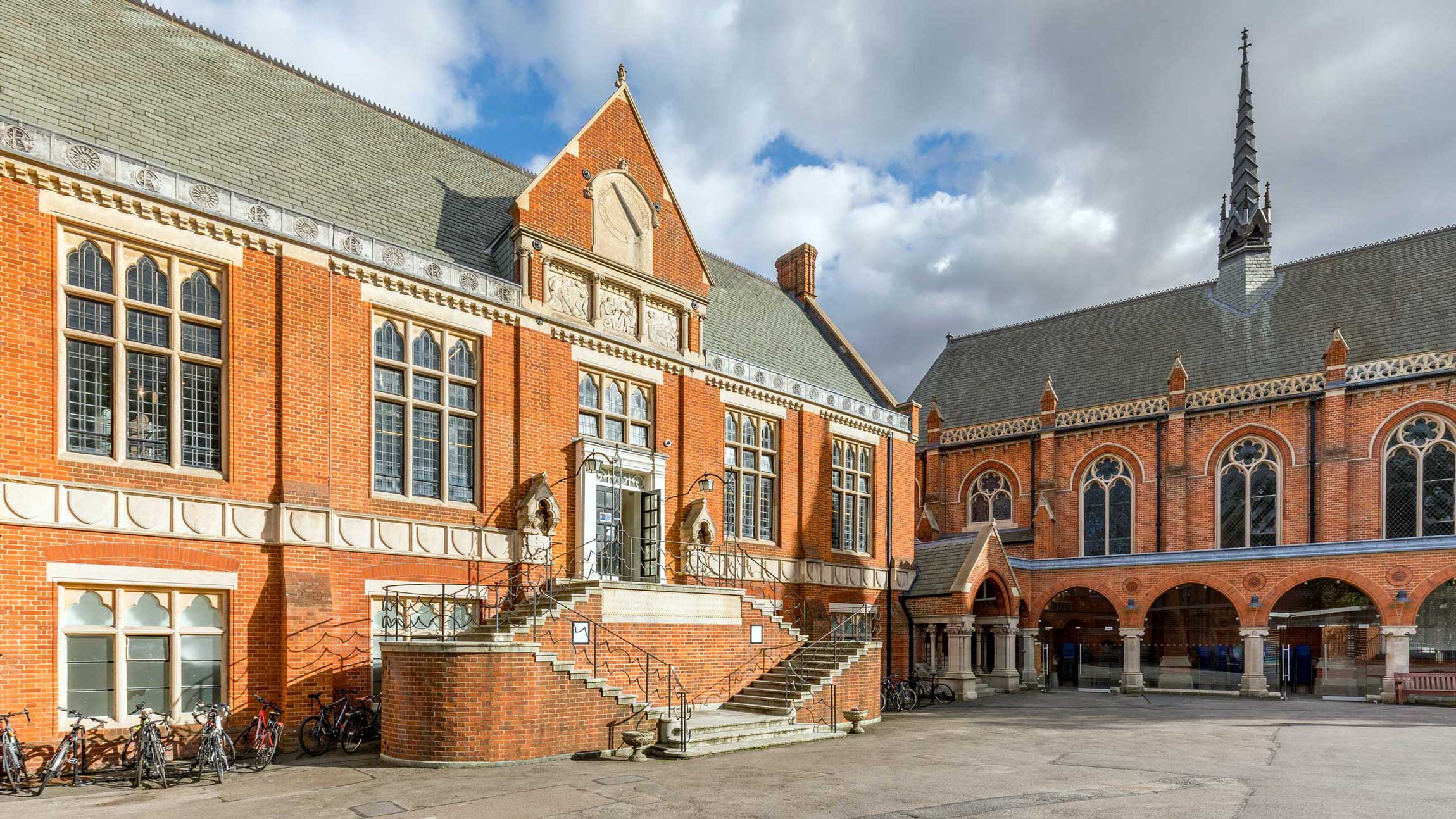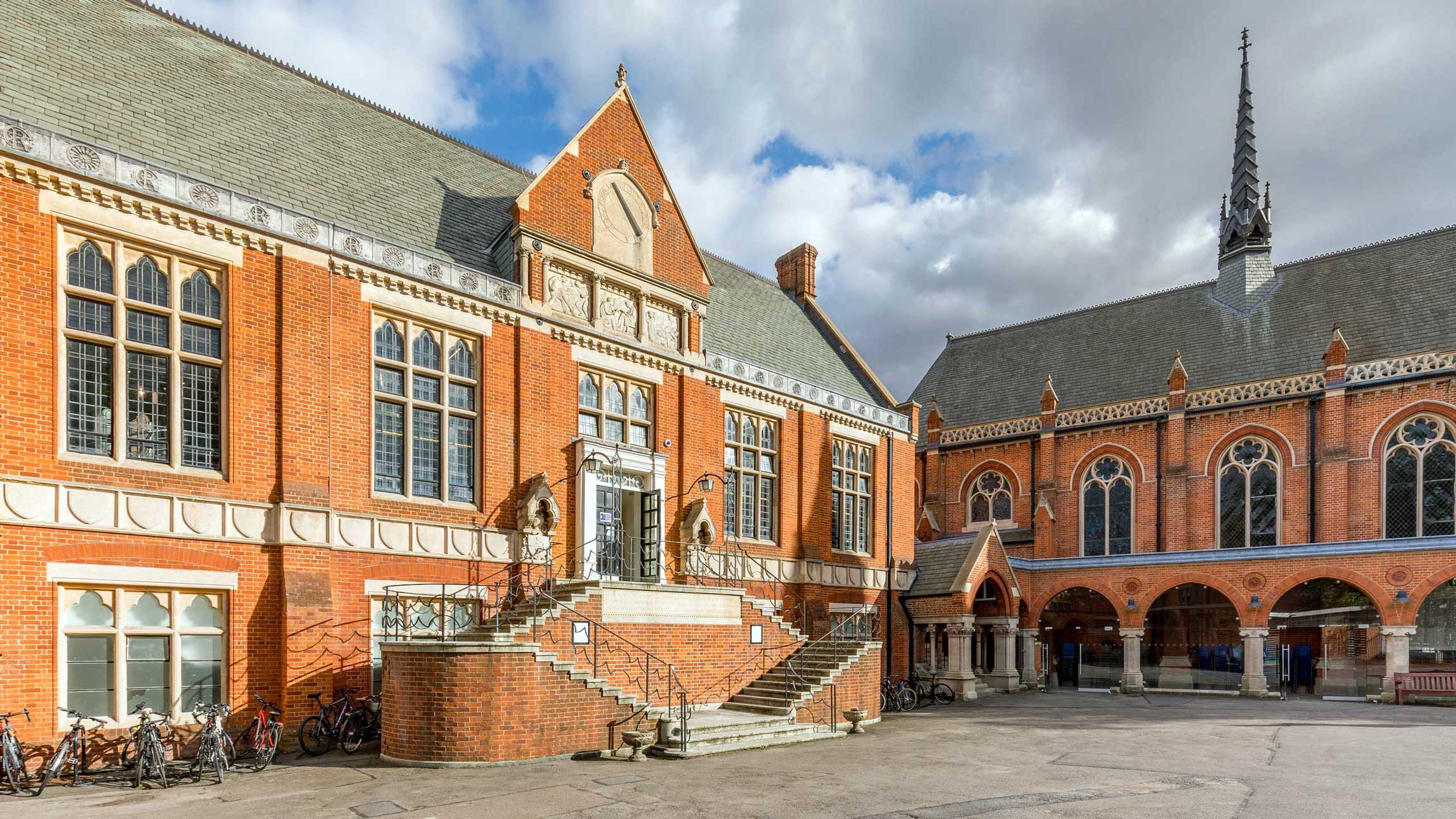 Local Planning Authority
London Borough of Haringey
Listed
Grade II and Grade II*
BREEAM rating
Various - Minimum of Excellent
Related pages
Established in 1565, the award-winning Highgate School has seen significant change. Committed to delivering the very best education environment possible, the school is embarking upon the next programme of investment and renewal across its estate.
We are delighted to be working with Highgate School to navigate the many pitfalls of today's complex planning environment, helping them to deliver significant investment in facilities and buildings to maintain its reputation amongst the best independent schools nationally and to provide wider community and social benefits.
To ensure that the range of its curriculum remains relevant and of the highest quality in support of its educational and charitable objectives, Highgate requires increased flexibility and resilience across its estate, responding to the challenge of our changing climate and the rigour of today's student body. Entirely within the Highgate Conservation Area, many of the school's buildings are listed. Formulating a comprehensive renewal strategy, built on detailed needs evidence, has been key to managing planning and heritage risk.
As the school embarks on this journey, we're delighted to be working in partnership with the London Borough of Haringey to prepare supplementary planning policy which will steer the estate's renewal over the next 10 years.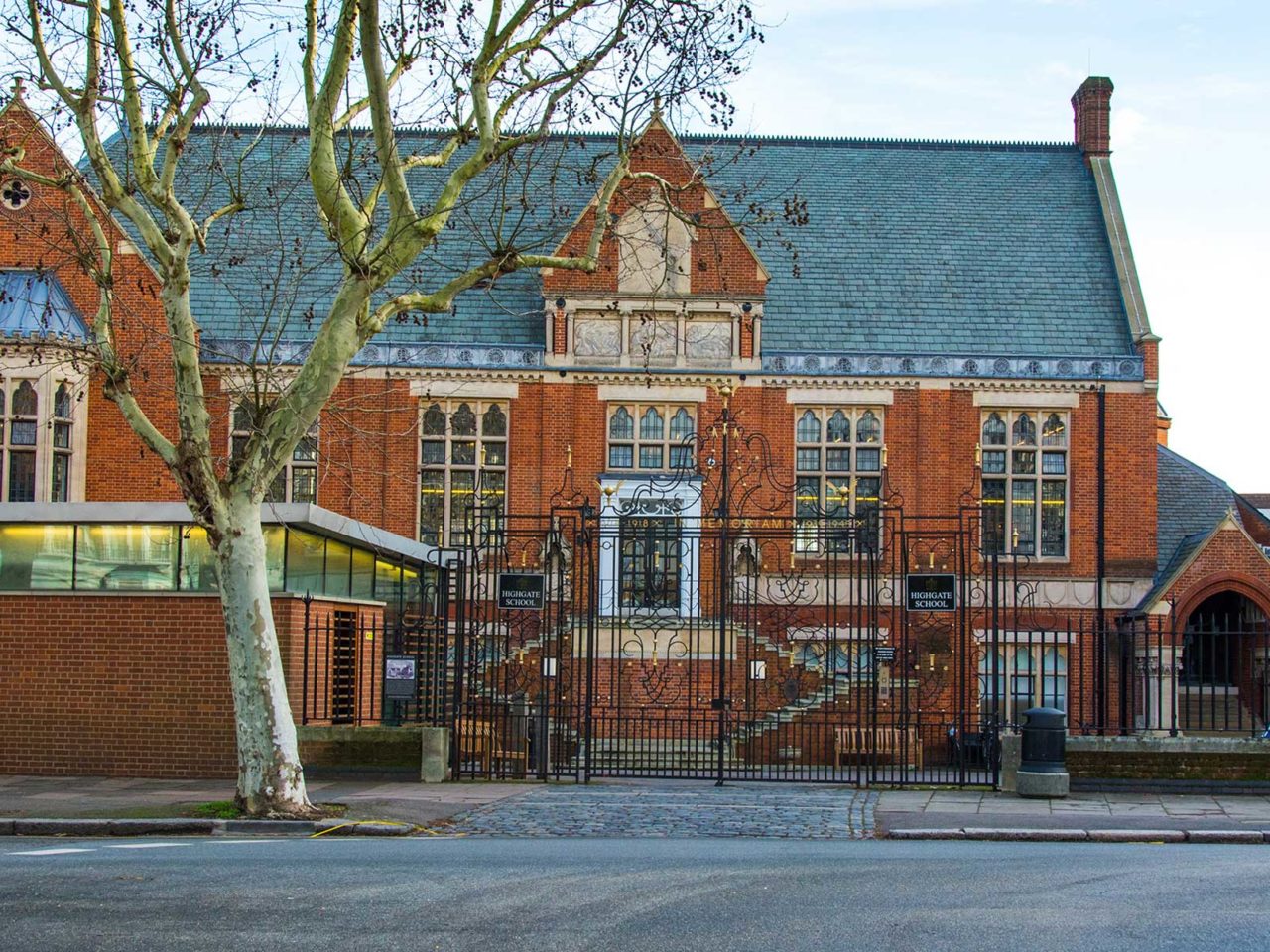 Delivering comprehensive planning and heritage advice and strategy, the first planning applications will be submitted in summer 2021.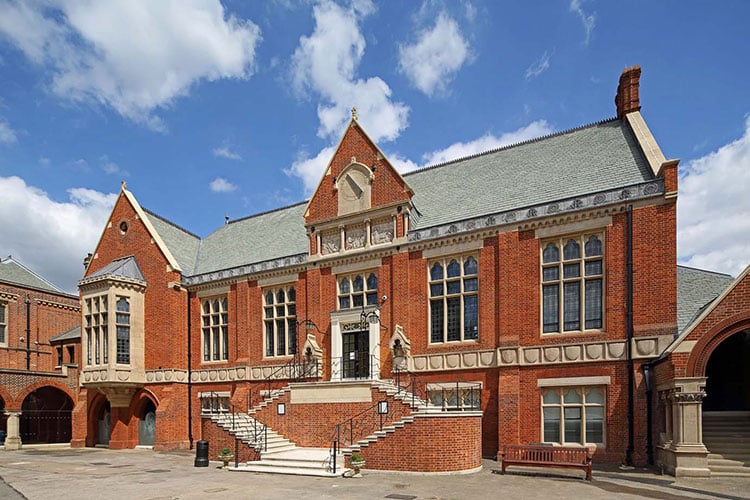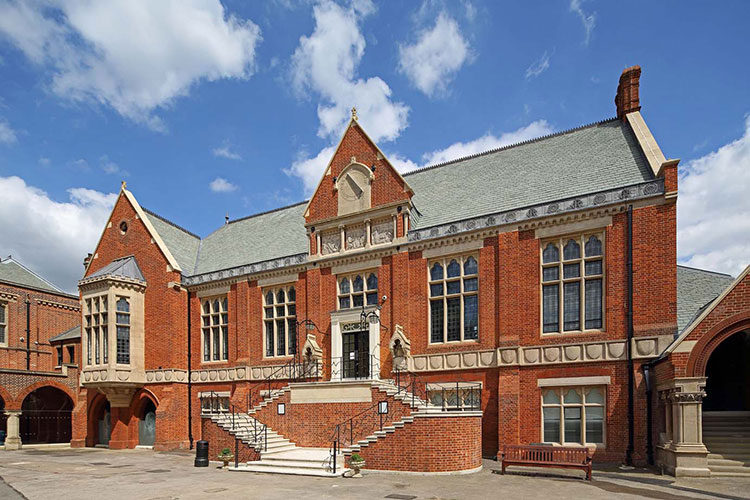 Alongside Hopkins Architects, Ed Toovey Architects and Luther Pendragon (communication advisors), the school is working to forge new relationships with the local community and key stakeholders recognising the vital contribution that the school's estate makes the character and feel of Highgate.
Get in touch with our team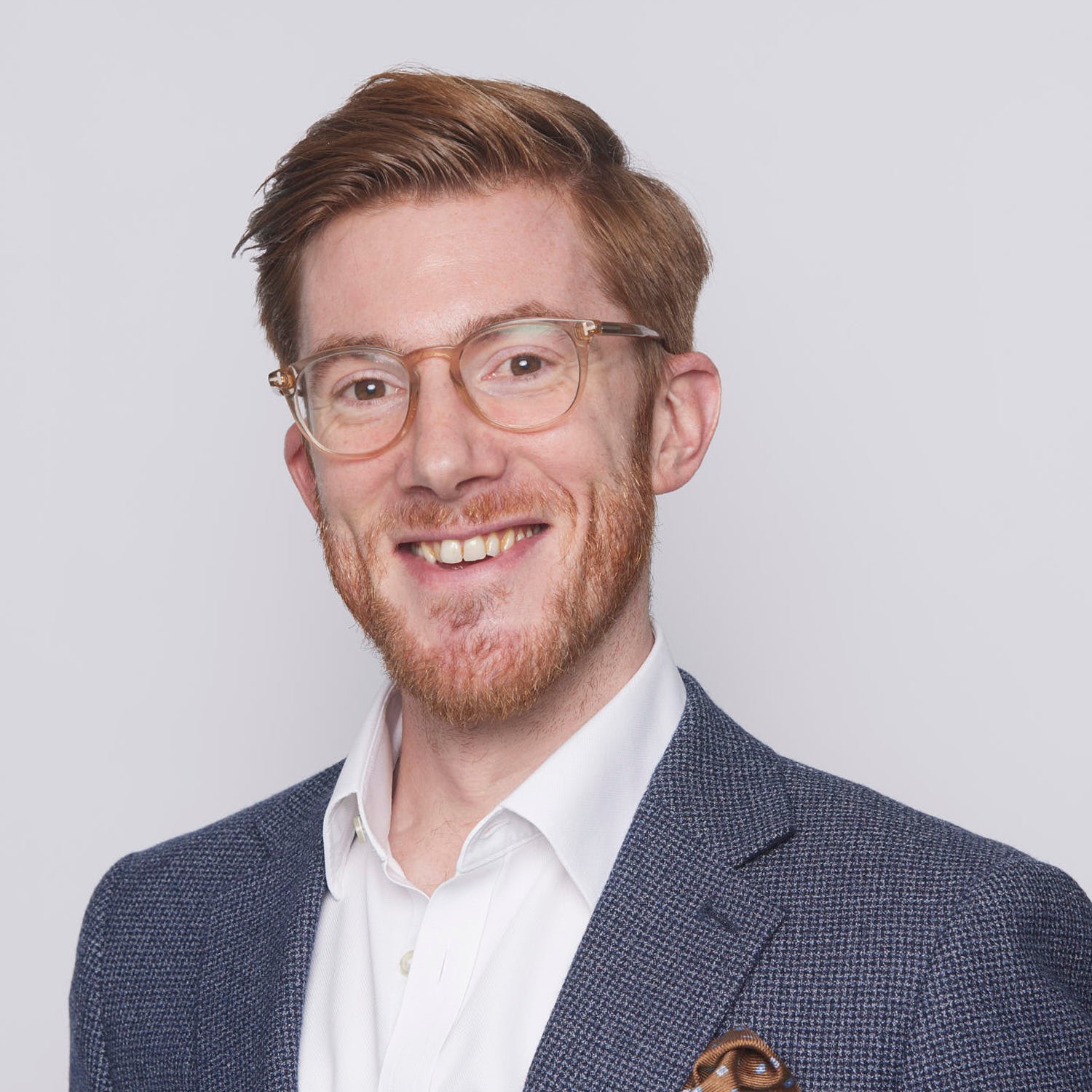 London
Jonathan Bainbridge
Partner, Planning
View Jonathan Bainbridge's profile