High Street Grantchester - Refurbishment
A series of residential properties requiring comprehensive refurbishment to meet market expectations.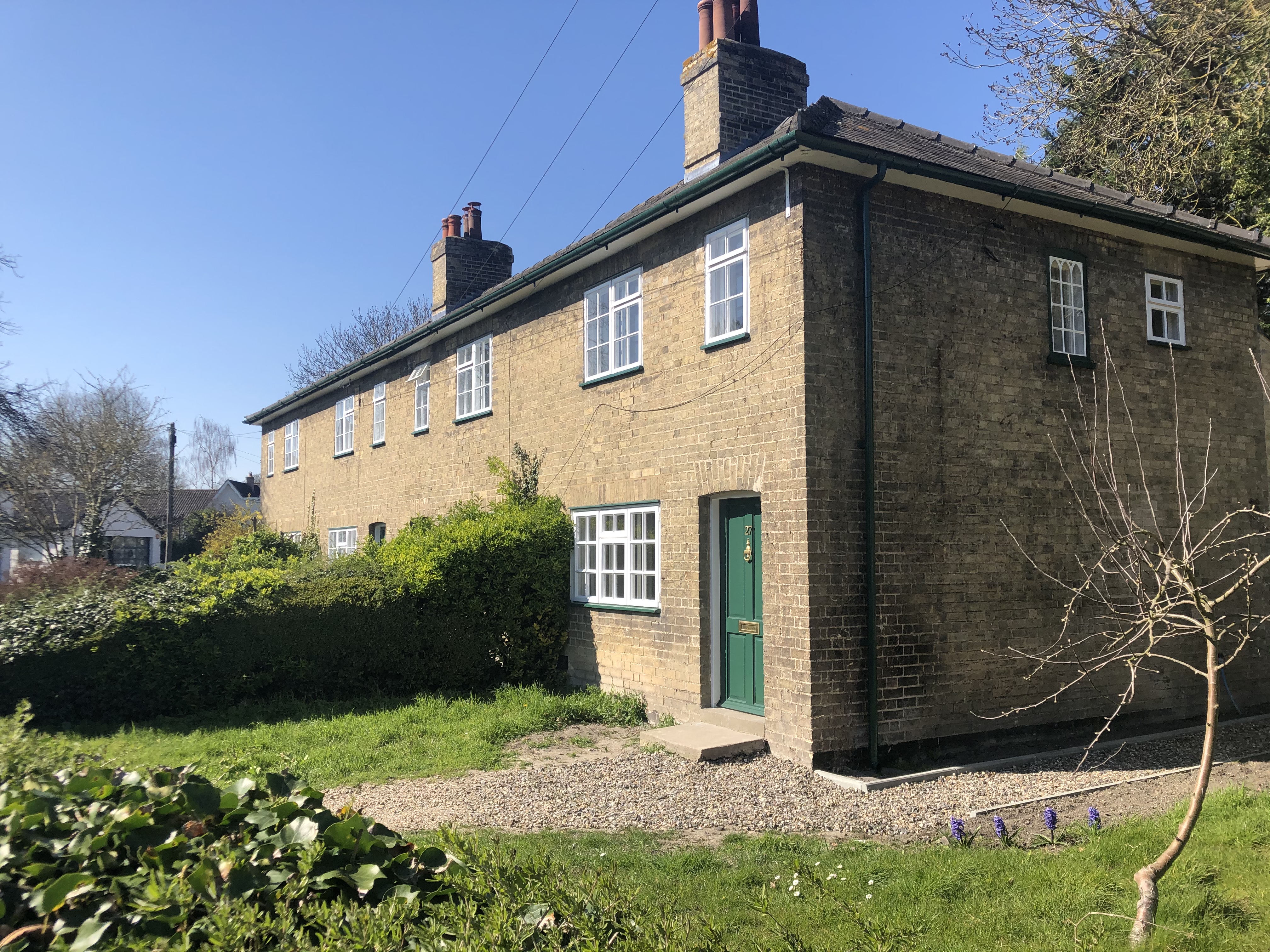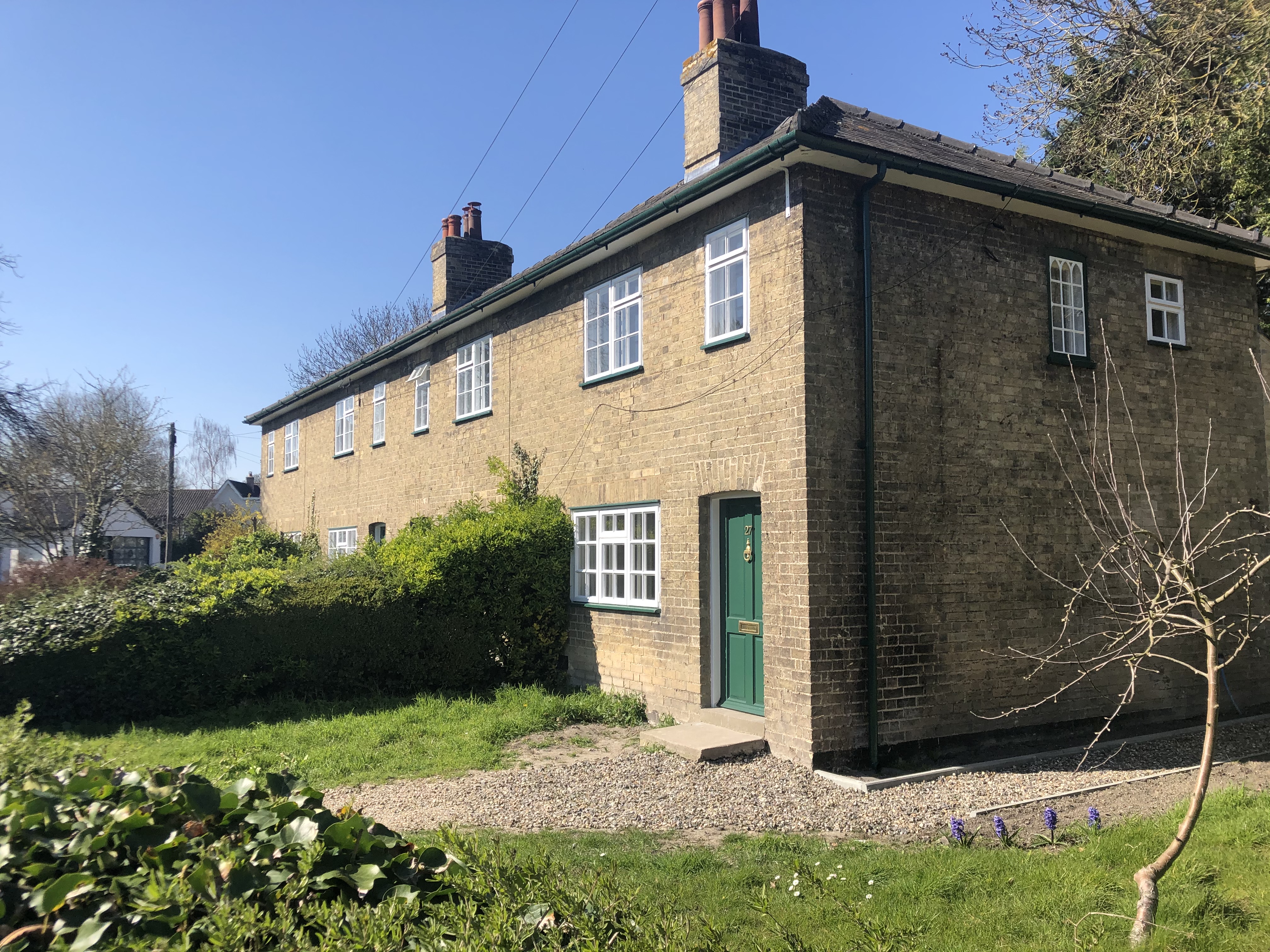 Size
Four cottages, totalling 232 sq m
Location
Grantchester, Cambridgeshire
Dates
2018 - 2020
Related pages
Four two-storey Victorian cottages located in Grantchester required urgent and comprehensive renovation. The project was a long-term investment for the client with the intention to modernise and return the properties to a lettable condition, comparable with the Cambridge market.
The client needed to extensively refurbish several residences over two phases.
We carried out measured surveys, acted as lead designer for the refurbishment works and oversaw the pre-application and the production of a full planning application in the initial stages of the project. Following this, we procured the work and acted as principal designer and contract administrator to deliver.
We called upon various internal teams to ensure that the proposed designs would achieve planning permission as the properties were located within a conservation area. At each stage of the project, we presented the client with assorted budget options to align with their requirements.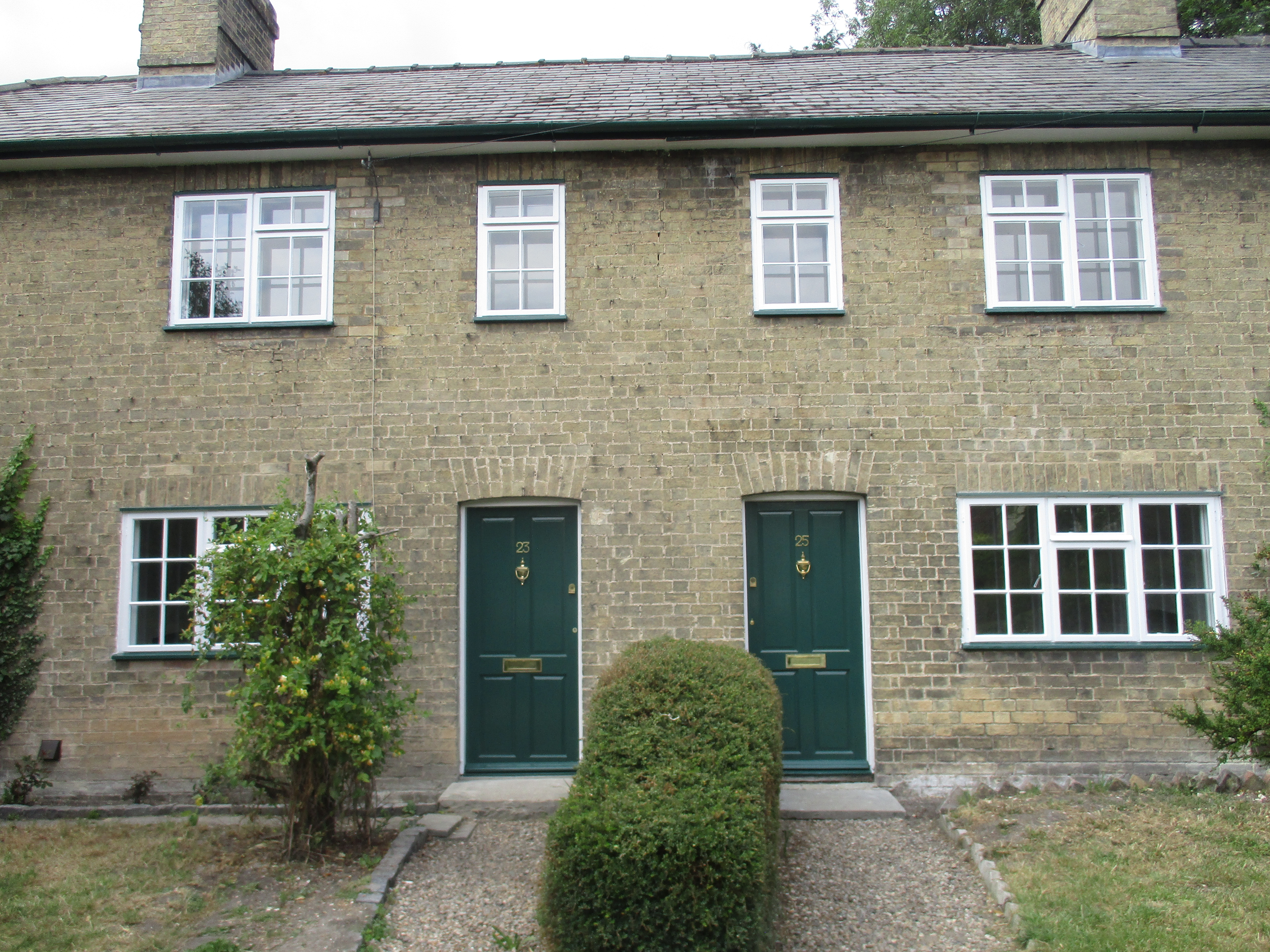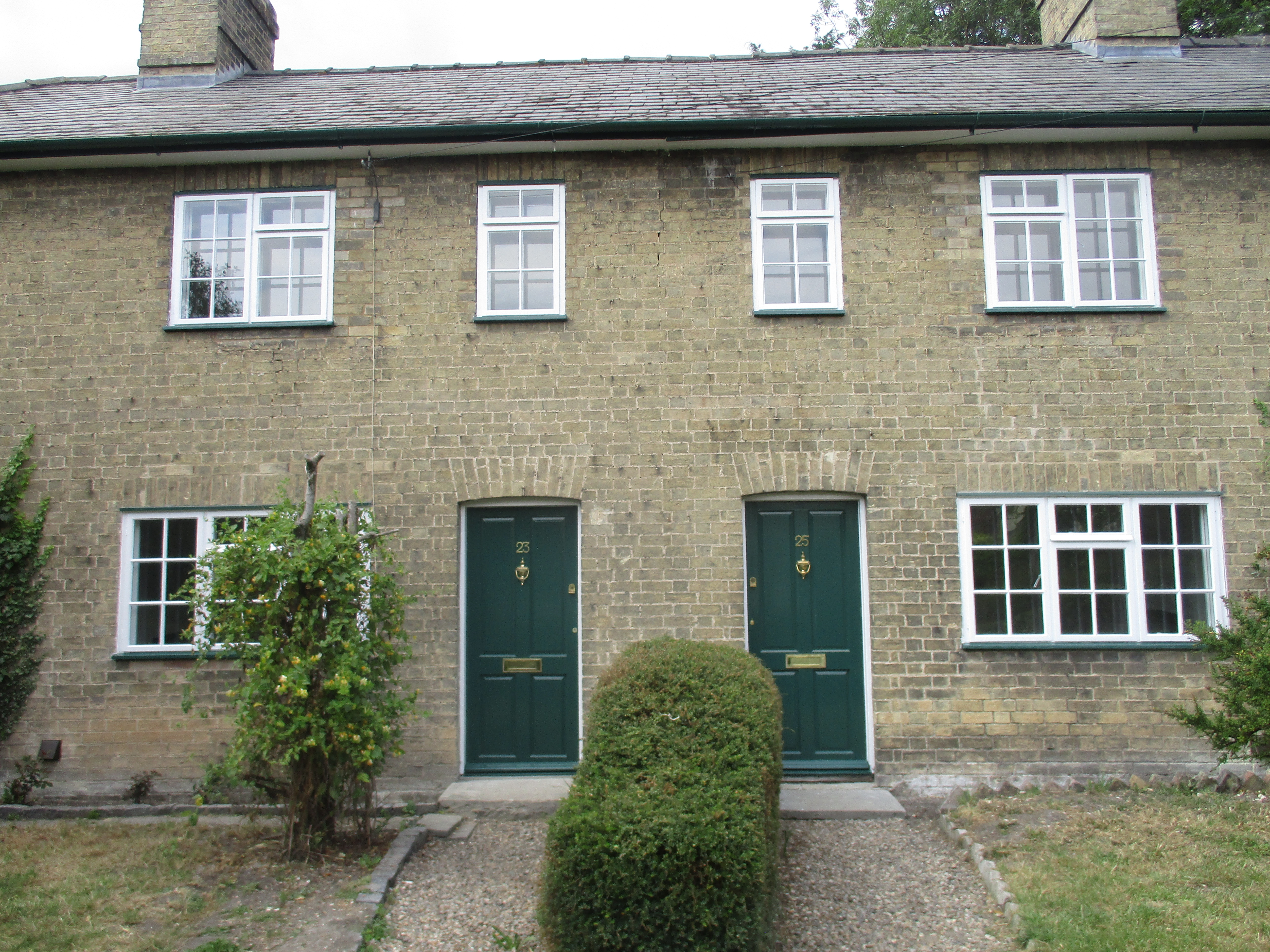 The client had four fully restored historic properties which they added to the lettings market. The buildings were refurbished to a very high standard and completed within budget
Get in touch with our team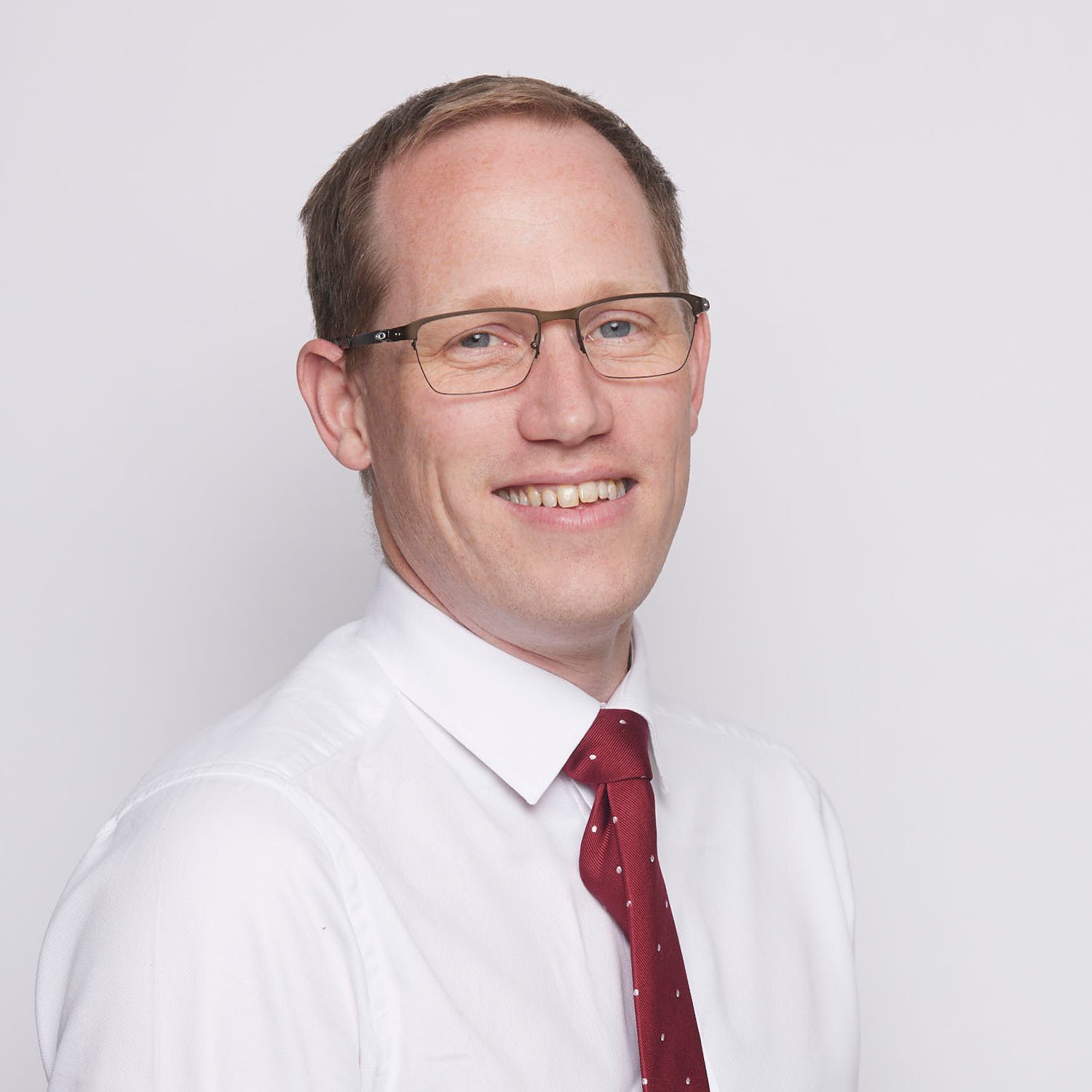 Cambridge, Bidwell House
Dan Coston
Partner, Building Surveying
View Dan Coston's profile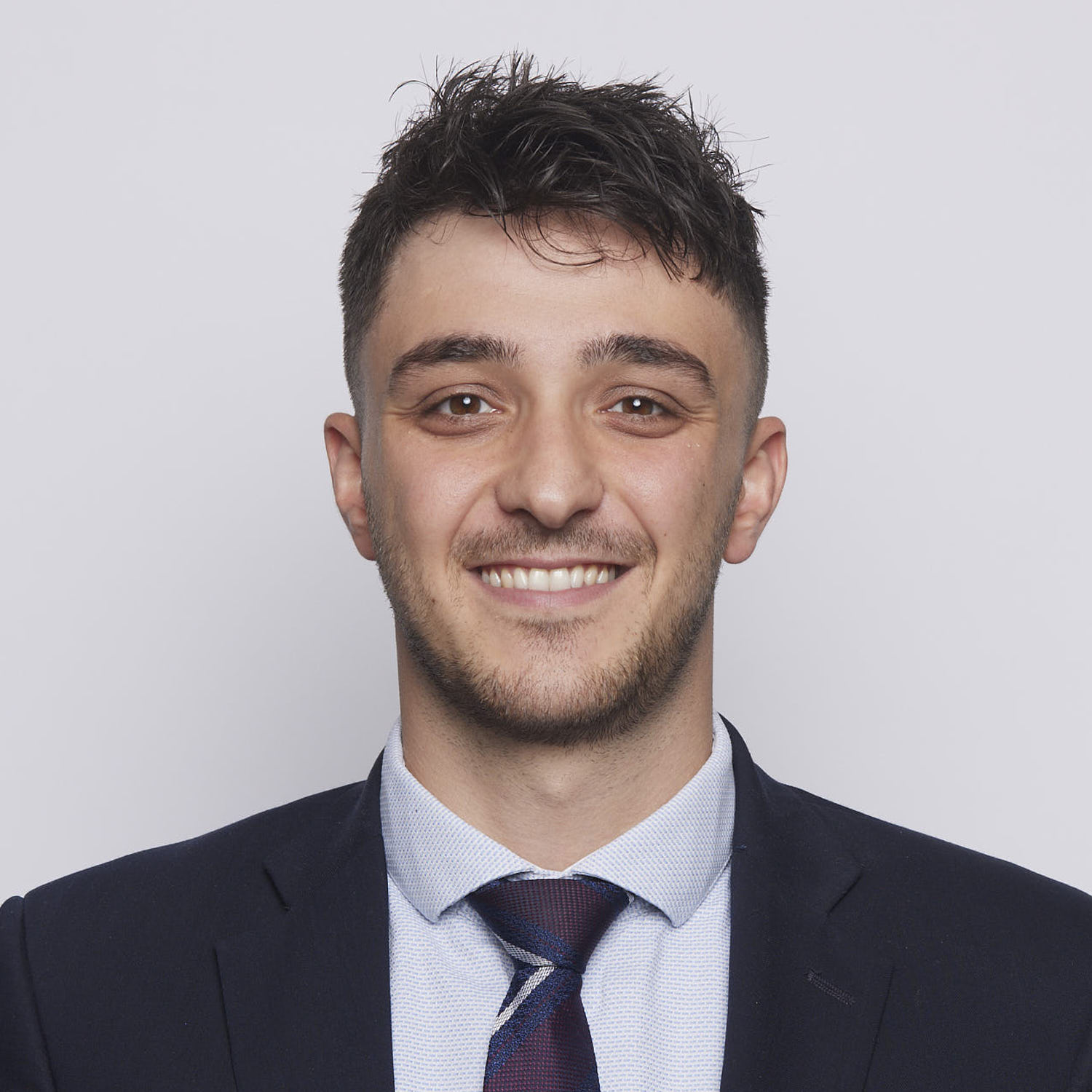 Cambridge, Bidwell House
Rowan Haines
Building Surveyor
View Rowan Haines's profile