Transforming a leafy historic site in to a 21st Century quadrangle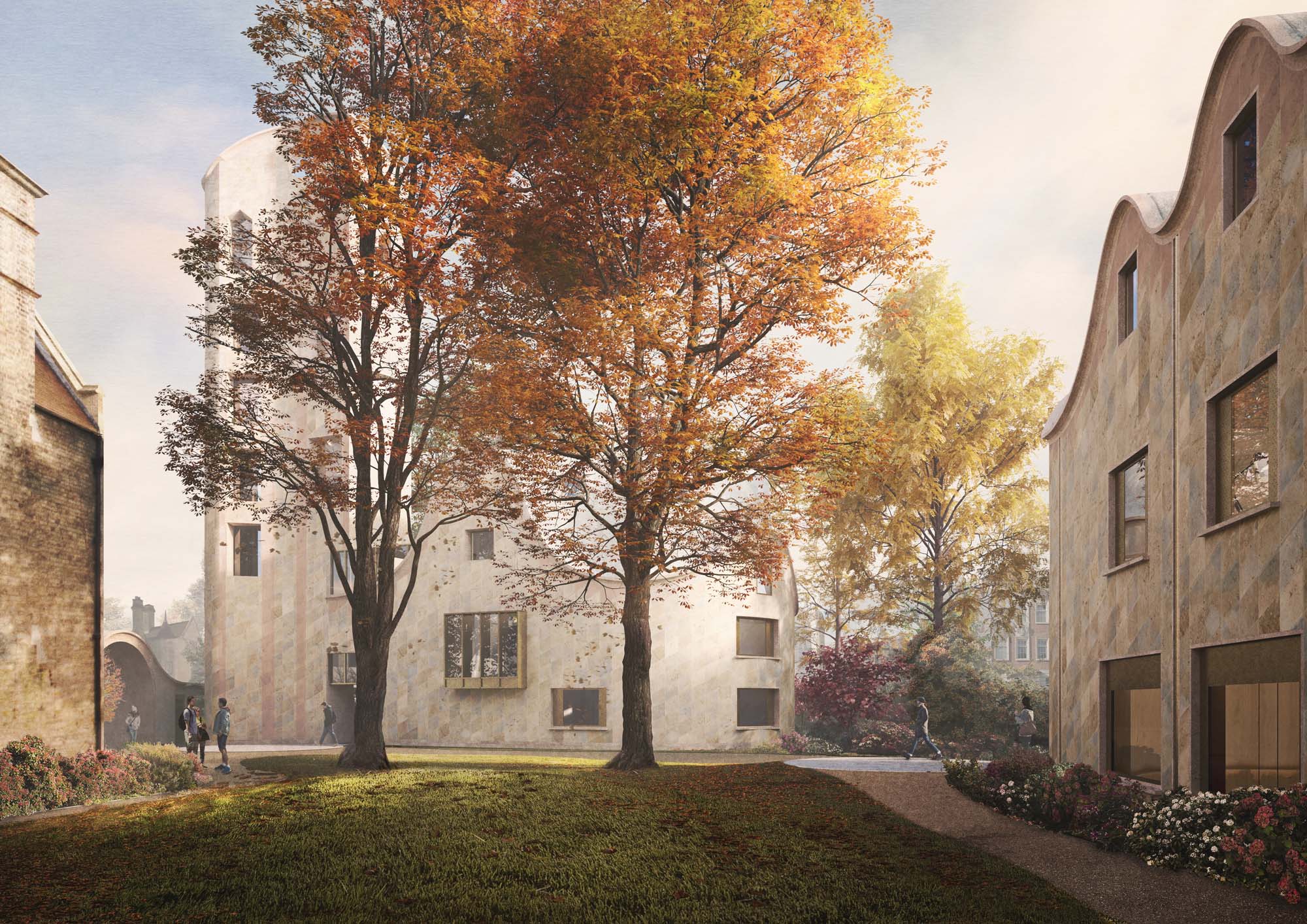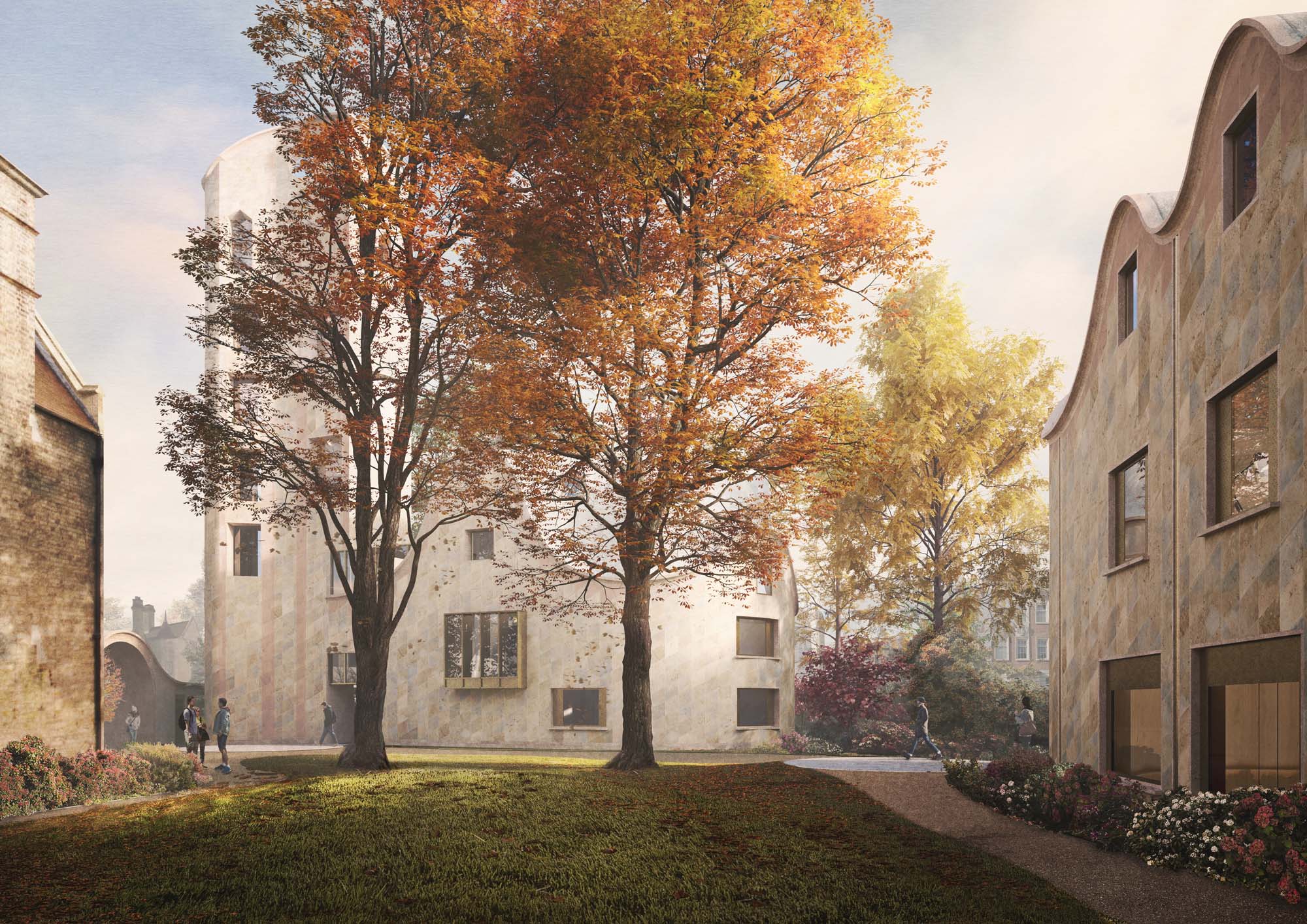 Client
New College
Location
Oxford
Related pages
The comprehensive redevelopment of the College's Savile Road site saw proposals for an innovative curved quad building that shapes three south facing quads.
Described by Oxford Design Review Panel as 'striking and ambitious' and by Historic England as 'unusual, quite unlike anything currently in Oxford', the architectural concept was bold as the scale of the site's reorganisation.
A Grade II listed building, significant mature trees, remains of the Civil War Ramparts, proximity to neighbouring Colleges, and a suburban character considered to make a positive contribution to the Conservation Area, were all in the mix.
Despite these constraints and the radical intensification of the site, we led a collaborative process, assisting the Design Team in clearly structuring and presenting their evidence and design rationale.Given the radical fluid form of the architecture and the addition of a new tower to the skyline of Oxford, no other approach would cut it.
We ensured stakeholders could positively engage with the design process, including Oxford City Council Officers who described the building as 'unique' and 'exemplary'.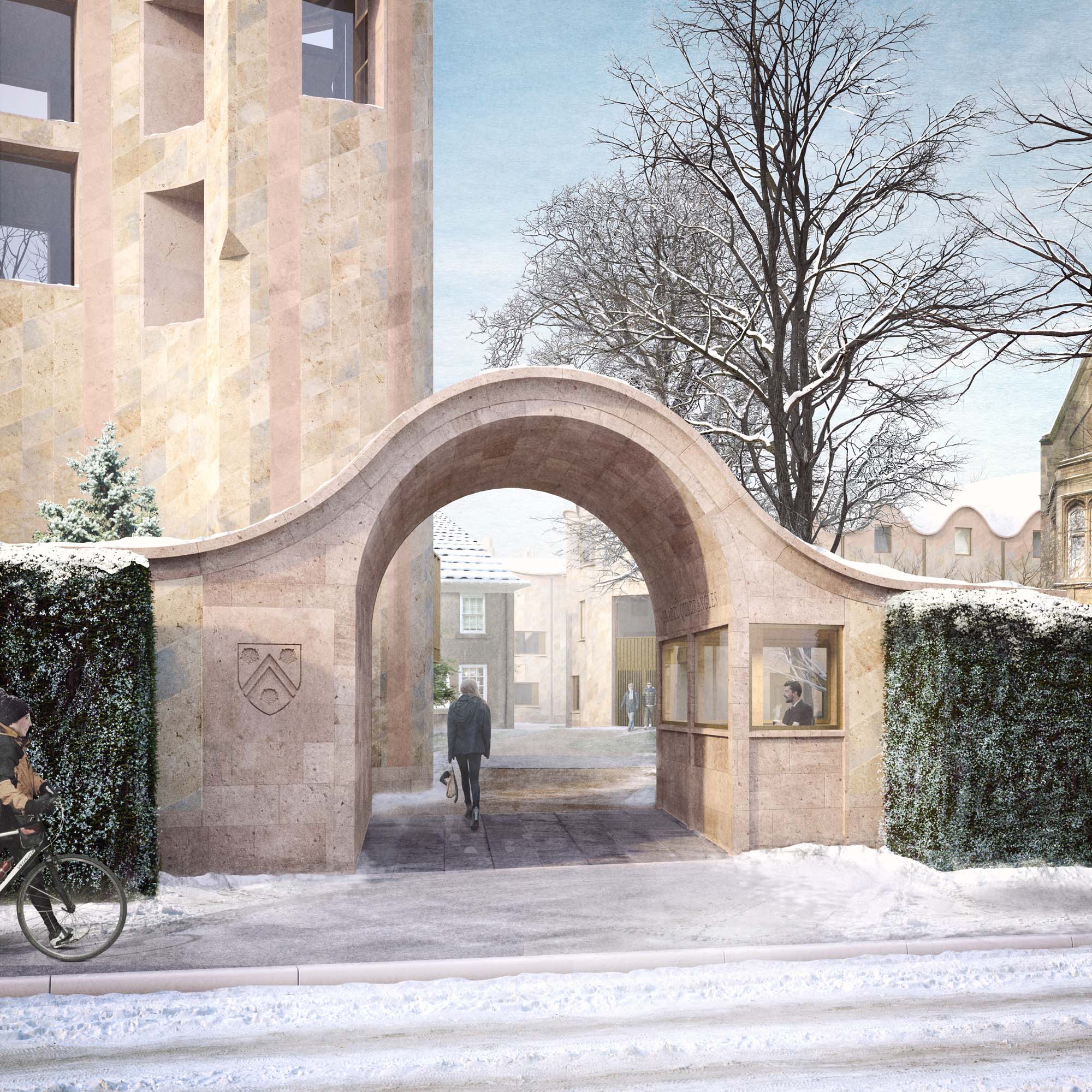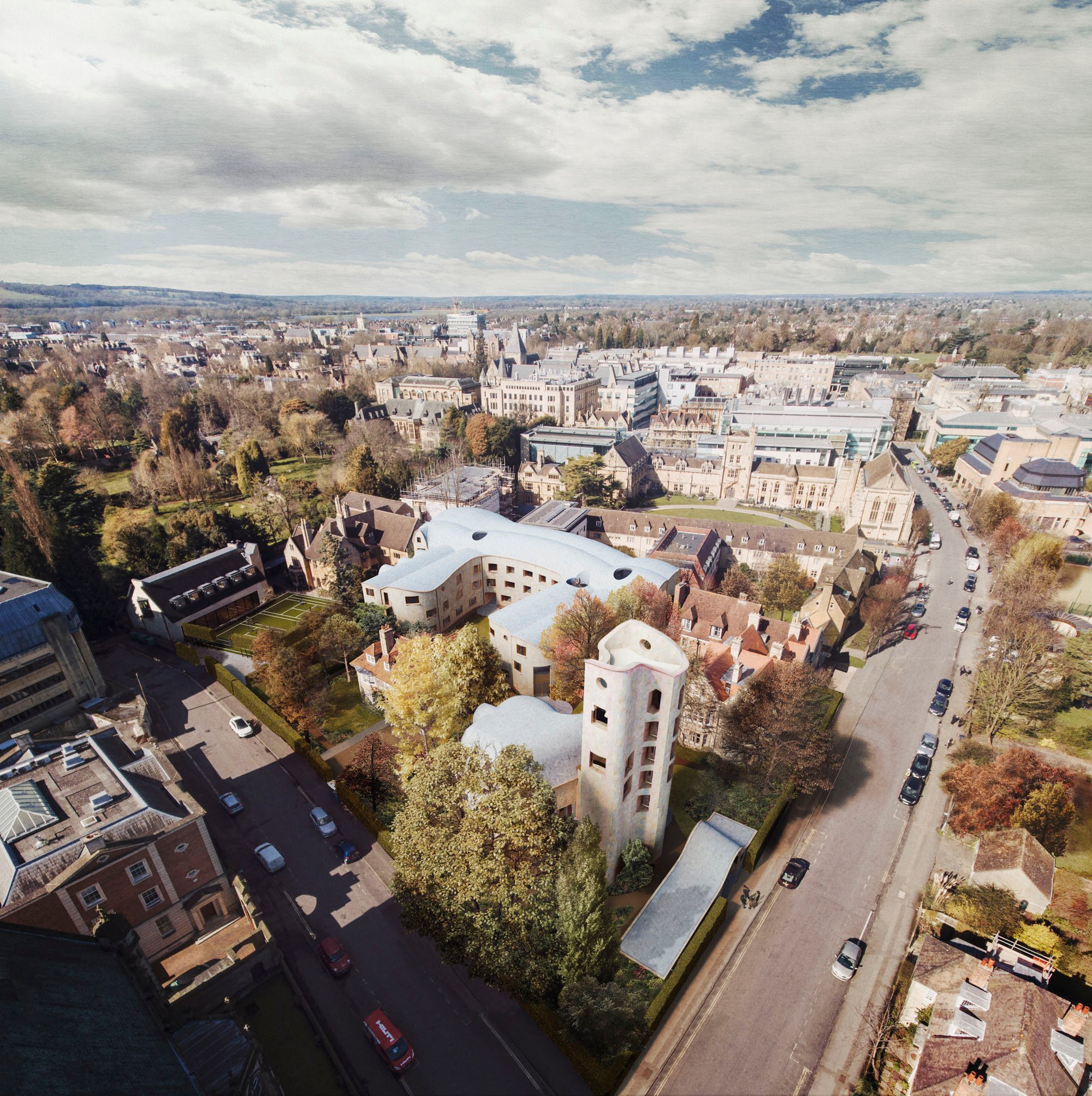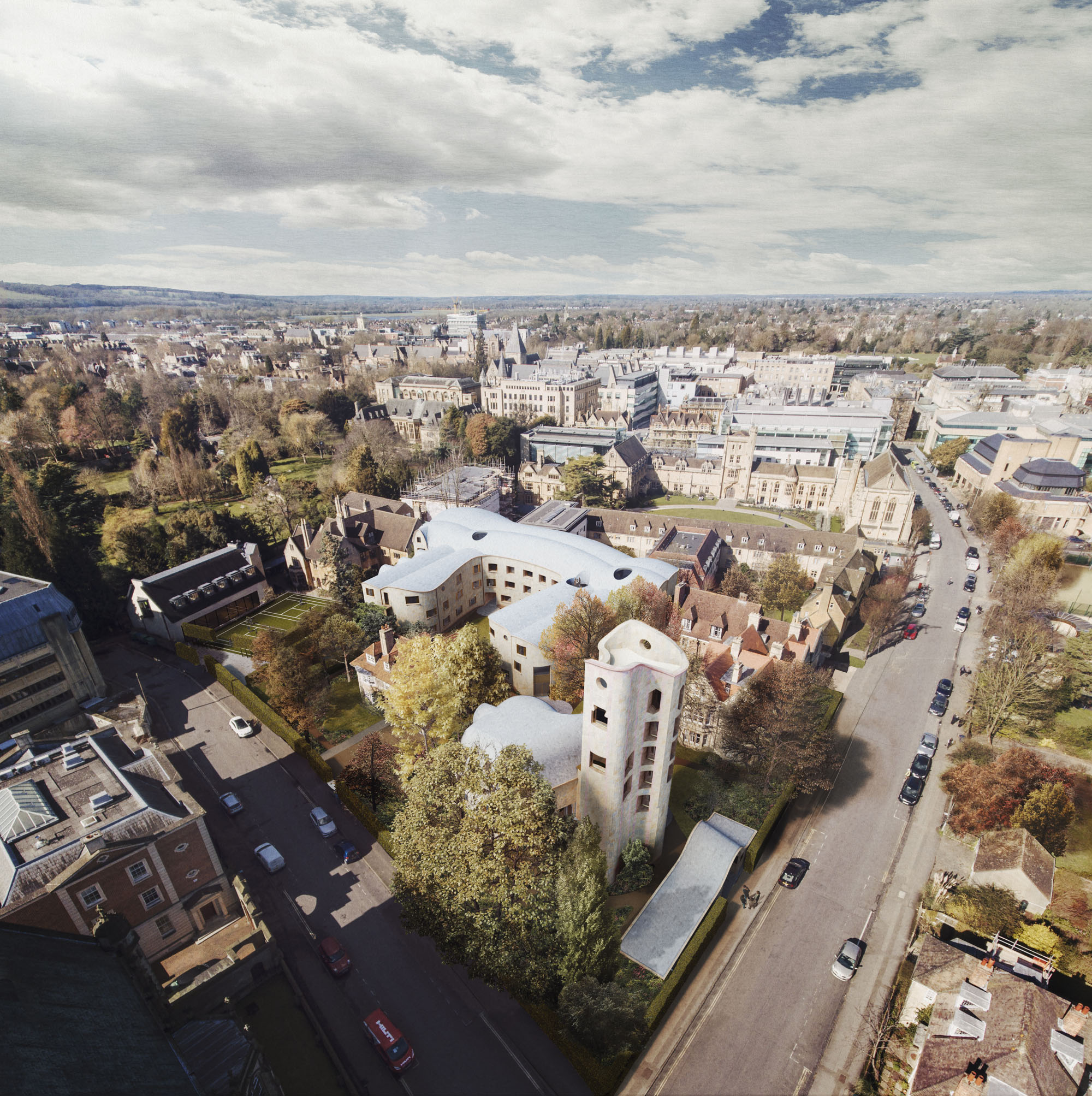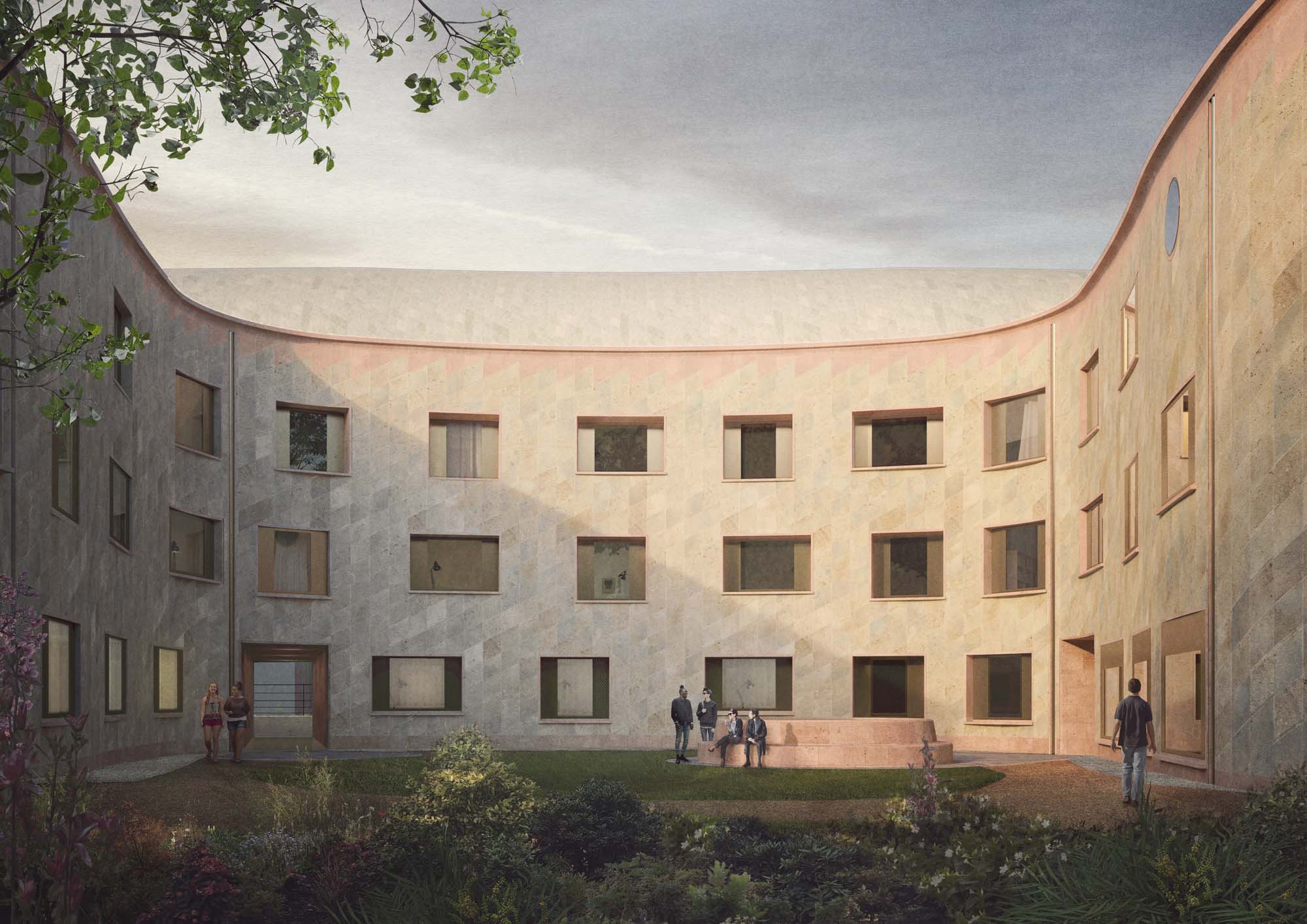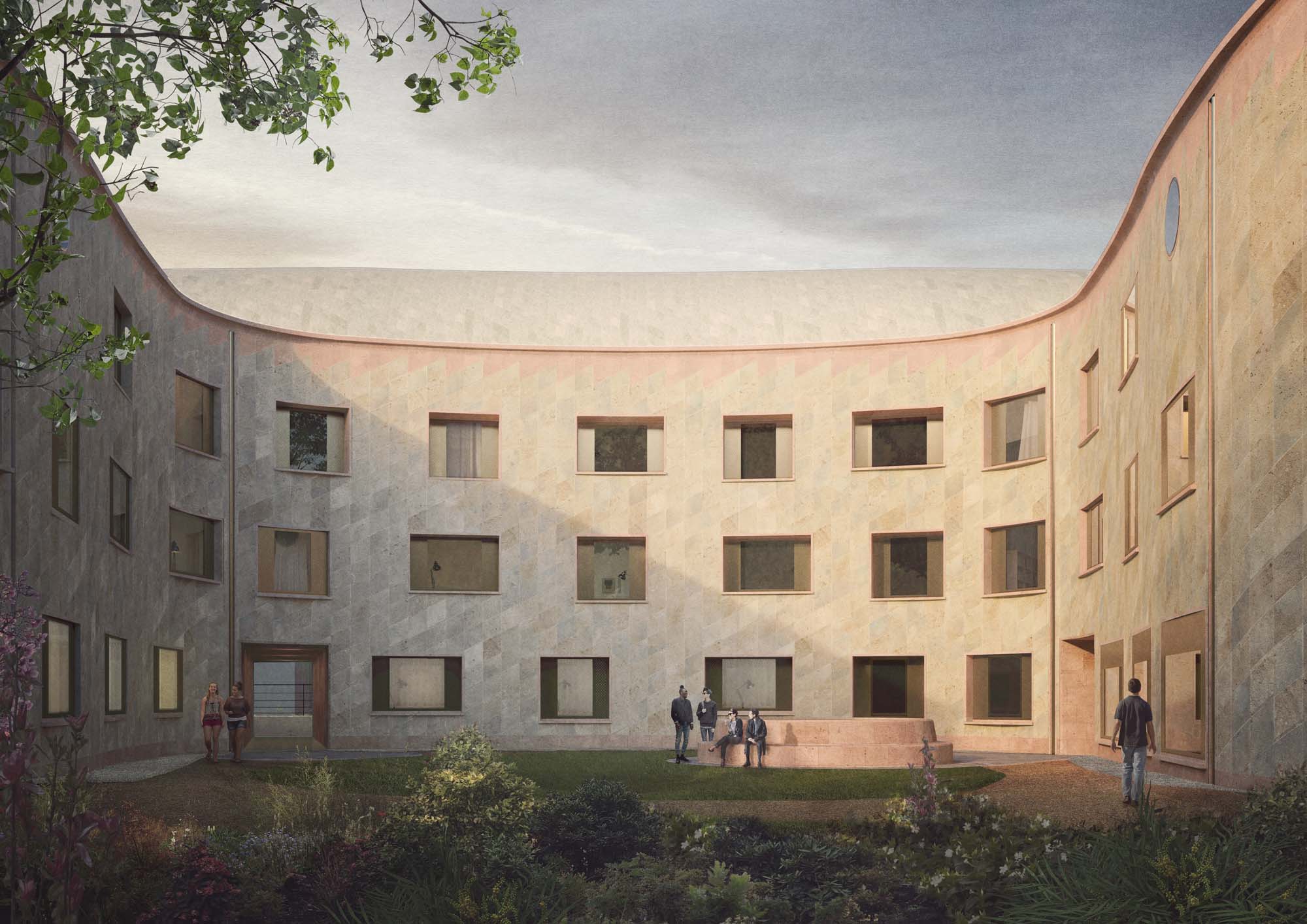 Get in touch with our team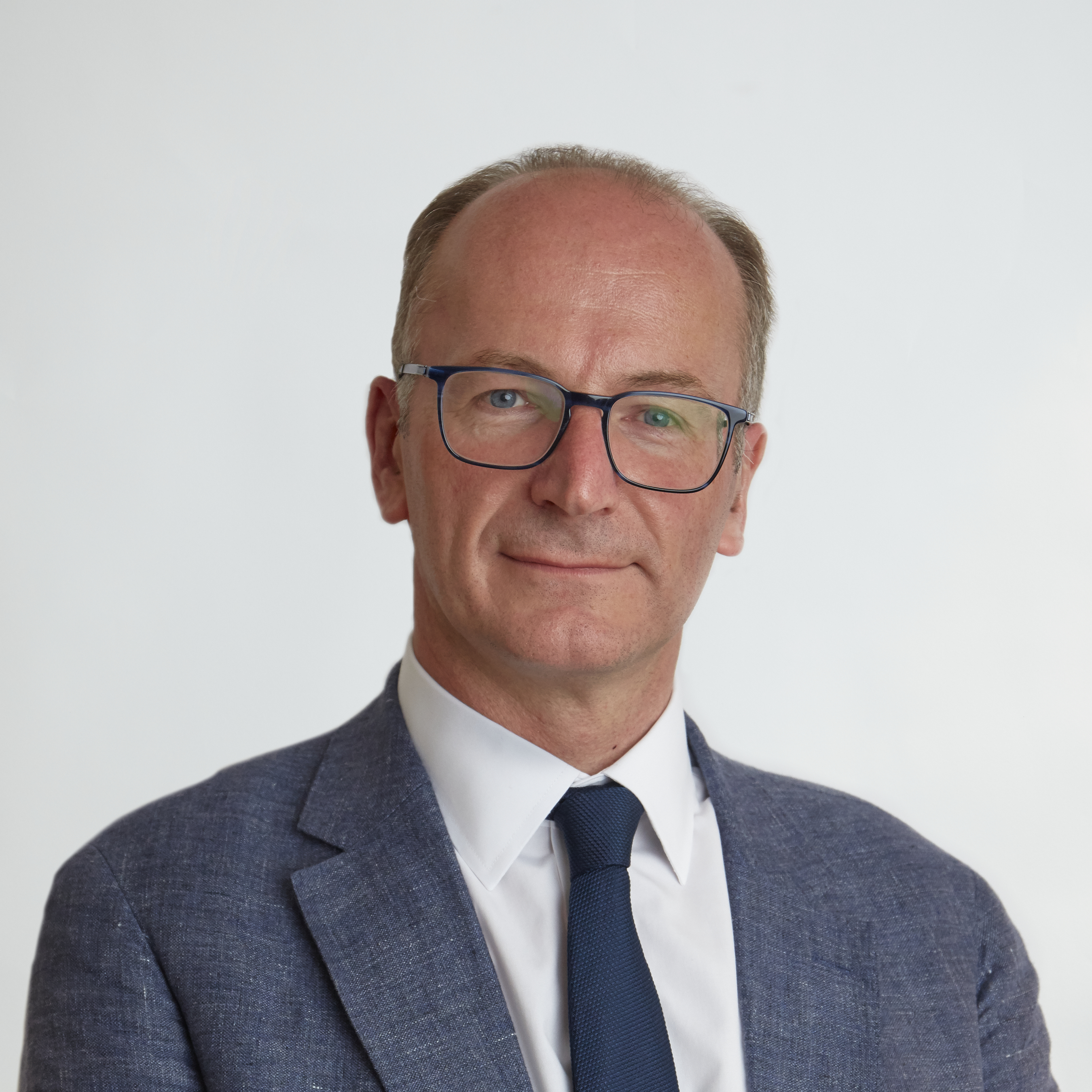 Oxford
Chris Pattison
Managing Partner, Planning
View Chris Pattison's profile