Breathing a new lease of life into a historic building with a dramatic new roof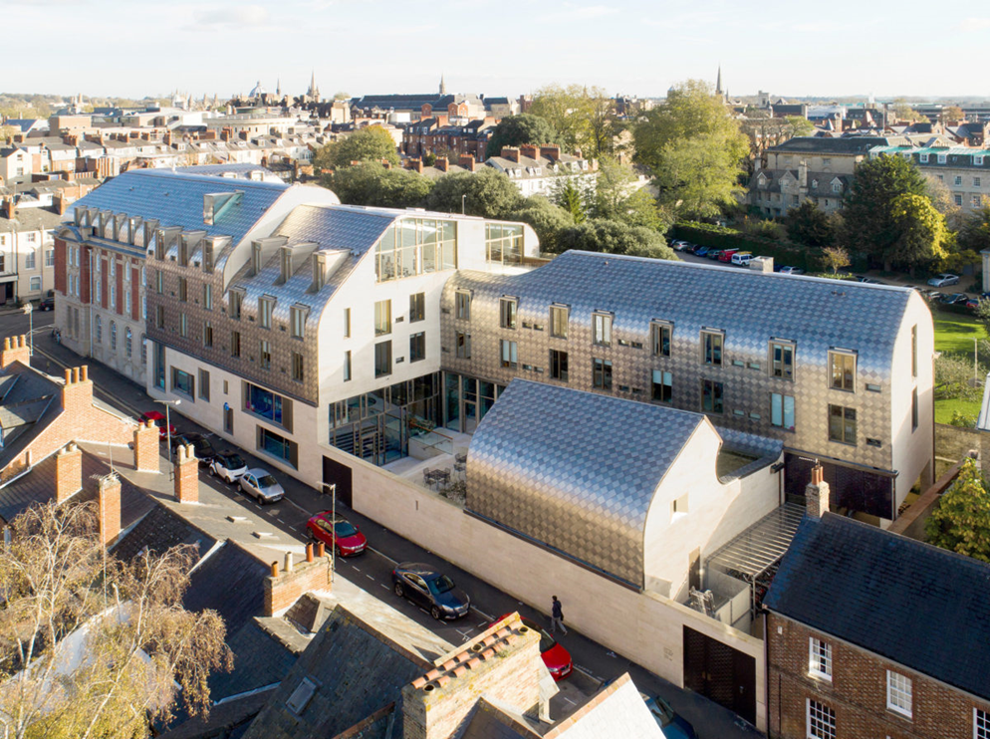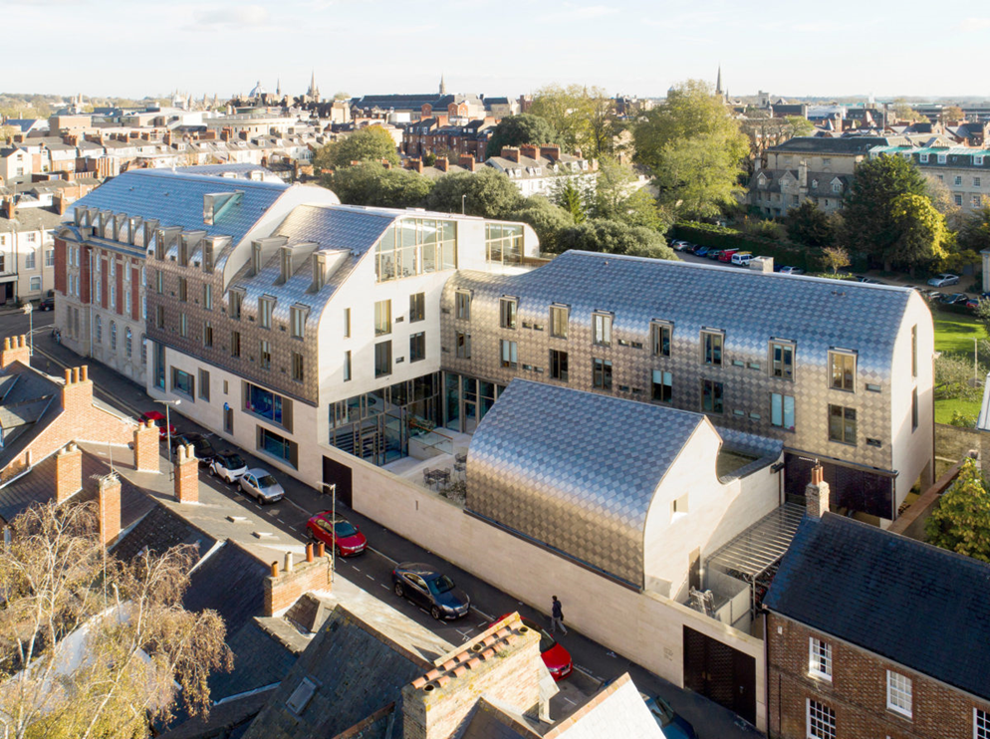 Client
University of Oxford
Location
Oxford
Dates
2010+
Related pages
The fourth oldest college at the University of Oxford has been constrained by its small site in the city centre and was searching for a new quadrangle. 
The college purchased the Grade II-listed Ruskin building in 2010. The site's central location in the Jericho district offered an excellent opportunity to deliver a 21st Century model of collegiate living in a new quadrangle.
We worked diligently to provide the college with strategic planning advice to secure the demolition of the majority of the existing building, yet retention of the Listed facade.
We also anticipated that the building would be designated as Grade II Listed following the planning application submission, so were able to submit an additional application within a week of the Listing's confirmation, ensuring the project's progress was uninterrupted.
The new space will provide accommodation for 100 students, a lecture hall, classrooms, private study rooms and an archive for the College's special collections.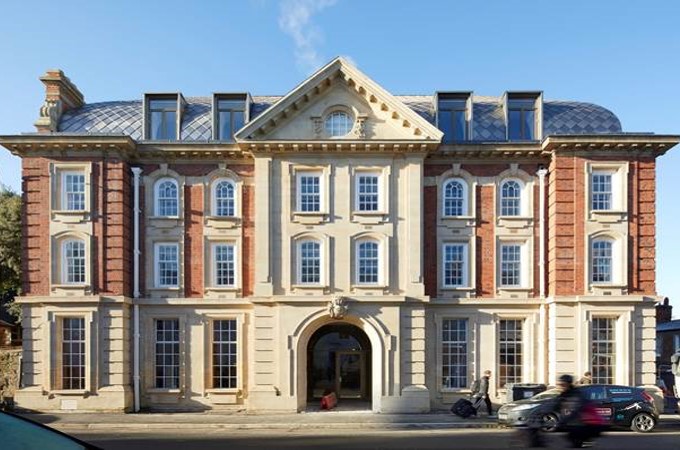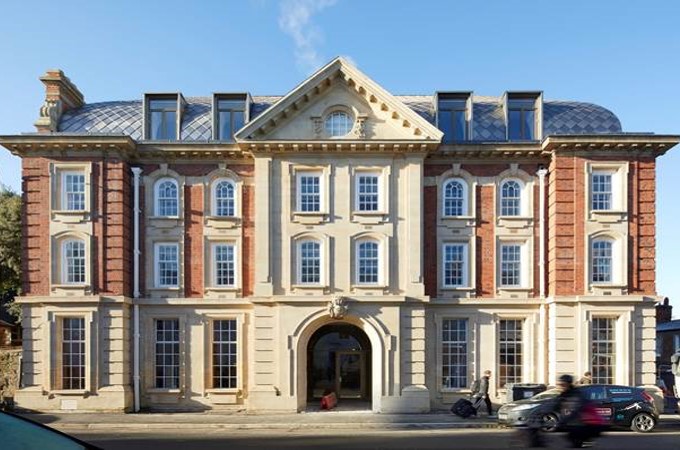 The building has led the way for its innovative transformation of the college's roof and contemporary design, adding to Oxford's rich architectural

history.
Get in touch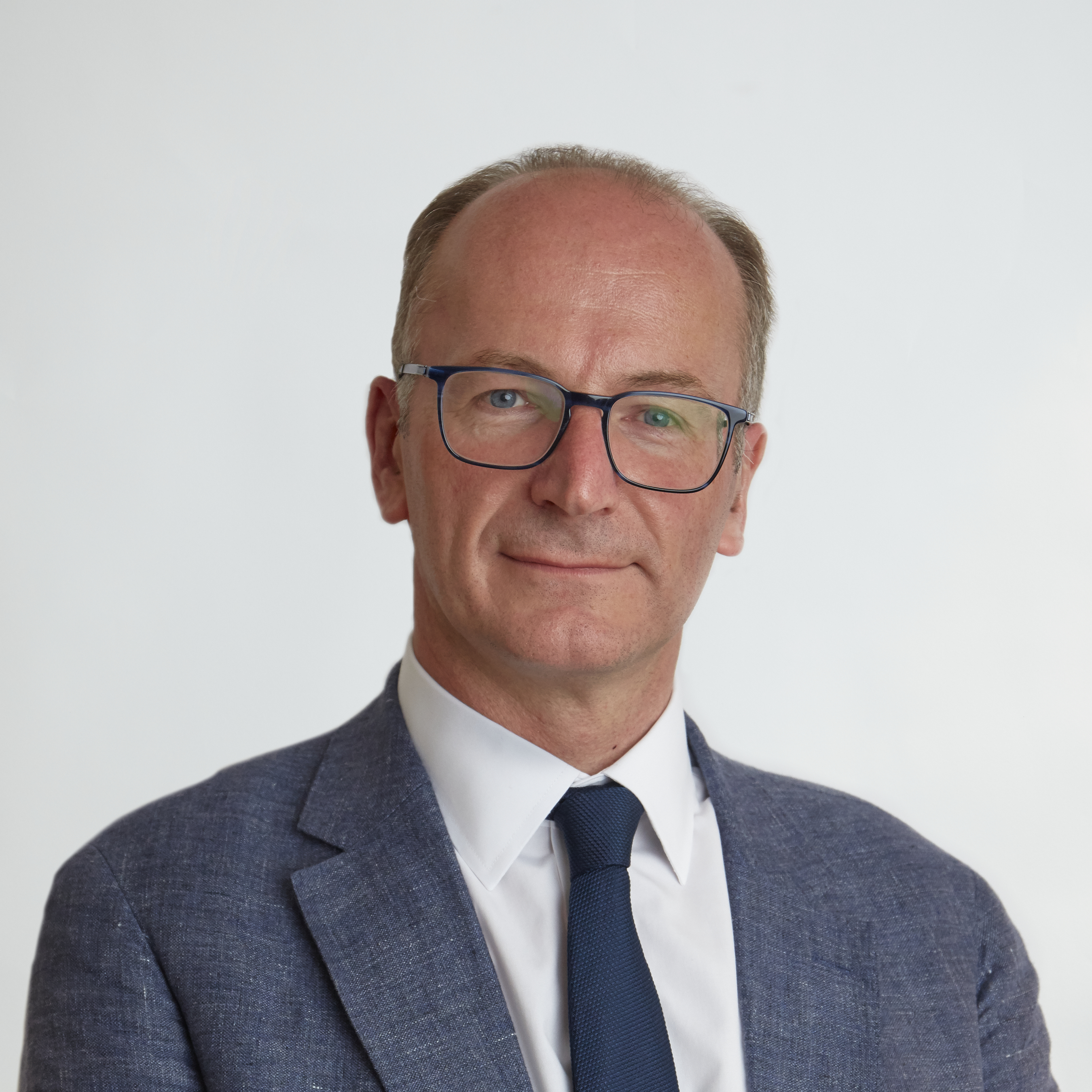 Oxford
Chris Pattison
Managing Partner, Planning
View Chris Pattison's profile