Dr Lee Shau Kee Building and William Doo Undergraduate Centre
An impressive new student hub and learning facility for Wadham College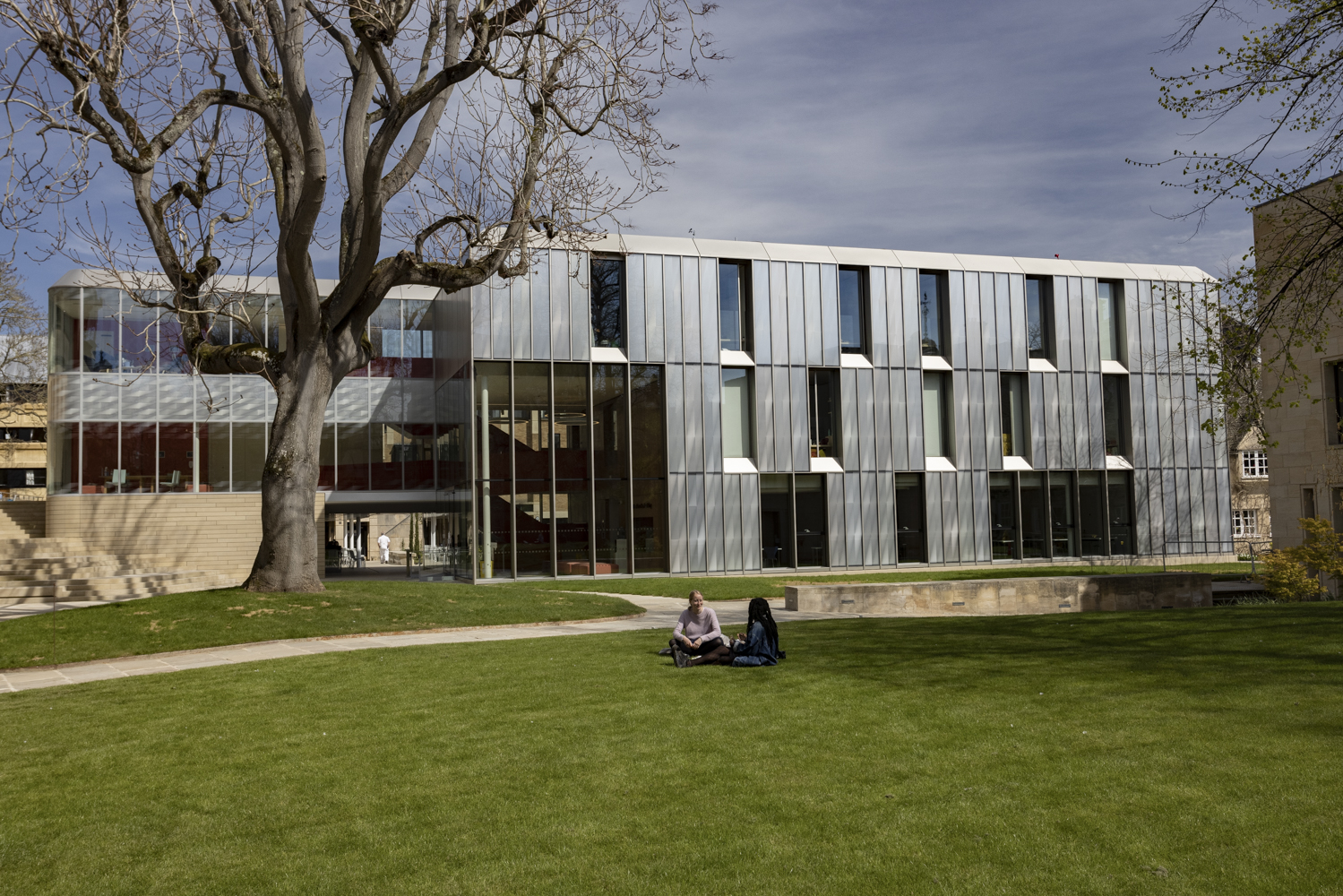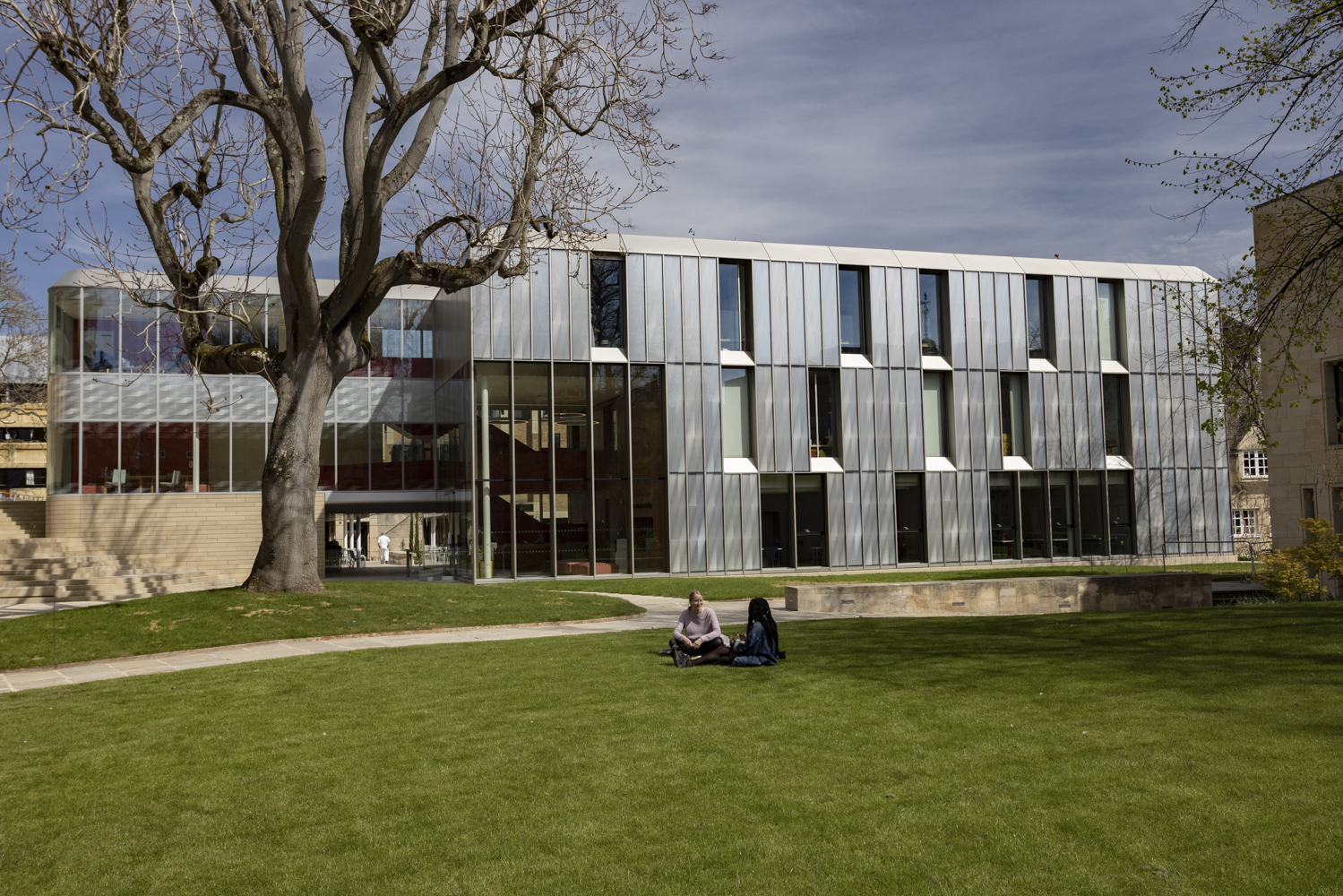 Value
£18.5m
Location
Oxford, UK
Dates
2016 - 2020
Related pages
An ambitious project to build two buildings for one of Oxford's most iconic colleges, the new access centre accommodates students from a range of backgrounds. Featuring various stunning design elements, the project is nestled between some of the oldest buildings in the city.
The client's objective was to provide students with a new building for learning, socialising and living. There were two existing buildings on the site that needed to be demolished to create space for the innovative design. While maintaining the important historical aspect of the surrounding buildings, it was vital we delivered a contemporary space for the college community.
We developed a comprehensive design brief and assisted selecting the architects, oversaw stakeholder engagement meetings, appointed a design team and managed the tendering and construction processes.
The scheme comprises two separate buildings, one with a music and seminar room, 24 bedrooms, an 'access centre' - accessible for all, and assisted living bedrooms. The second provides students with a bar and student recreation area, an e-hub and learning space, a café, mixed-use space and academic offices. Most of the buildings offer versatile layouts and flexible room arrangements.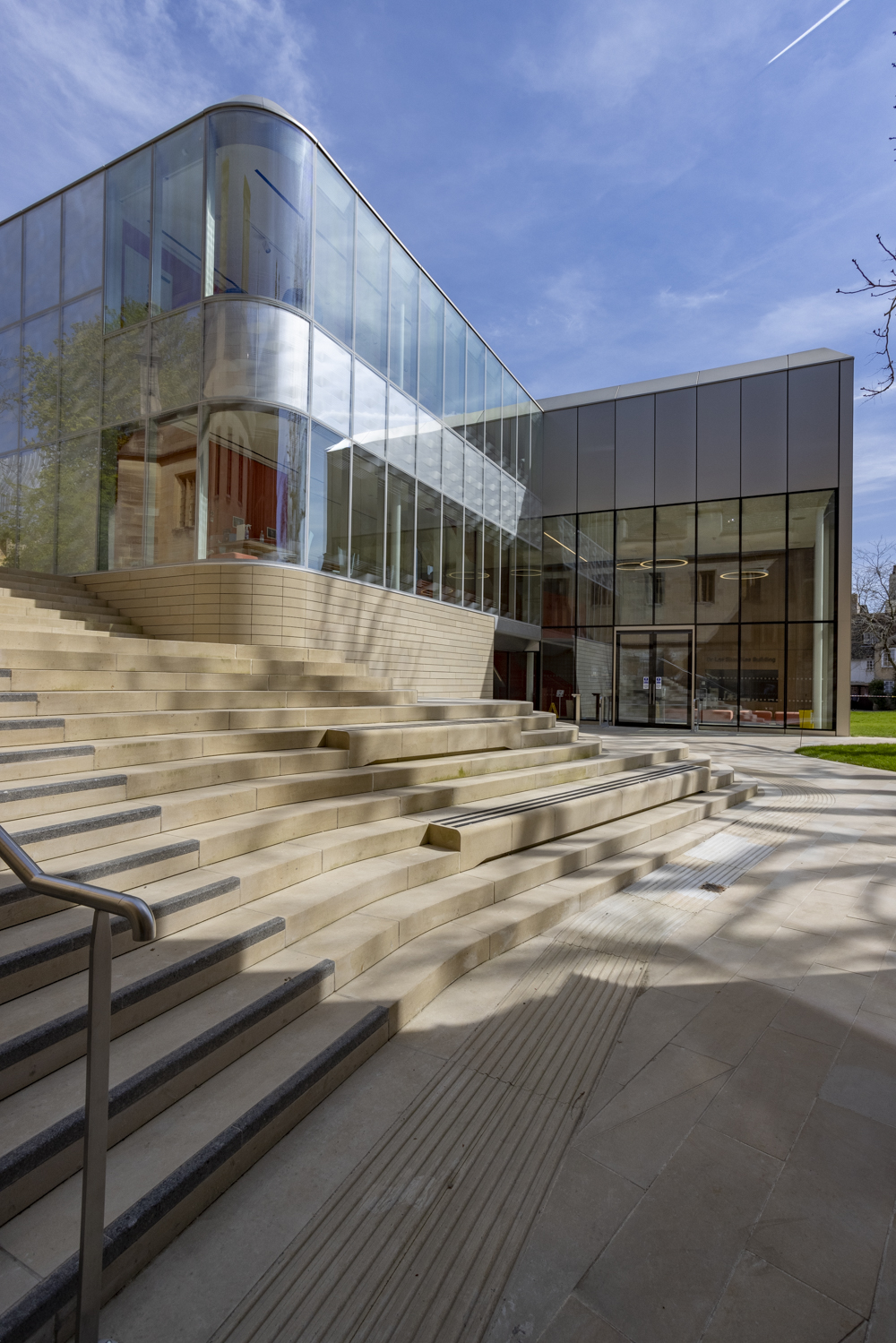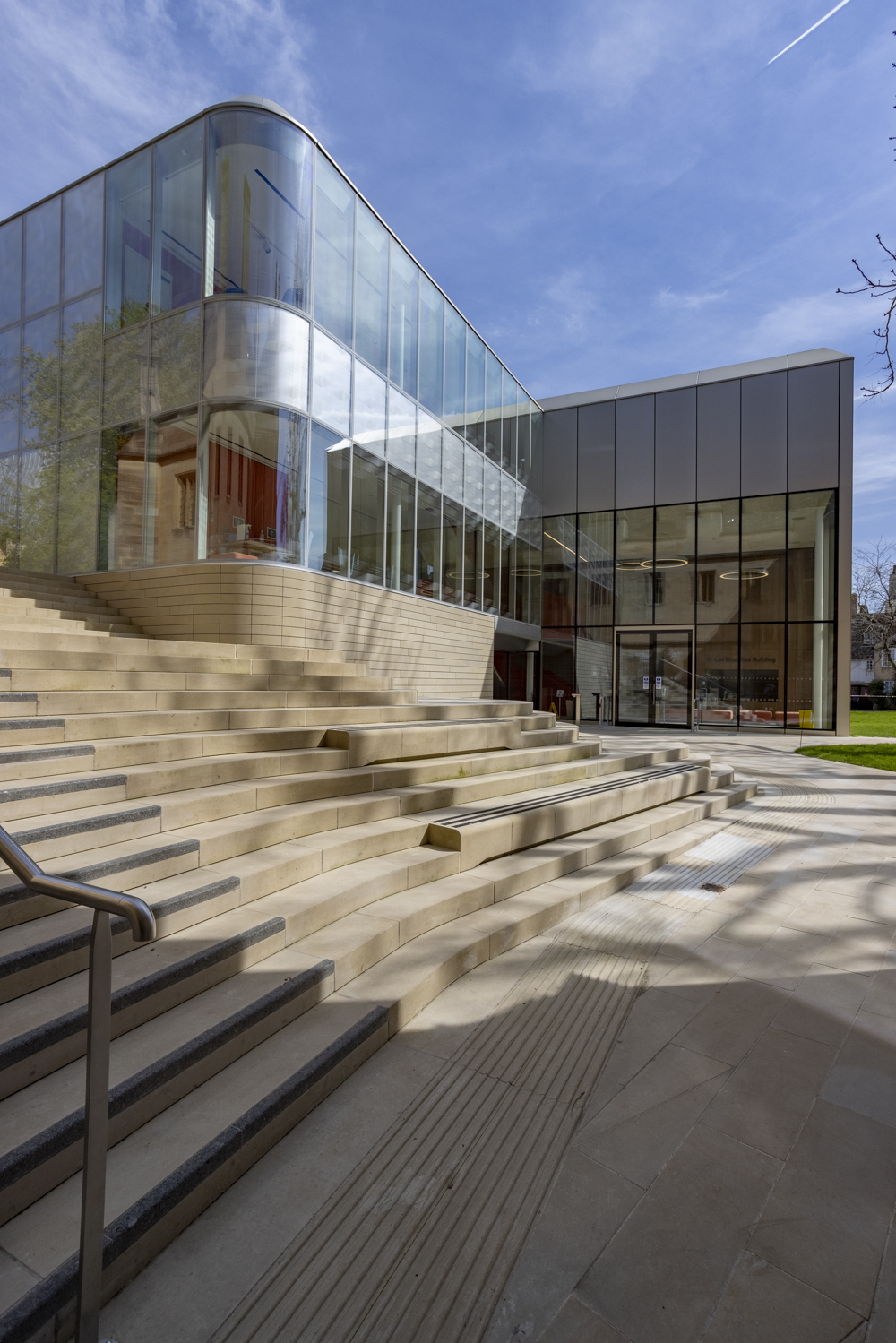 Oxford's first-ever purpose-built access centre is the new hub for Wadham College's extensive school outreach work. The undergraduate centre provides students with a fully accessible learning environment, complete with high-quality facilities for social and academic interaction.
Get in touch with our team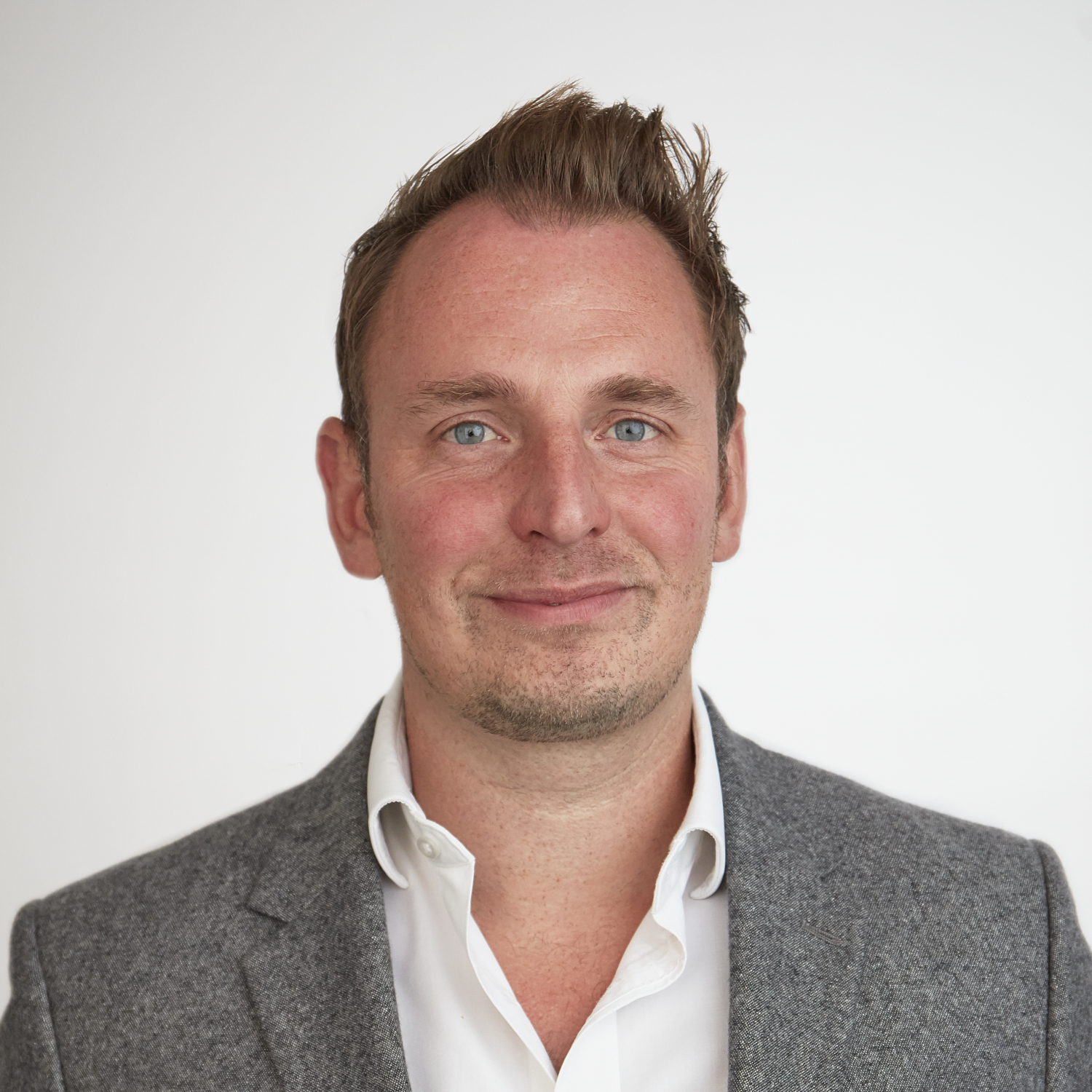 Oxford
Richard Todd
Partner, Project Management
View Richard Todd's profile