Dorothy Wadham Building, Wadham College
An award-winning student residential building for Wadham College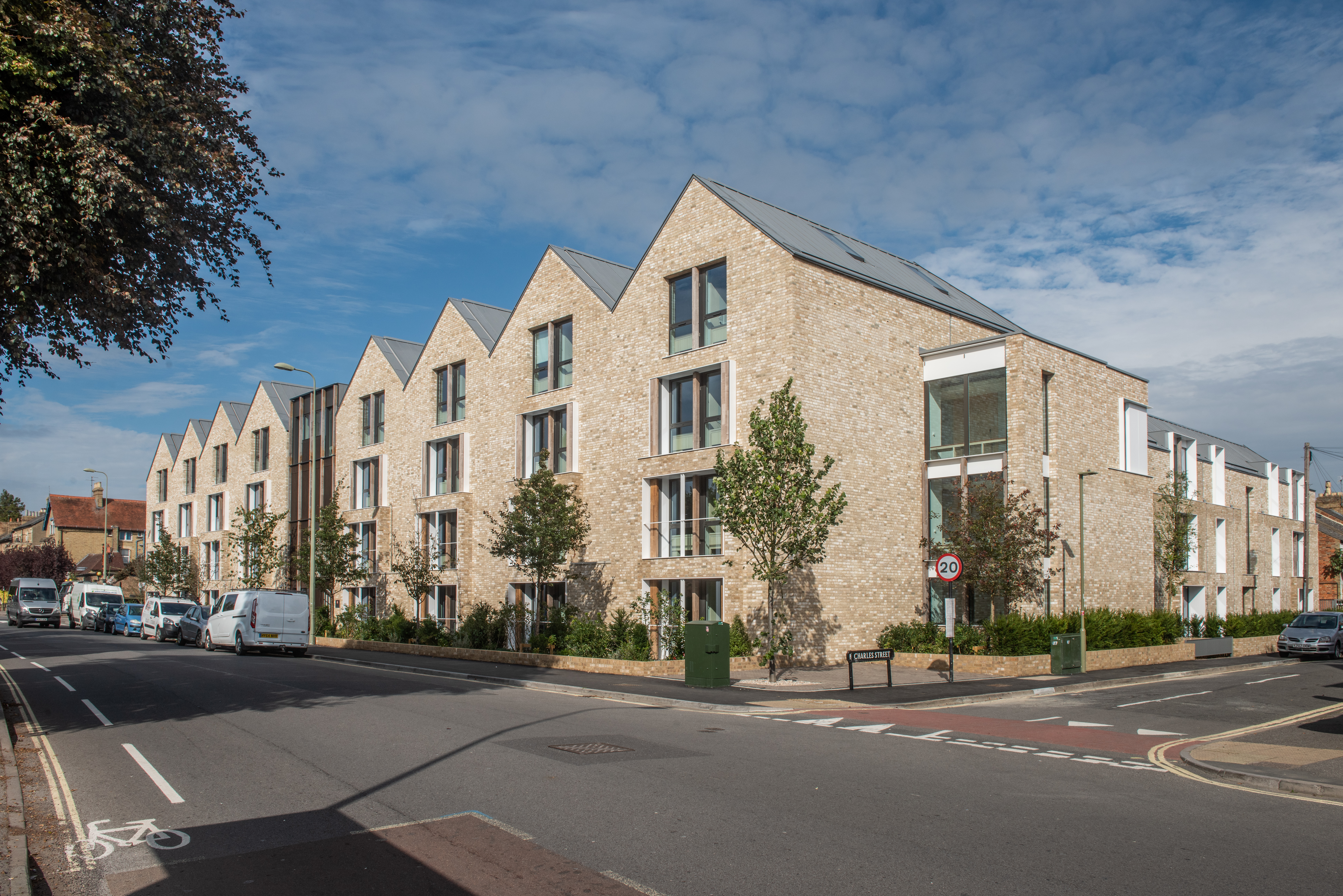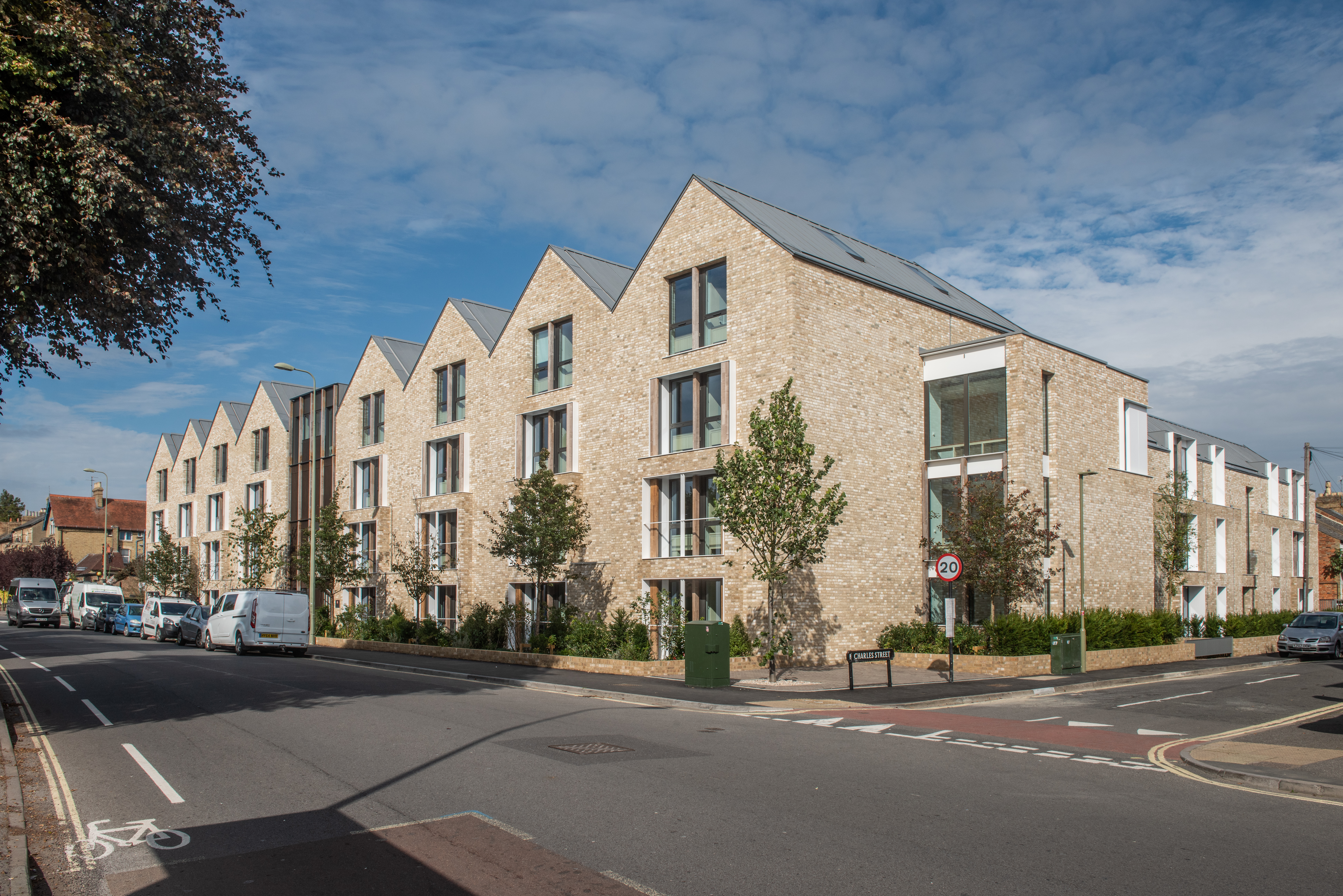 Client
Wadham College, Oxford
Dates
2015 - 2019
Related pages
A disused commercial space was transformed into brand new, high-quality accommodation for over 100 students, with a focus on utilising sustainable technologies.
The client approached us at the very early stages of the project to assist with site selection, acquisition, achieving local authority planning permission and the complicated demolition of an existing car garage to make way for the new building. The site is located almost five miles from the College's main hub and presented several challenges for our team to overcome, including creating a connection with the other Wadham College buildings. In order to understand the operation of the site, we worked extensively with all the stakeholders and managed the project from initial design stages to the final construction.
The client's agenda for the project was focused on energy efficiency and accessibility; each of the student rooms and floor has wheelchair access. Upon completion, the building had several innovative sustainable design features such as cross laminated timber that uses a CHP heat recovery system, technologies to promote minimal water consumption and solar photovoltaics.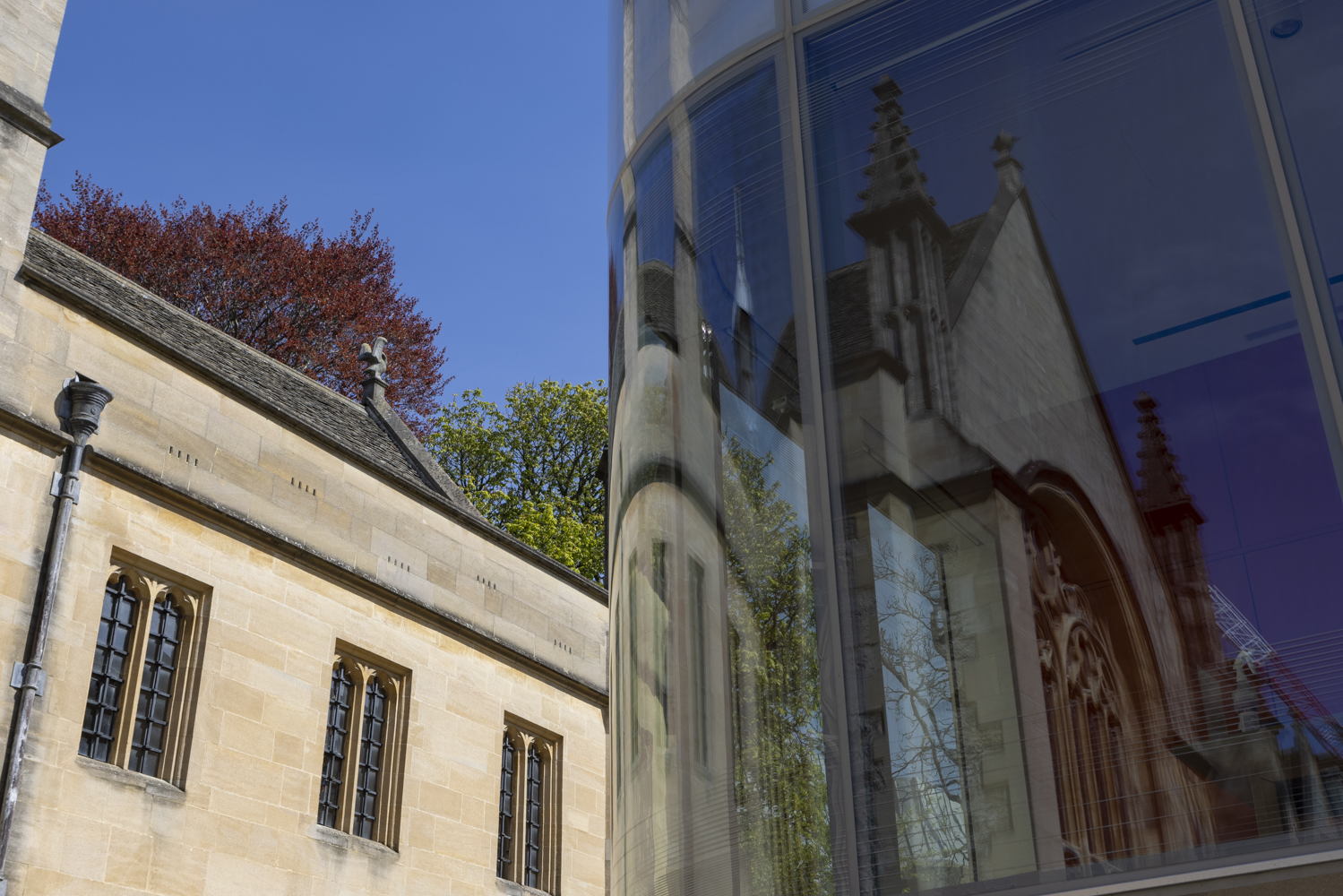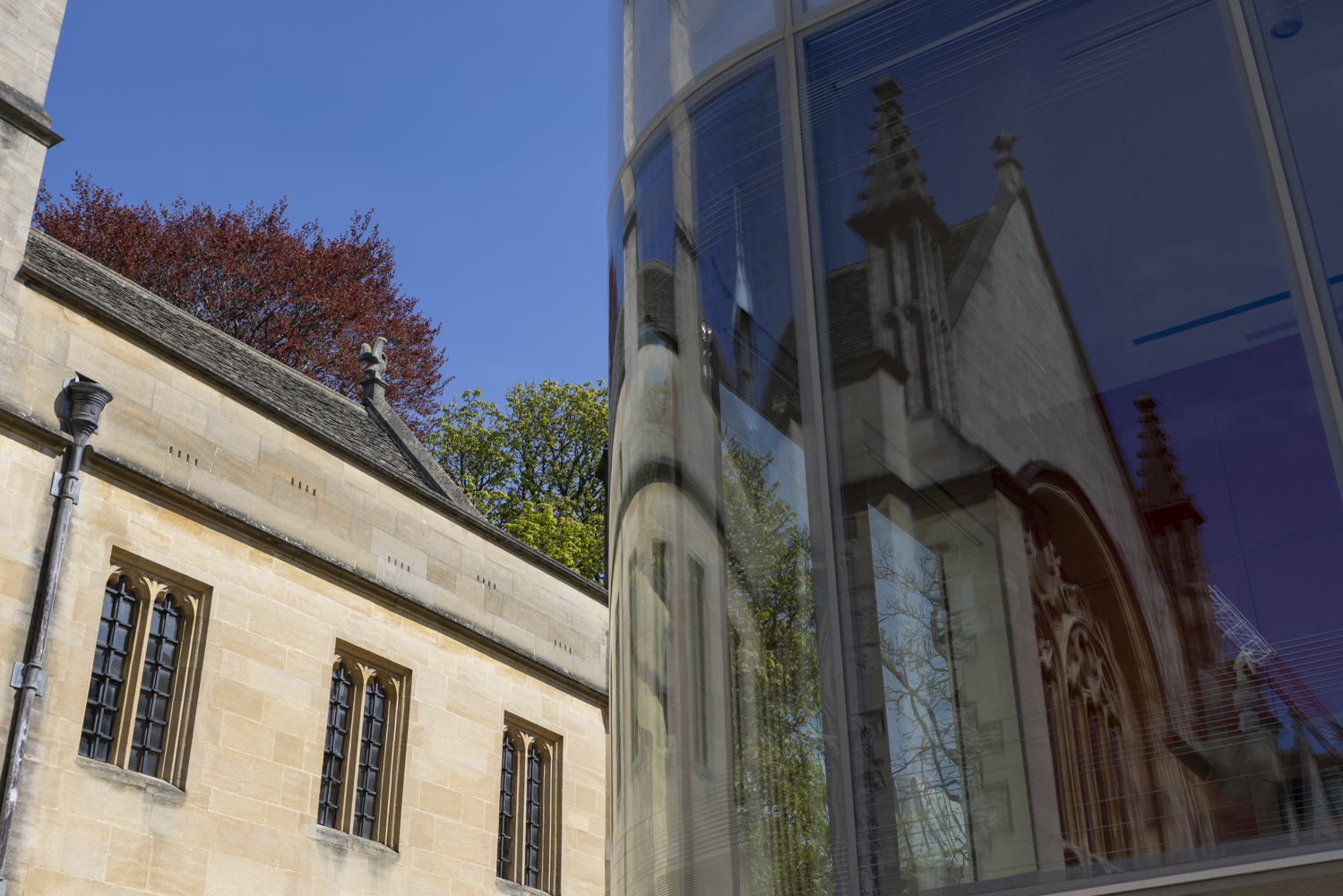 The project now accommodates 135 students of Wadham College. The building was the winner of two Oxford Preservation Trust Awards and the RIBA National Award – as one of the Top 50 buildings in the country in 2021. The project enhances student living experience and revitalises a disused area of Oxford.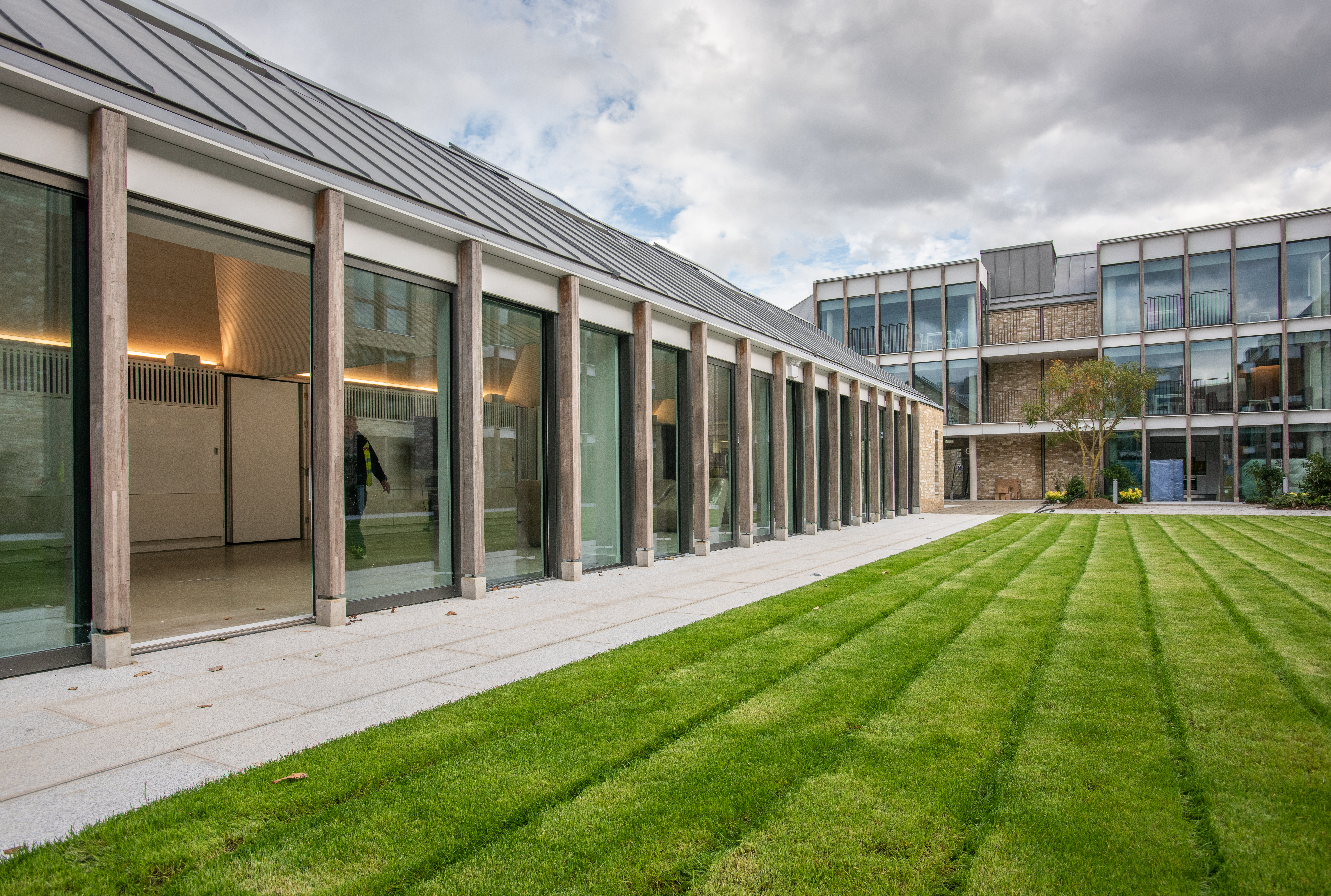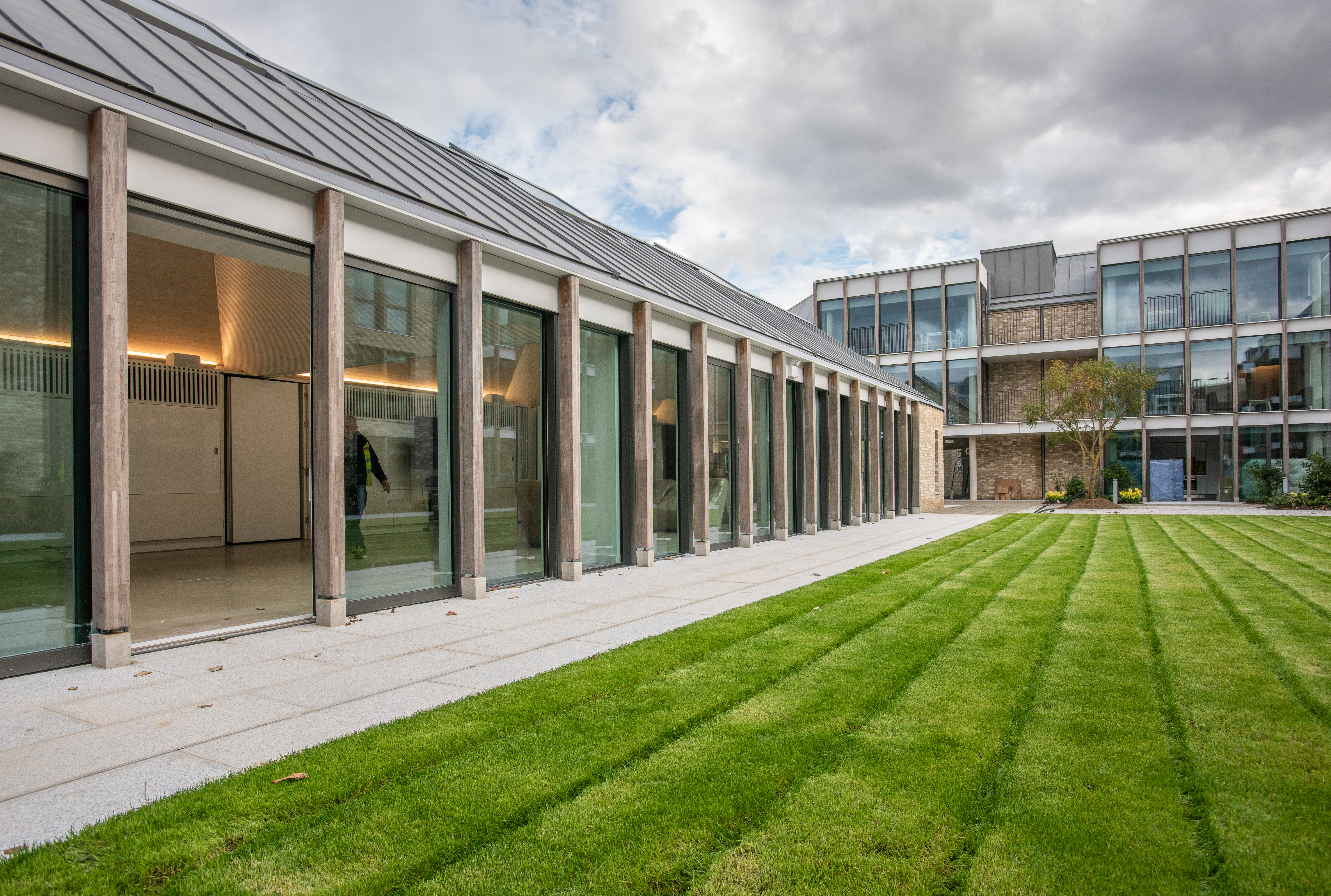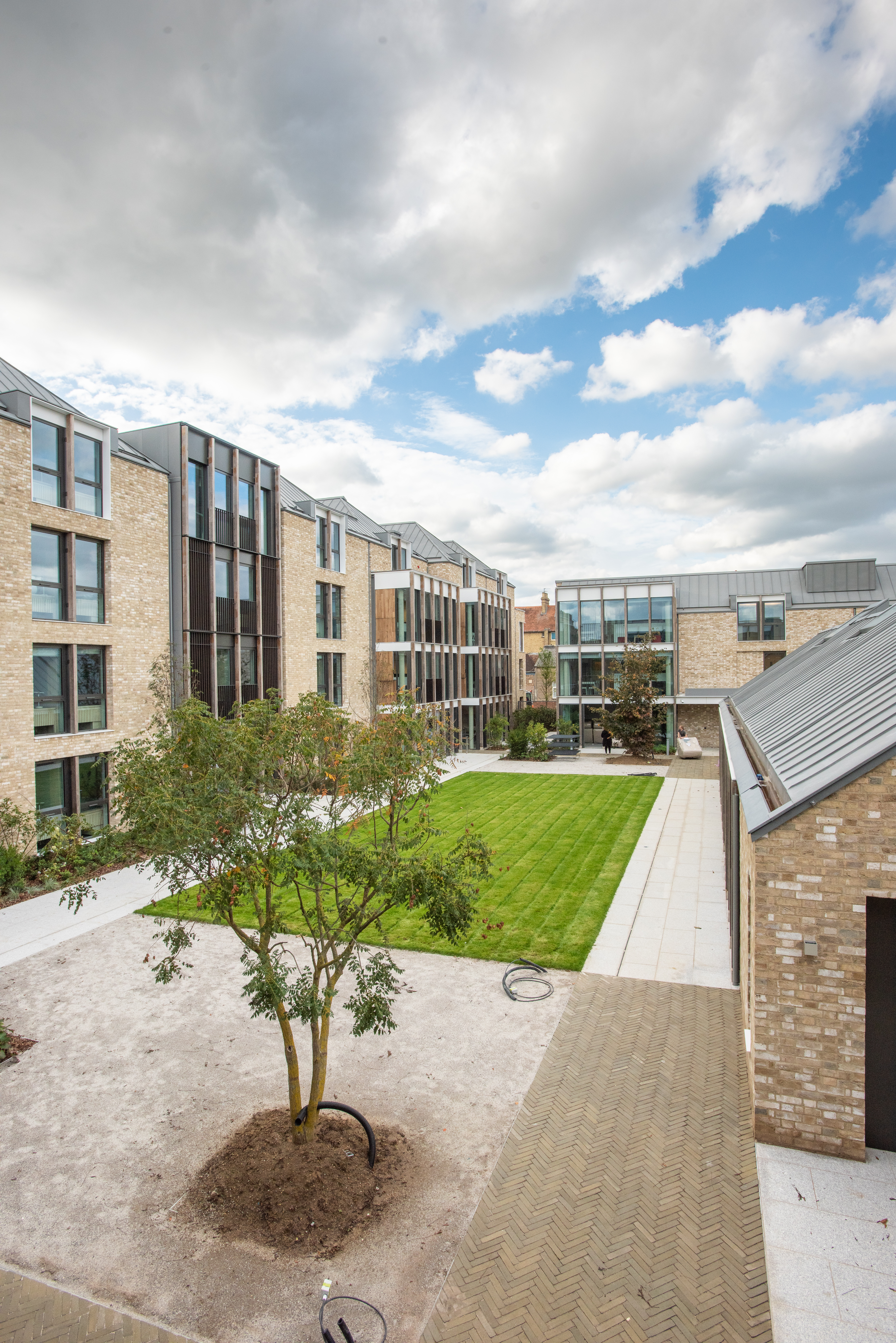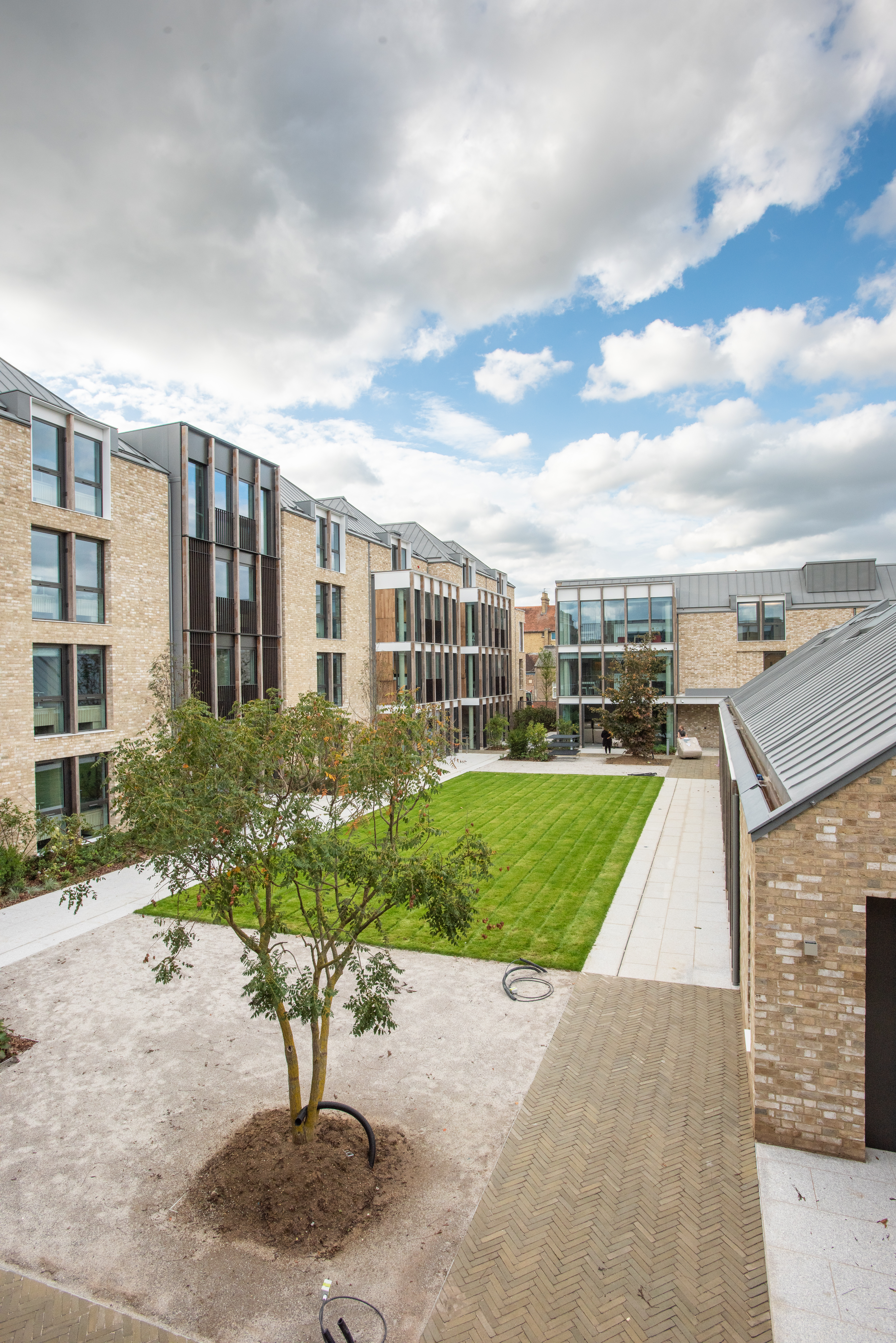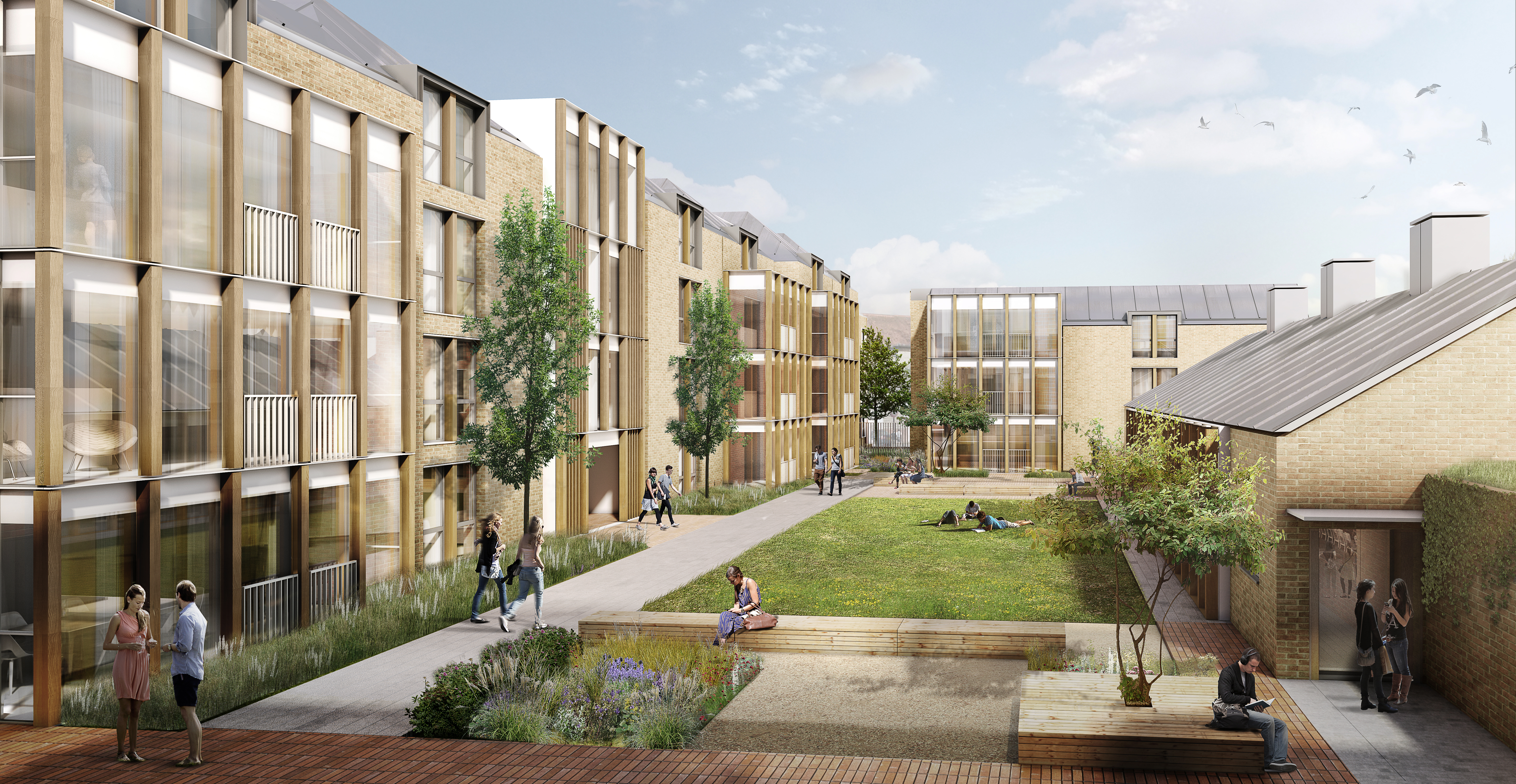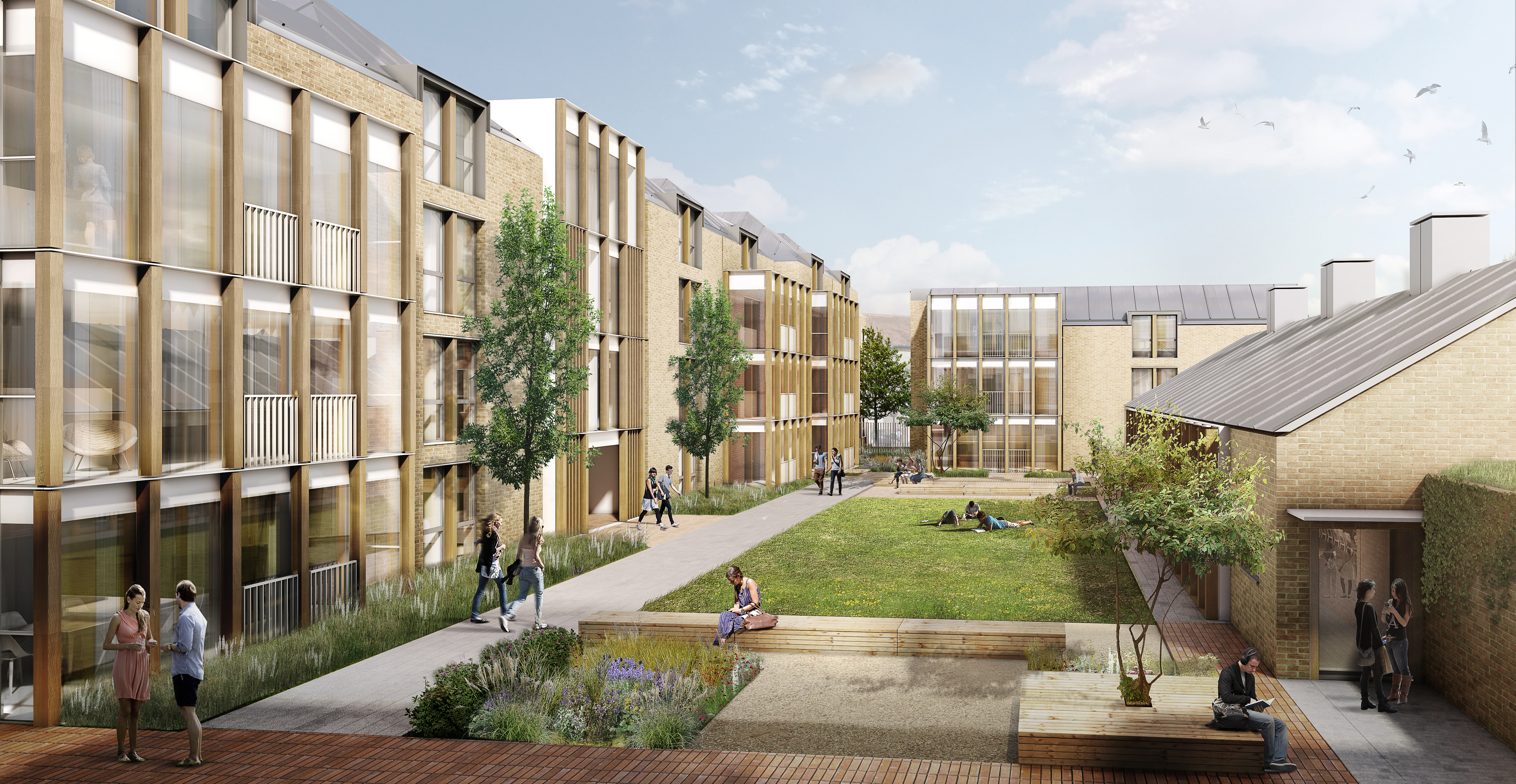 AWARDS
Winner OPTrust Green Award and New Building


Winner RIBA South Award



Winner of a RIBA National Award 2021
Get in touch with our team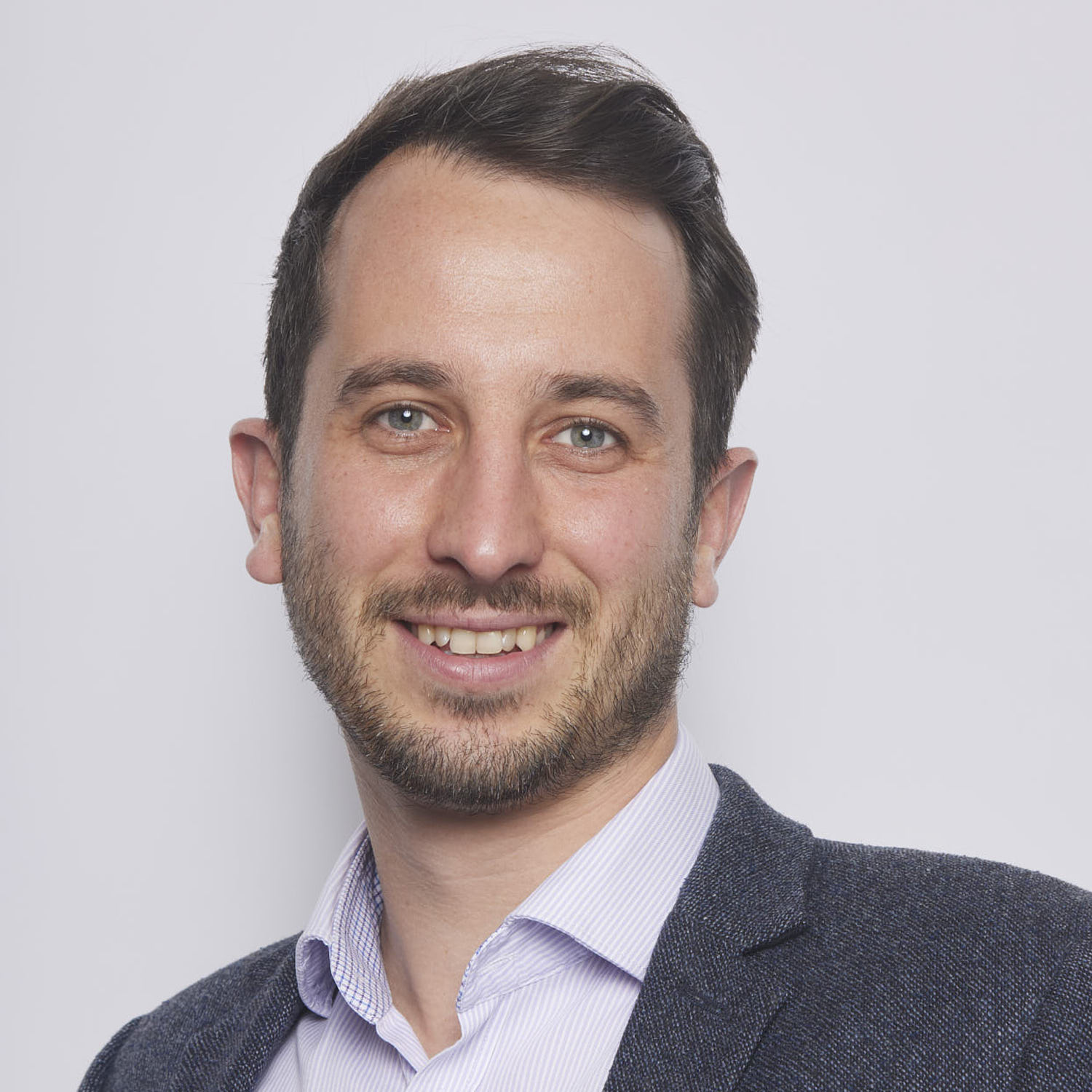 Oxford
Dave Jobbins
Partner, Project Management
View Dave Jobbins's profile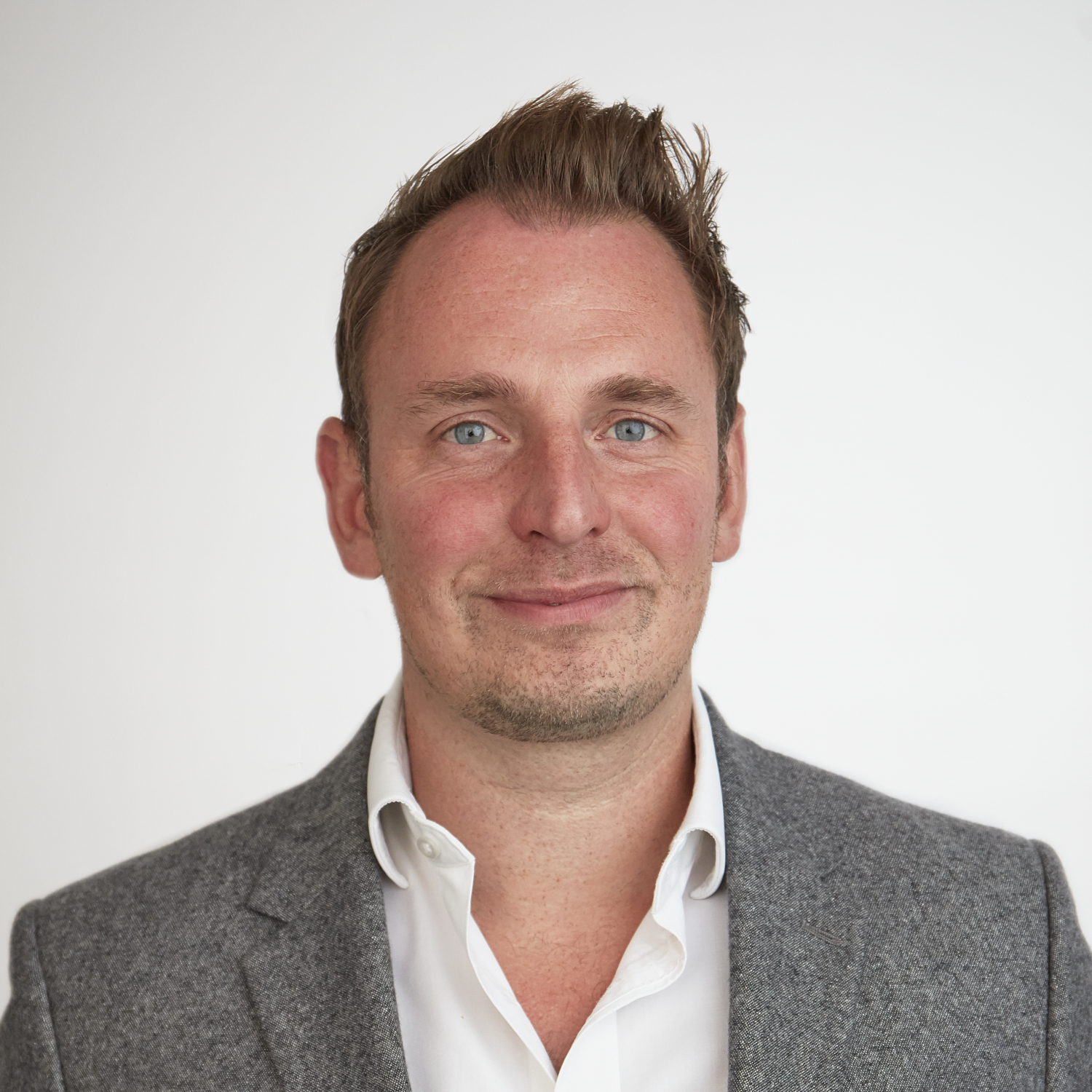 Oxford
Richard Todd
Partner, Project Management
View Richard Todd's profile