Dorn and Glyme Valley Environmental Master Plan
Producing a compelling vision and masterplan to improve the environmental sustainability of the landscape and enhance the ecosystem services within Blenheim Estate.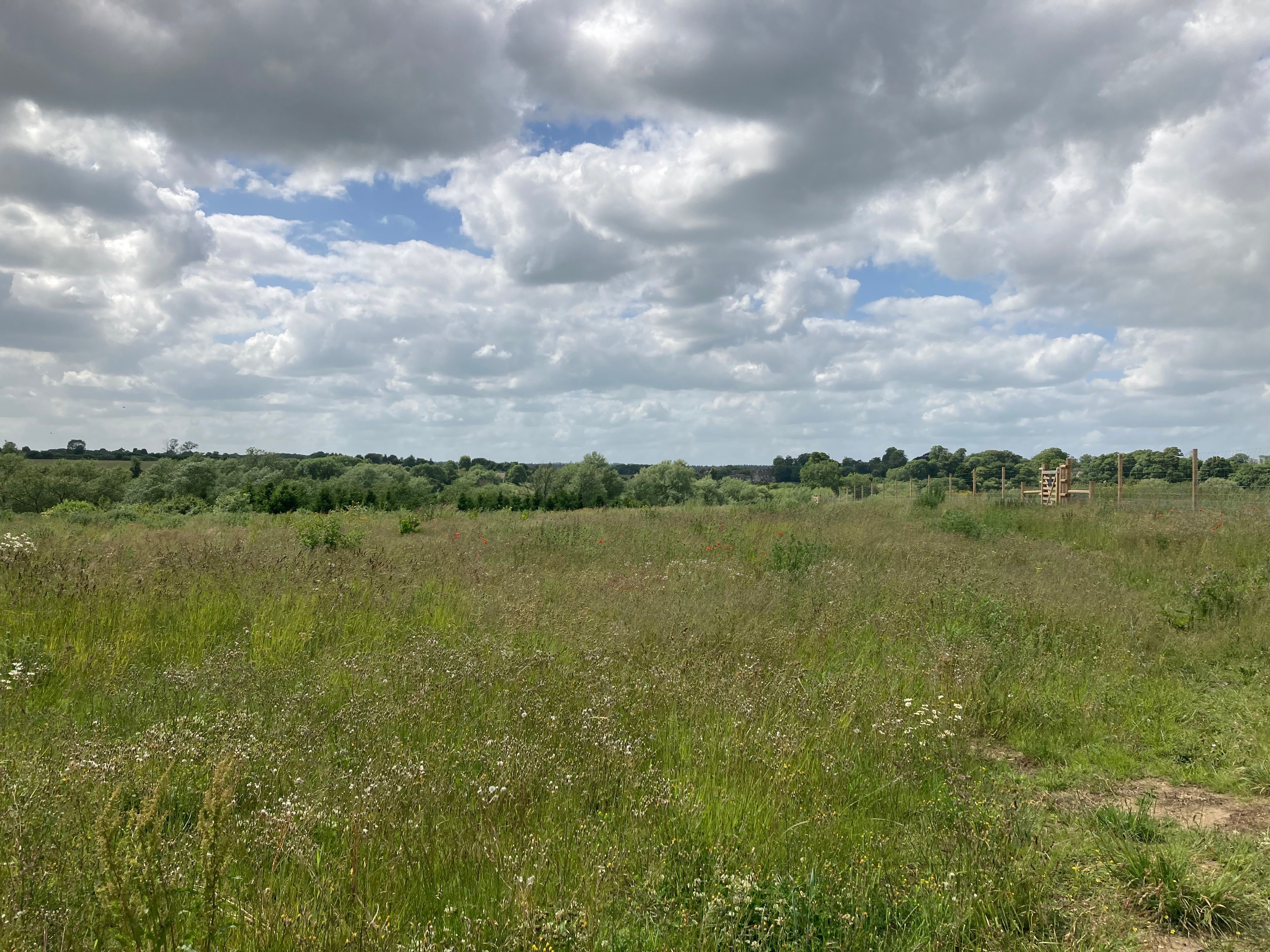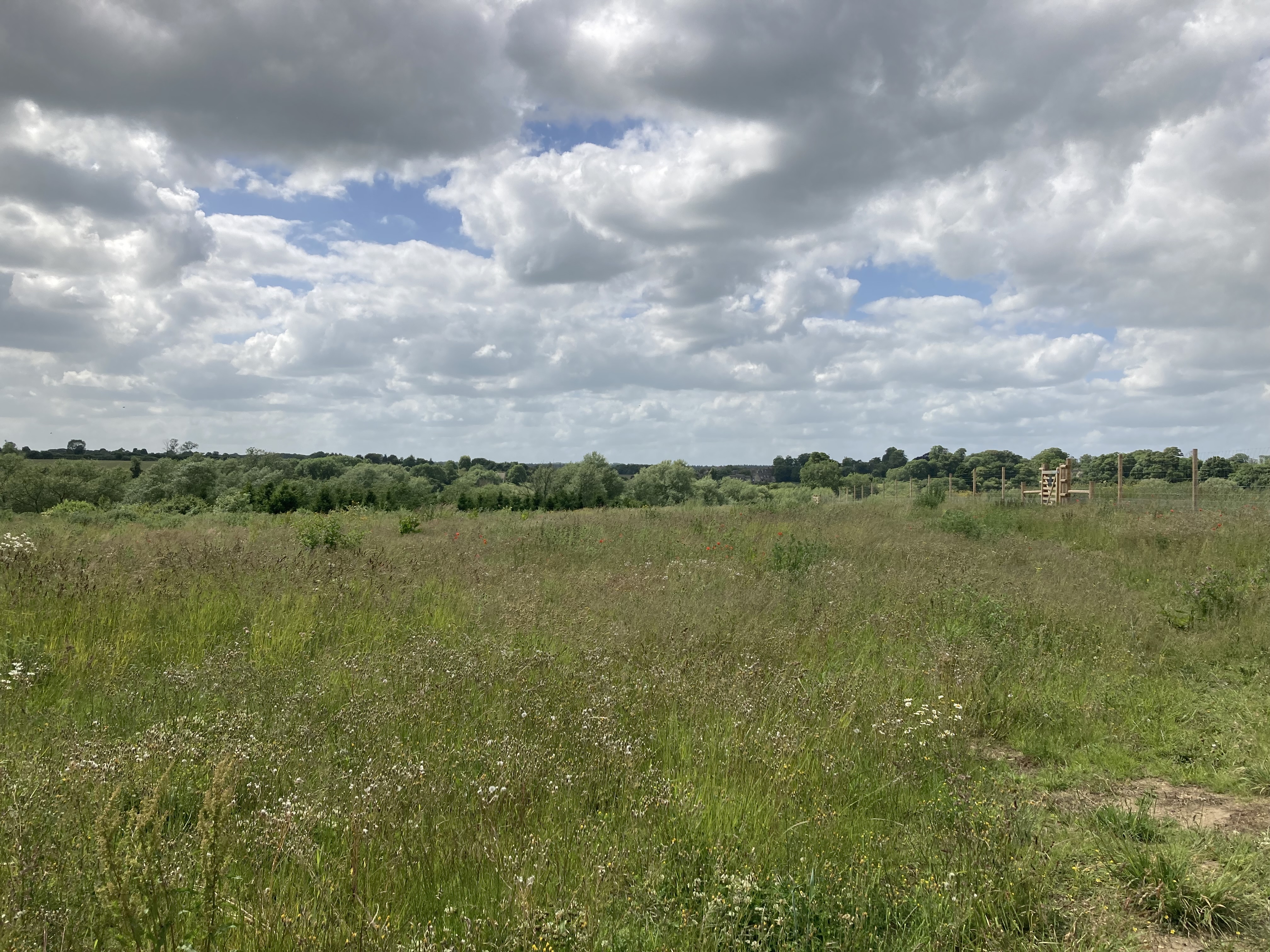 Size
950 hectares
Location
Woodstock, Oxfordshire
Client
Berks Bucks and Oxon Wildlife Trust (BBOWT) / Blenheim Estate
Related pages
Aiming to establish a biodiversity net gain scheme and identify opportunities to improve sustainable agricultural practices within the northern part of the Estate, as well as proposing opportunities to incorporate education services to benefit the local community.
Providing strategic oversight across the project, we are collaborating with BBOWT to develop a masterplan which encapsulates the Estates' ambitions and demonstrates how the environmental and social objectives will be met.
To help achieve sustainability ambitions, we are providing the client with key technical expertise surrounding biodiversity net gain and regenerative agriculture, as well as advising on available income stream opportunities.
Our comprehensive knowledge and experience on sustainable farming approaches allows us to identify compatible interventions and how these appropriately link with ecological outcomes. We are also collaborating with project partners to determine mutual environmental goals and how these can be achieved.
Bidwells is working strategically with the client to consider how the land can benefit the local community, such as through improving permissive footpaths to ensure well-connected communities and identifying opportunities to incorporate education services within the Estate.
Aiming to achieve net zero carbon across the Estate by 2027, the masterplan plays a key role in helping to achieve sustainability aims whilst the potential to establish a biodiversity net gain scheme provides a cost-effective solution for local developers with a biodiversity deficit.