Retrofitting a historic building into an enhanced, zero-carbon gym for Darwin College.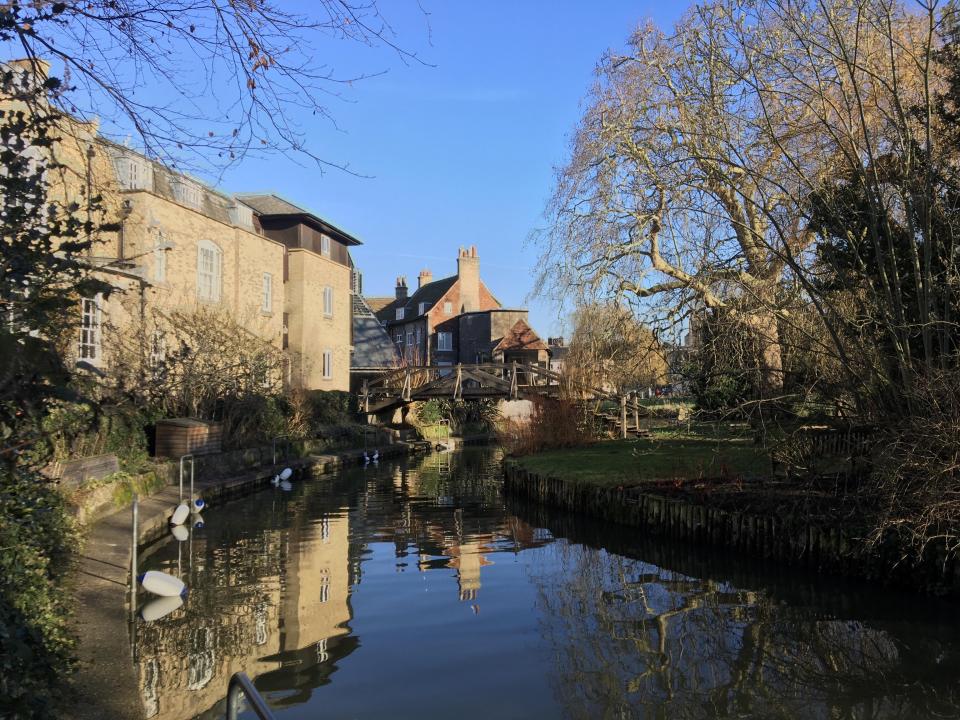 Client
Darwin College
Size
140 sq m
Value
£500k
Related pages
Retrofitting enabled the client to repurpose a tired building for modern use whilst preserving the building's original features within a conservation area. Designed with longevity and sustainability at its core, the building is net-zero carbon using PV panels and a green energy supplier.
With sustainability high on the client's agenda, we realised the potential of the existing facility at Darwin College through retrofit. The new gym marks the client's first significant effort into renewables, taking a proactive approach to reducing energy consumption across the college buildings.
Through a rounded and contextualised view of all the elements of the building, we demonstrated our expansive experience in upgrading buildings as well as knowledge of renewables to ensure that the most appropriate outcome, sensitive to the conservation area, was achieved.
The retrofitted building provides energy efficiency savings, using photovoltaic panels to become partly self-sufficient in energy usage.
The project team and client alike demonstrated enthusiasm across all aspects of the project, with a shared willingness to play their part in minimising carbon and boosting energy efficiency for historic colleges.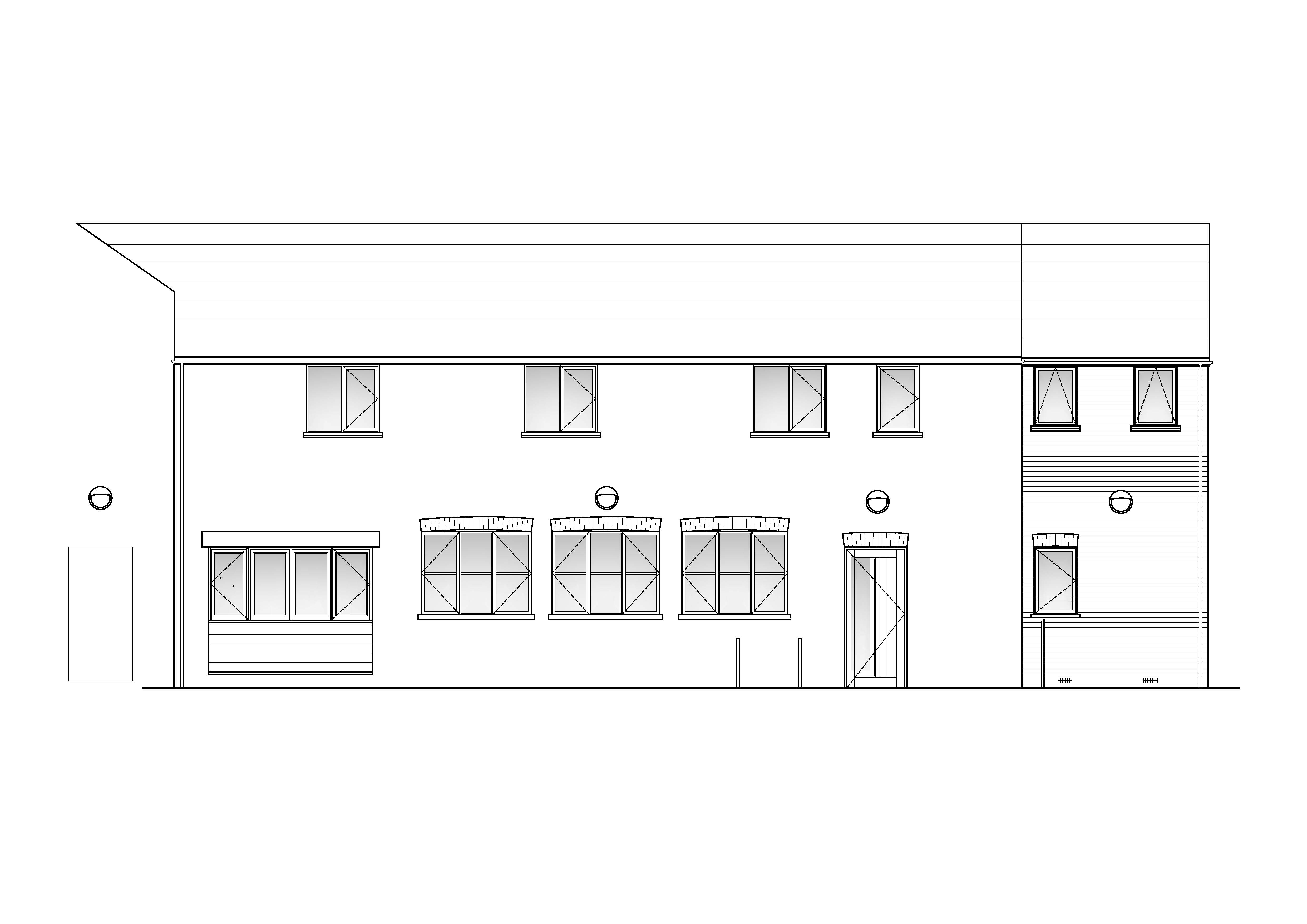 The new gym enhances the college's

on-site facilities

for its students,

whilst making a significant commitment to reducing

its

environmental impact and prioritising sustainability through design.
Key Contacts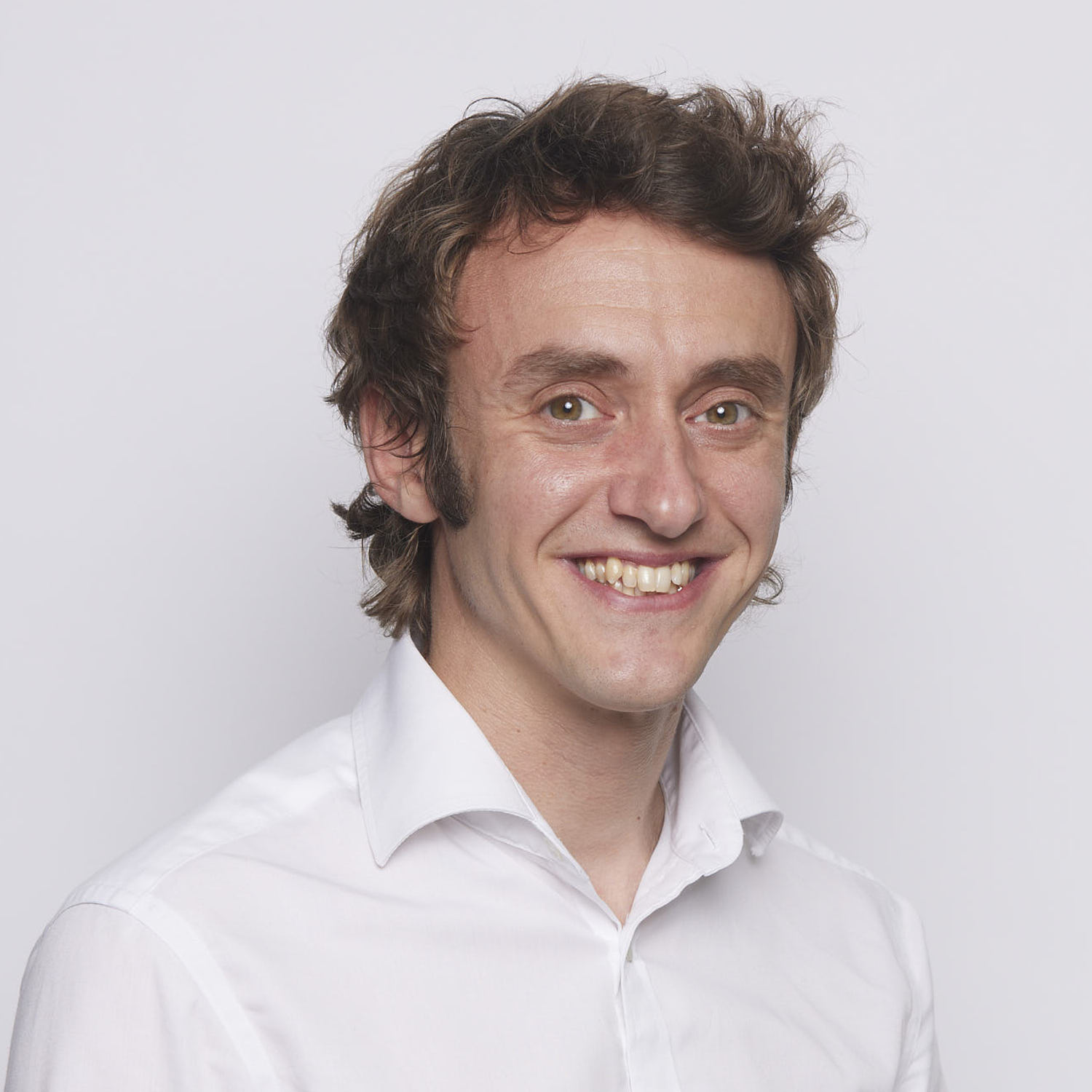 Cambridge, Bidwell House
Paul Coulson
Assistant Building Surveyor
View Paul Coulson's profile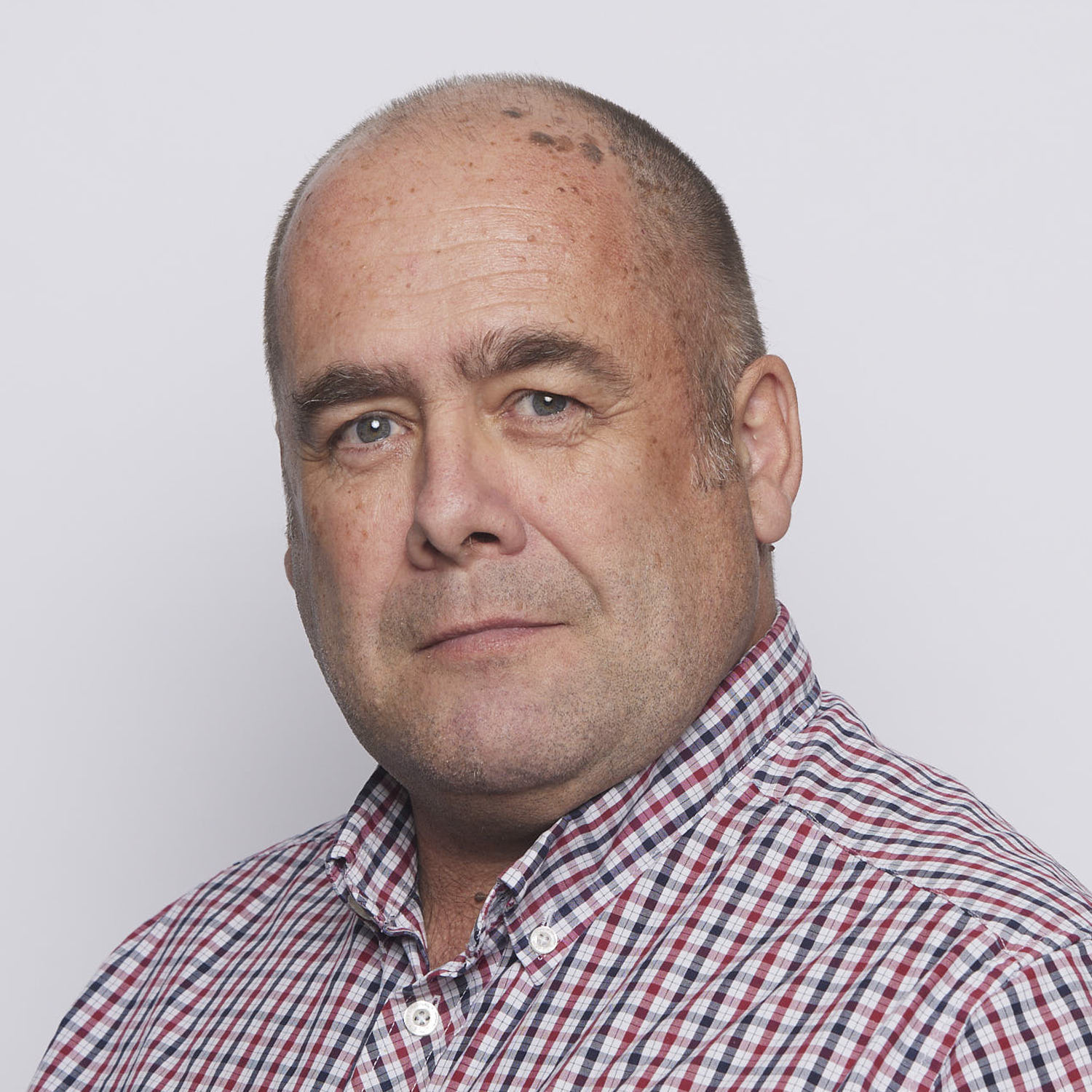 Cambridge, Bidwell House
Perry Capon
Senior Architectural Technician
View Perry Capon's profile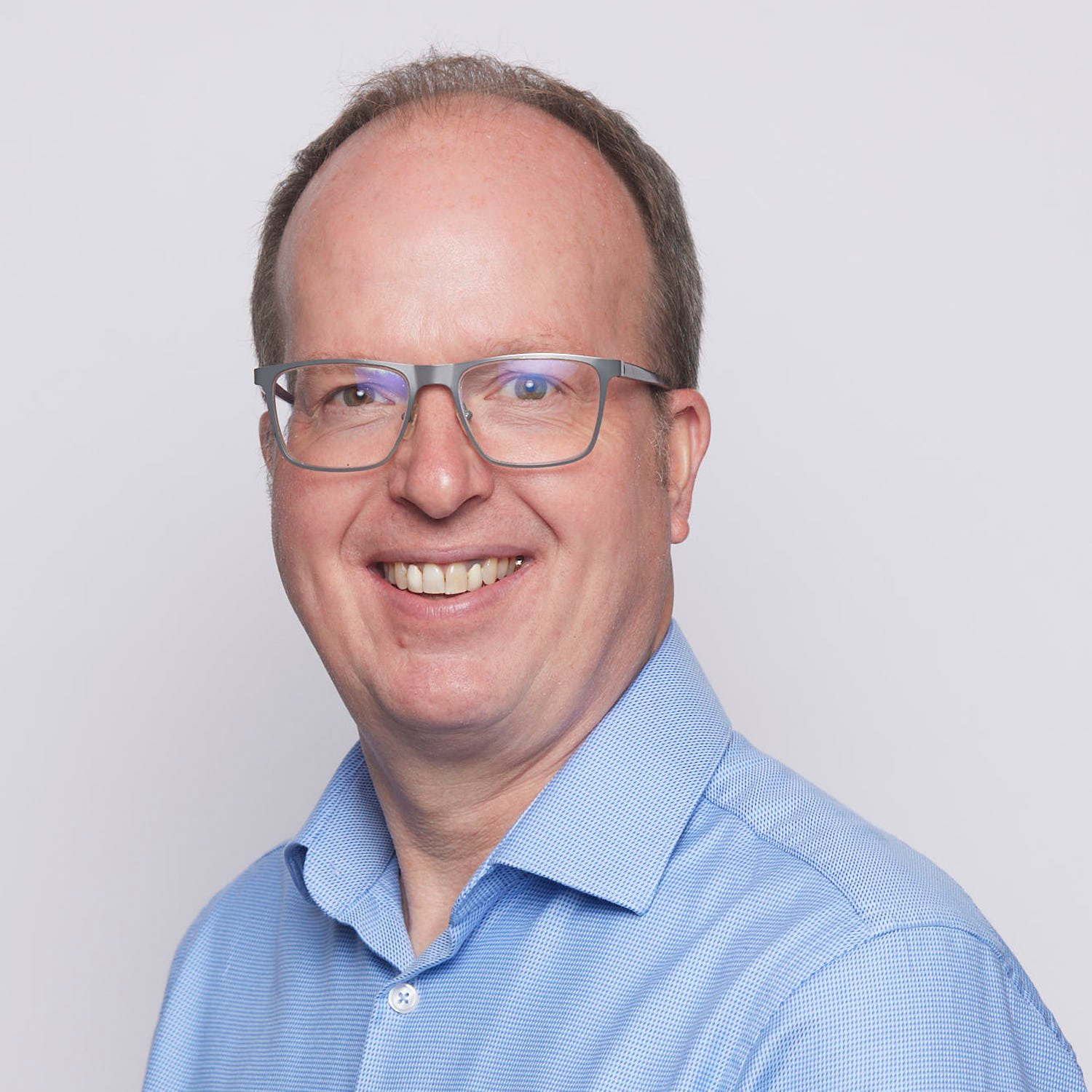 Cambridge, Bidwell House
Stephen Drury
Partner
View Stephen Drury's profile