Cornbury's owners and trustees needed professional support to manage their estate and we were on hand to help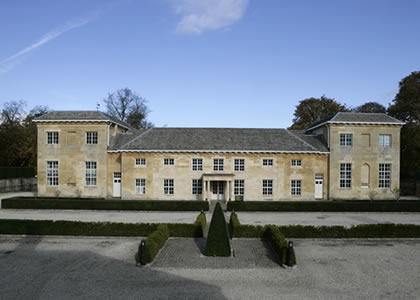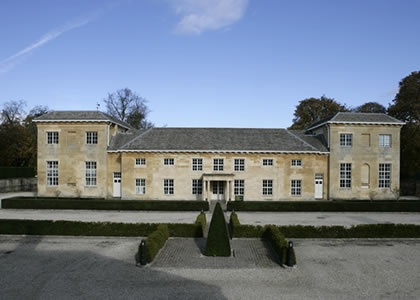 Size
5000 acres
Location
Oxfordshire
Related pages
Home to one of the few remaining private forests in England, we provide Cornbury with advice on how to effectively and efficiently manage their 5000 acre estate.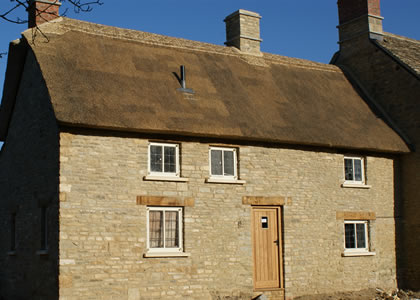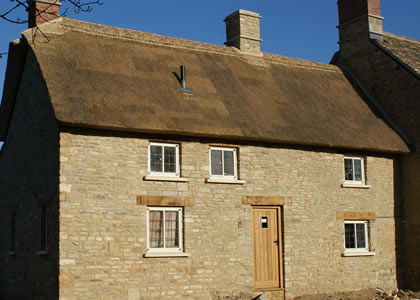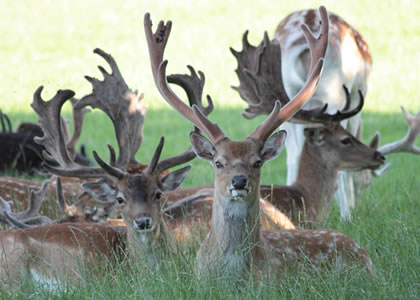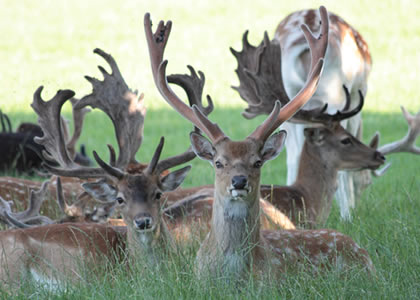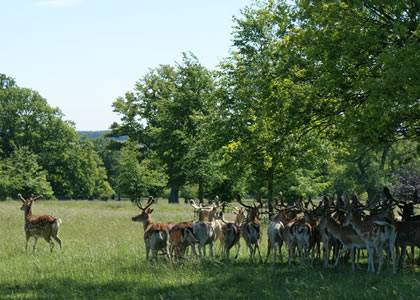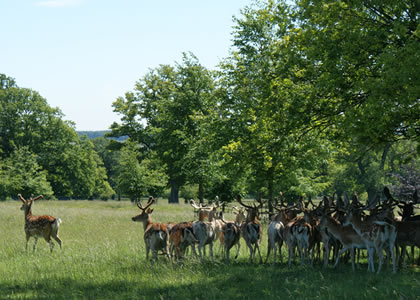 Cornbury's vast parkland combines the Forest of Wychwood, farmland and a deer park. As well as effectively managing their land, they needed help to come up with creative solutions to improve the estate and give back to the local community.
From working with nearby schools and hosting charity events, we have helped Cornbury to optimise their estate's potential. The Wilderness Festival has been running for the past 10 years and has helped the local community to enjoy the grounds and facilities Cornbury has to offer.
Our rural development and diversification work with the estate has been an important element of it's growth. Providing a peaceful and tranquil working environment through office spaces has been an important step in Cornbury's path to success. Recently, the estate has become home to several residential properties.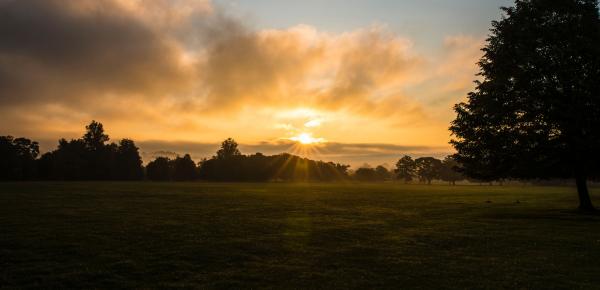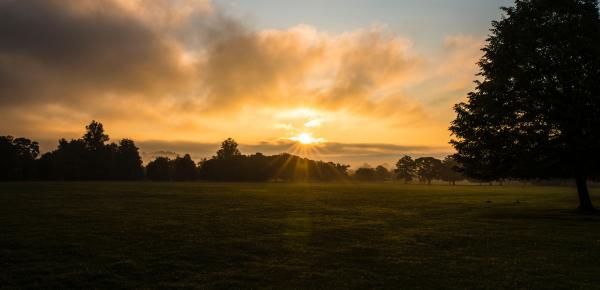 Our long-standing relationship with the estate has enabled us to provide innovative and forward-thinking advice to enhance it.
Our estate management services have not only helped Cornbury to facilitate various enterprises, but also has cemented the estate within the rural Oxfordshire.
Get in touch with our team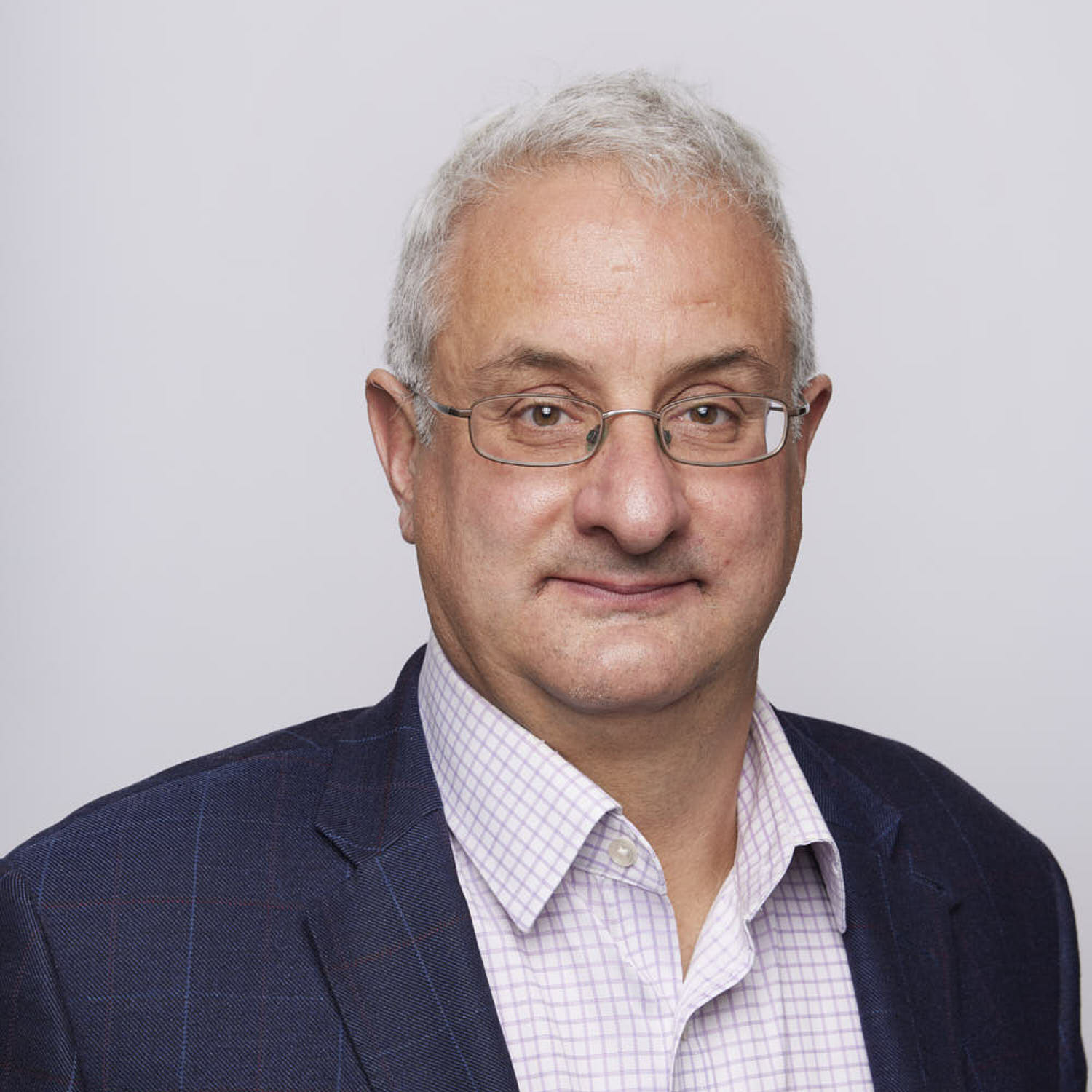 Oxford
Paul Allen
Partner, Private Estates
View Paul Allen's profile