City Park West, Chelmsford
A flagship project for Chelmsford's city centre regeneration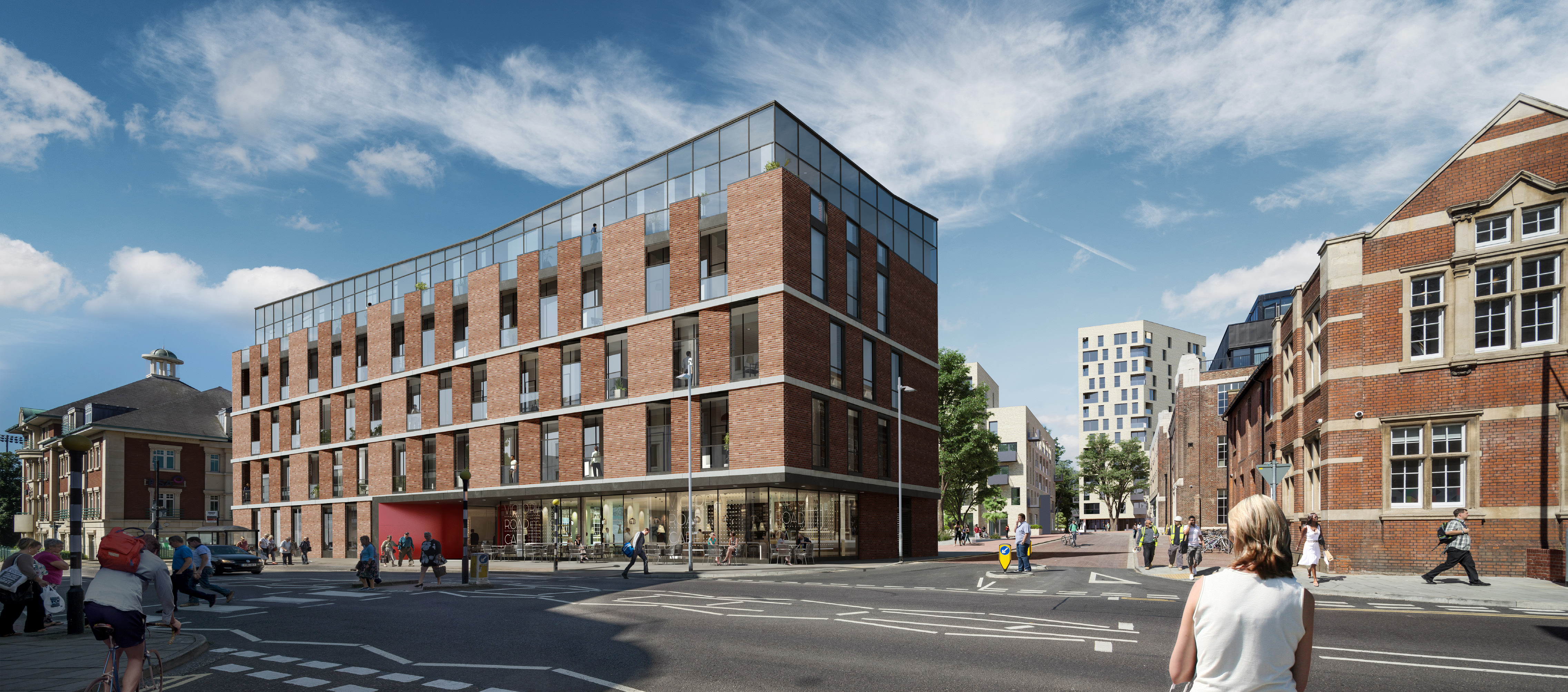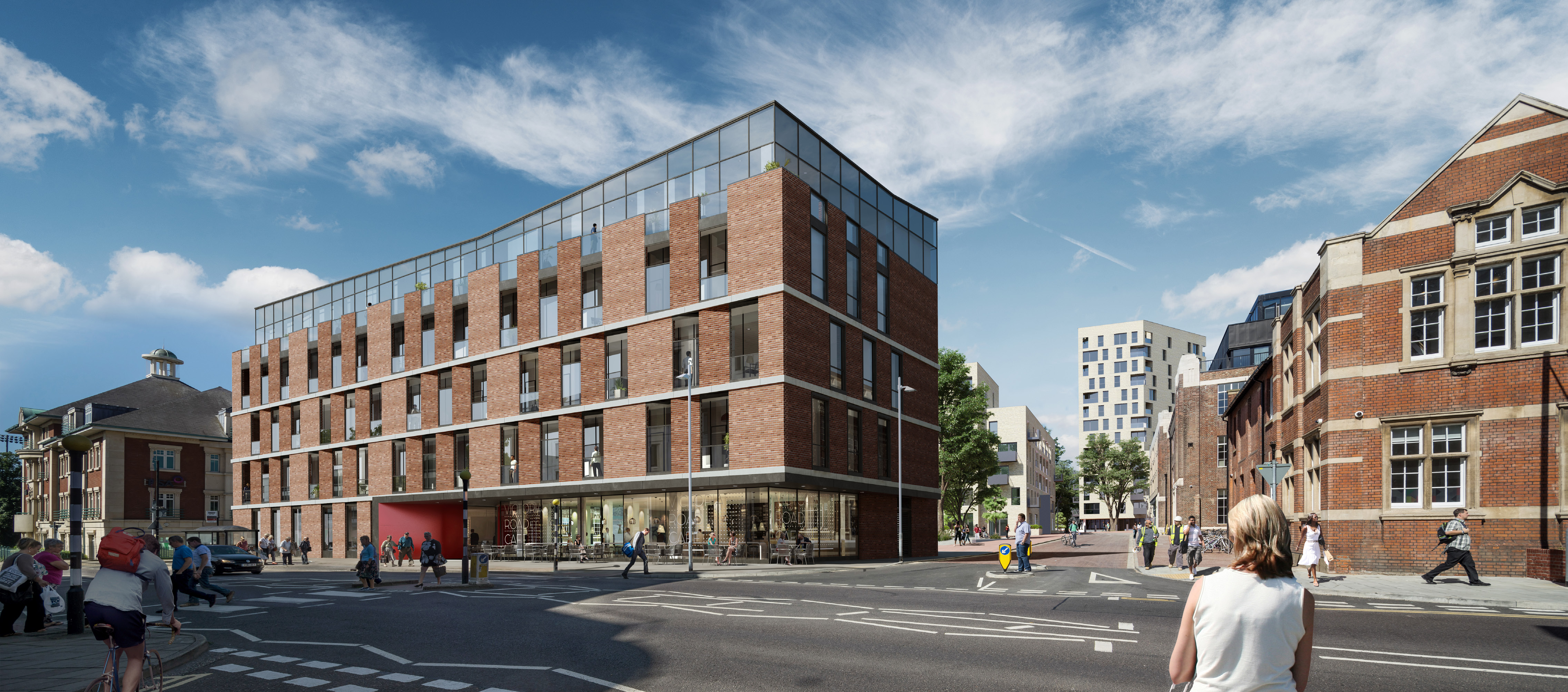 Client
Notting Hill Genesis Housing Association
Location
Chelmsford, UK
Dates
2007 - 2017
Related pages
The site of the former Anglia Ruskin University in Chelmsford, this project was a rare opportunity to repurpose a brownfield site in a prominent location. Close to the railway station, park and central facilities of Chelmsford, the site would create a new gateway to the city.
A mixed-use, high-density project that would revitalise Chelmsford, we acted on behalf of the client during the acquisition, purchase and planning stages, and project managed the scheme until completion. The first part of the multi-phase development comprised of planning for over 600 new dwellings and 5,000 sq m of retail space, with a frontloaded provision of affordable housing – urgently needed in the area.
Throughout the decade-long project, we adapted the scheme to reflect the changing needs and face of the city. During the construction of the second phase of the project, we secured planning to change commercial space into residences to uplift the number of dwellings based on requirements of the market.
Utilising our close relationship with the planning authorities and Chelmsford Borough Council, we ensured that the project met the needs of the local community and elevated the standard of housing and new build projects in the city.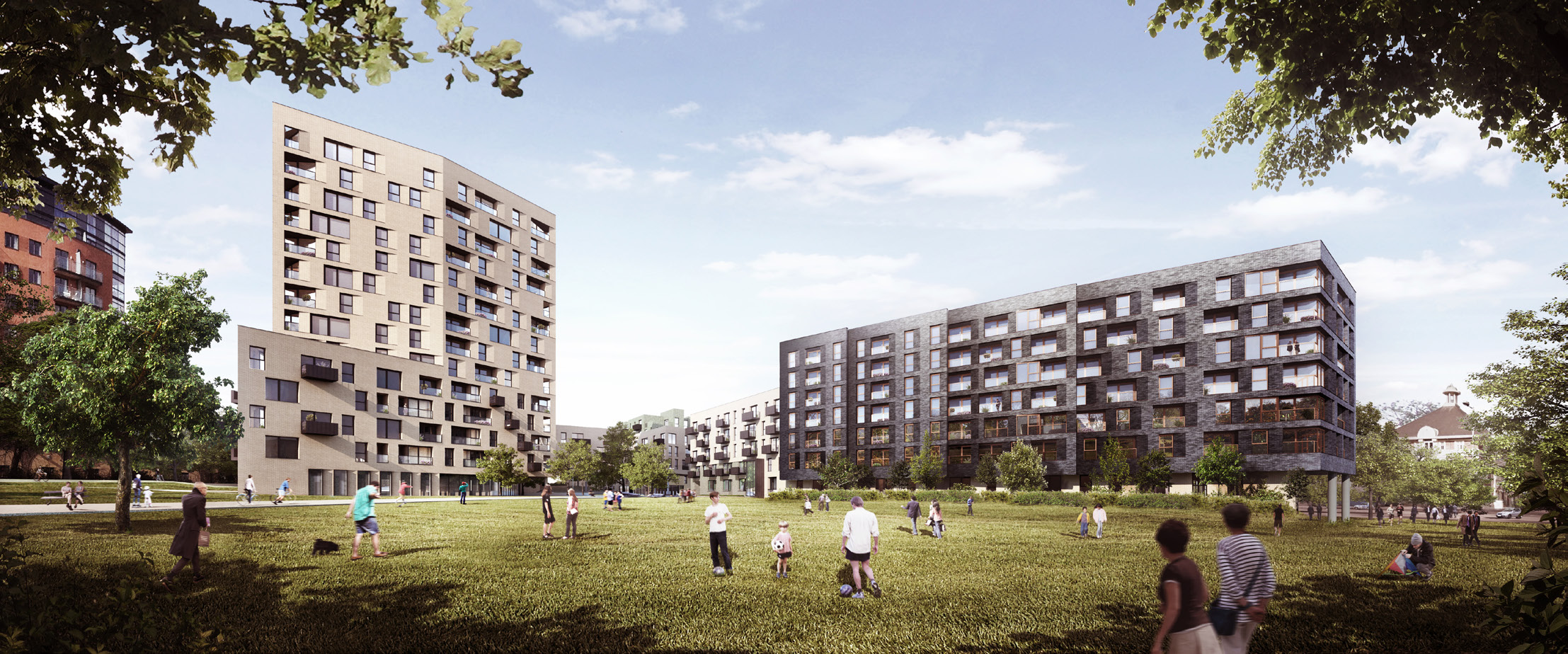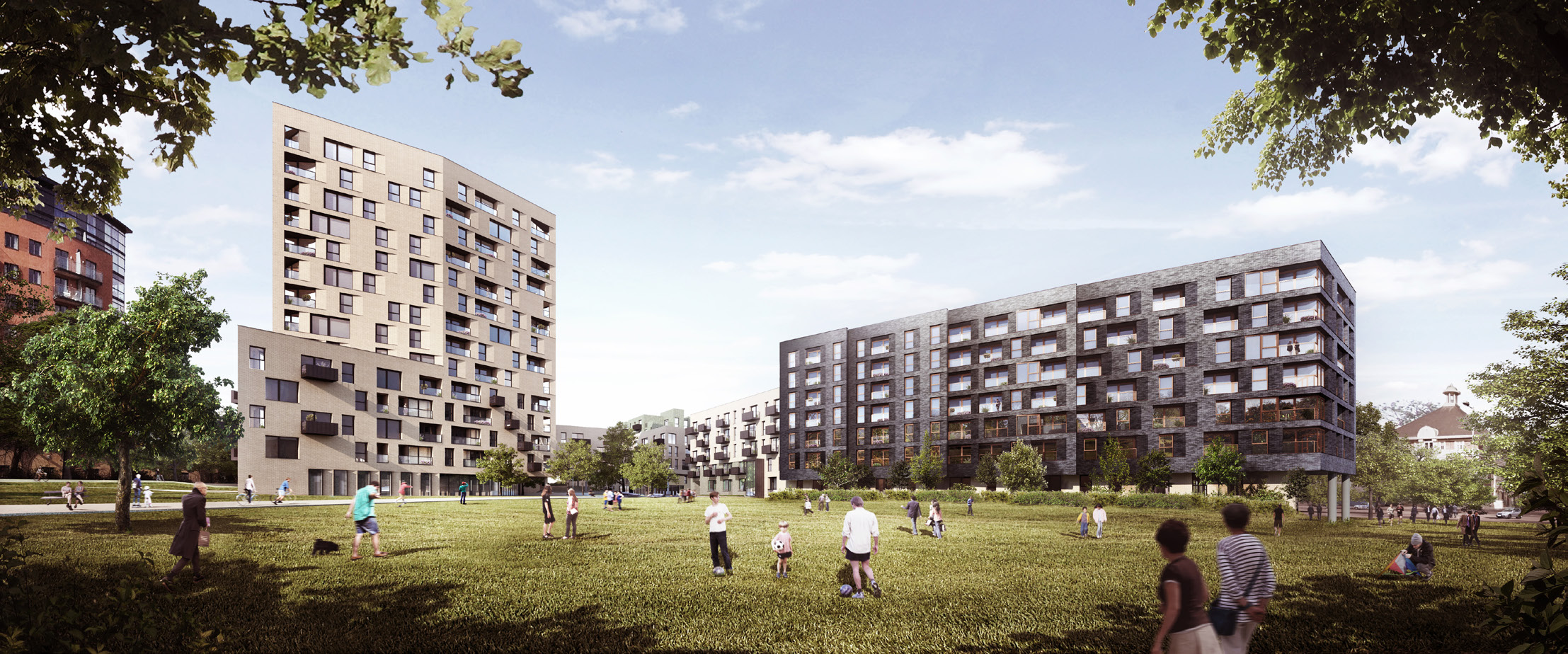 An award-winning townscape that has transformed the city of Chelmsford, this project delivered high-quality housing, communal green areas and commercial spaces.
RTPI Award for Planning Excellence 2016 - Winner


Brick Award 2015 - Winner


RTPI Award for Planning Excellence 2015 - Finalist


British Homes Awards - Regeneration Scheme of the Year 2020 - Winner



Civic Trust Award 2020 - Regional Finalist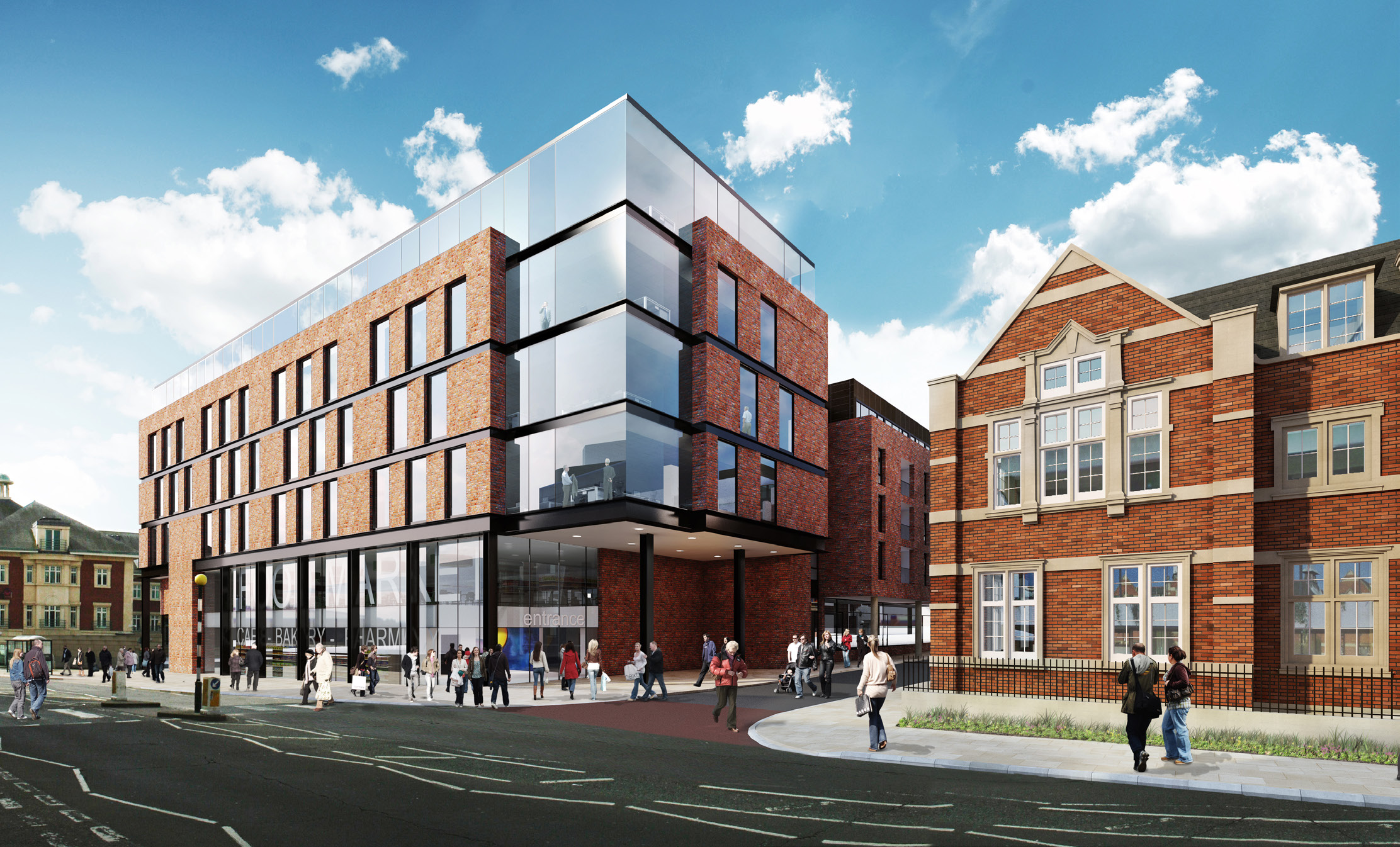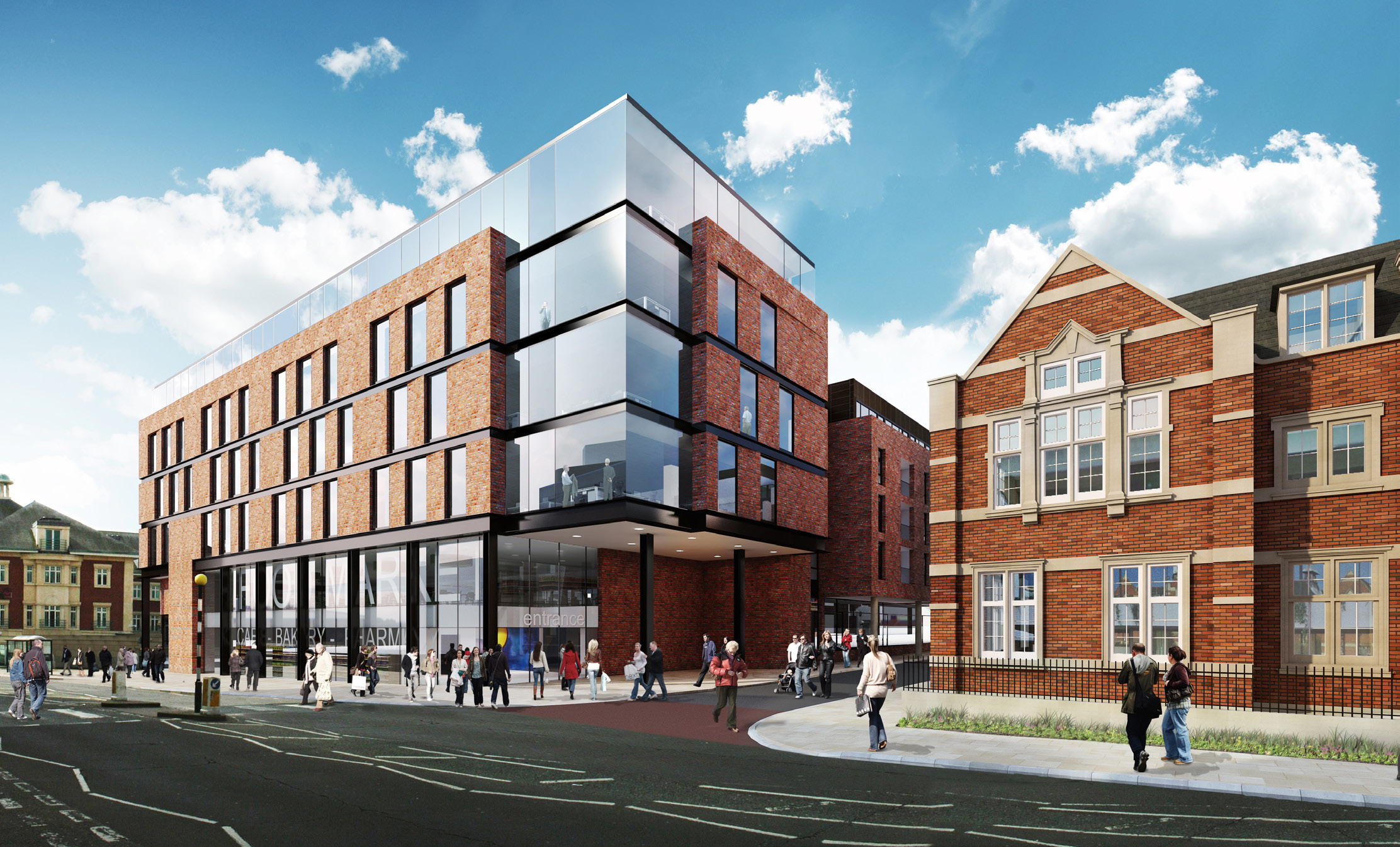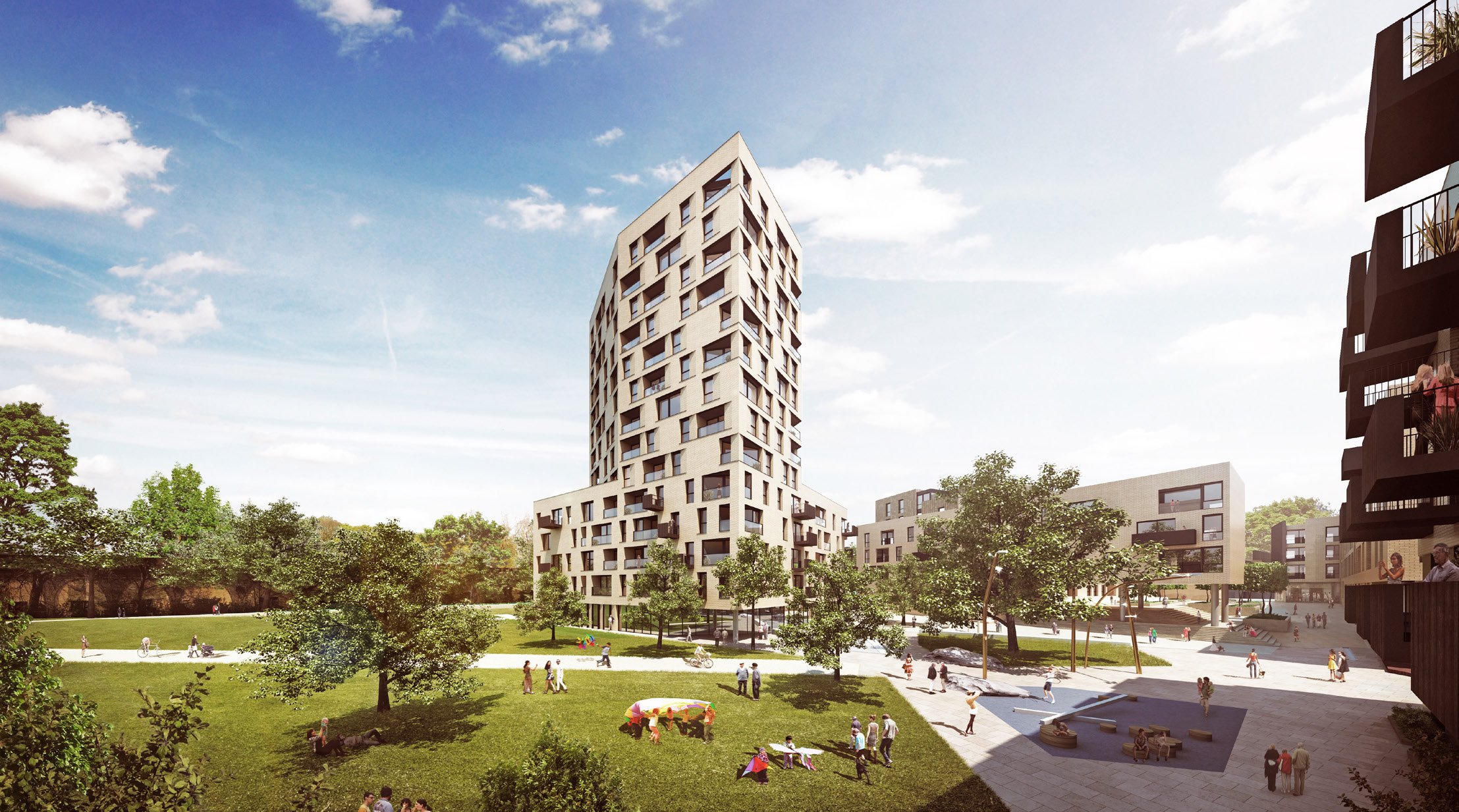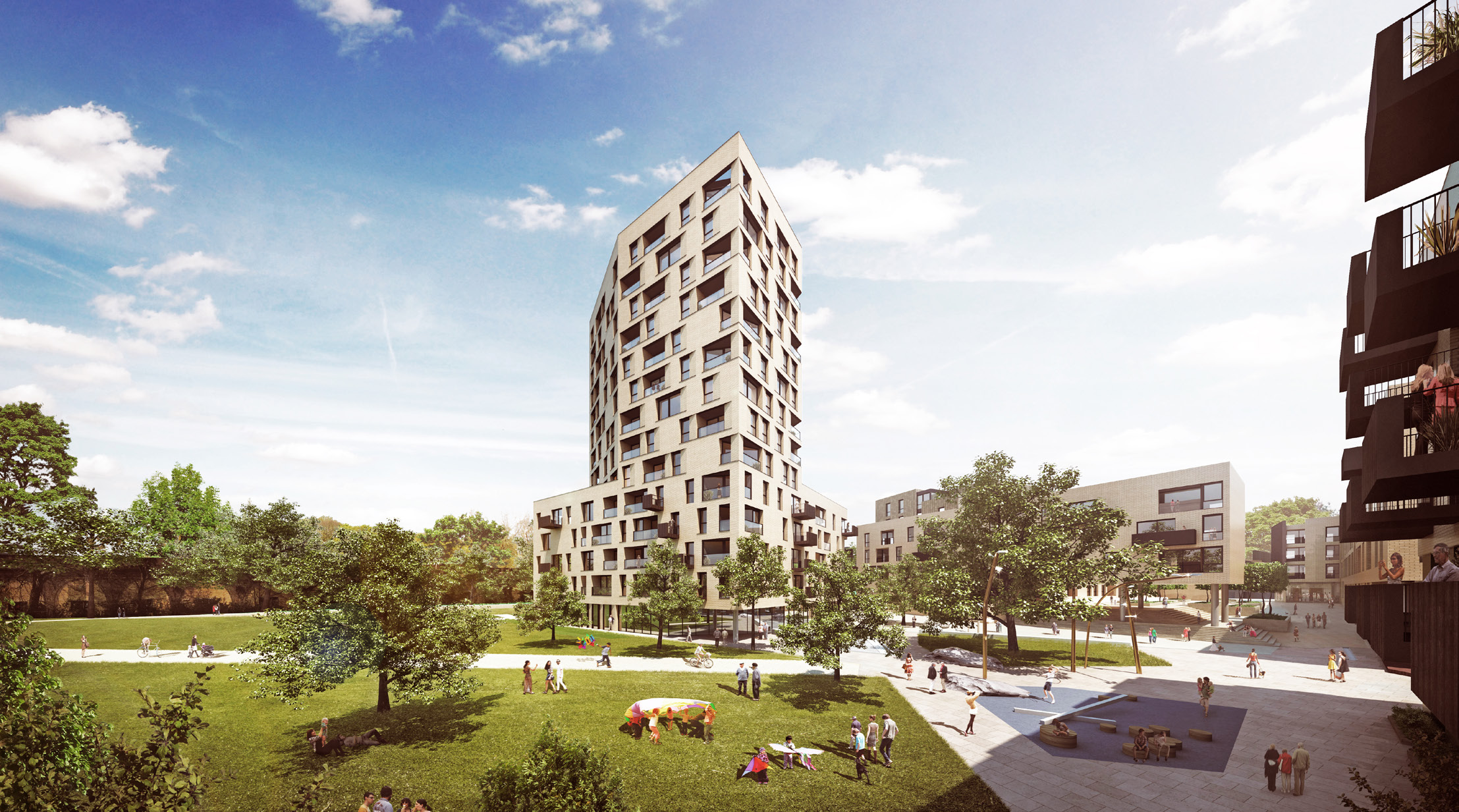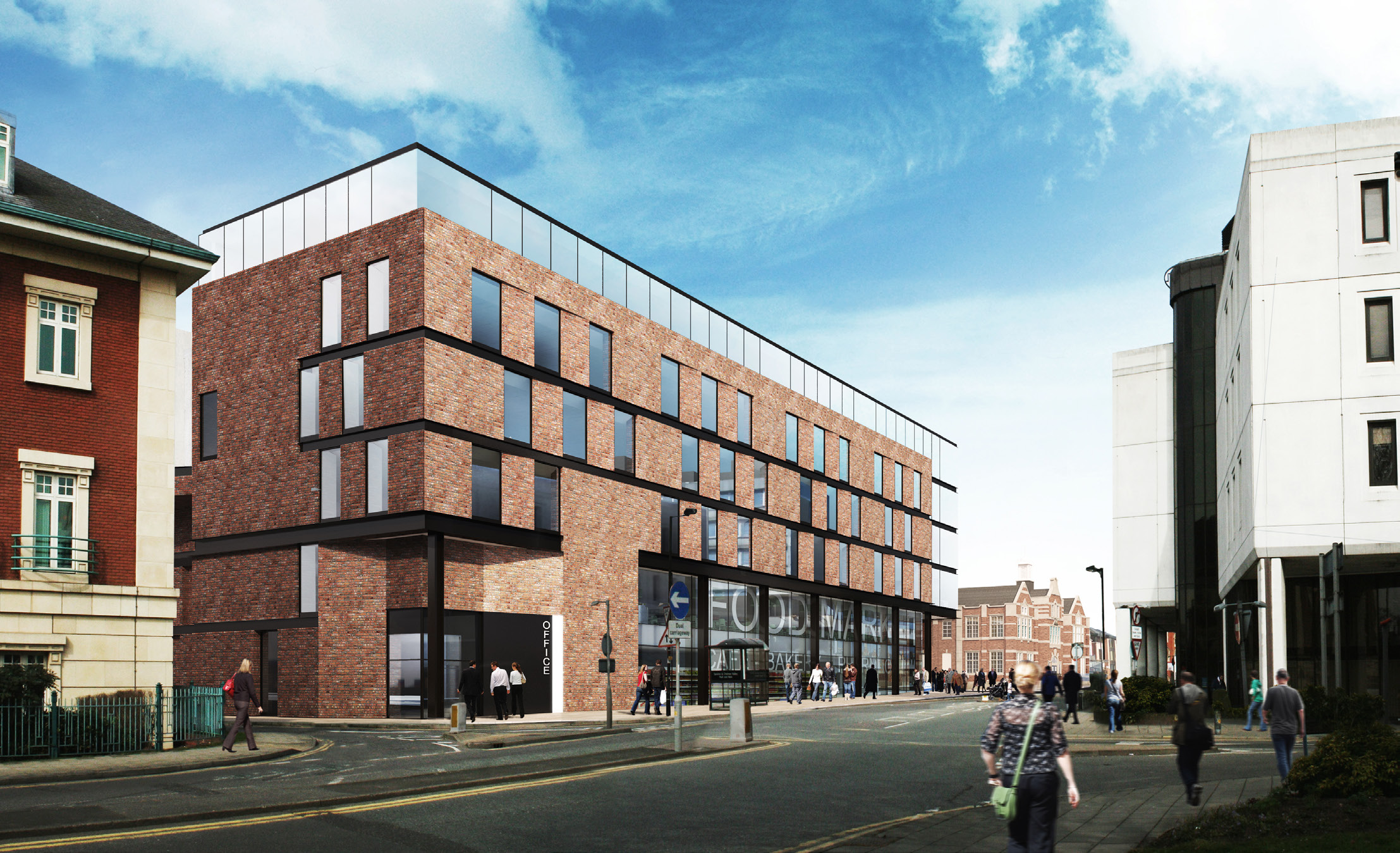 Get in touch with our team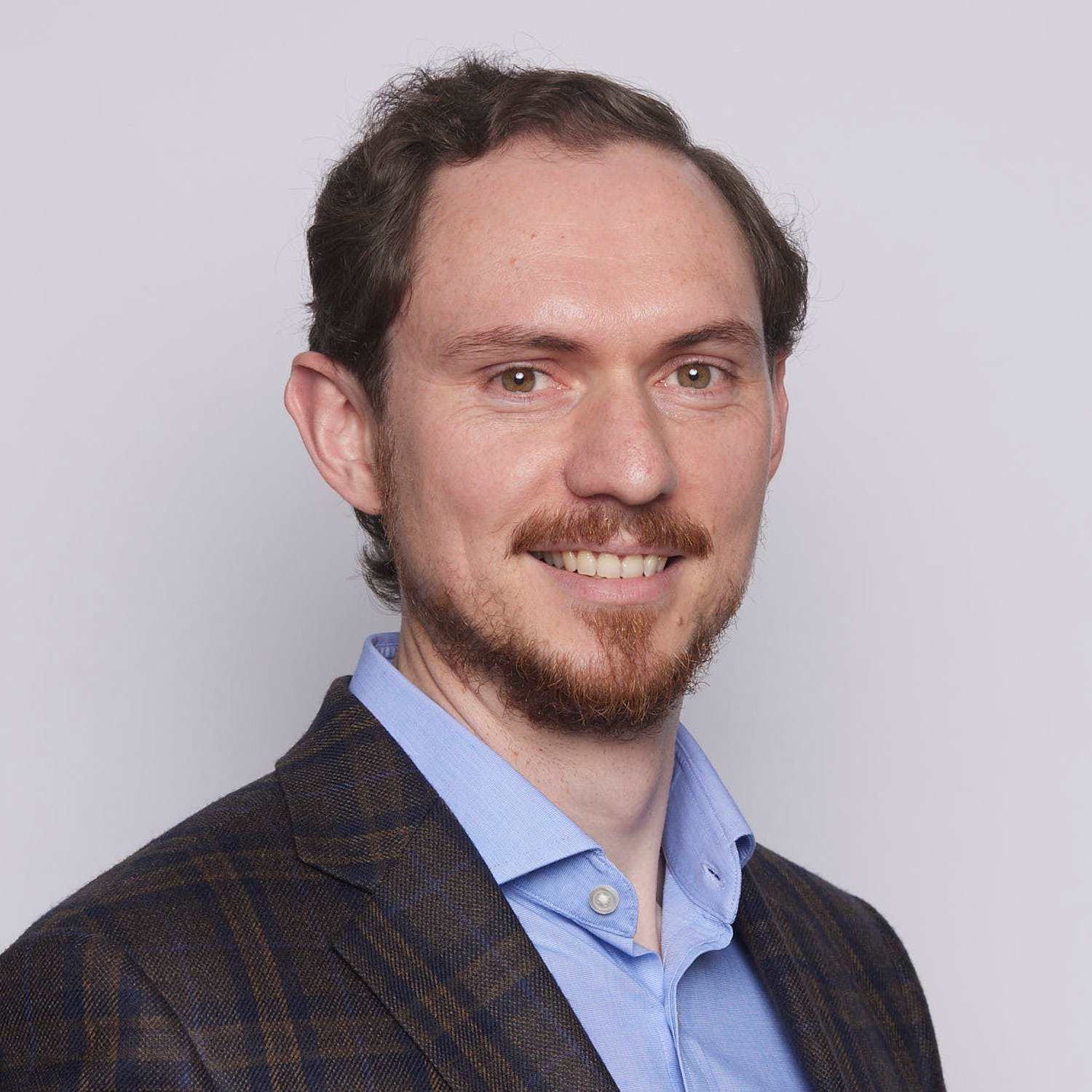 Cambridge, Bidwell House
Steven Butler
Associate, Planning
View Steven Butler's profile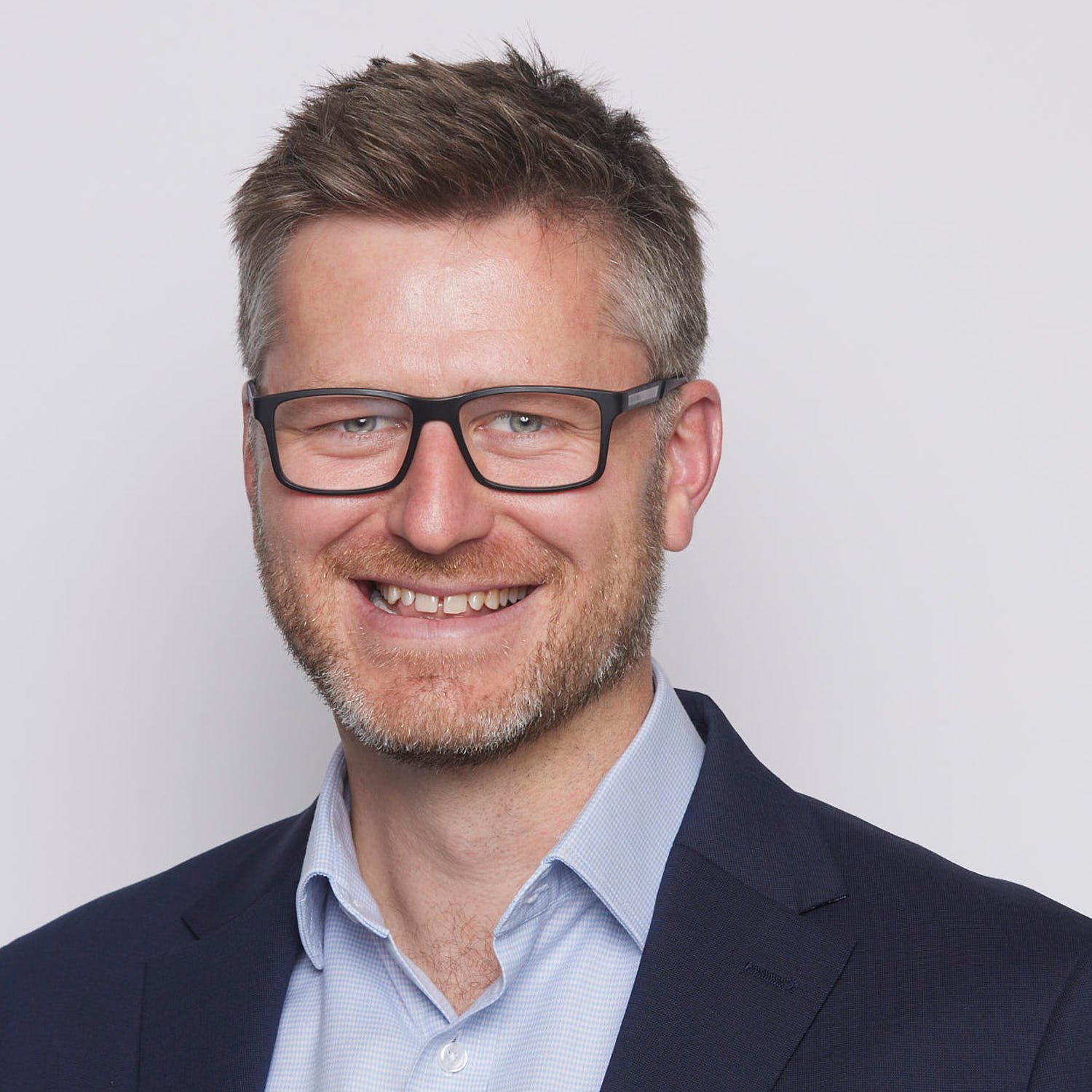 Cambridge, Bidwell House
Sam Metson
Partner, Planning
View Sam Metson's profile