A comprehensive refurbishment of one of London's iconic art clubs.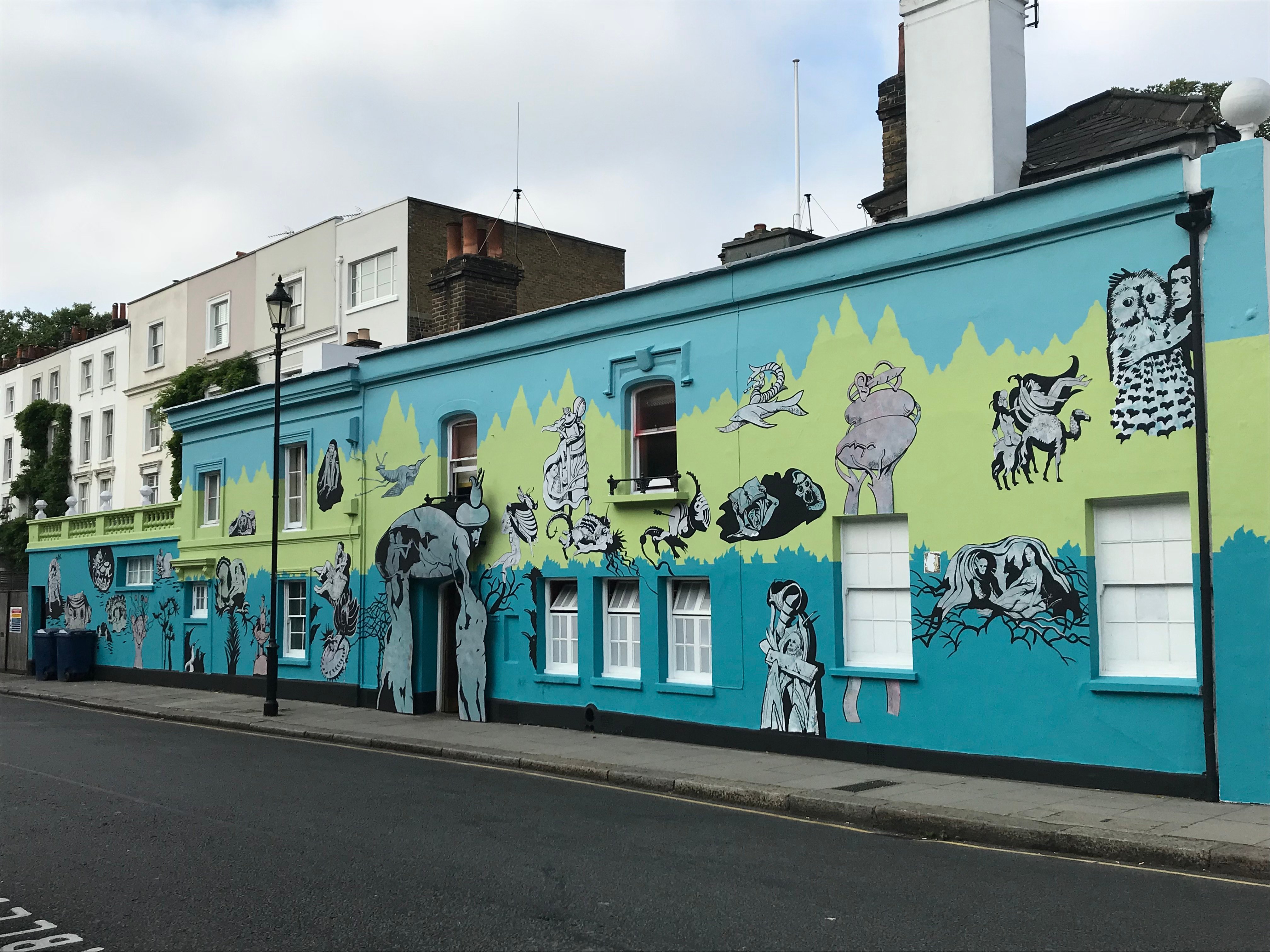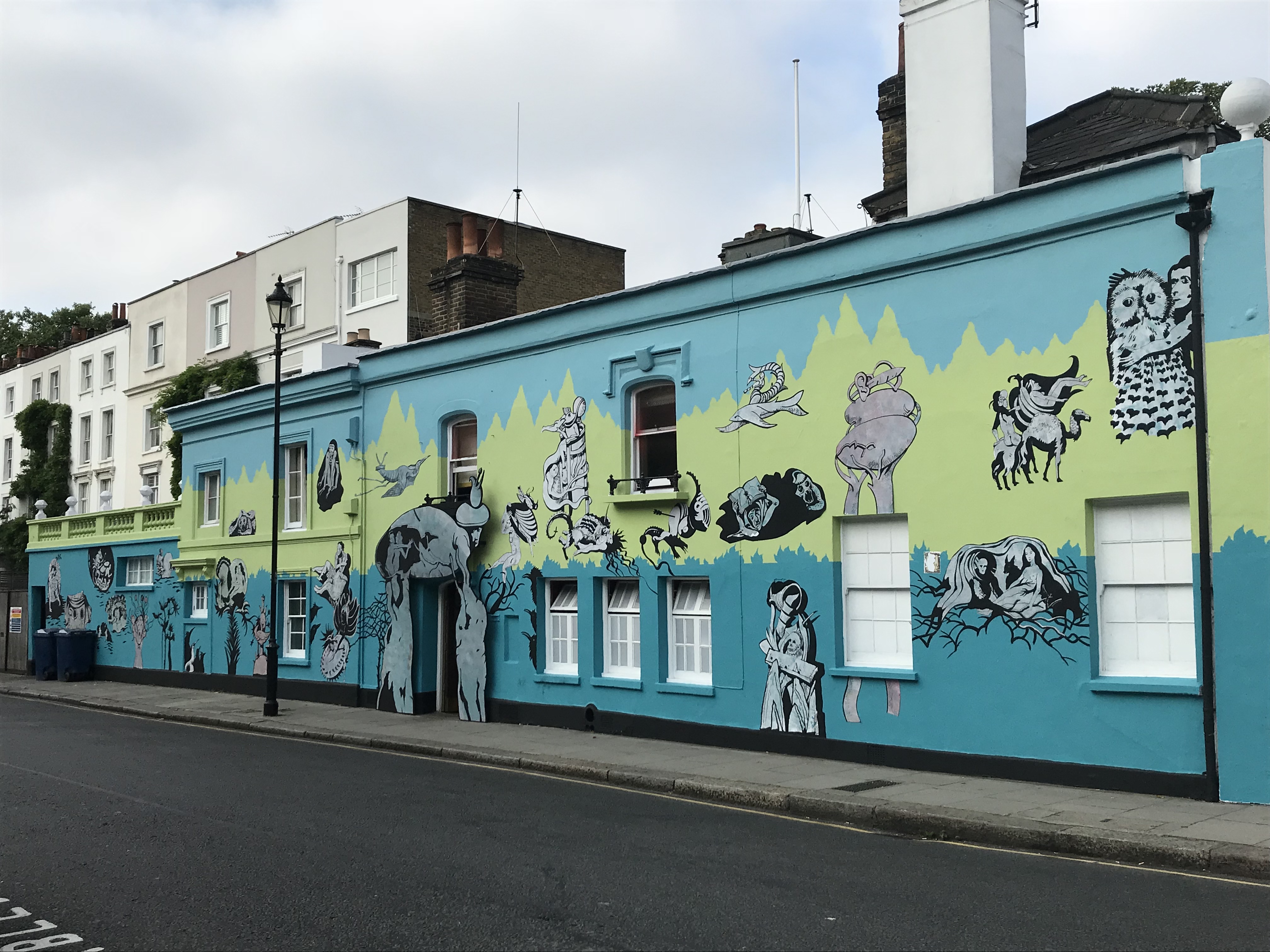 Location
London, UK
Value
£7m
Dates
2016 - 2021
A historic building with an ever-changing façade, Chelsea Arts Club is one of London's oldest members' clubs. Over a five-year period, we renovated six separate spaces that reflected the client's artistic expectations.
Founded in 1891 and situated at its current address since 1901, Chelsea Arts Club is famed for its colourful history, members and building. The client instructed us to thoughtfully refurbish each of the rooms, roof and façade whilst maintaining an extremely specific aesthetic.
Each of the rooms was designed to reflect the artistic nature of the individuals who use the building each day, and utilised specialised materials that embodied the history of the club – the client did not want anything to appear contemporary. The intricacies of the club's location and the limited access to the site presented several challenges but we delivered the project with minimum impact to the building's users.
To maintain a close relationship with the client and the club's members, we established a monthly building committee meeting that welcomed feedback and input from each party.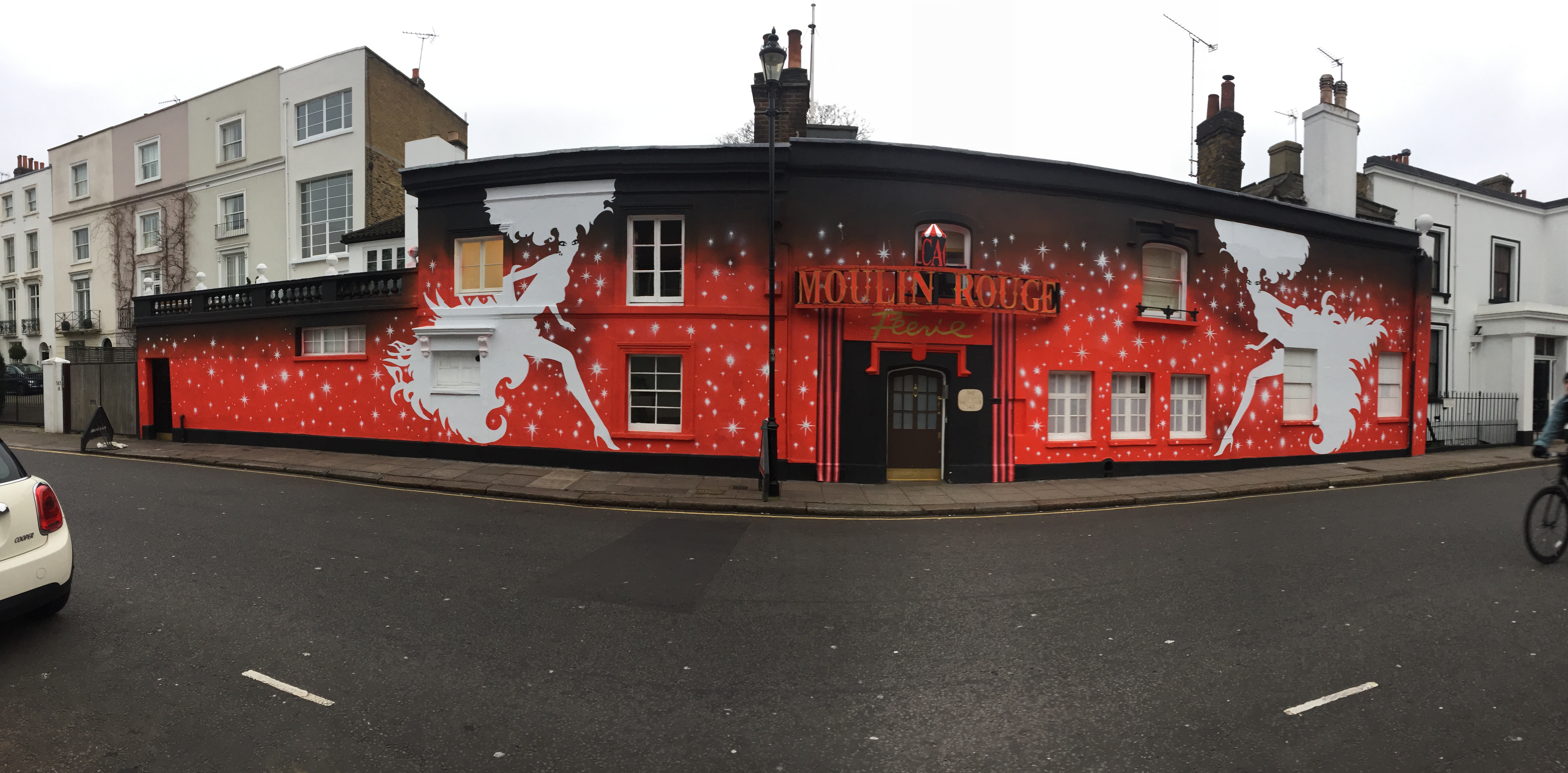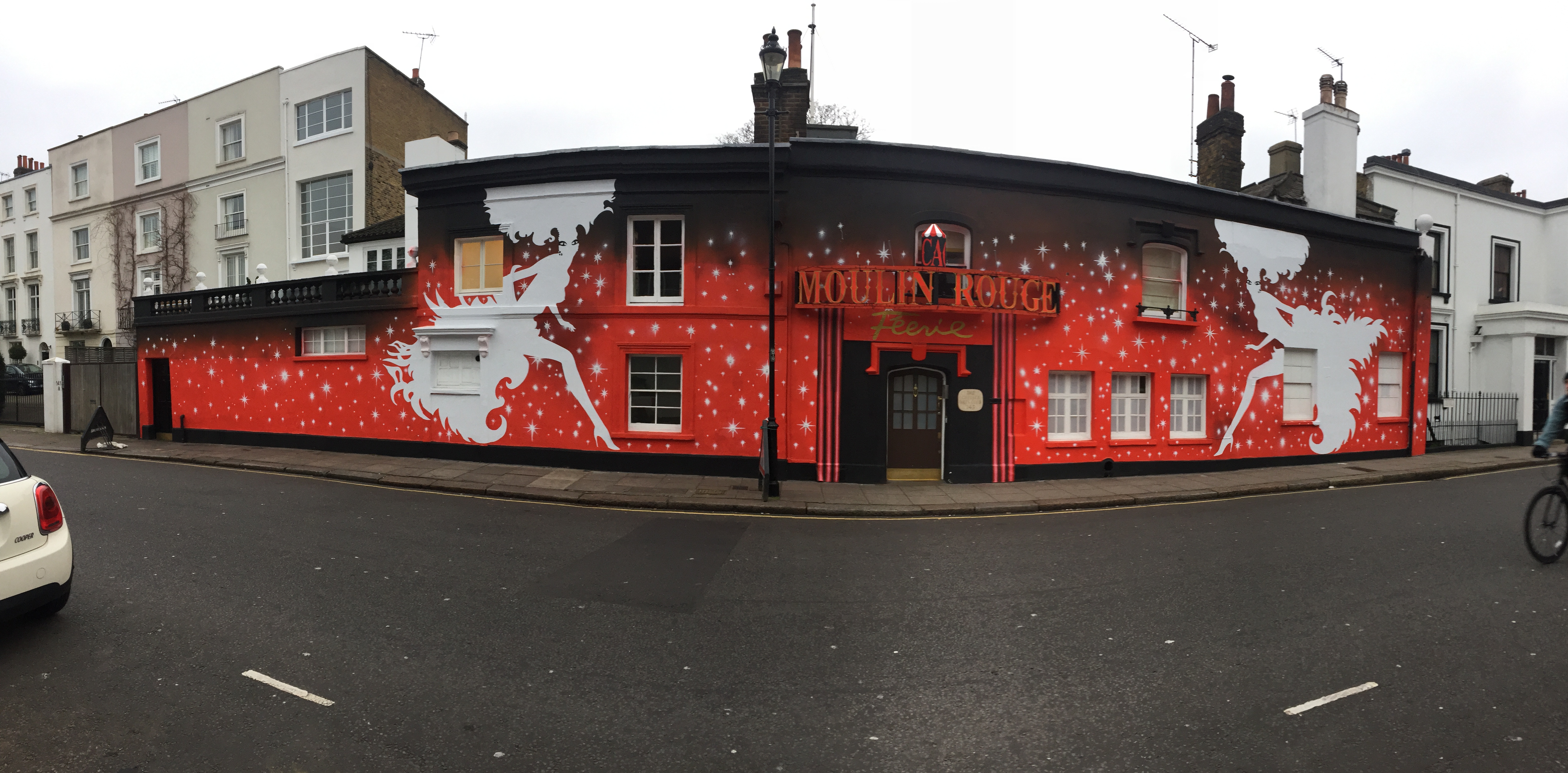 The complex project was achieved while adhering to the unique rules of the club (including no mobile phone use), limiting disturbance to the members, managing the constraints of the building's location and preserving the club's existing aesthetic.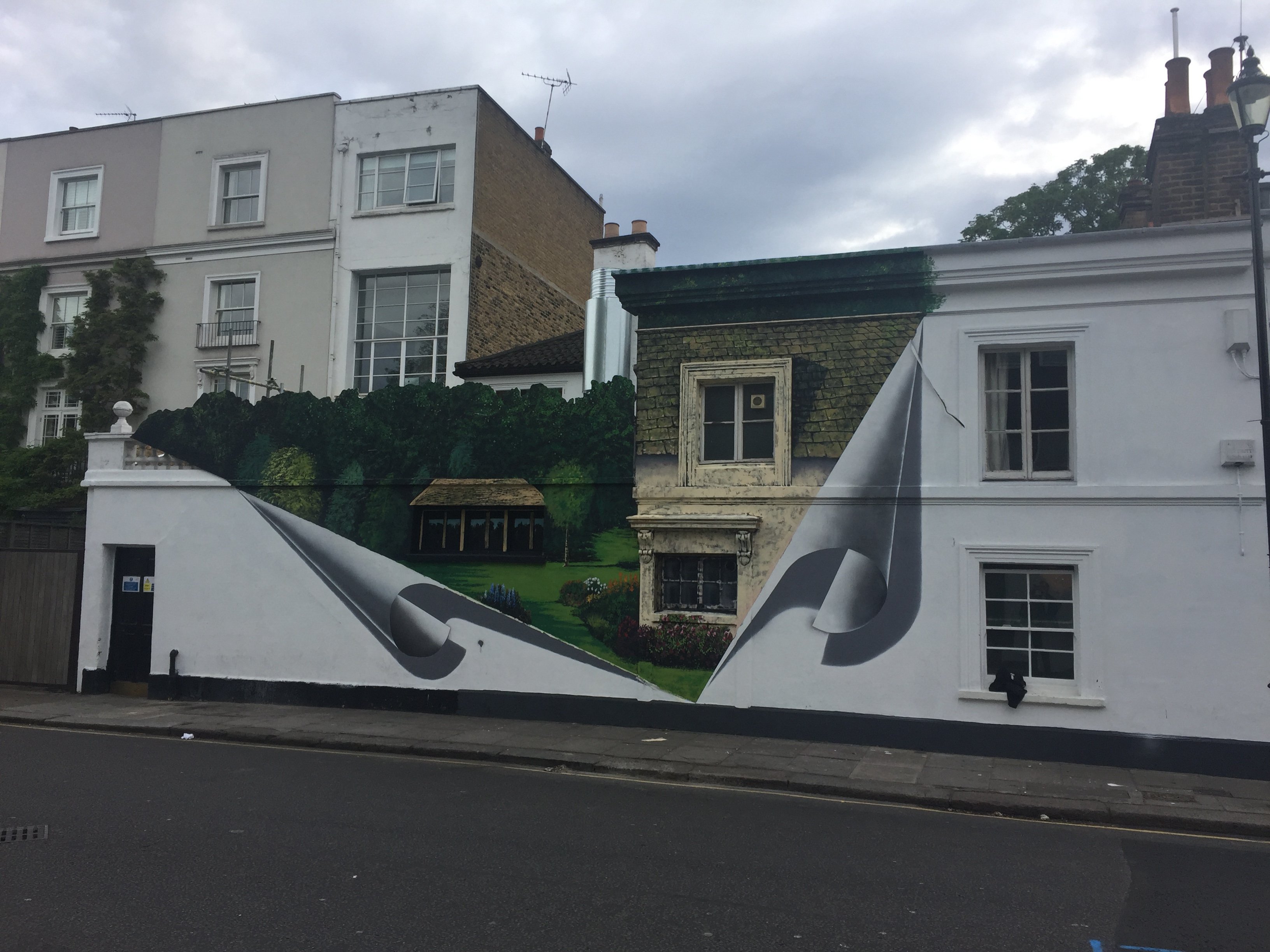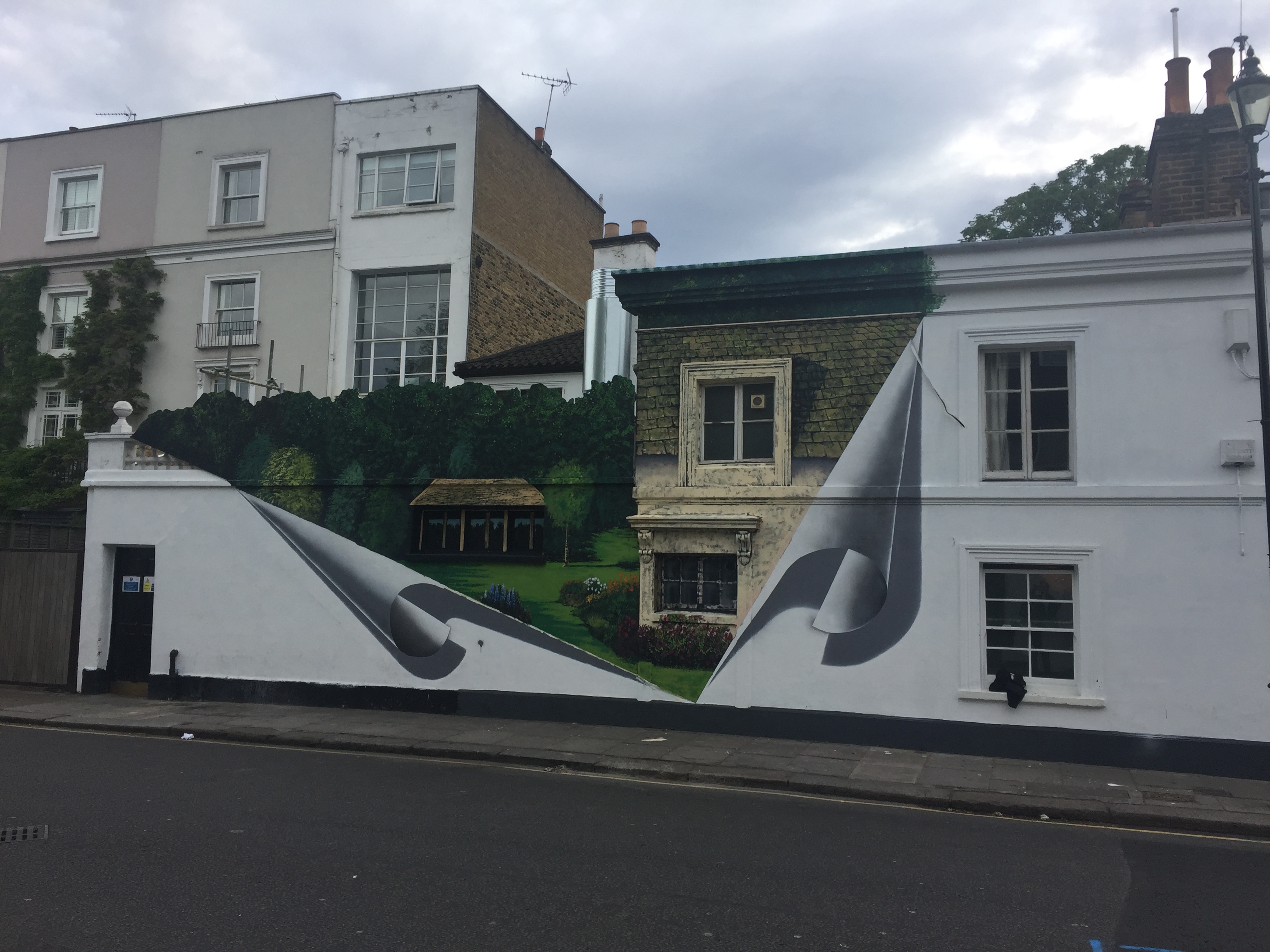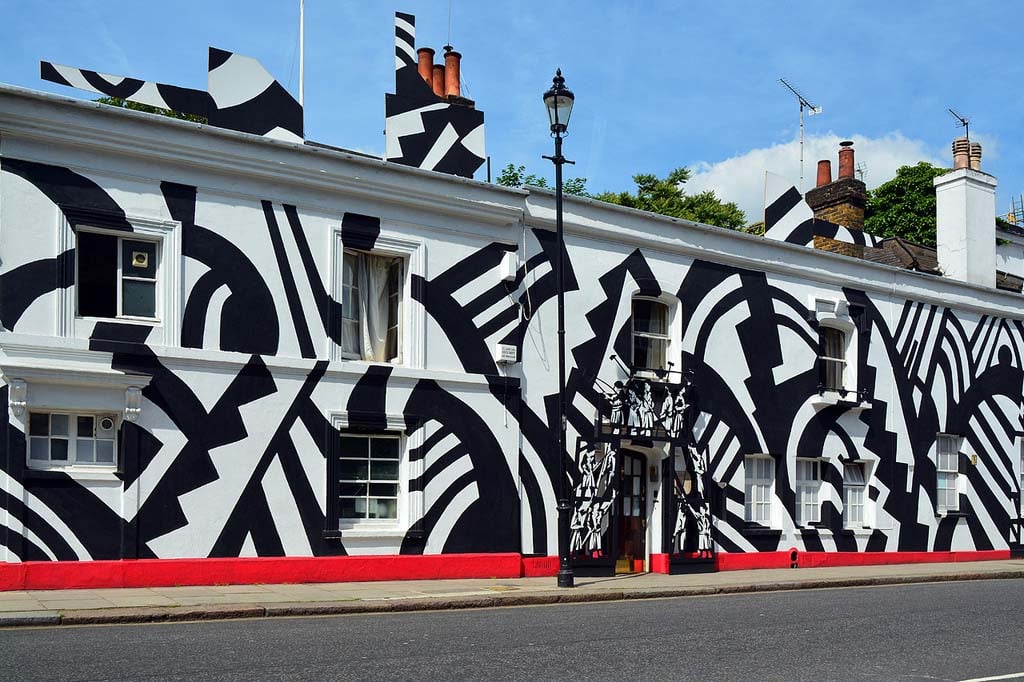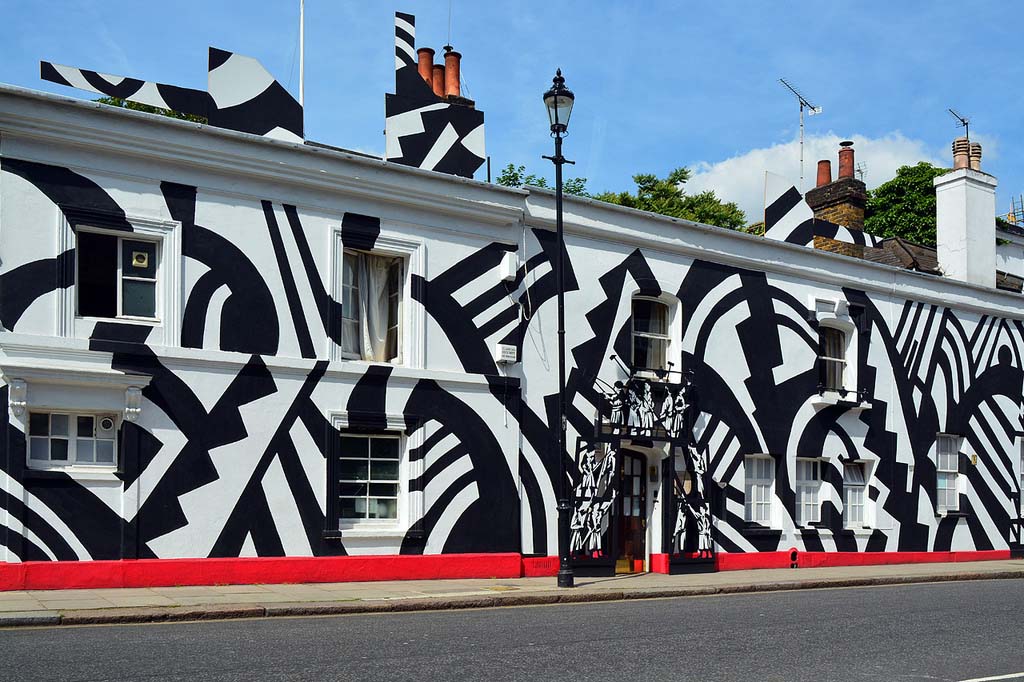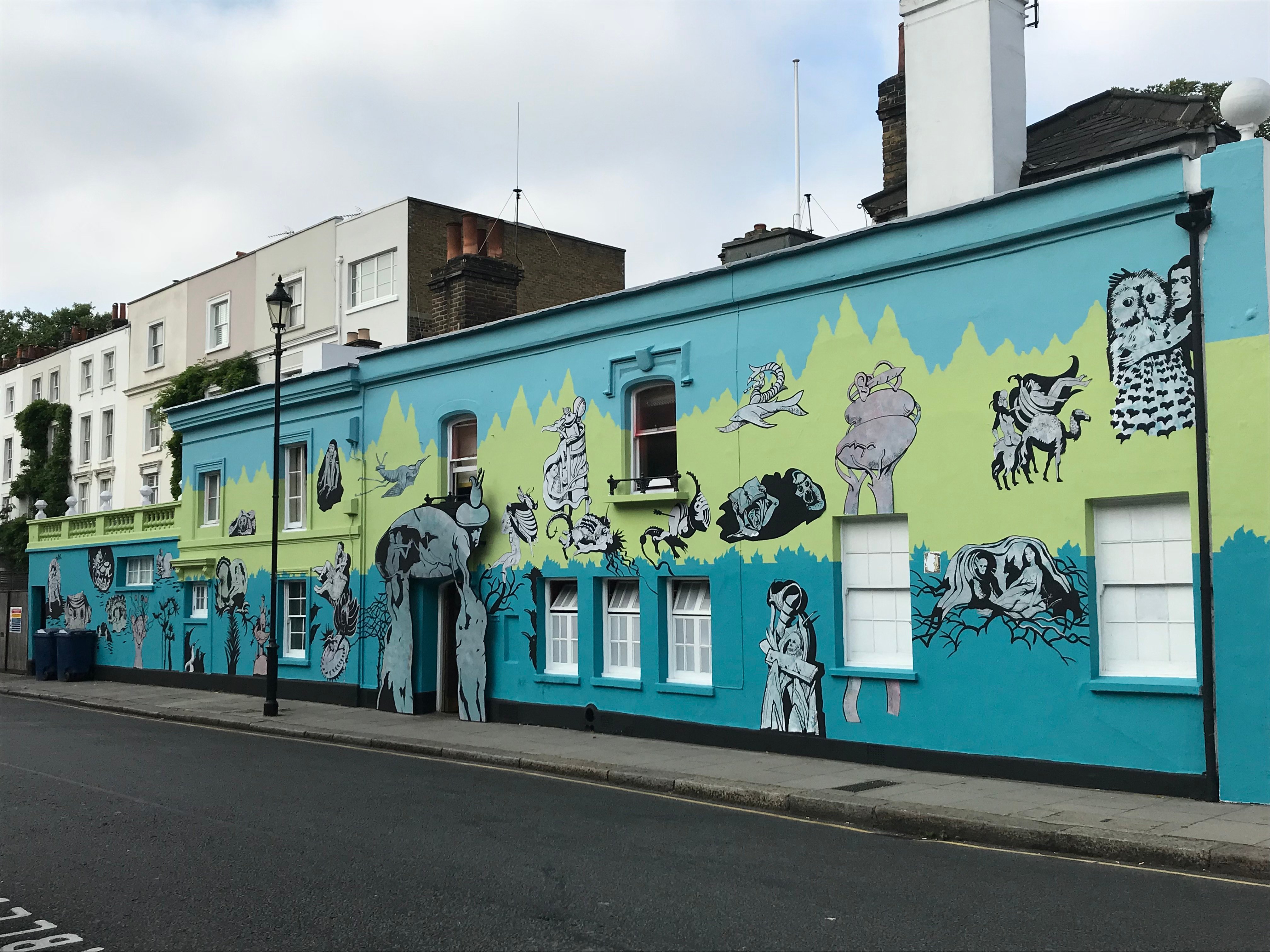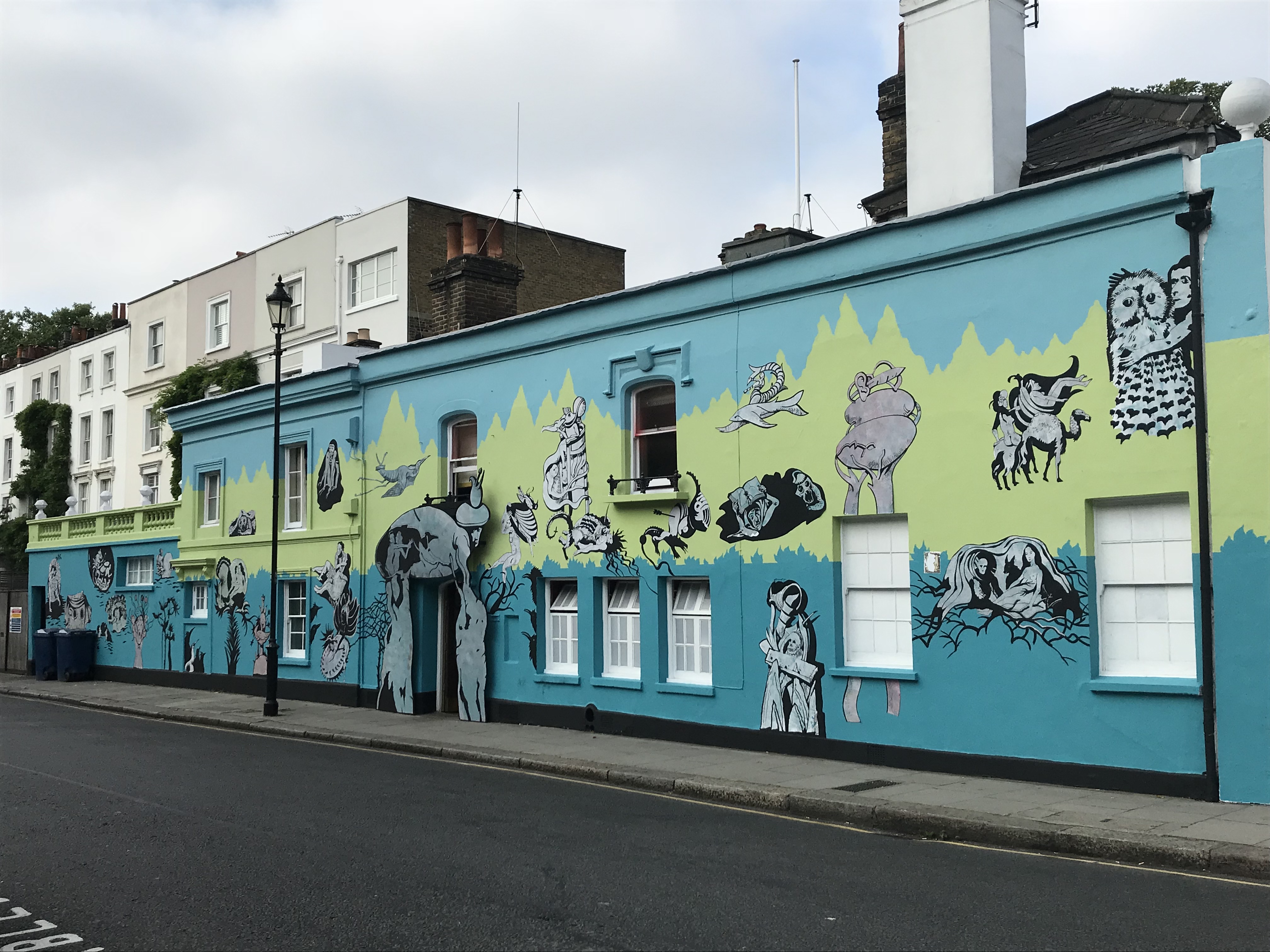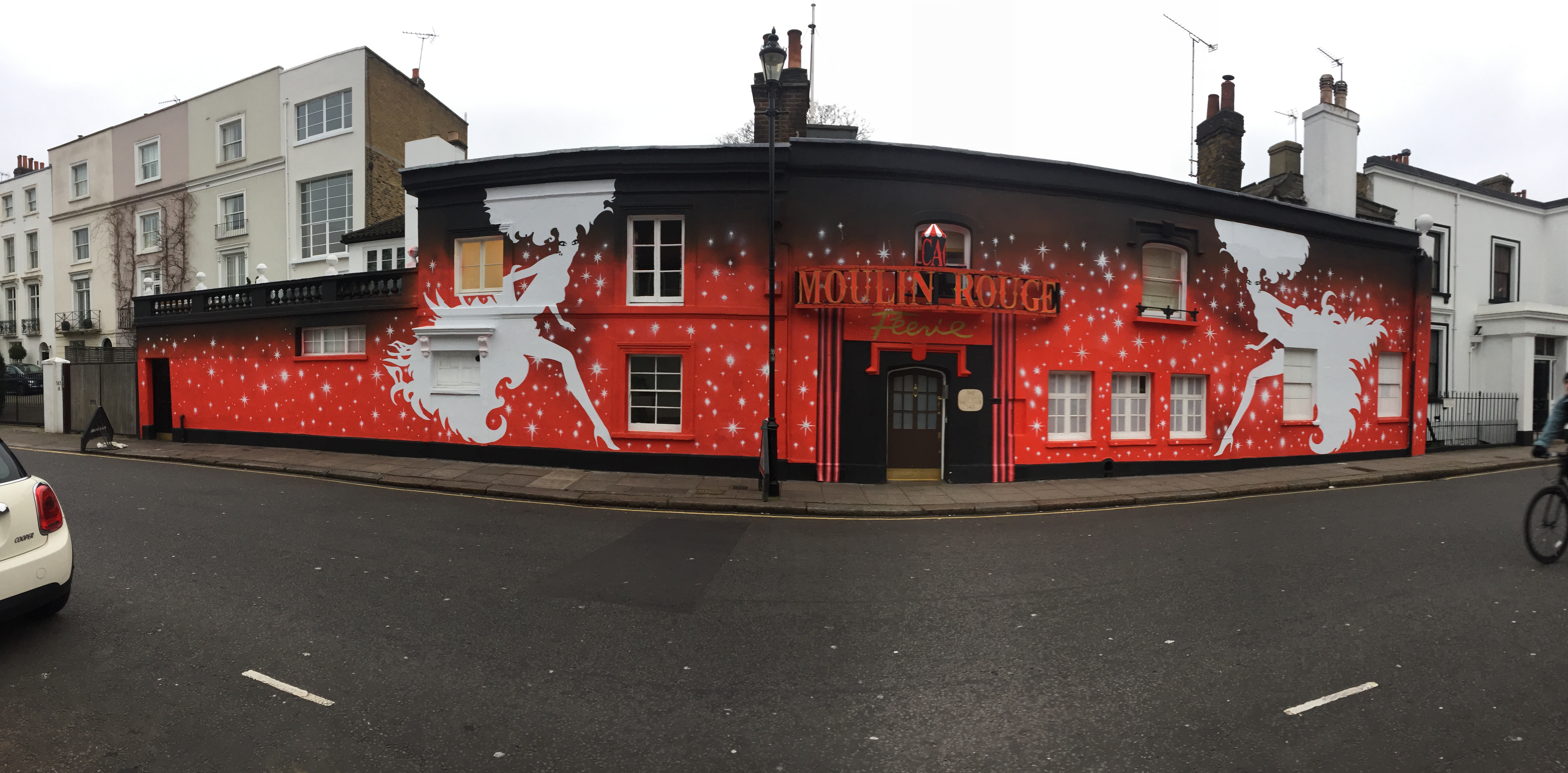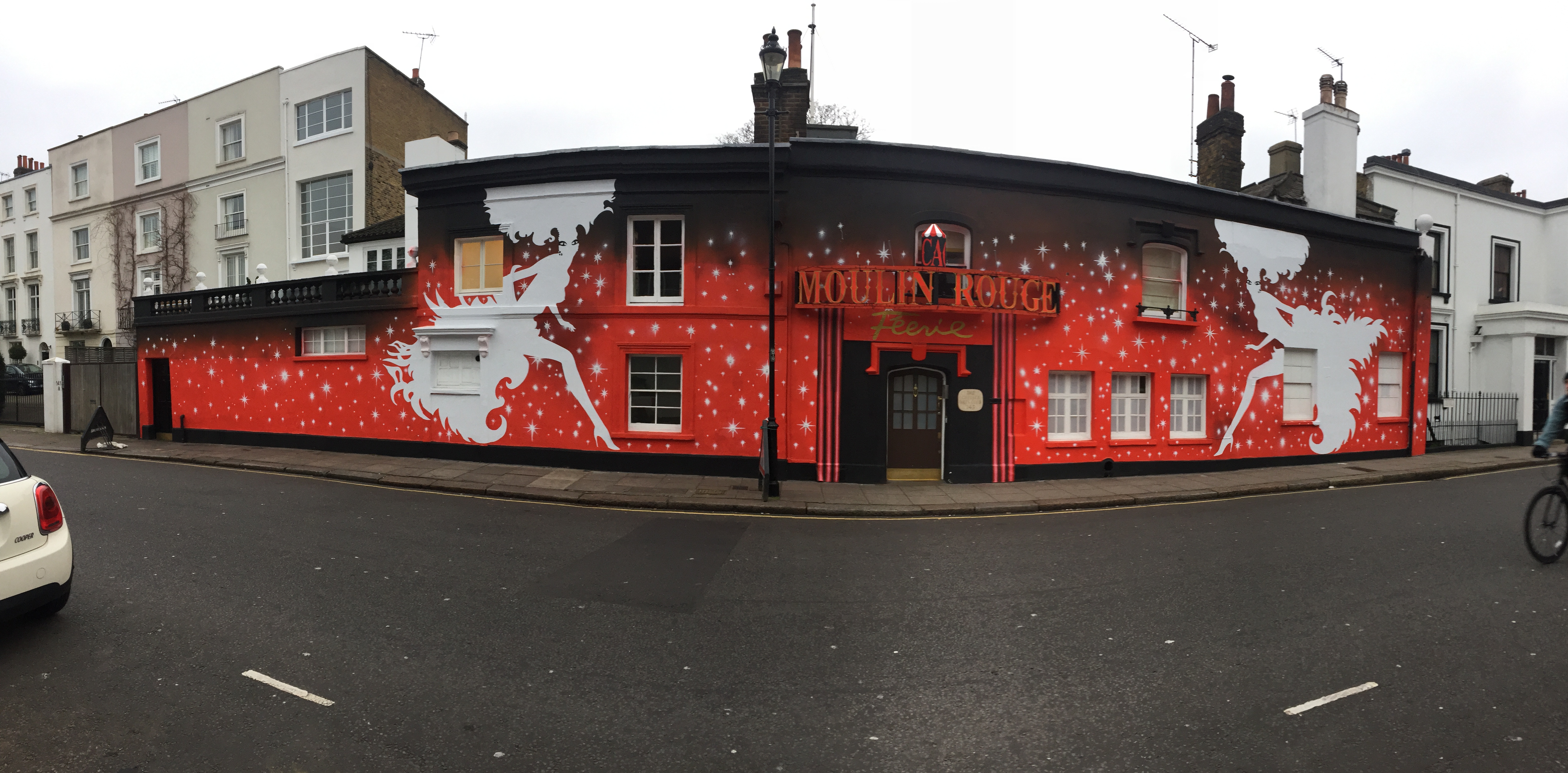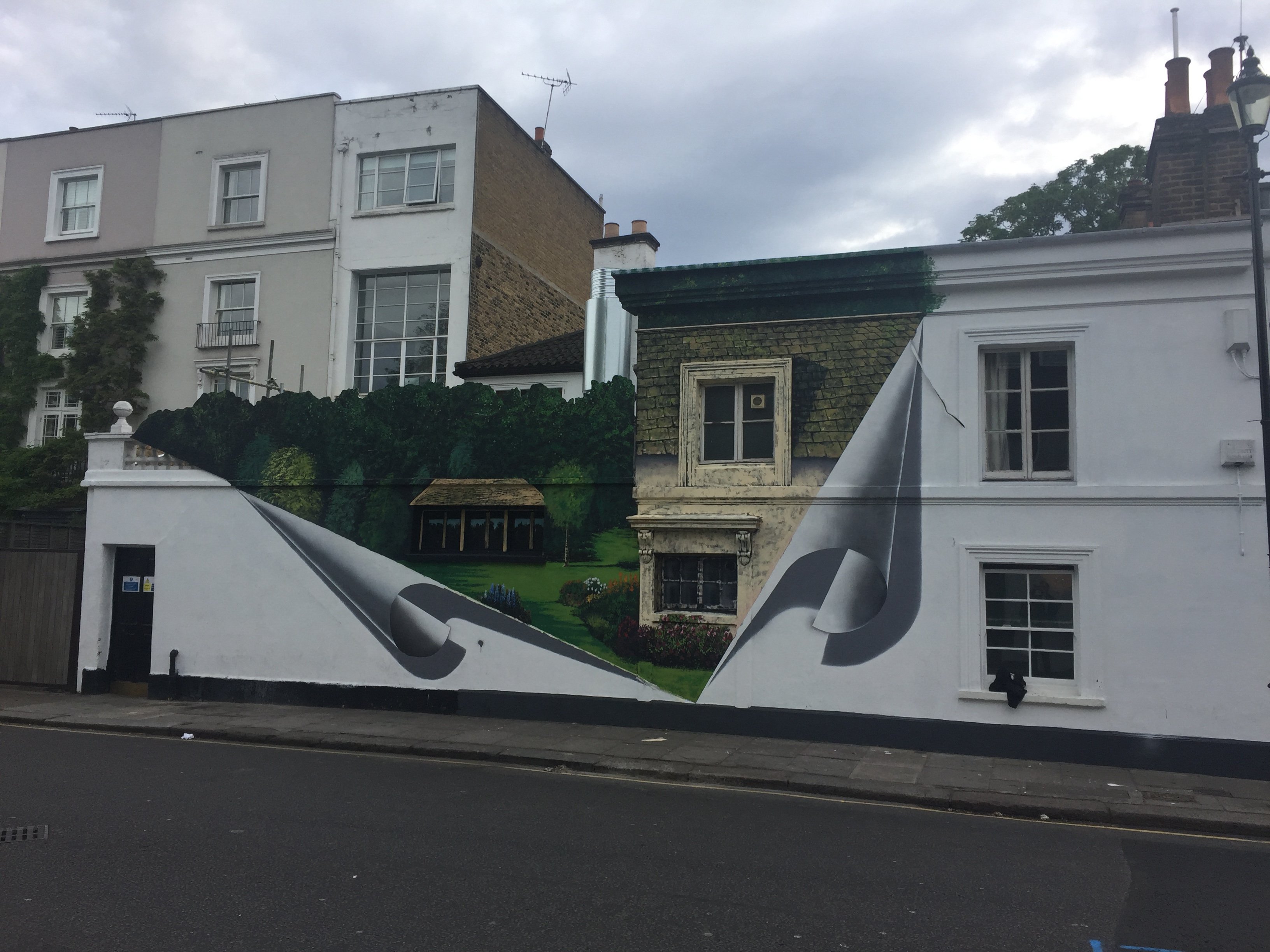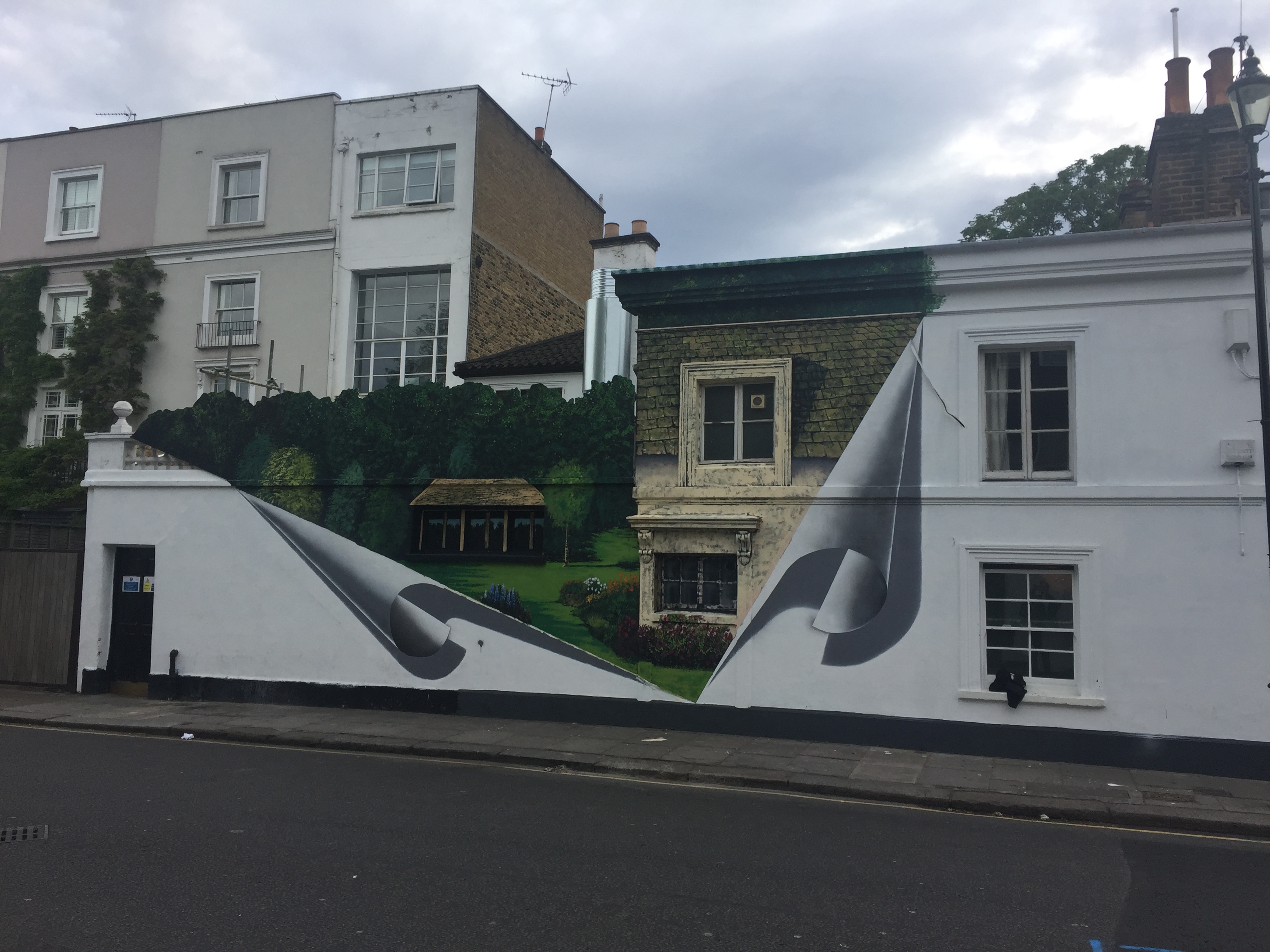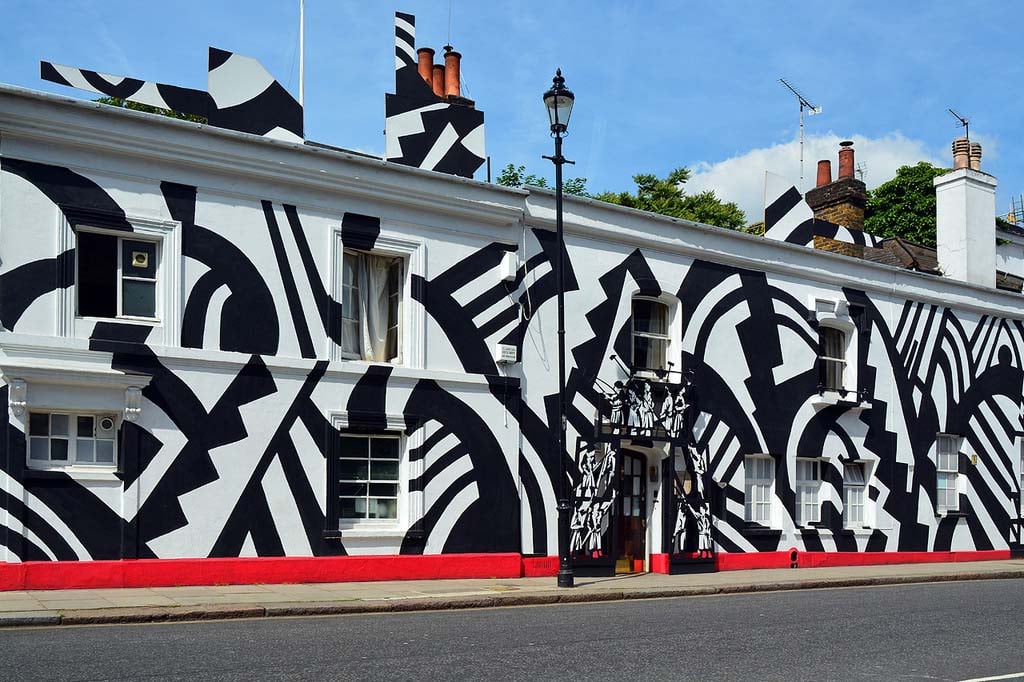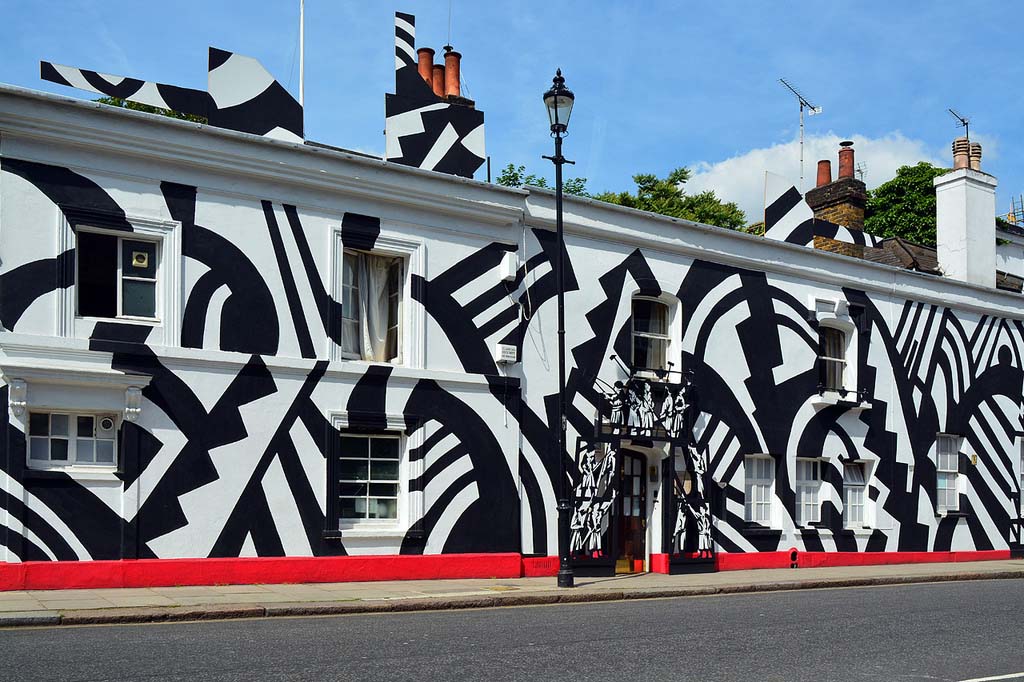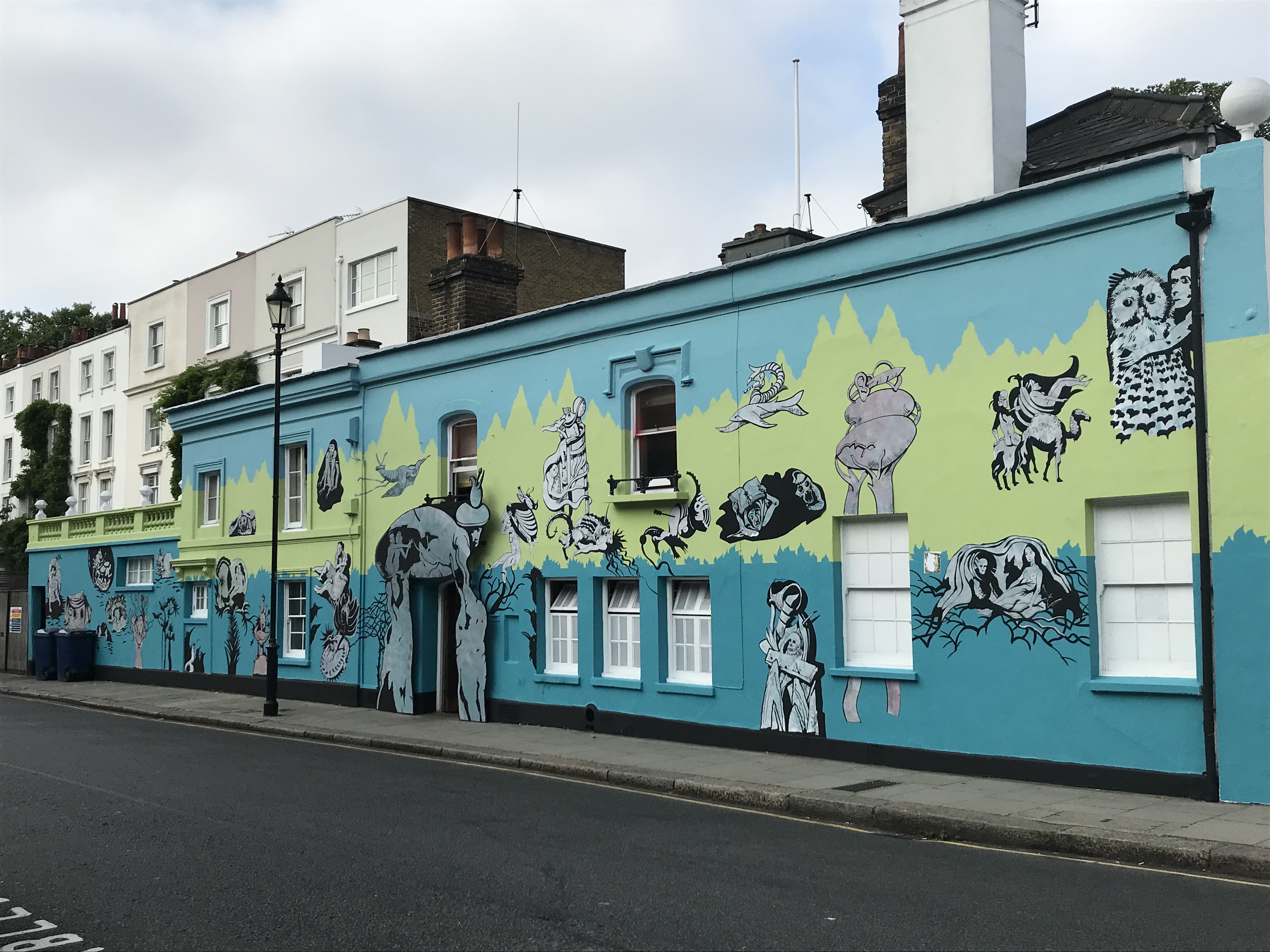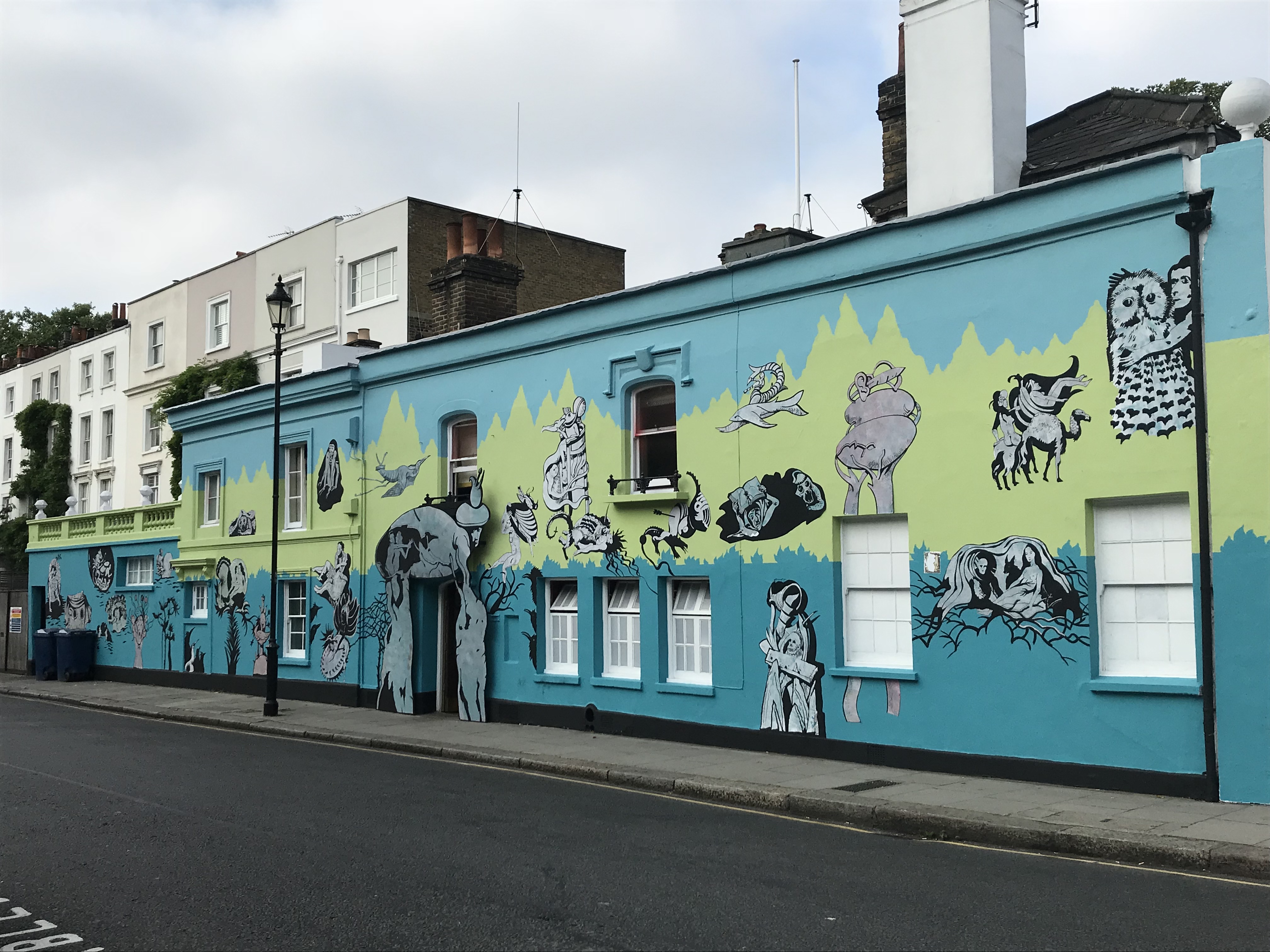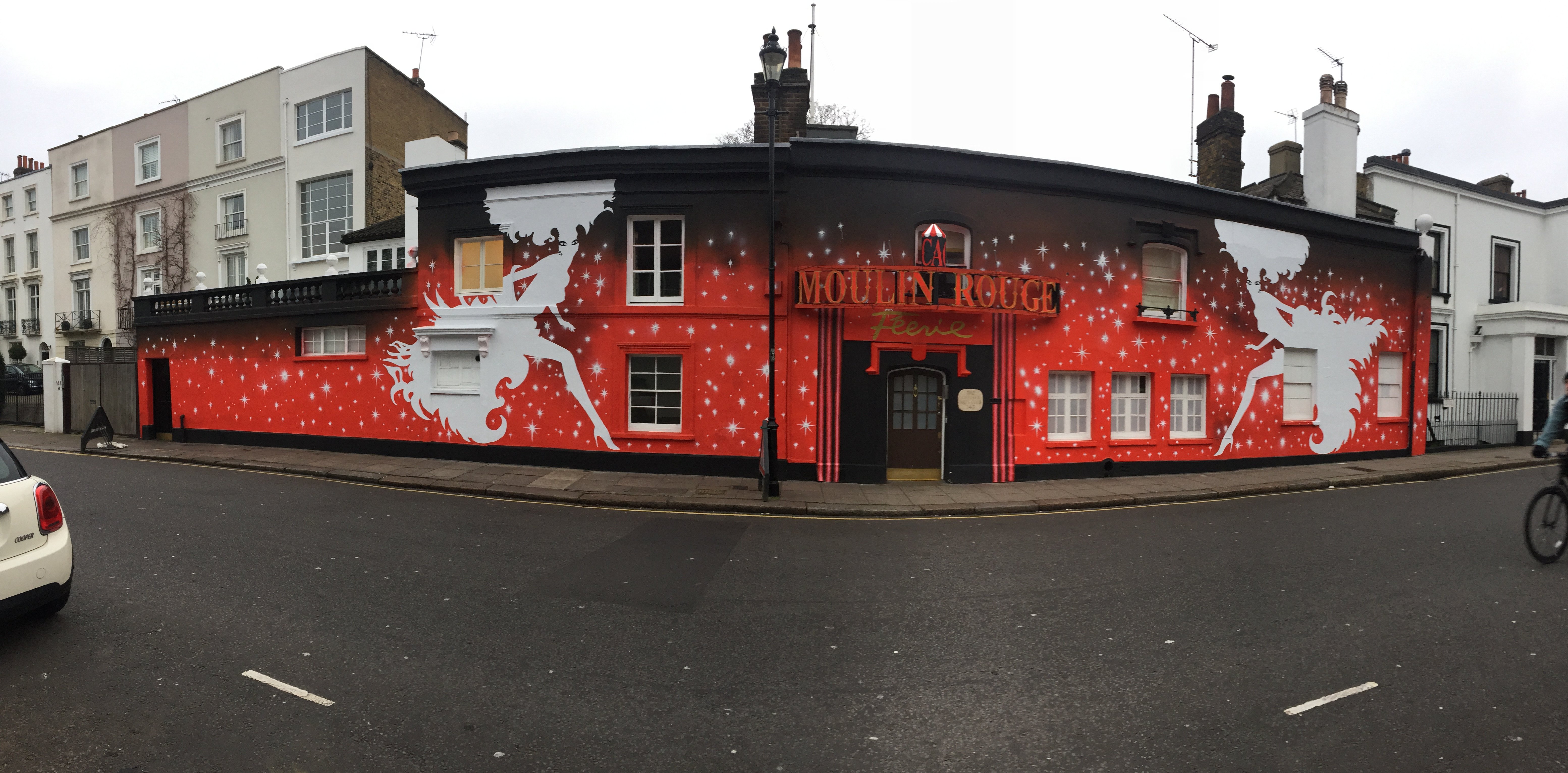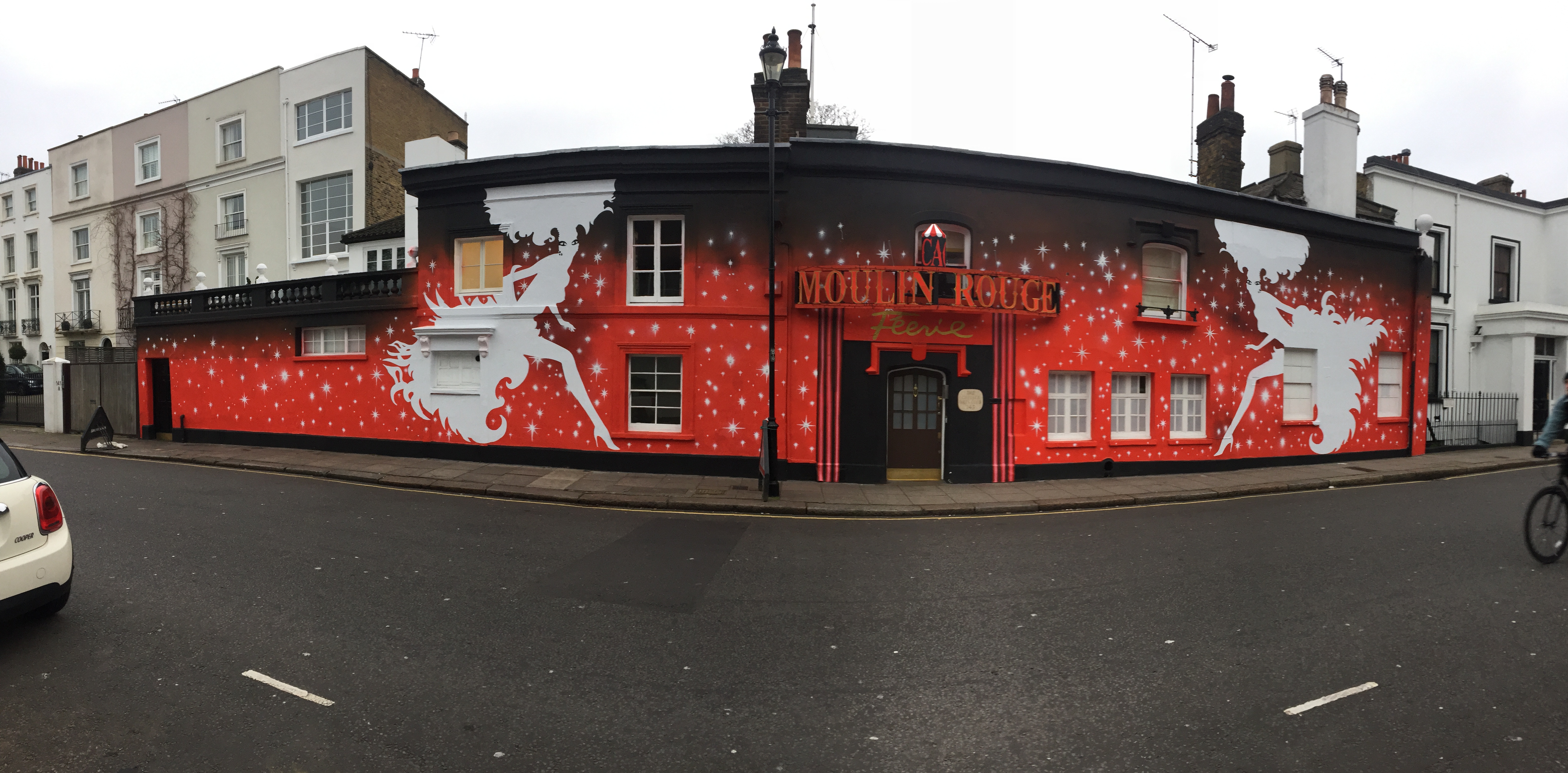 Get in touch with our team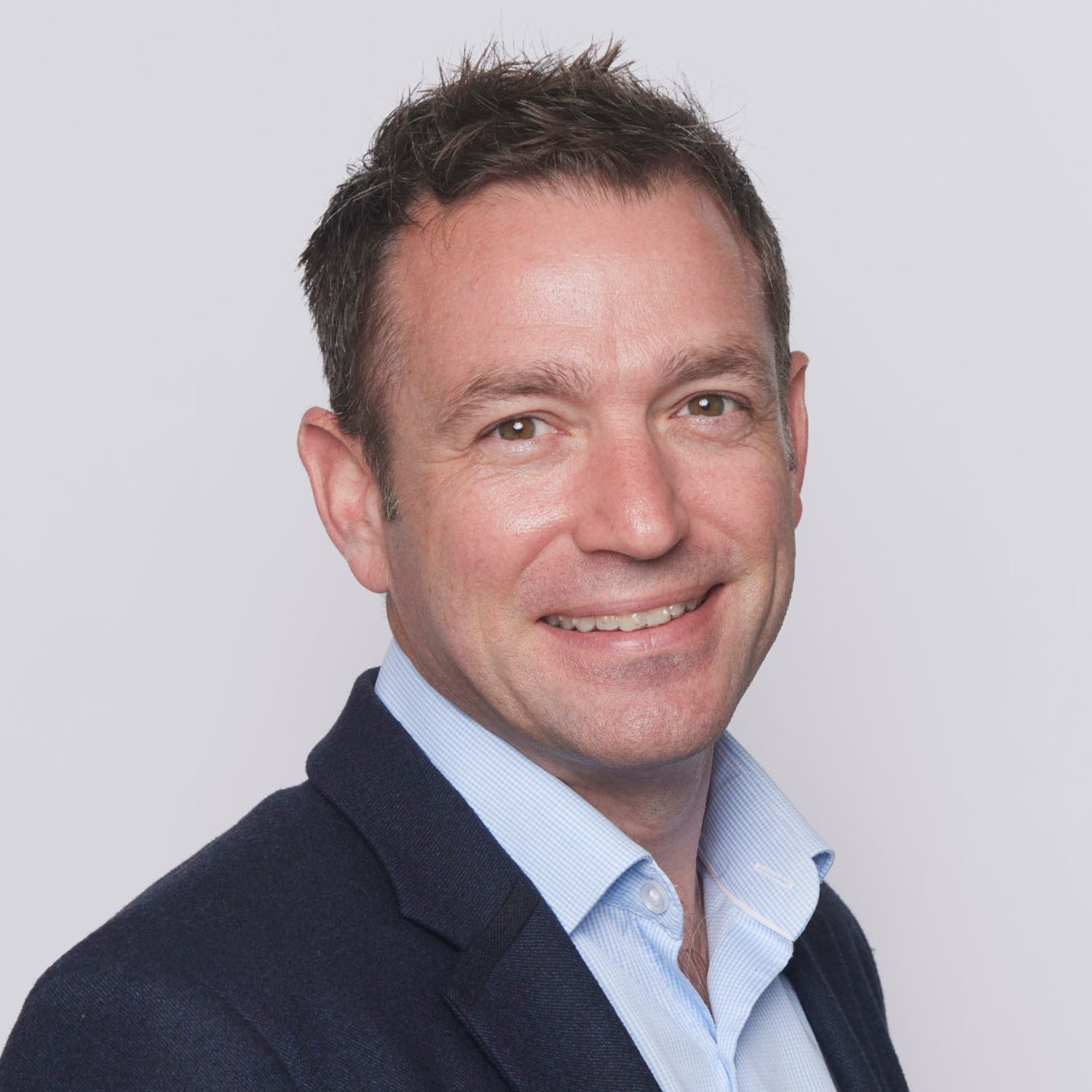 London
Timothy Reeves
Partner, Project Management
View Timothy Reeves's profile