High-density, riverfront residential project located in the heart of Norwich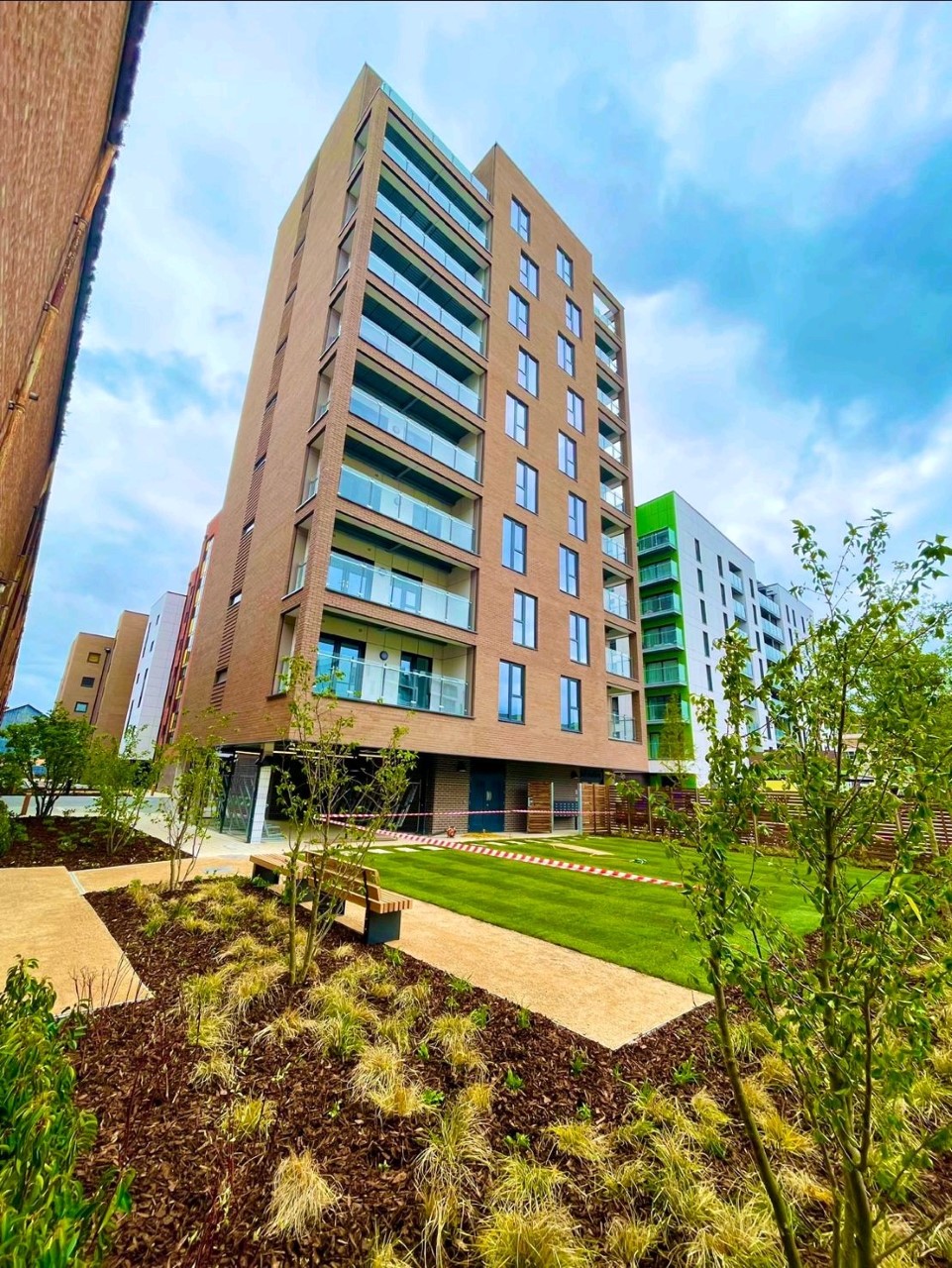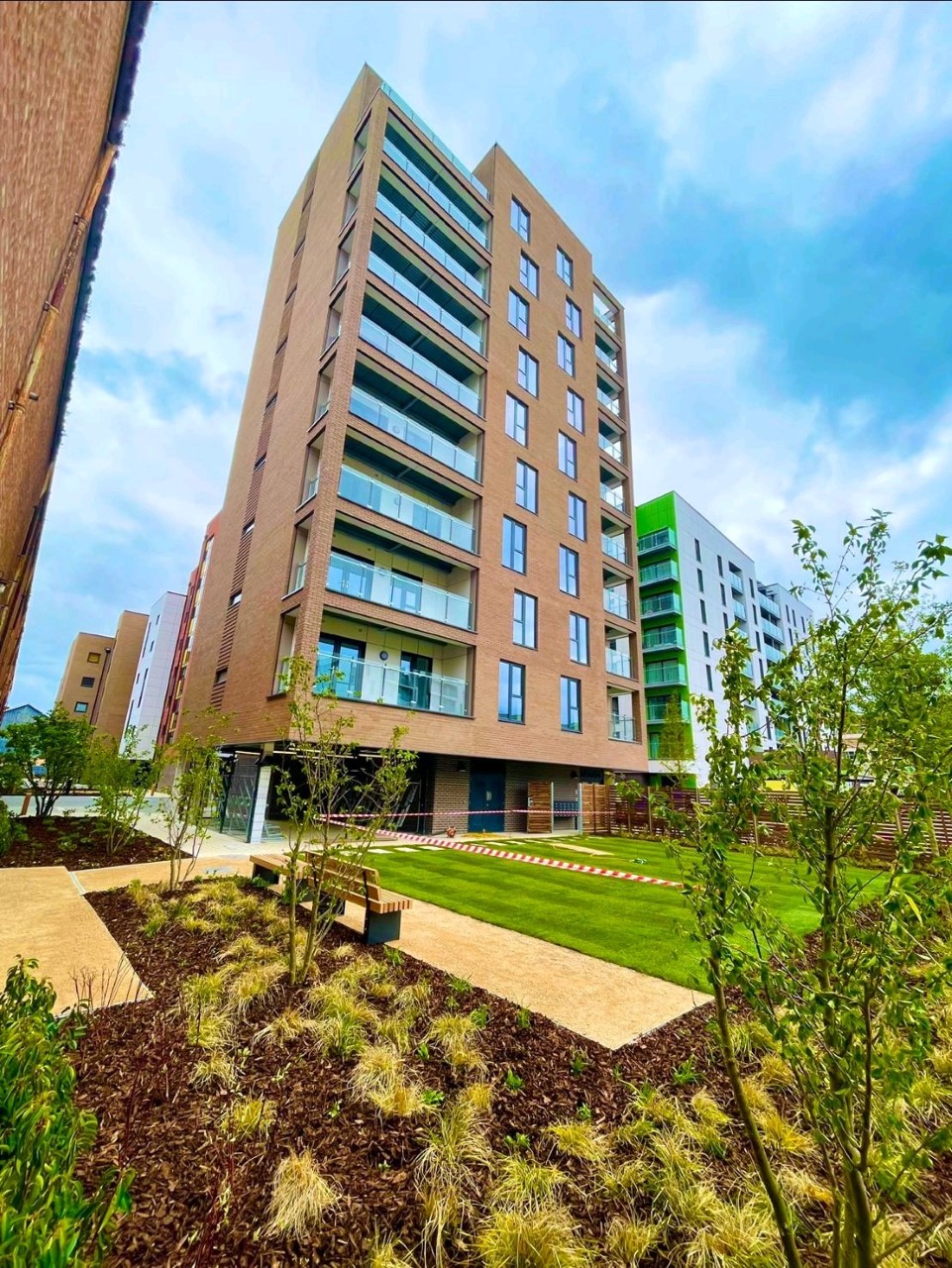 Client
Broadland Housing Developments
Size
323 residential units with ancillary uses
Location
Norwich
Related pages
An urban development of over 323 units in central Norwich that will provide vital affordable housing in the centre of the city.
As part of the ongoing regeneration of the area around Norwich's Carrow Road football ground, our client sought to secure planning permission for a high-density, urban development designed around the principles of Passivhaus. The buildings range in height between five and 10 storeys and are designed in a contemporary manner, reflecting the regeneration of the wider area. The density and scale of the development allows for much-needed housing in the city, including affordable homes for the local community.
The planning application outlined how the site occupied a very sustainable location – half a mile from Norwich train station and near local facilities including a leisure complex. The scheme included car parking spaces, cycle storage and other facilities for the community to utilise. The final design includes landscaping and a riverside walk.
The application involved extensive consultation with key stakeholders including the general public, both prior to and following the submission of the application.
The new development is due to be completed in 2023 and provides a high-quality, residential development for residents of Norwich.
Get in touch with our team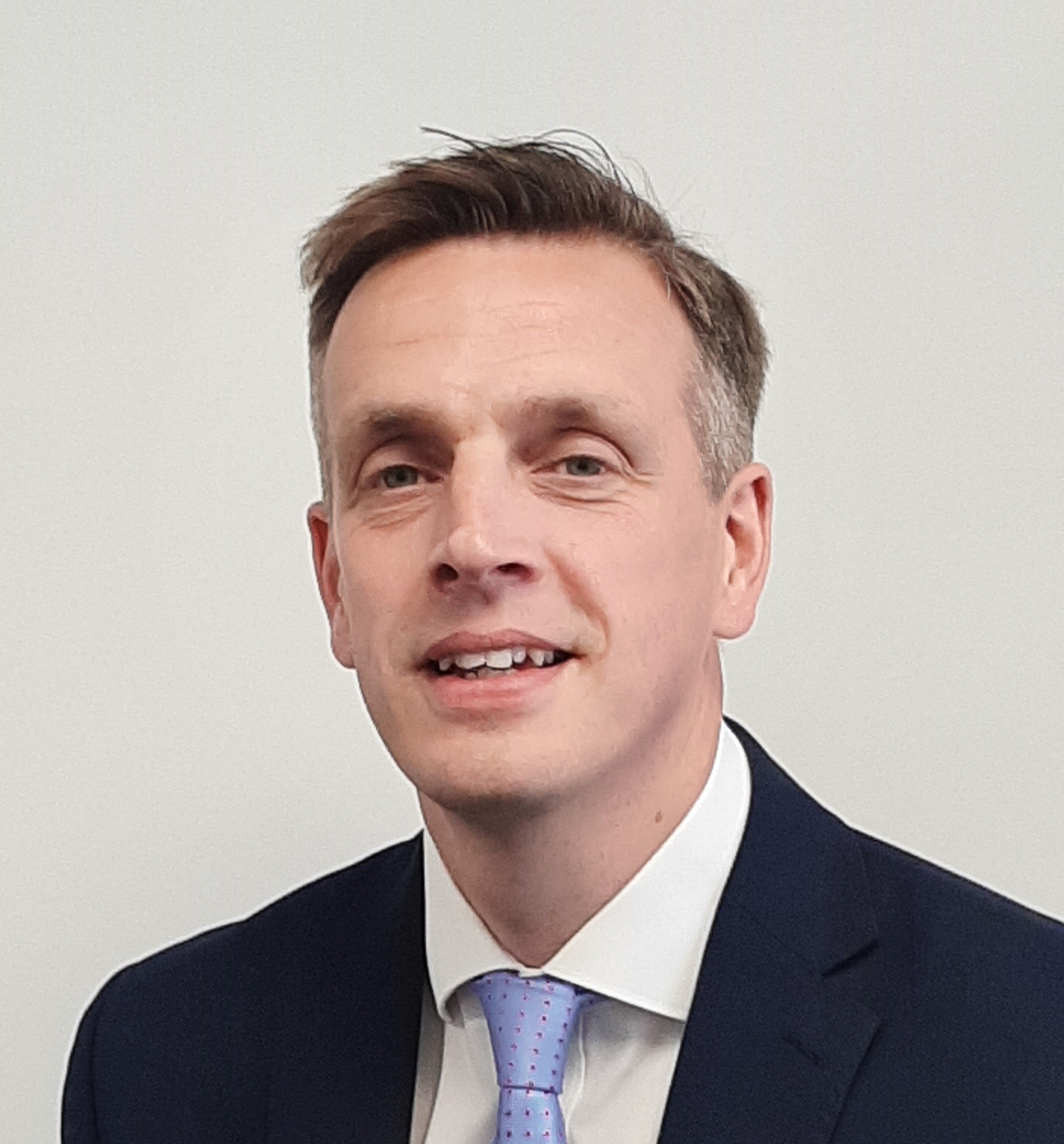 Norwich
Iain Hill
Partner, Planning
View Iain Hill's profile