Cambridge Science Park – Phase One
The comprehensive redevelopment of the first phase of Cambridge Science Park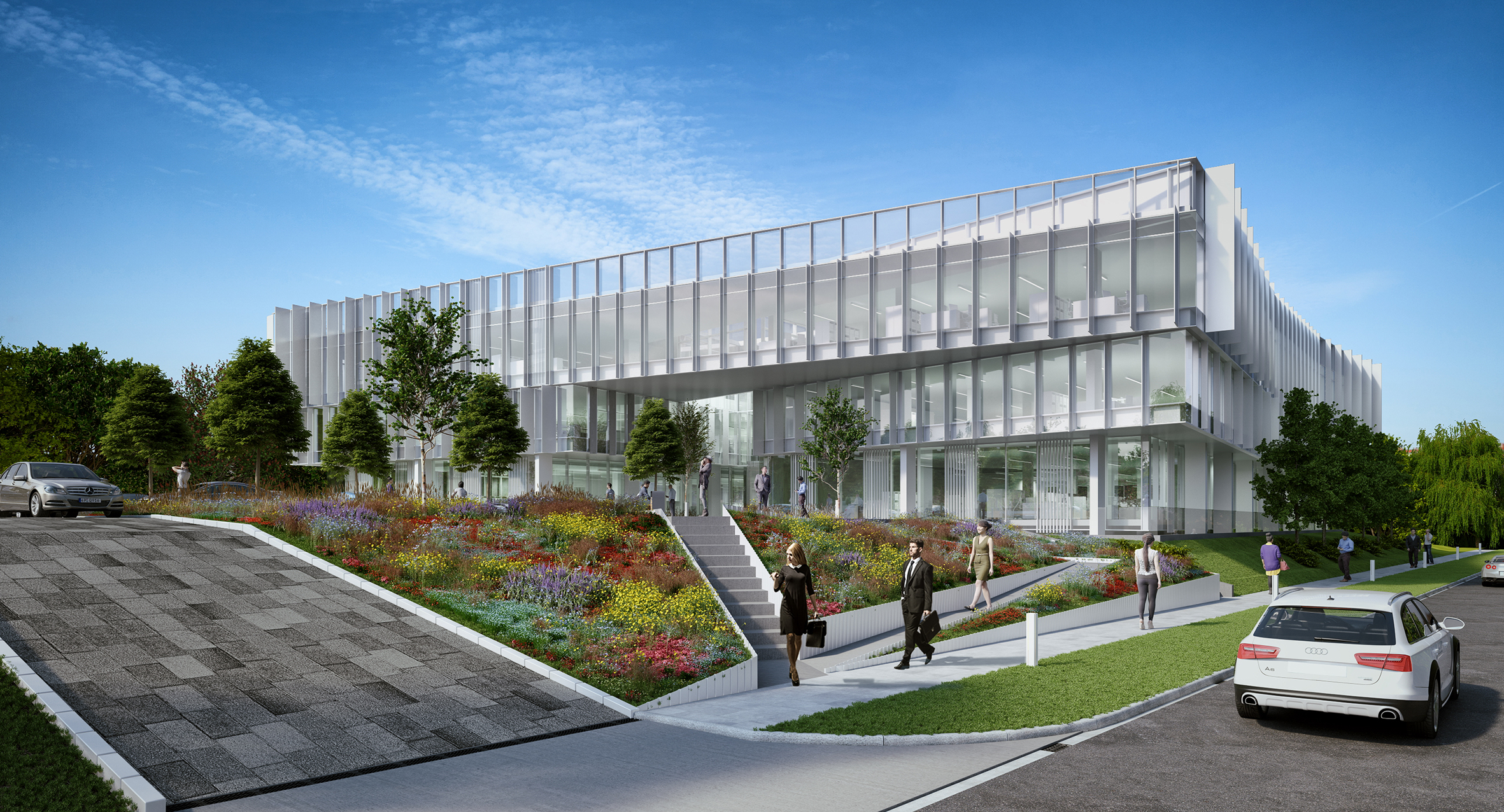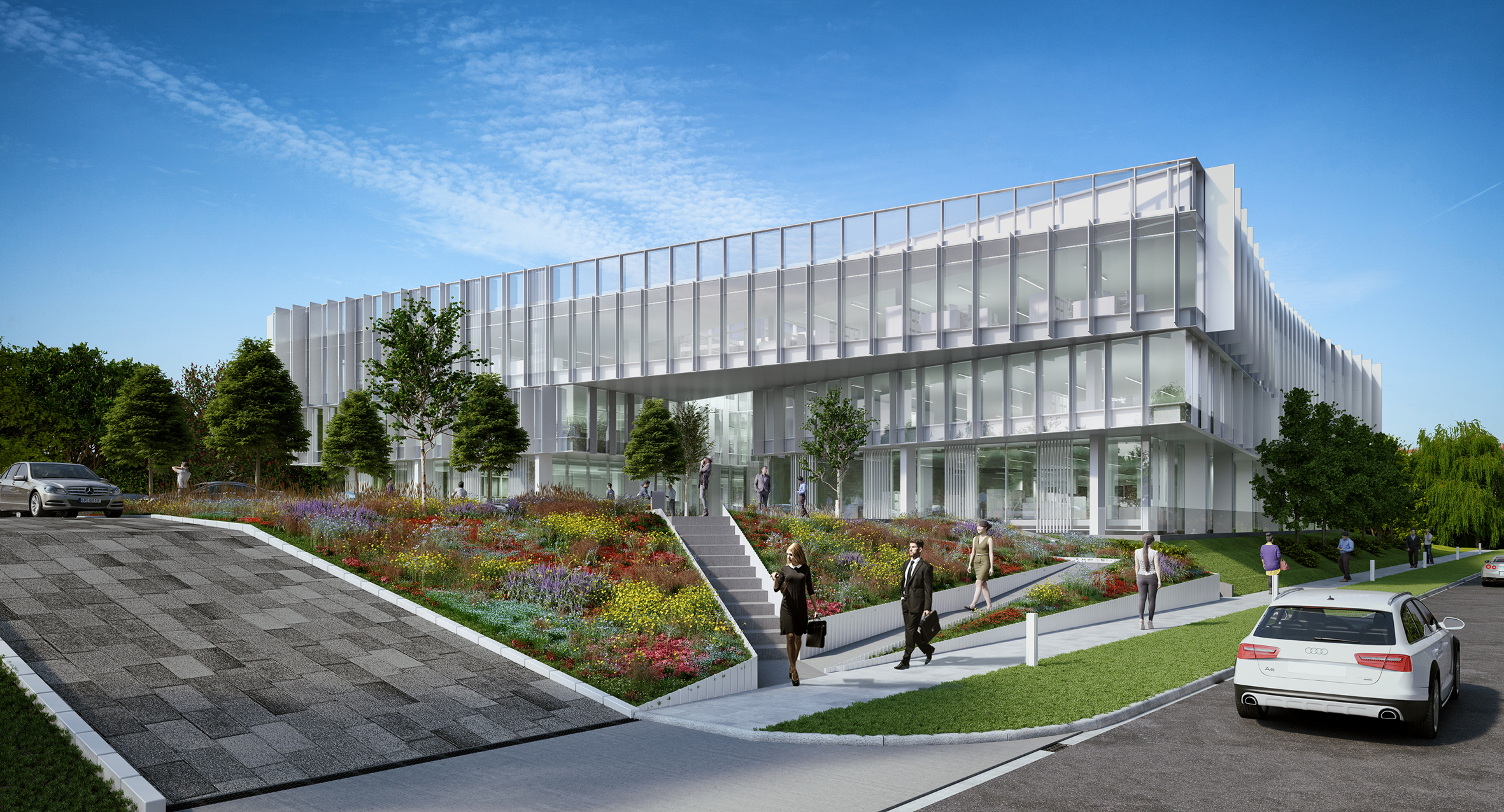 Client
Trinity College, Cambridge
Size
65,000 sq m (floor area)
Location
Cambridge
Established as a world-leading science and technology hub in the 1970s, Cambridge Science Park led a programme of development to ensure it retains world-class facilities for its tenants.
A programme of redevelopment was embarked upon to regenerate the original phase 1 area of the park to ensure that world-class facilities are in place to support its world-leading science and technology sector tenants. It was also an opportunity to drive forward higher standards of buildings in Cambridge, shaping the modern agenda for the region.
We were instrumental in achieving permission for a series of new buildings and public realm. The new development will engage with the wider priorities of the council such as the importance of sustainable design, increasing biodiversity and green spaces and promoting the wellbeing of individuals utilising the park. The planning proposals also addressed the changing agenda around transport impacts with a move towards more sustainable transport measures.
A crucial part of the development was to connect more with the local community and form a park that is more outward facing, encouraging the local community to enter and use its facilities.
A series of planning permissions were achieved, and the regeneration of the park and its buildings are ongoing. There are several projects waiting to be built including 'The Hub', a hotel, business suite, gym, pool, and a cafe to be utilised by the tenants of the park and wider community.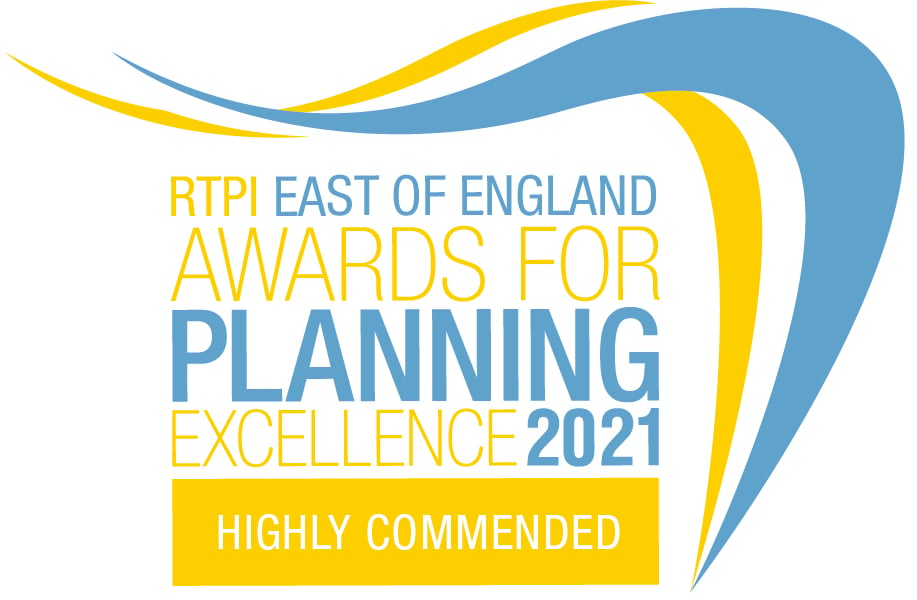 Excellence in Planning Shortlisted (ceremony 30th November)
Get in touch with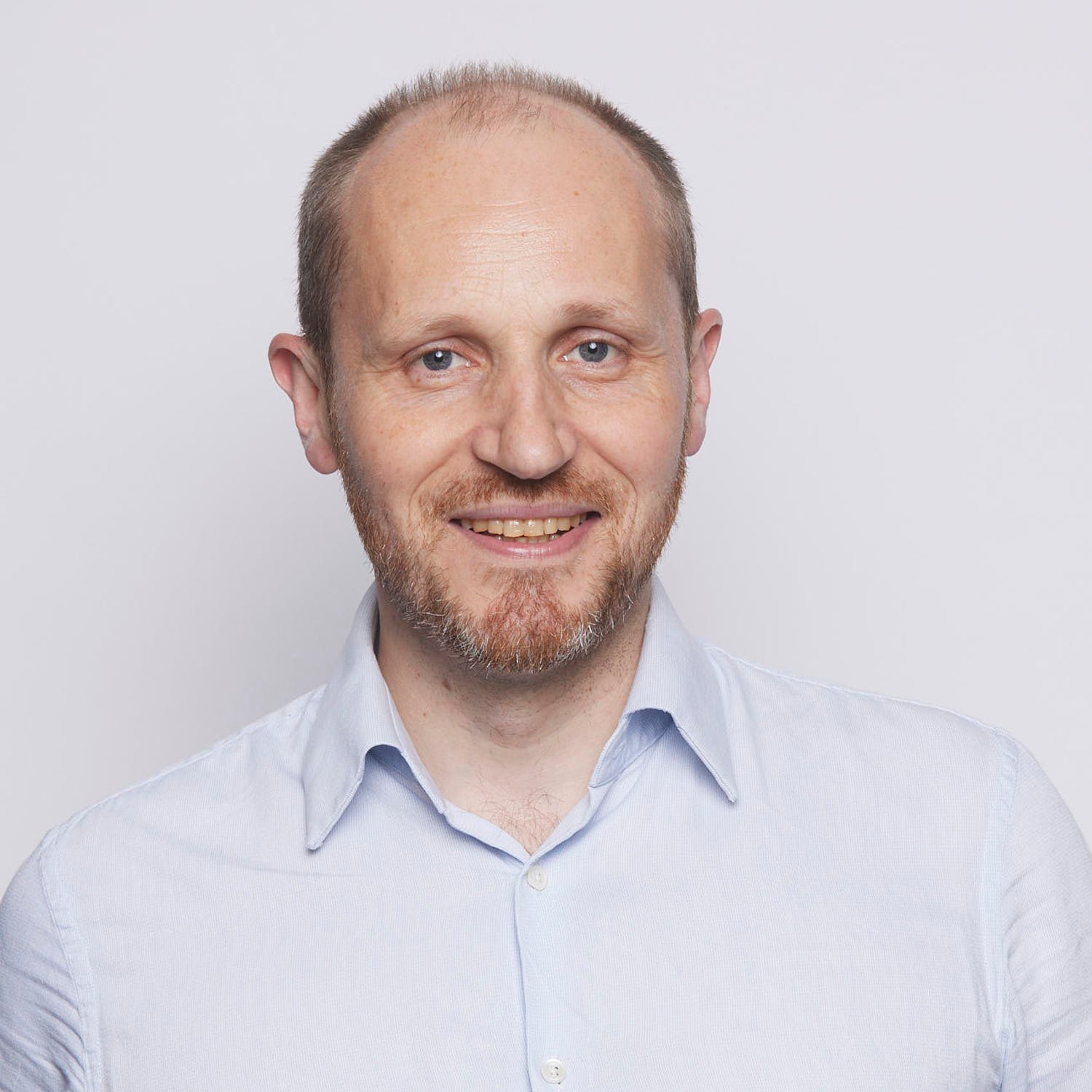 Cambridge, Bidwell House
Guy Kaddish
Partner, Planning
View Guy Kaddish's profile