Enhancing the community with Europe's first ever eco-mosque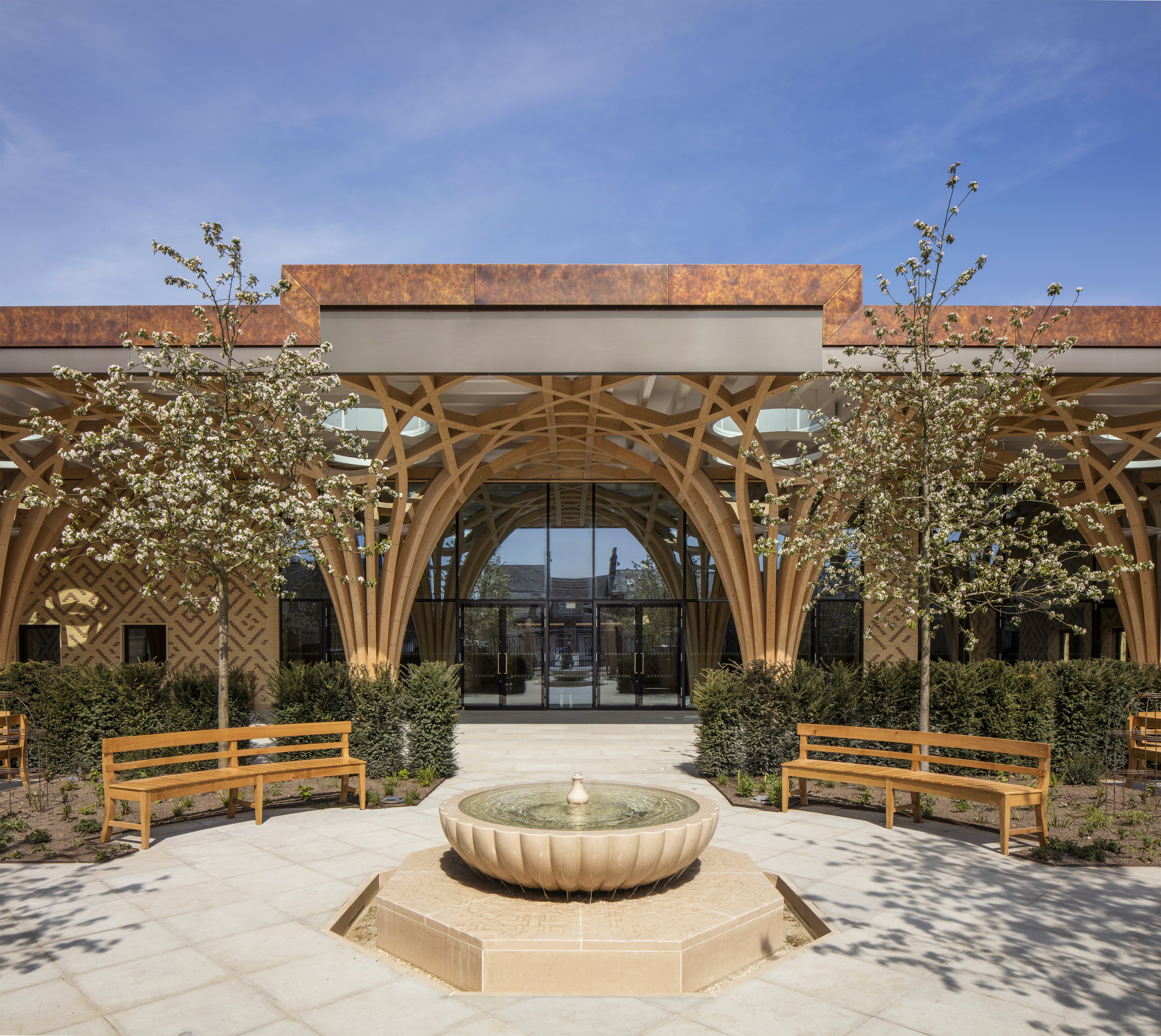 Client
The Cambridge Mosque Trust
Value
£25m
Size
1,940 sq m GIA
Services provided
The Cambridge Mosque Trust sought to provide a new sanctuary for worship, reflection and education its growing congregation. A spiritual fulcrum for Muslims in the region, the building needed to be inclusive, innovative and inspiring to the community.
The Cambridge Mosque Trust intended to build a pioneering sustainable building for worship. From day one, we supported the trust's vision with our renowned project management and planning consultancy services. Following a worldwide competition to find the architect for the project, we undertook a successful value engineering process to ensure the design and build costs of the scheme aligned to the client's budget, while providing detailed funding and procurement advice.
Thanks to our vast experience of Cambridge's planning process, we guided the client through the all-inclusive public consultation journey by hosting exhibitions and workshops on a local, national and international stage.
There were several challenges throughout the project that were alleviated by our project management expertise such as the decontamination of the site, assistance in resolving cash flow and funding issues, respecting culturally appropriate practices and meeting the project deadline of Ramadan.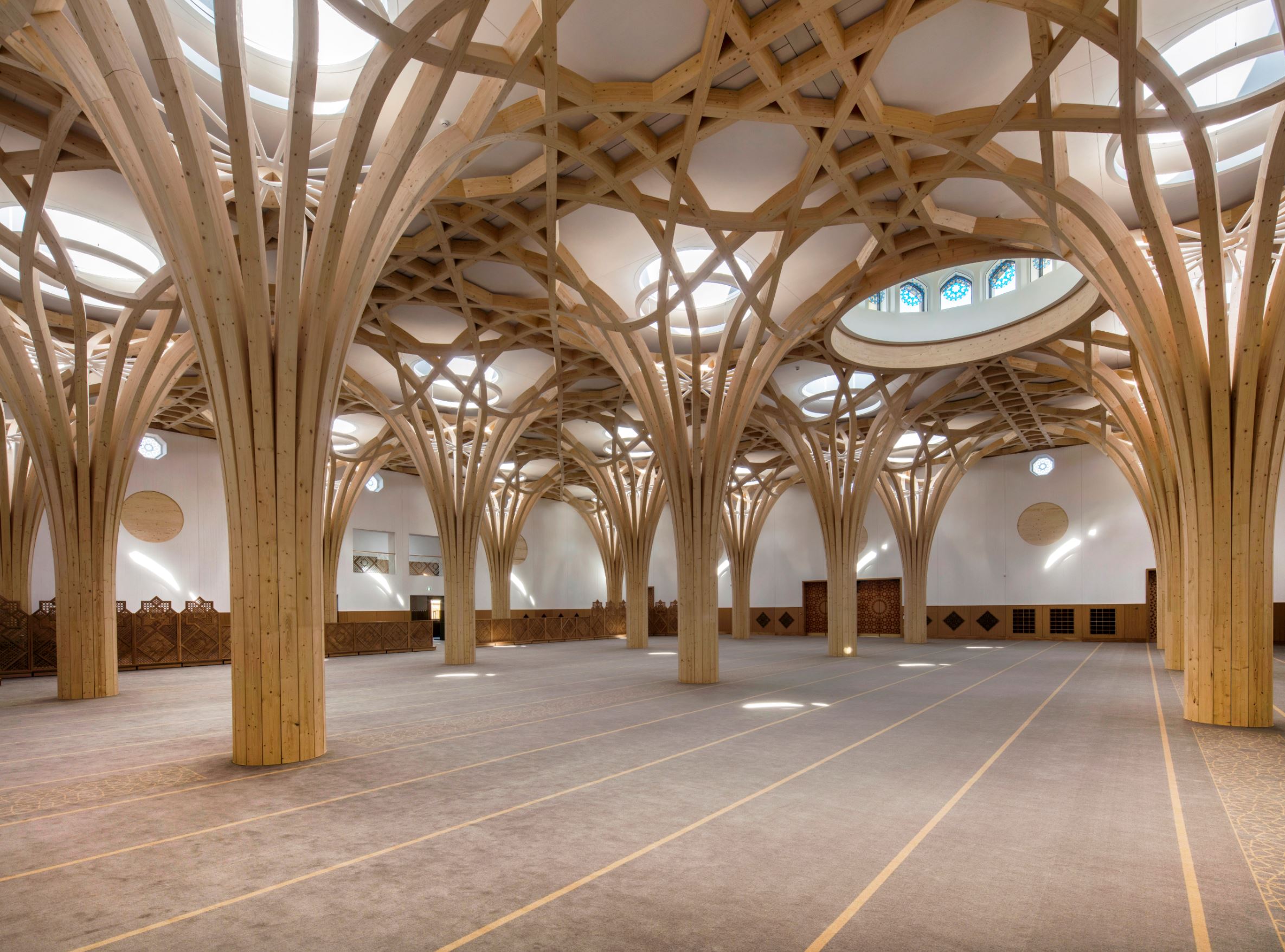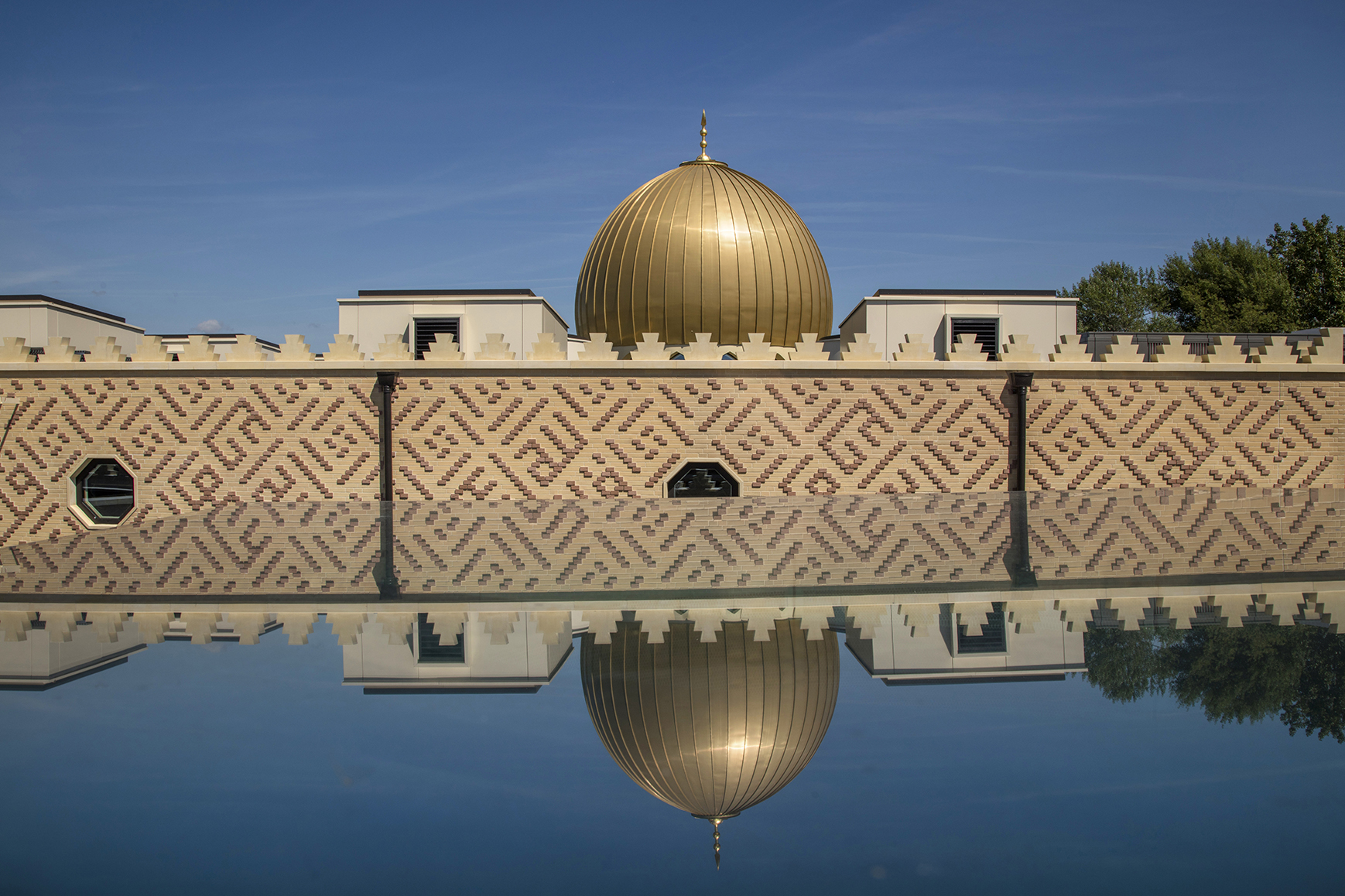 The stunning project achieved the client's goal of creating a calm oasis for its worshippers and the mosque is built to ensure it serves the community for years to come, with a minimal carbon footprint. Some awards/nominations the building has received are the RIBA's Stirling Prize Finalist 2021, RIBA Stirling Prize Winner of the people's vote for best building 2021, RIBA Client of the Year 2021 and RTPI National Planning Award Finalist 2020.
Awards
Shortlisted
Edie sustainability leaders' awards
Building/Infrastructure Project of the Year - Gilbert Ash
Won
Cambridge Design and Construction Awards (CDCA)
Craftsmanship Award
Sustainability and engineering award
AJ Architecture Awards
Best community and faith project
Wood awards
Best education and public project
RTPI Awards
Planning Excellence
Civic Trust
Special Award for Sustainability
BCIA (British Construction Industry Awards)
Best Culture and Leisure project
Brick Awards - Brick Development Association
Best public building
Get in touch with our team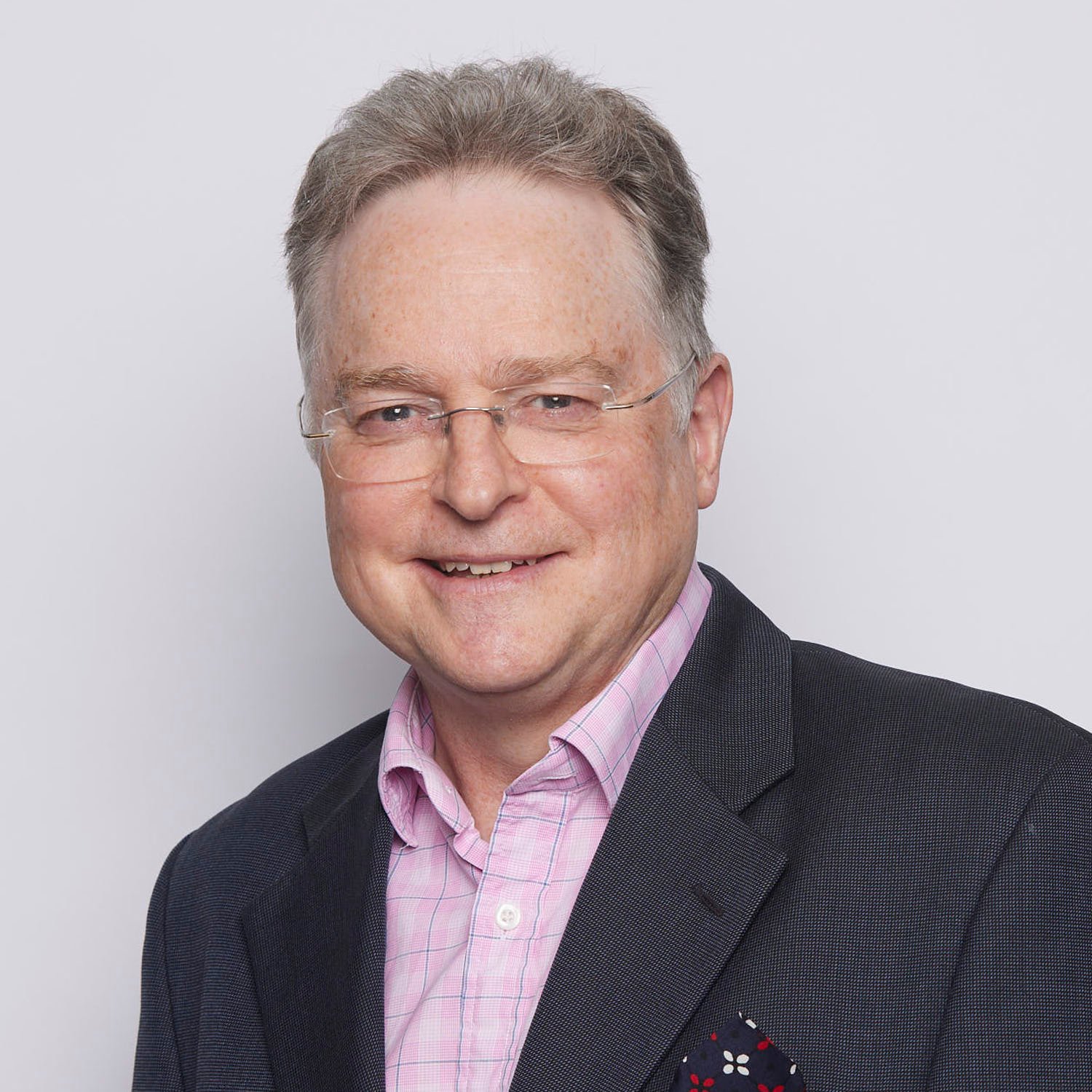 Cambridge, Bidwell House
Rob Hopwood
Partner
View Rob Hopwood's profile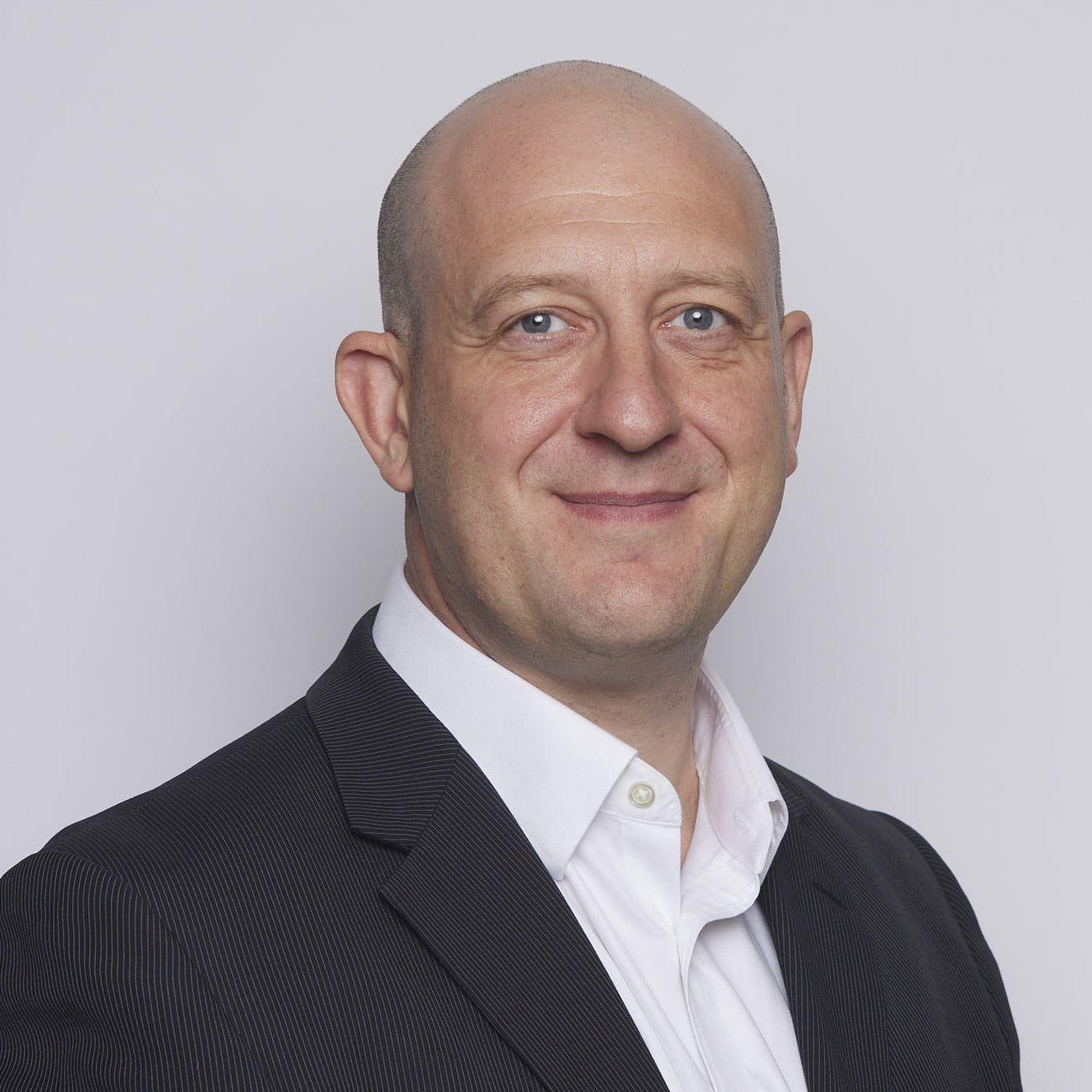 Cambridge, Bidwell House
Ben Hayek
Partner
View Ben Hayek's profile