Cambridge Children's Hospital
Planning a pioneering hospital inspired by children, for children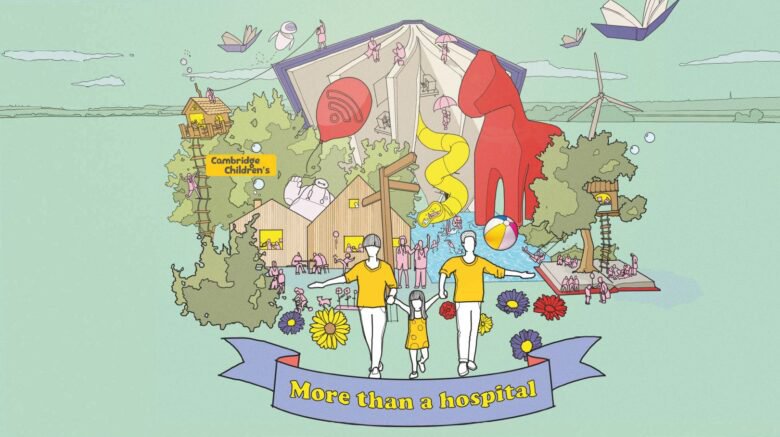 Size
c 40,000 sq m
Client
Cambridge University Hospital
Value
£200m
Services provided
This new world-class hospital will bring physical and mental healthcare together under one roof, with dual-trained staff working in unison for an innovative, holistic approach to children's treatment.
When Cambridge Biomedical Campus achieved planning permission for a 215,000 sq m expansion, a proportion of the floorspace was dedicated for clinical use. After securing £100m in funding, a new children's hospital is being developed on the site alongside Addenbrooke's and Royal Papworth.
A fundraising campaign, with promotional video narrated by Stephen Fry, is now being launched to help raise another £100m to deliver this world-class facility inspired by children. Young people's ideas, ranging from a slide and a treehouse, to a horse, have all been meticulously considered in draft designs.
Importantly, the design will foster a place that, while highly functional, won't feel like a hospital, while carefully working to the established planning parameters.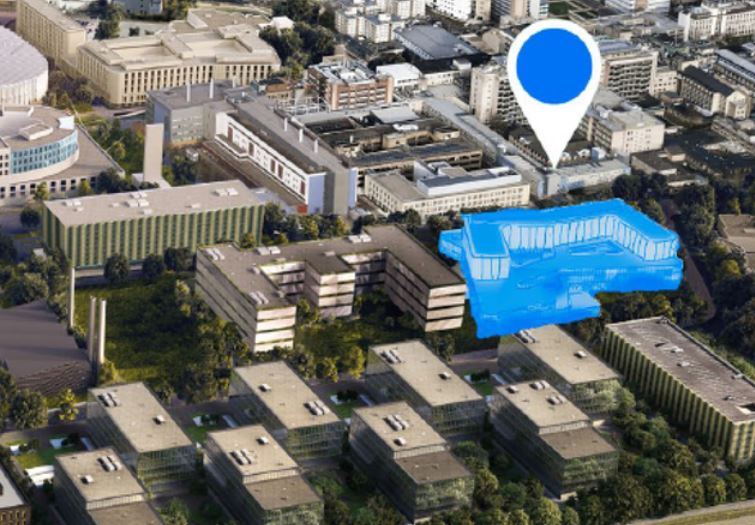 With Bidwells providing planning consultancy for the project, the hospital is due to be opened in 2025.
Get in touch with our team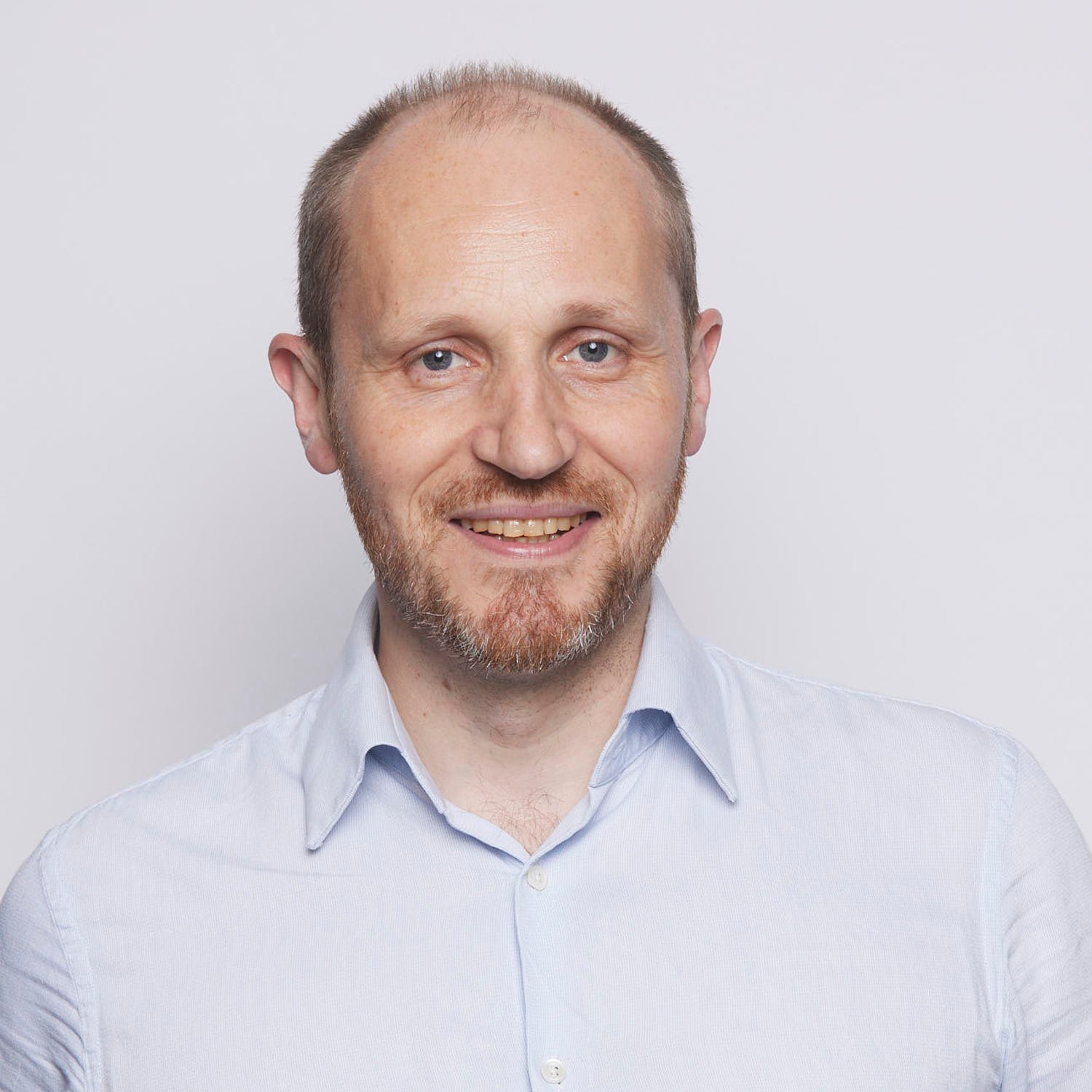 Cambridge, Bidwell House
Guy Kaddish
Partner
View Guy Kaddish's profile