Buildings 1 and 2, Cambridge Science Park
The development of two buildings to complete the regeneration of the world-renowned Cambridge Science Park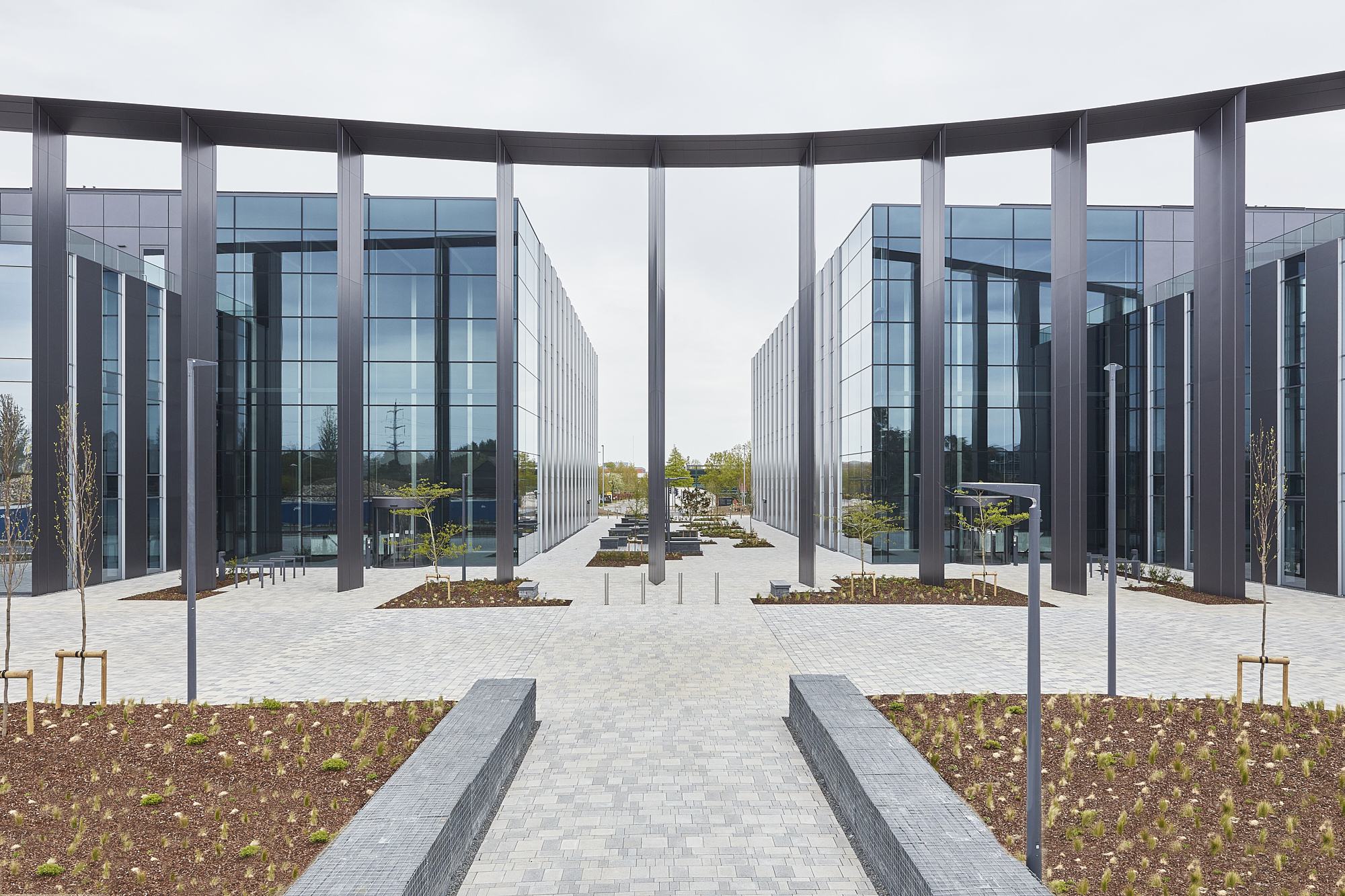 Size
210,000 sq ft
Client
Trinity College, Cambridge
Value
£60m
Services provided
This project was the final part of the large-scale revitalisation of the Cambridge Science Park, a commercial space designed to facilitate and encourage the growth of high-tech and life science companies by students and graduates.
An opportunity to regenerate vital facilities for world-class scientists and entrepreneurs, this was the final piece of the Cambridge Science Park regeneration scheme.
s the final piece of the Cambridge Science Park regeneration scheme. We were chosen to oversee this large-scale project because of our in-depth knowledge of the science and technology sector, as well as its ongoing collaboration with Trinity College.
In addition to facilitating communication between Trinity College and new owners Tsinghua University, we managed the construction process and found tenants for all the new buildings. The client's primary objective was to remove existing, dated buildings and replace them with state-of-the-art facilities for the scientific community; it was imperative for them to be as sustainable and efficient as possible.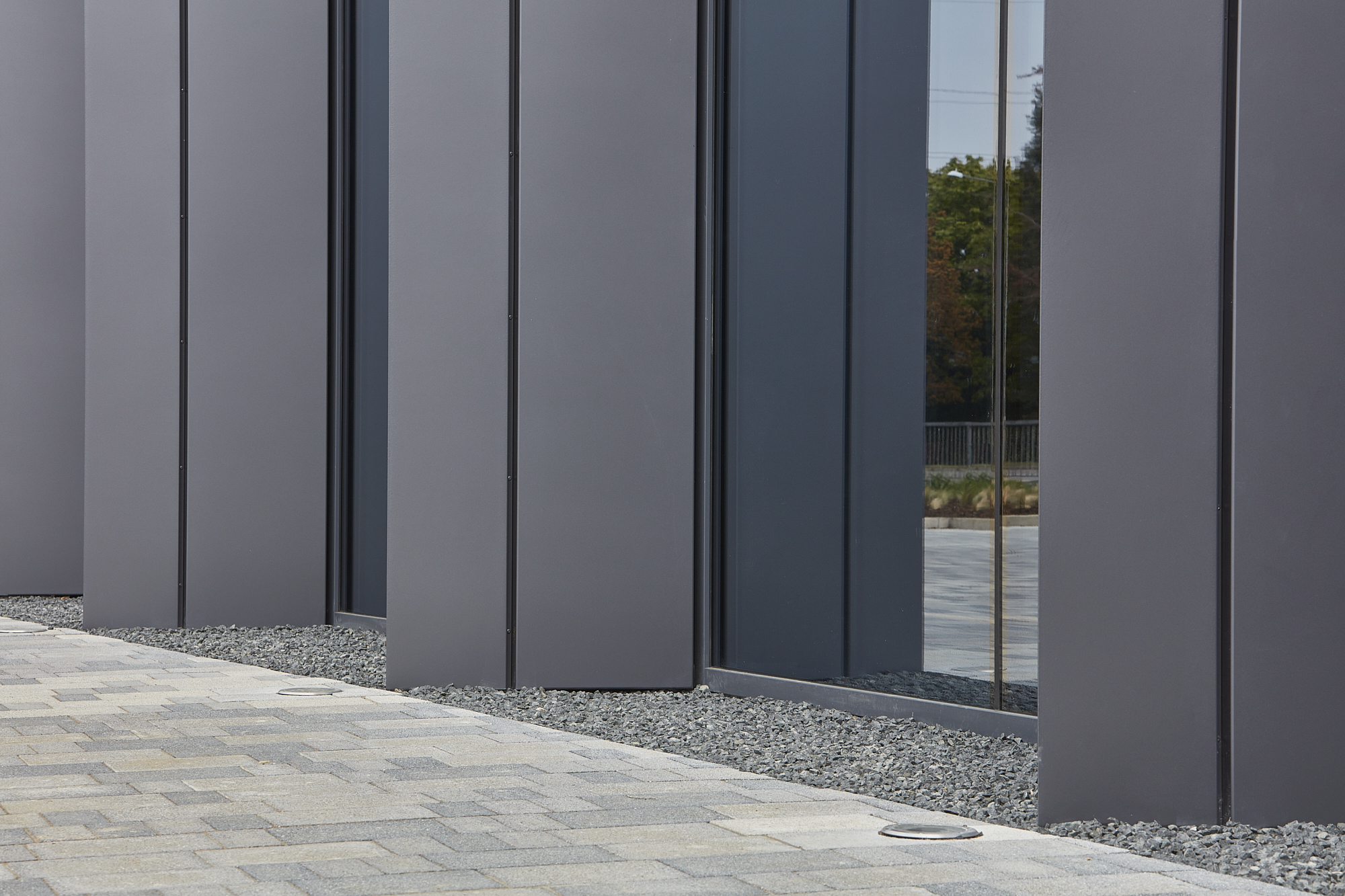 The project was completed during the height of the COVID-19 pandemic, which presented unparalleled challenges to the team. However, despite this, the project was successfully delivered without any delay or increase in associated costs.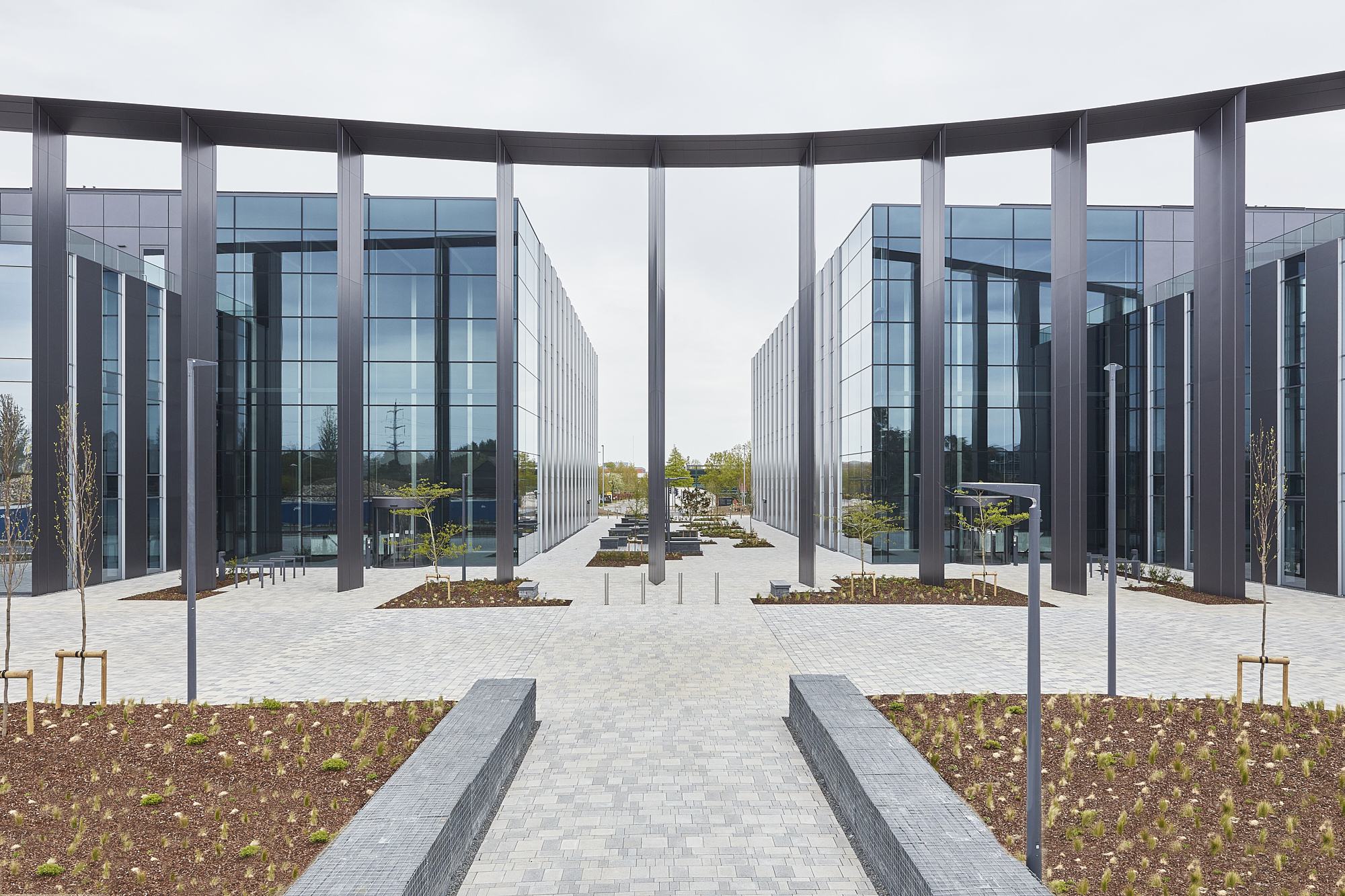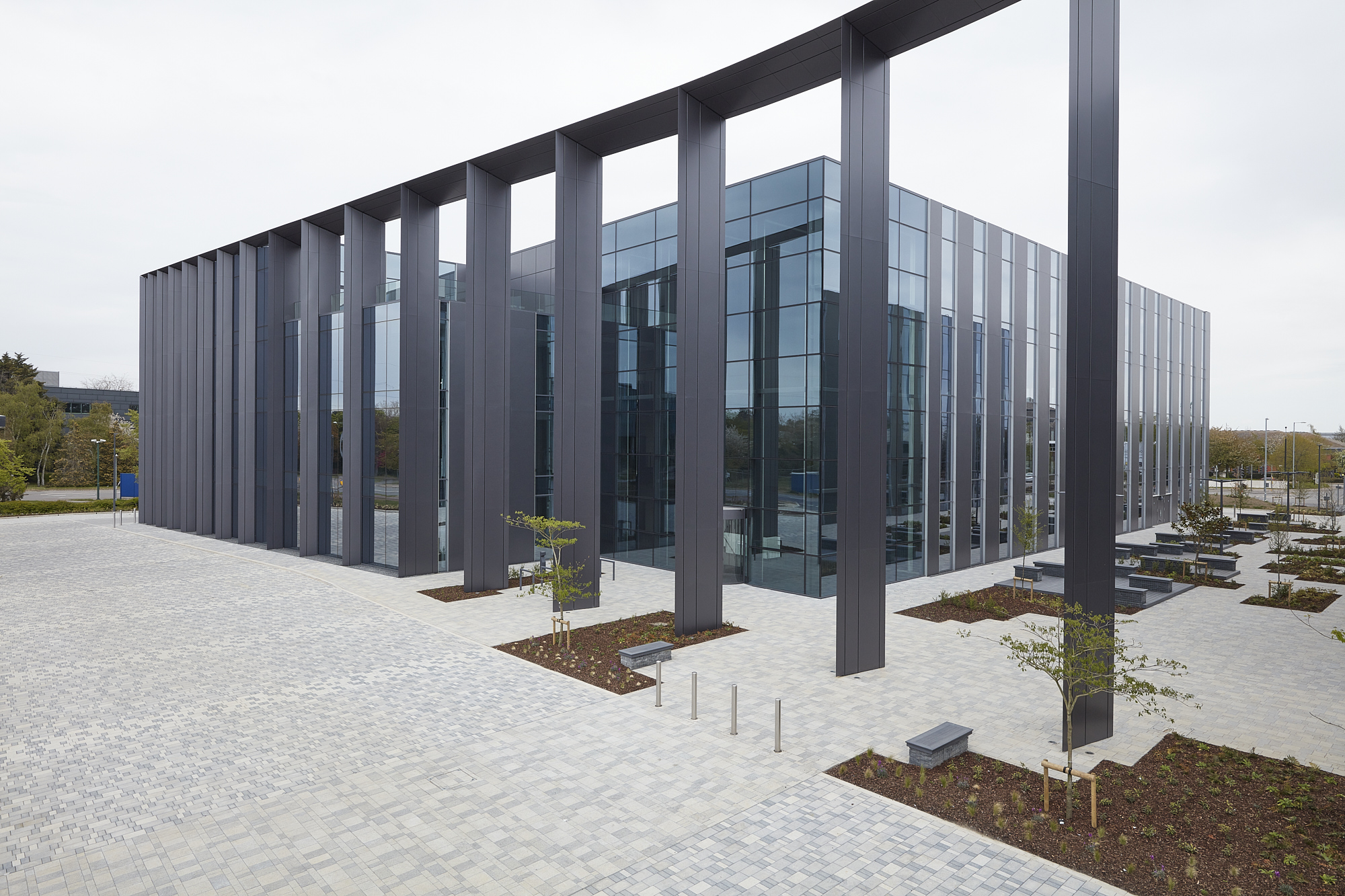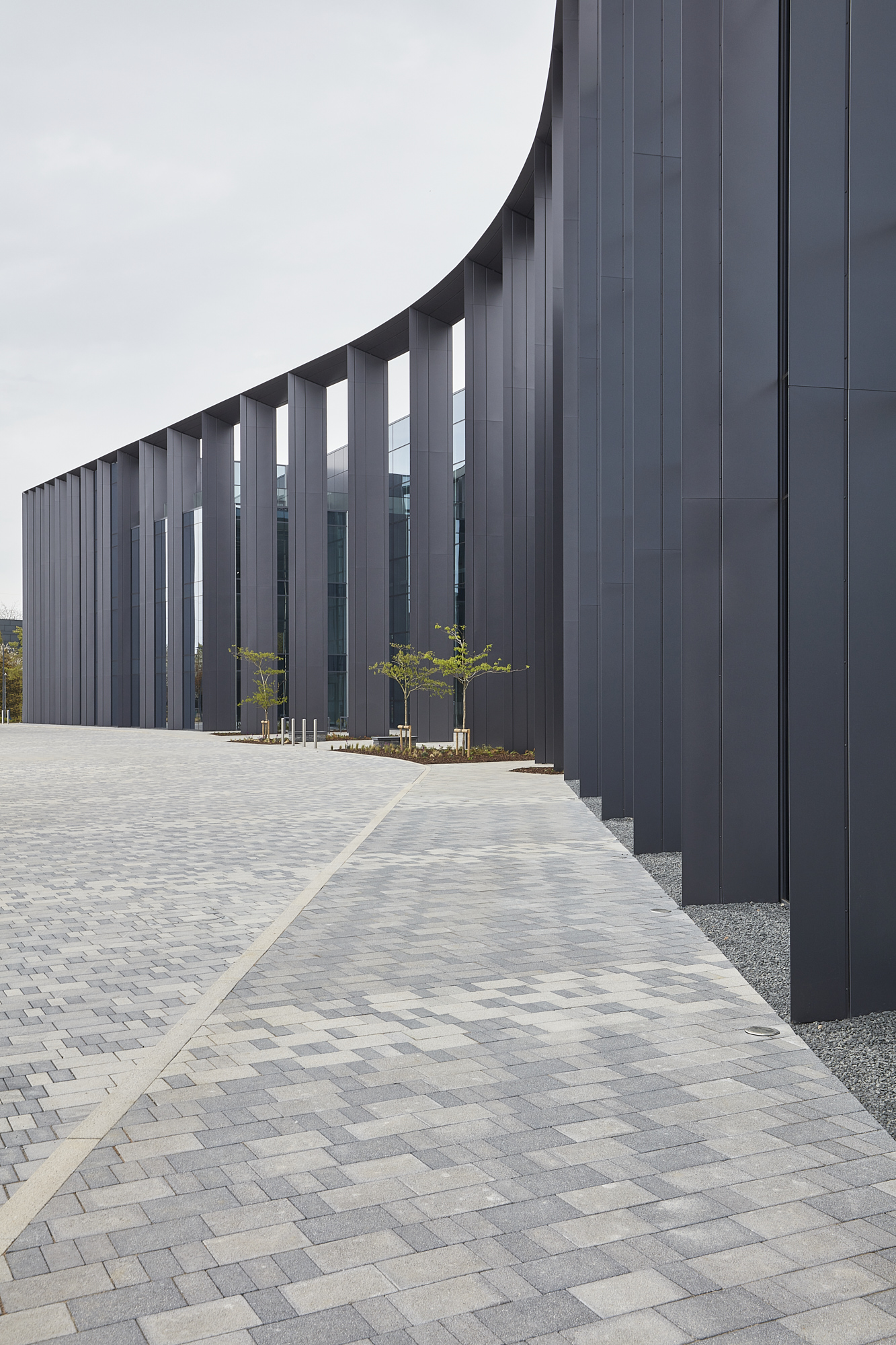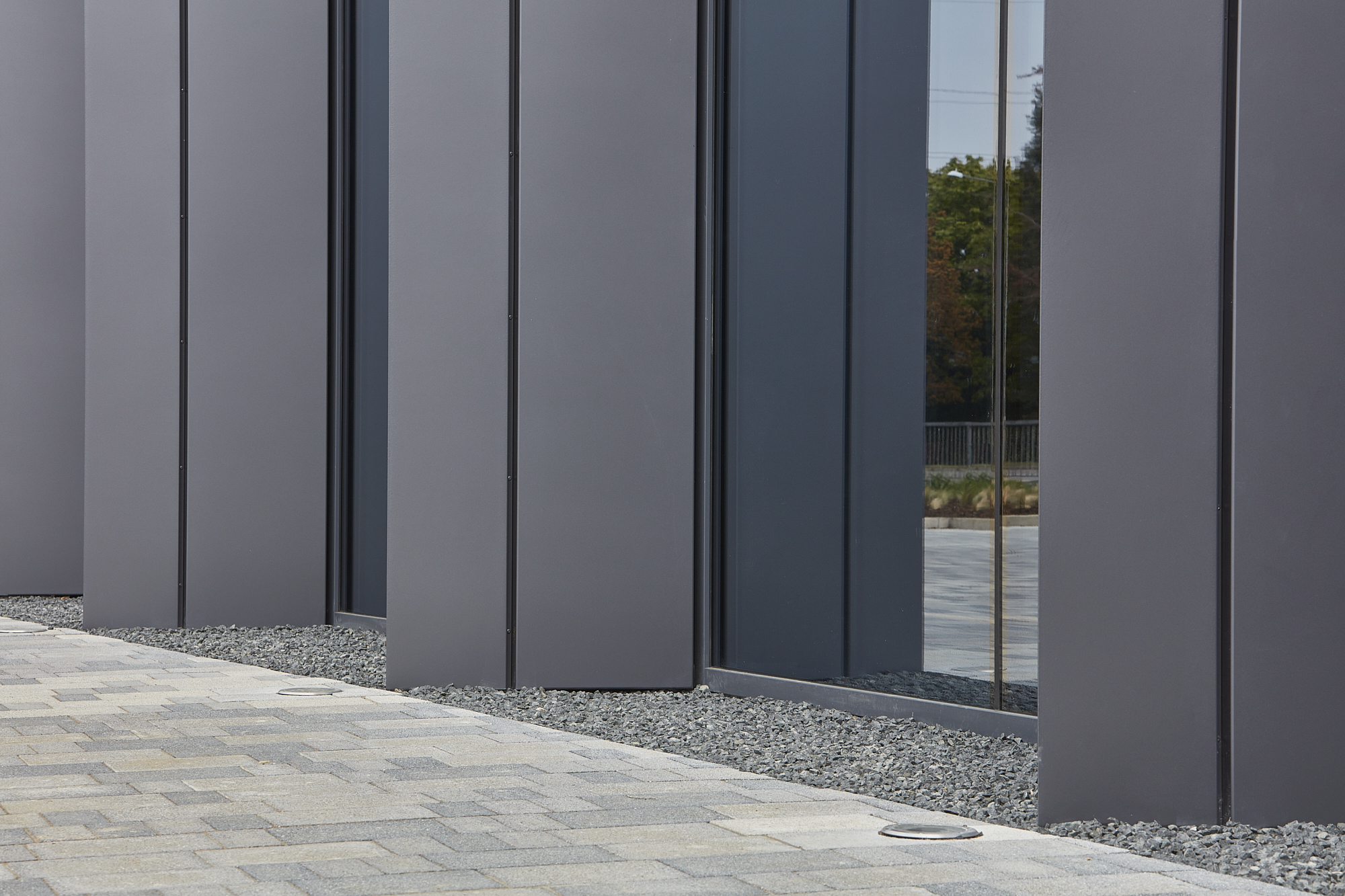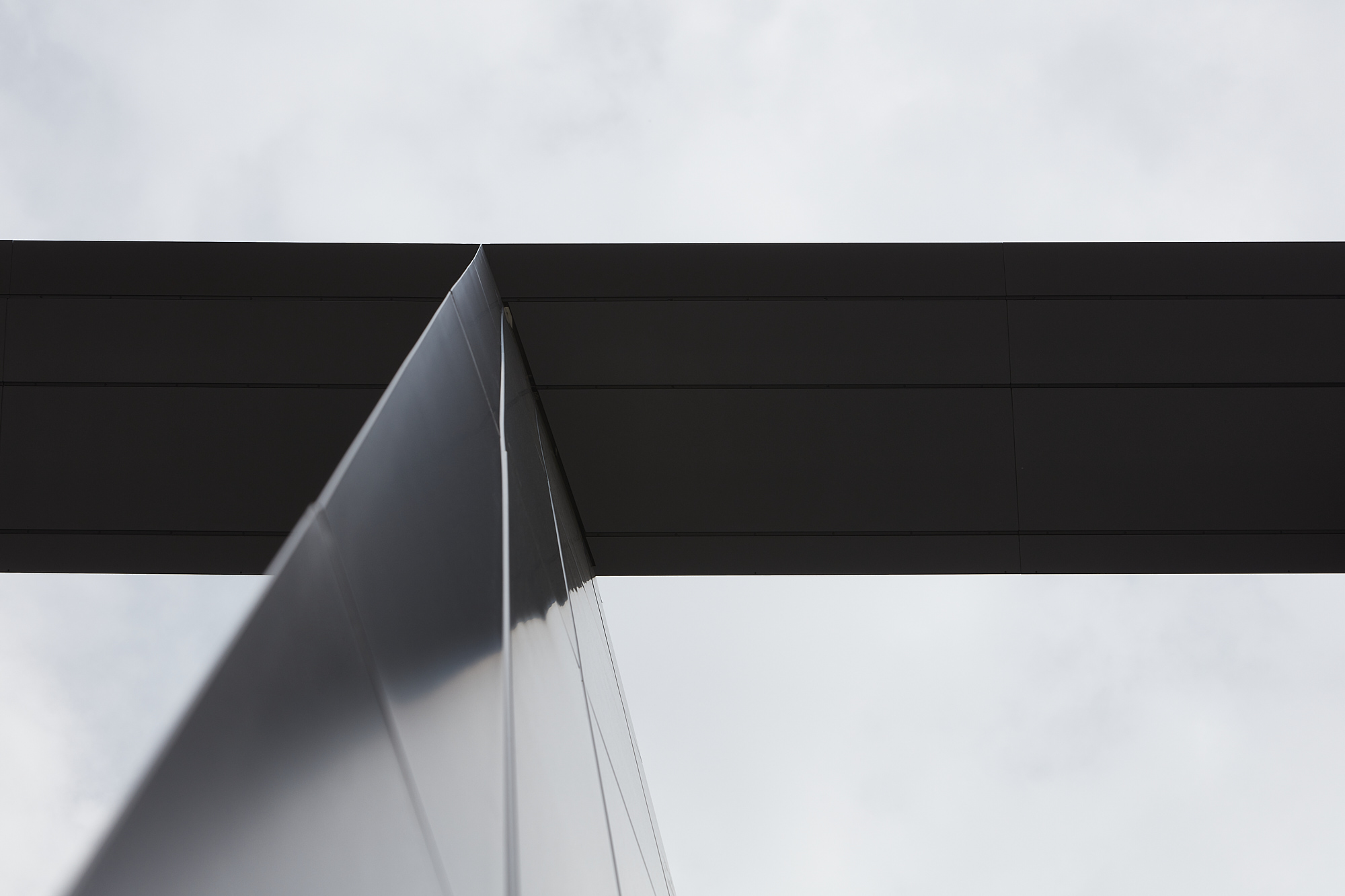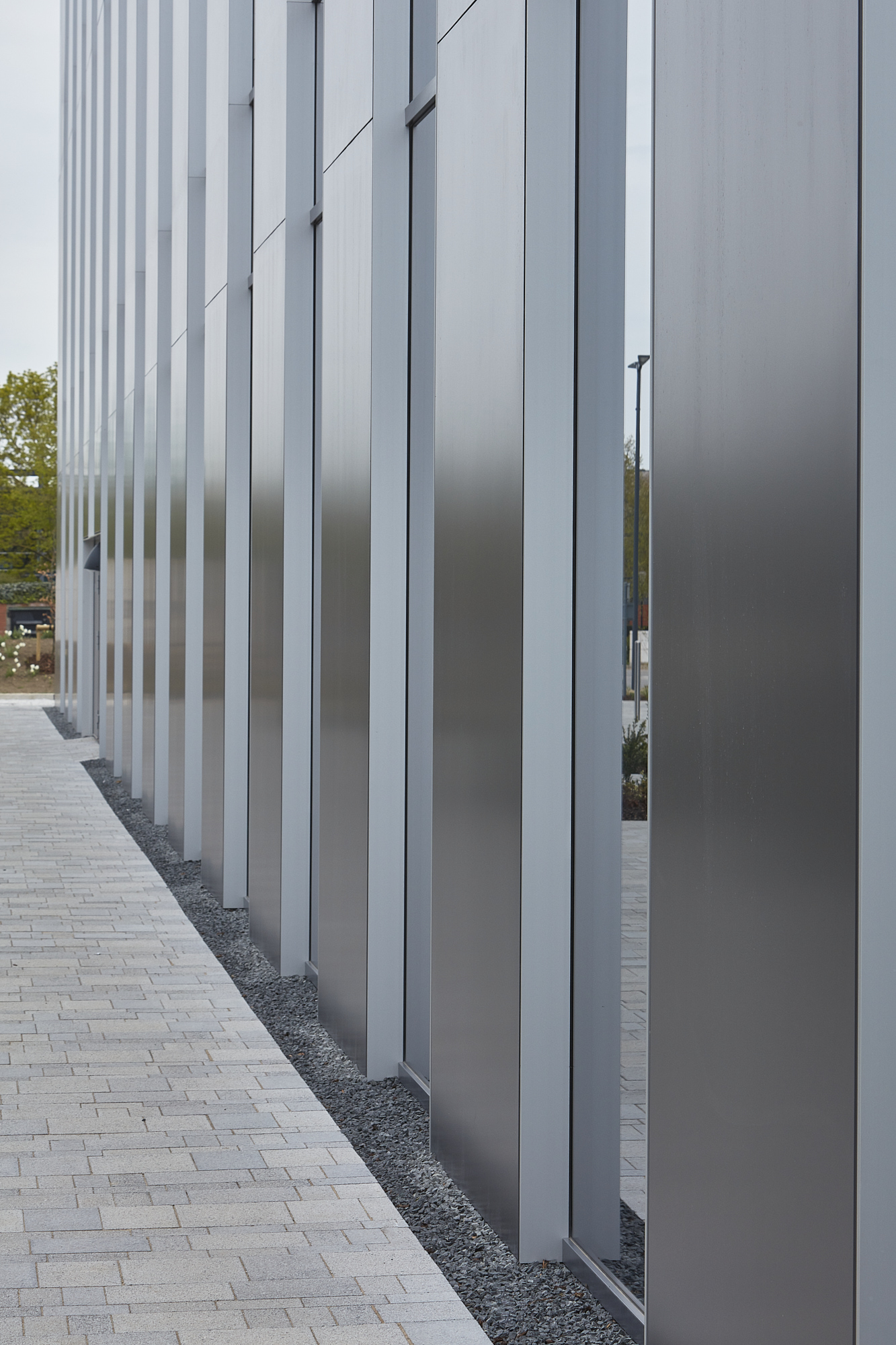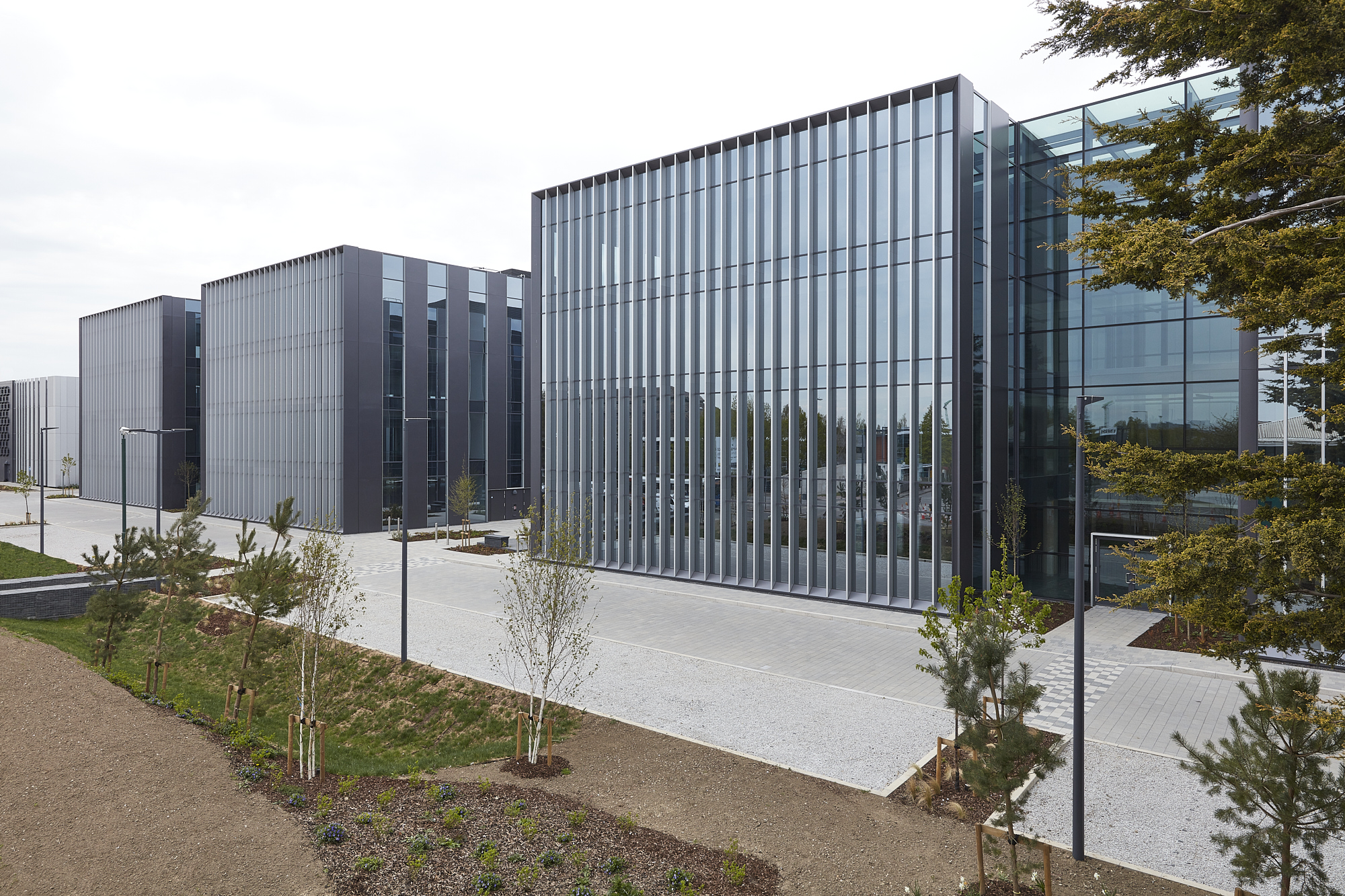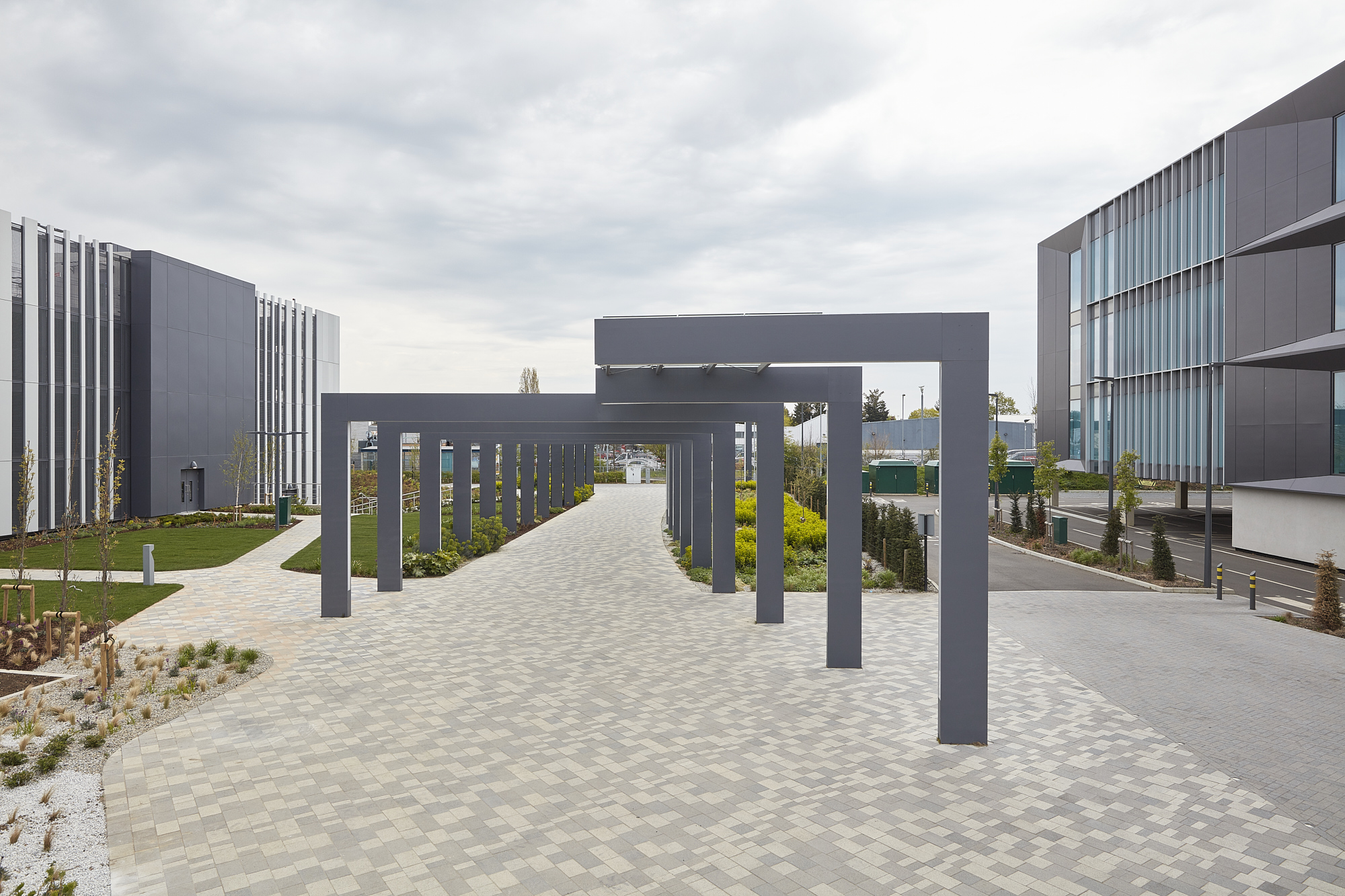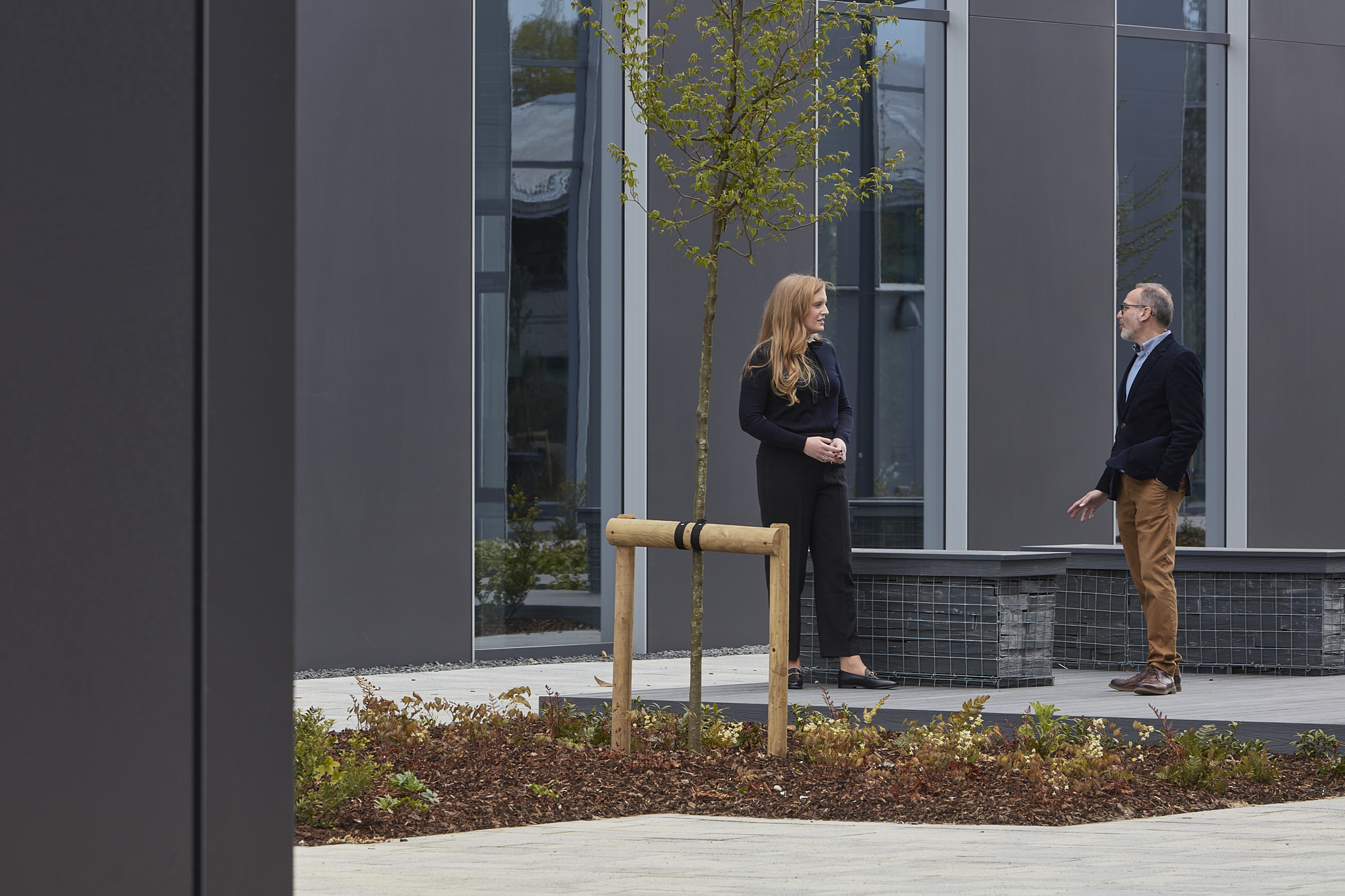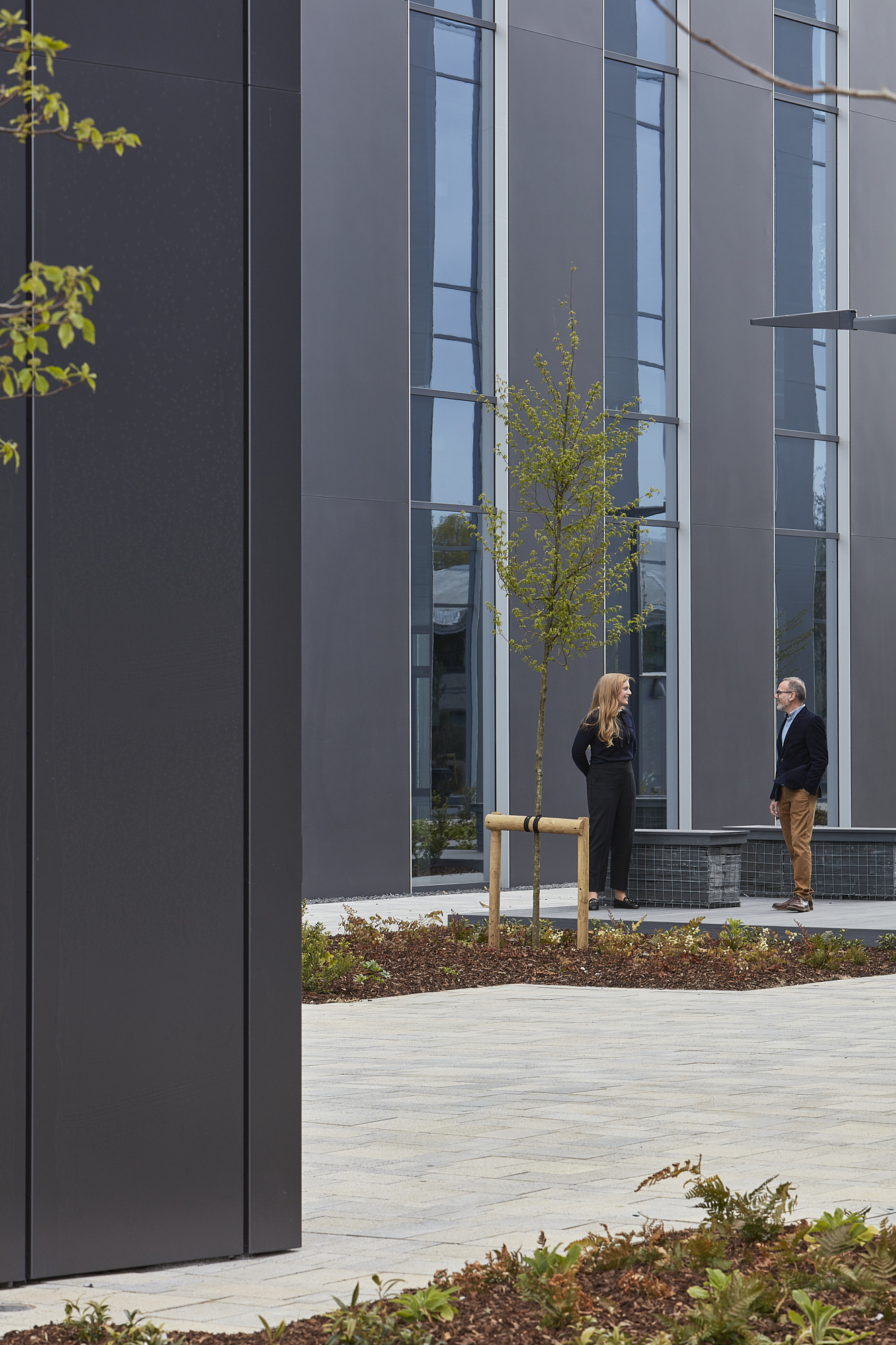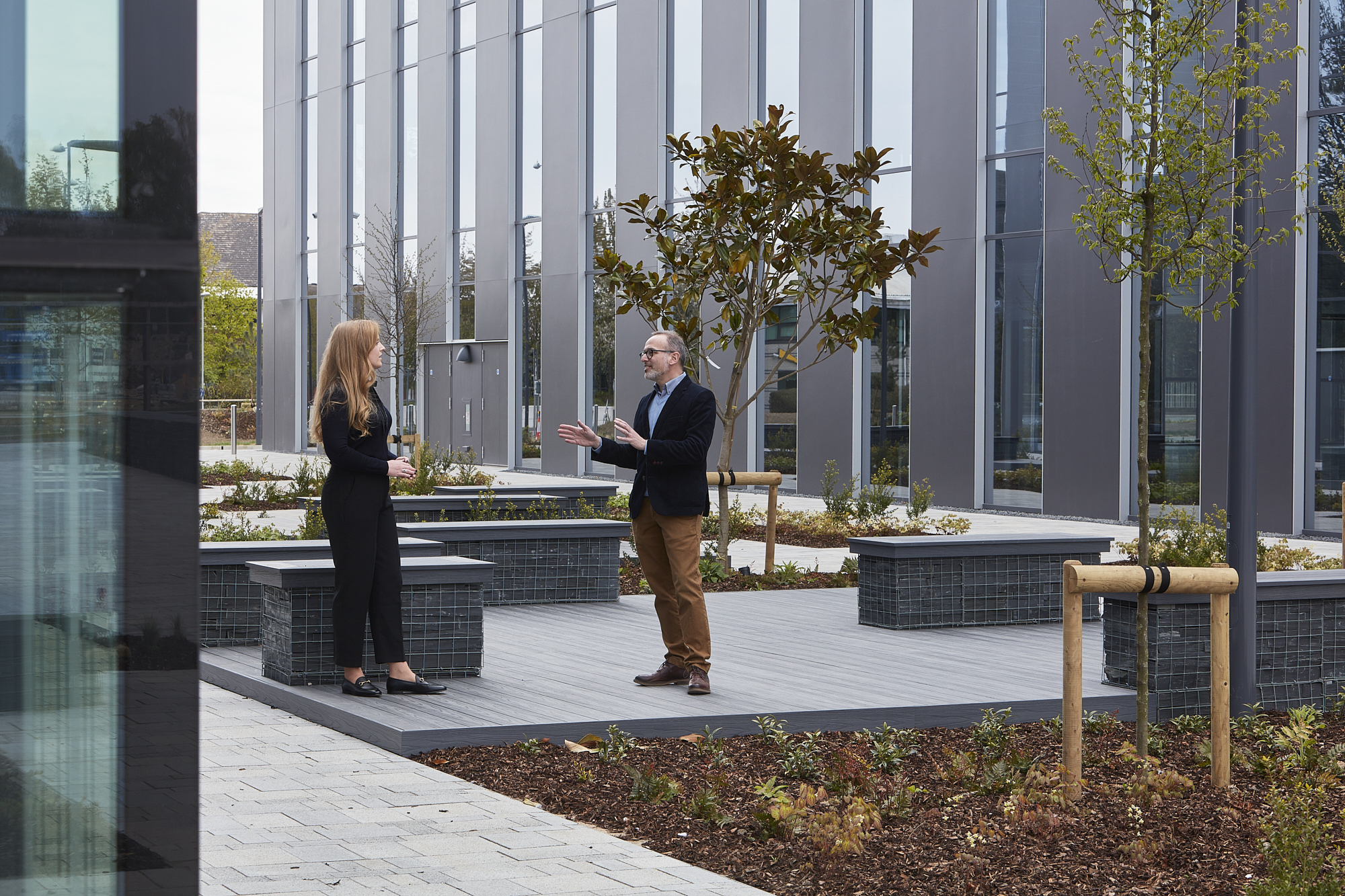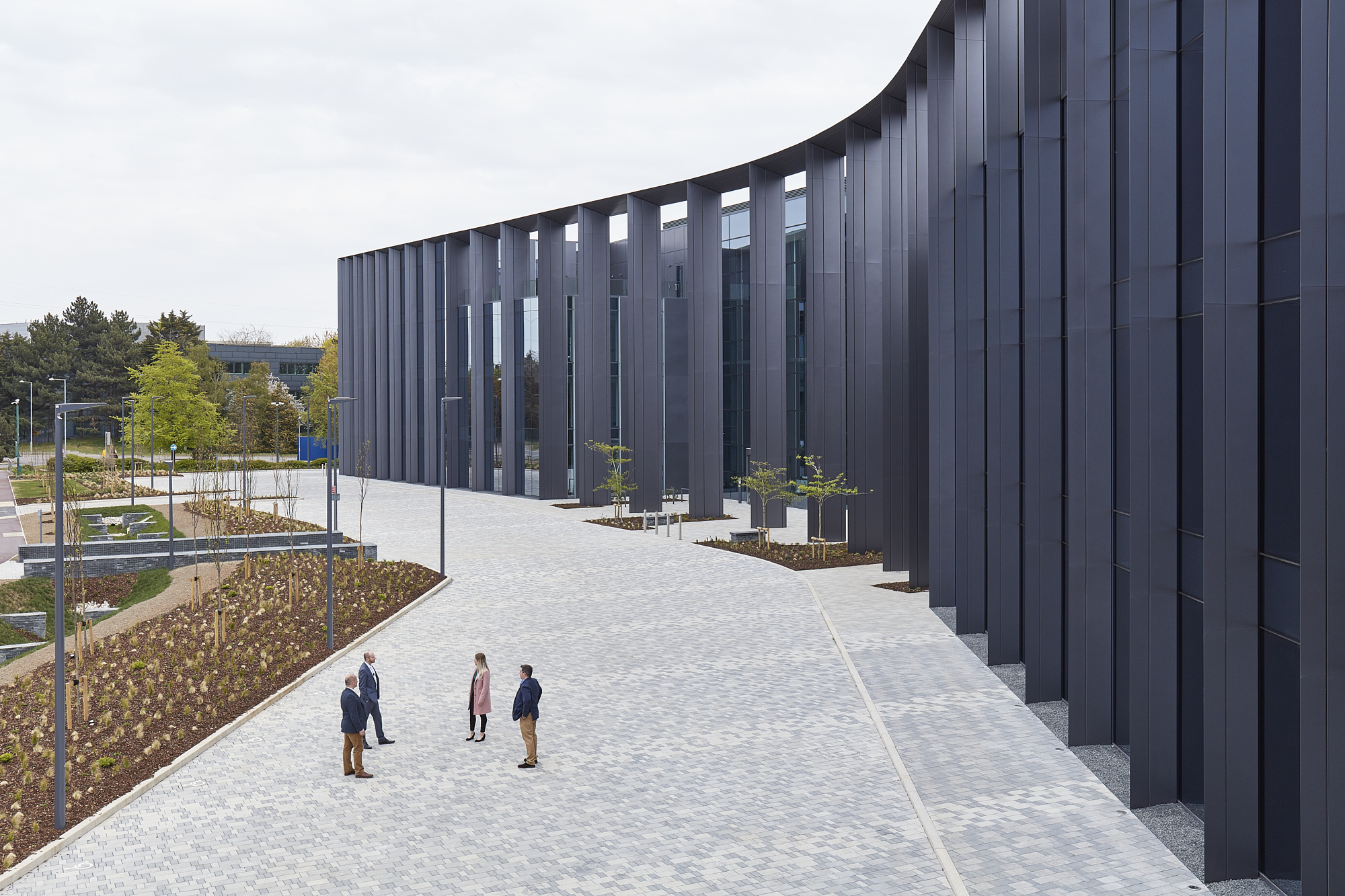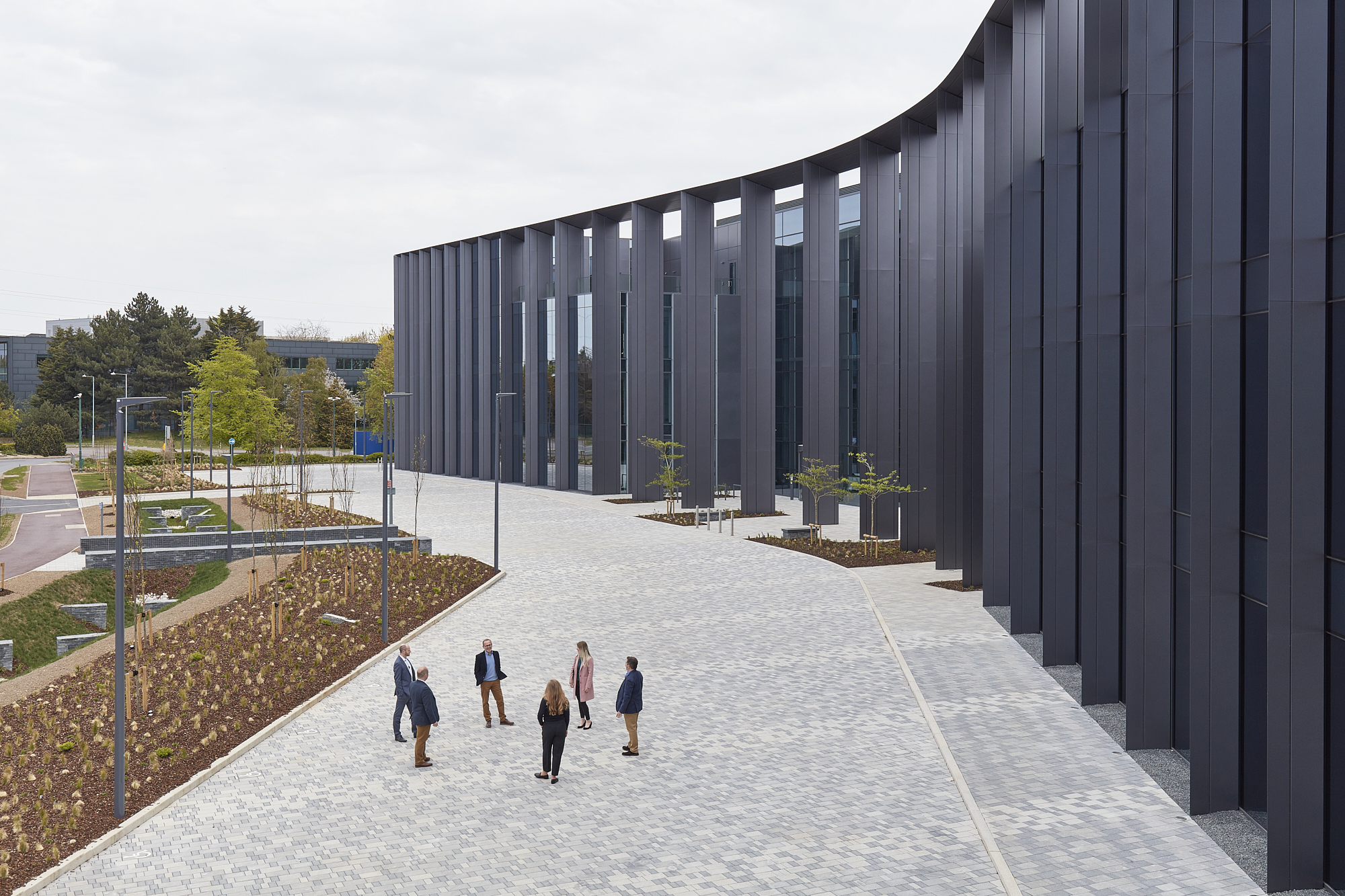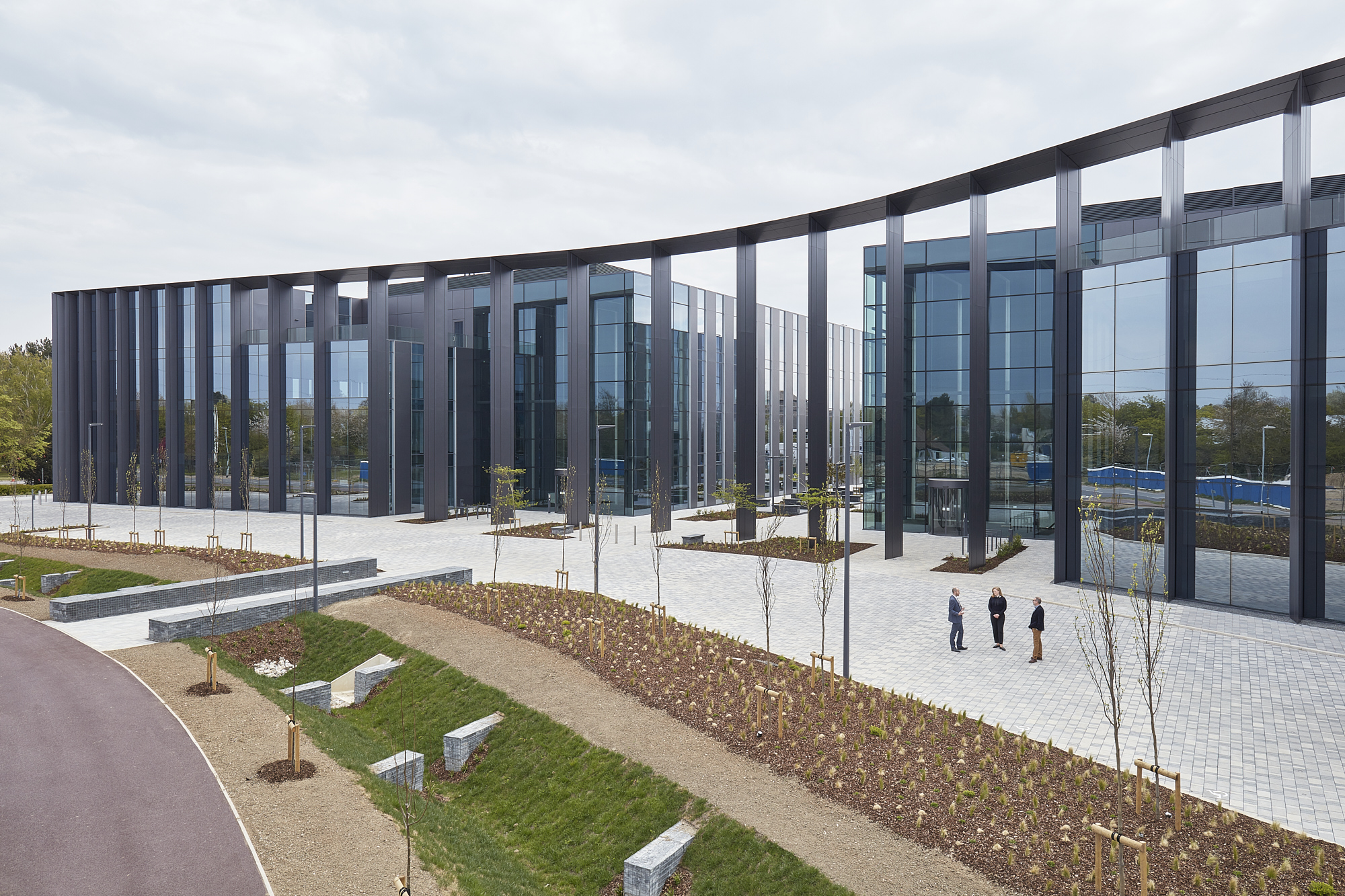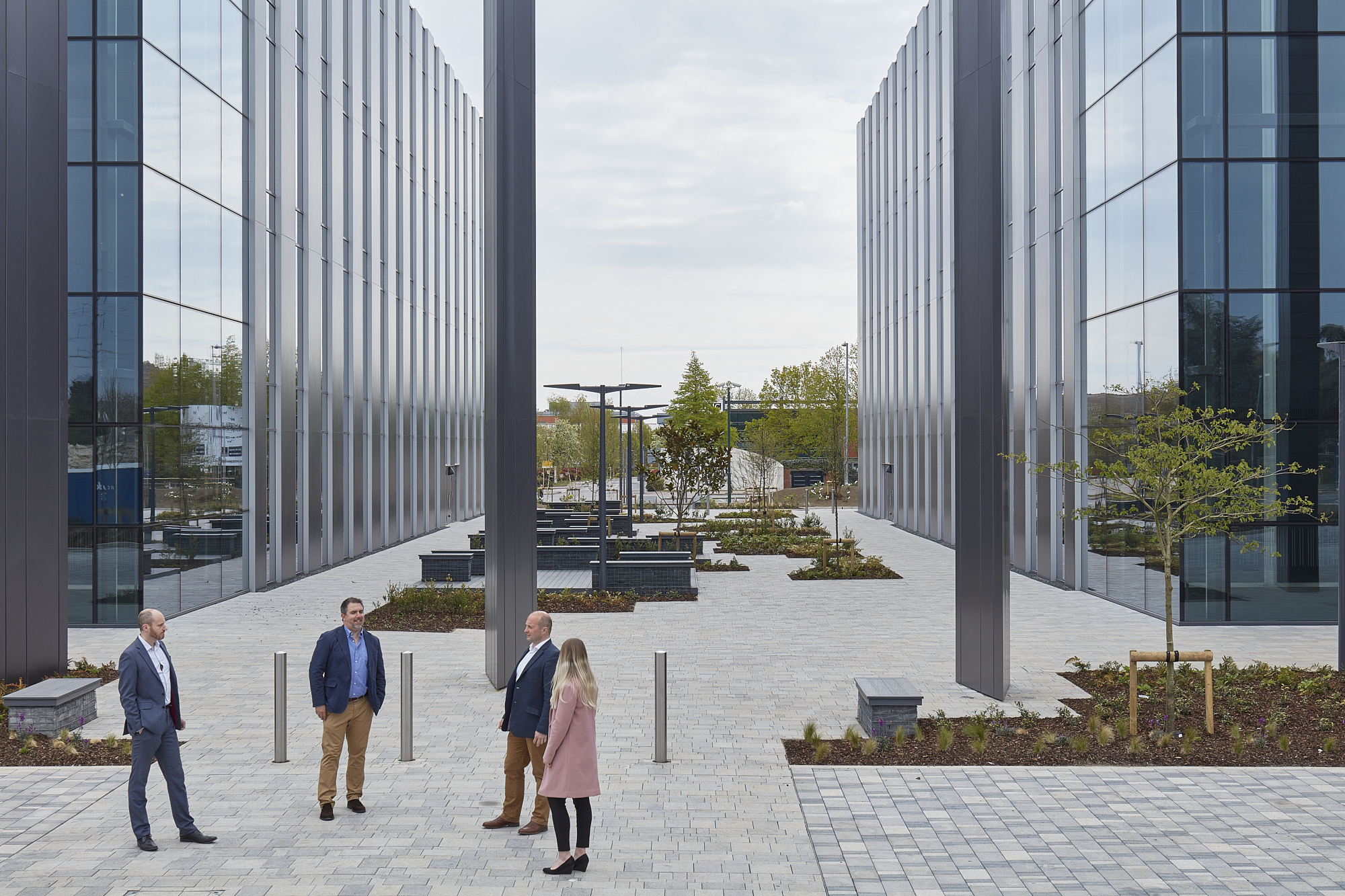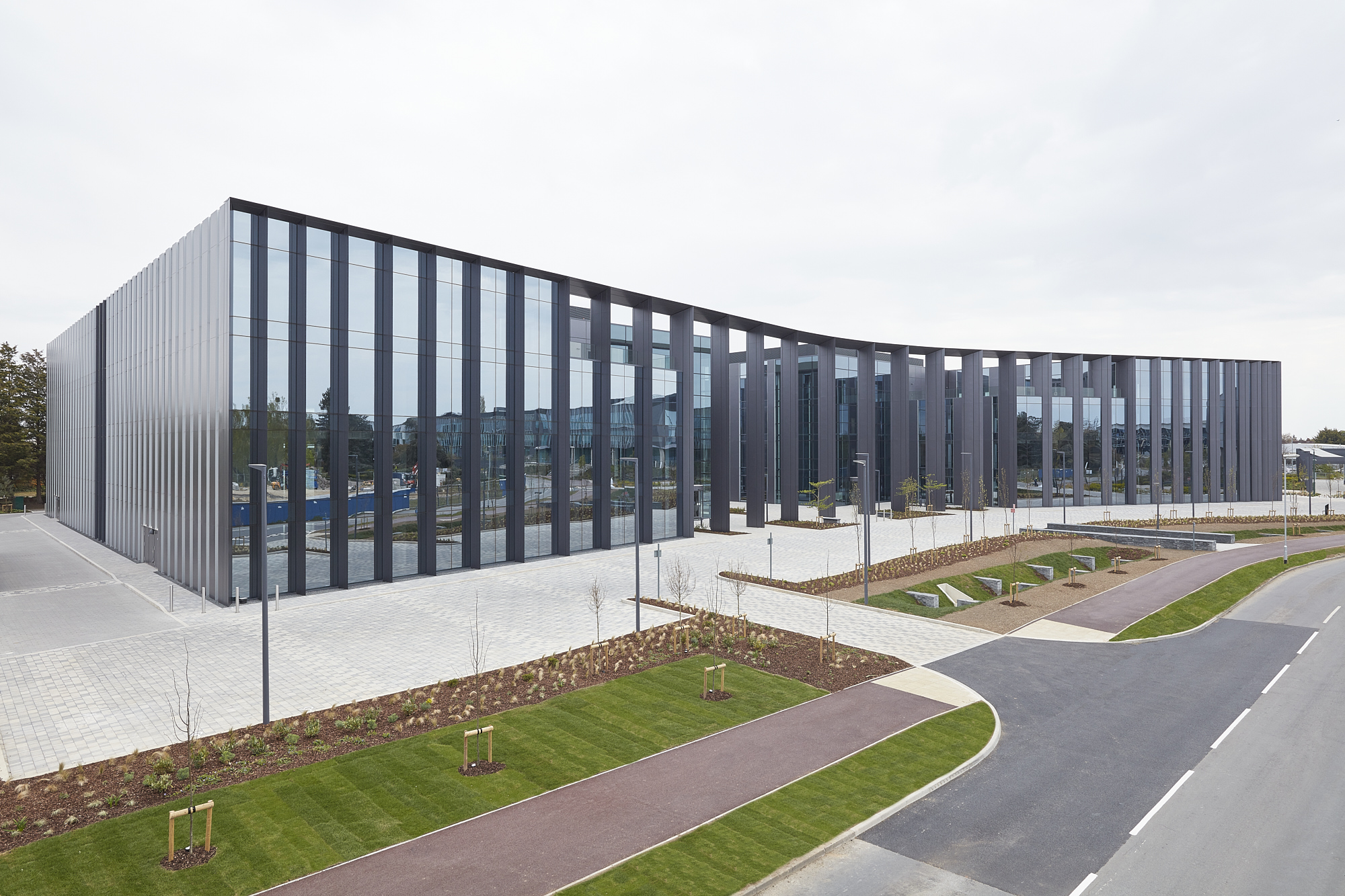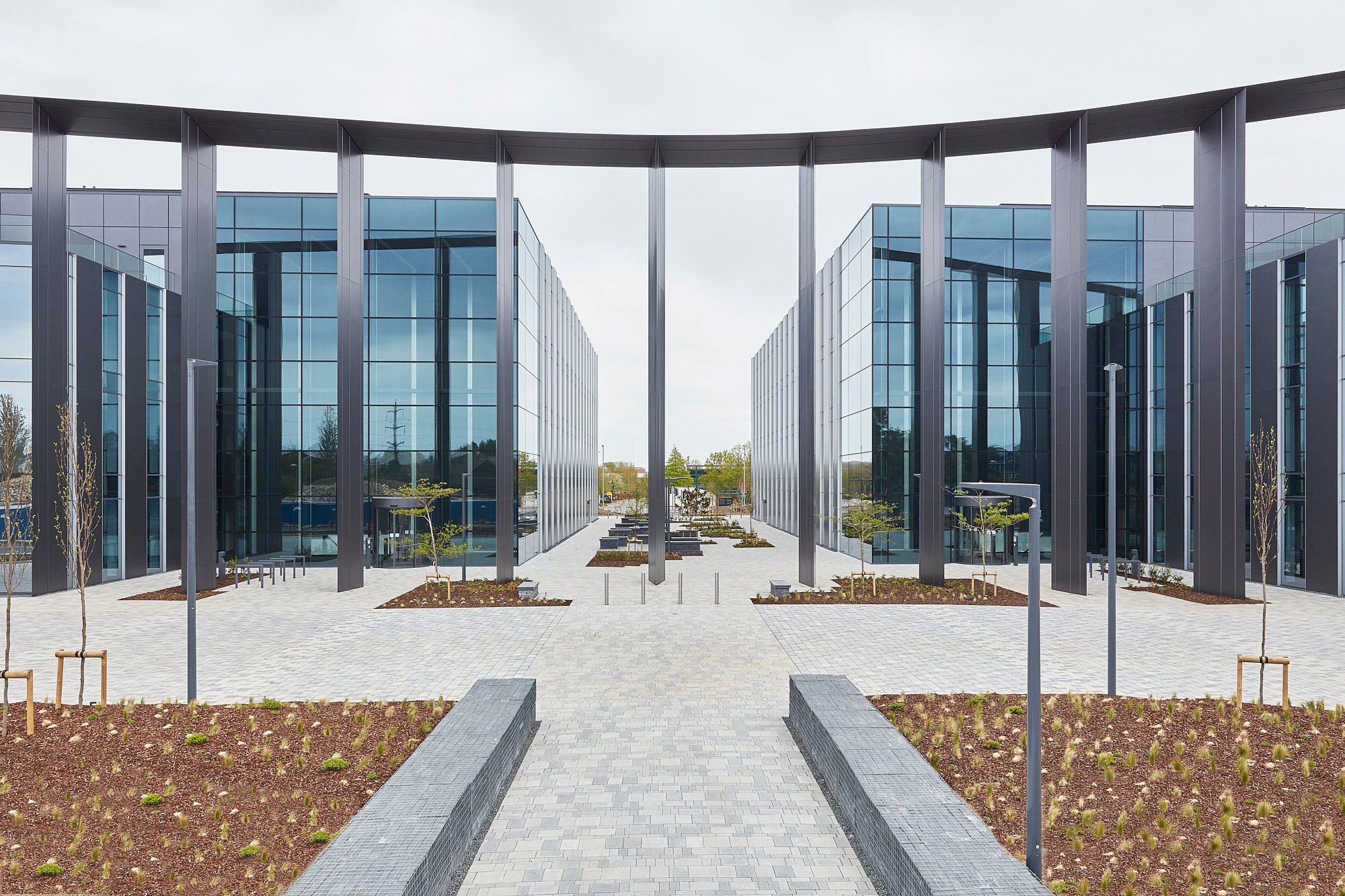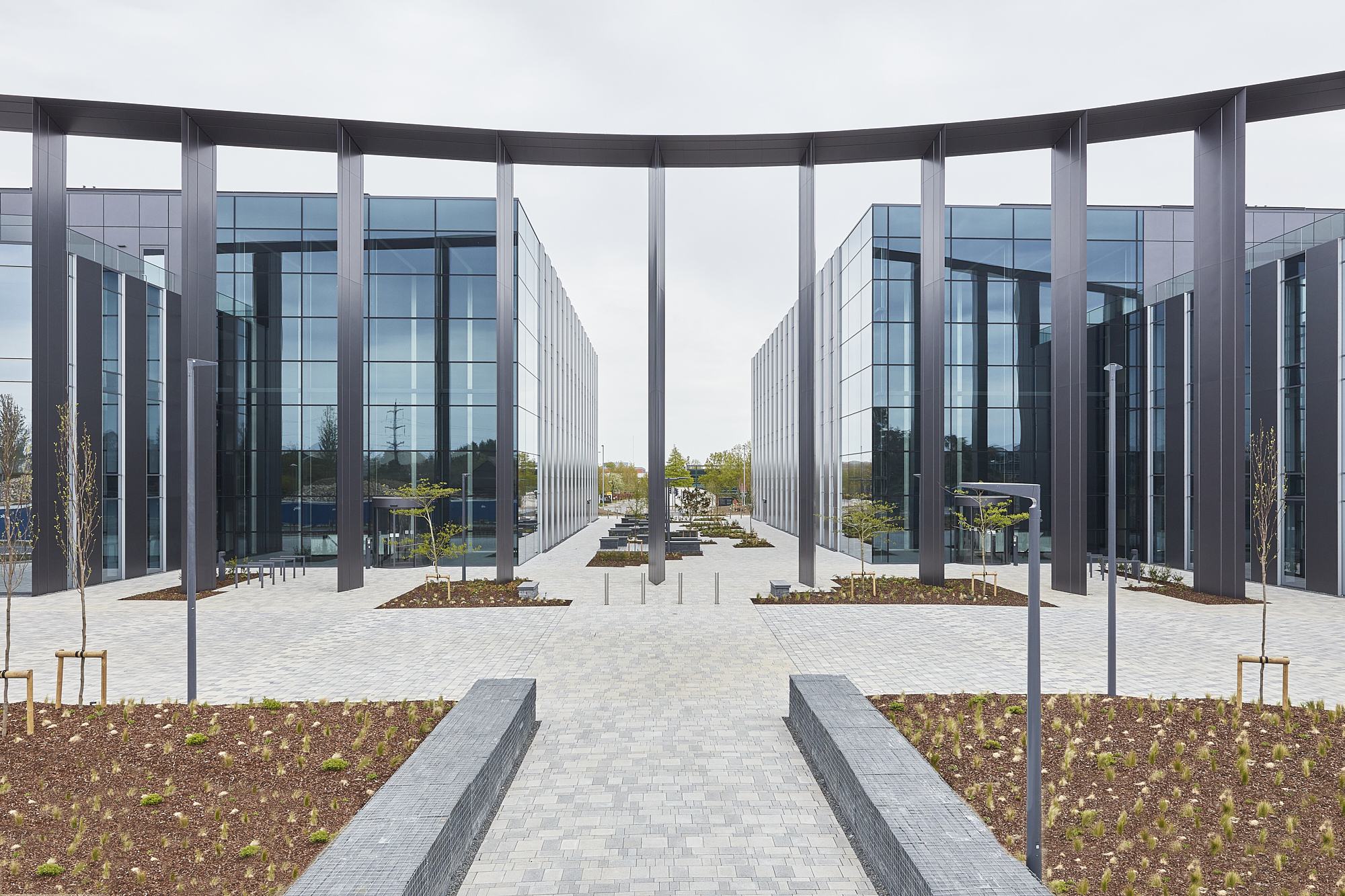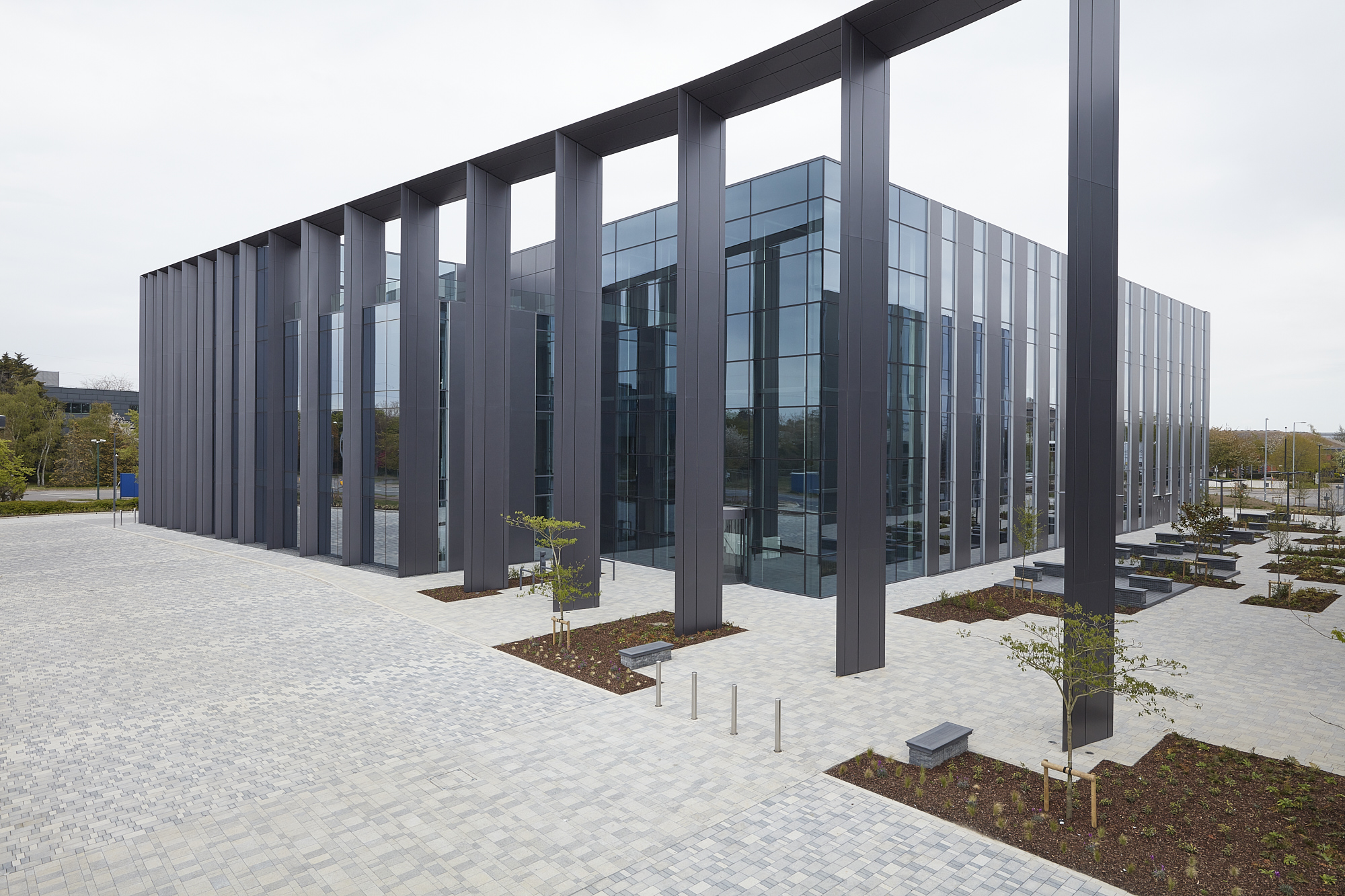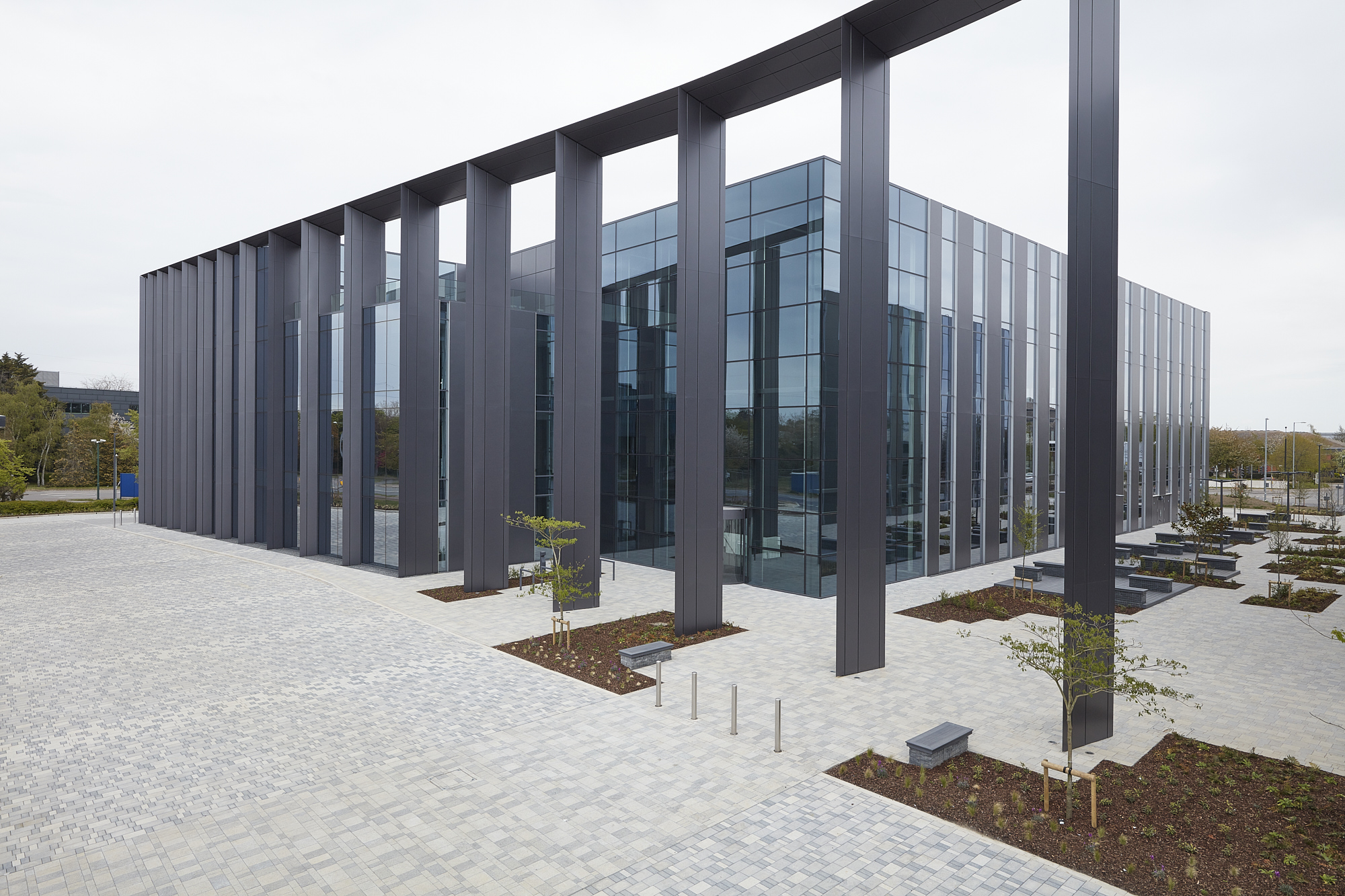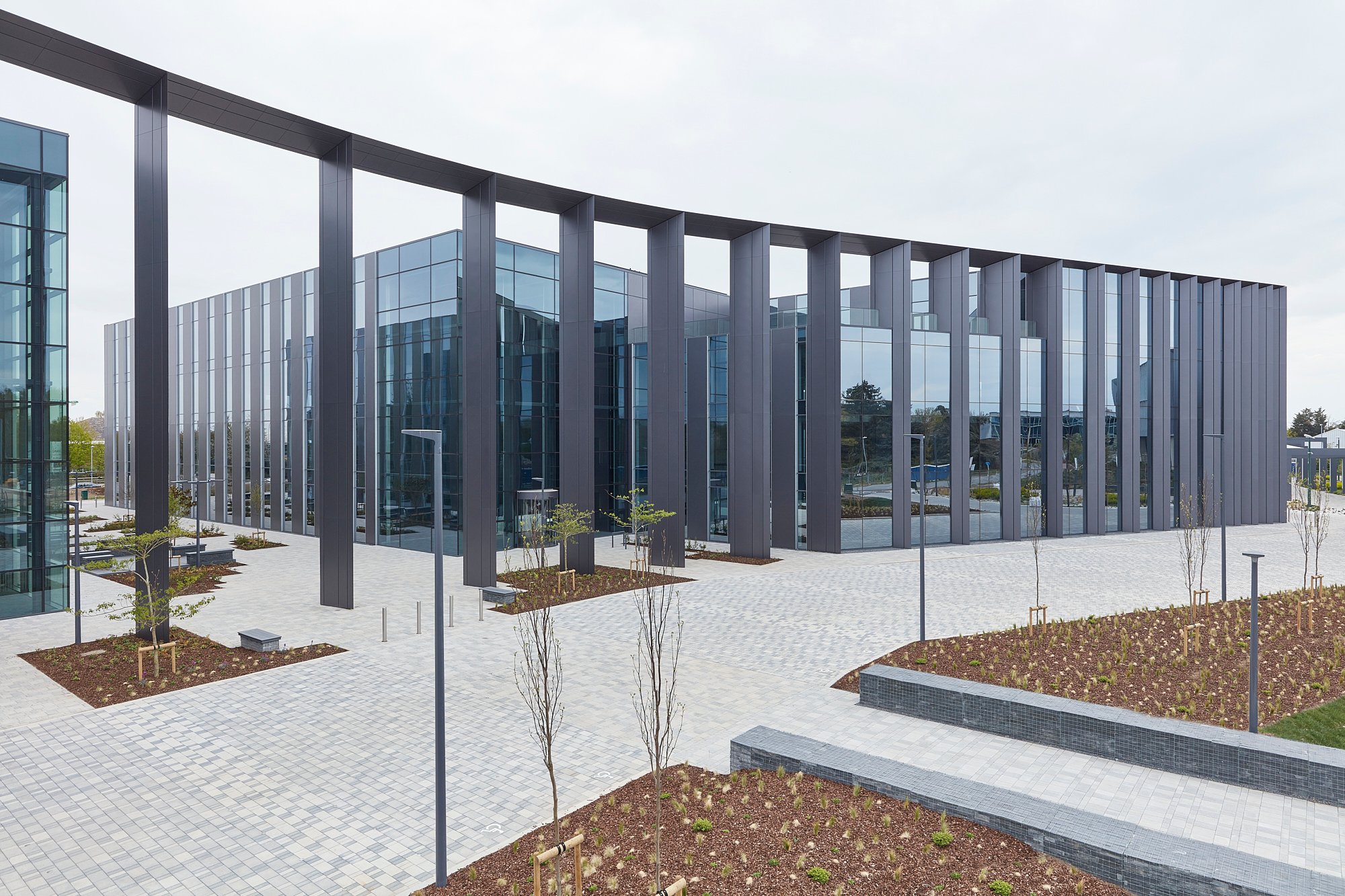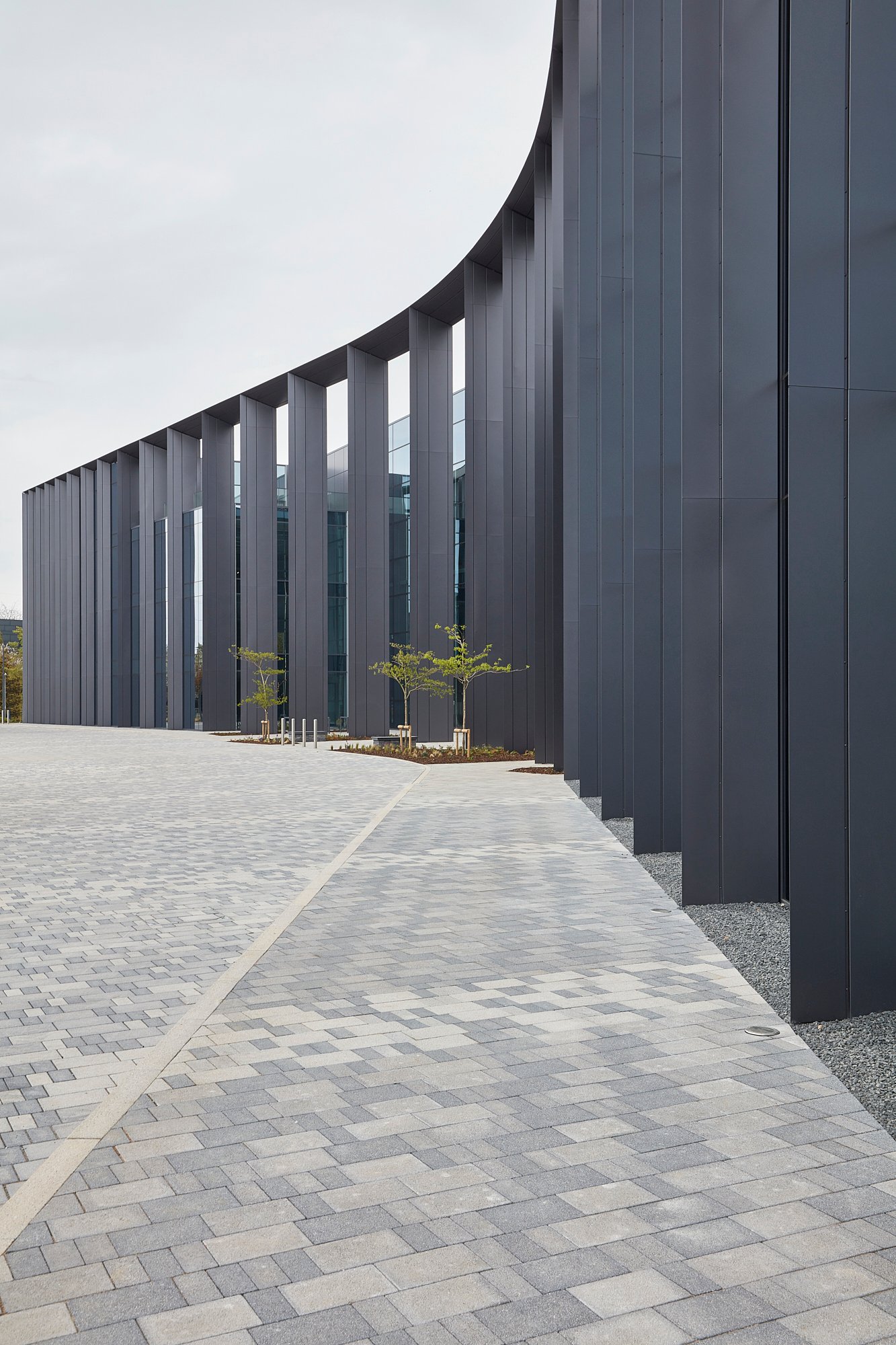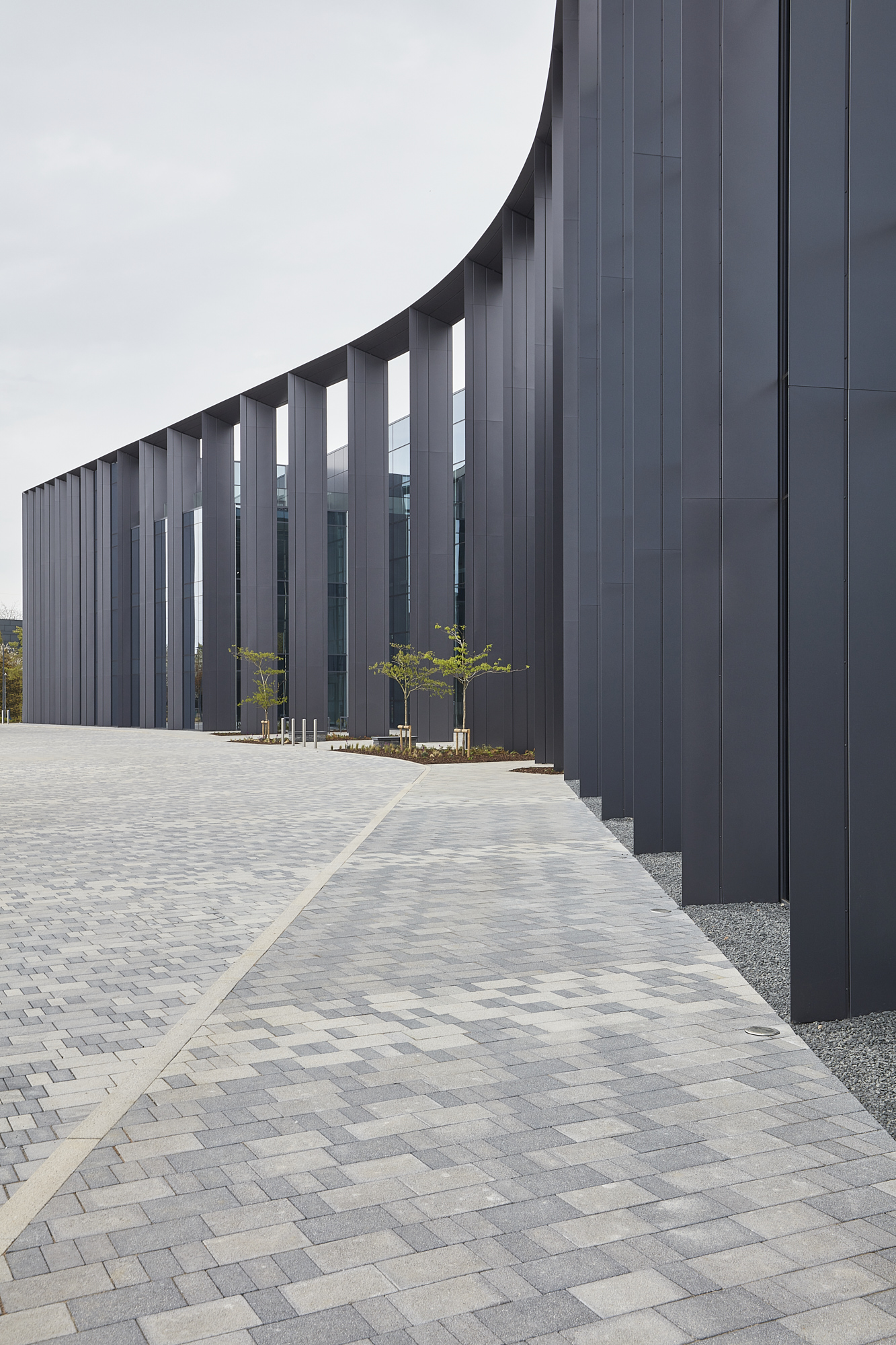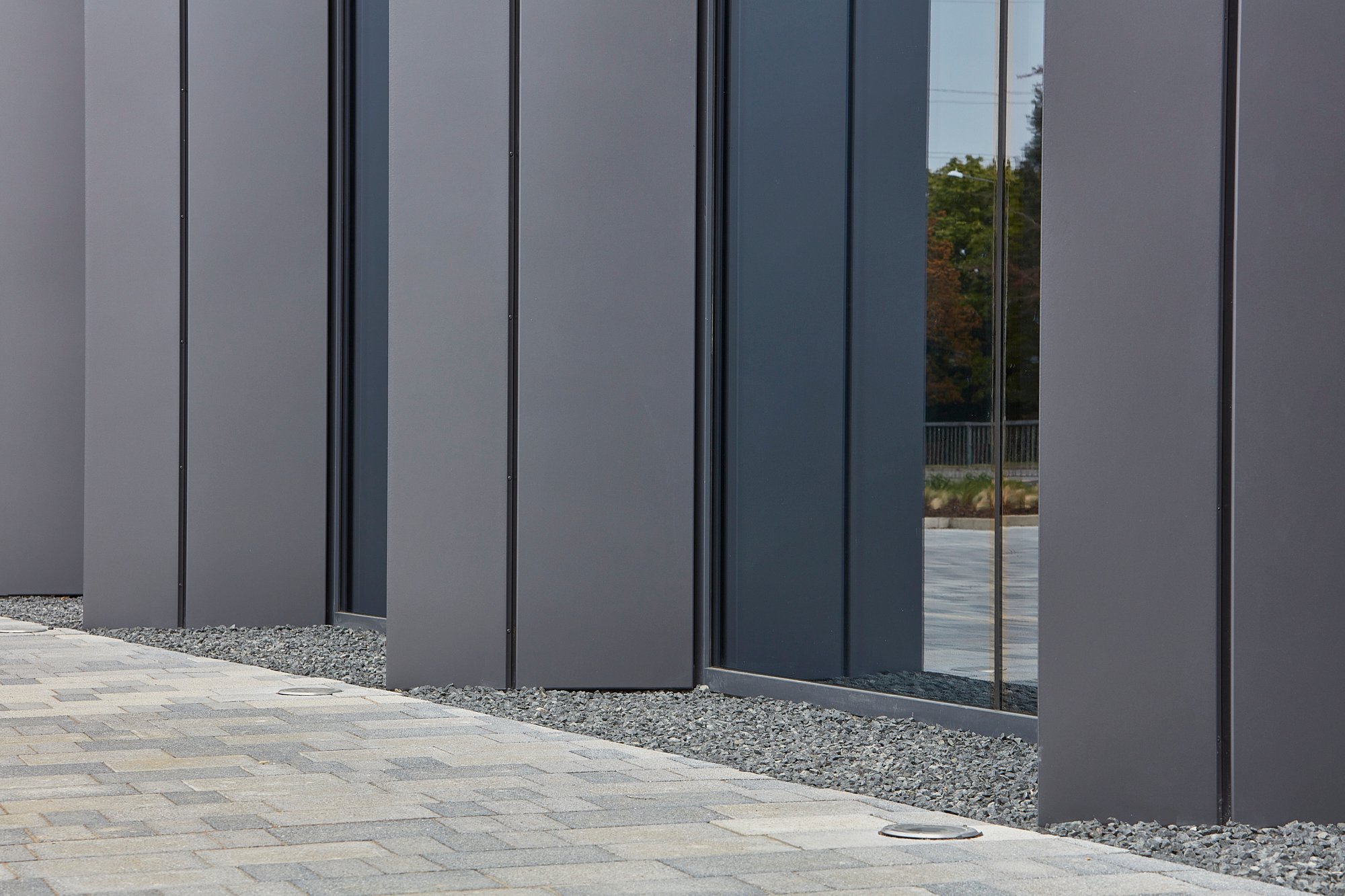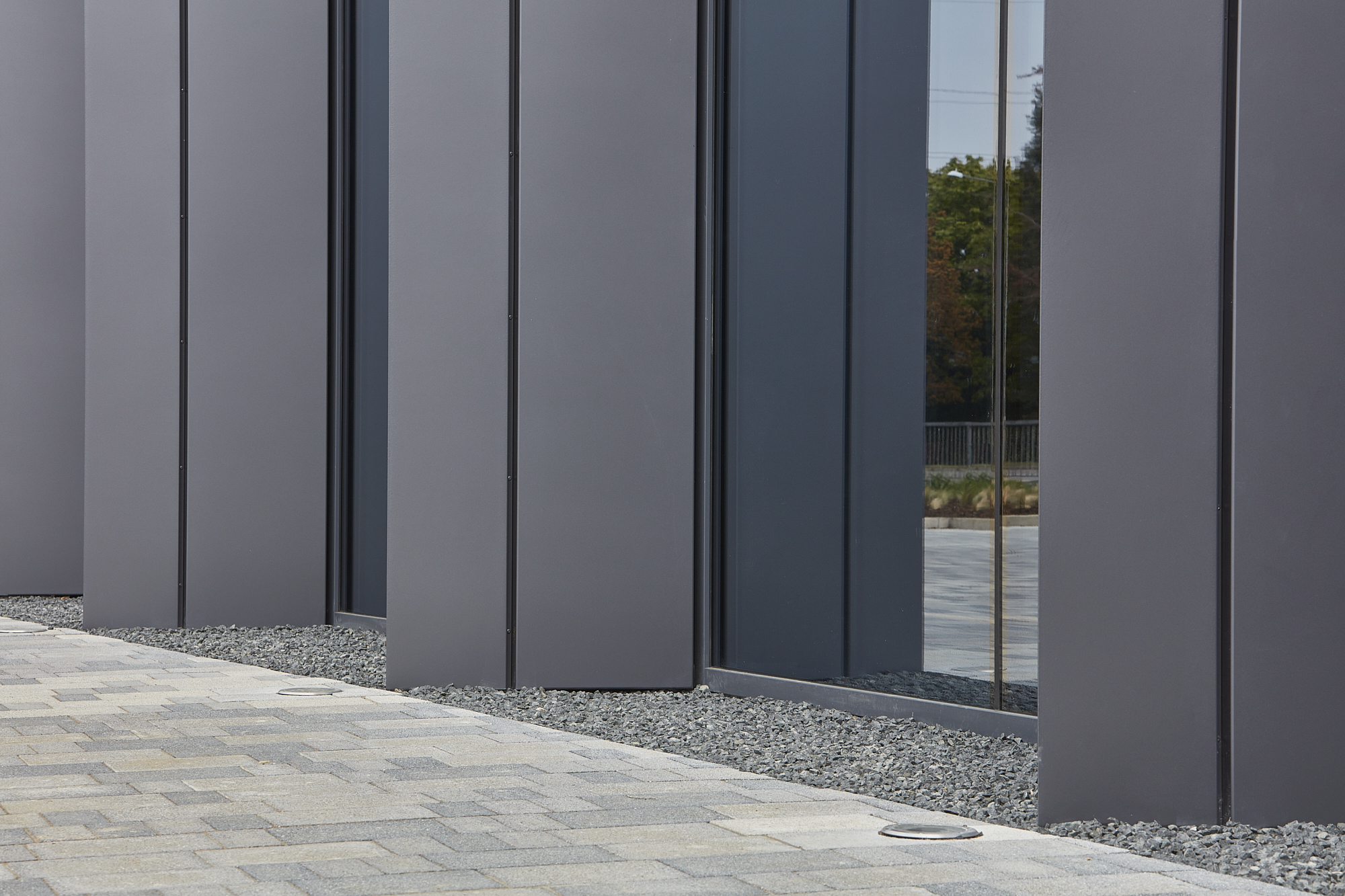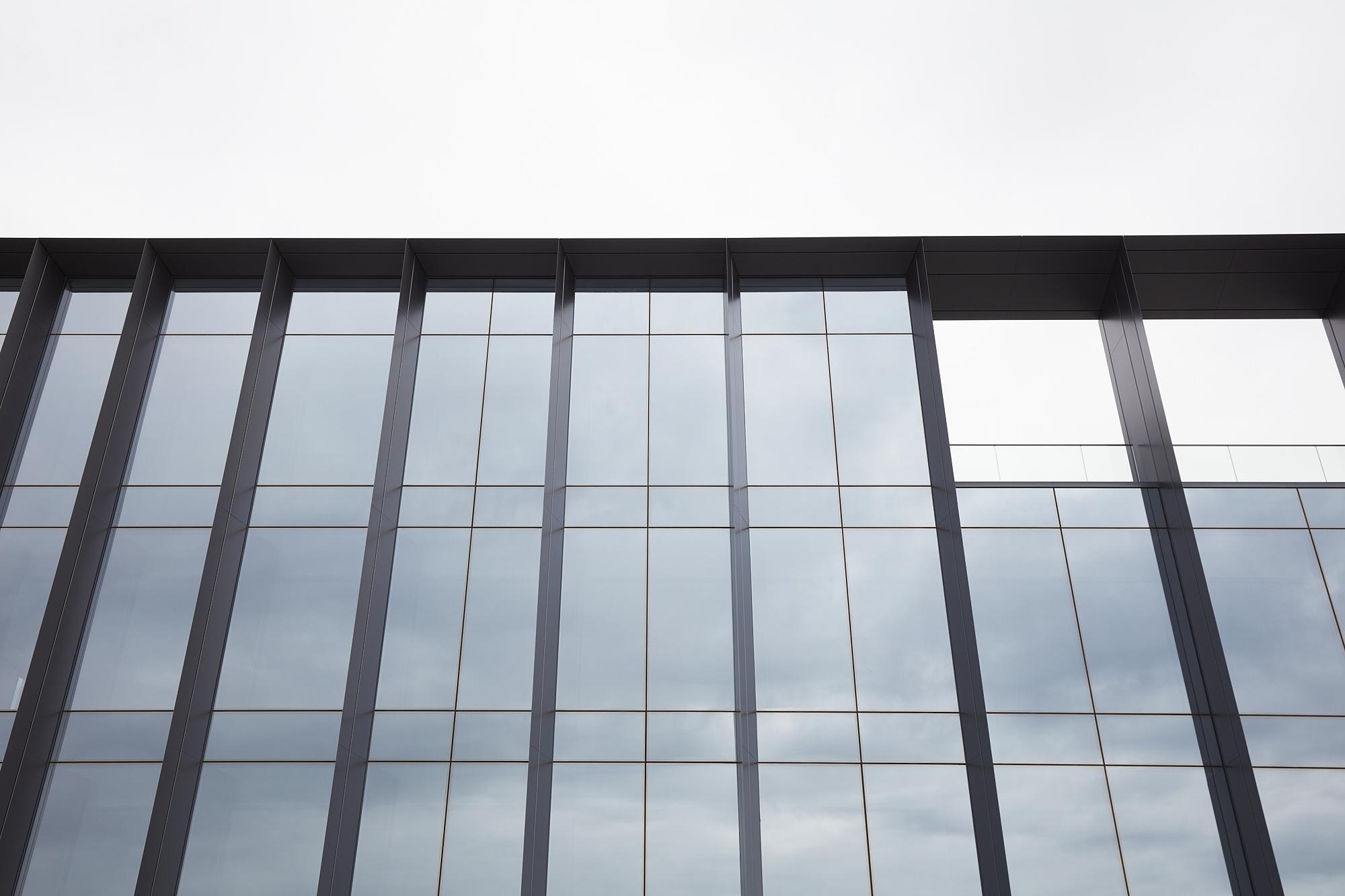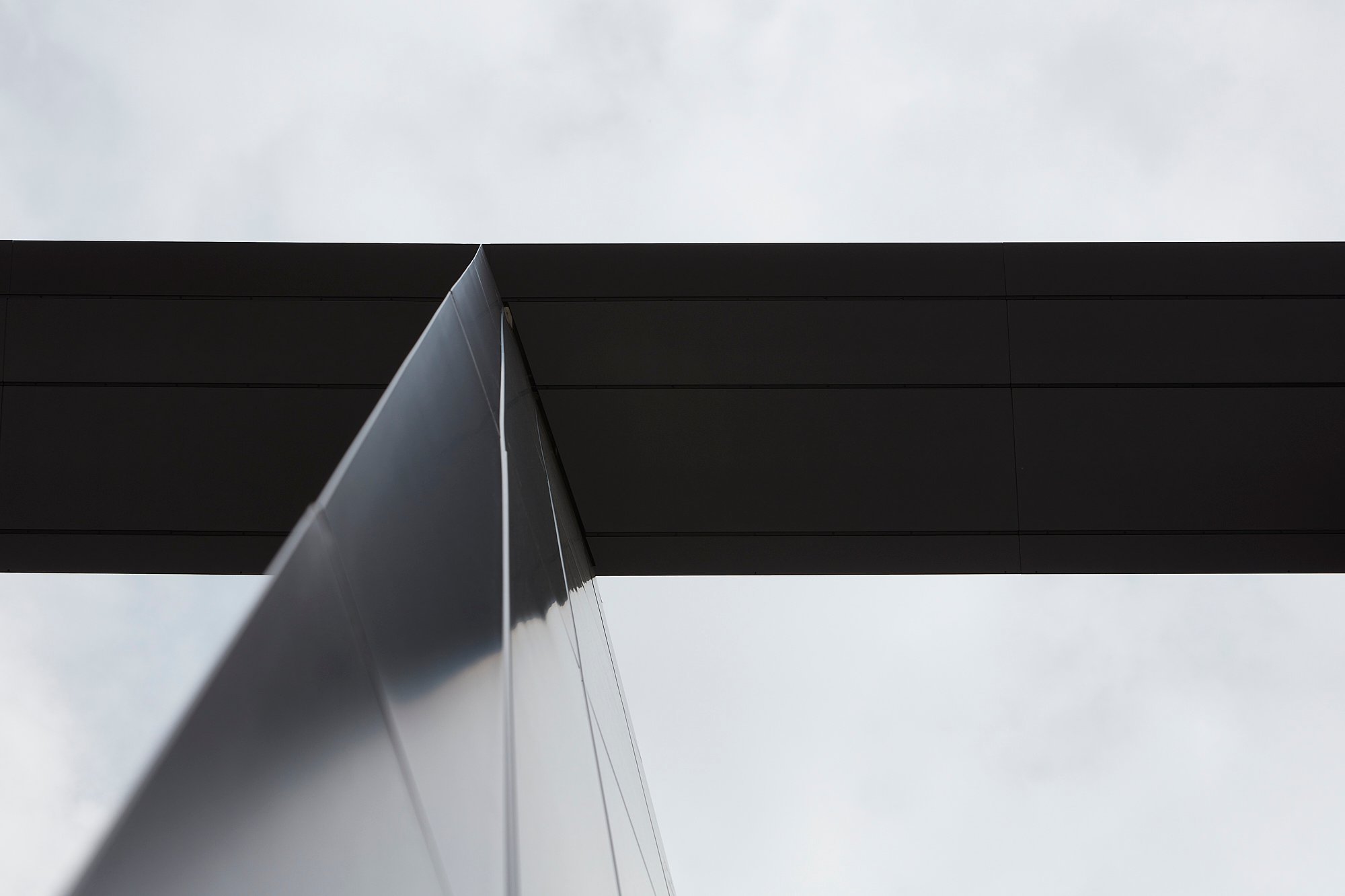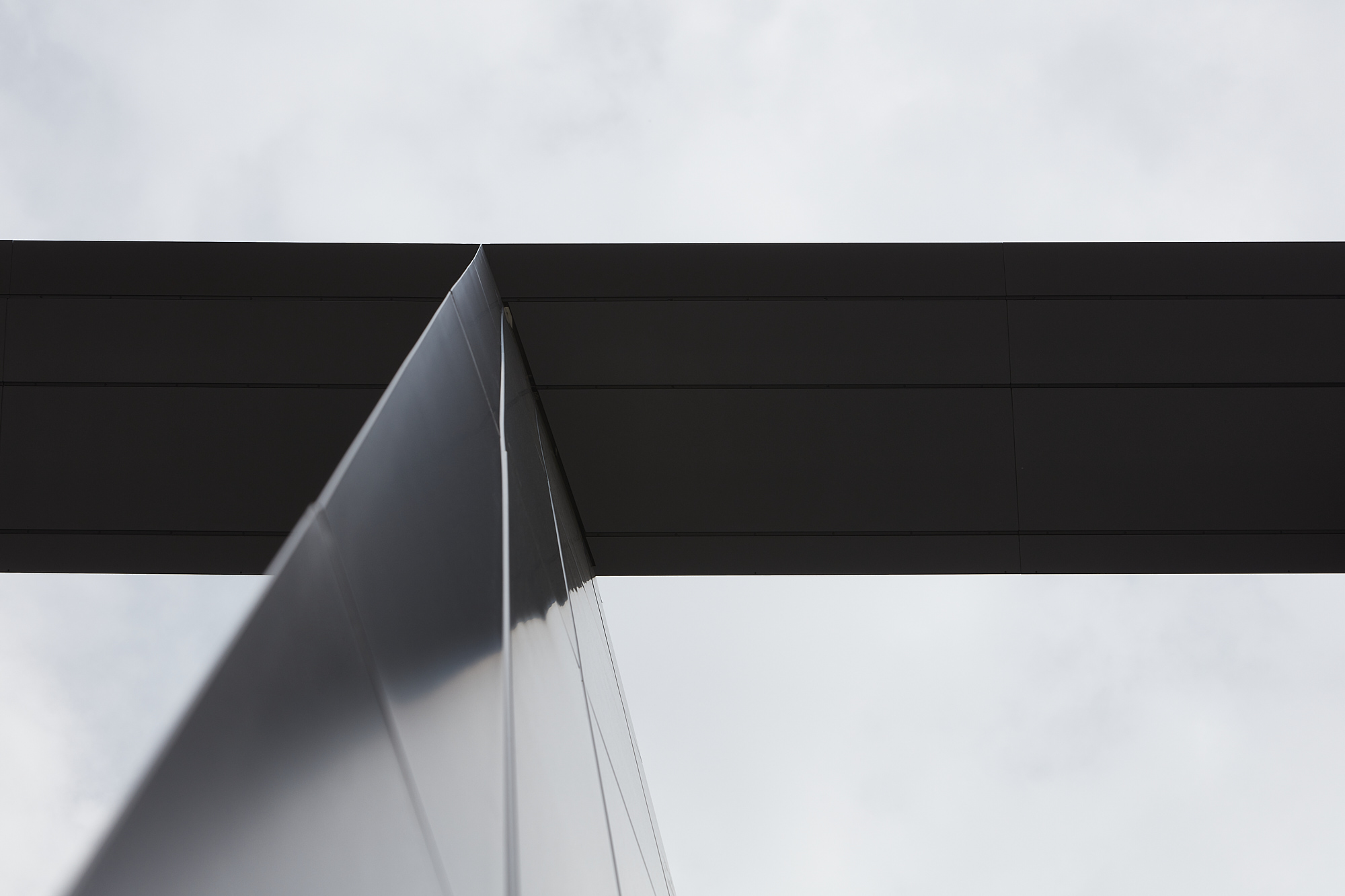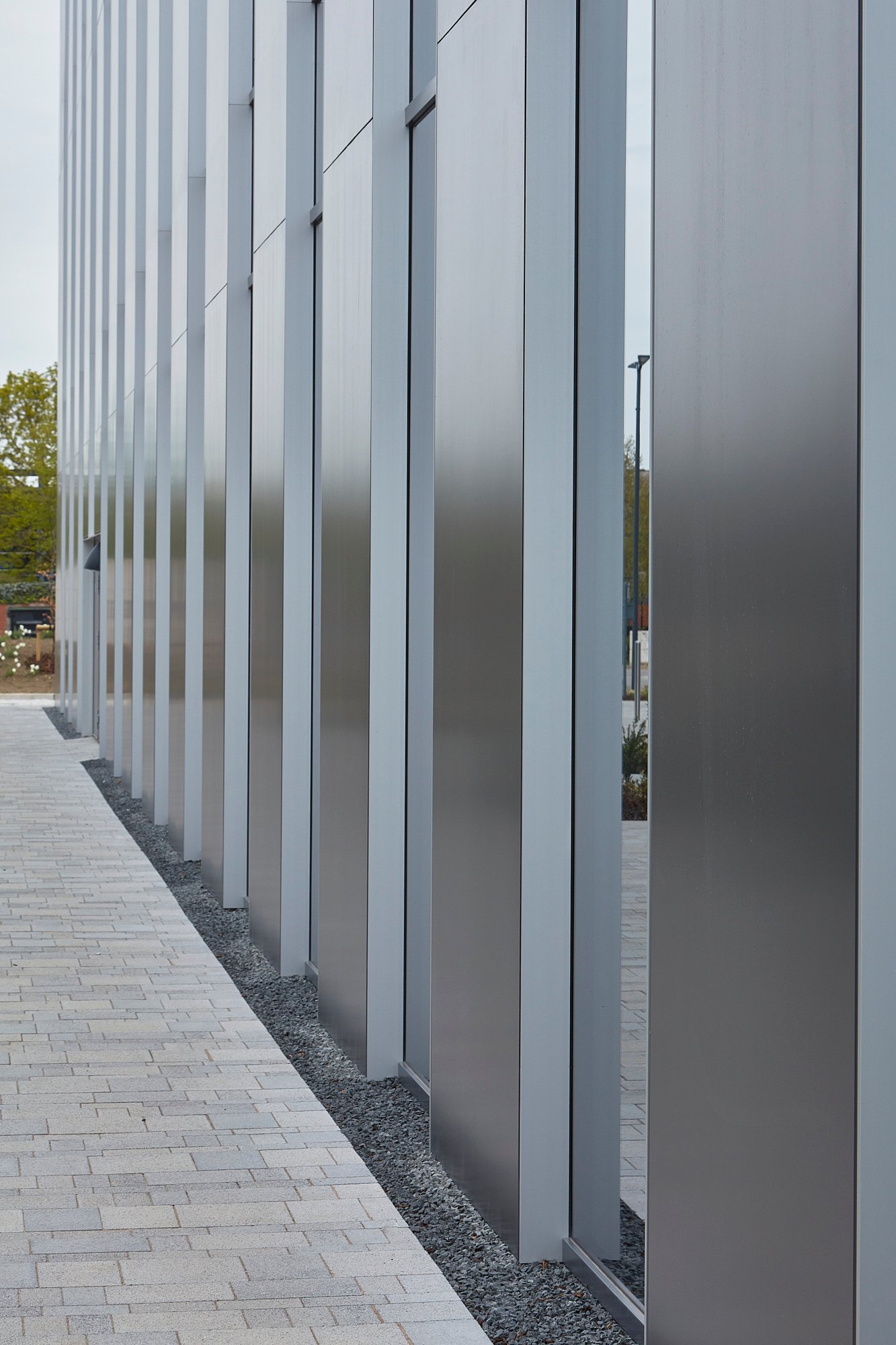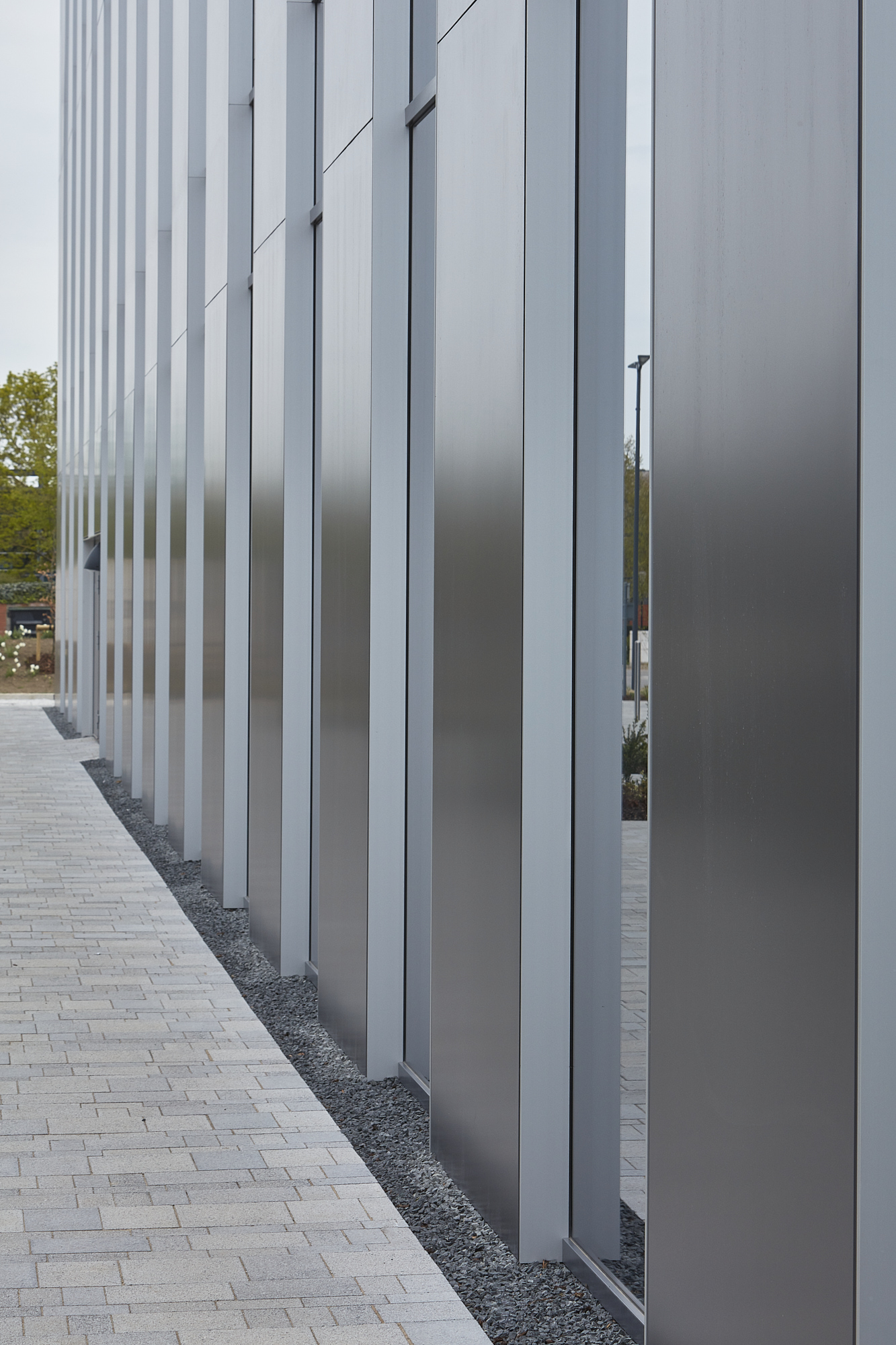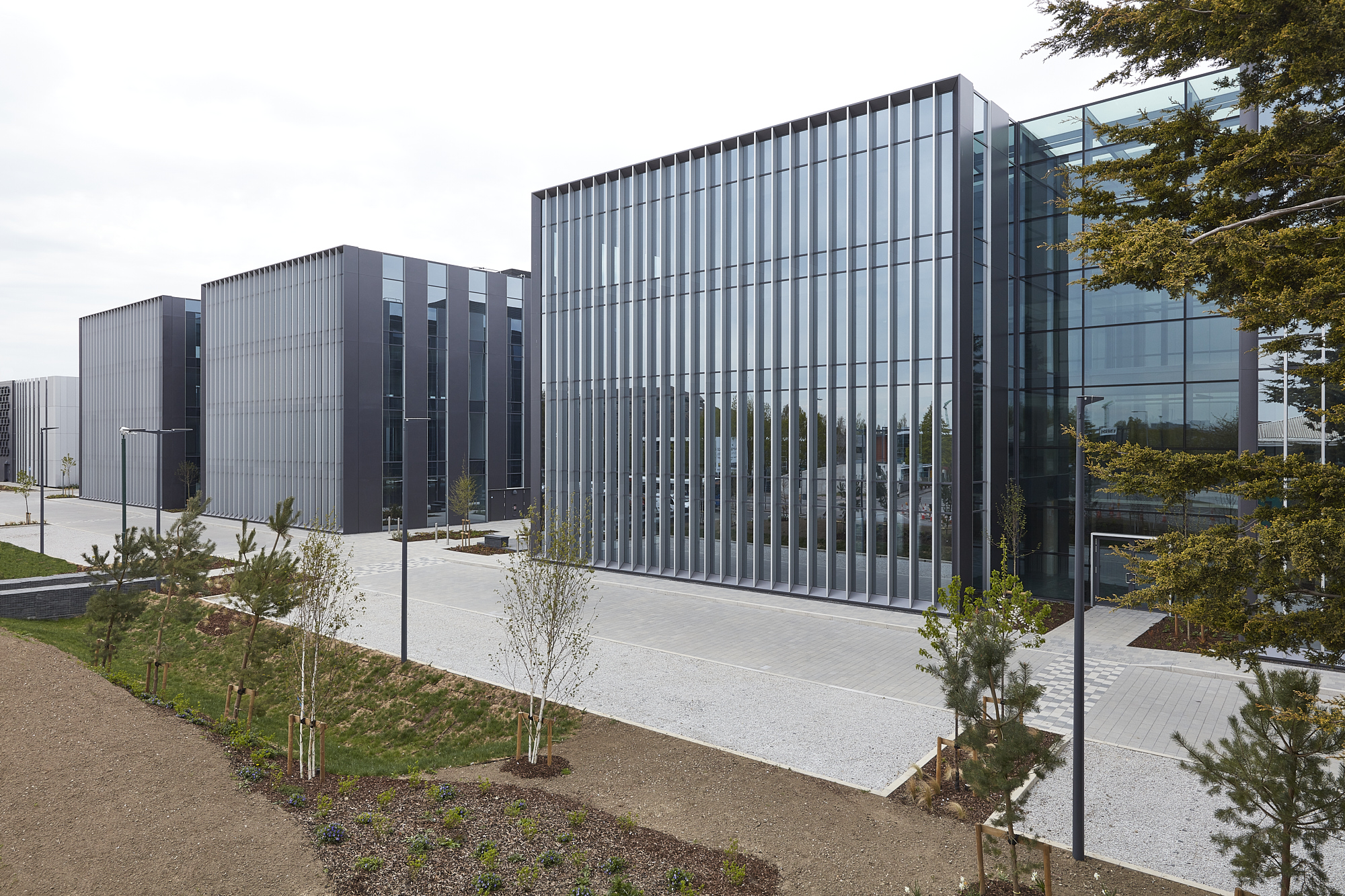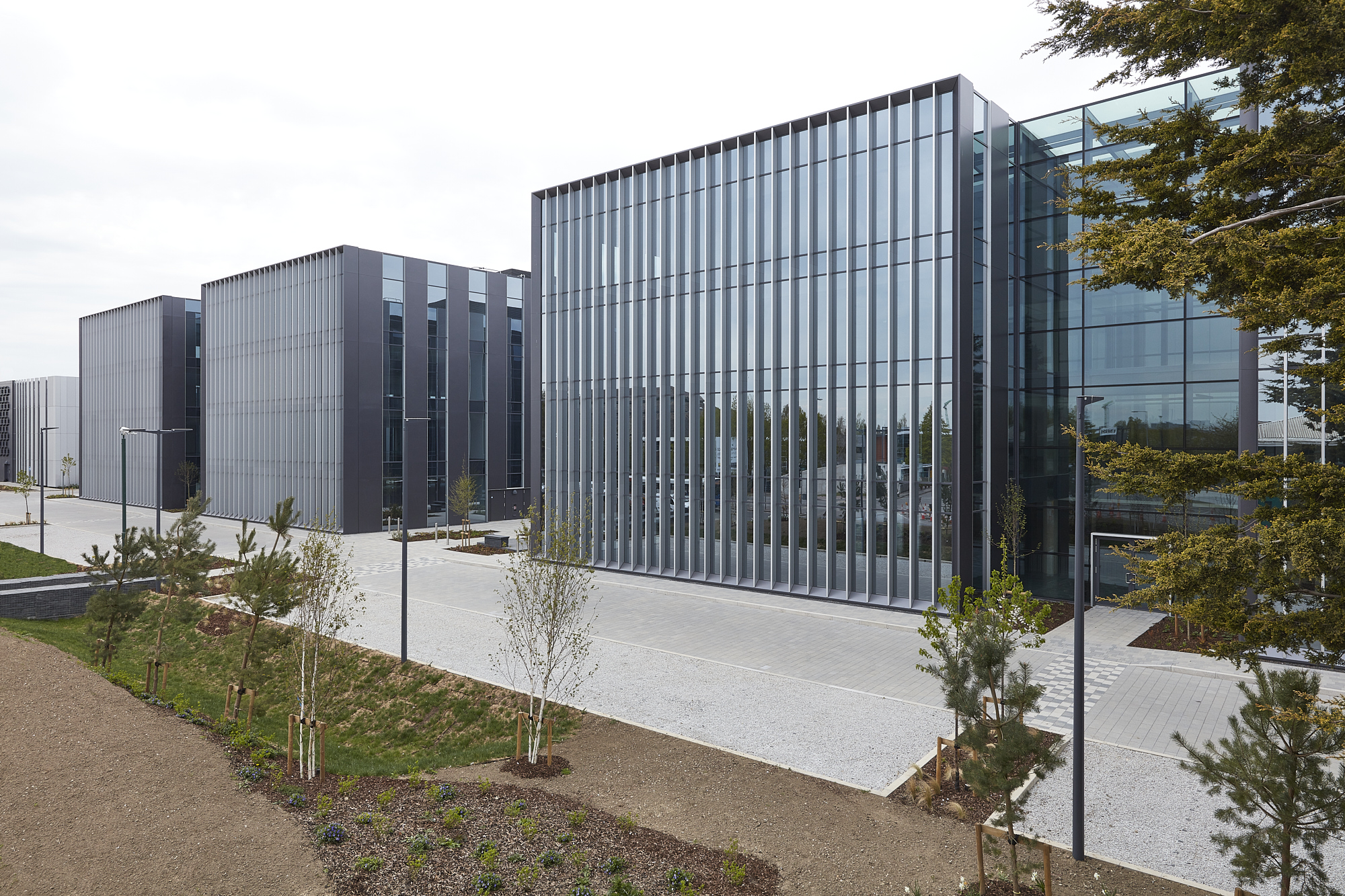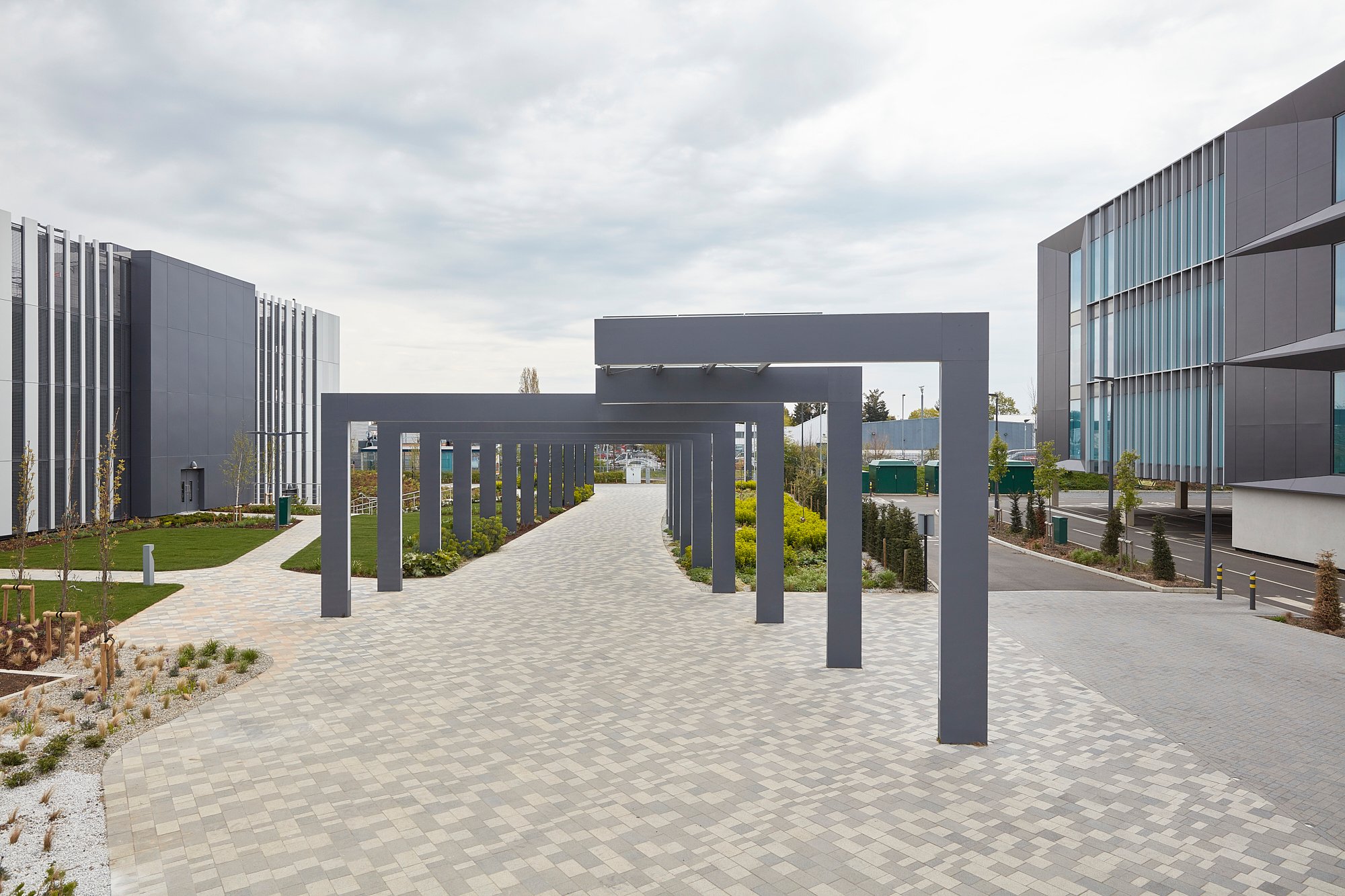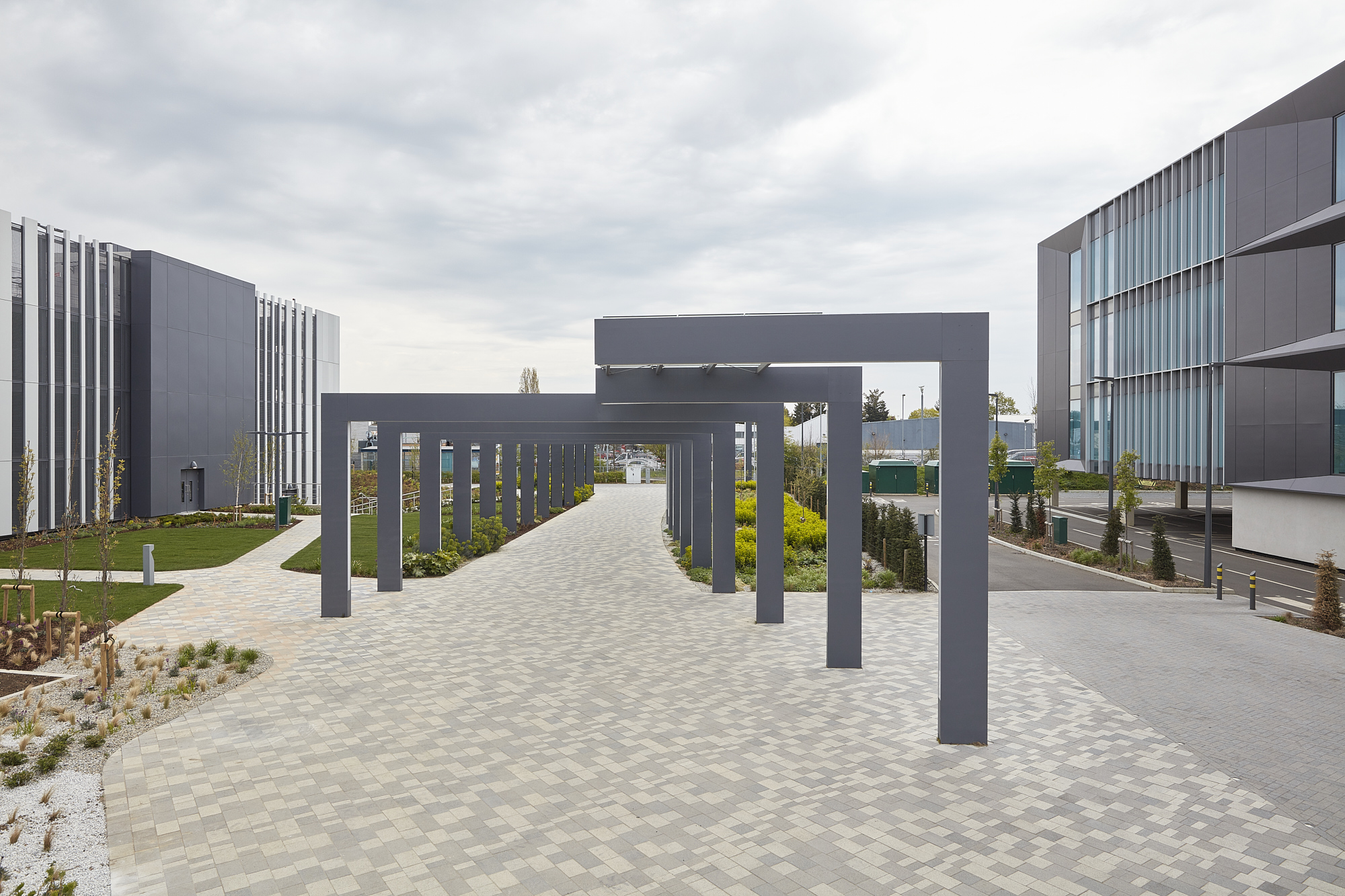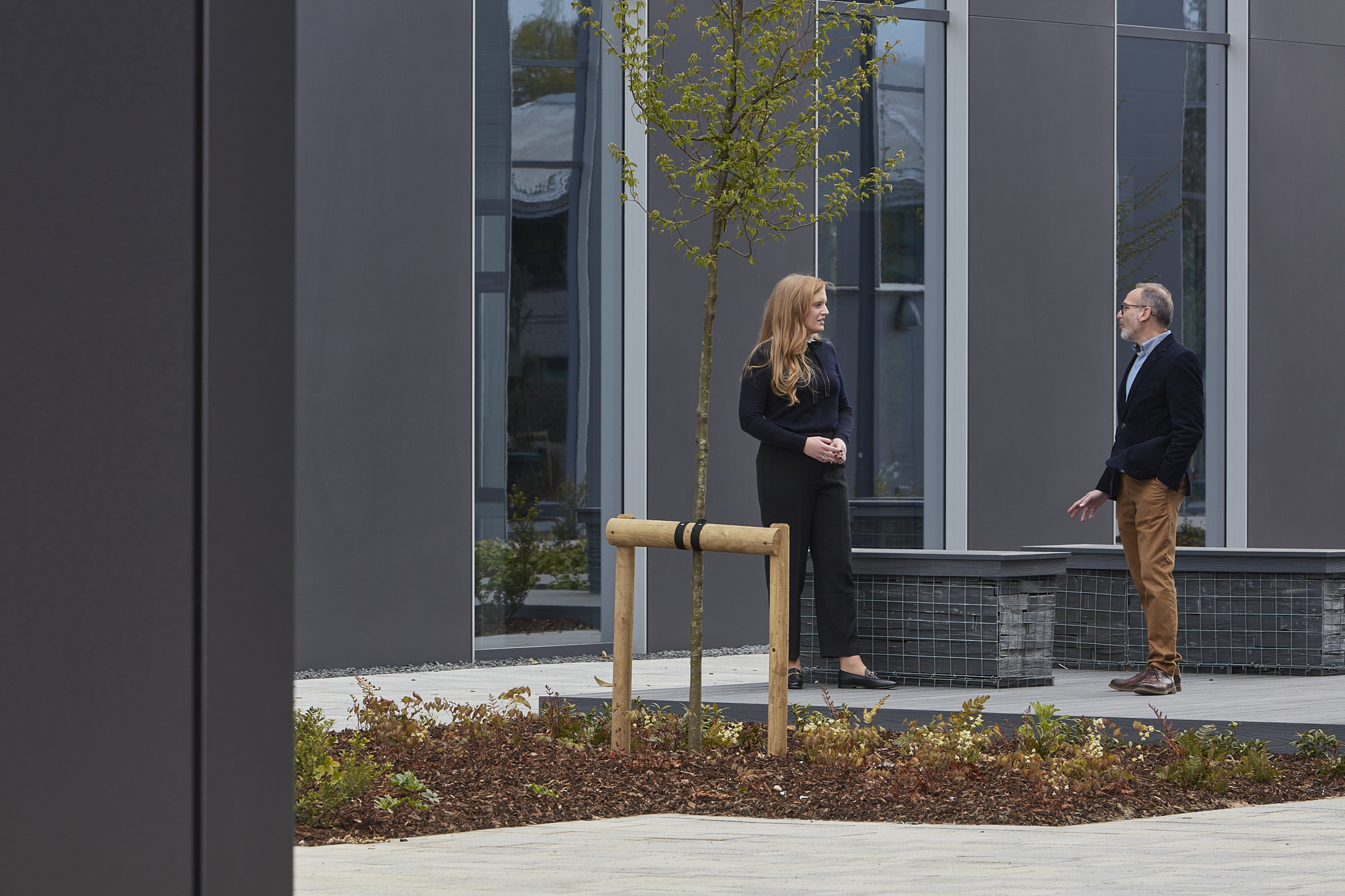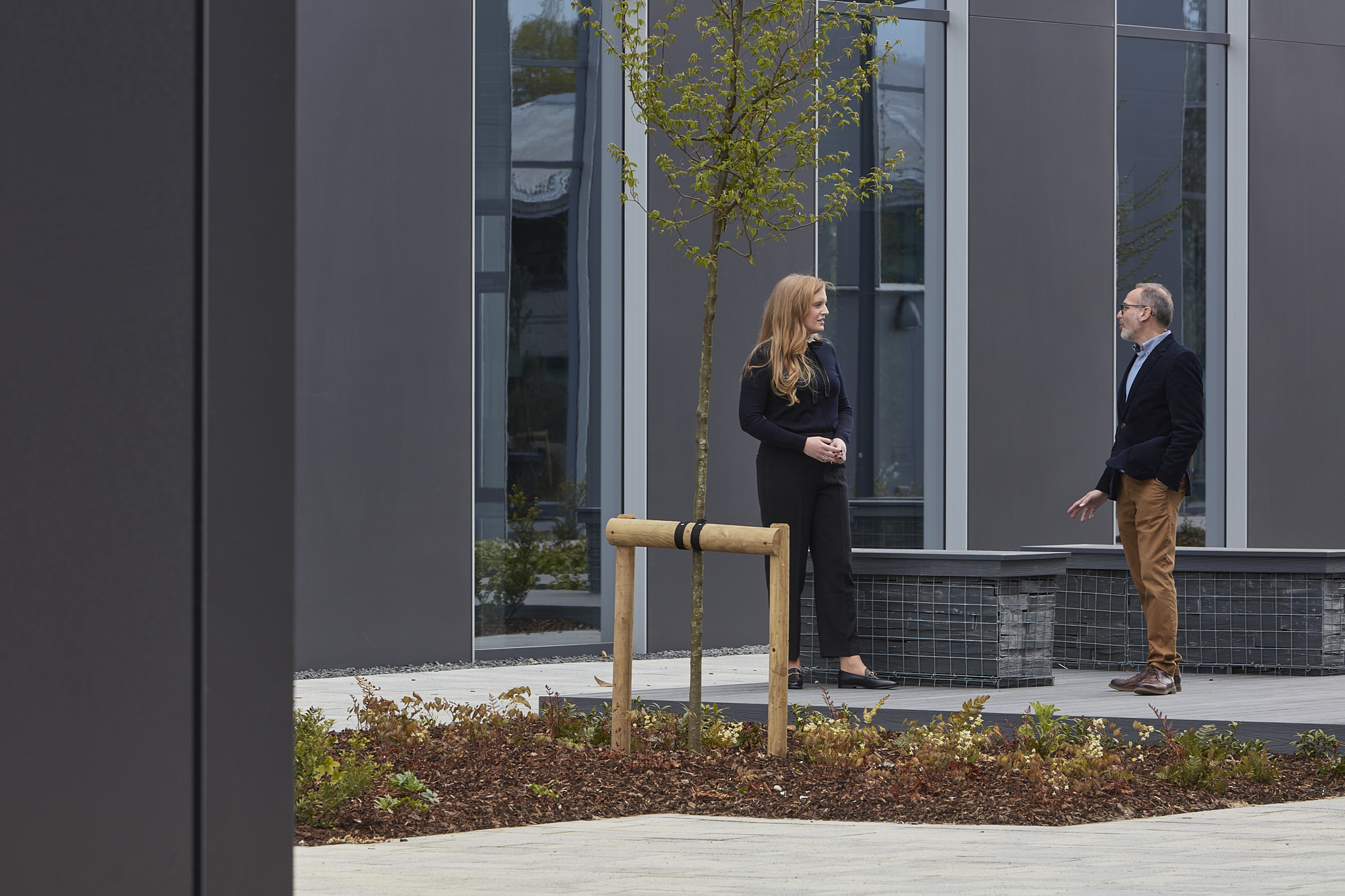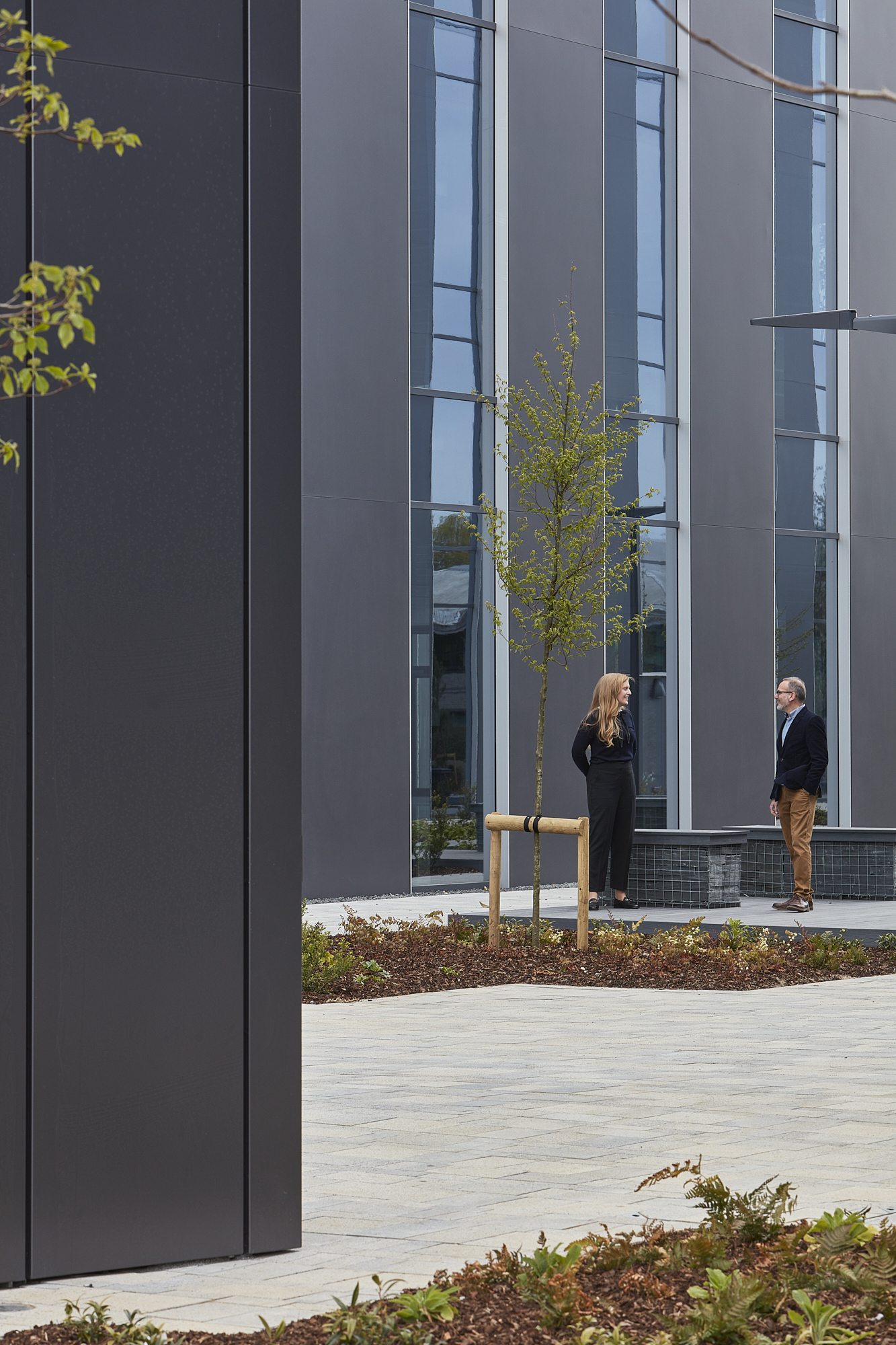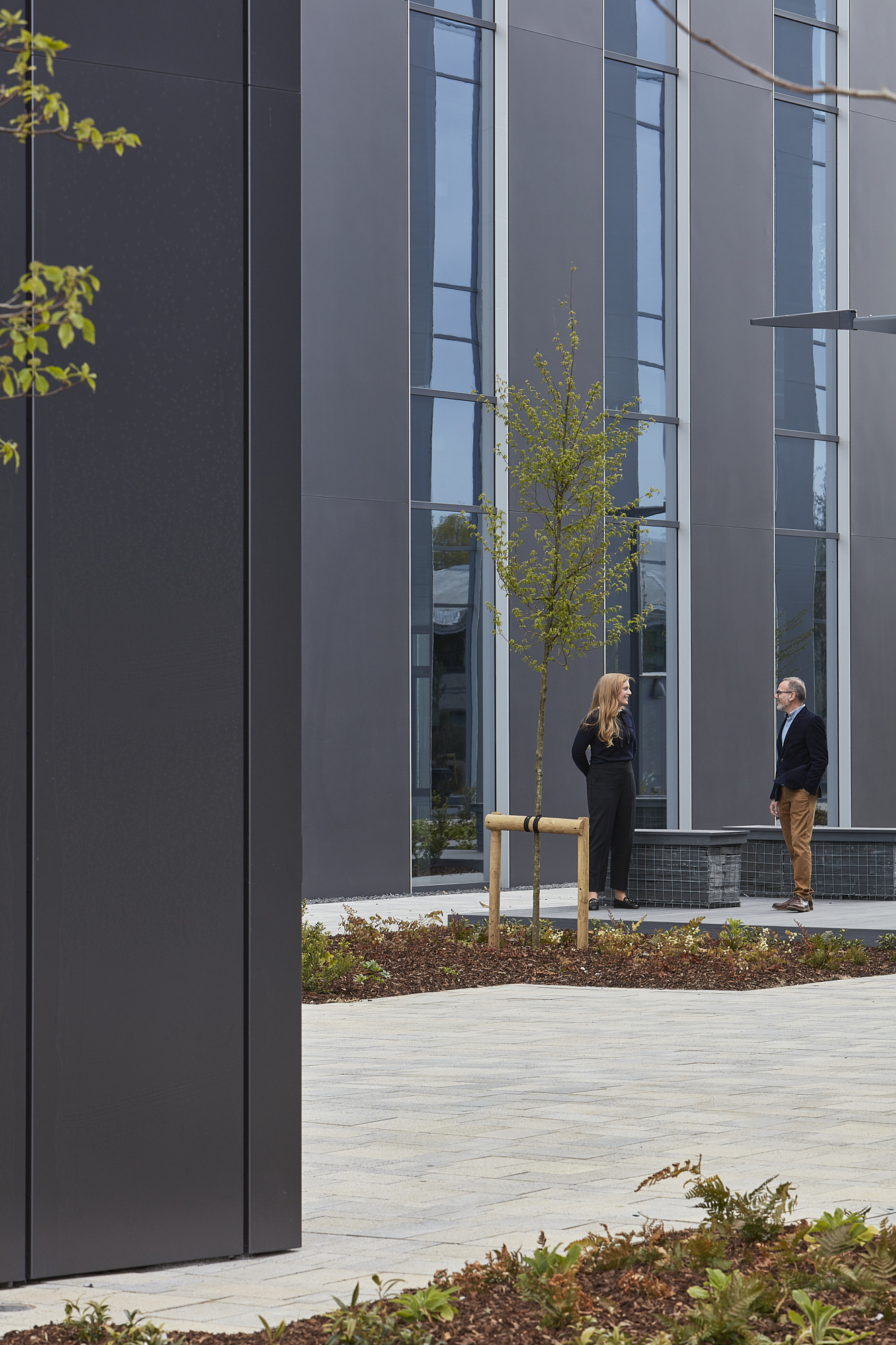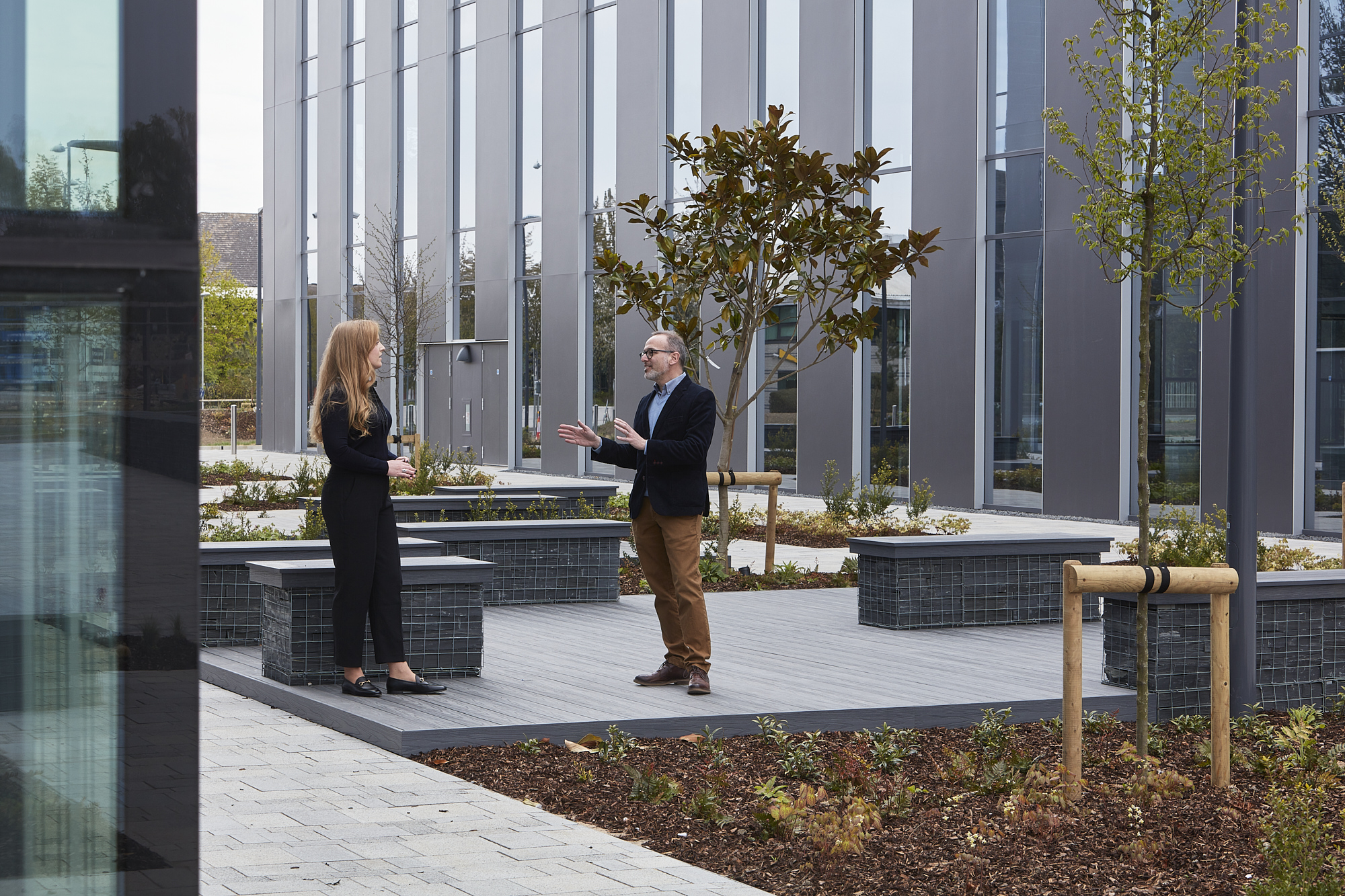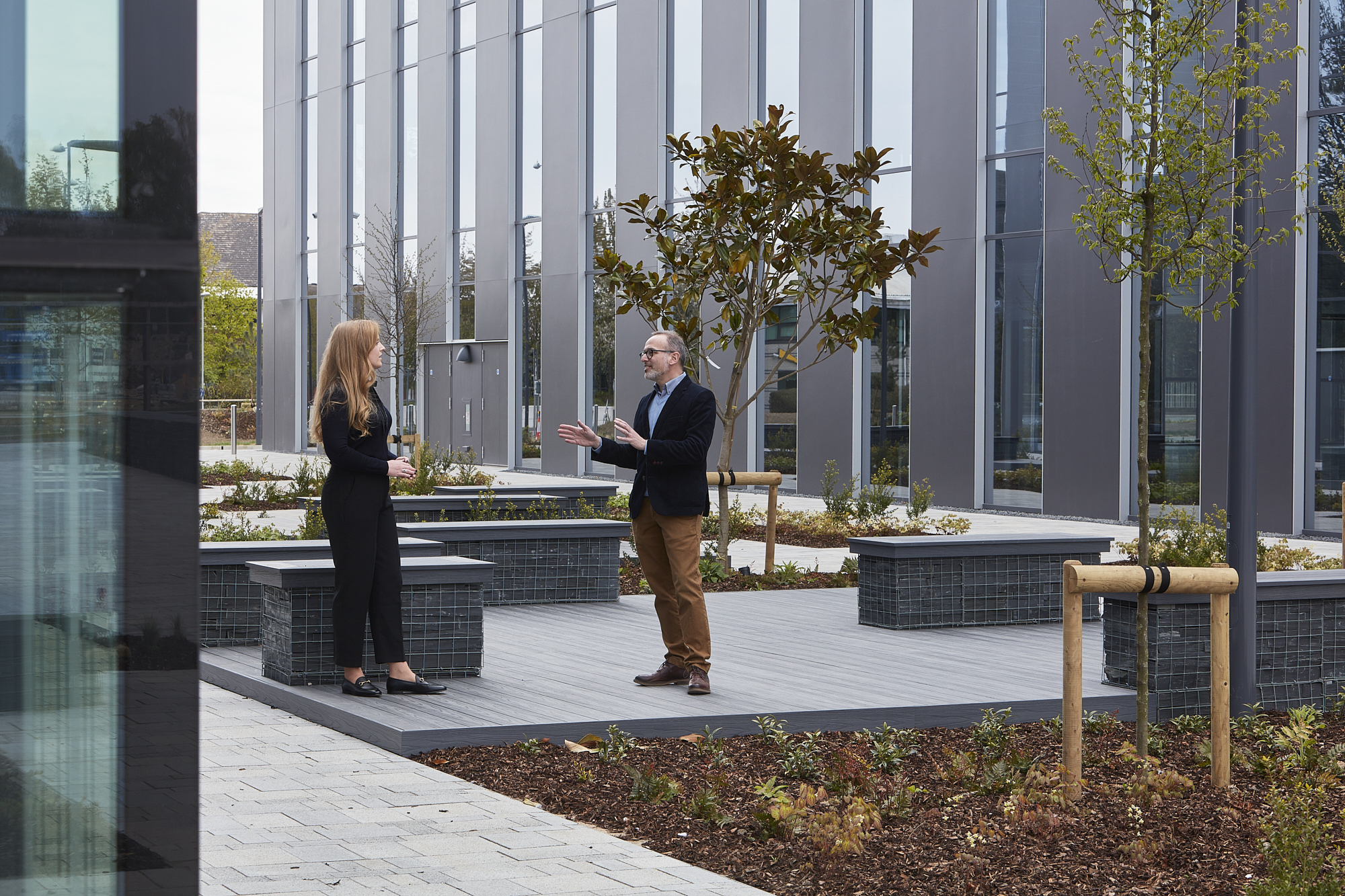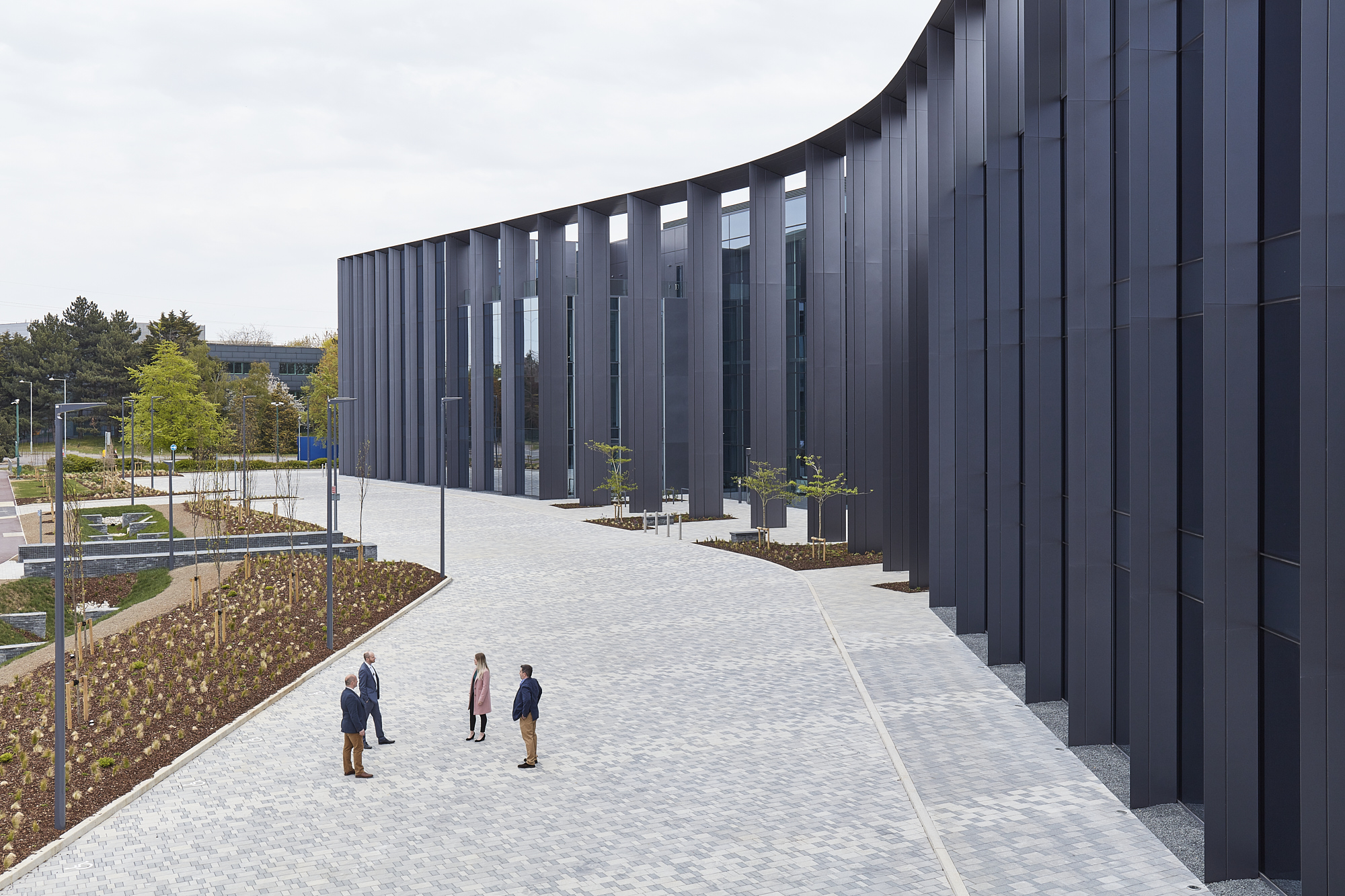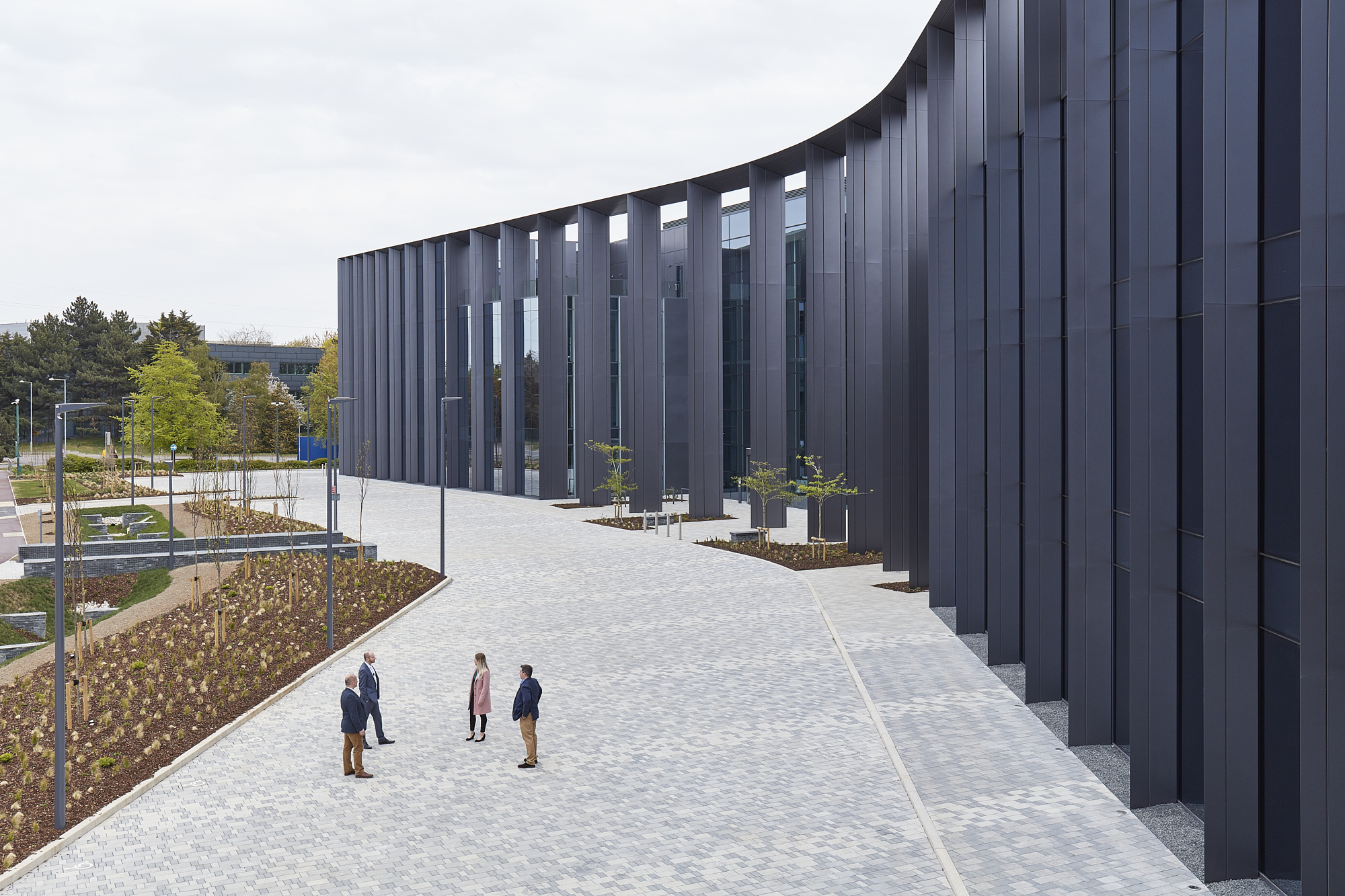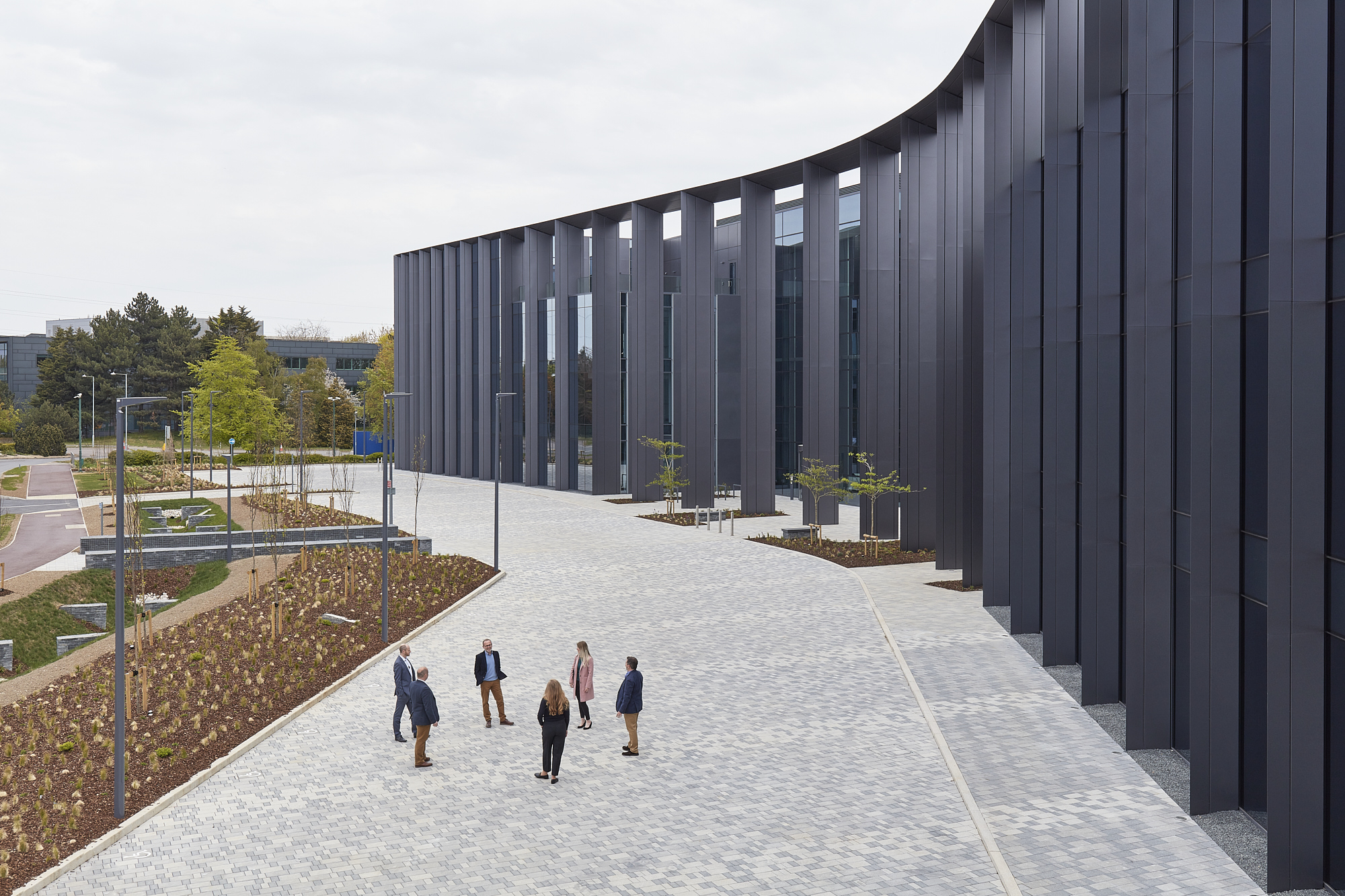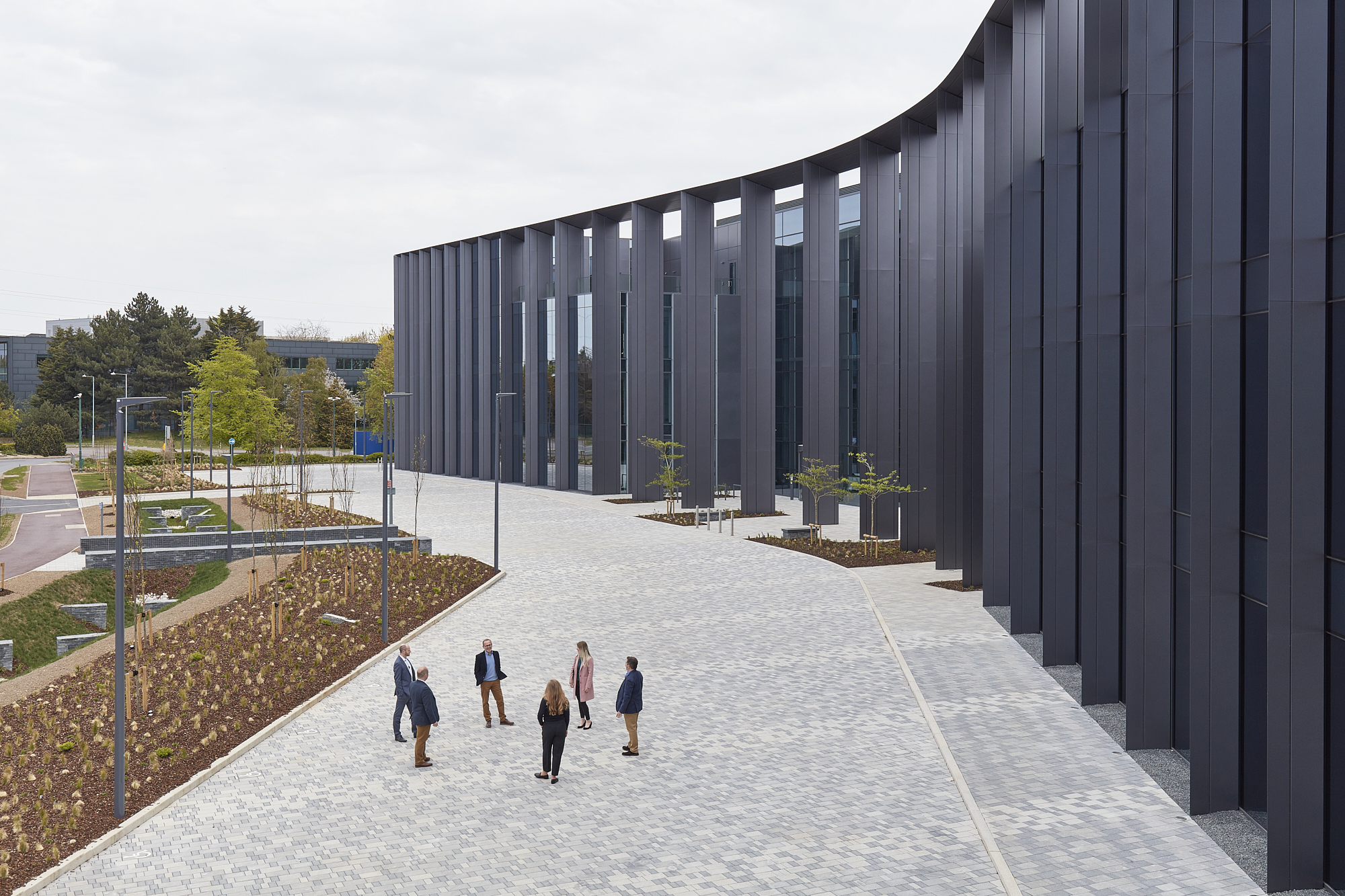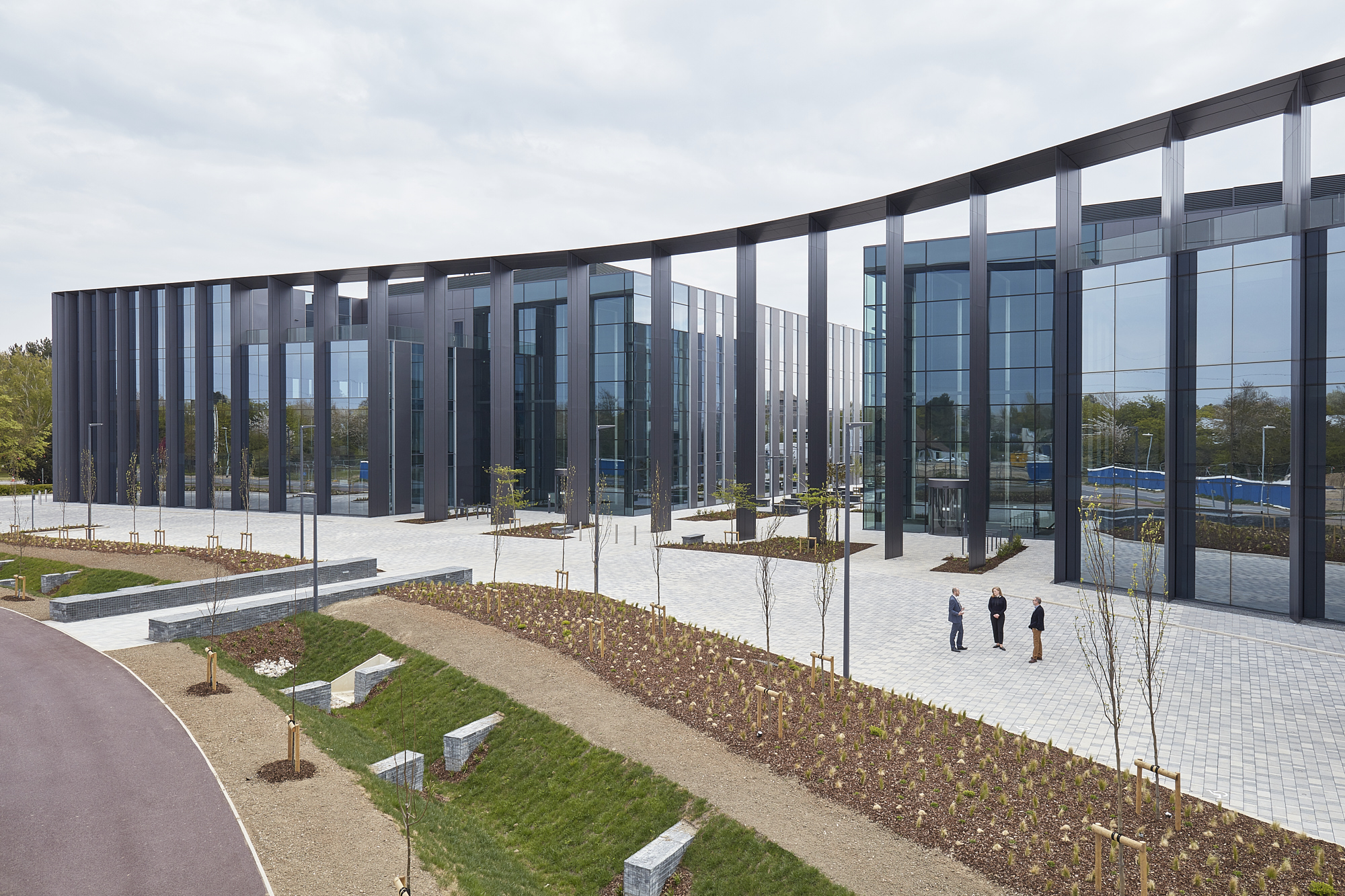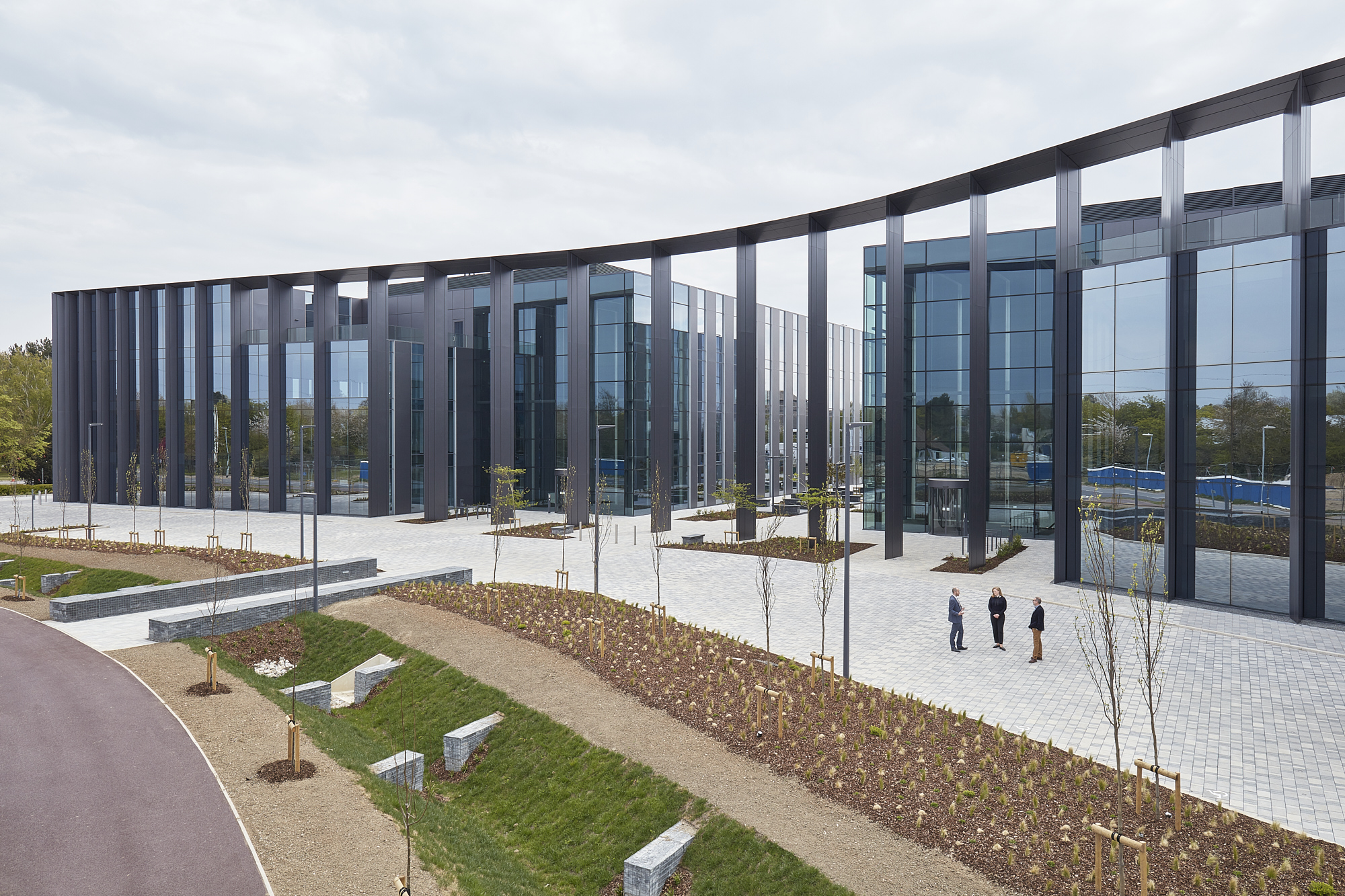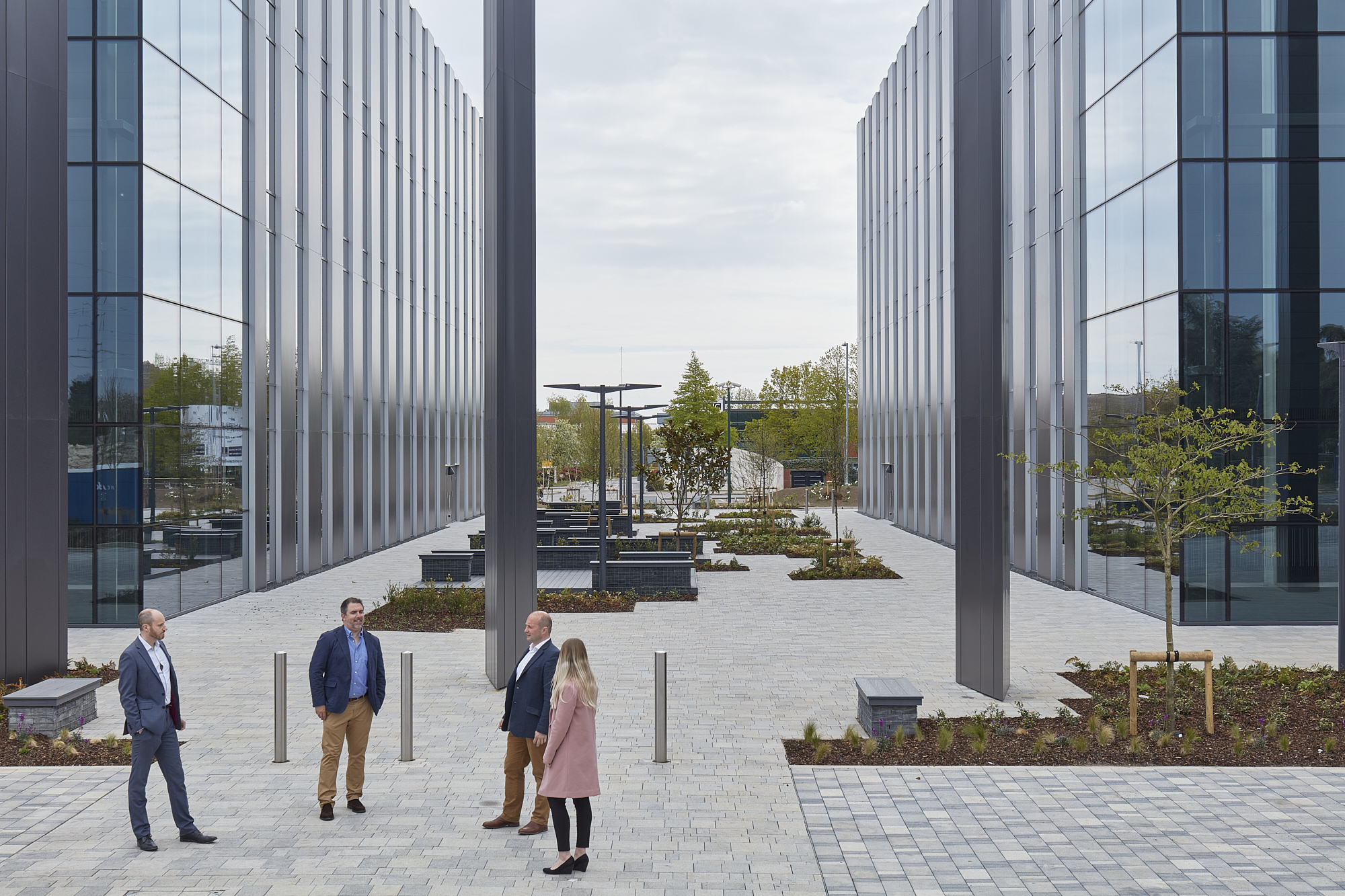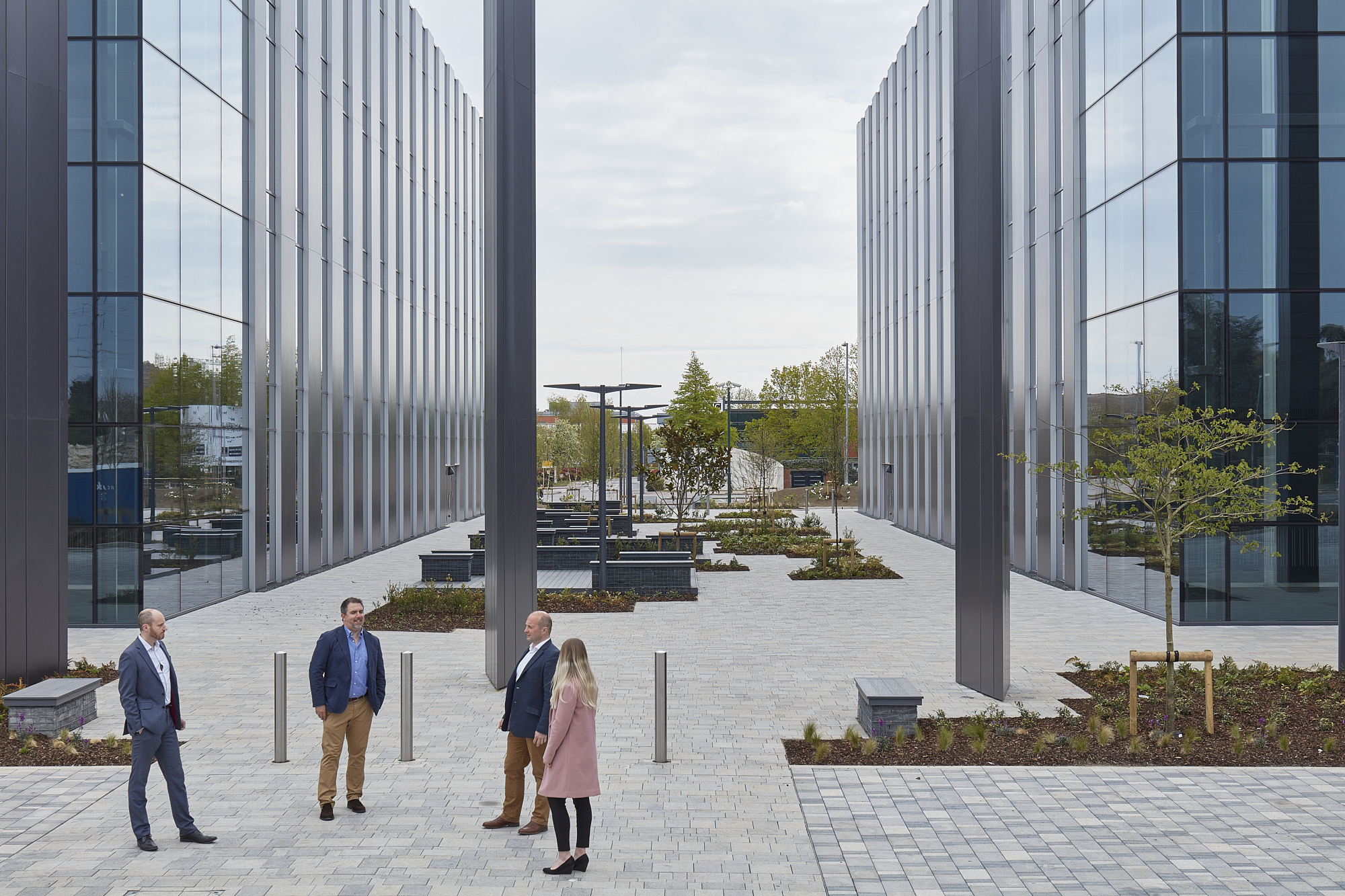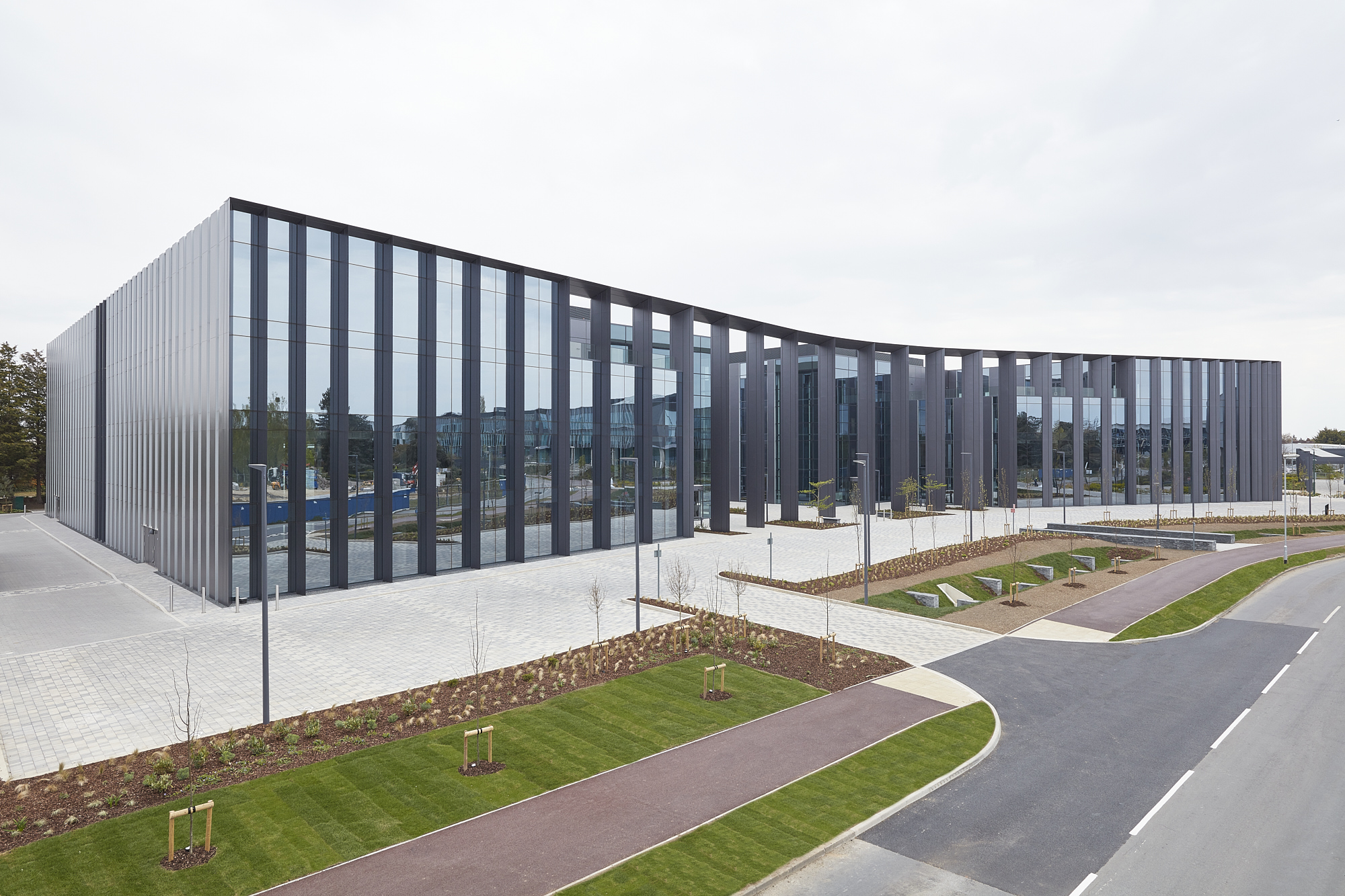 The exceptional new buildings achieved a BREEAM 'Excellent' rating, are 90% efficient, and the science park now offers a dedicated pedestrian and cycle area. The facilities provide a much-needed innovation hub for scientists and graduates, and successfully generated income for Trinity College.
As part of the master redevelopment of Cambridge Science Park, Trinity College instructed us to deliver a series of exceptional buildings in the heart of Cambridge's

science community

.
The client's objective for this project was to reposition the park as a hub for global innovation and science technology; as part of phase one of the area's redevelopment plans. The two CAT A buildings create an environment of scientific collaboration and study and feature a significant public art display on the facade of the multi-storey car park.
The exceptional design of the buildings and entrance plaza reflect the world-class tenants that are located on the park. We worked closely with architect Scott Brownrigg to project manage and deliver the striking, highly glazed designs and surrounding landscape. Upon completion, the buildings were nominated for a BCO award and have secured a BREEAM 'Excellent' rating.
Despite the restrictions of 2020, we successfully orchestrated the pre-letting of both buildings, which demonstrate the high calibre of the project.
The high-quality structures form a prominent part of the park and make a statement to all those arriving on the site. The buildings attract leading technology and science companies from across the globe and are a key component of the master plan for redevelopment.
Get in touch with our team