Brookgate, One Cambridge Square
A key gateway office building in the masterplan development of Cambridge North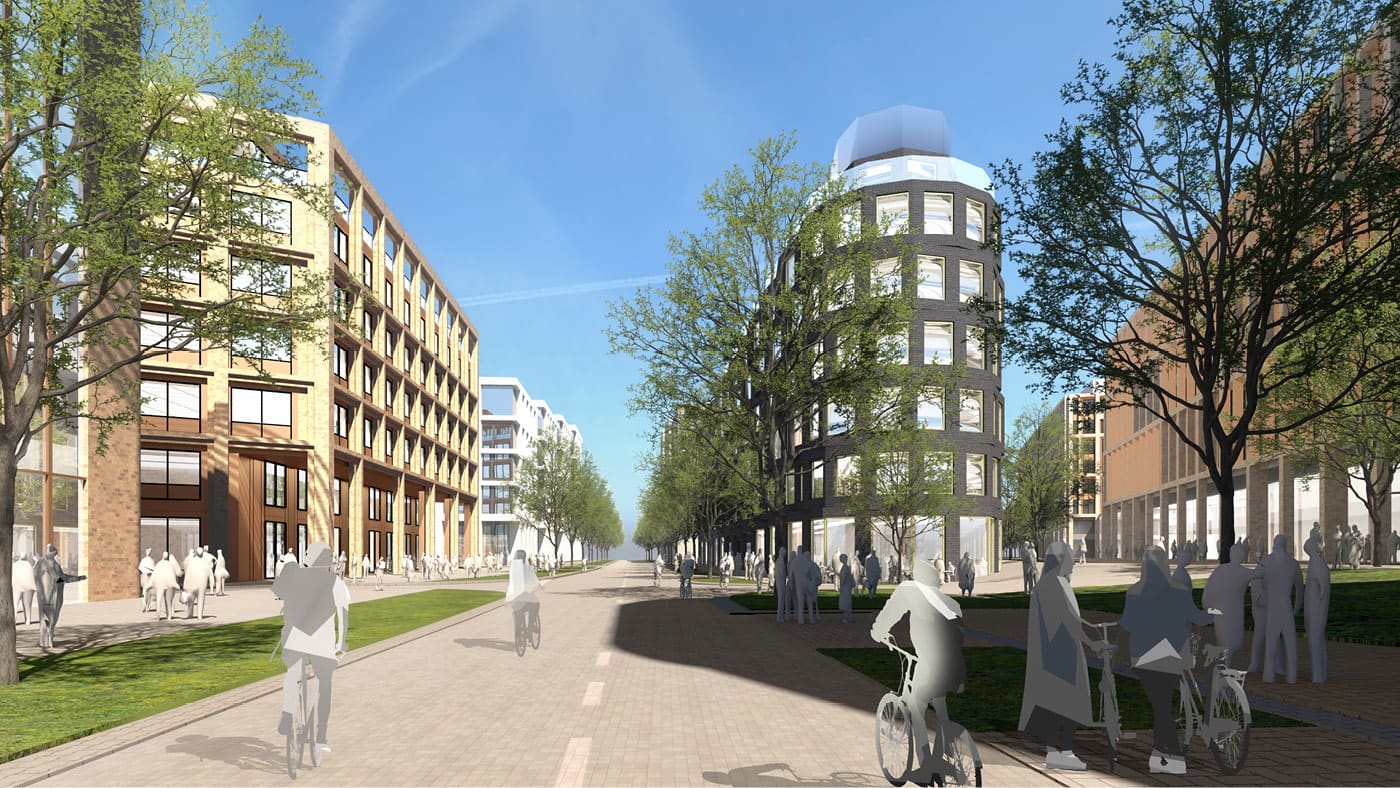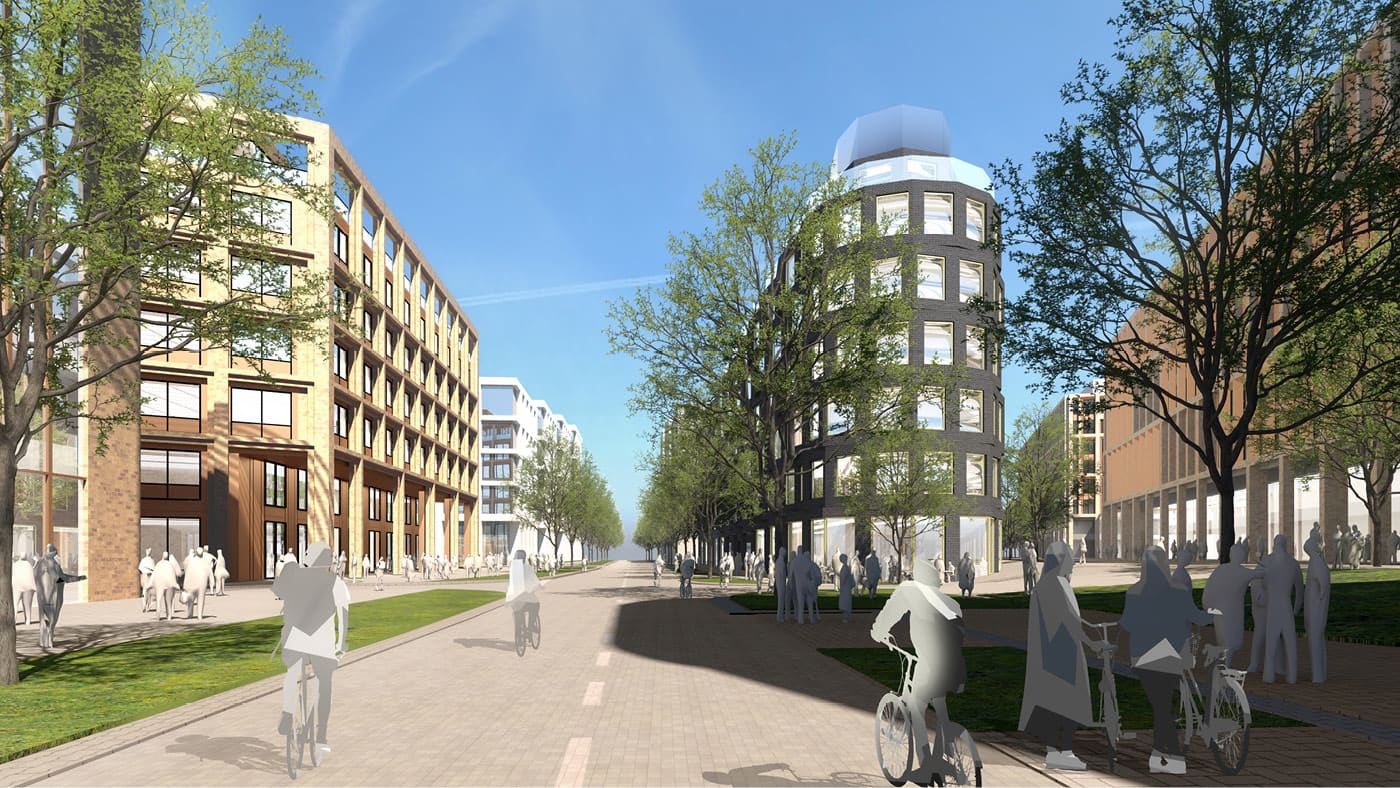 Client
Brookgate Land Ltd
Size
130,000 sq ft
Value
£33m
Related pages
A significant and sustainable commercial space for the rapidly growing area of the city, the new Brookgate offices will form an integral part of the Cambridge North regeneration project.
An exciting new investment in a growing area of the region, One Cambridge Square will set the standard of commercial office space in this modern urban quarter.
A six-storey building with office and communal spaces, this commercial building will be built to achieve a BREEAM rating of 'Excellent'. Sustainable initiatives include a triangular green roof of solar panels, multiple electric charging stations for cars and biodiverse landscaping surrounding the building.
The Brookgate building was forward funded by investors, demonstrating the viability and profitability of the project. In order to attract reliable and high-quality tenants, we worked closely with the client to ensure that the project was marketed attractively to leading companies and brands.
The building underwent several iterations and we worked closely with all the parties involved throughout the project. Thanks to our intricate knowledge of Cambridge and relationships with the local authorities, planning was quickly achieved and the project is set to be delivered on time.
Get in touch with our team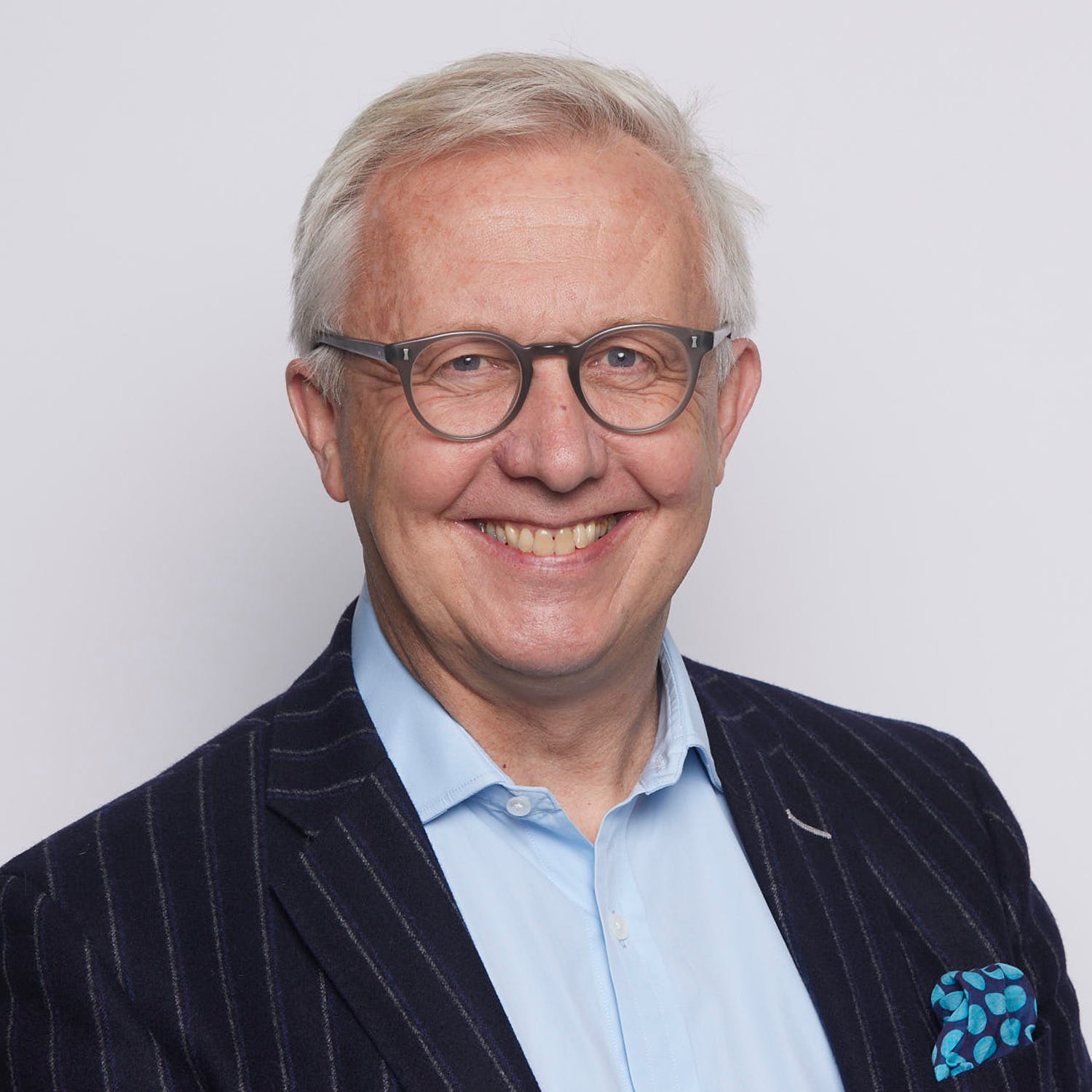 Cambridge, Bidwell House
Mike Derbyshire
Partner, Planning
View Mike Derbyshire's profile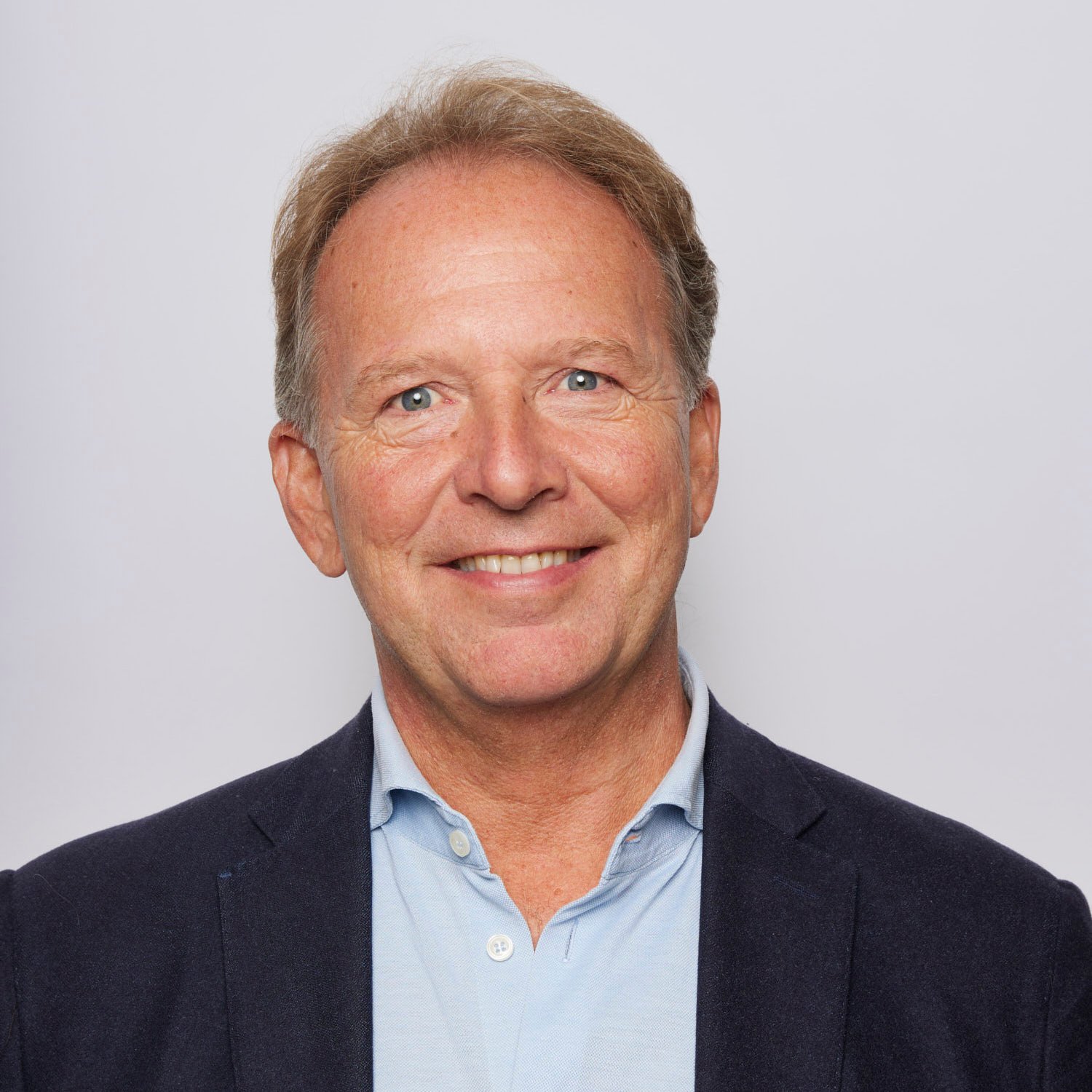 London
Patrick McMahon
Partner, Mixed-Use Development
View Patrick McMahon's profile