Award-winning, high-quality housing in Norfolk.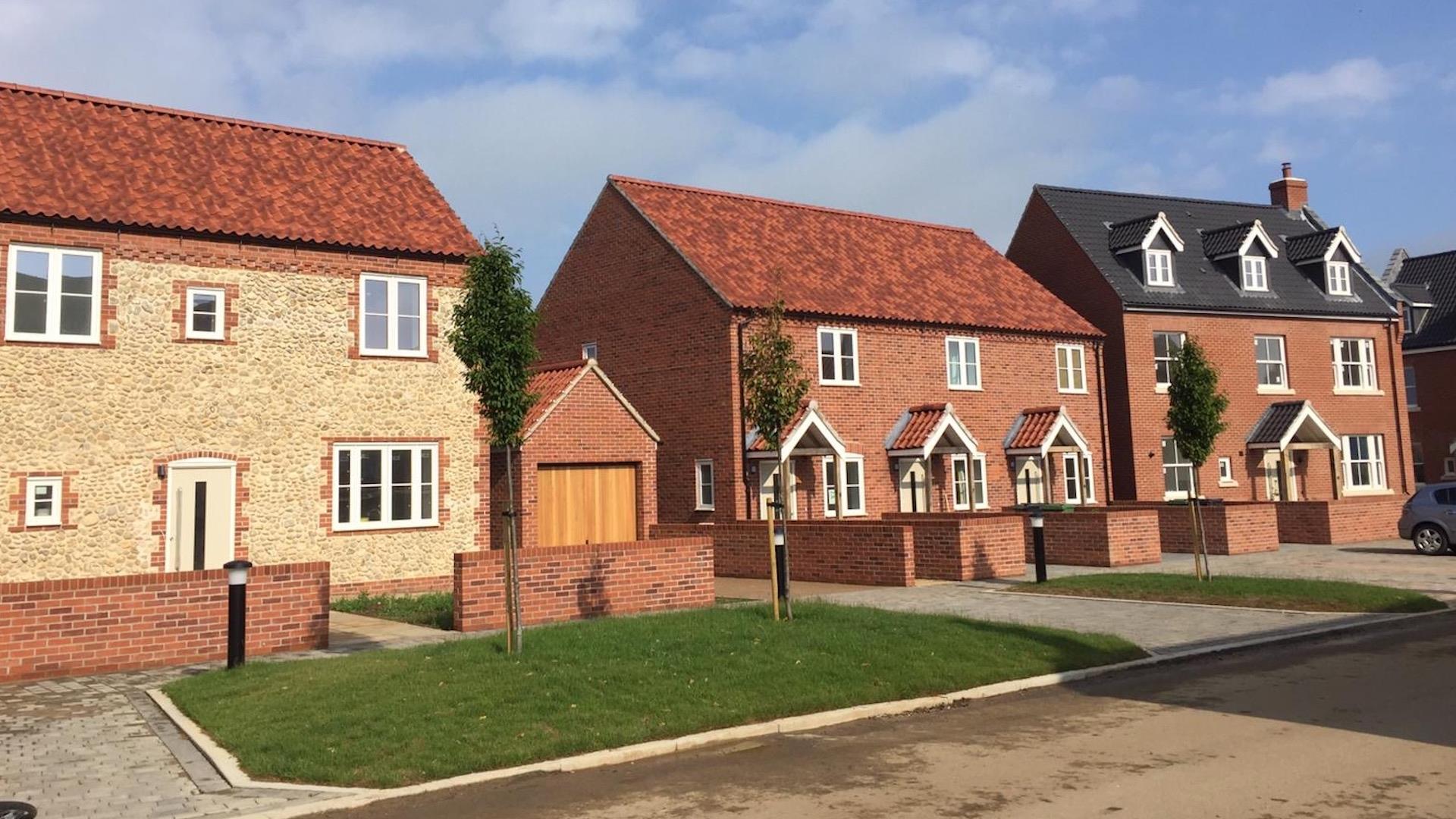 Client
Broadland Housing Association
Location
North Norfolk
Services provided
An innovative strategy to deliver premium, affordable housing to communities in Norfolk, Broadlands is a pioneering scheme that illustrates how new developments can positively contribute to local communities.
Following changes in government funding procedures and national policies for housing, our client identified an opportunity to develop several homes in north Norfolk - an area that has a significant need for affordable properties. This innovative strategy was a mix of private (market) dwellings and affordable housing. The new-build houses were built to an excellent standard and with a tenure-blind, the funds of these high-value homes were used to facilitate the subsidised housing.
We worked closely with the client to develop a comprehensive strategy that would gain support from key stakeholders in the region, creating many opportunities for consultation and feedback in the early stages. We also coordinated a programme of meetings with parish councils and community consultation events to hear the opinions of the residents.
The planning applications demonstrated how the housing would be beneficial to the community, for example, allowing incoming residents to live near family members in the region and utilising local contractors to support Norfolk's economy. Additionally, the attractive designs of the homes mirrored existing dwellings located in a nearby village.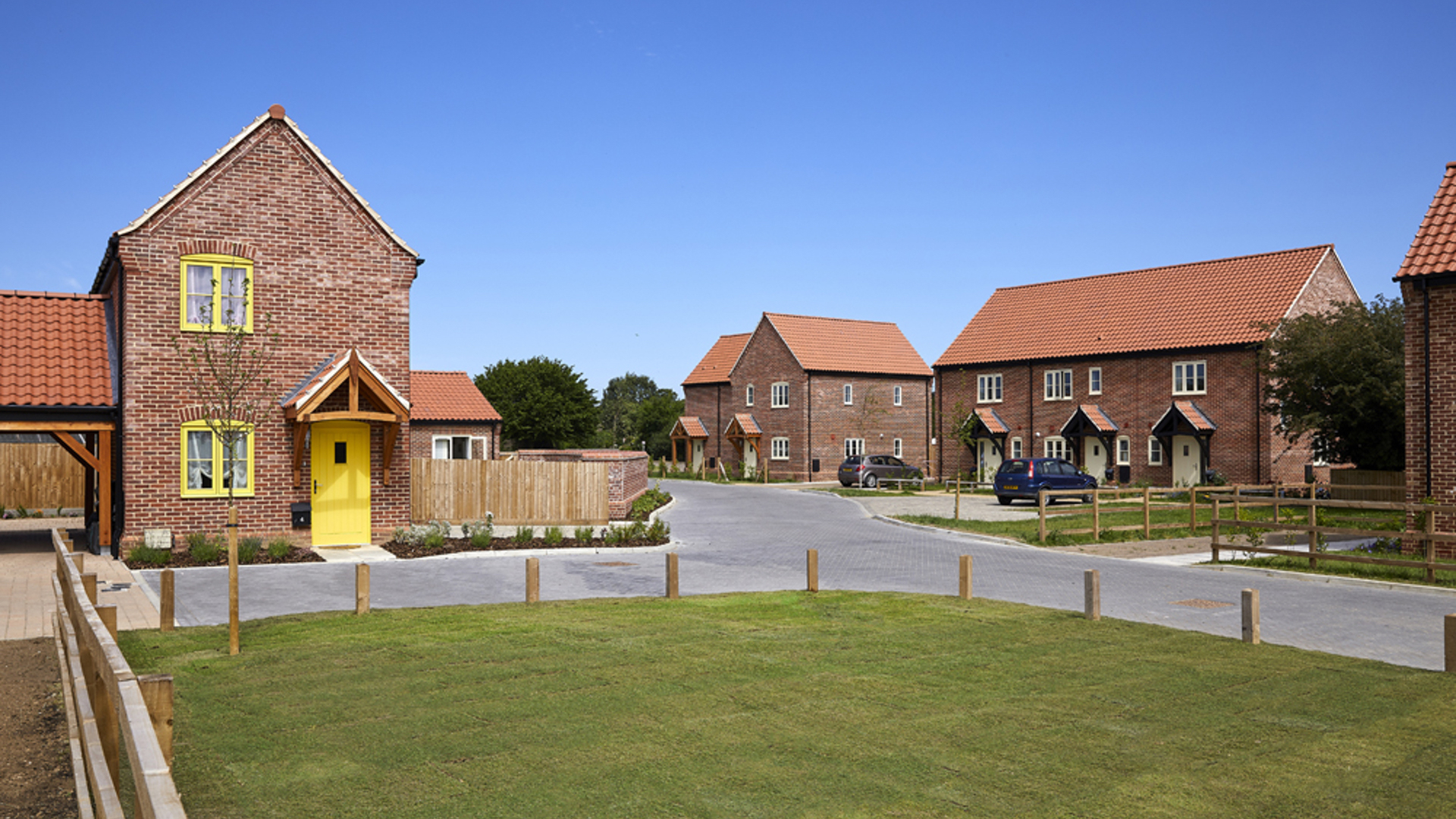 The scheme has provided both market and affordable housing that meets the needs of the community. The well-designed, affordable homes mirror the high-quality residences in the area, and the complex planning procedure was approved by multiple districts.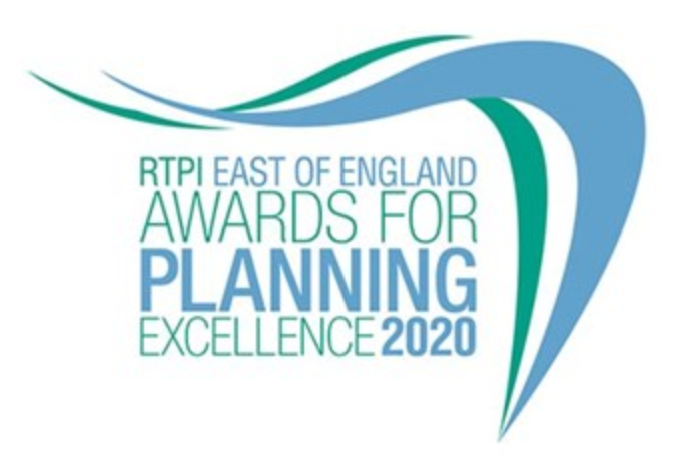 RTPI East of England Awards for Planning Excellence 2020
Get in touch with our team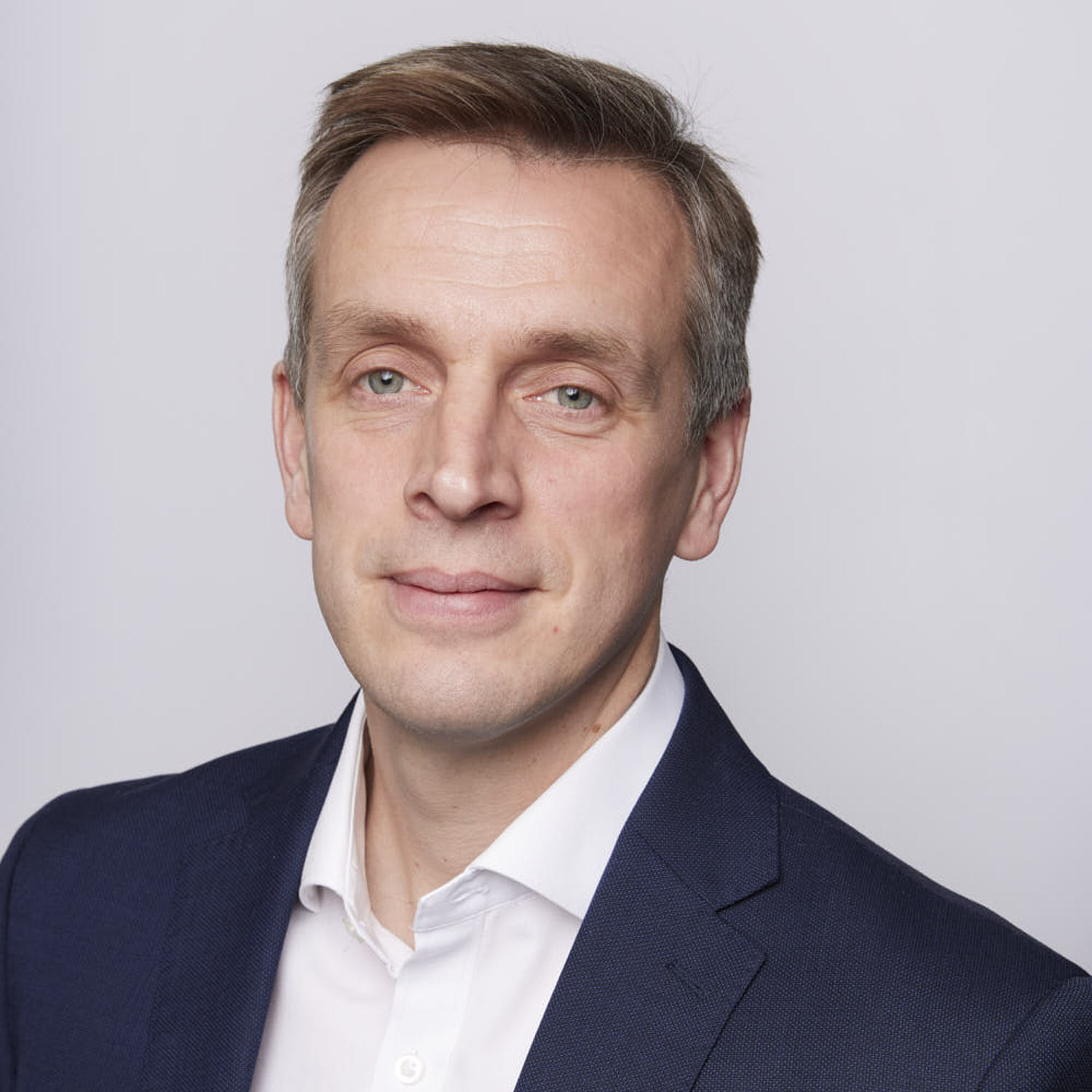 Norwich
Iain Hill
Partner
View Iain Hill's profile