Botanic House for Pace Investments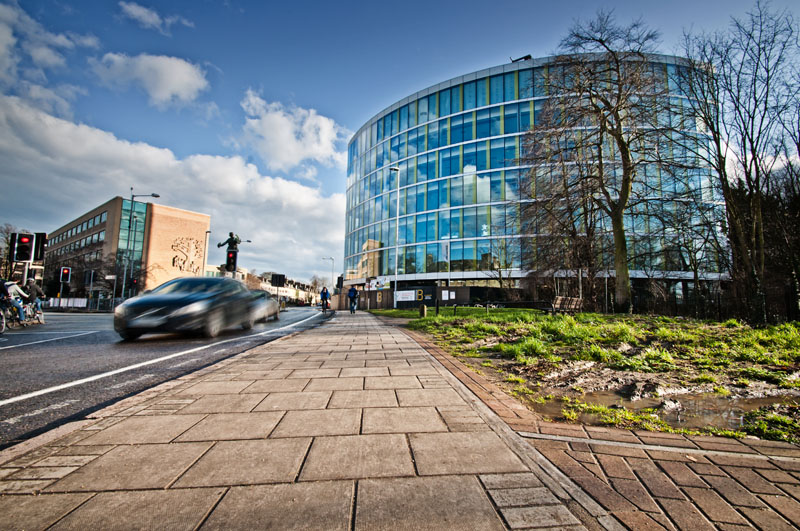 Value
£75m (approx.)
Dates
2002 - ongoing
Location
104 – 110 Hills Road, Cambridge
Services provided
Boasting incredible views of the beautiful Botanic Gardens, this 55,000 sq ft building comprises residential units and mixed-use commercial and leisure uses.
During our 20-year relationship with Pace, we have grown the value of their JV Hills Road site tenfold from £20m in 2002 to £200m today and extracted maximum value from the site through the delivery of a mixed-use development and by remaining responsive to Pace's changing needs.
Our relationship with Pace began in 2002 when we acquired and helped master plan the Botanic House building on Hills Road, Cambridge for an application that was submitted in 2008 - this was the first speculative office building in central Cambridge for 20 years.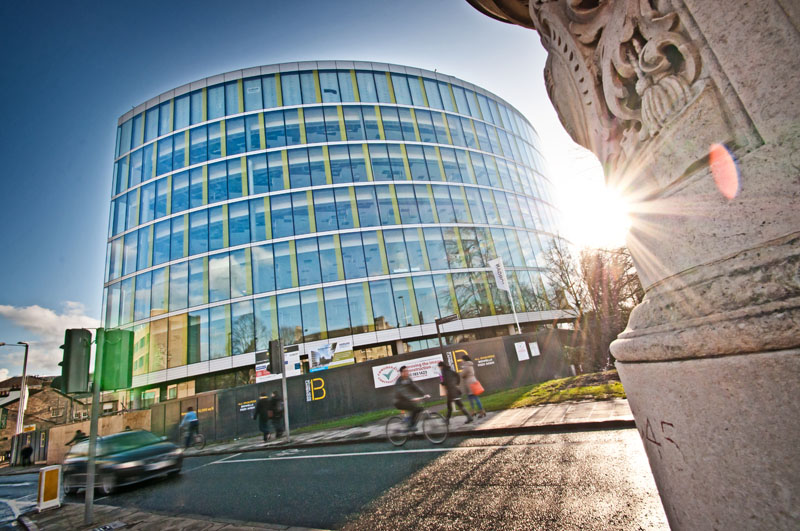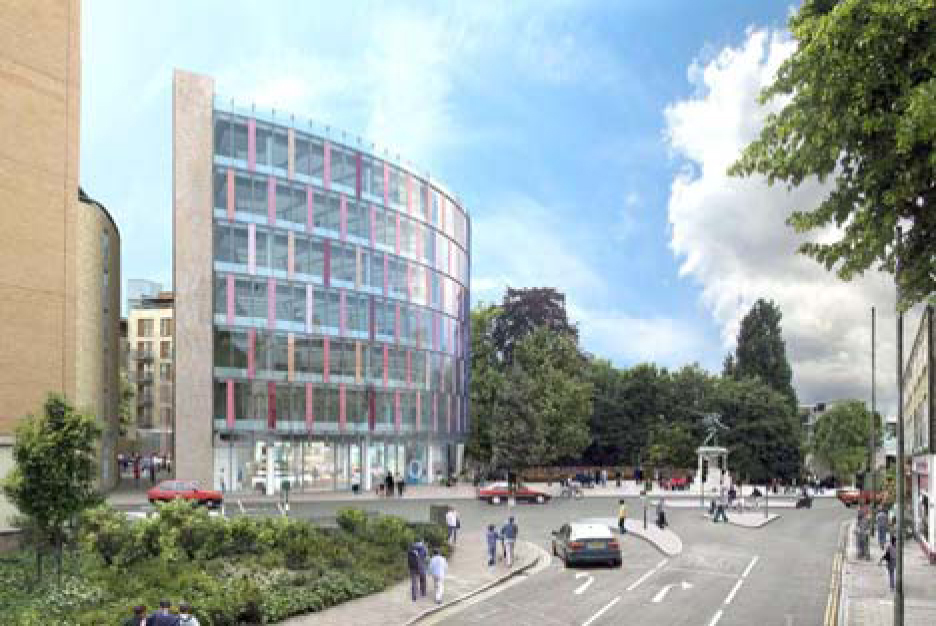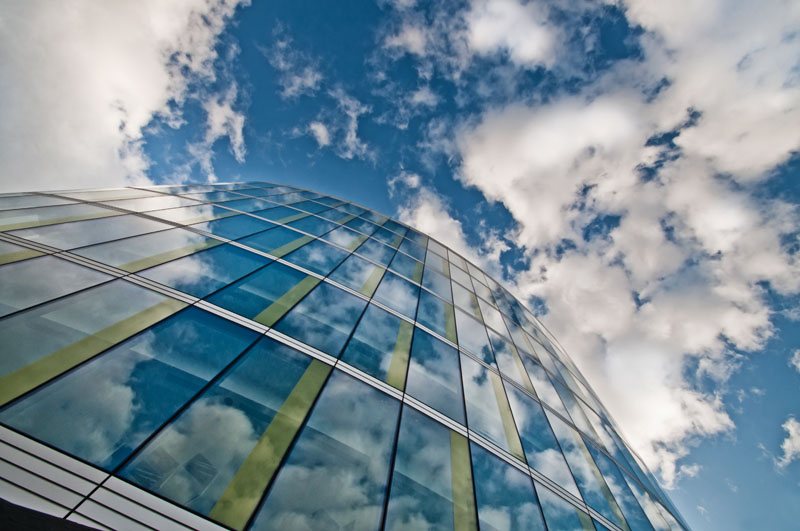 The subsequent acquisition of properties in the surrounding area provided an opportunity to revisit the original plan and in 2008, we were instructed to work up a new master plan that considered the increased site and additional mixed-use opportunities.
The remastered master plan was shortly followed by submission of a planning application for 330,000 sq ft of BREEAM outstanding commercial space surrounded by restaurant and retail opportunities. This set a new benchmark in quality for Cambridge, hugely improving the value of previously undeveloped land.
The site value in 2002 was £20m and in 2008, the initial master plan and development increased the value to £75m. Now in 2021, when the current planning is approved, 104-110 Hills Road will be worth £150 to £200m.
Get in touch with our team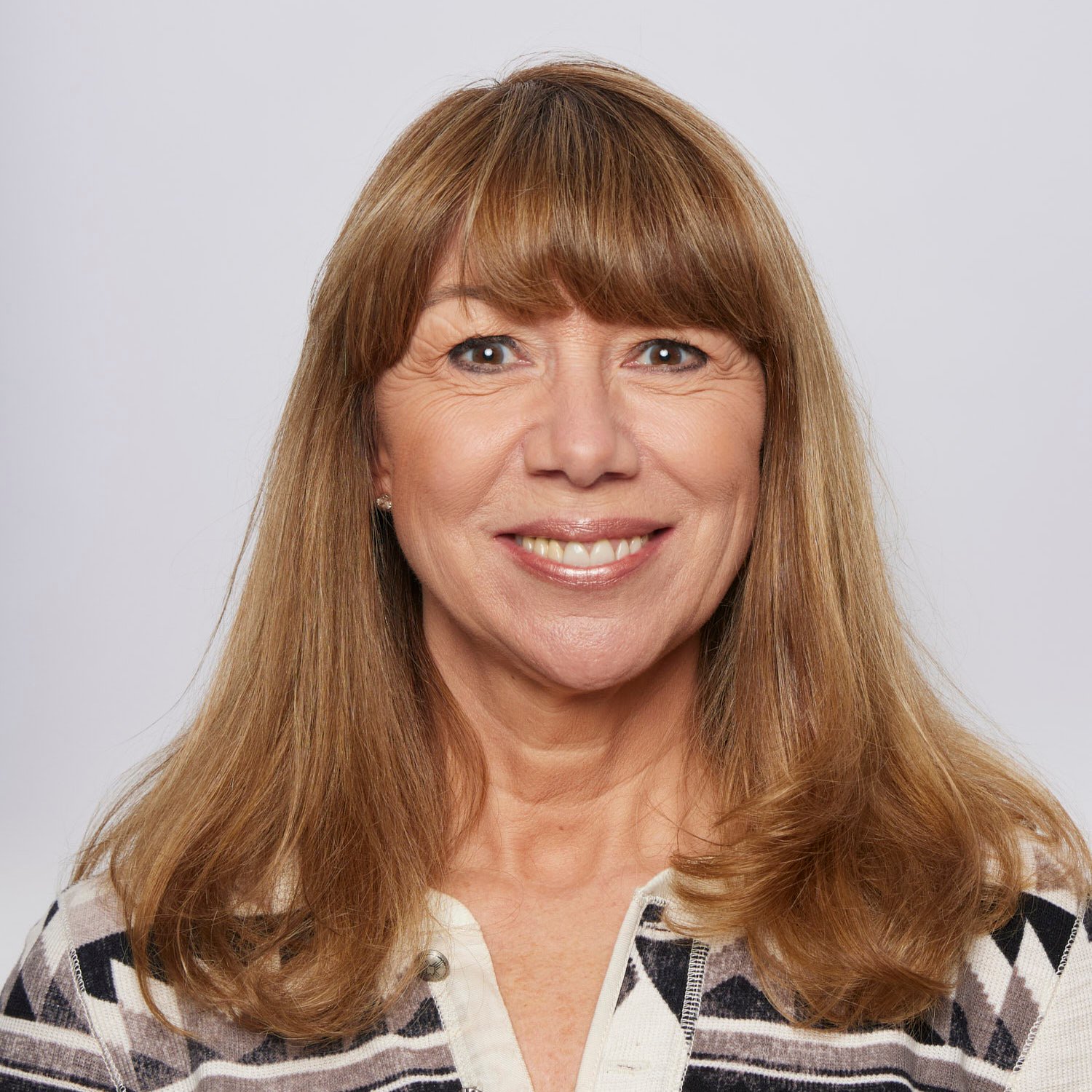 Cambridge, Bidwell House
Liz Craig
Partner
View Liz Craig's profile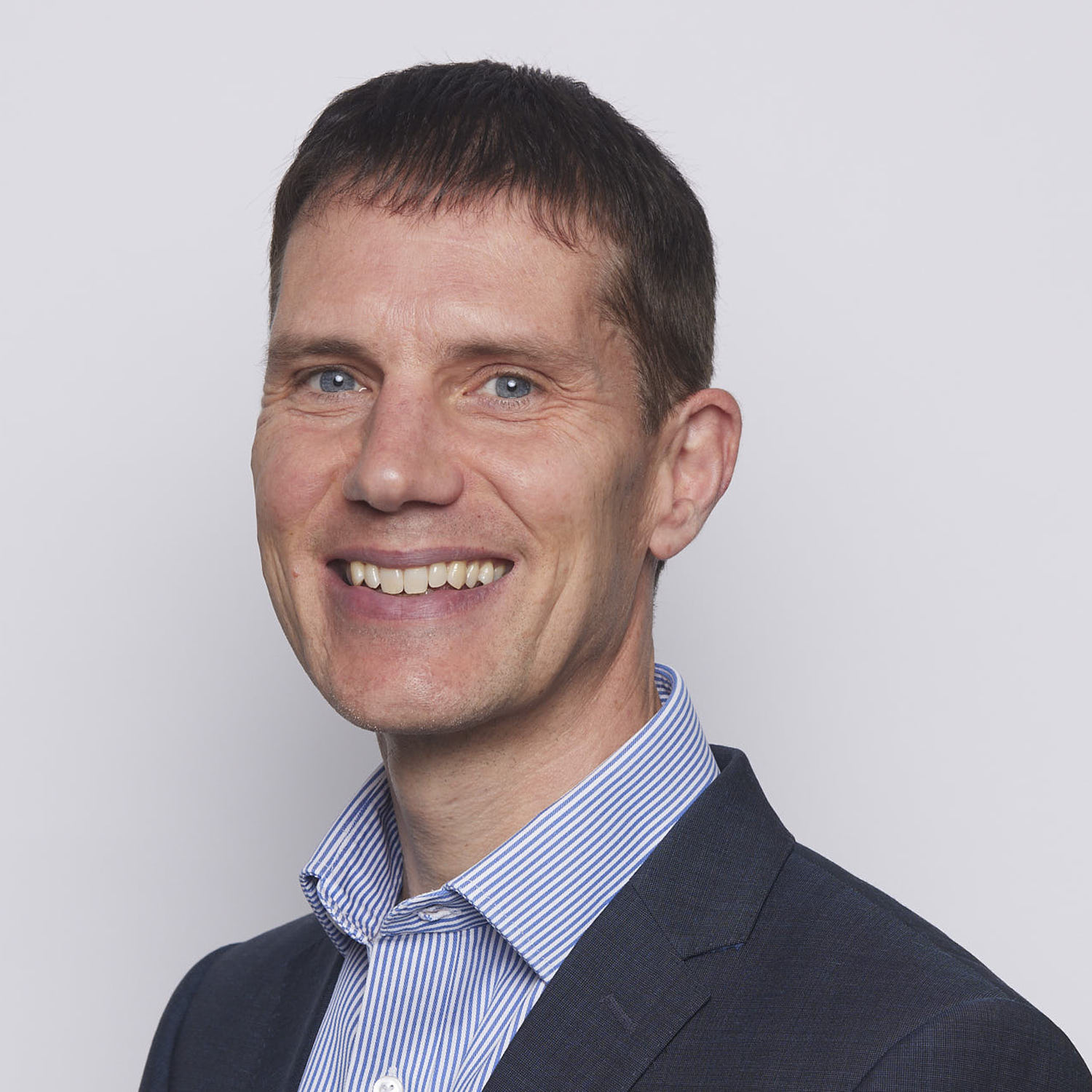 Cambridge, Bidwell House
Andrew Flood
Partner
View Andrew Flood's profile