Refurbishment of temporary office and lab space for a prominent biomedical research company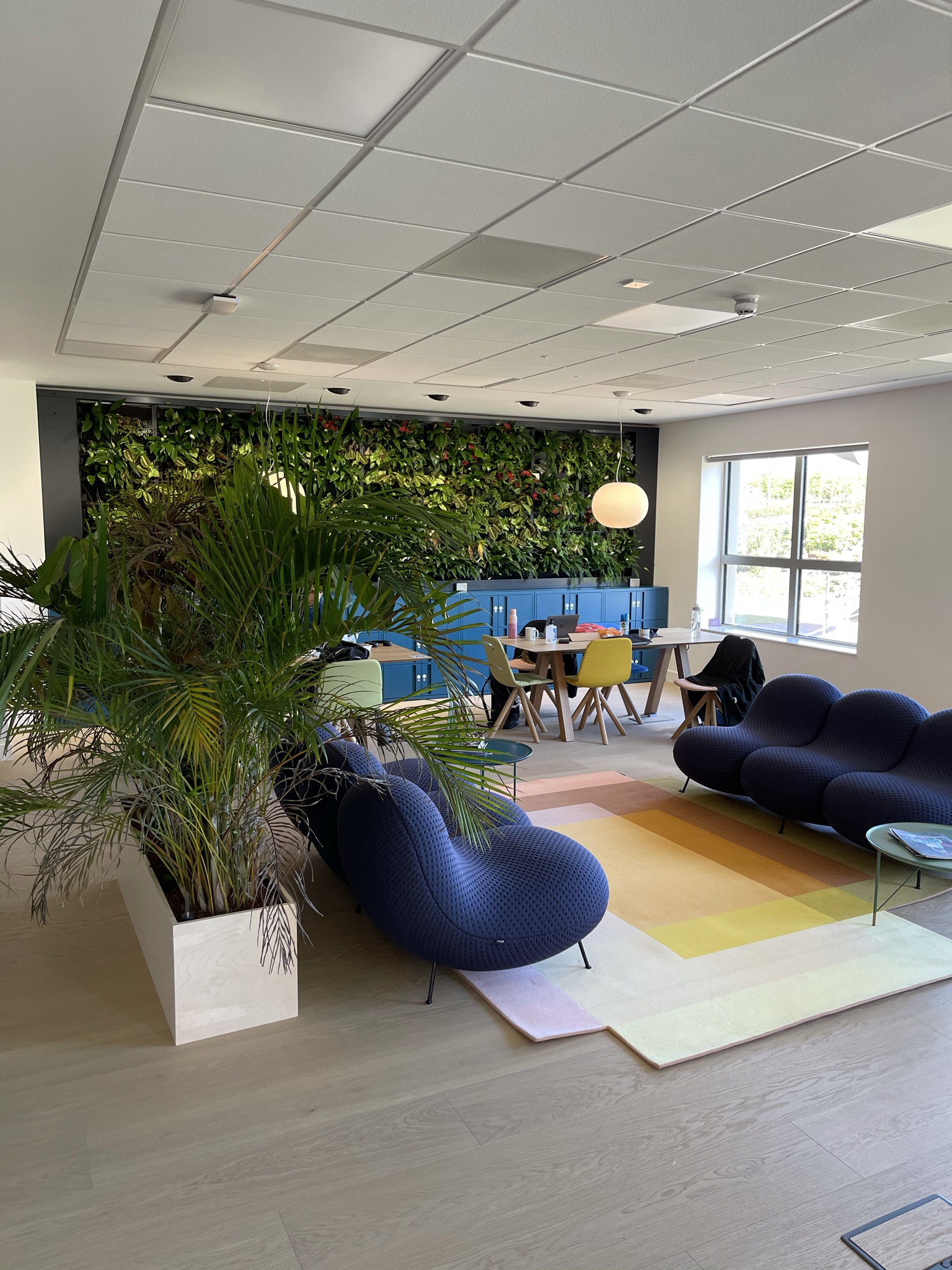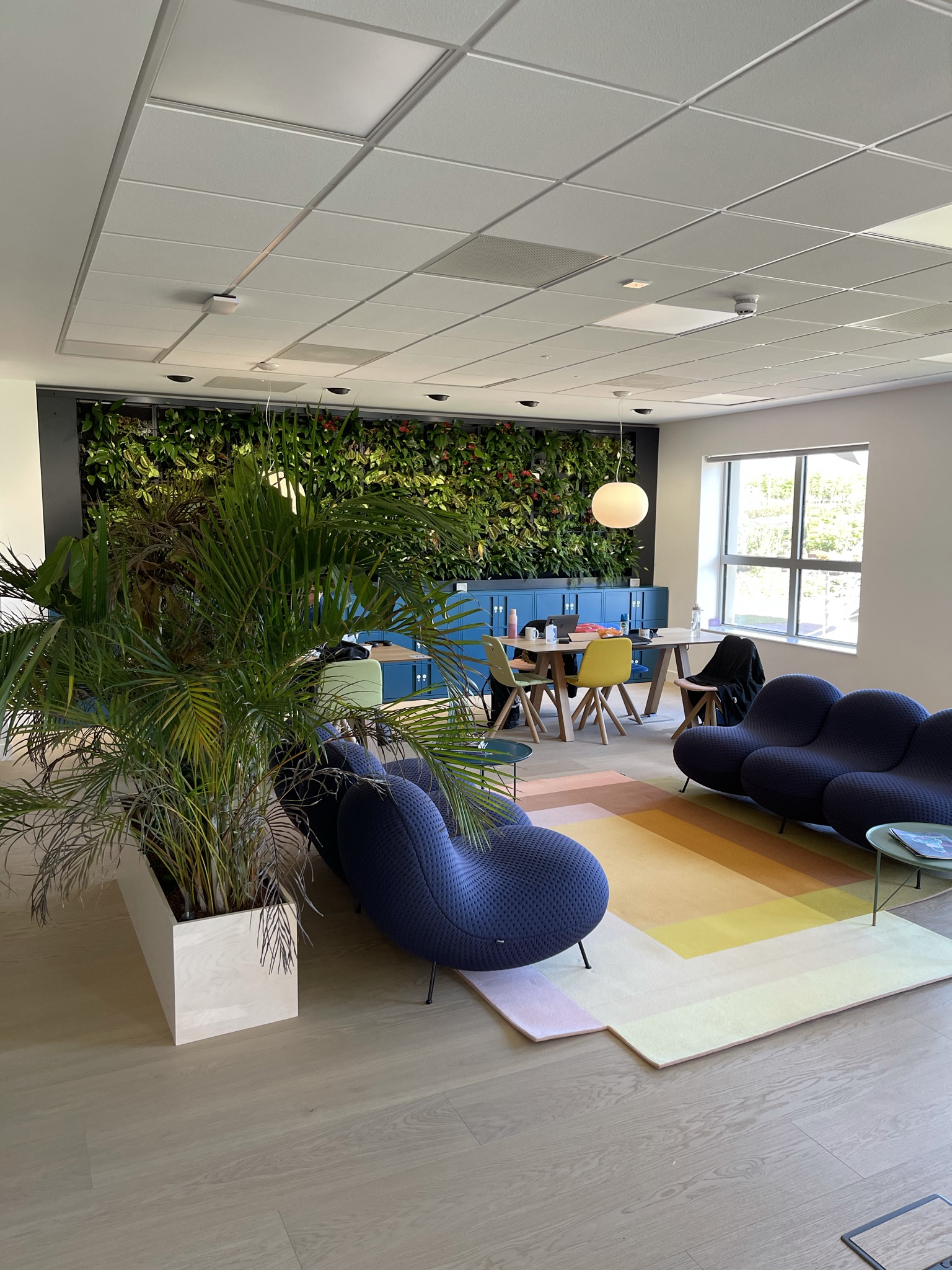 Client
BitBio
Location
Cambridge, UK
Dates
June 2020 - September 2020
Related pages
BitBio, an award-winning university spinout, urgently needed space for their R&D work within the Cambridge cluster.
In the interim of finding their more permanent home at Babraham Research Campus, we supported the refurbishment of temporary office and laboratory space to minimise delays to their operations. The deadlines were tight, with the instruction to deliver the project in just three months due to the lease expiring at their existing facility.
Having productive legal and logistical conversations with the landlord early-on allowed for the timely support of the building Licence for Alteration.
Having originally worked with the landlord on the base build, we had key insight of the property's design to enable suitable integration of service demands to support lab operation. Strategic discussions around BitBio's future needs and the potential for scaling-up influenced the approach to design management.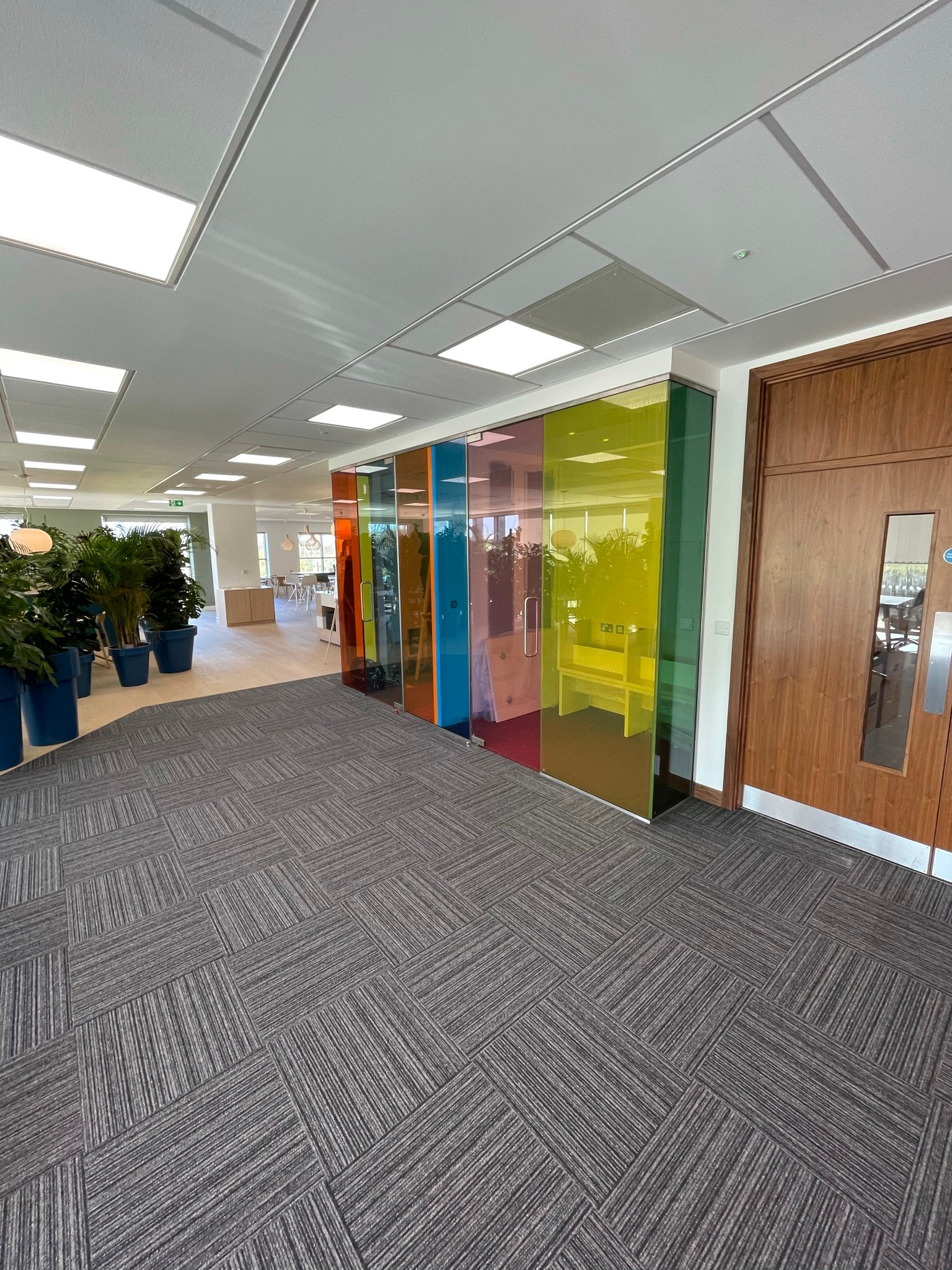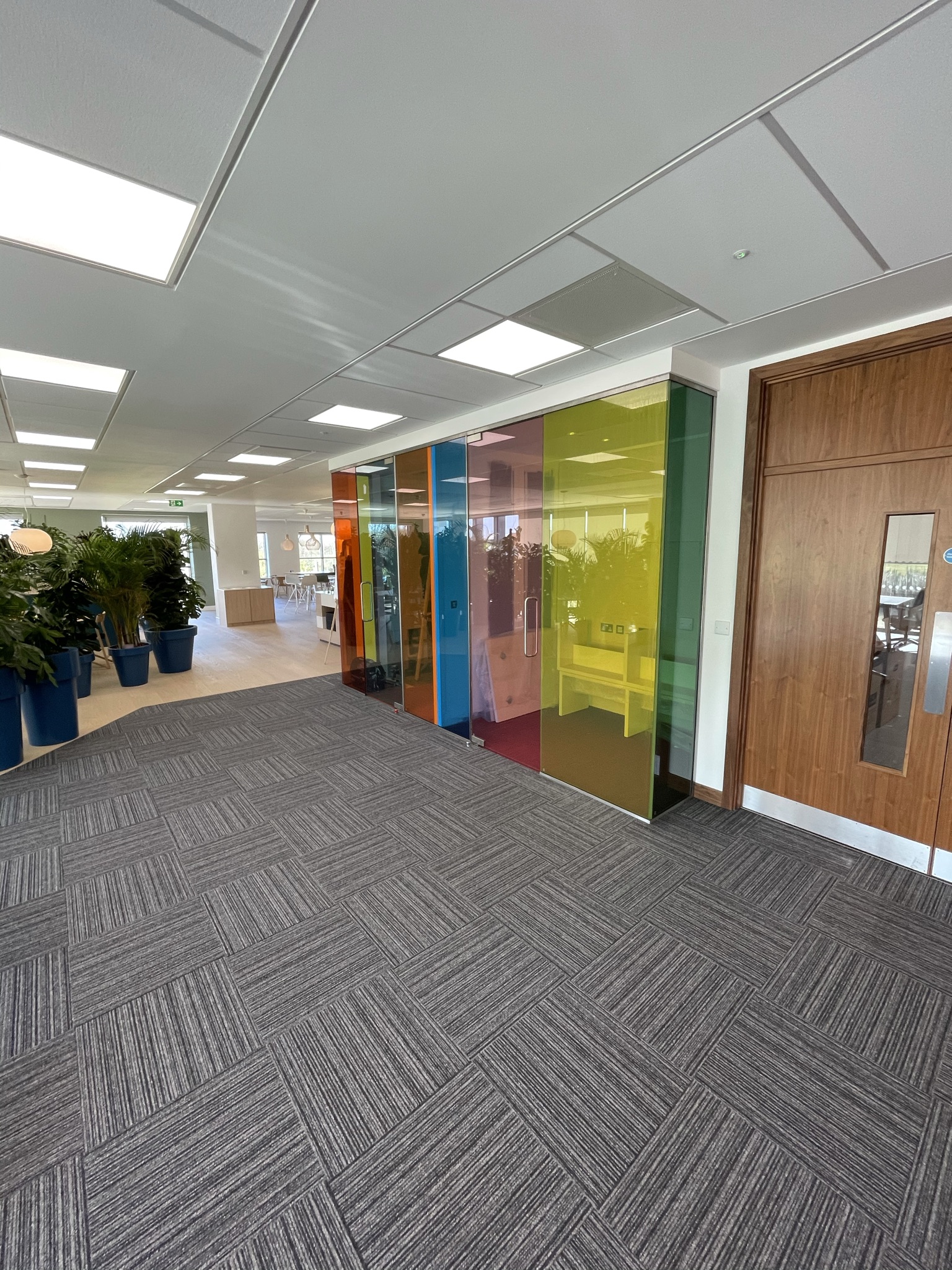 We established key milestones and introduced an experienced design team to work closely with the client's own team to accelerate project decision-making. Successful delivery of the lab accommodation on time preserved our client's critical R&D deadlines.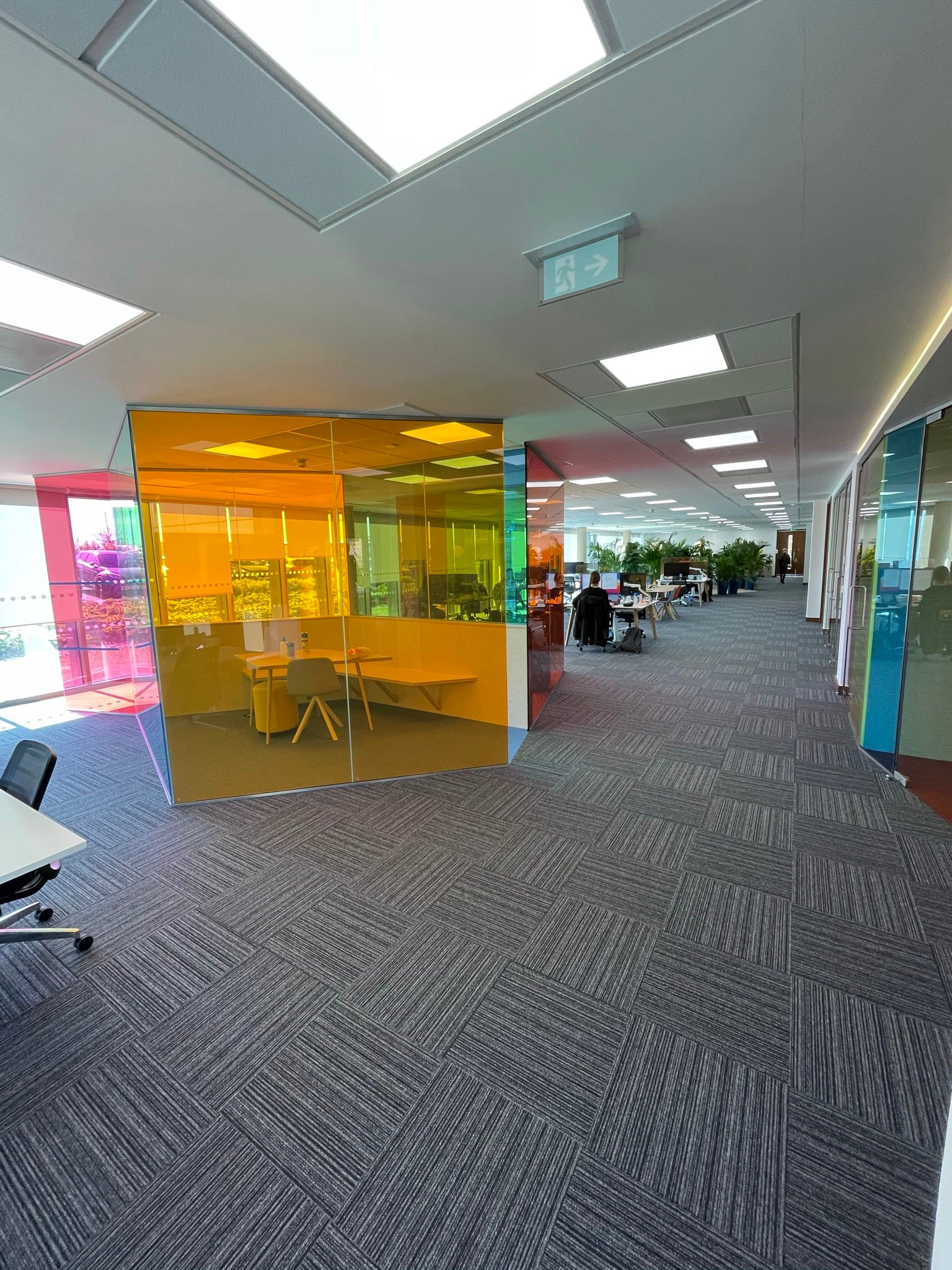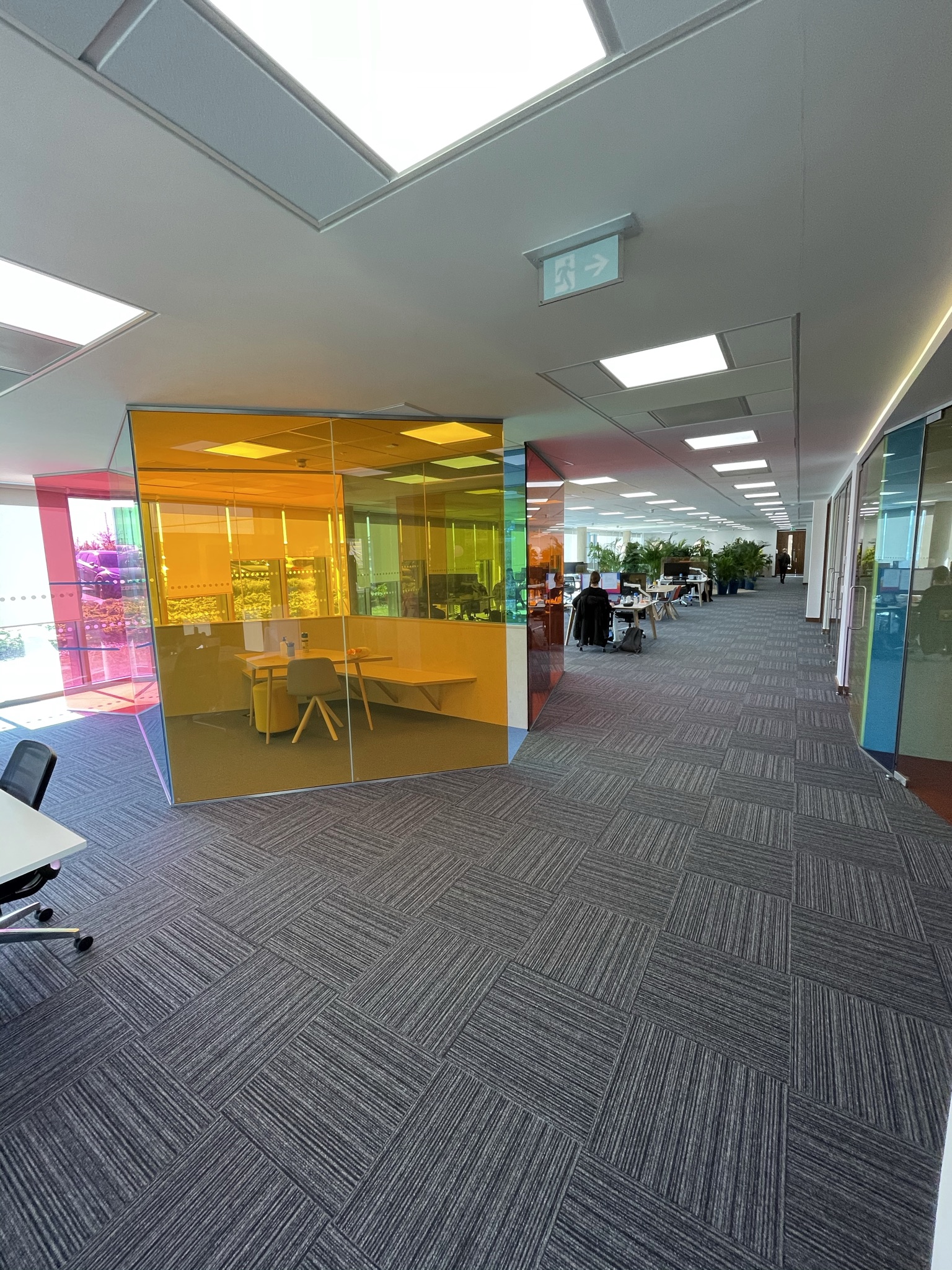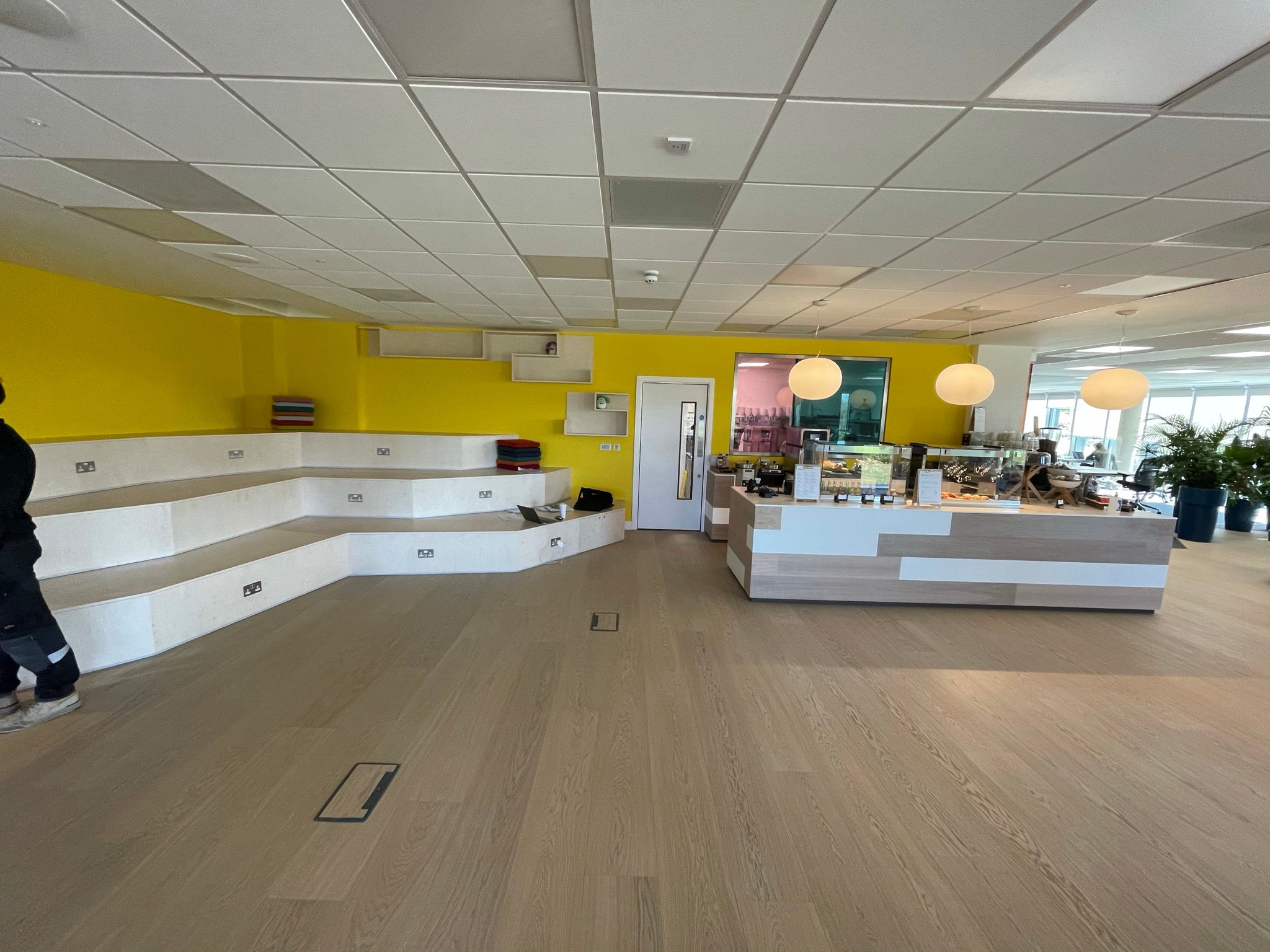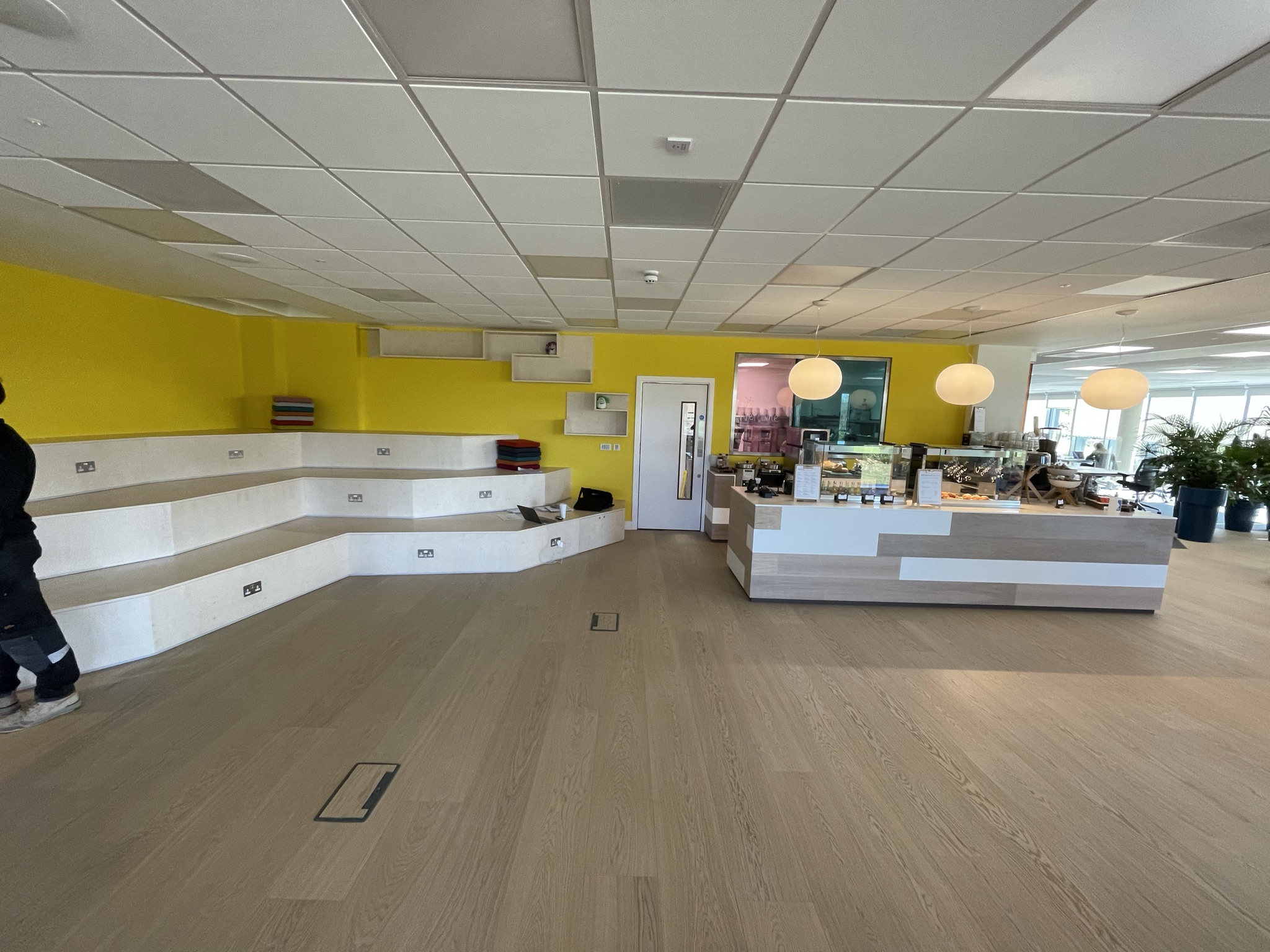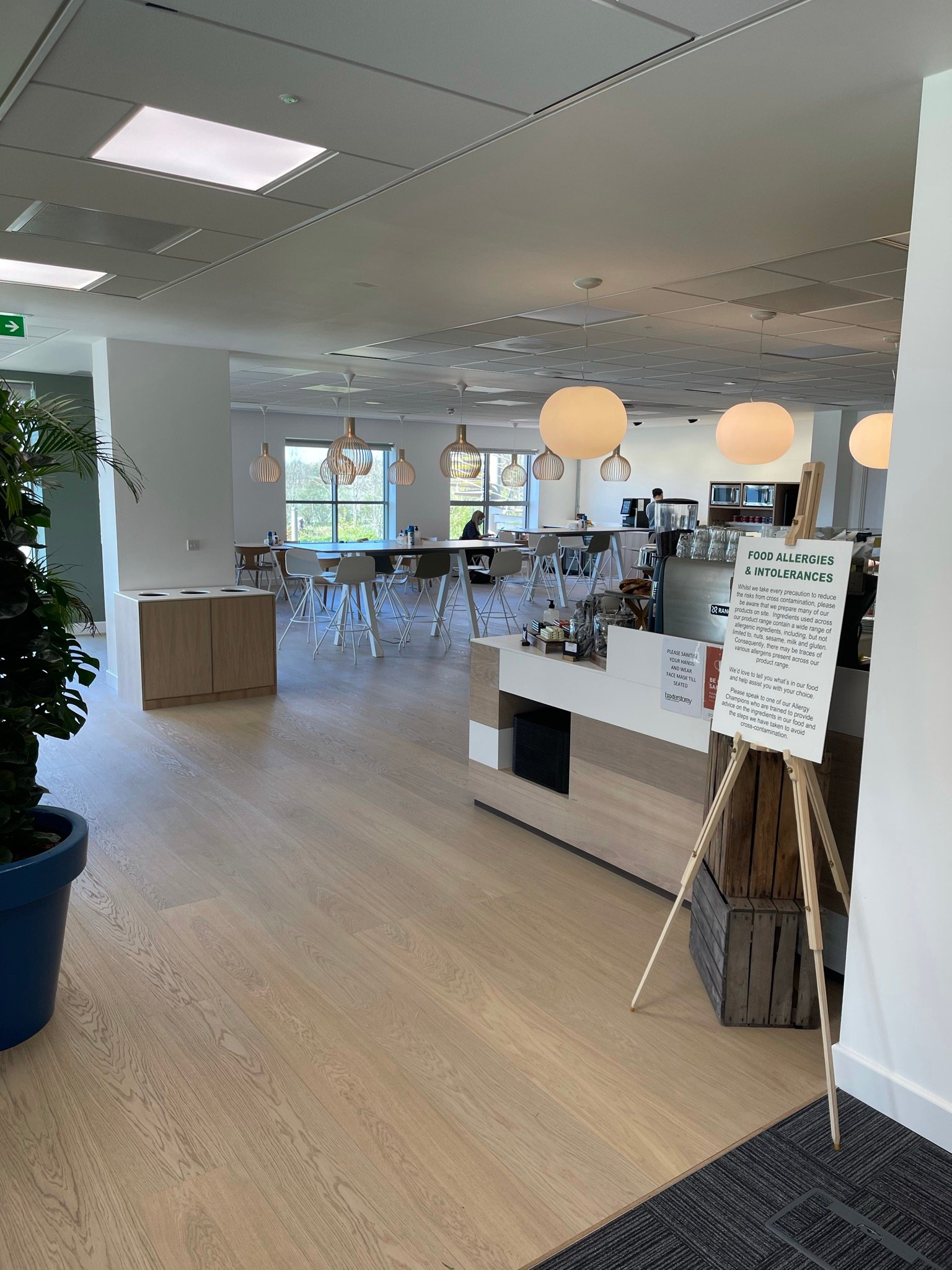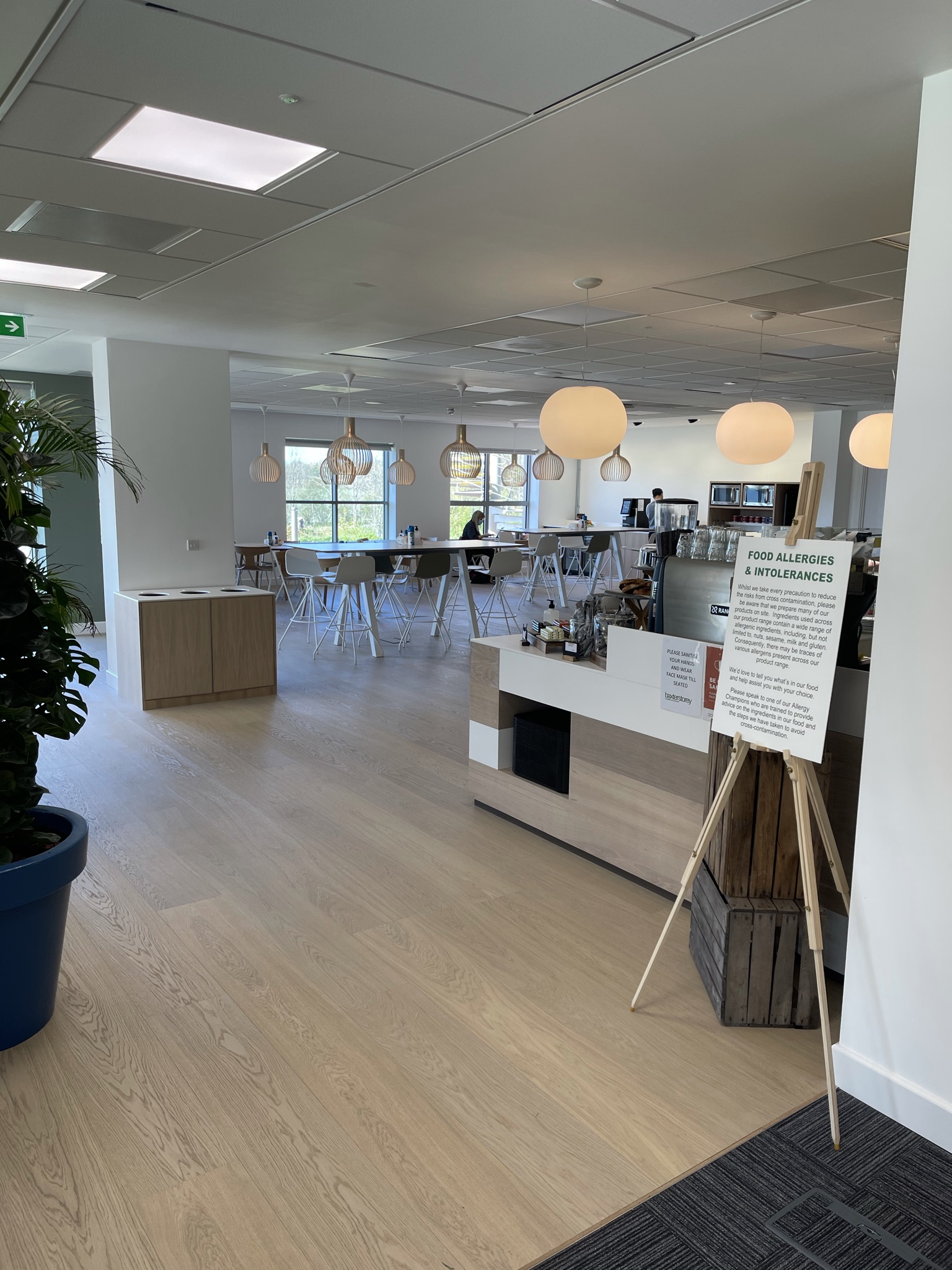 Get in touch with our team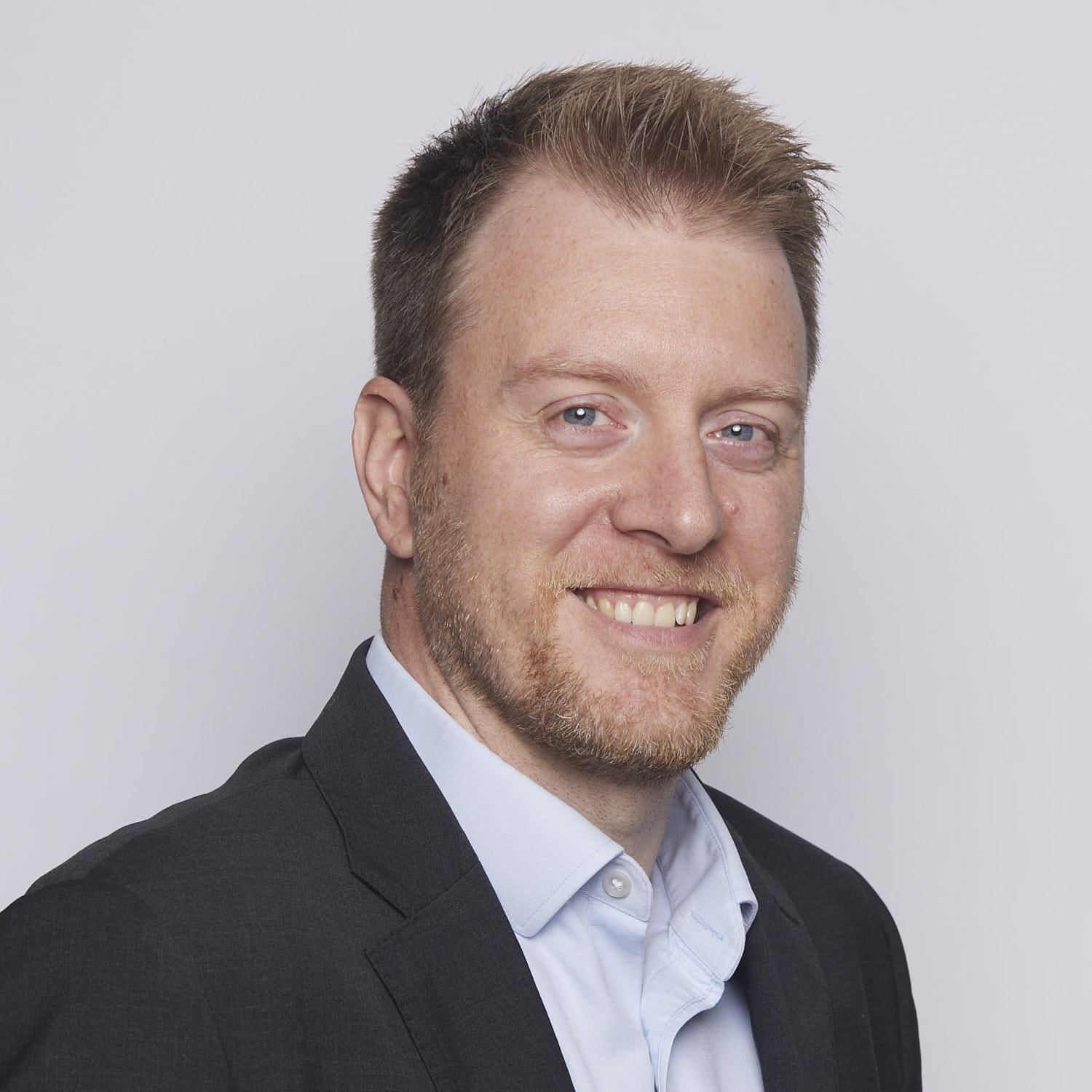 Cambridge, Bidwell House
David Bolwerk
Partner, Project Management
View David Bolwerk's profile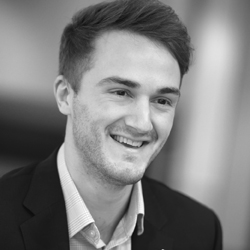 Cambridge, Bidwell House
William Skingsley
Project Manager
View William Skingsley's profile