Balliol College - Planning
Consolidating a site's medieval, scientific and collegiate components into a modern Oxford masterplan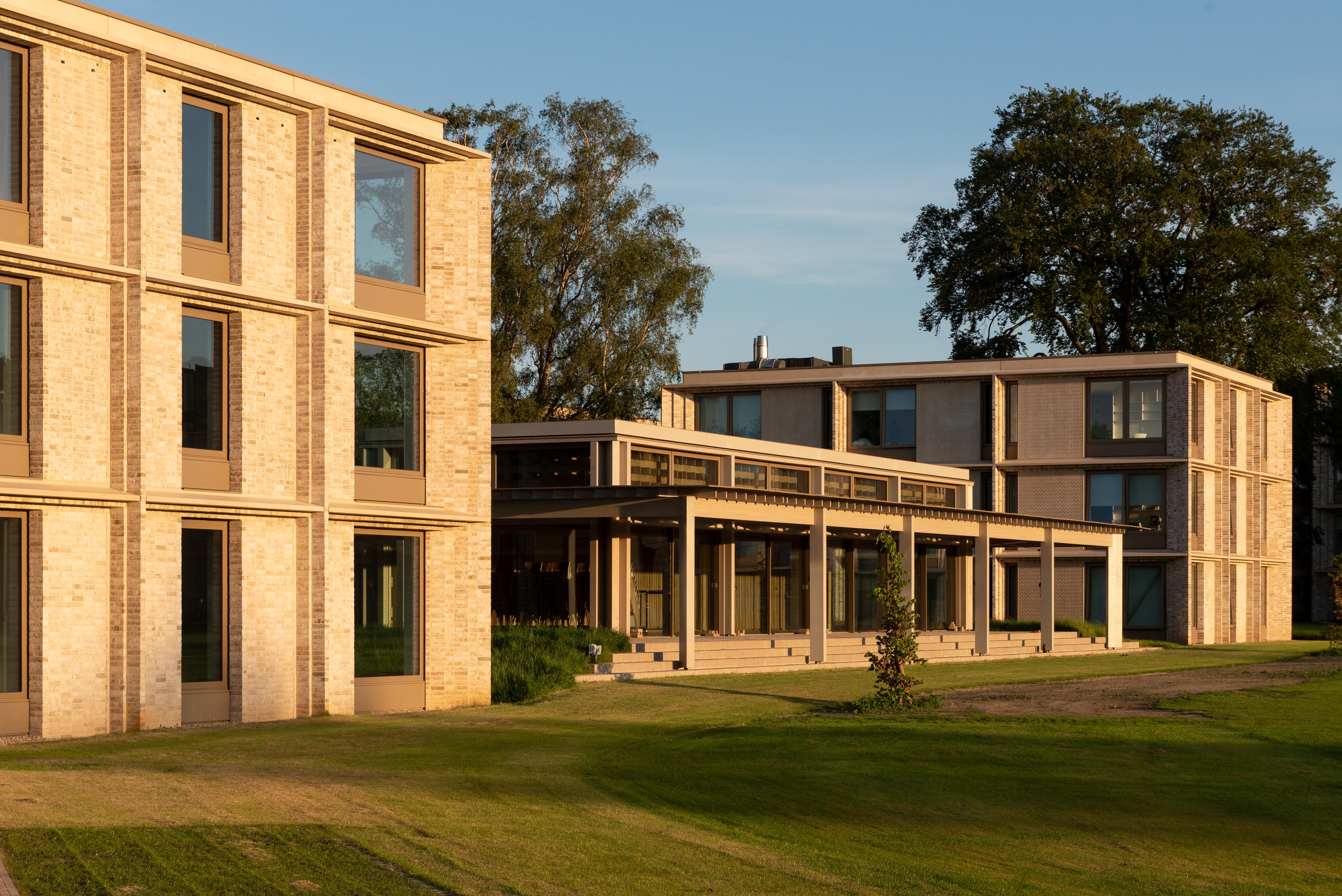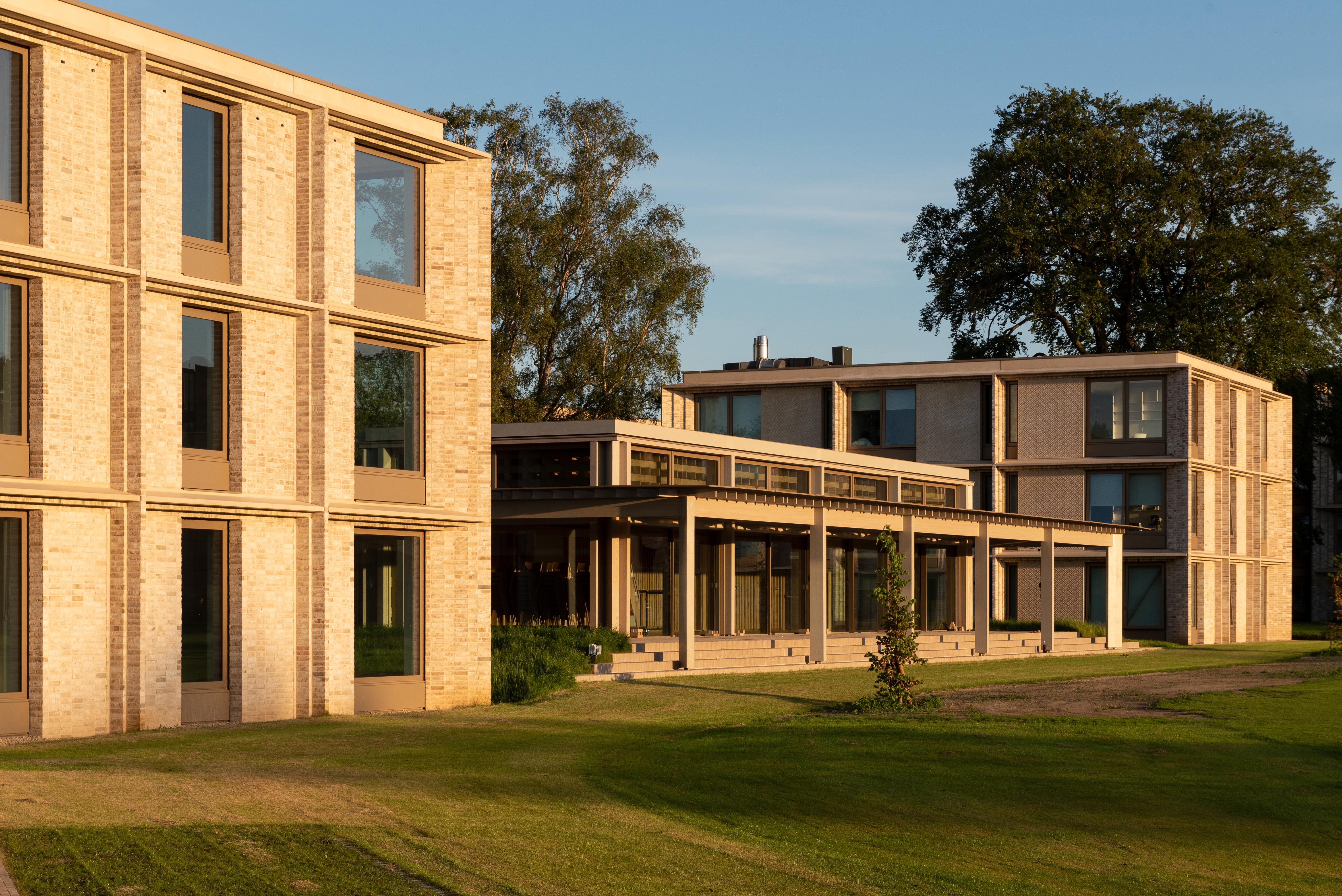 Client
University of Oxford
Location
Oxford
Related pages
Once the medieval suburb of Holywell, the site is now located in the City and University Conservation Area. It became one of Central Oxford's largest redevelopments – which needed a team to deliver practical and proactive advice on a site at the crossroads of historical Oxford.
The proposal for the Master's Field site project involved the delivery of eight student accommodation blocks, a new pavilion and collegiate space including a graduate terrace.
Working collaboratively with Niall McLaughlin Architects, we delivered clear and comprehensive advice to Balliol College, advising Balliol on how best to encompass the site's heritage into the masterplan.
The key was intensive engagement; with local stakeholders throughout the planning process, the Oxford Design Review Panel and several public consultation events.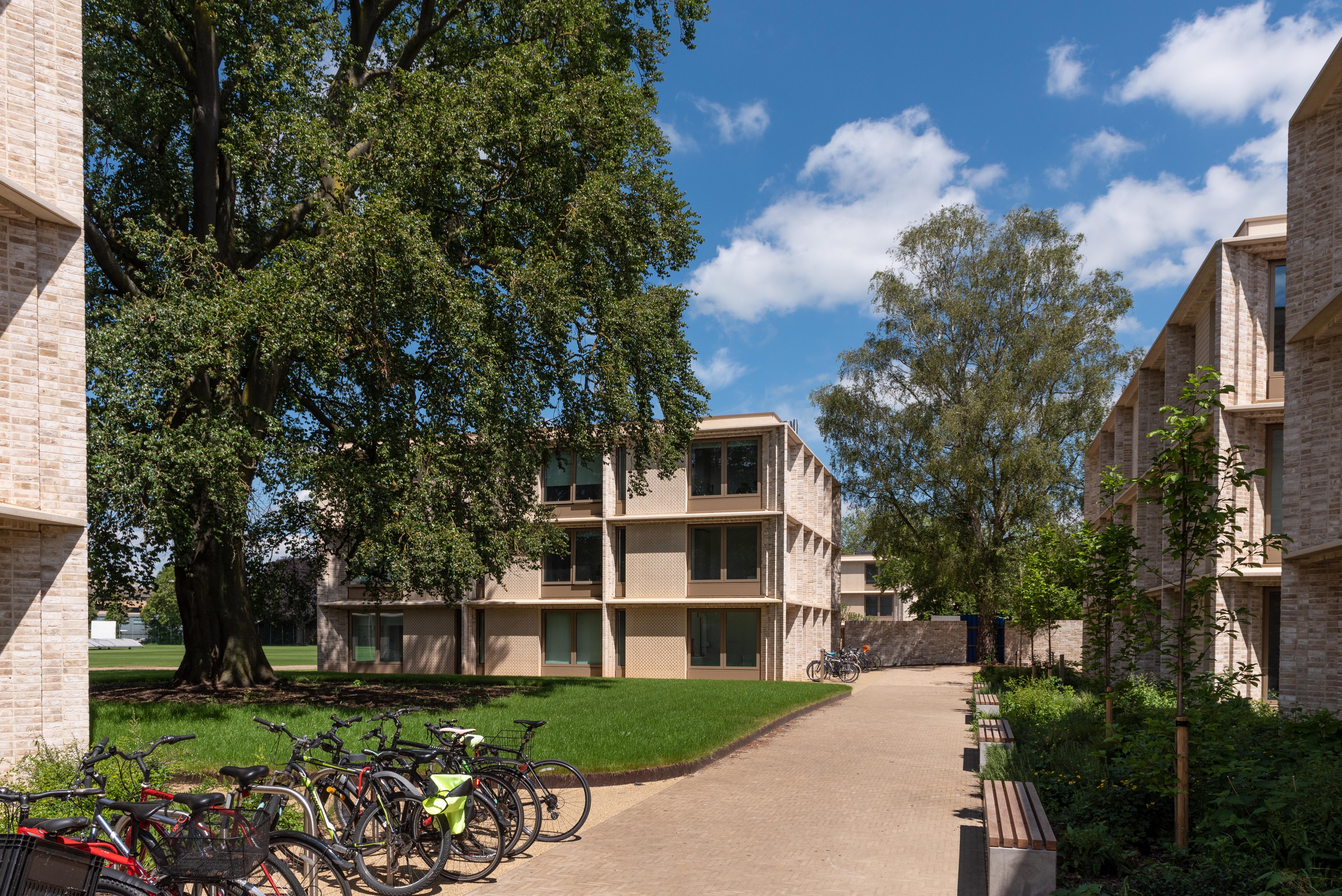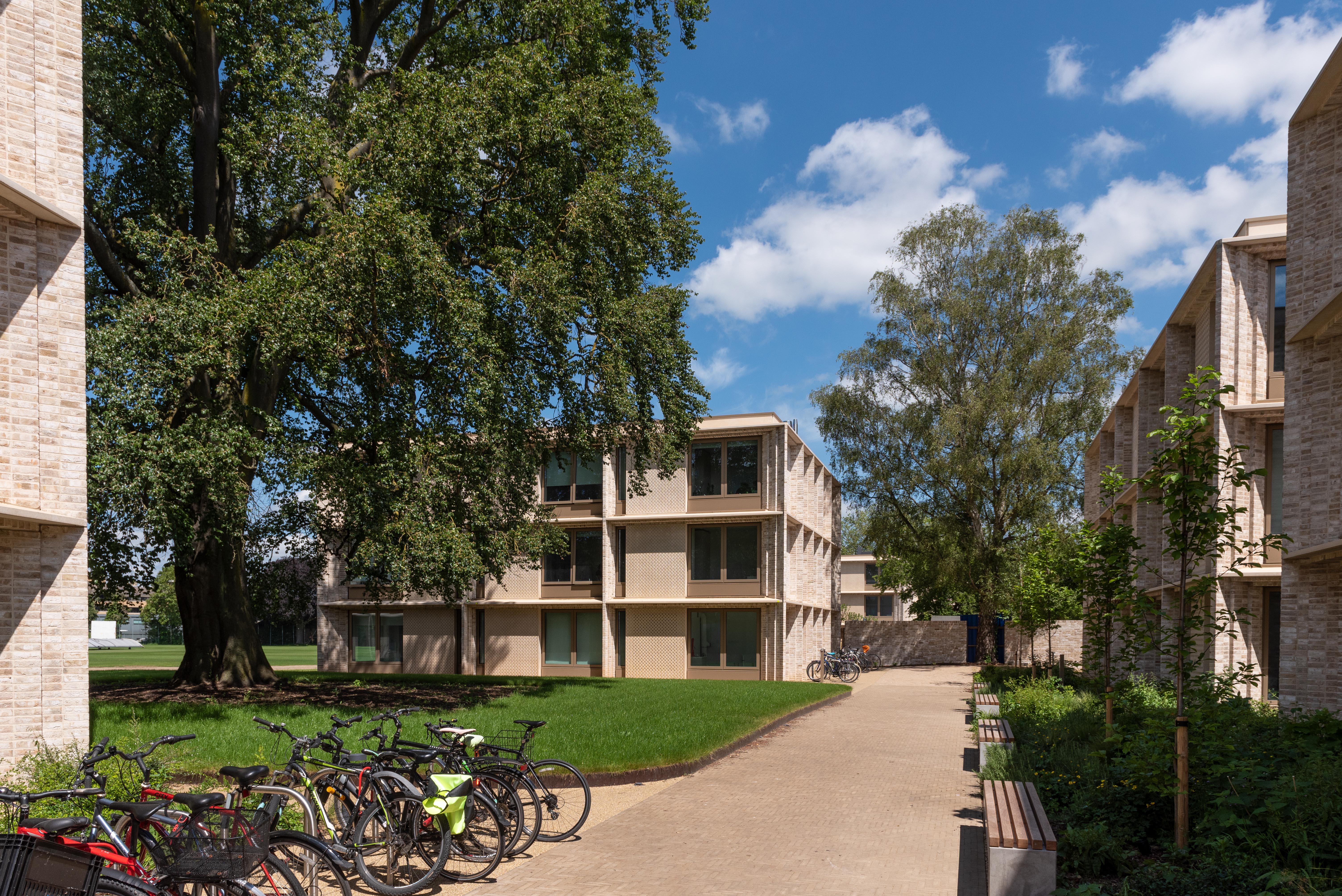 The Planning Committee unanimously approved the

transformative

planning

application
Take a look at some of our project photography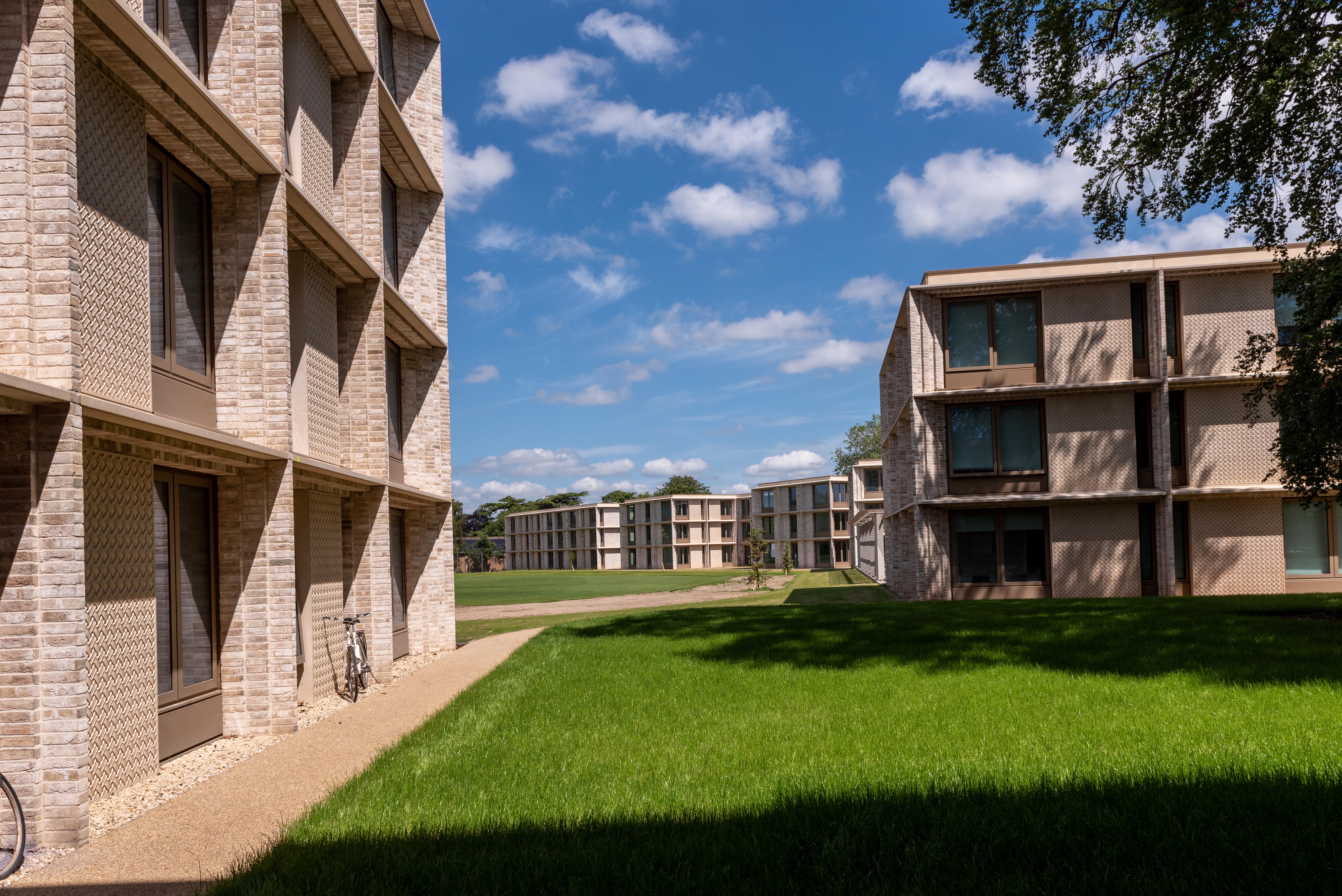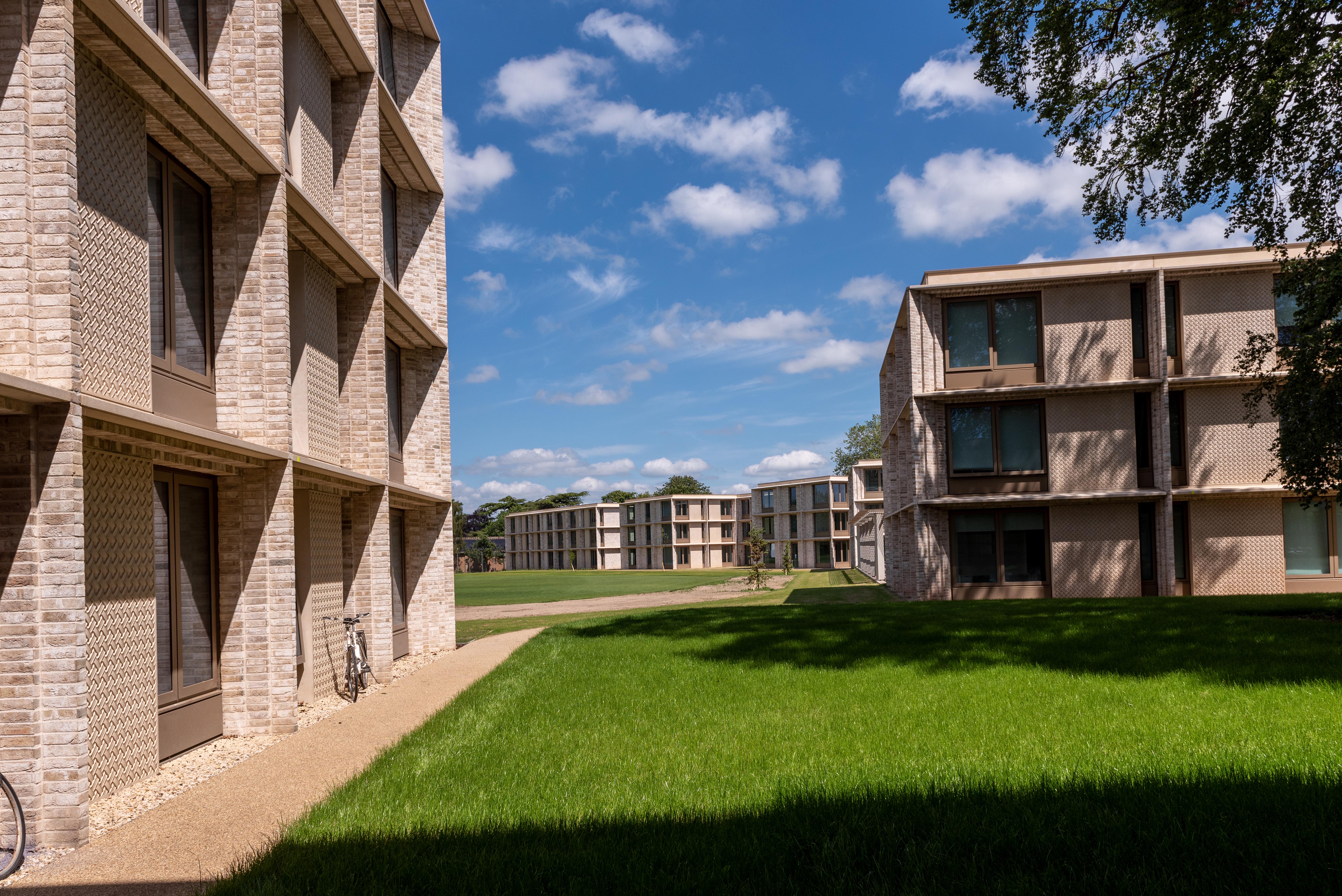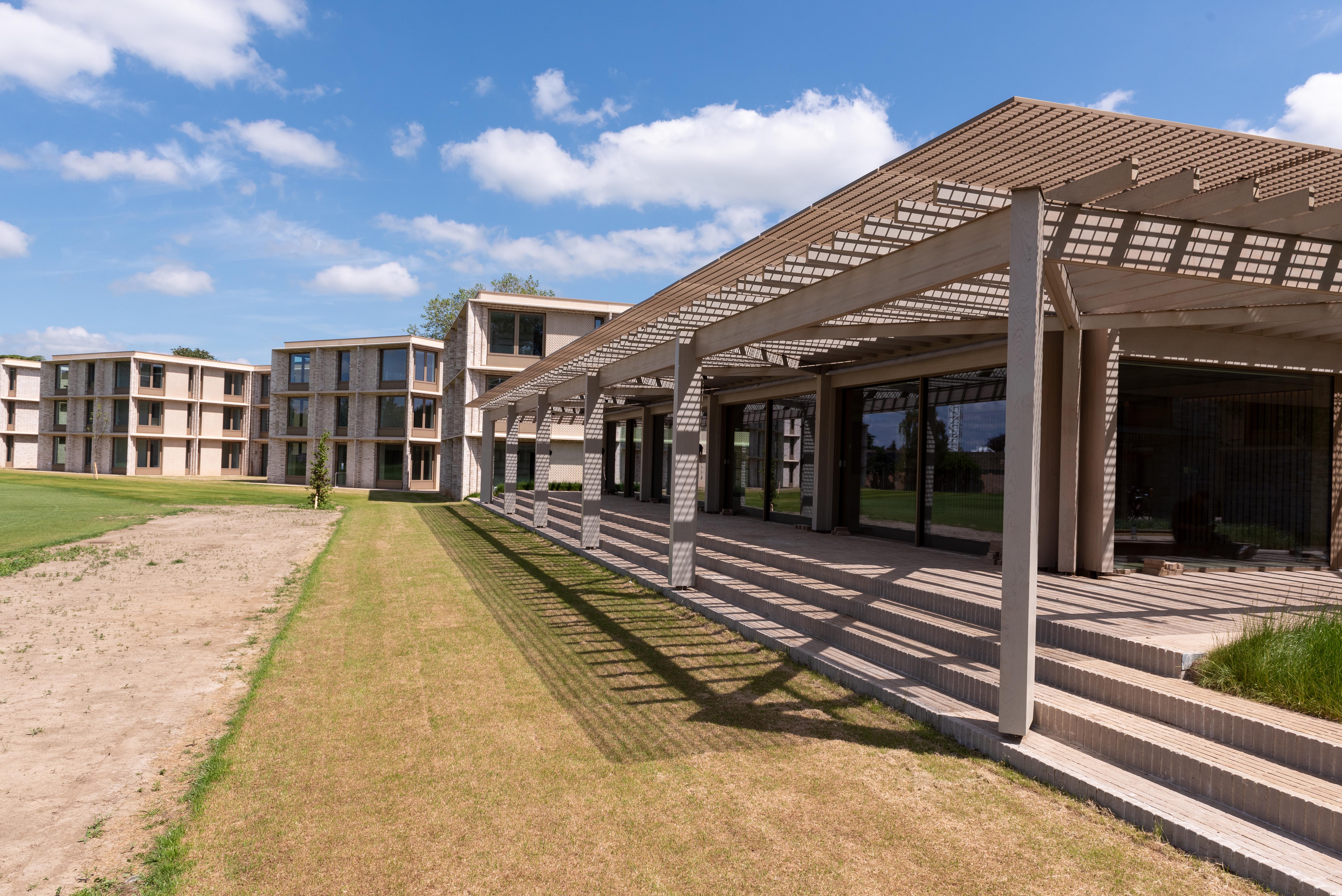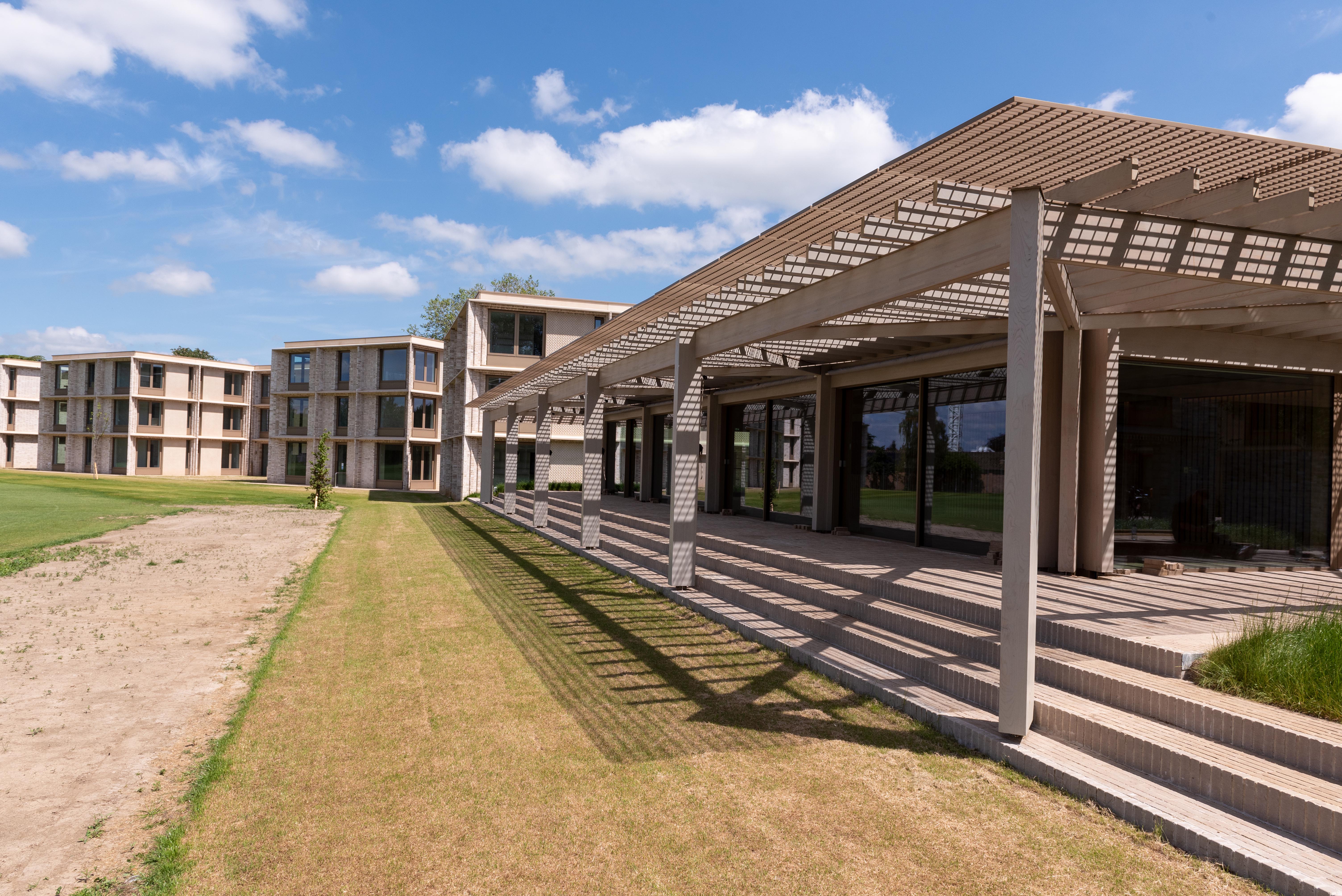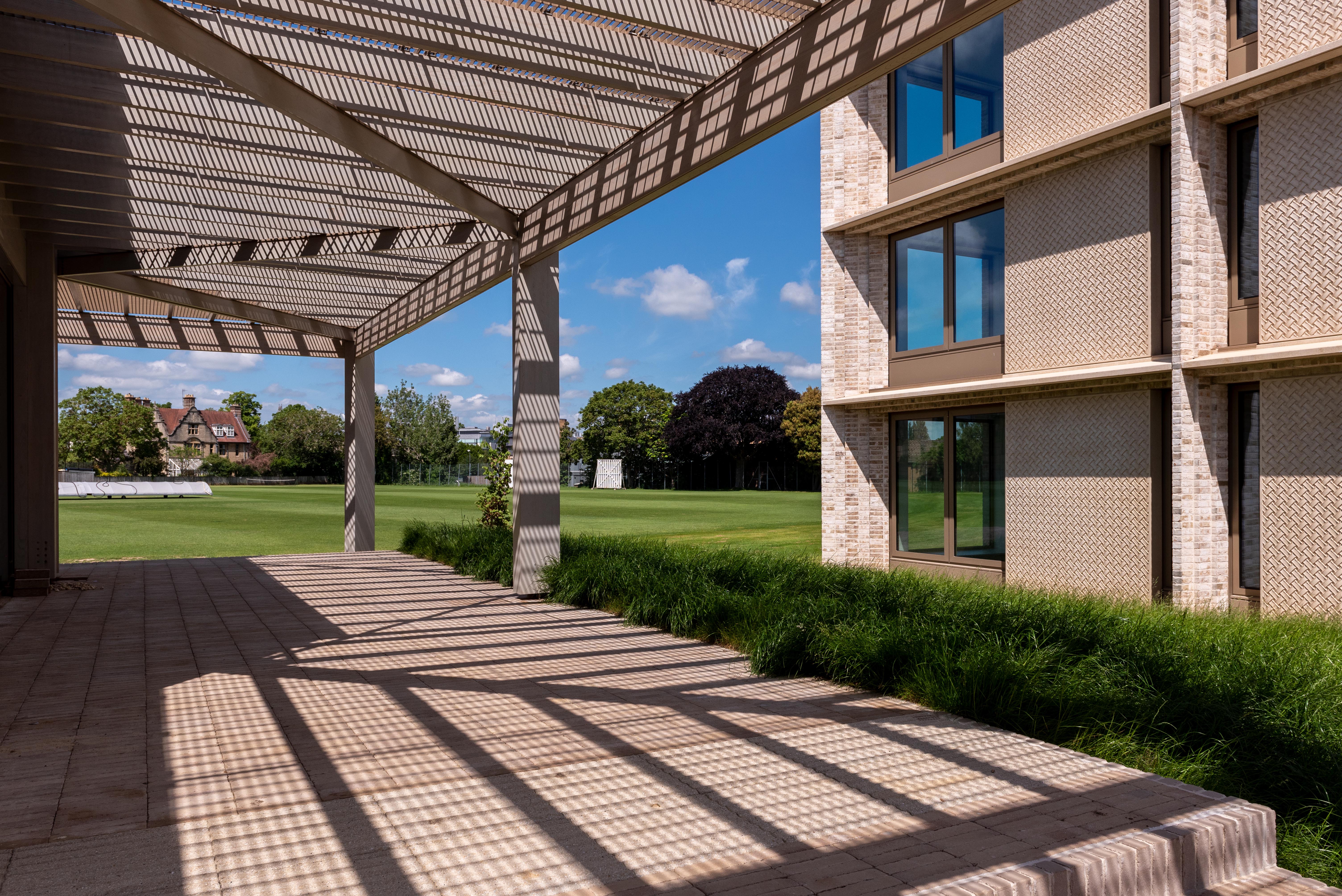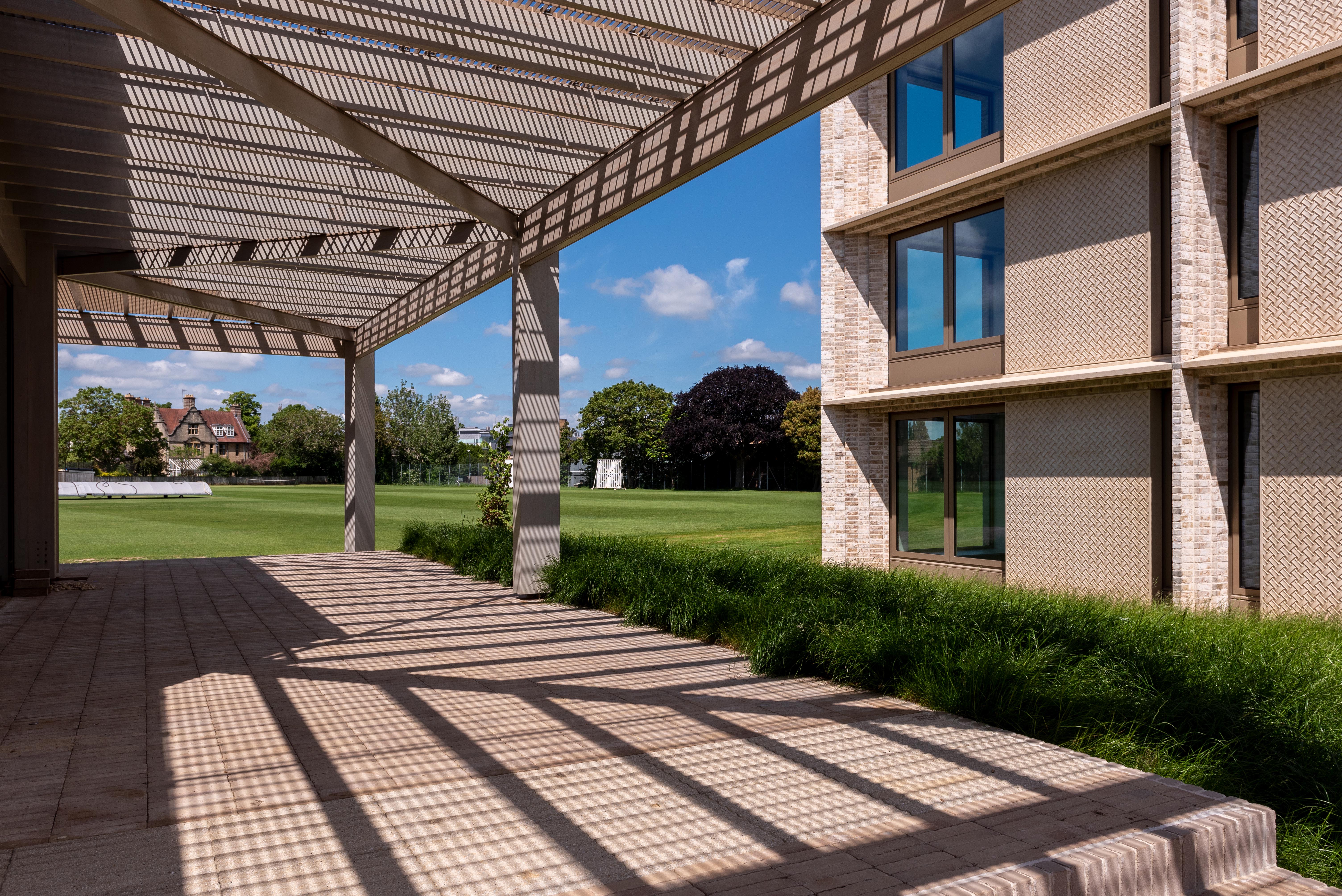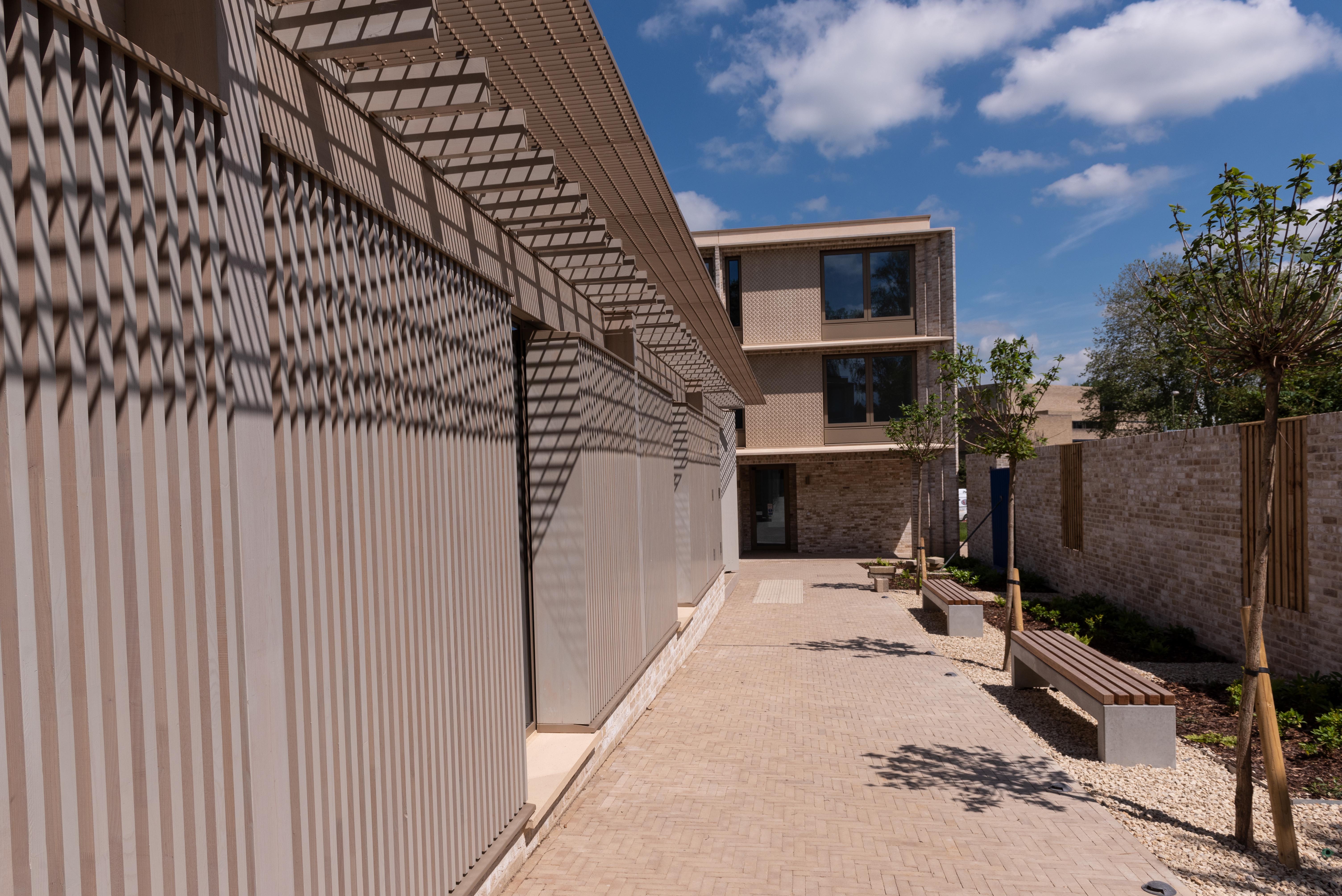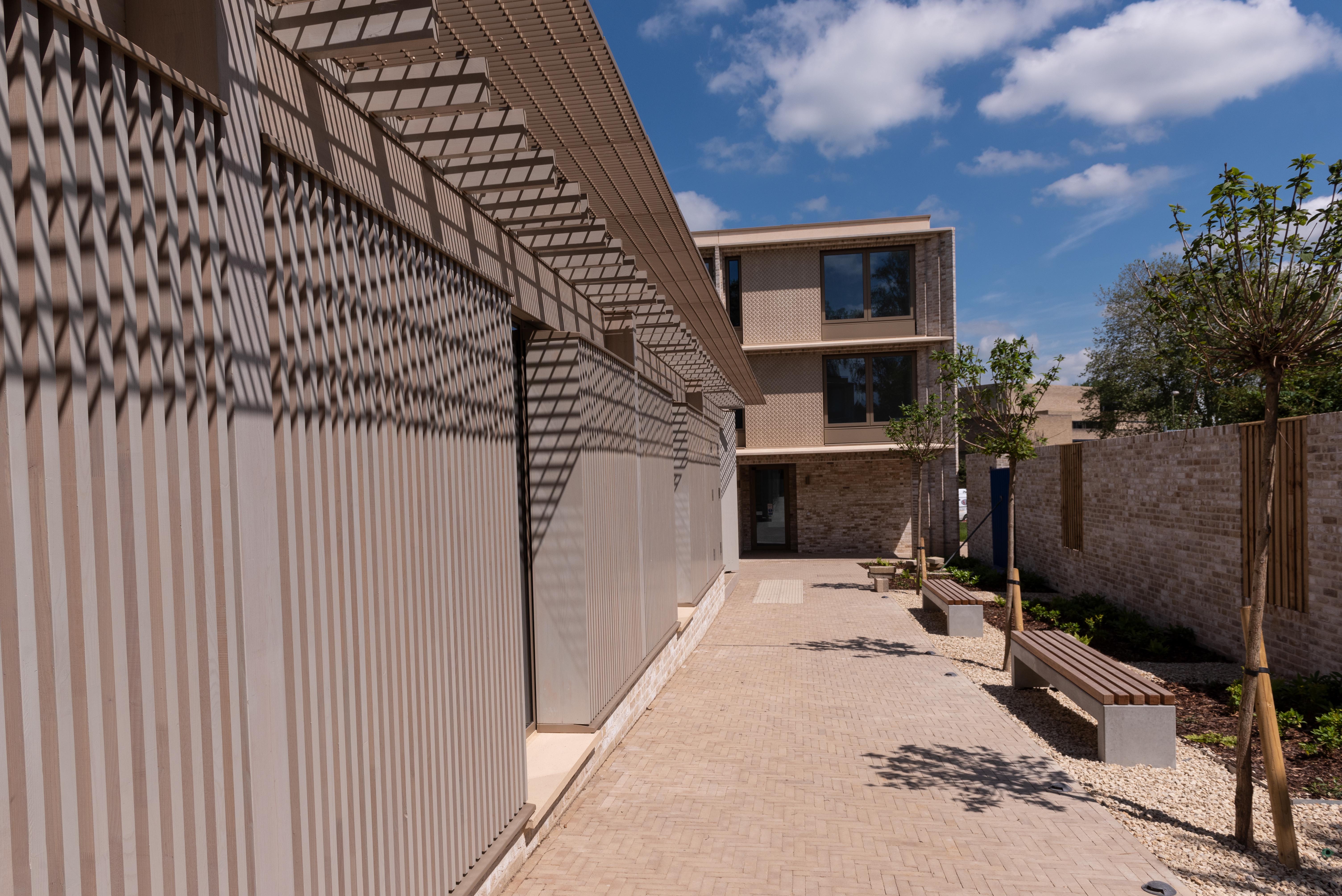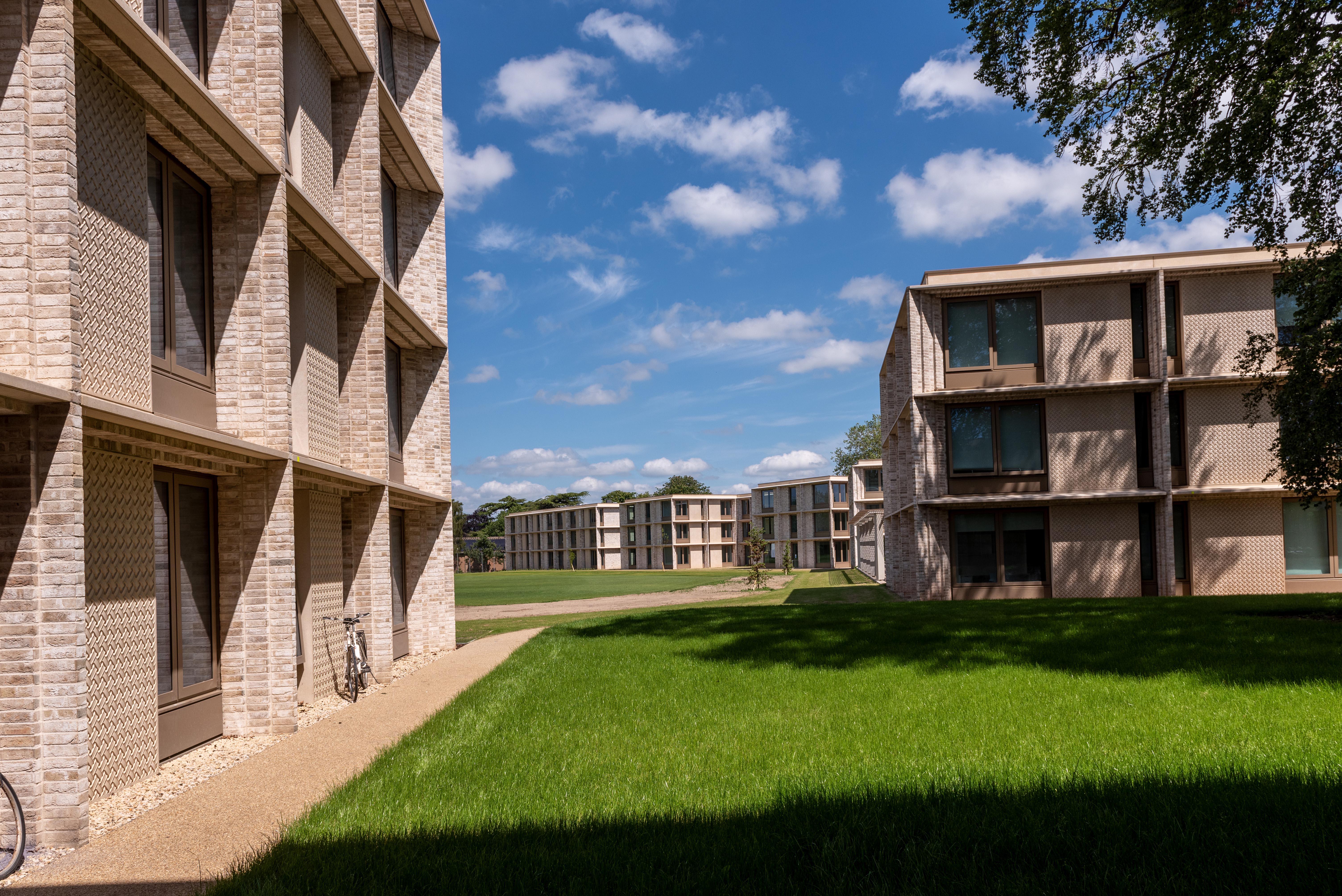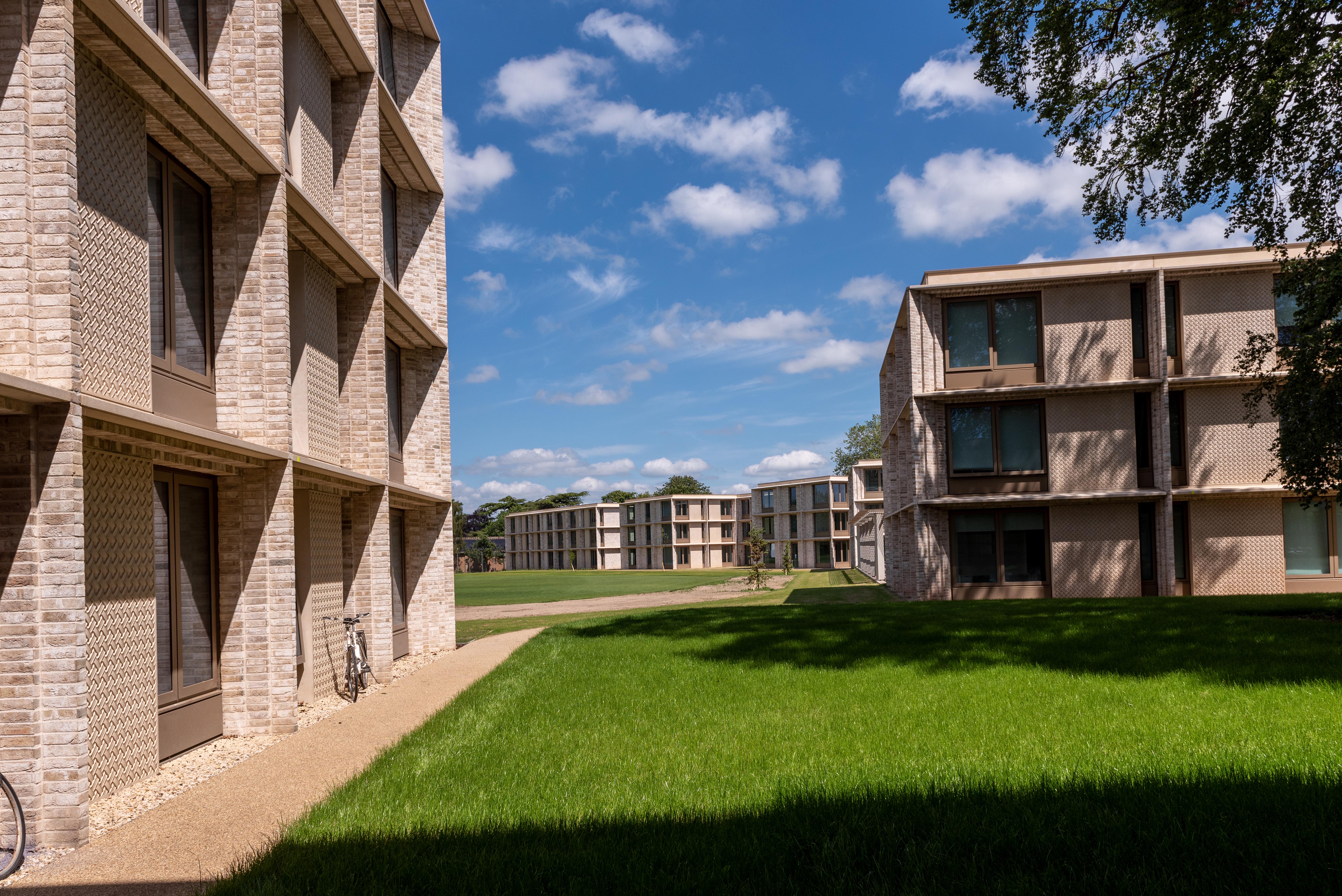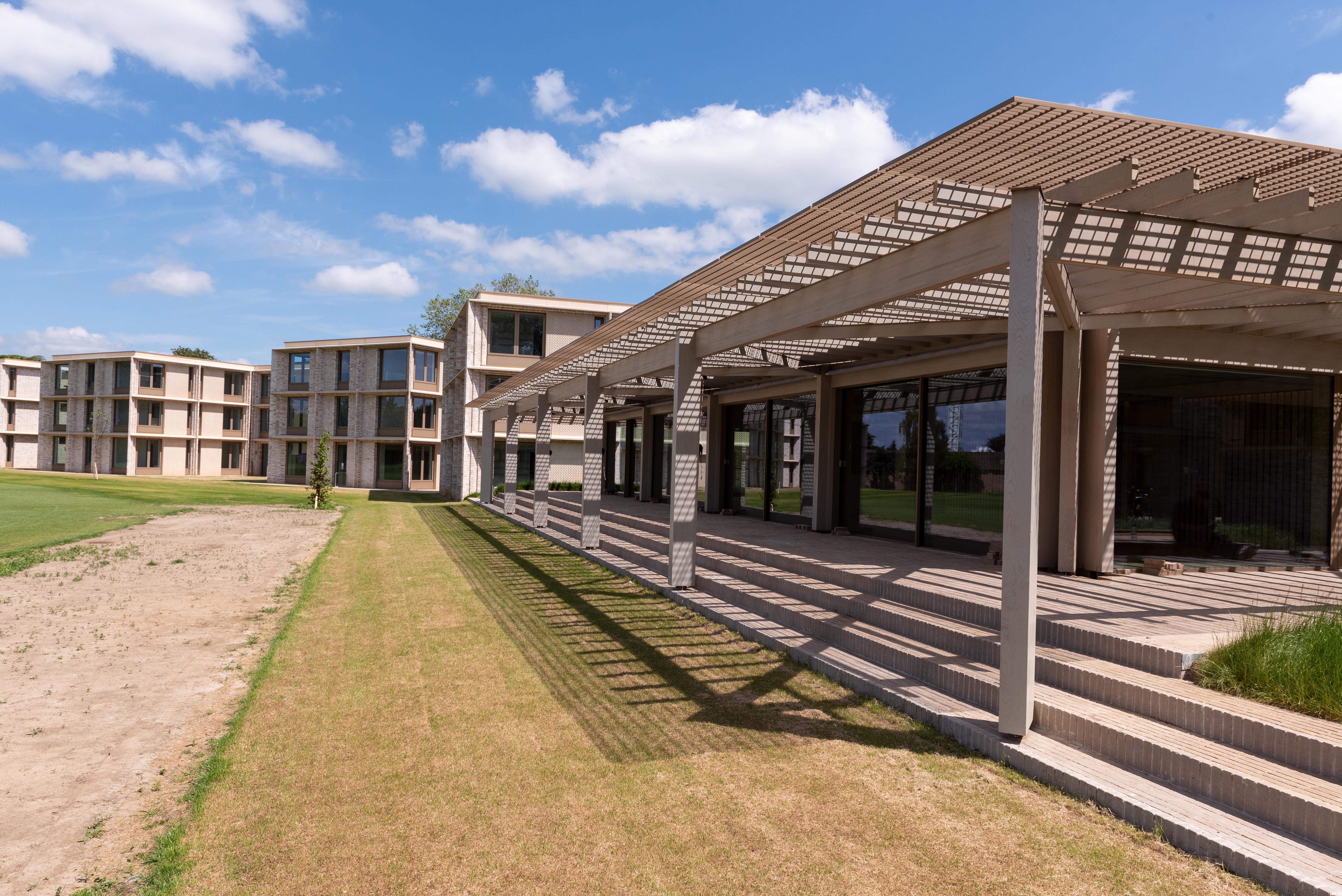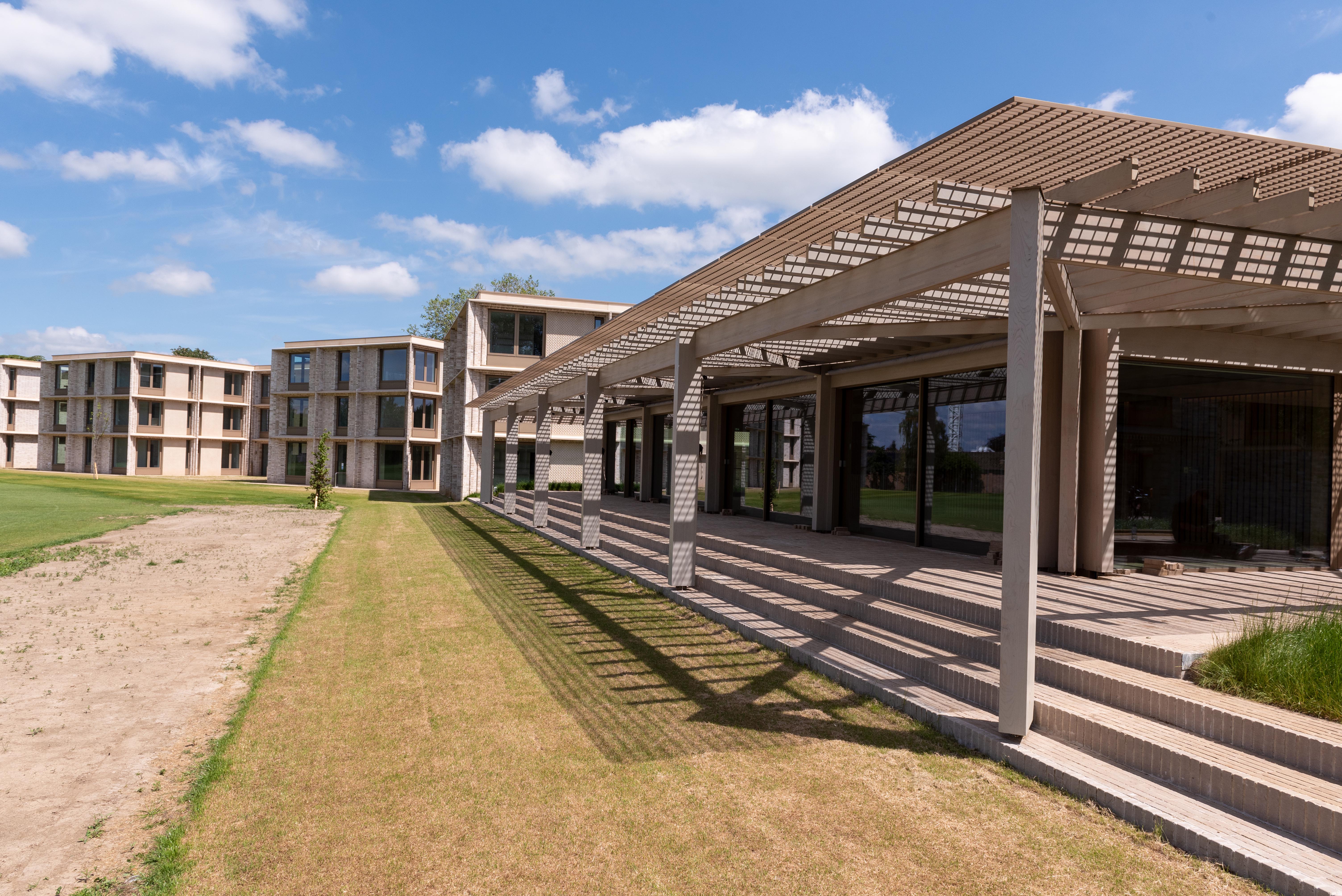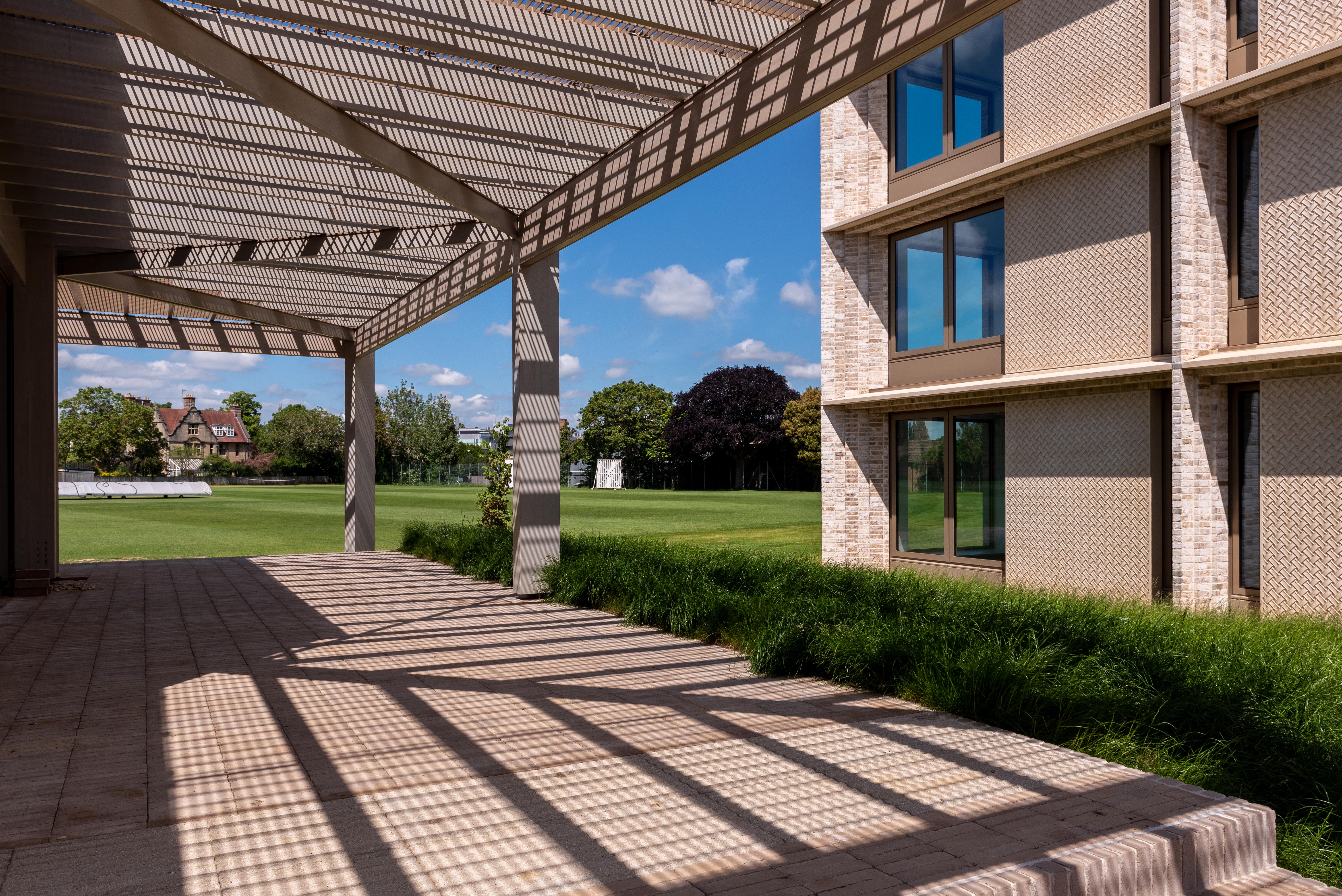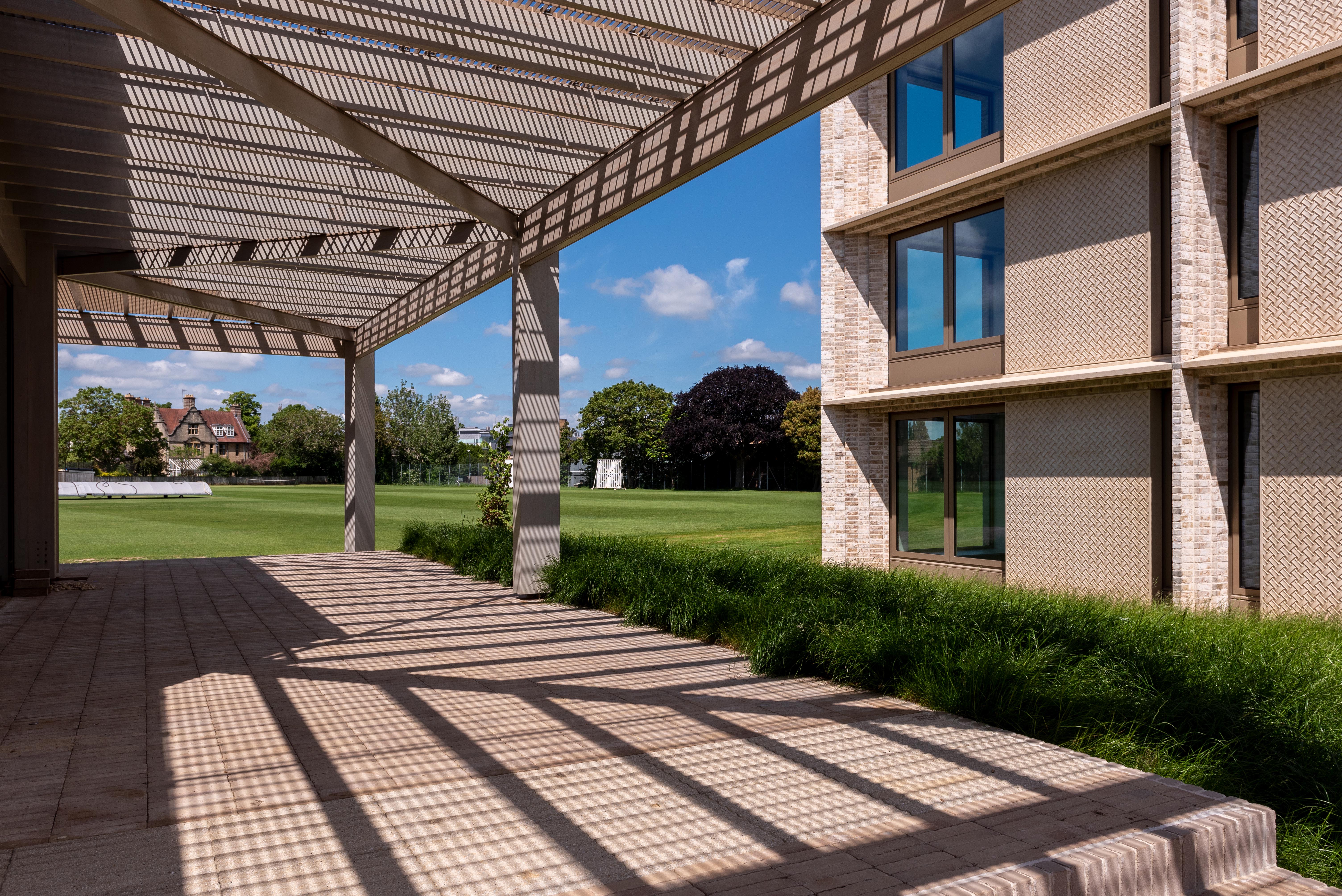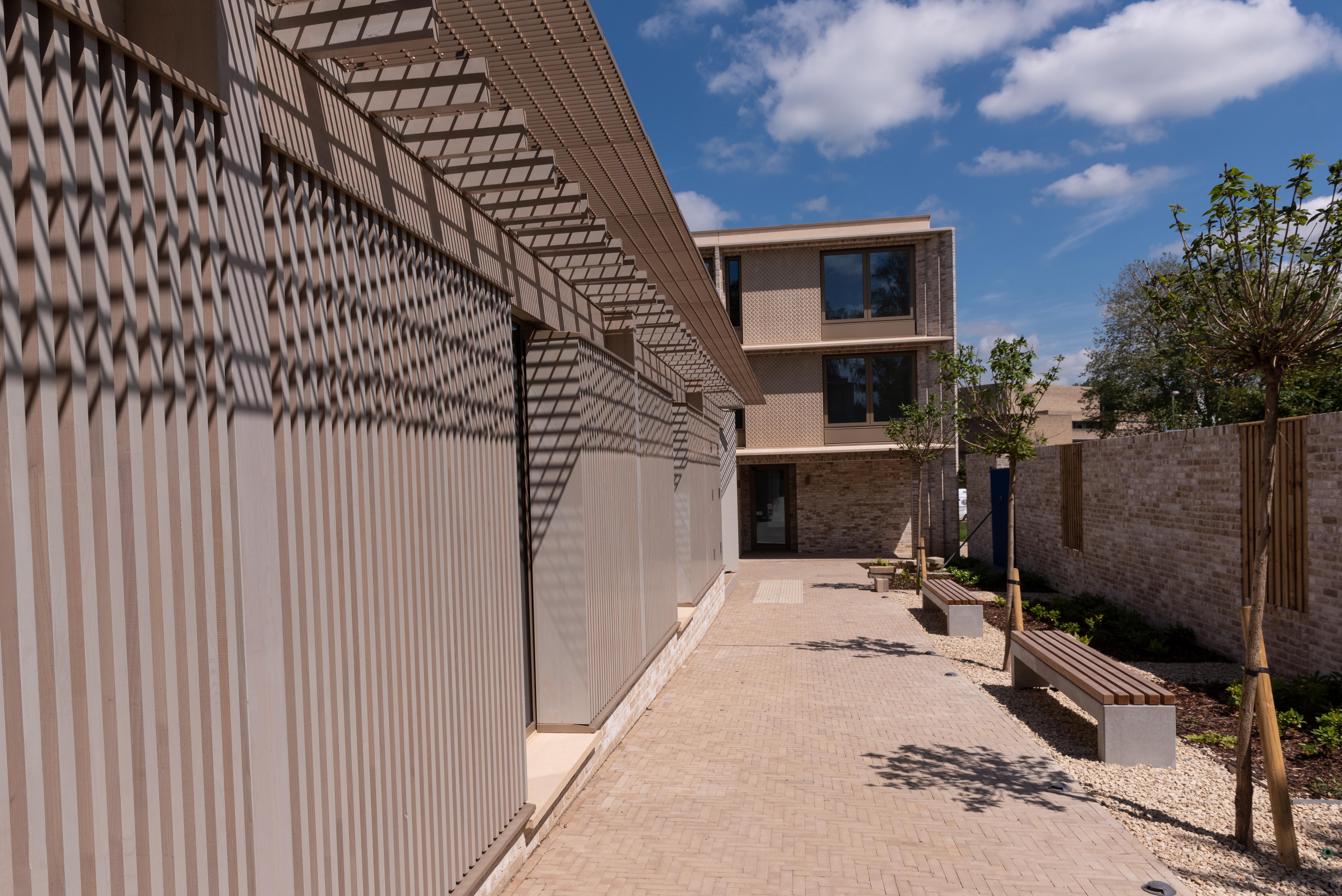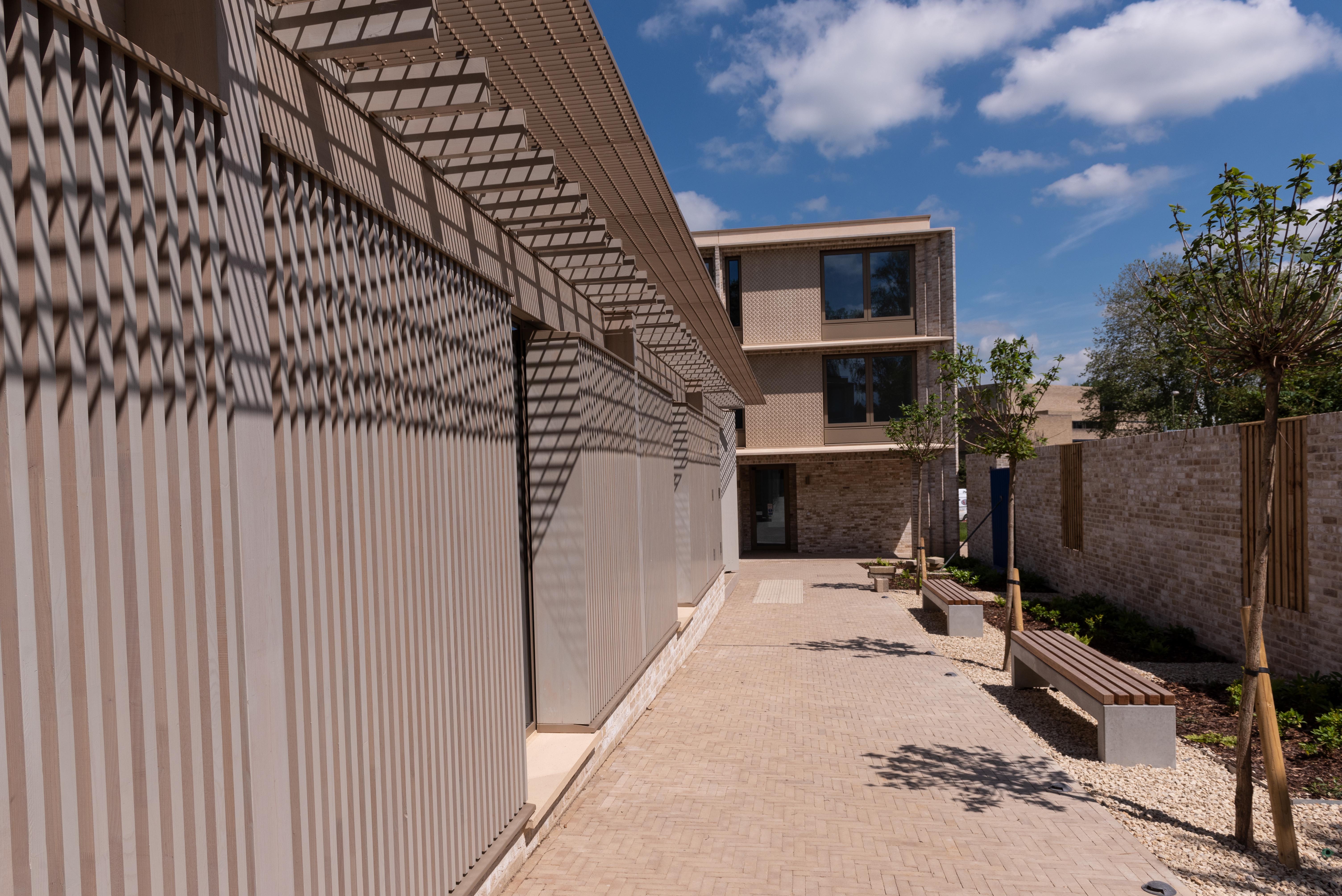 Get in touch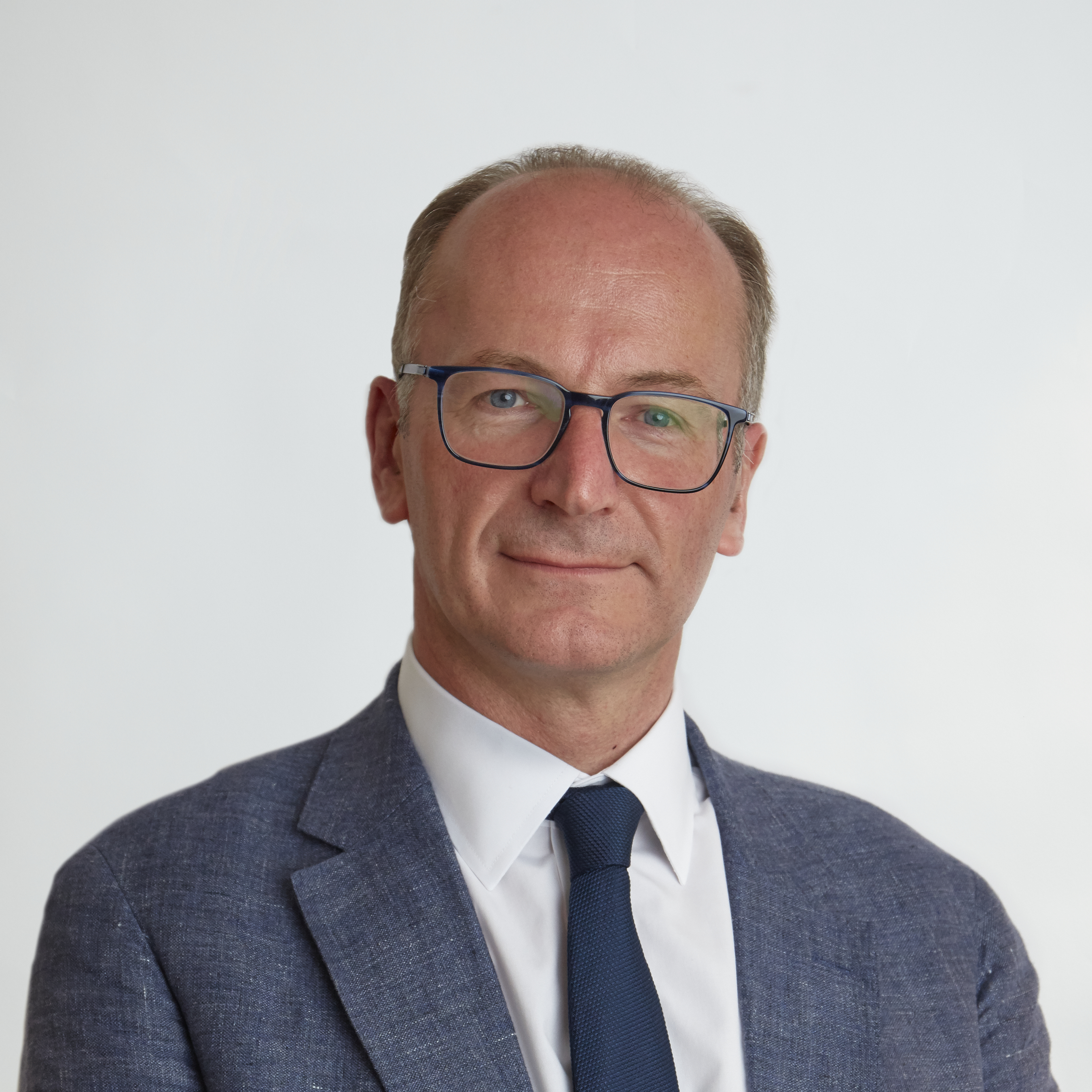 Oxford
Chris Pattison
Managing Partner, Planning
View Chris Pattison's profile