Working to ensure growth on this 2,000-acre estate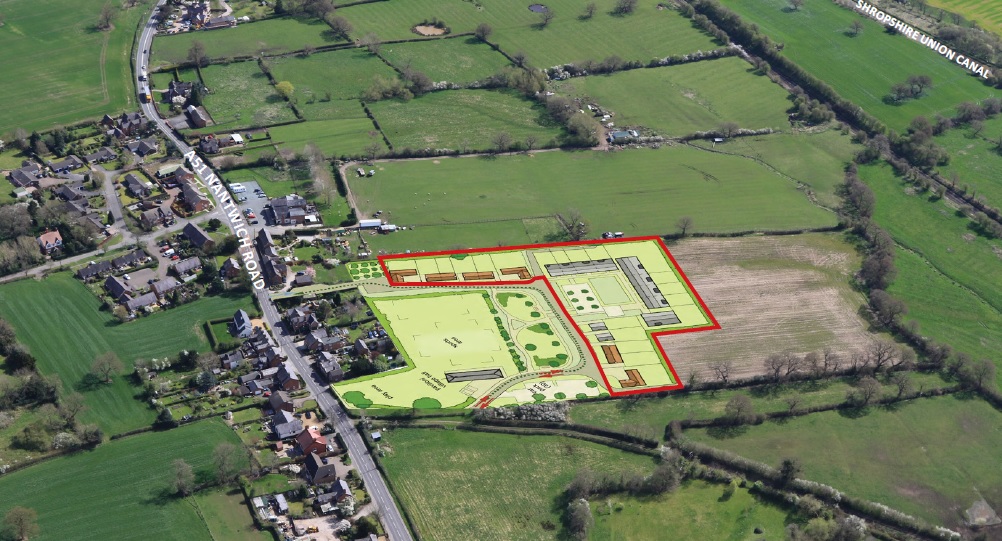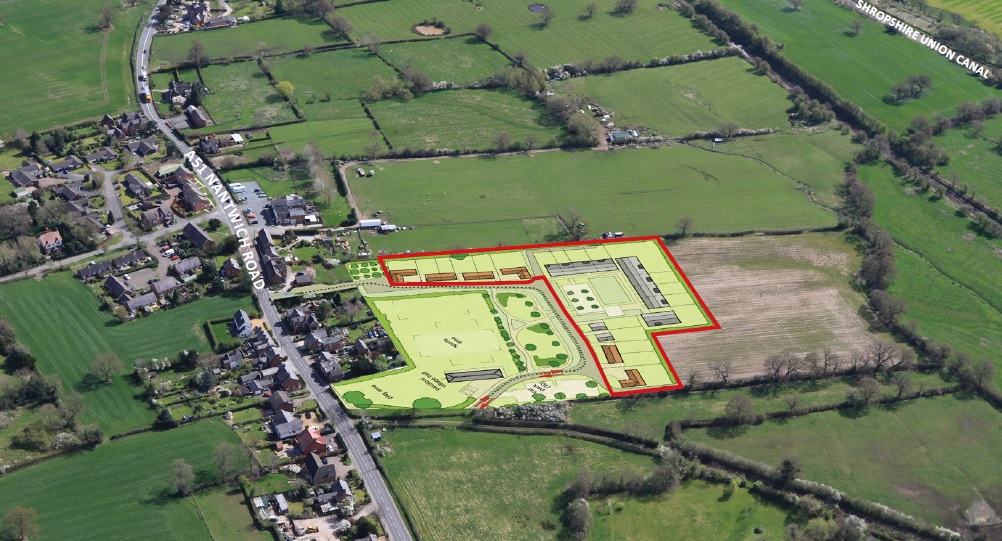 Client
Wellcome Trust
Size
2,000 acres
Location
Cheshire
Related pages
Our brief on this project was to deliver a whole estate strategy for each constituent element of the property, looking at opportunities to add value through purchasing, sales, tenant cooperation, capital investment and strategic planning advice.
Our team of rural surveyors worked with estate tenants to support and assist them with building various holdings and identifying existing holdings for growth. This investment in capital projects to support the tenants ensured that their long-term ambitions for farms to stay in the family was achieved.
We also identified opportunities to develop farmyards with traditional buildings as well as a village settlement expansion through the local plan process and relevant planning policies. The settlement was secured along with planning permission for 20 dwellings. Thanks to some superb negotiating skills, we also managed to persuade the local planning authority to make key agriculture workers eligible for the affordable housing.
In addition, the housing project will deliver a new village hall for Alpraham, where previously there were no facilities. The Trust has helped to facilitate what will be a very substantial new asset for the Parish.
We continue to work with the Trust, ensuring that year- on- year, the capital asset value of the estate grows in conjunction with its expectations.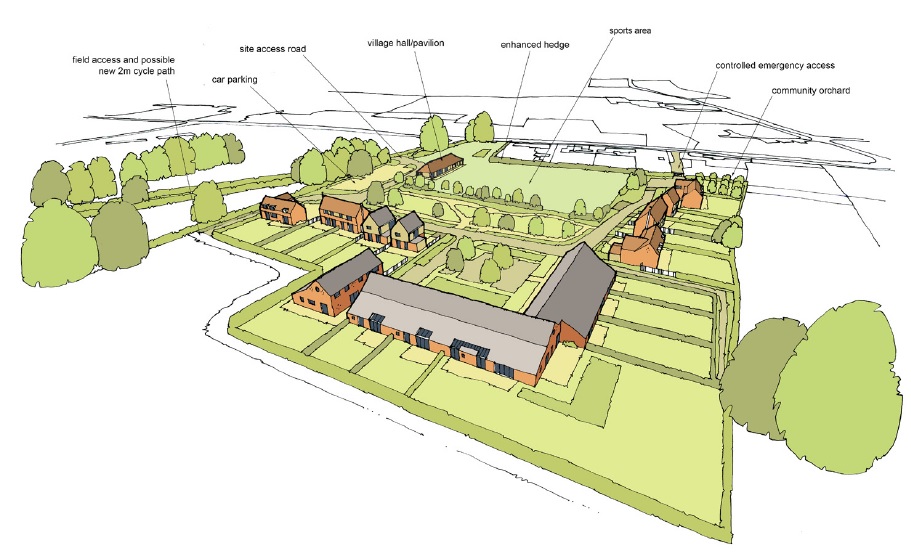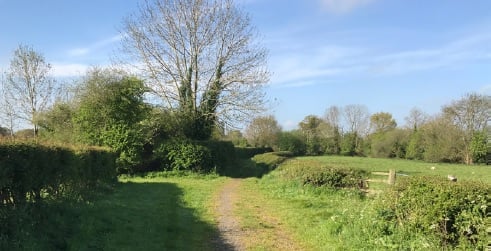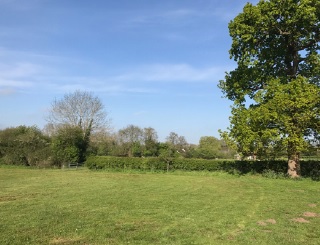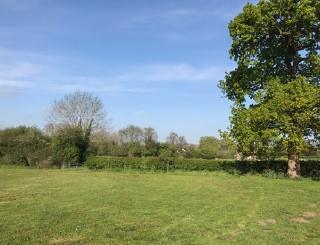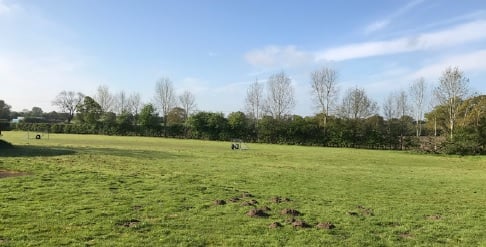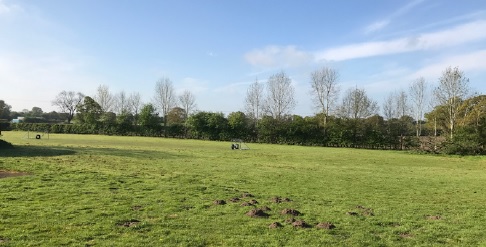 Get in touch with our team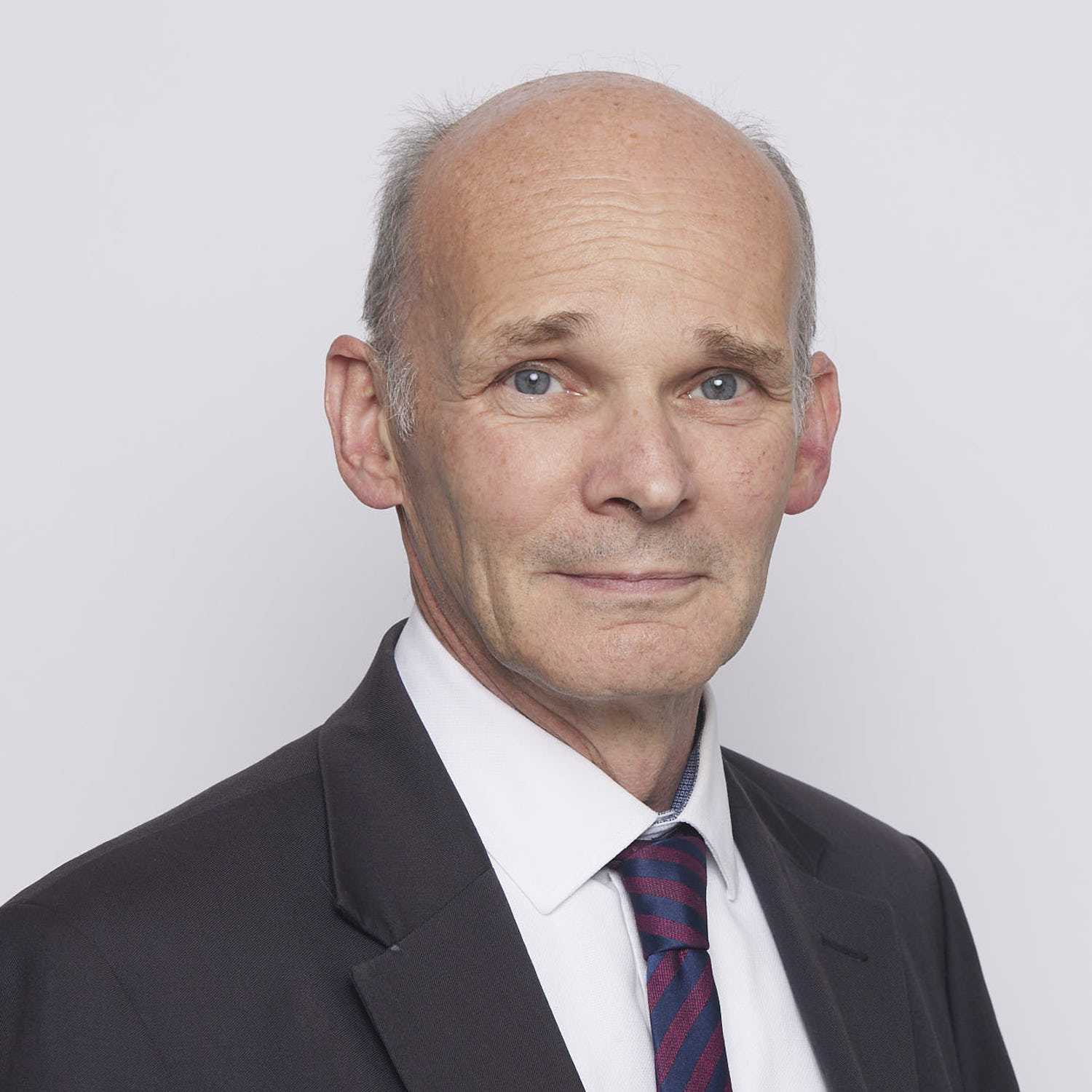 Cambridge, Bidwell House
Henry Turtill
Partner, Rural Investment
View Henry Turtill's profile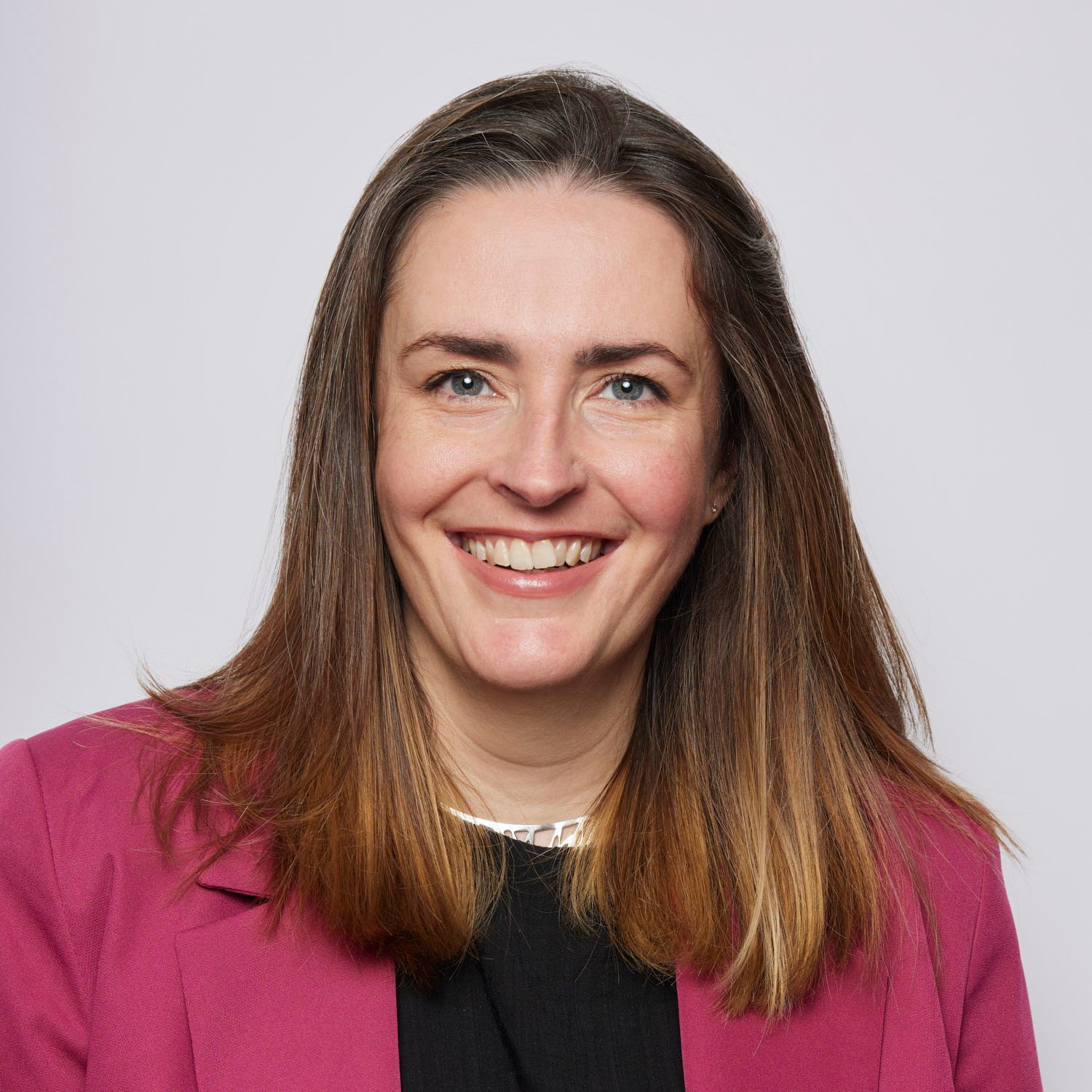 Cambridge, Bidwell House
Danielle Percy
Partner, Head of Landscape Architecture & Masterplanning
View Danielle Percy's profile