Strategic Land Promotion
We know that strategic land has a vital role to play in your portfolio and are experienced in patiently overseeing multiple land promotion projects to deliver the full development value of your assets.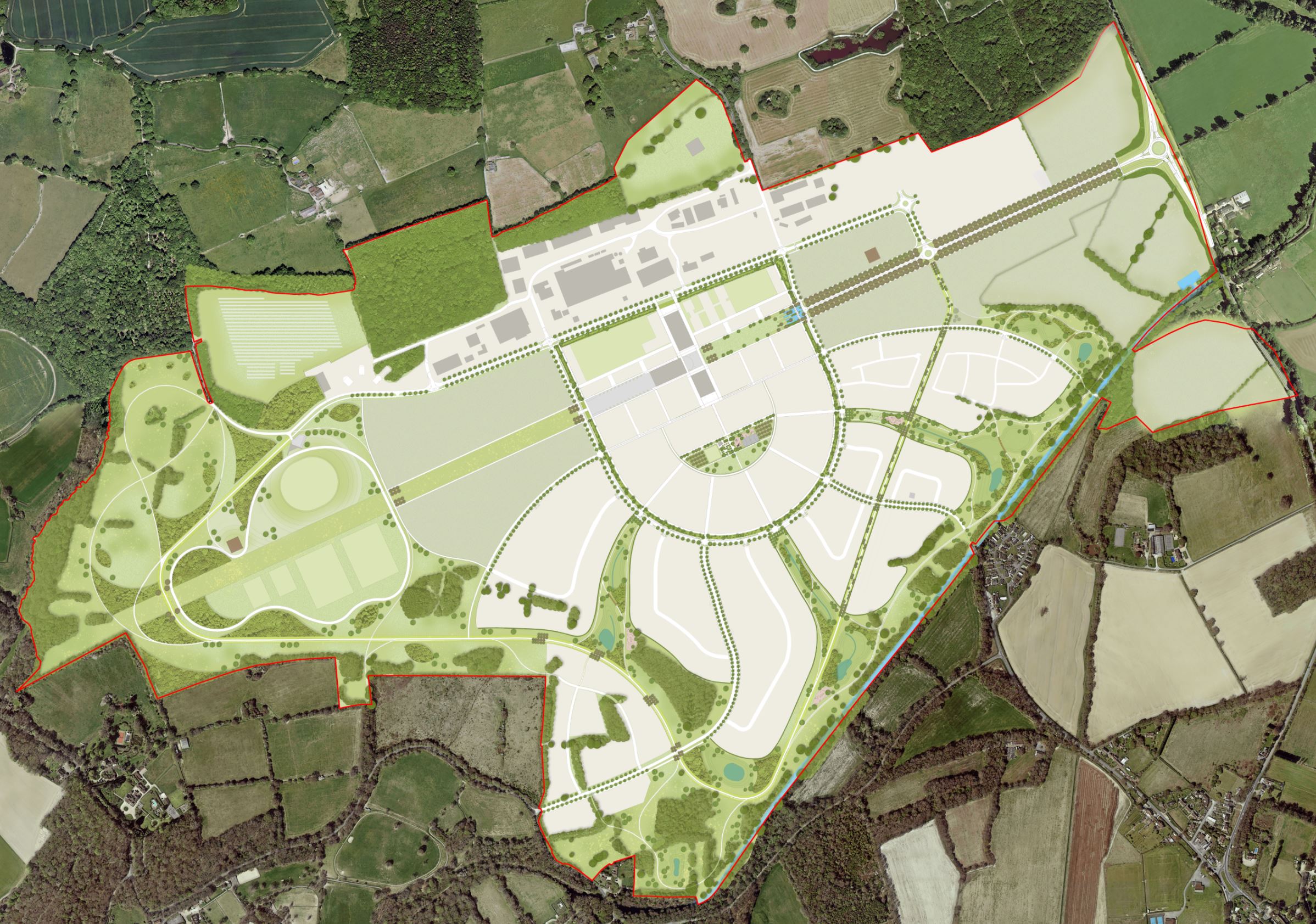 Dunsfold Park
Delivering the first new planned Surrey village for over 100 years - and creating a new concept in sustainable rural living
Promoting land for strategic development can be long and trying but we'll take the reins for you, delivering your aspirations whether they are for the short, medium or long-term.
We'll analyse the deliverability of schemes and guide you through the myriad of considerations and decisions to be made. There can be hundreds of variables to each strategic site but that doesn't sway us – it drives us to deliver, whether that's a new community, an edge of city science park or an industrial and logistics centre.
Communicating with and guiding you through the process is crucial. We'll listen to your needs and find the best option to reach you commercial goals whether working with a promoter, developer or a direct planning application.
We scrutinise, test, then push to make sure no stone is left unturned, dealing with the detail and liaising with all stakeholders to ensure maximum benefit and minimum worry
Service options
If you're looking to invest in property or a development, or sell property, thorough analysis of value and risk can help you to achieve your aspirations, leading to real income.
Make the best buy, hold or sell decisions for your assets and analyse cash flow that evaluates return potential and identifies risk.
Delivering investment aspirations into real income and overall returns has been at the core of our approach to investment strategy for over 100 years.
Management, Tax and Statutory Accounts

Not only is it essential to have diligent and accurate financial management services, but as a bursar, you need to know your accountant has the right experience and expertise to help you.
Natural Capital and Sustainable Investment

Investment is being viewed through a new environmental lens. We'll help you unlock environmental opportunities in your existing land holdings and secure the right sustainable investments for your portfolio.
Portfolio analysis is pivotal to delivering a property strategy which generates long stable income, without any nasty surprises and is protected for years to come.
We'll help you get the best possible result from a purchase or sale by fully understanding what success means for you before we even think about entering the marketplace.
Valuations are a necessity, like a battery for our gadgets - they are pivotal to running a successful endowment, and facilitate making informed strategic property decisions.
How else can we help?
More of our college capabilities
Get in touch with our team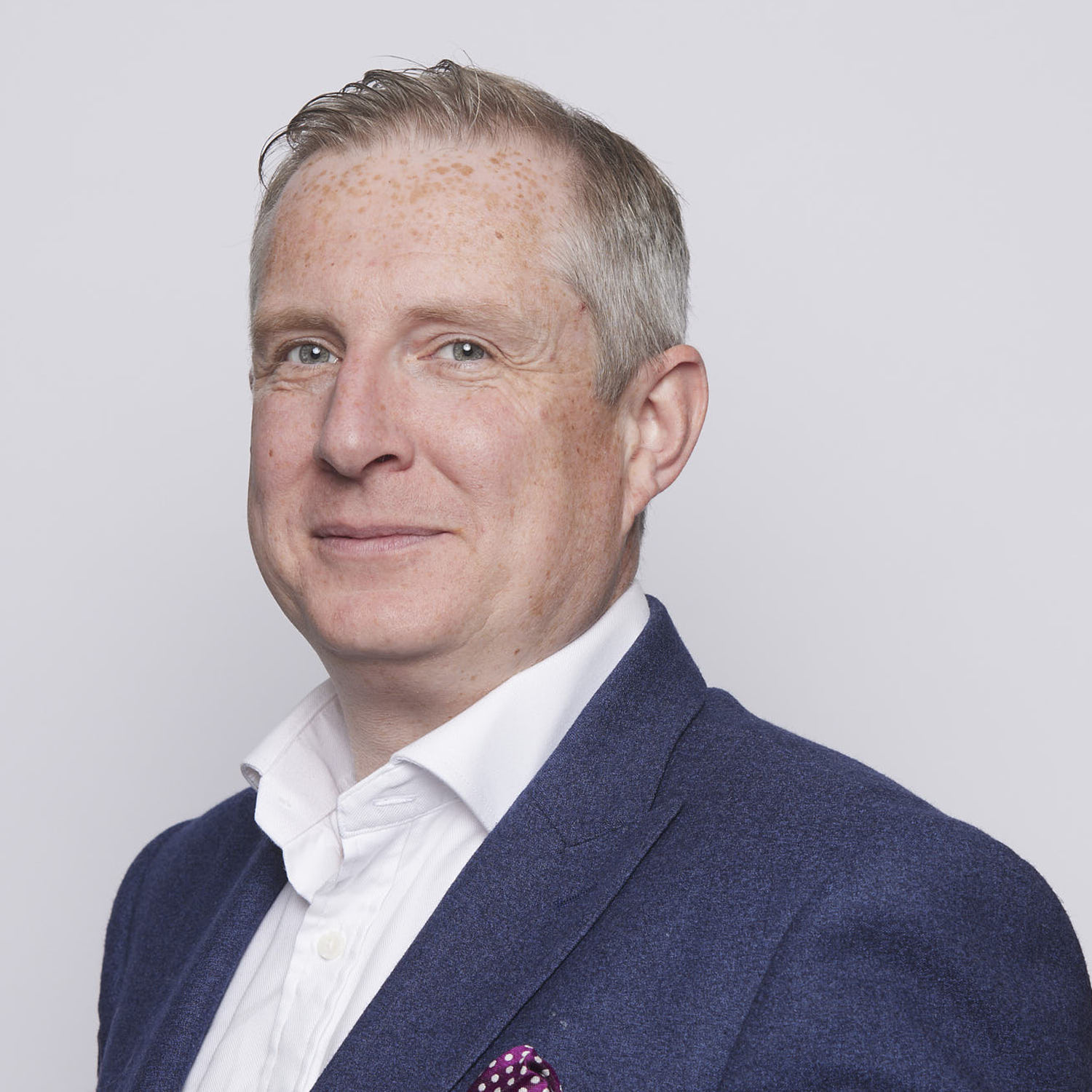 Cambridge, Bidwell House
Neil Kelly
Partner
View Neil Kelly's profile