Natural Capital and Sustainable Investment
Natural Capital and Sustainable Investment
Investment is being viewed through a new environmental lens. We'll help you unlock environmental opportunities in your existing land holdings and secure the right sustainable investments for your portfolio.
Our tools, strategies and tested frameworks for delivering natural climate solutions will help enhance your land's natural capital and develop carbon positive projects.
Bidwells' long history of advising college endowment funds means our advice will be framed in the context of the unique practical and financial constraints relevant to institutional portfolios.
With all land and property management activity being closely scrutinised by stakeholders, many colleges are rightly choosing to allocate their capital in a more sustainable fashion and reassessing how they do things throughout their portfolio.
Our deep understanding of the trade-offs and economics of these new private markets, and the practicalities of delivering nature-based solutions, will help deliver the right environmental outcomes and boost long-term returns.
We can help you shape the markets driving the low carbon economy, helping you reach your net zero goals sooner and enhancing both your reputation and your balance sheet
Service options
If you're looking to invest in property or a development, or sell property, thorough analysis of value and risk can help you to achieve your aspirations, leading to real income.
Make the best buy, hold or sell decisions for your assets and analyse cash flow that evaluates return potential and identifies risk.
Delivering investment aspirations into real income and overall returns has been at the core of our approach to investment strategy for over 100 years.
Management, Tax and Statutory Accounts

Not only is it essential to have diligent and accurate financial management services, but as a bursar, you need to know your accountant has the right experience and expertise to help you.
Portfolio analysis is pivotal to delivering a property strategy which generates long stable income, without any nasty surprises and is protected for years to come.
We'll help you get the best possible result from a purchase or sale by fully understanding what success means for you before we even think about entering the marketplace.
We know that strategic land has a vital role to play in your portfolio and are experienced in patiently overseeing multiple land promotion projects to deliver the full development value of your assets.
Valuations are a necessity, like a battery for our gadgets - they are pivotal to running a successful endowment, and facilitate making informed strategic property decisions.
How else can we help?
More of our college capabilities
Get in touch with our team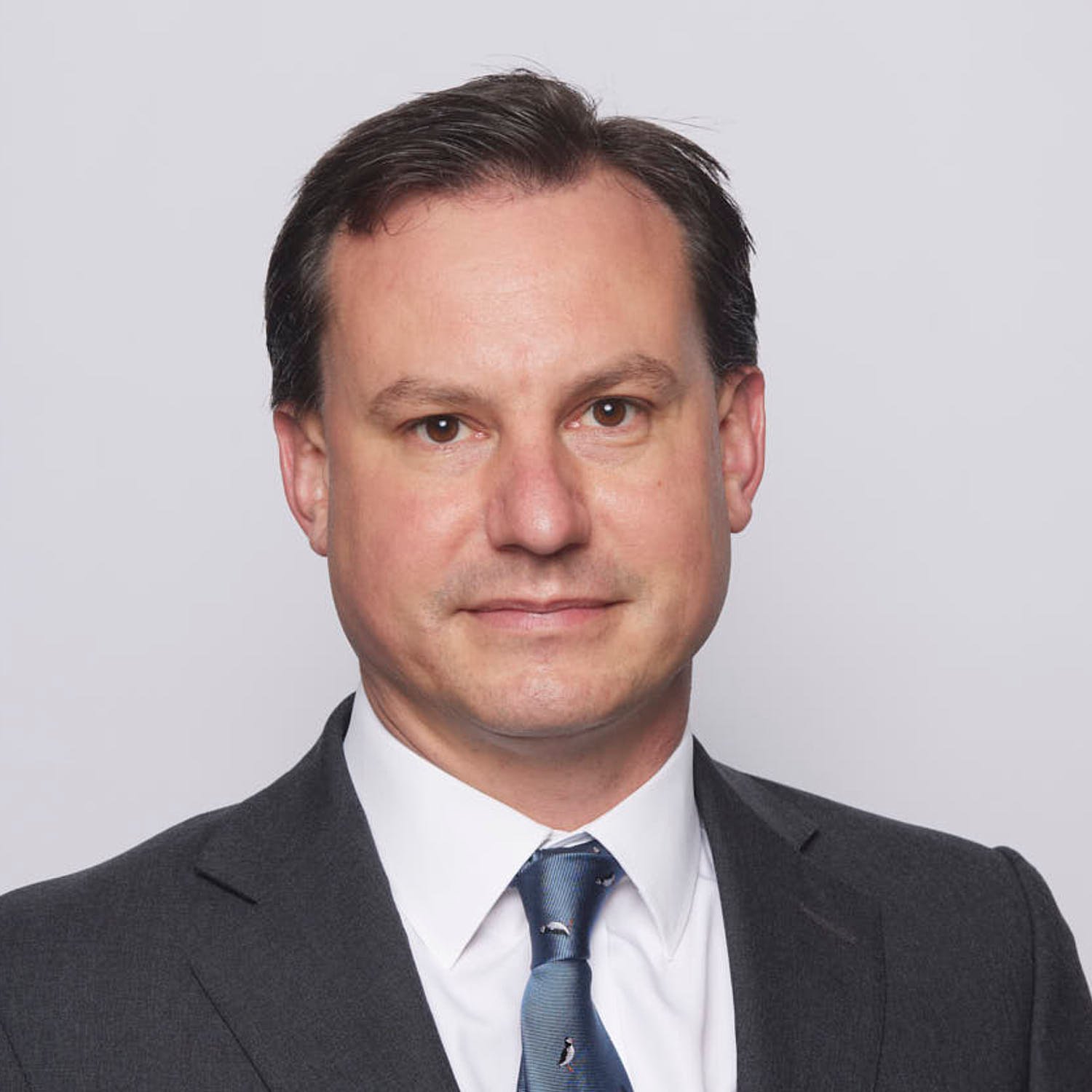 Cambridge, Bidwell House
Roland Bull
Partner
View Roland Bull's profile