Capital project funding advice
Capital Project Funding Advice
Whether you are acting on behalf of a university or a developer in funds, receiving informed and researched advice about how best to fund your capital project is crucial in a project's successful development.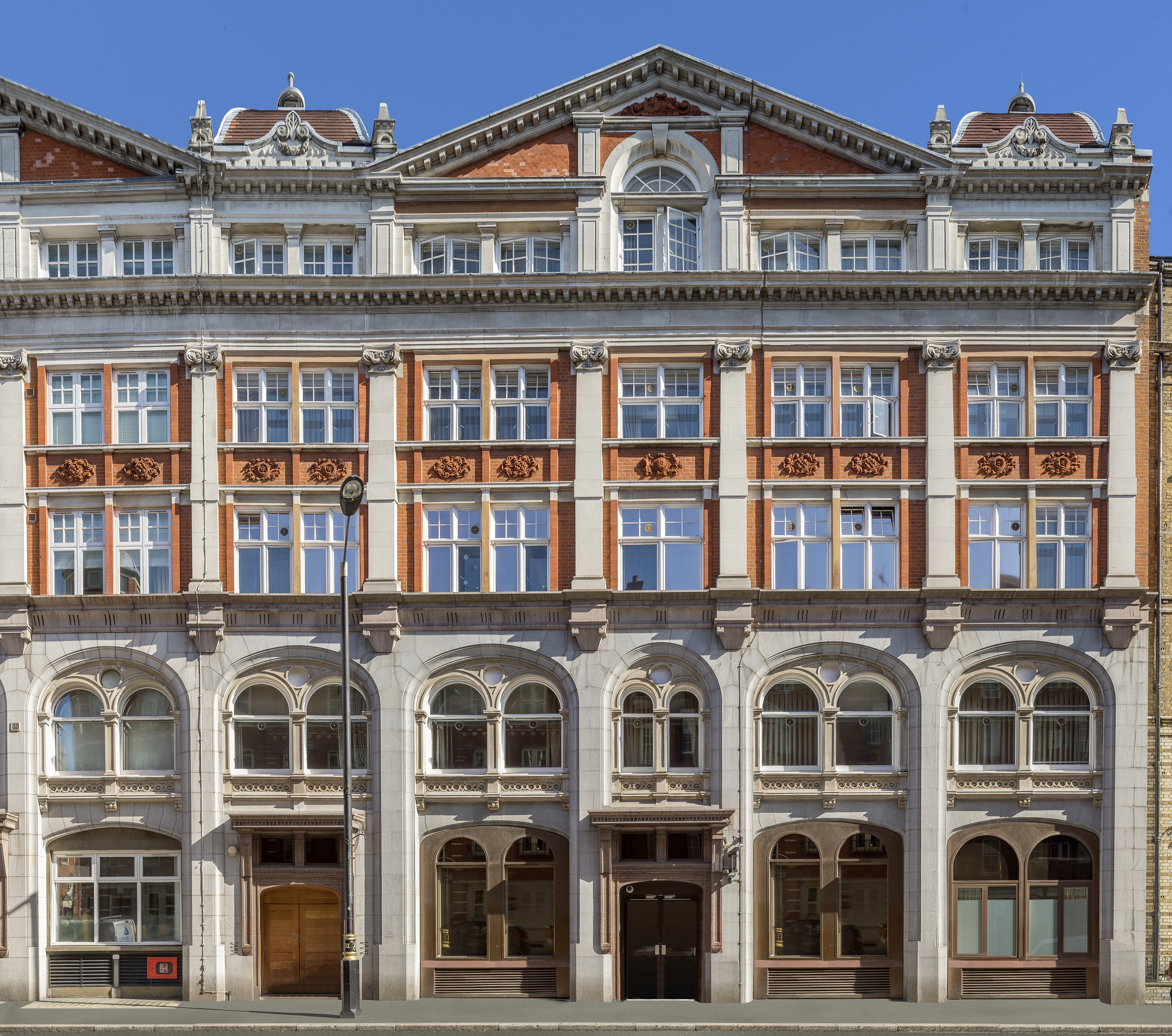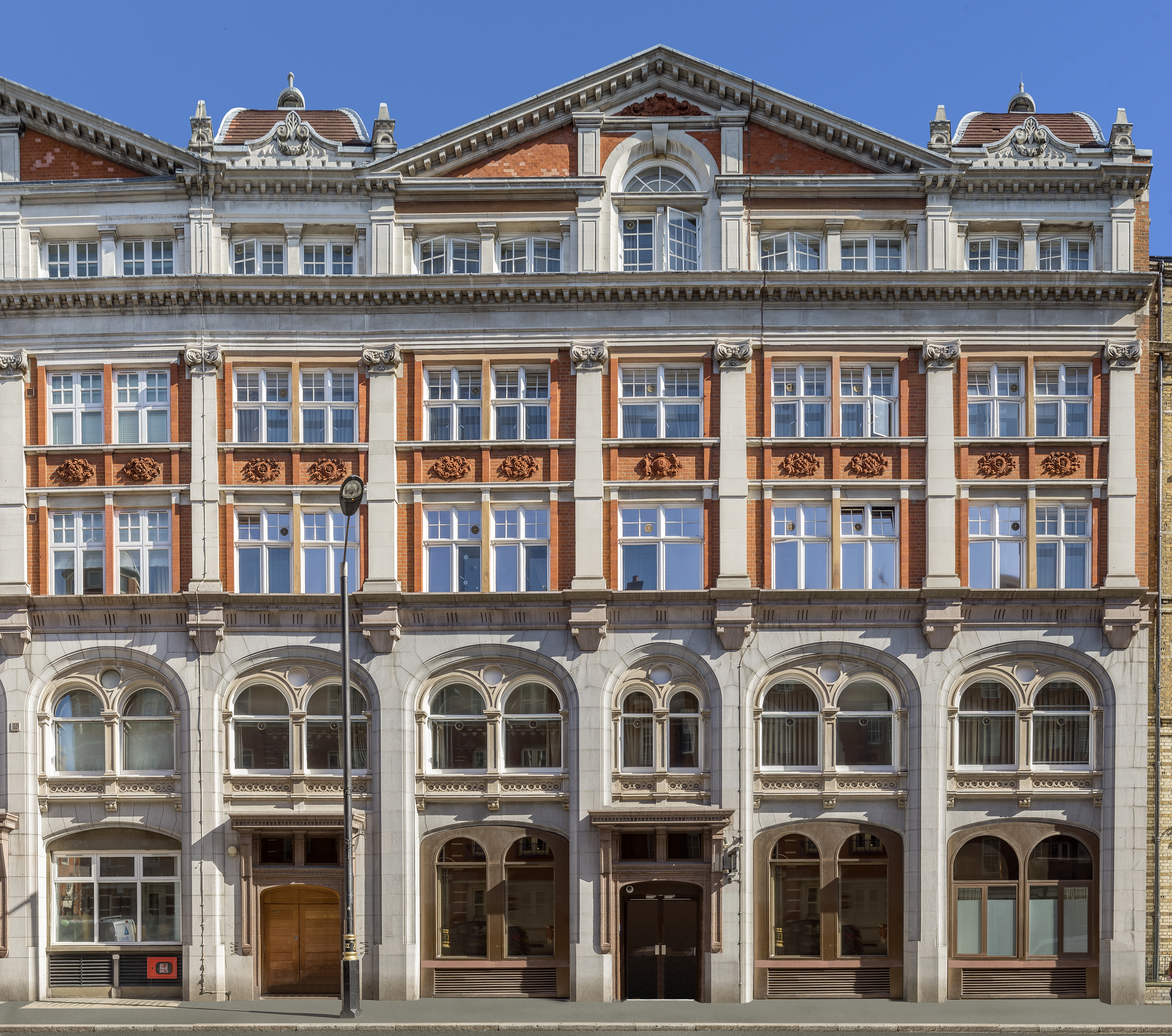 Grosvenor House, Drury Lane
Investment purchase of 169-bed student accommodation for the London School of Economics
Liaising with us will not only provide you with a high level of support, but it will also provide you with a Partner-led experience.
It's important to work with someone who can come up with innovative alternative real estate funding options, someone who would go the extra mile and present to governing bodies on a weekend to ensure that you secure funding.
Specialising in student accommodation and Build-to-Rent markets ensures that we provide you with the most reliable and researched advice in the market.
Receiving detailed guidance helps you to expand your portfolios and enhance your campus without having to sell any of your assets.
You can rely on us to use our knowledge of the current financial landscape to effectively pitch to gain equity funding for your capital project
Service options
We don't just bring creativity to the table; we help to liberate your project's potential by seeing things differently, and help to draw out and unlock your vision.
Conservation and Refurbishment

When refurbishing your historic property, handing over responsibility to someone who understands the physical importance and historical significance of each feature and knows how to manage the work is enlightening.
We deliver contextually sensitive landmark projects for our clients - unlocking potential and enhancing asset value.
Moving people and things into a building after construction can be a stressful proposition, or even a logistical nightmare. We help to streamline and make things as pain-free as possible.
Neighbour and Stakeholder Relations

Whether you are wanting to start work on your property or have been informed by your neighbour of works happening, we act in your interest and unburden the whole process.
Understanding the condition of your buildings allows you to prioritise, budget and plan for future maintenance or restoration - saving you money and energy.
We demystify the world of planning and heritage for our clients, guiding you through best practice with a constant appreciation for your property's value and your need for commercial advice.
Project and Cost Management

Handing over management, communication and responsibility to experts you can trust to deliver your project is a complete breath of fresh air. We take away a huge amount of burden and risk.
Project Monitoring and Audit

The construction market remains buoyant but fraught with challenges. Our attention to detail on project monitoring and independent auditing is not only reassuring but key to ensuring the project remains compliant.
Property and Estate Strategy

Understanding of a College's operational portfolio, its existing and potential use, likely refurbishment costs and realising opportunities is key to avoiding any costly surprises.
Strategic Master Planning

Giving you the confidence to invest in long-term decisions to achieve a sustainable future.
How else can we help?
More of our college capabilities
Get in touch with our team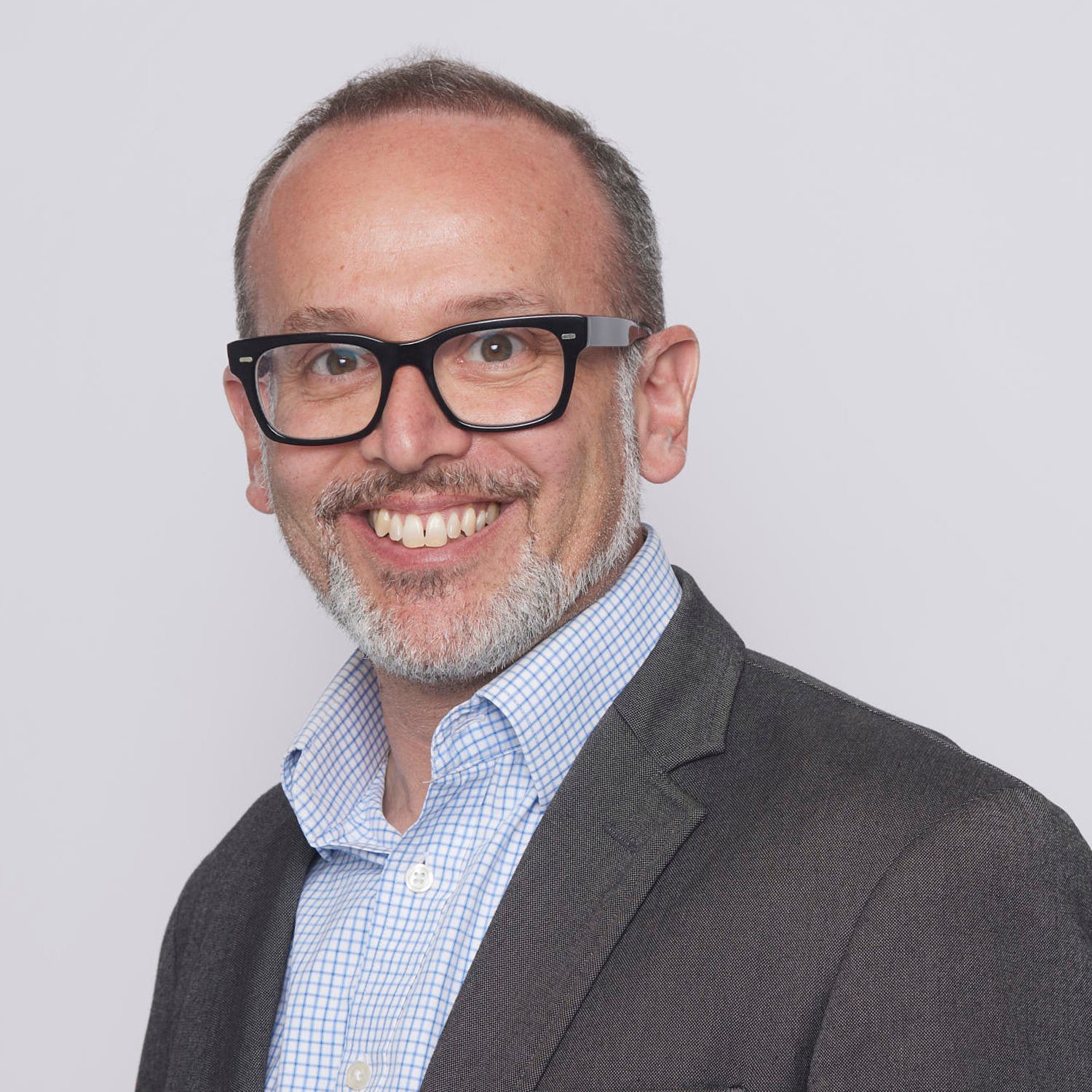 London
Saul Western
Partner, Head of Commercial
View Saul Western's profile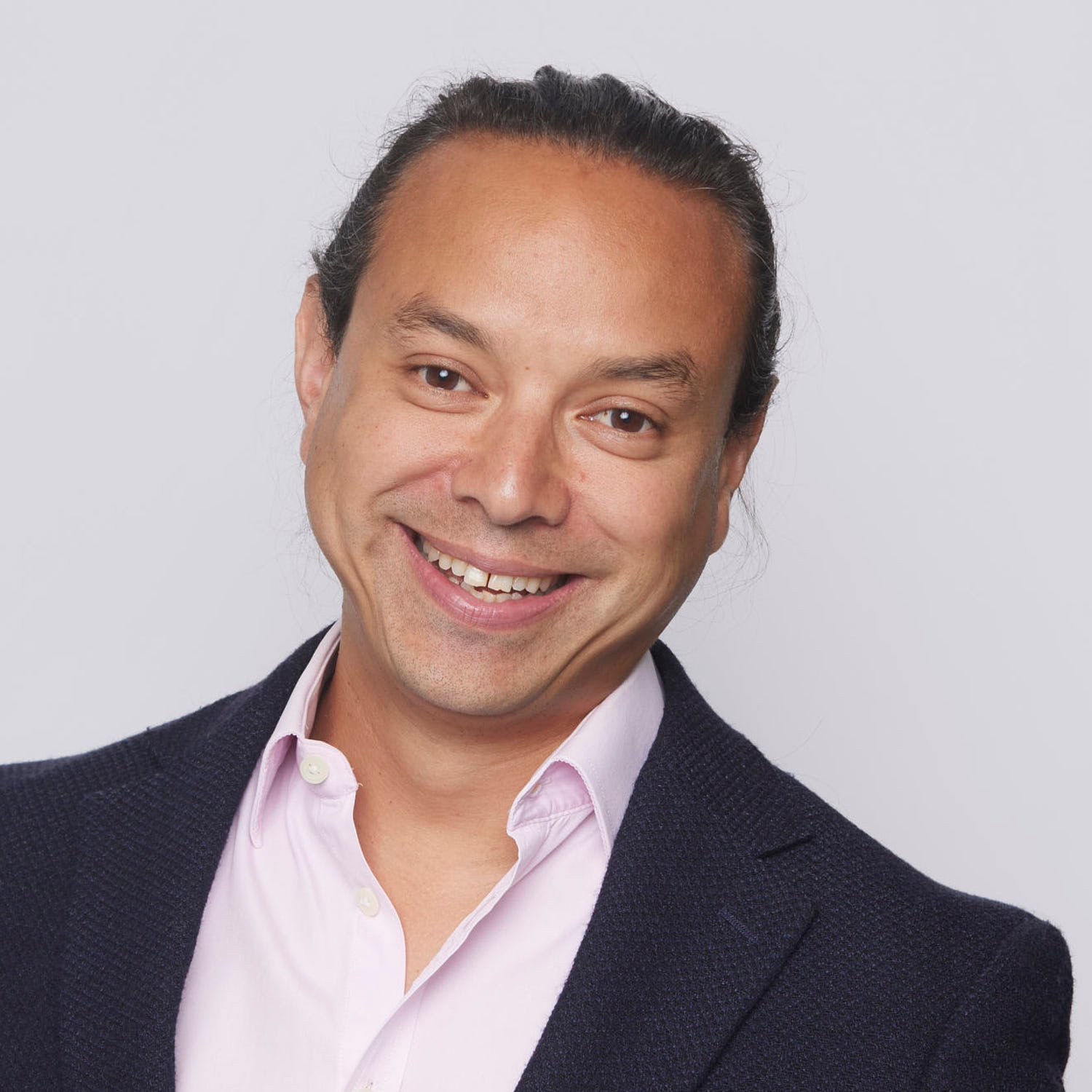 London
Colin Summers
Partner, Capital Markets
View Colin Summers's profile