Oxford Bulletin - Events
Catch up on our latest awards, panels and webinars and hear about upcoming events.
ISBA Conference
We attended the ISBA conference on the 17 & 18 May 2022.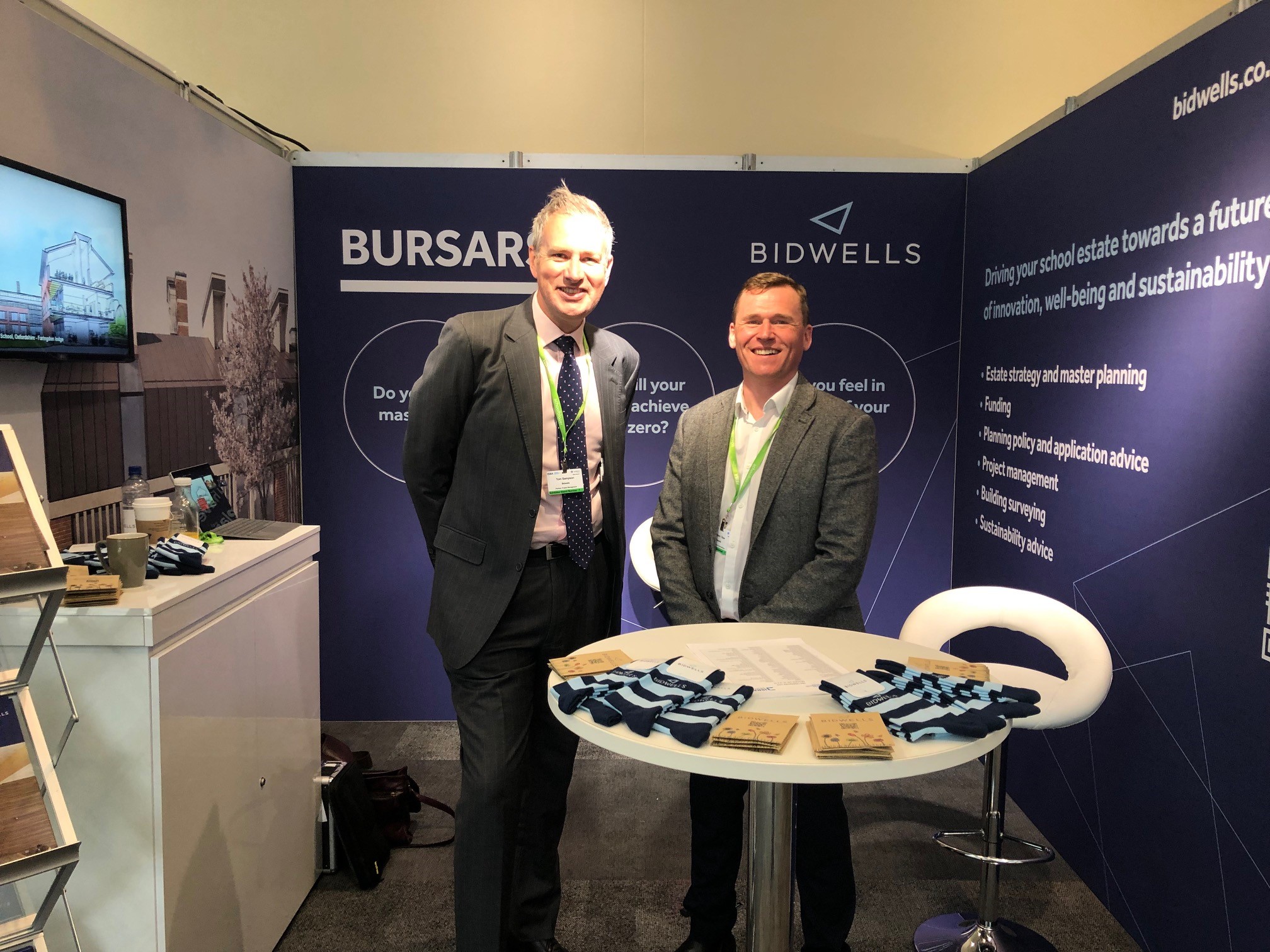 Our experts were on hand to advise on; master planning, estate strategy, funding, project management, sustainability, building surveying, planning policy and application advice.
Conference
Creating a Scientific Superpower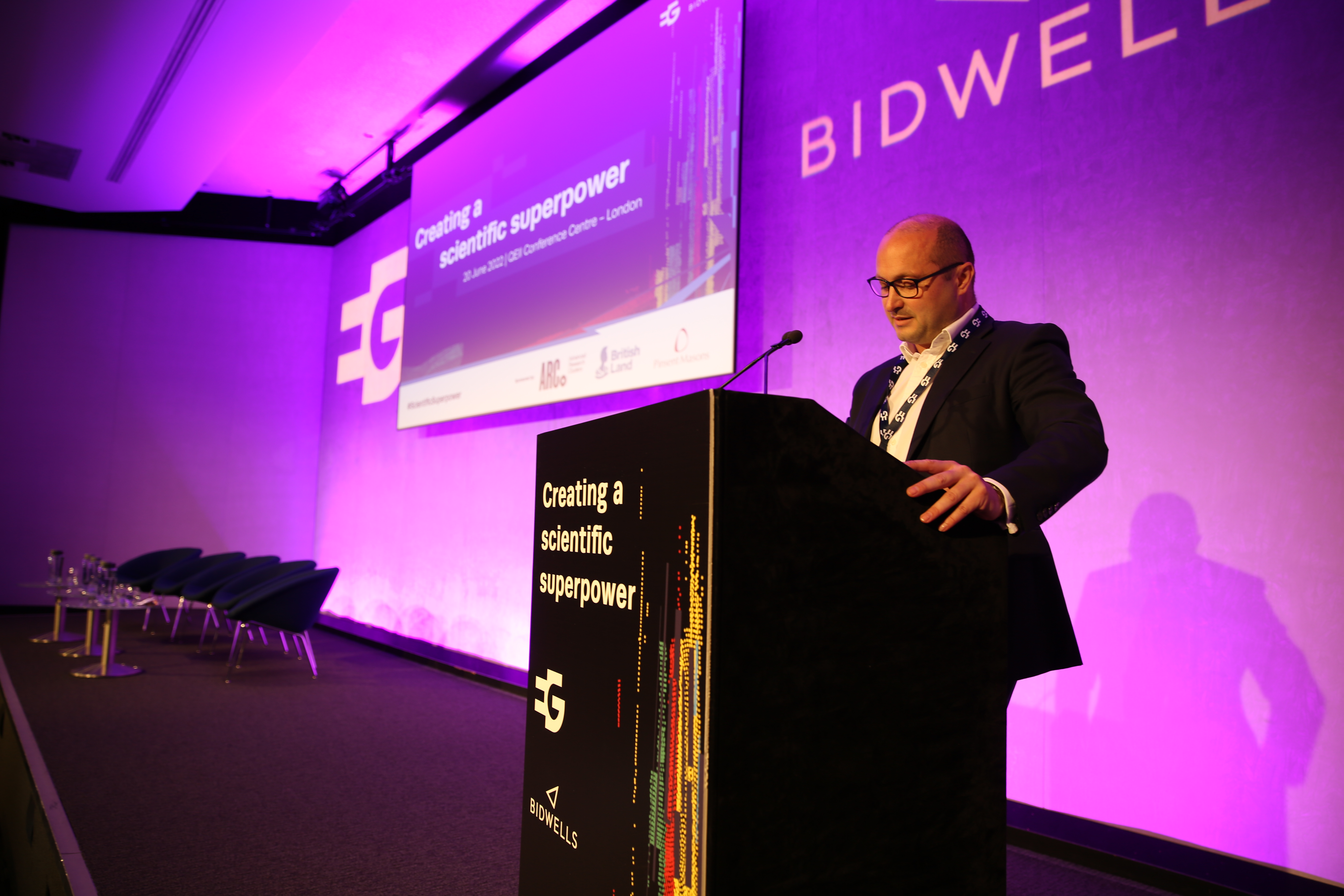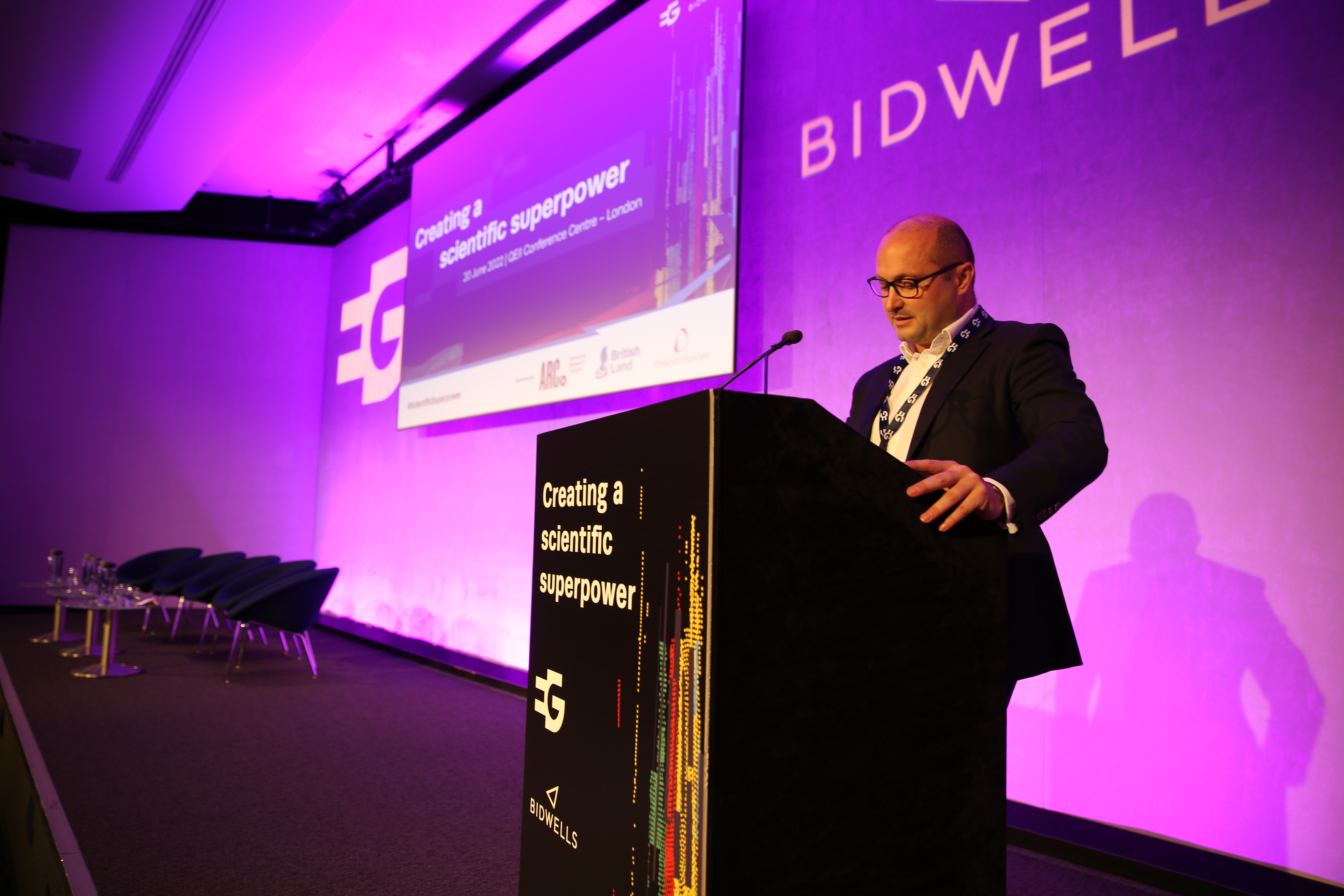 Almost 400 researchers, academics, investors and real estate professionals from around the world convened at our event in Westminster in June to call on Government to grasp the opportunity to make Britain a Scientific Superpower.
11th October 2022
Levine Building Tour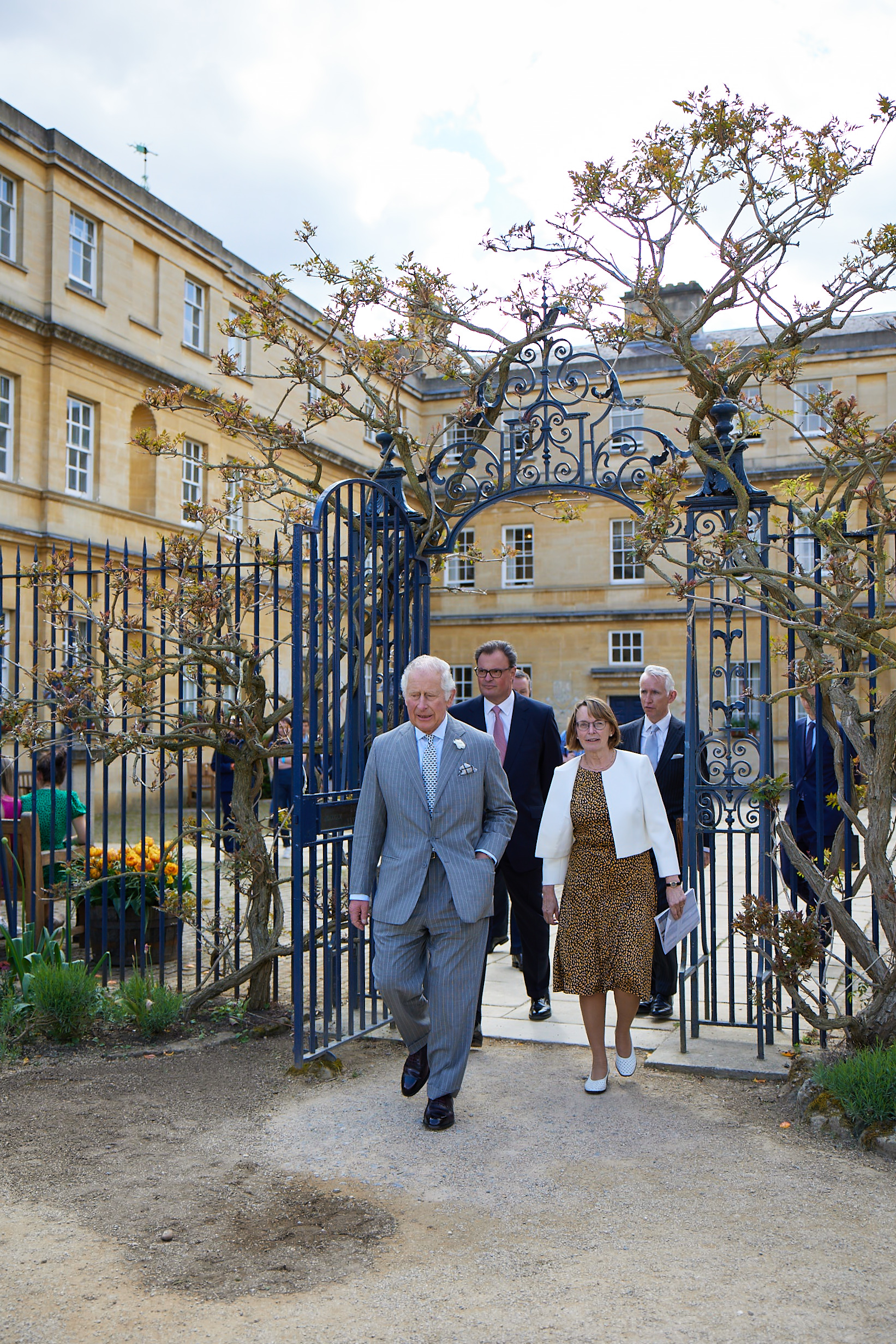 We invite you to join a tour of Oxfords newest College building: the Levine Building at Trinity College.
OxProp Awards
We are thrilled to share that we have been shortlisted in 4 categories at this year's OxProp Fest awards!
Project of the Year – Levine Building for Trinity College
Commercial Project – Sherard building for OSE at Oxford Science Park
Property Agent of the Year – the BSA team
Young Person of the Year – Rachel Woodman
Blenheim Palace
In May we held a seminar on Enhancing the Environmental Sustainability of Rural Investments followed by a tour of the environmental sustainability efforts made in Blenheim Palace owned site, Hordley.
Speakers Include:
Rodger File

COO and Property Director at Blenheim Palace on what they are doing at Blenheim and their environmental vision.

Dr Prue Addison

Conservation Strategy and Innovation, Berkshire, Buckinghamshire and Oxfordshire Wildlife Trust (BBOWT) was joined by Steve Proud, Land Management Director at BBOWT to discuss landscape scale recovery, land management and how they are partnering with landowners such as Blenheim Palace

Roland Bull

Head of Rural Investment, Bidwells covered the financial implications of land use change for conservation, agricultural landlord and tenant law and environmental policy framework

Lisa Bulmer

Environmental Consultant, Bidwells explained approaches, benefits and pitfalls experienced through Biodiversity Net Gain, Nutrient Neutrality and Carbon Sequestration programmes
Then the group took a tour of Hordlley where they heard from:
Rachel Furness-Smith

Head of Estates at Blenheim Palace who explained the approach taken to forest schools, carbon sales, tree planting, their plastic free initiatives and Biodiversity Net Gain approaches

Nick Down

Head of Sustainability at Velcourt who enlightened the group on regenerative farms and associated carbon sequestration at Hordley.