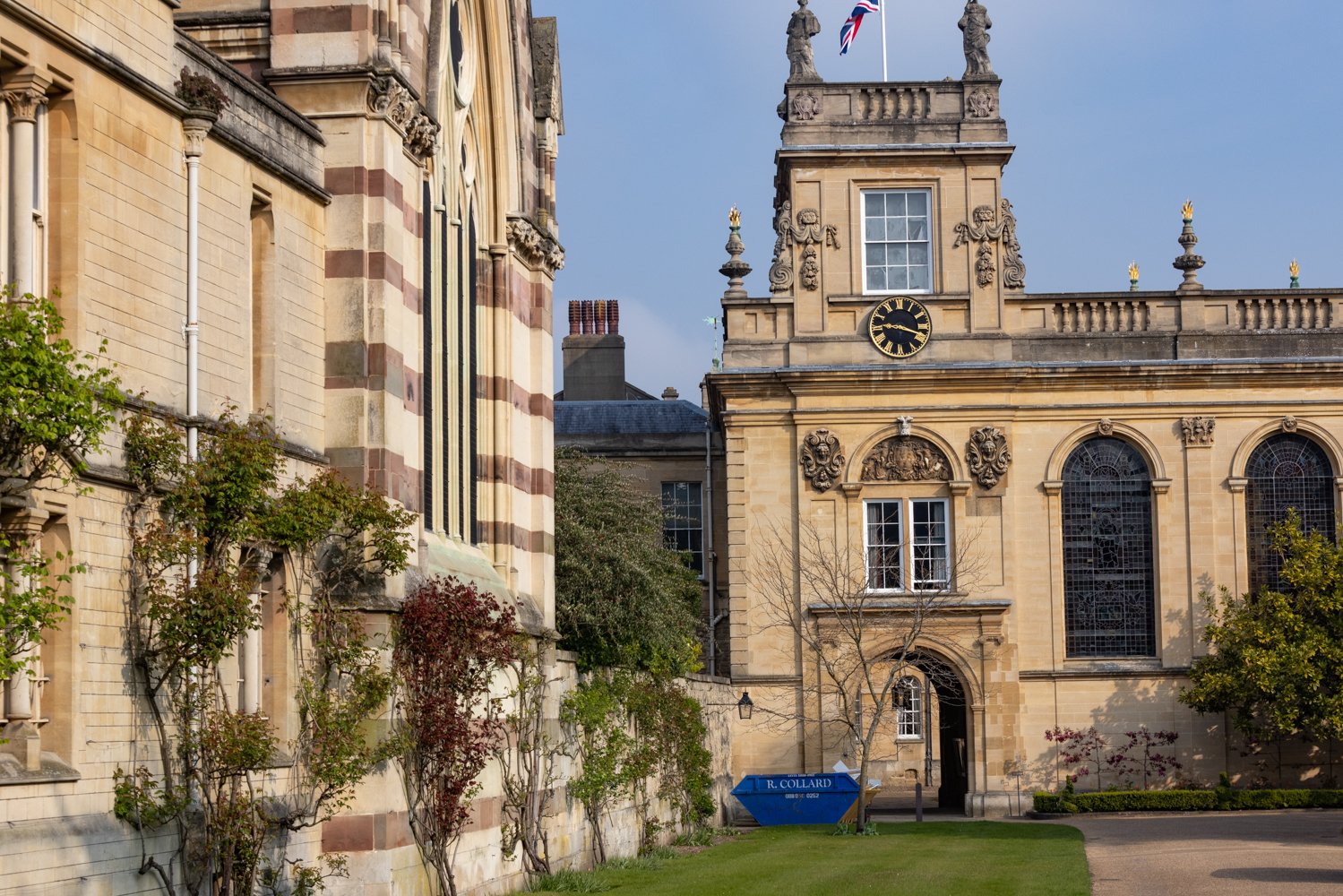 Welcome to our 2022 Oxford Bulletin
Over the past 18 months, we have successfully steered over £150m of projects and overseen the successful handover of some transformational landmark projects in Oxford.
Built on an in-depth knowledge of the region, our team is equally at home working with landowners to transform their estates as overseeing award-winning projects by world-renowned architects. From major residential developments to state-of-the-art educational facilities and innovation districts, our clients trust us to deliver exceptional results.
It's not all about project delivery. On this page are links to the work we are doing to support your sustainable investments and biodiversity net gain, and some of the exciting new appointments we have been working on.
Our Specialist Teams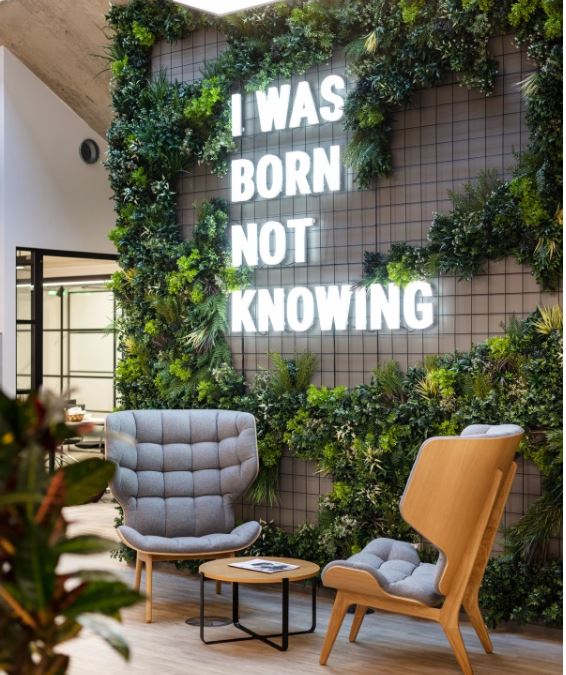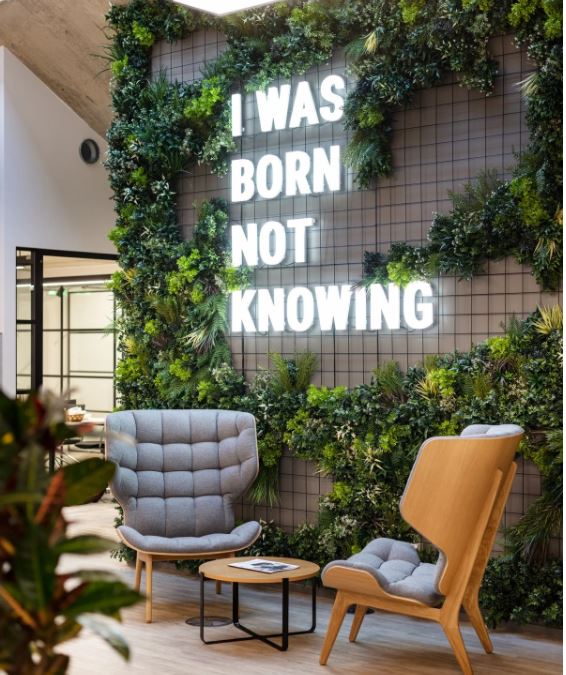 Building Surveying
Building Surveying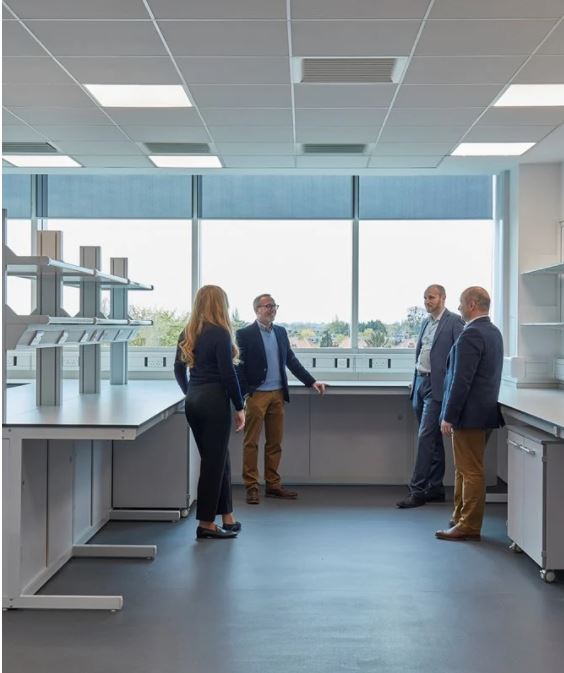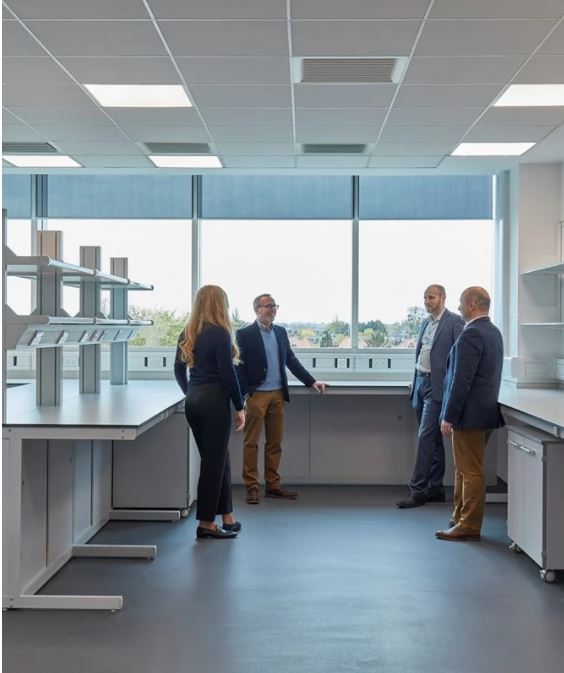 Business Space Agency
Business Space Agency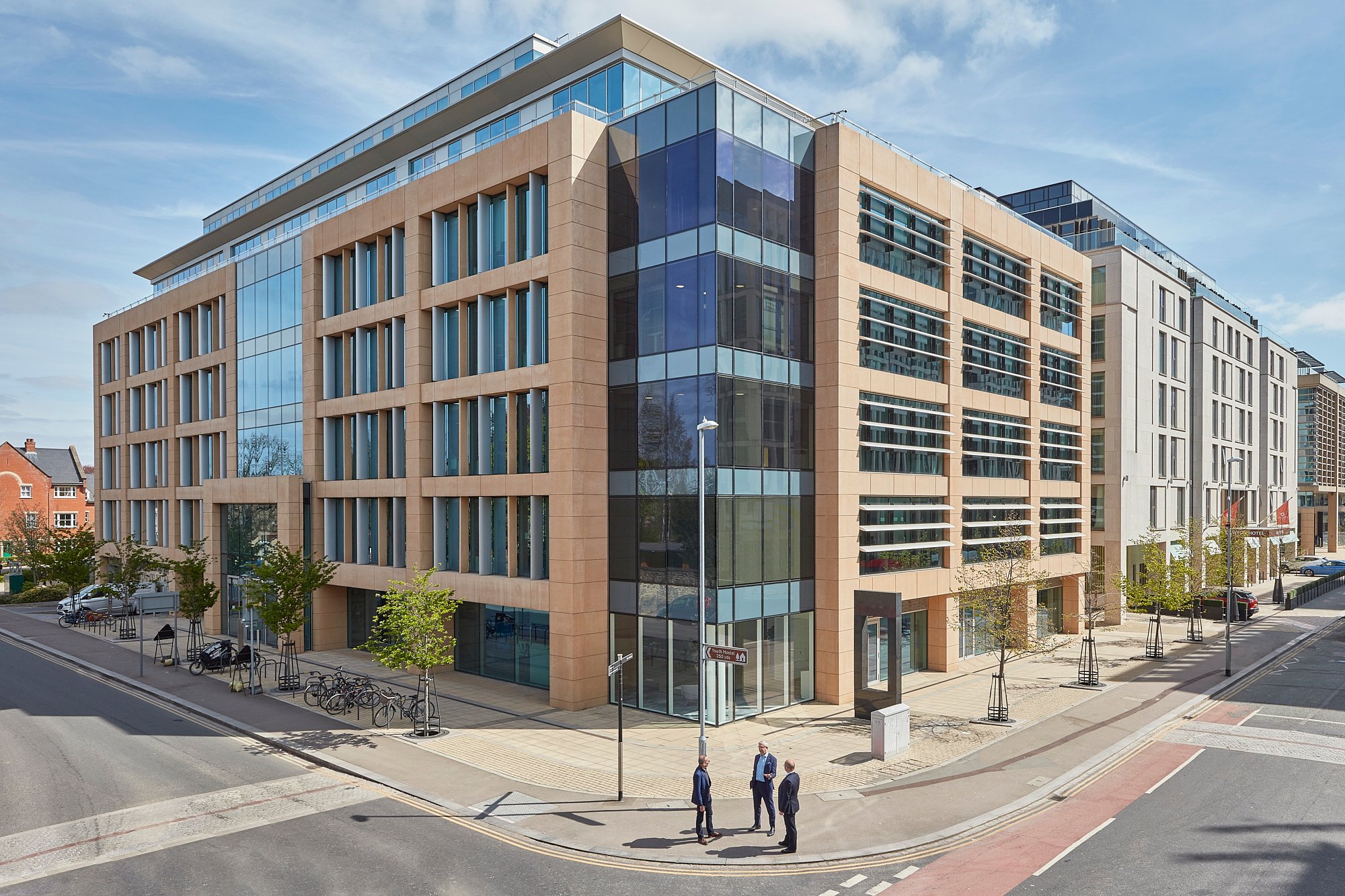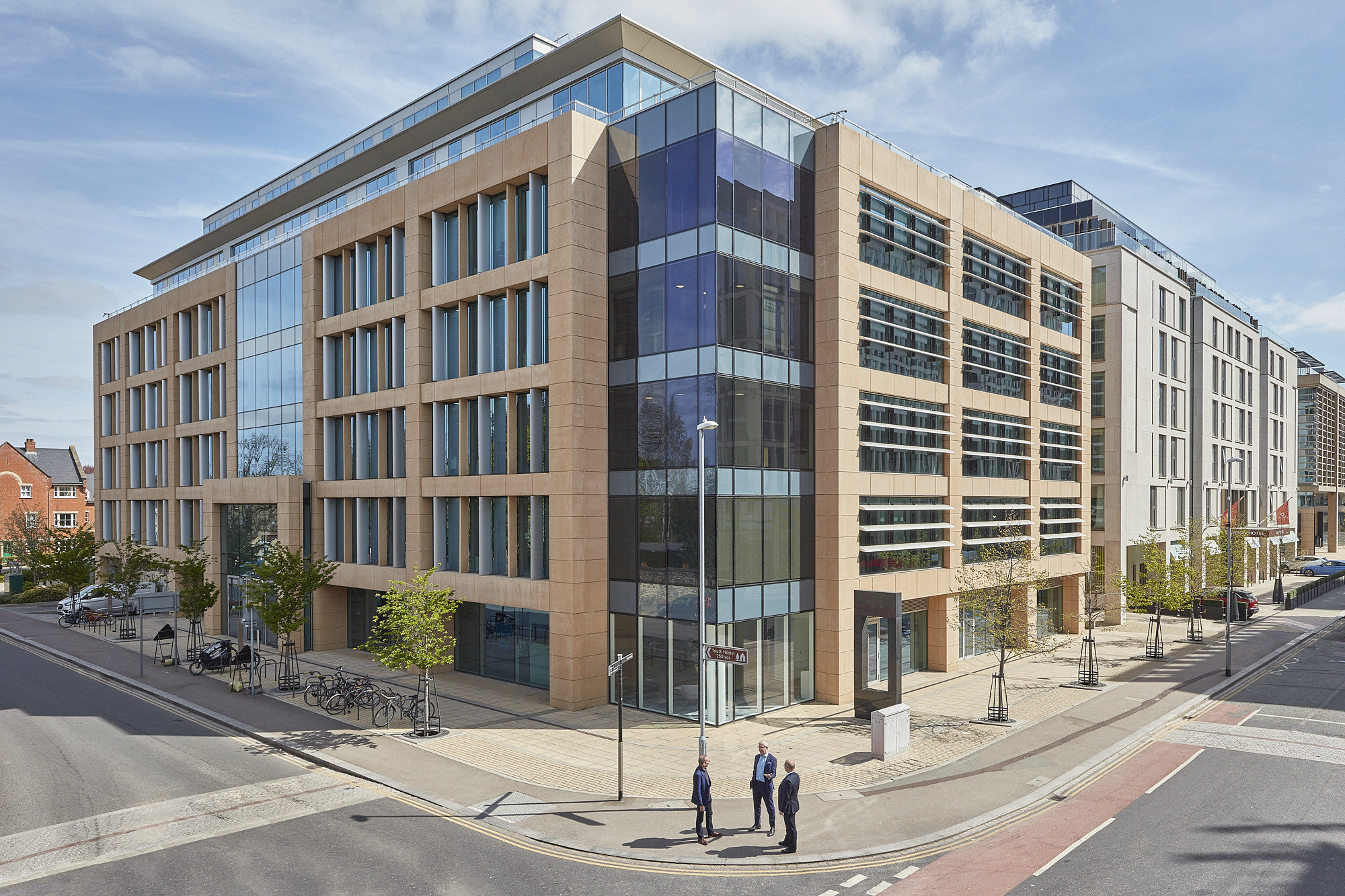 Capital Markets
Capital Markets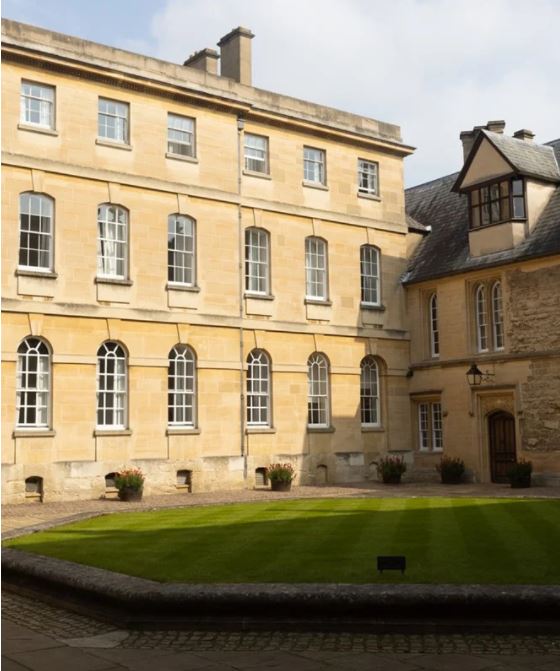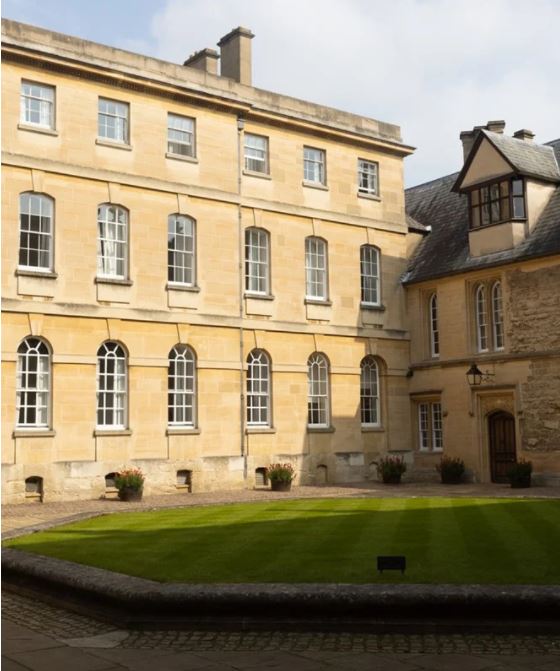 Investment and Property Management
Investment and Property Management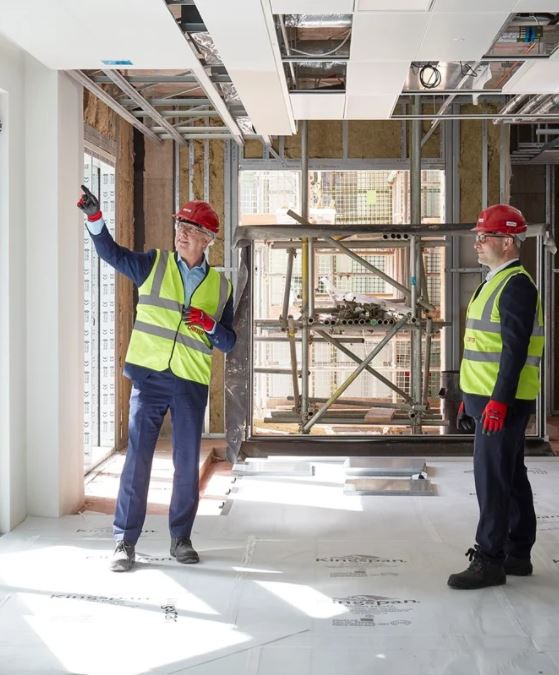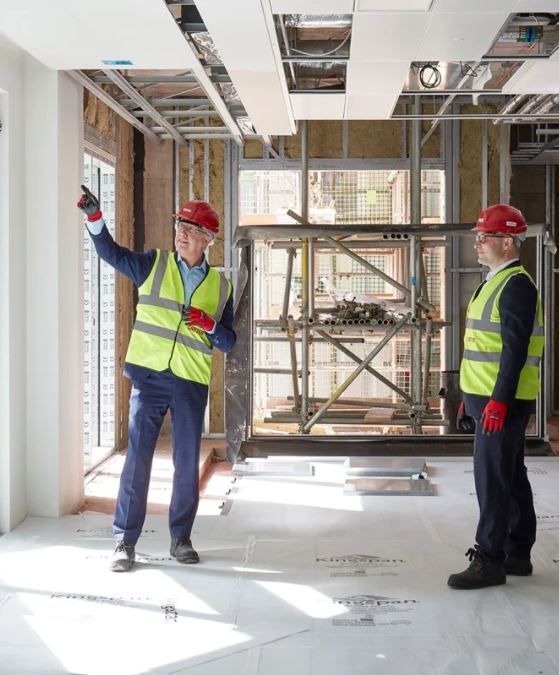 Planning
Planning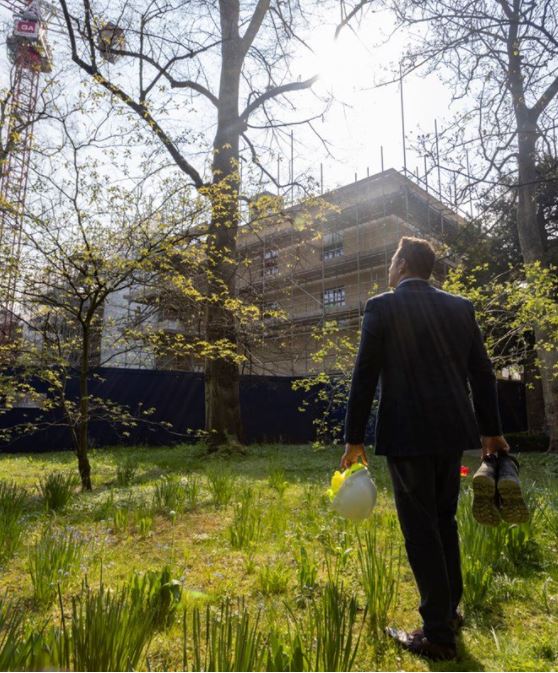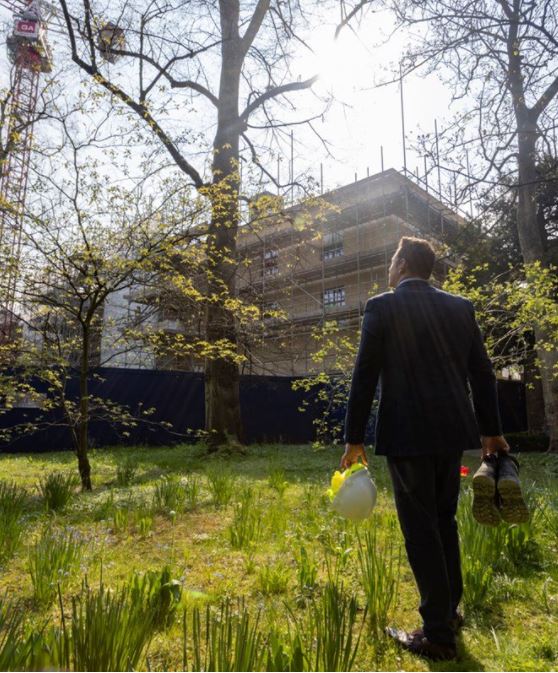 Project Management
Project Management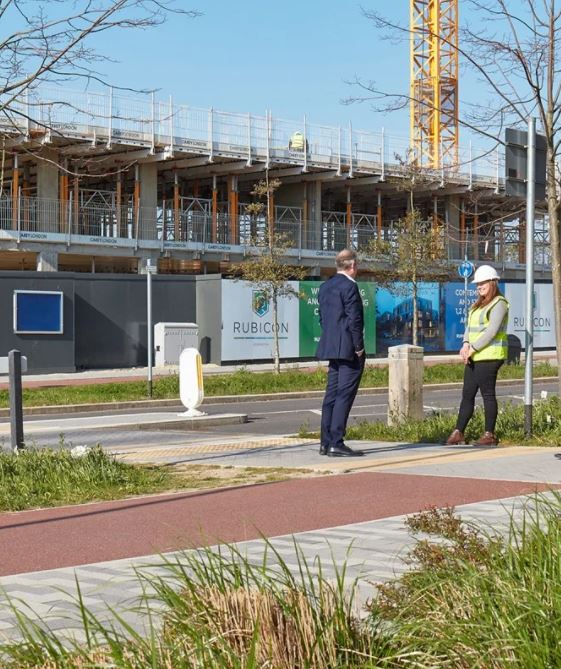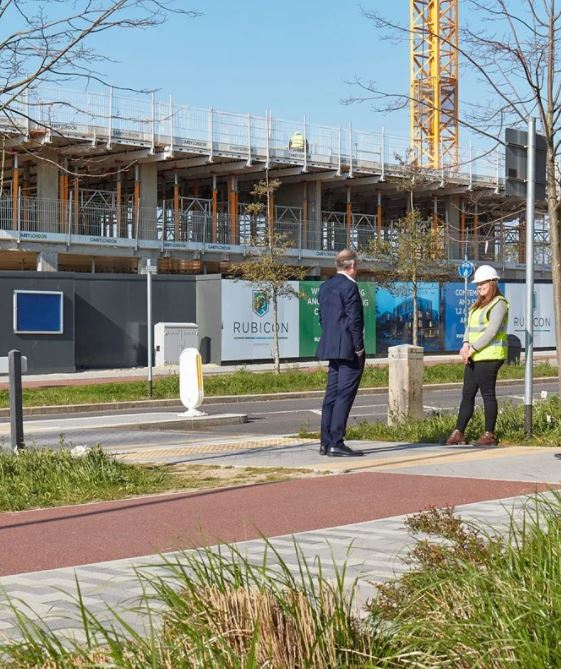 Residential Development
Residential Development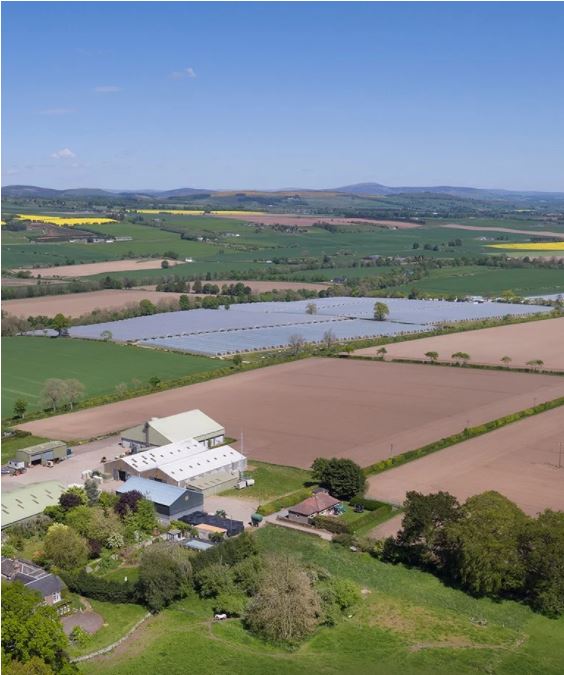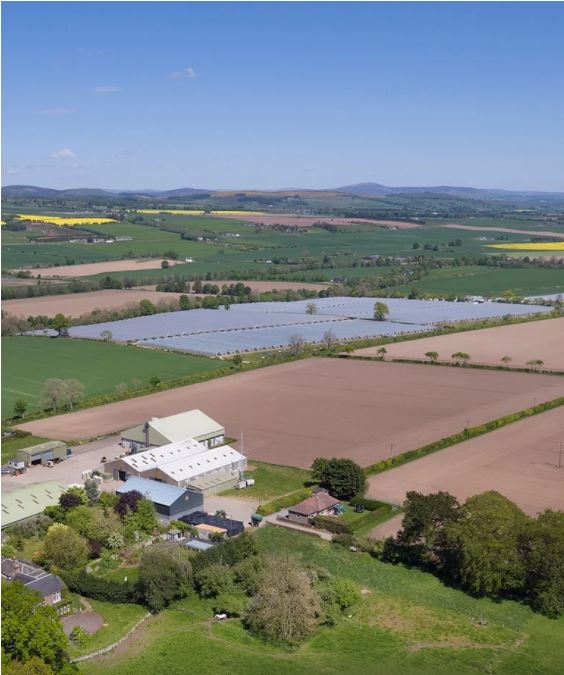 Land, Farms & Estate Agency
Land, Farms & Estate Agency