Strategic Forestry Management
Strategic Forestry Management
Regarded as 'architects of the forested landscape', our highly specialised team identifies opportunities with real growth potential, then helps purchase and manage that asset for you.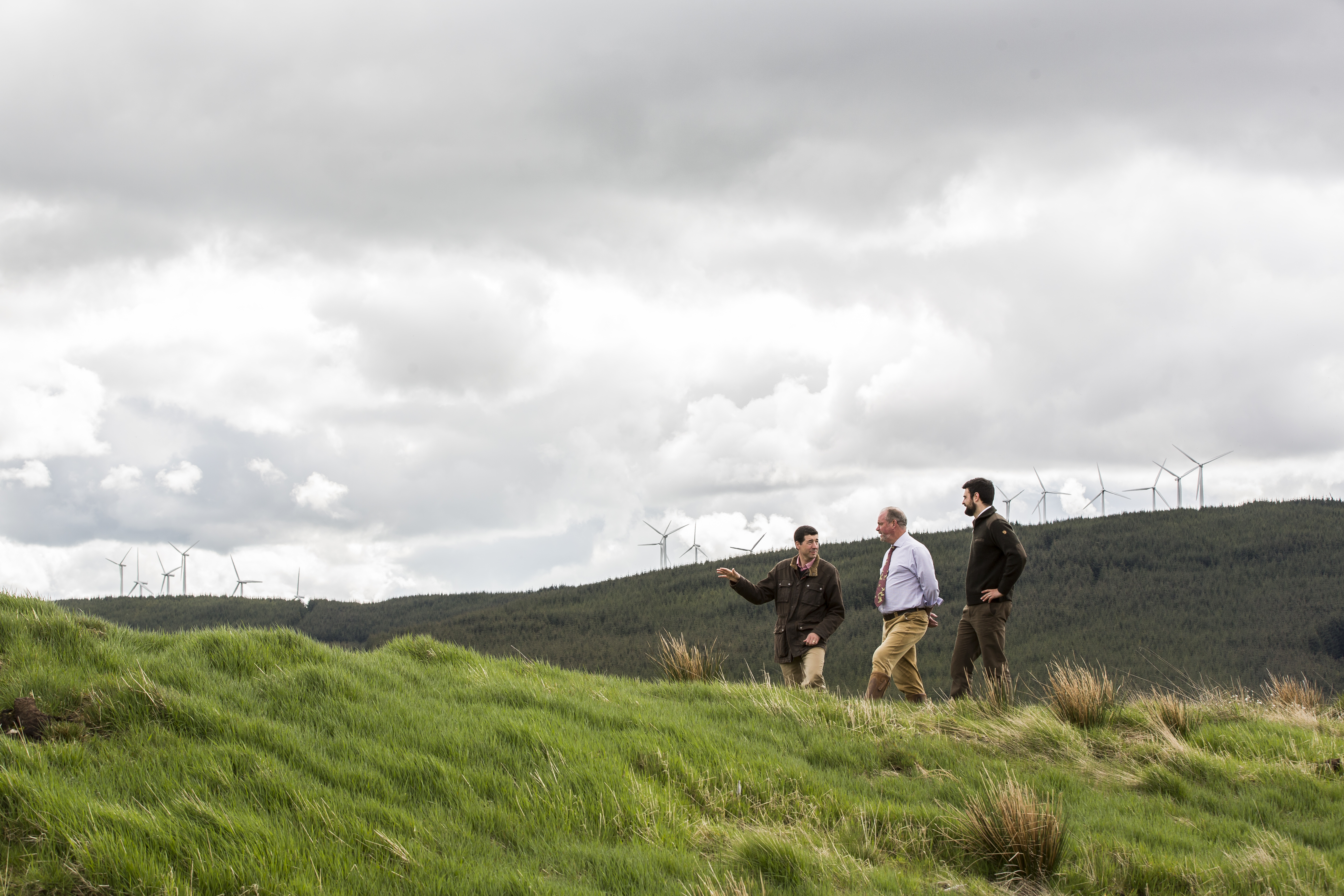 ESN
The ESN(F) investment portfolio of forestry and renewable energy assets spans Scotland and northern England
As one of the most prominent forestry consultants in the UK, we appraise and value before recommending sound forestry investment strategies and management plans.
We provide a worry-free means of acquiring forestry and make the whole process of investment and management as simple as possible. By keeping a watching brief on timber markets, costs, policy and legislation, we provide a comprehensive professional service.
Our expertise goes beyond sales and acquisition - ably advising on sporting interests, carbon sequestration, energy and renewables and planning. We'll navigate the regulatory maze, keeping you informed as much (or as little) as you like.
Our clients, and their interests are diverse, but we have one objective – providing sound, independent and focussed advice to deliver client expectations. Whether you are an individual seeking to invest for future generations or an institutional financier interested in carbon off-setting - forestry delivers.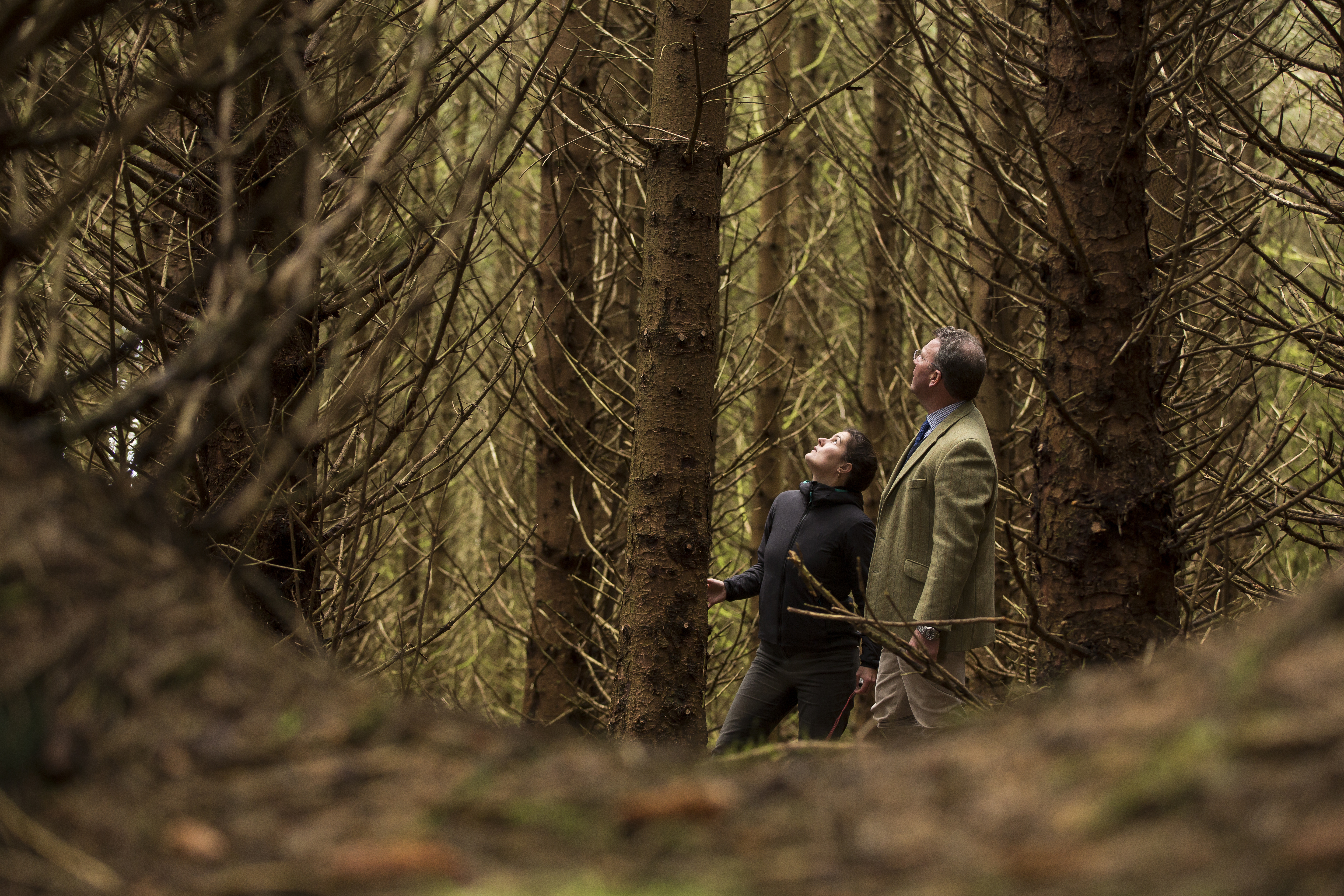 With government and public opinion giving forestry the green light, well-managed forestry is a sound long-term investment. From the ground up, we'll ensure your woodland stands the test of time.
Service options
We know that a rural estate, regardless of where it is in the country, is much more than a business.
We speak your language because we have the practical and personal experience to understand that farms, and how they are managed, are as individual as their owners.
Natural Capital and Sustainable Investment

Funds seeking sustainable investments are channelling capital into land-based assets with natural capital potential - but the market is still young. We'll cut through the noise and help you to monetise the opportunities available.
Managing a project is a bit like spinning plates with a myriad of considerations and people involved. Our attention to detail and professional approach keeps everything moving in the right direction.
Property and Client Accounting

You need a safe pair of hands to manage your financial affairs in a smart, secure and accurate manner – we have 180 years' experience of doing exactly that.
Delivering a fit for purpose succession plan, which will stand the test of time, requires a clear head, together with technical know-how and creative vision, bound with empathy and understanding.
Our skilled expert valuers have their fingers on the pulse of taxation, legislation and market influences, ensuring you receive detailed, up-to-date reporting, whatever the asset.
A deep-rooted understanding of landscape-scale economic and environmental drivers allows our forestry experts to deliver the complete woodland creation service.
£750 m
Forestry Assets value under management
40,000 ha
Area under management
How else can we help?
More of our land and estate capabilities
Get in touch with our team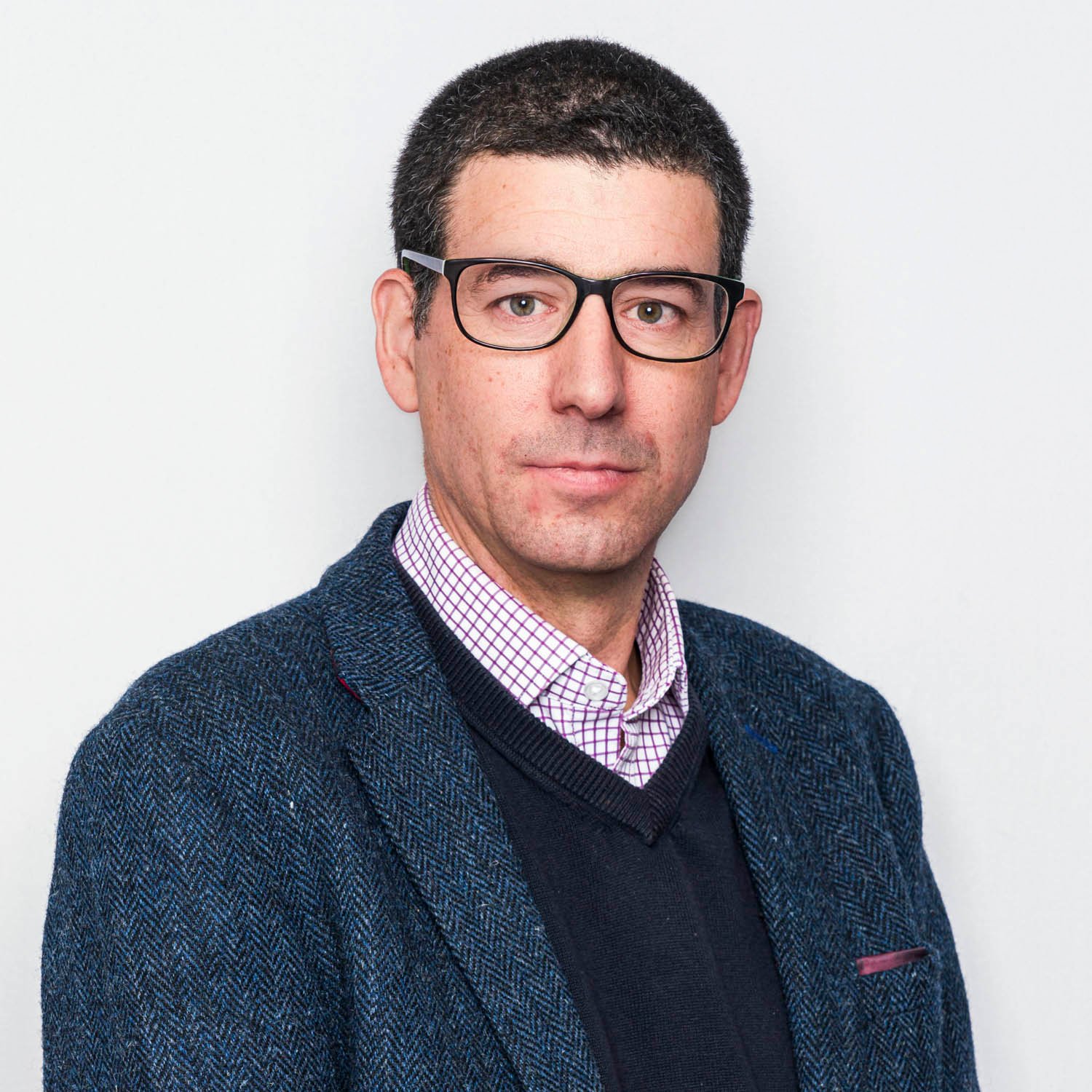 Perth
Tim Barratt
Partner
View Tim Barratt's profile