Natural Capital and Sustainable Investment
Natural Capital and Sustainable Investment
Funds seeking sustainable investments are channelling capital into land-based assets with natural capital potential - but the market is still young. We'll cut through the noise and help you to monetise the opportunities available.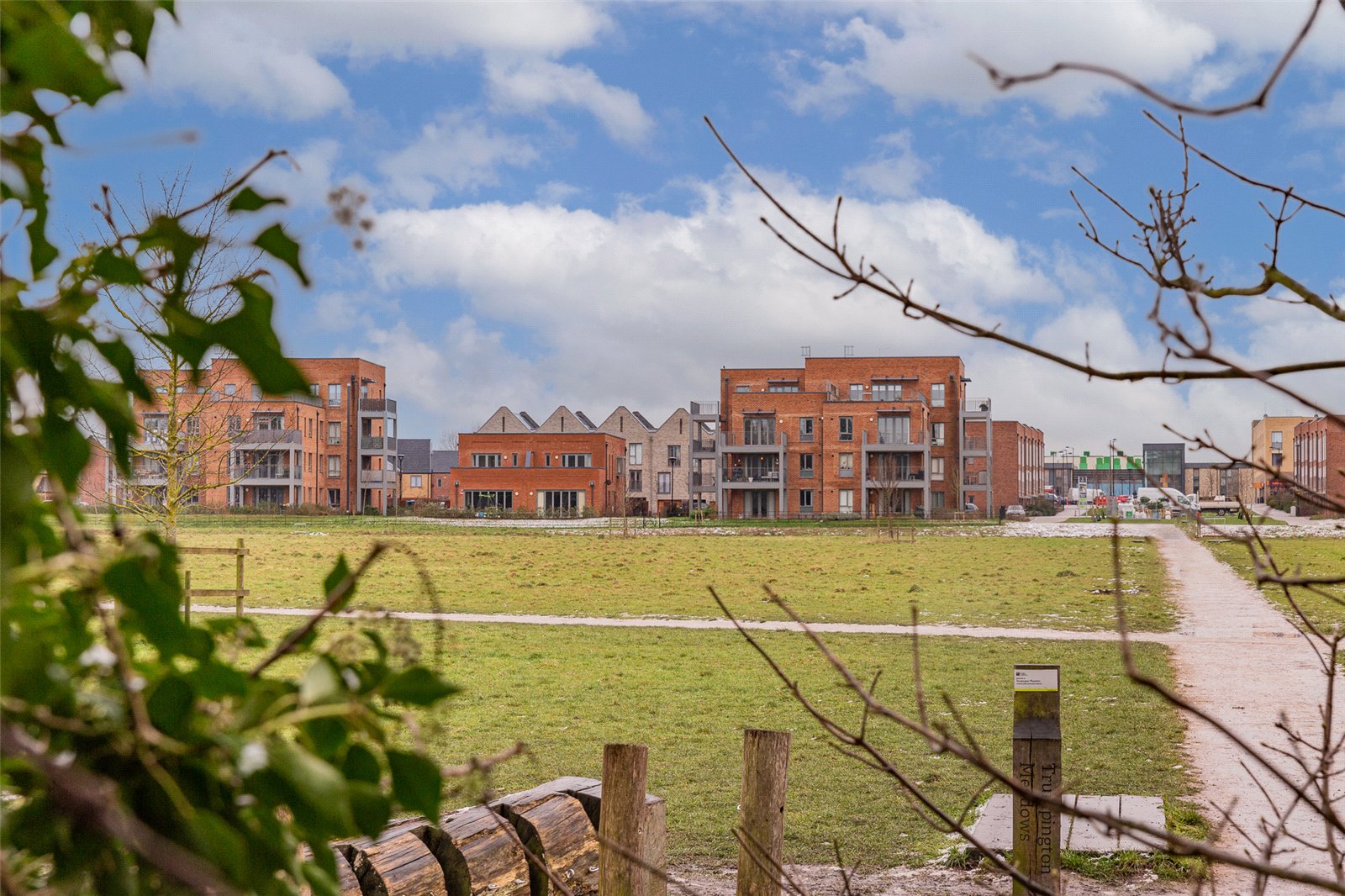 Trumpington Meadows, Cambridge
Bringing a new type of commercial awareness and strategic thinking to the long-term custodianship of a new country park for the city
Let us guide you through the emerging contractual and financial frameworks you need in place to maximise the value of your land and secure the right partner.
We've been managing land in an environmentally sensitive manner for decades and more recently, helping monetise environmental outcomes via private and public markets, playing an active role in developing the emerging natural capital investment market.
Our UK-wide land and property networks provide a vital link to investors and endowment fund managers serious about playing a long-term role in this nascent marketplace and keen to deliver environmental outcomes for the sake of both the planet and their balance sheets.
Our detailed practical experience of managing the risks and liabilities associated with this new type of land management will help you structure the deal you need - often whilst retaining land ownership – and secure the right partner for your next biodiversity, woodland or peatland carbon project.
After decades working in the UK's rural market, we strongly believe in this movement towards a greener more sustainable economy. We are working tirelessly to open and shape the sustainable investment market
Service options
We know that a rural estate, regardless of where it is in the country, is much more than a business.
We speak your language because we have the practical and personal experience to understand that farms, and how they are managed, are as individual as their owners.
Managing a project is a bit like spinning plates with a myriad of considerations and people involved. Our attention to detail and professional approach keeps everything moving in the right direction.
Property and Client Accounting

You need a safe pair of hands to manage your financial affairs in a smart, secure and accurate manner – we have 180 years' experience of doing exactly that.
Strategic Forestry Management

Regarded as 'architects of the forested landscape', our highly specialised team identifies opportunities with real growth potential, then helps purchase and manage that asset for you.
Delivering a fit for purpose succession plan, which will stand the test of time, requires a clear head, together with technical know-how and creative vision, bound with empathy and understanding.
Our skilled expert valuers have their fingers on the pulse of taxation, legislation and market influences, ensuring you receive detailed, up-to-date reporting, whatever the asset.
DOWNLOAD
Biodiversity Net Gain in Development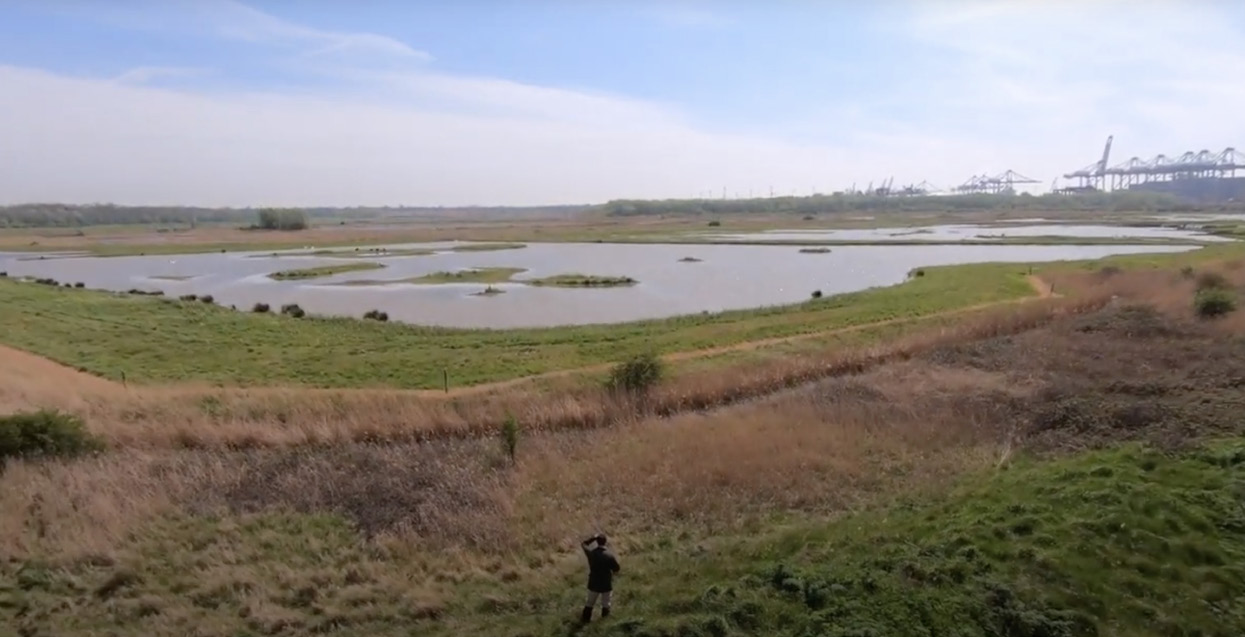 Incoming legislation demands a 10% gain in biodiversity on all new development schemes in England. Environmental enhancement is no longer a 'nice-to-have' – it's mandatory.
How else can we help?
More of our land and estate capabilities
Get in touch with our team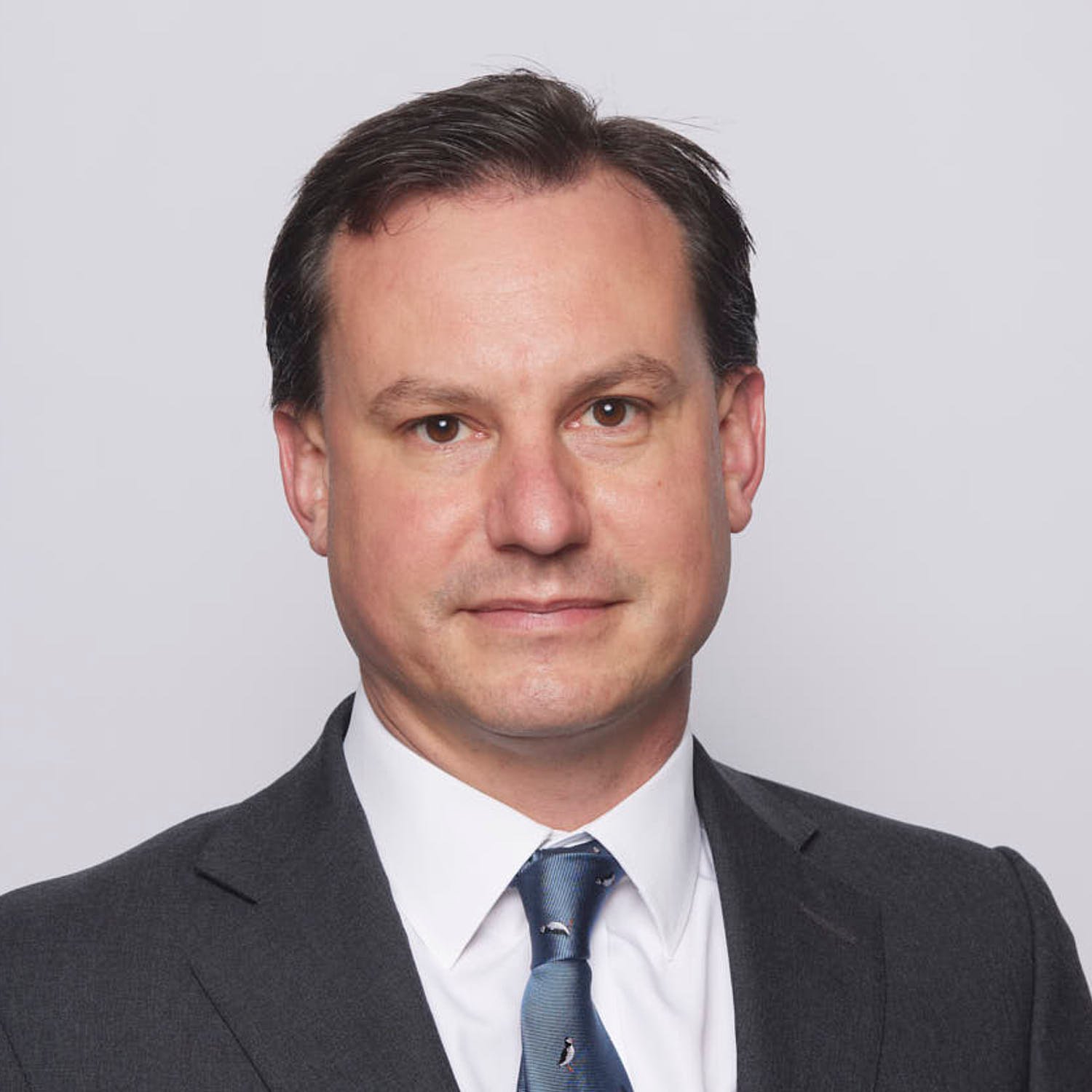 Cambridge, Bidwell House
Roland Bull
Partner
View Roland Bull's profile