Woodland Creation
A deep-rooted understanding of landscape-scale economic and environmental drivers allows our forestry experts to deliver the complete woodland creation service.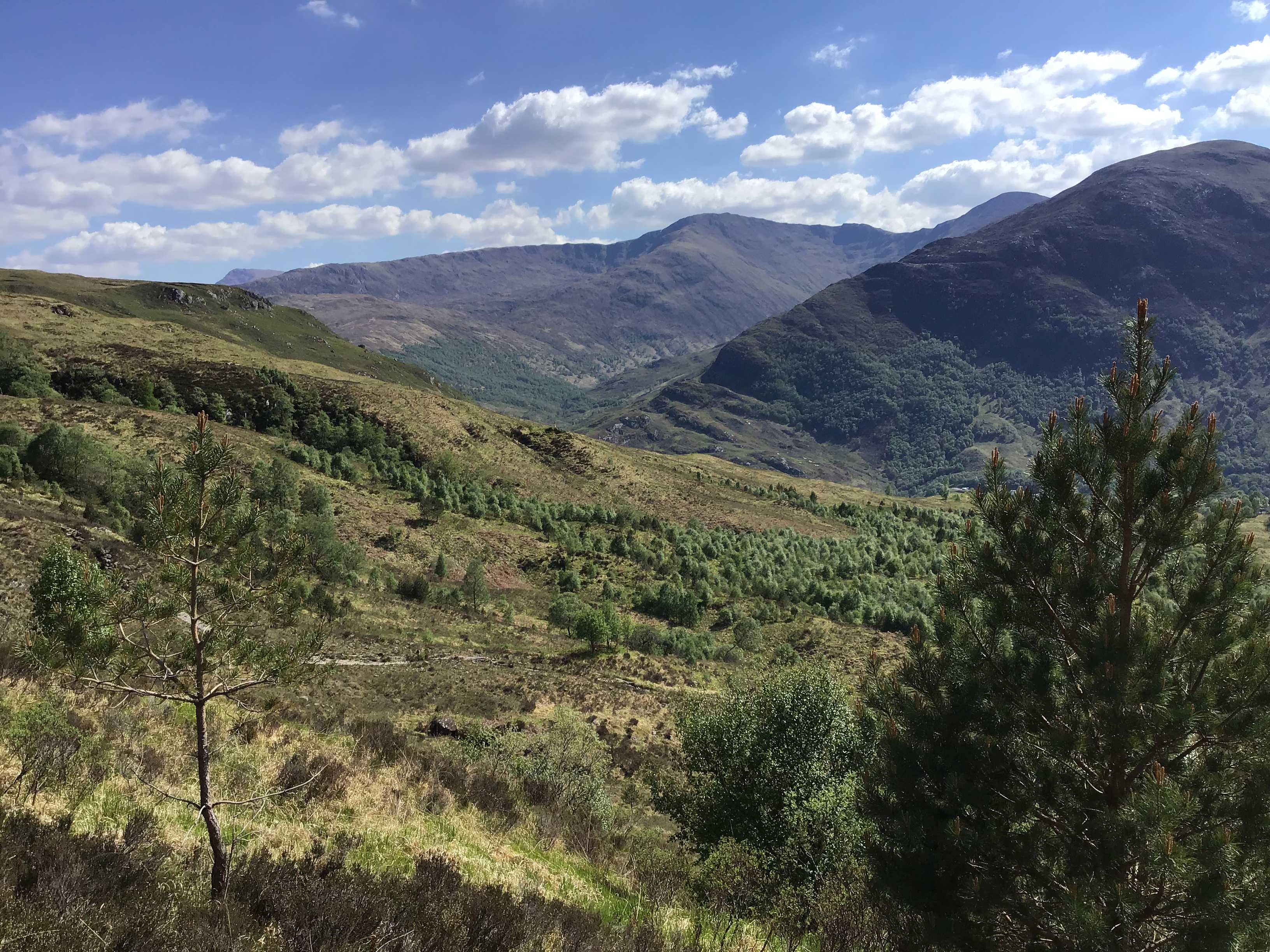 Jahama Kinlochleven
Kinlochleven Native Woodland Regeneration was an ambitious restoration project on the banks of Loch Leven
By understanding your objectives and taking a holistic approach to analysing potential planting sites, we'll match the right proposal with the right land.
There are many nuances to take into consideration – altitude, rainfall, biodiversity, archaeology - before a sapling is even planted. Our wide skill-set and years of experience means we have a wide pool of knowledge on which to draw.
Our trusted independent, transparent advice delivers real opportunities for a sound investment - whether seeking a commercial or native woodland scheme. We know our way around the regulatory and grants system and how forestry can enhance an integrated rural business.
The green credentials that come with woodland creation cannot be undersold with trees providing excellent carbon off-setting / in-setting and sustainable investment opportunities. Whether creating woodland on your own land or seeking to invest in planting schemes, we can help.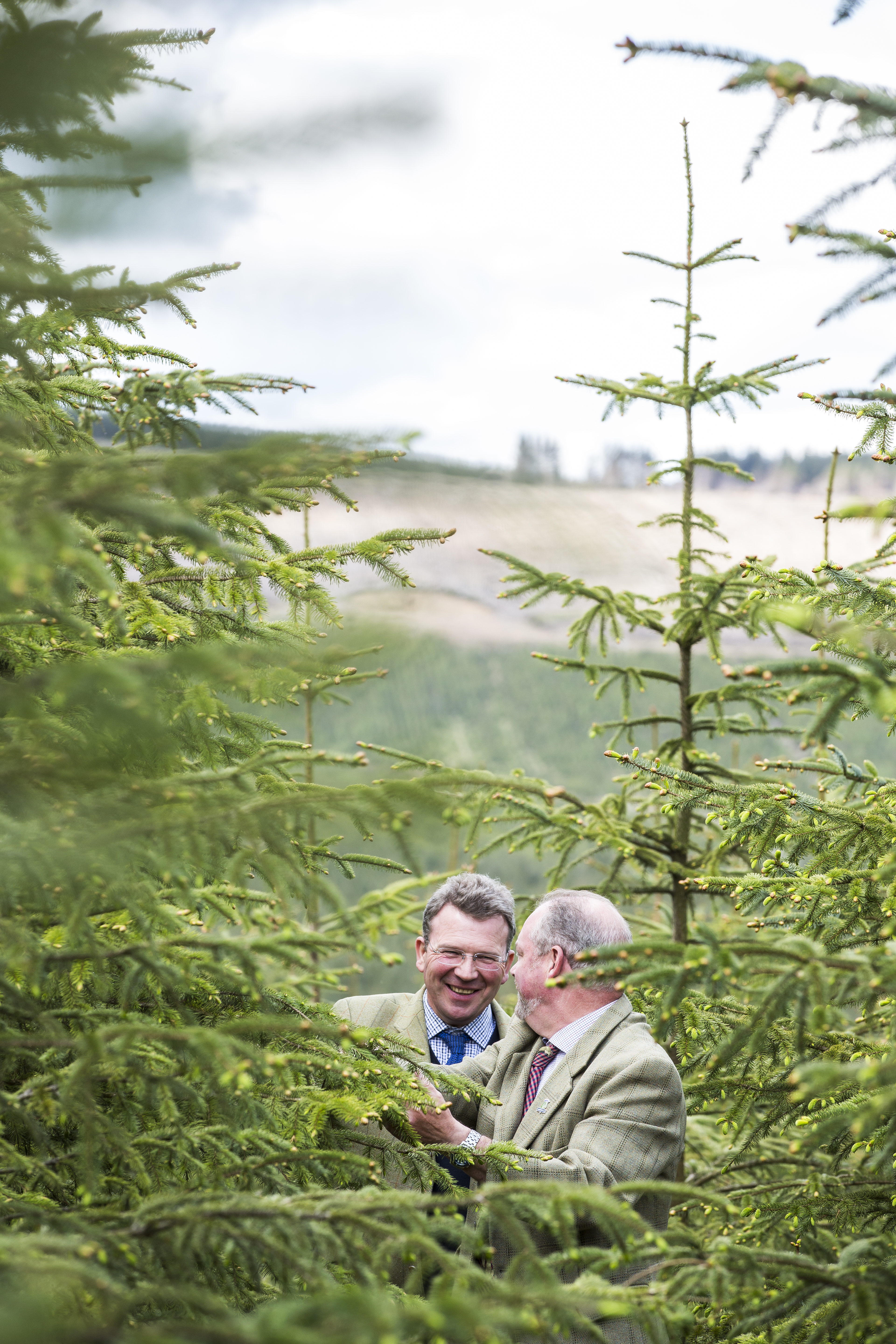 We'll take the uncertainty out of the planting approvals process and, at the other end, maximise the value when it is time to sell as timber stock or investment opportunity.
Service options
Incoming legislation demands a 10% gain in biodiversity on all new development schemes in England. Environmental enhancement is no longer a 'nice-to-have' – it's mandatory.
However a compulsory purchase order arises, an experienced, informed and coherent view is essential to understand your particular situation and ensure optimum compensation for any loss accrued during the process.
We have been helping landowners, developers and investors realise the full potential of renewable technologies for 25 years and we continue to deliver new and exciting projects in this evolving environment.
The world of farming is changing fast with traditional activities being replaced by an array of modern opportunities. Our analytical and inventive approach will open them up to you.
Natural Capital and Carbon Strategy

We are at the forefront of the intersection between finance and nature, providing the link between investors and landowners to enable the realisation of Net Zero and carbon off-setting objectives.
Unlocking the potential of your property through rural development.
Our specialists breathe life and value into rural places and spaces.
Strategic Business Planning

You are as individual as the business plans we create but our clients have a commonality of wanting a properly structured business, facilitating income and capital growth and long-term sustainability.
Finding the right vehicle for a landowner to promote a strategic development site takes a considered approach from an experienced team that provides the answers before the questions are asked.
Strategic Planning Advice

Working with you to consider the long-term strategic options to maximise development opportunities.
How else can we help?
More of our land and estate capabilities
Get in touch with our team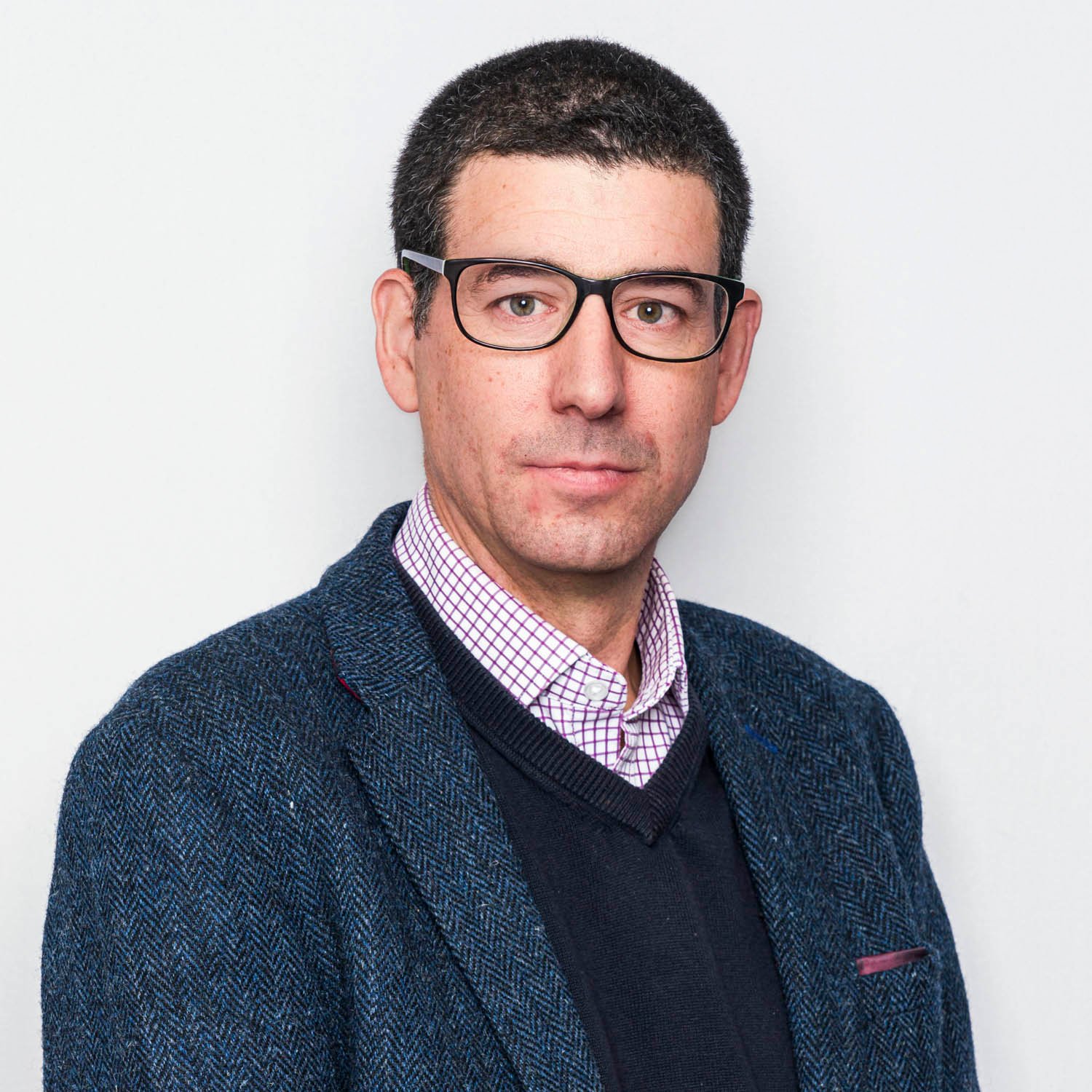 Perth
Tim Barratt
Partner
View Tim Barratt's profile