Project Management
Our project managers provide detailed benchmarking data from a broad portfolio of completed projects, allowing developers to make informed decisions.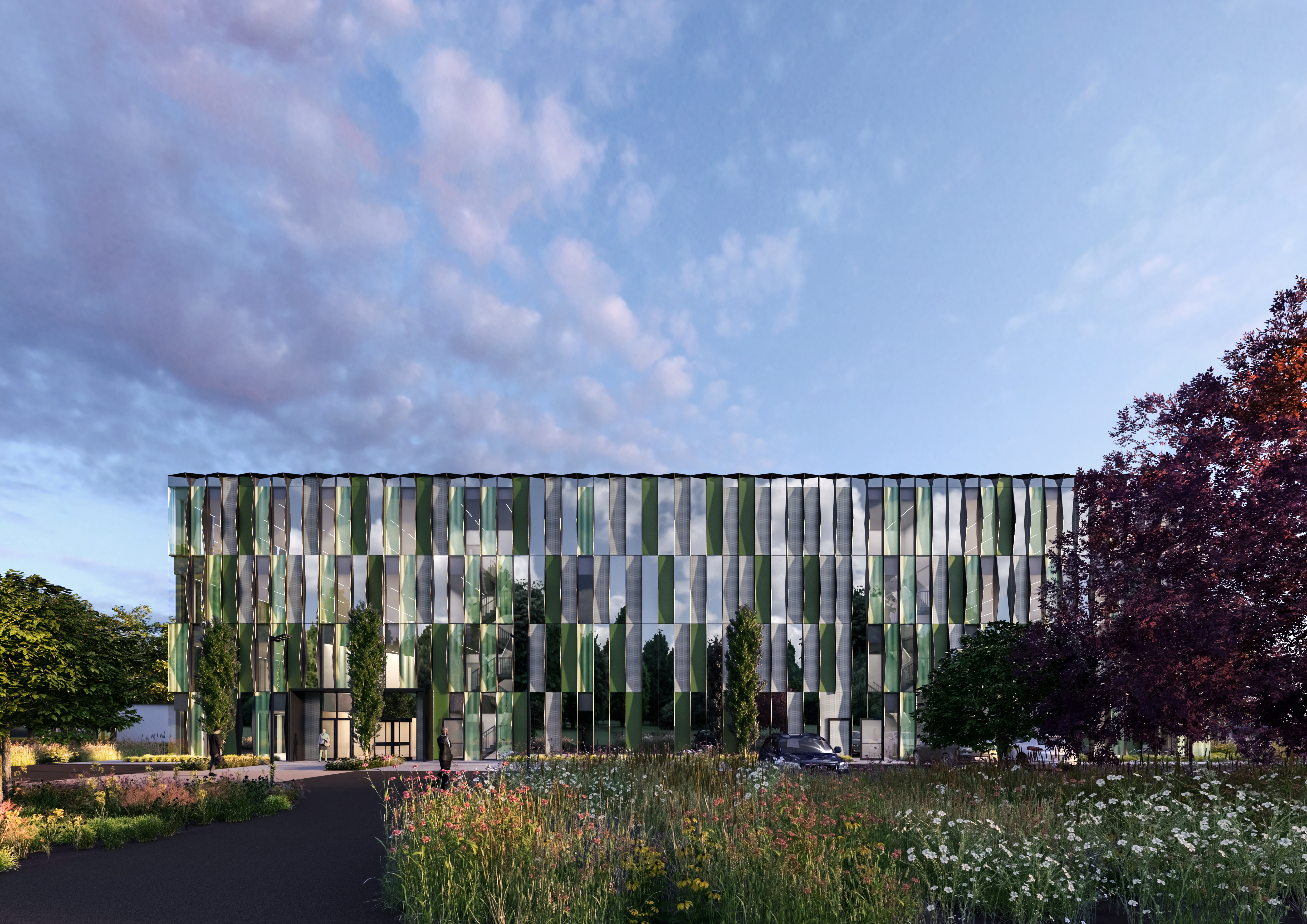 Harwell Campus, Oxfordshire
With over £2bn of UK research facilities, Harwell has an international reputation for scientific discovery and innovation
Our team has an analytical, commercial understanding of development that you would not find with a traditional project manager.
If you are looking for a site to develop, it is usual to work with an agency team to investigate cost against potential yield. But we also bring in our expert project managers, with a bank of data from completed projects, to benchmark building costs – providing accurate market intelligence.
Drawing upon a wealth of knowledge from our commercial mixed use and specialist laboratory projects, our experts provide detailed comparisons on building specifications, costs and development programmes, allowing you to formulate precise plans.
We provide invaluable risk and opportunity evidence on the viability and deliverability of the project, analysis of site capacity, constraints, and market demand, allowing a strategic investment decision. Following which, our team can assist with consultant selection for the project.
We could be liaising with rocket scientists one day and finding new ecological homes for wildlife the next – the diversity of our experience is unsurpassed.
Related services
Finding opportunities before other buyers is where development value lies. After more than 180 years in our markets, we know how and where to access the opportunities most worth pursuing.
Your site has prospects, but only after its opportunities and constraints have been uncovered can you spot potential problems and turn them to your advantage.
Strategic planning advice

Creative planning advice at an early stage of the development process helps you spot value where others may not see it, opening opportunities and creating value.
Fully maximising your development returns and accurately modelling your cash flow requires bags of experience. Getting the correct numbers out means putting the right information in.
We structure and agree creative development funding deals, sourced within our long-established global investor networks, helping you offset risk and maximise your profitability.
By leveraging our on-the-pulse market insight into what national and international occupiers need from their space and business locations, you can align your proposals to fund and develop with confidence.
Affordable housing and viability

The scheme looks fantastic and ticks all the boxes, but can someone deliver it? Fully understanding the viability of your scheme from an early stage ensures it will be.
When the property sector was still grappling with mitigating environmental harm in development, we were busy pioneering a start-to-finish biodiversity net gain solution.
Big is beautiful. By joining forces with neighbouring landowners or buying more land you can be more ambitious with your proposals, generating higher returns than you might going it alone.
You need to know when the money will start coming in and how quickly. Our local understanding gauges the market's likely absorption rate and builds a phasing strategy to suit.
Other ways we can help
Our development capabilities
Development Consultancy
Development Management
Get in touch with our team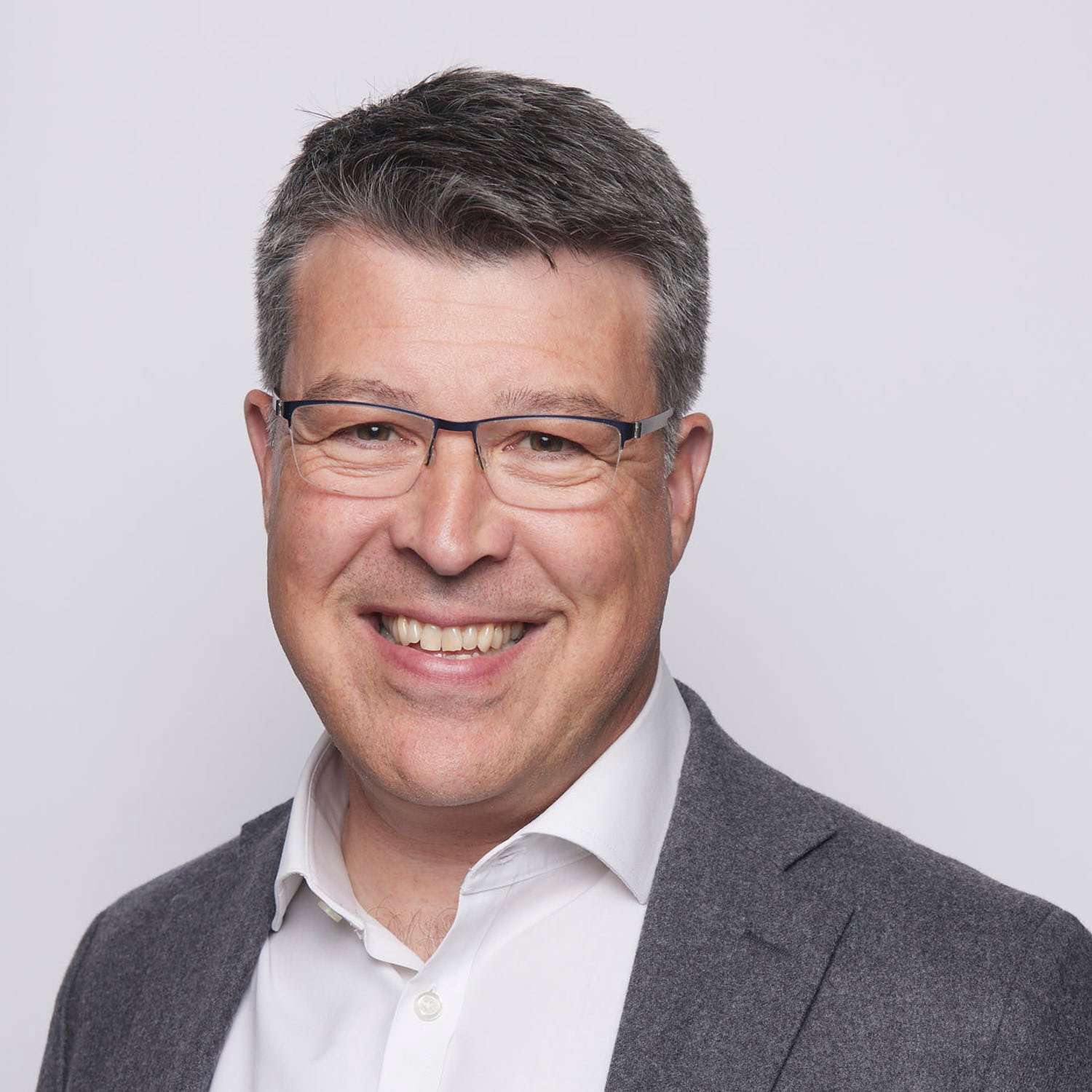 Cambridge, Bidwell House
Nick Pettit
Senior Partner
View Nick Pettit's profile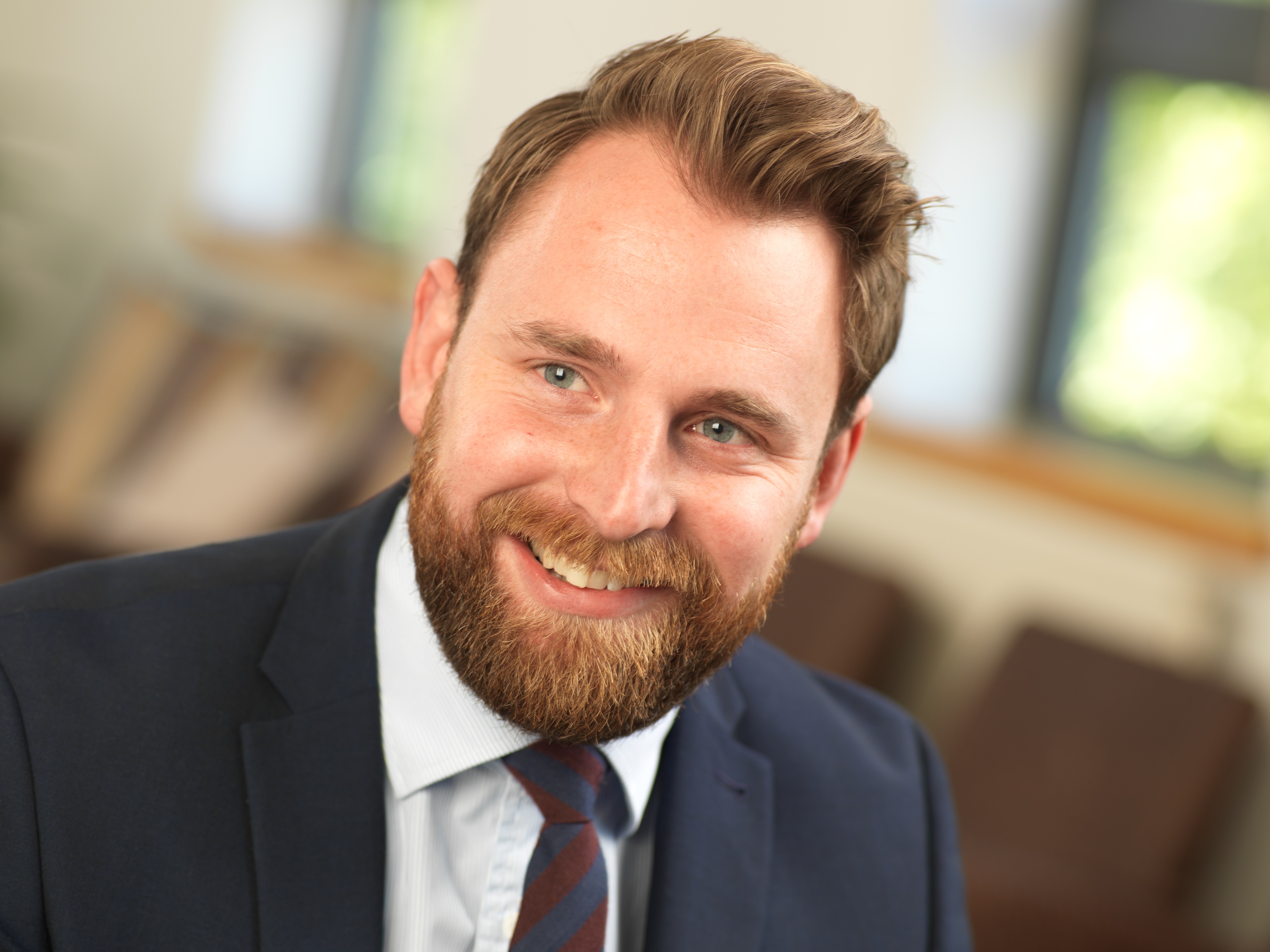 Oxford
Richard Todd
Partner, Project Management
View Richard Todd's profile