Development Funding
We structure and agree creative development funding deals, sourced within our long-established global investor networks, helping you offset risk and maximise your profitability.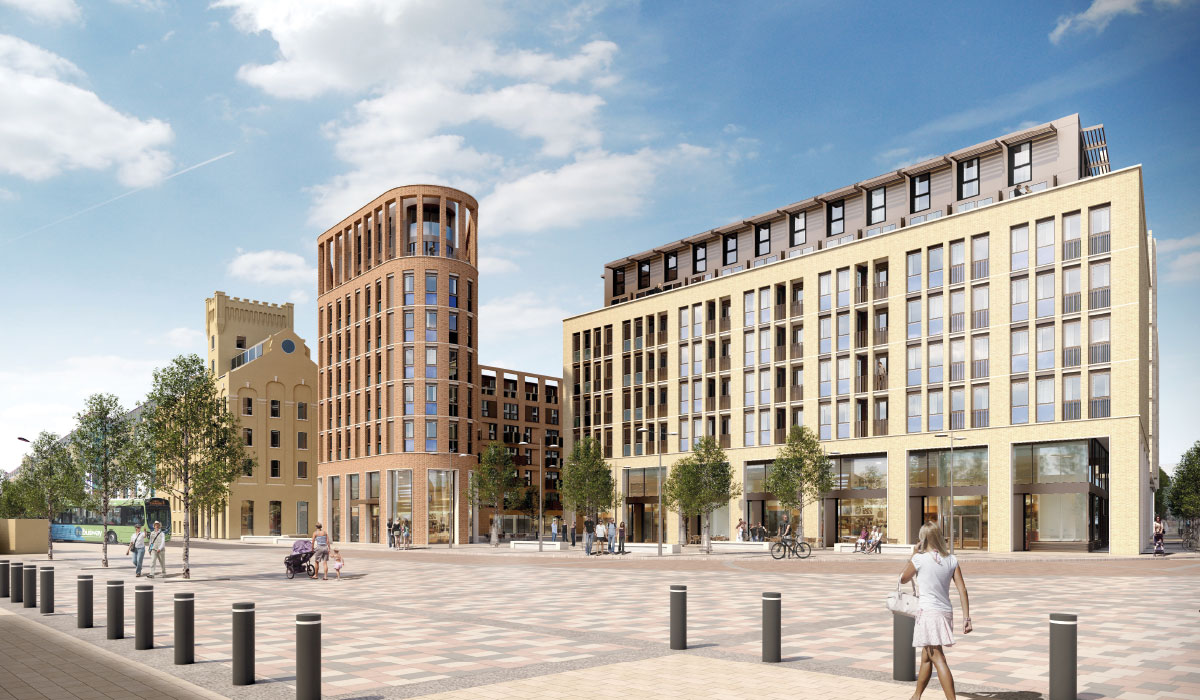 CB1
Creating a home for three of the world's four trillion-dollar companies
Speculative development is still rare outside of London, but our strong track record of delivering in Oxford and Cambridge helps de-risk your approach and attract international investors.
We get into the nuts and bolts of funding development, putting together joint ventures or funding deals with an upside mechanism to secure profit and offset risk. We regularly work with investors from more than 10 countries around the globe.
We help match your ideas, ambition and target returns with investment to suit your strategy and financial model, introducing only funds with the appropriate investment profile.
Investors and developers also rely on our detailed market research to fully understand local rents, occupier demands and stock supply levels - insight they need to finalise their development programme and structure deals appropriately.
Our development expertise allows us to fully understand your project before only selecting and approaching investors with the right level of appetite for your development risk
Service options
Finding opportunities before other buyers is where development value lies. After more than 180 years in our markets, we know how and where to access the opportunities most worth pursuing.
Your site has prospects, but only after its opportunities and constraints have been uncovered can you spot potential problems and turn them to your advantage.
Strategic planning advice

Creative planning advice at an early stage of the development process helps you spot value where others may not see it, opening opportunities and creating value.
Fully maximising your development returns and accurately modelling your cash flow requires bags of experience. Getting the correct numbers out means putting the right information in.
By leveraging our on-the-pulse market insight into what national and international occupiers need from their space and business locations, you can align your proposals to fund and develop with confidence.
Affordable housing and viability

The scheme looks fantastic and ticks all the boxes, but can someone deliver it? Fully understanding the viability of your scheme from an early stage ensures it will be.
When the property sector was still grappling with mitigating environmental harm in development, we were busy pioneering a start-to-finish biodiversity net gain solution.
Big is beautiful. By joining forces with neighbouring landowners or buying more land you can be more ambitious with your proposals, generating higher returns than you might going it alone.
You need to know when the money will start coming in and how quickly. Our local understanding gauges the market's likely absorption rate and builds a phasing strategy to suit.
Our project managers provide detailed benchmarking data from a broad portfolio of completed projects, allowing developers to make informed decisions.
Featured blog
Oxford-Cambridge Arc Beyond the Covid-19 Crisis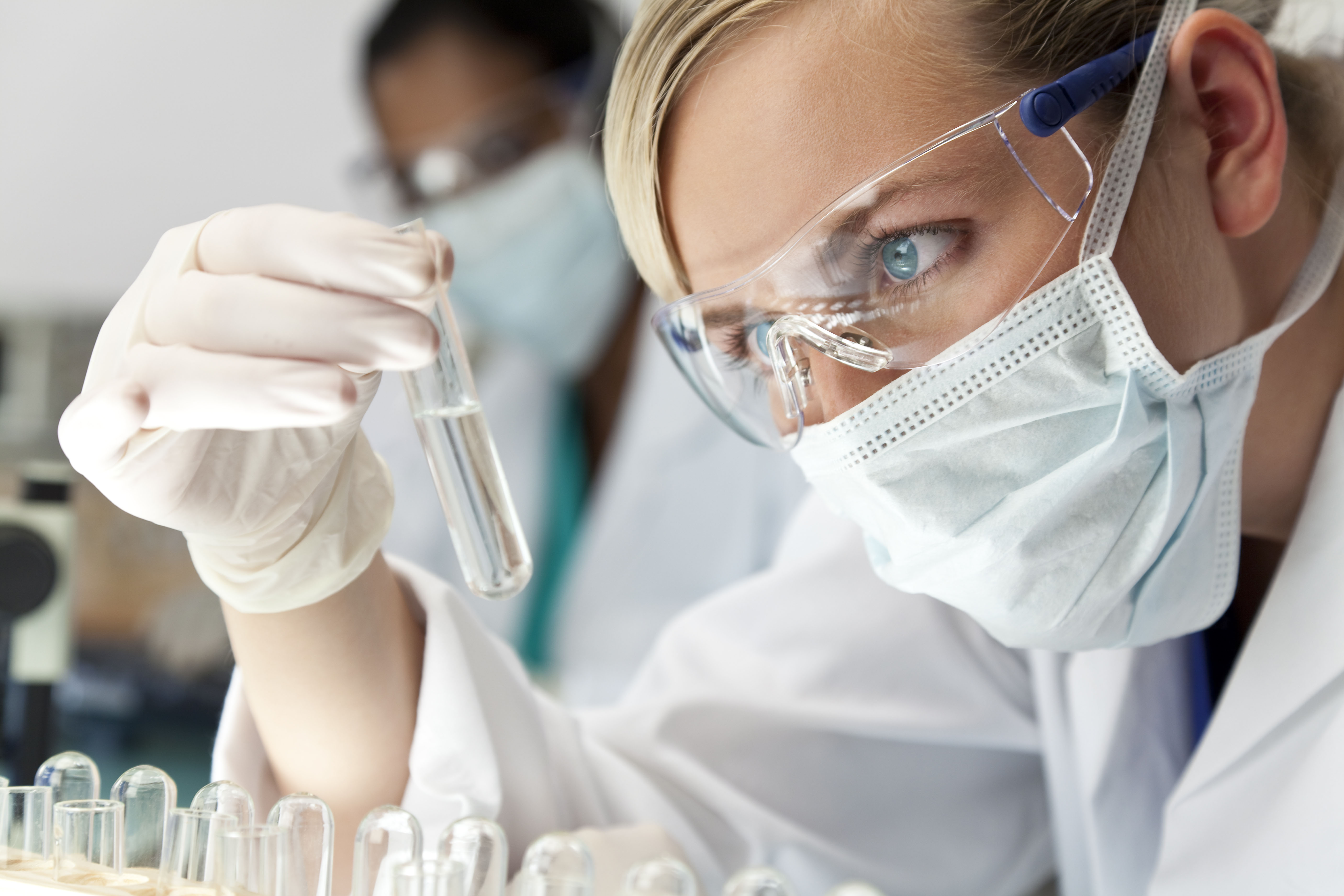 The leading position of the Arc's scientists and technology innovators on the international stage has been underlined by the global challenge of COVID-19.
How else can we help?
More of our development capabilities
Get in touch with our team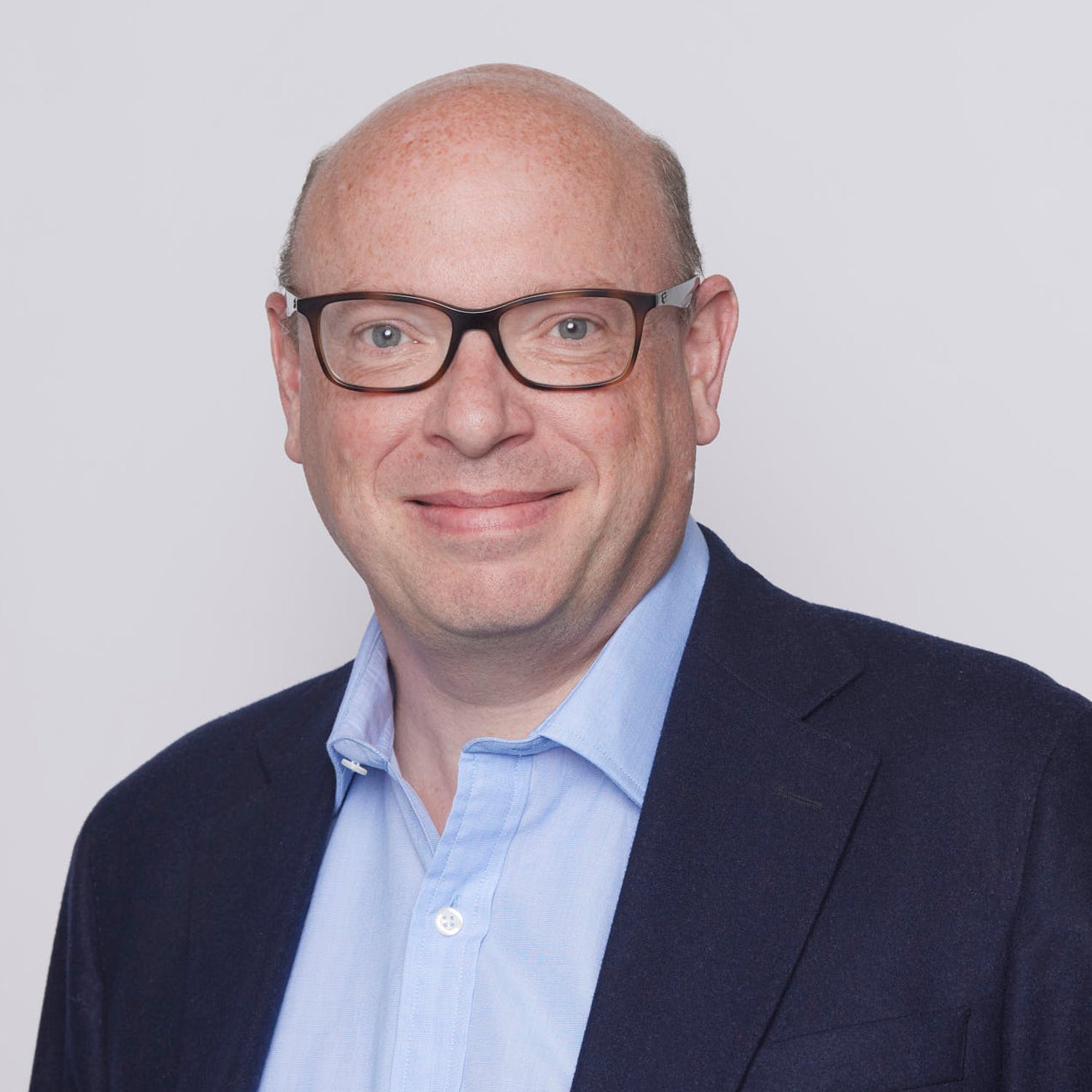 London
Andrew Groves
Partner
View Andrew Groves's profile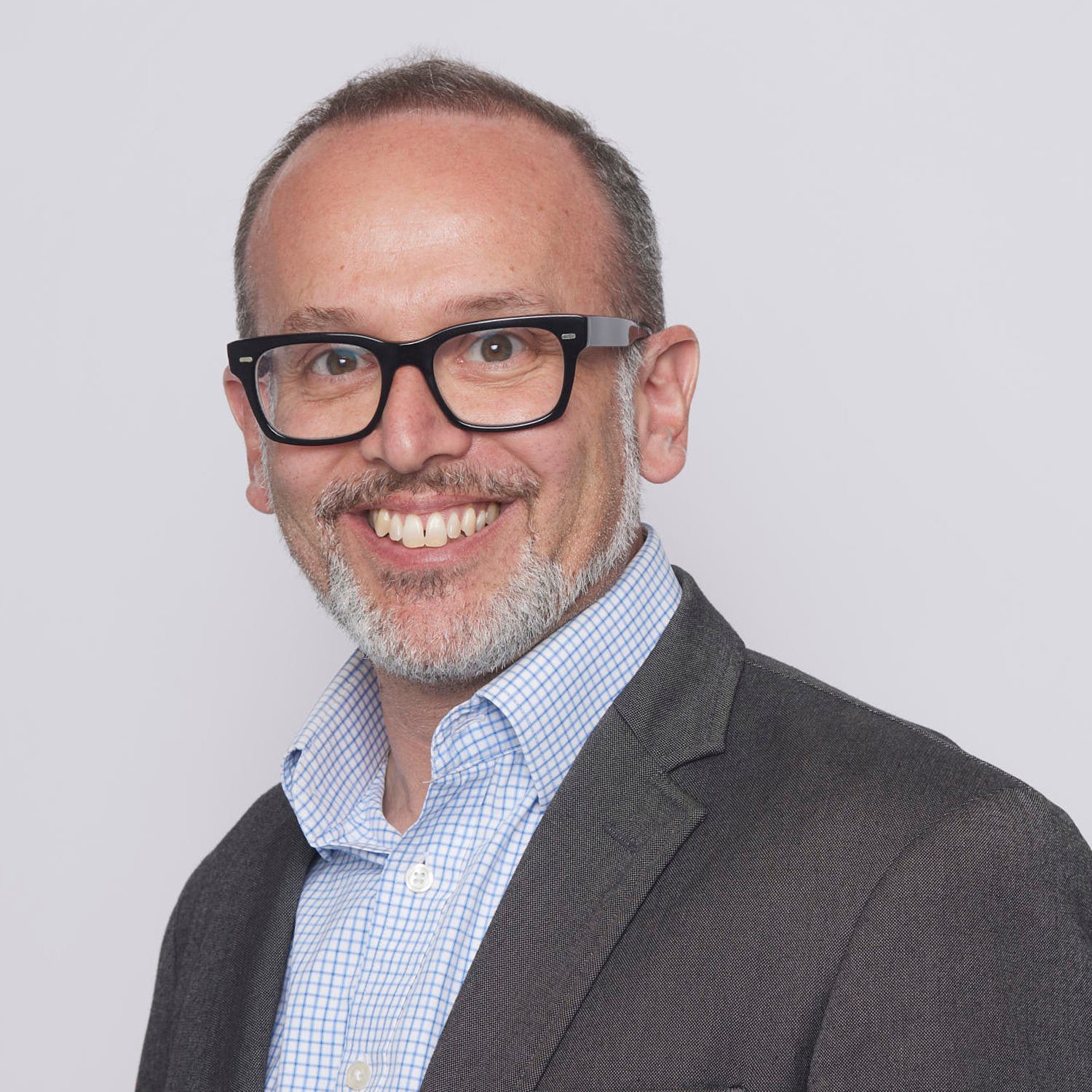 London
Saul Western
Partner, Head of Commercial
View Saul Western's profile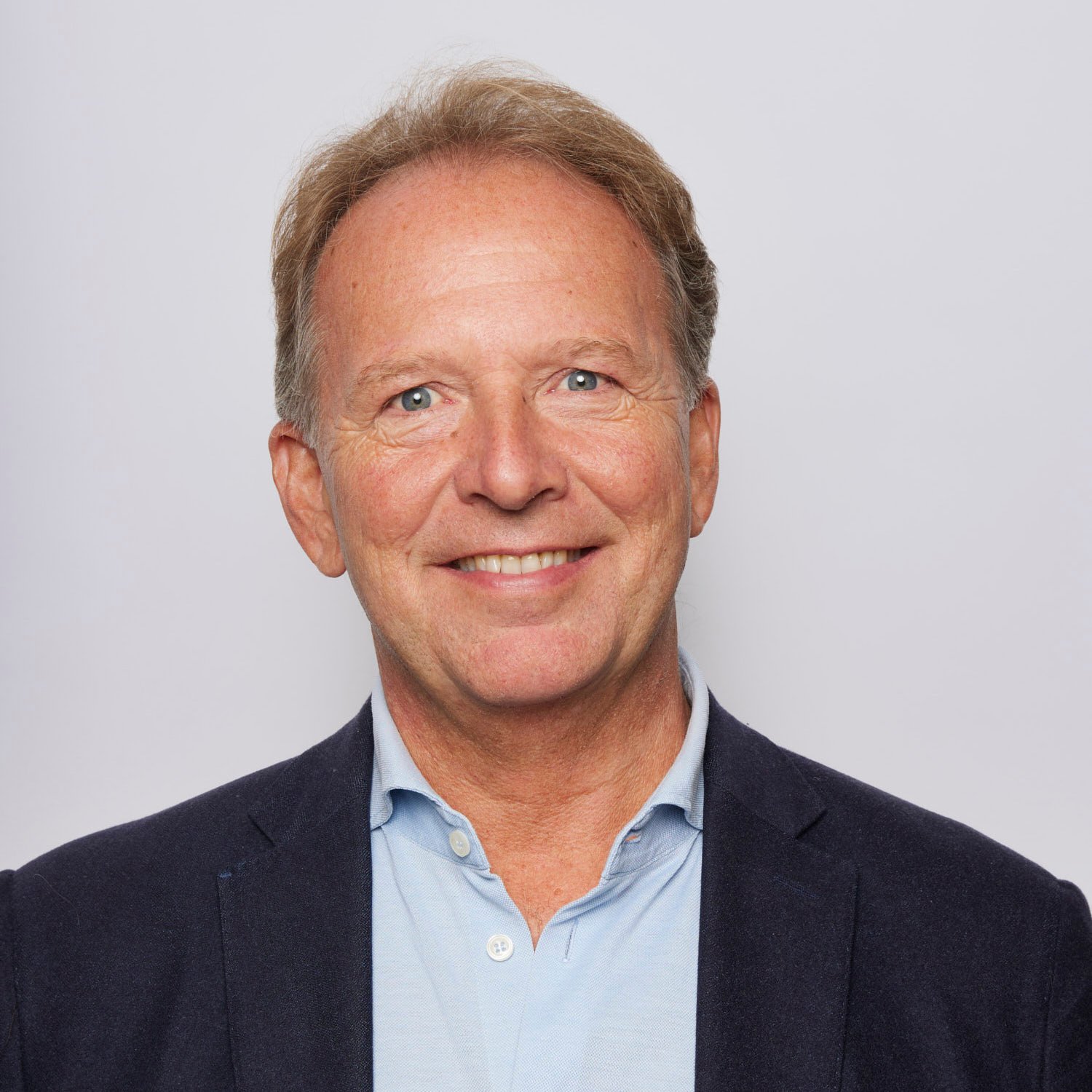 London
Patrick McMahon
Partner
View Patrick McMahon's profile