Opportunity Analysis
By focusing on maximising the opportunity, we will help you look beyond the site's constraints and see what might be possible.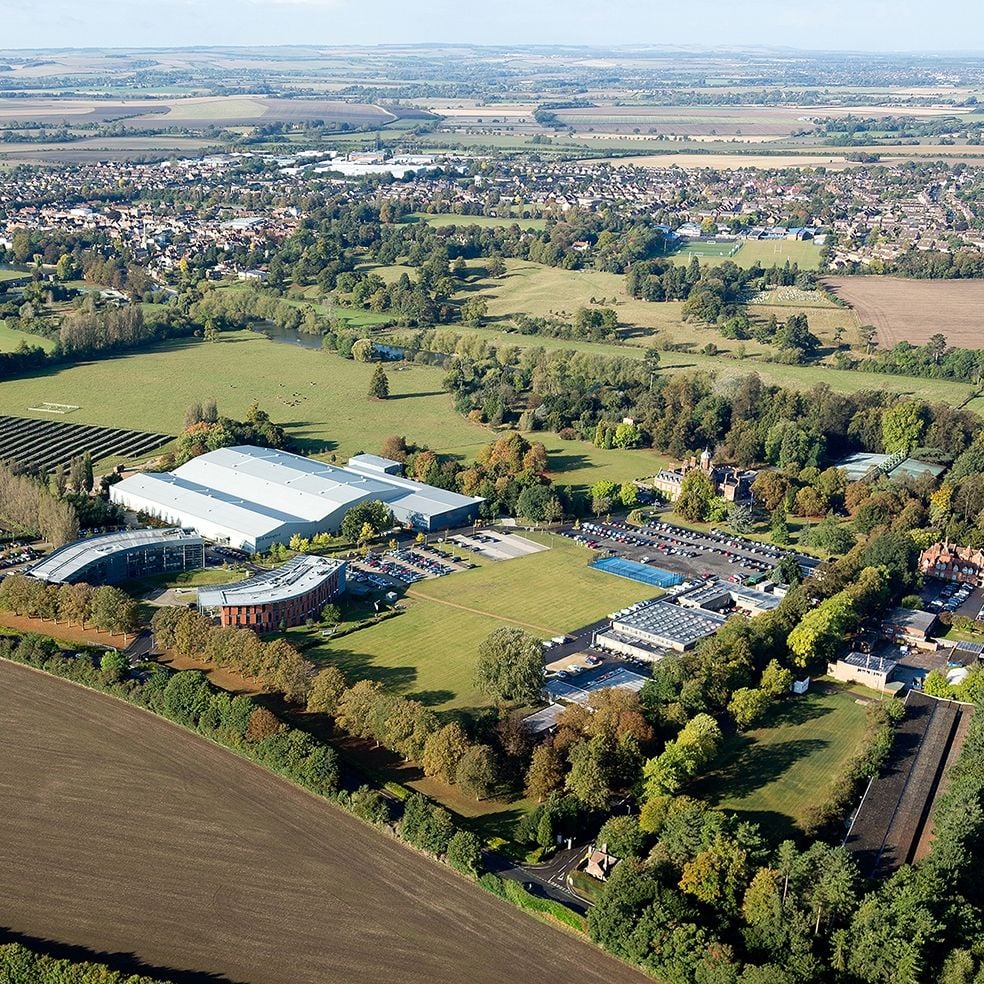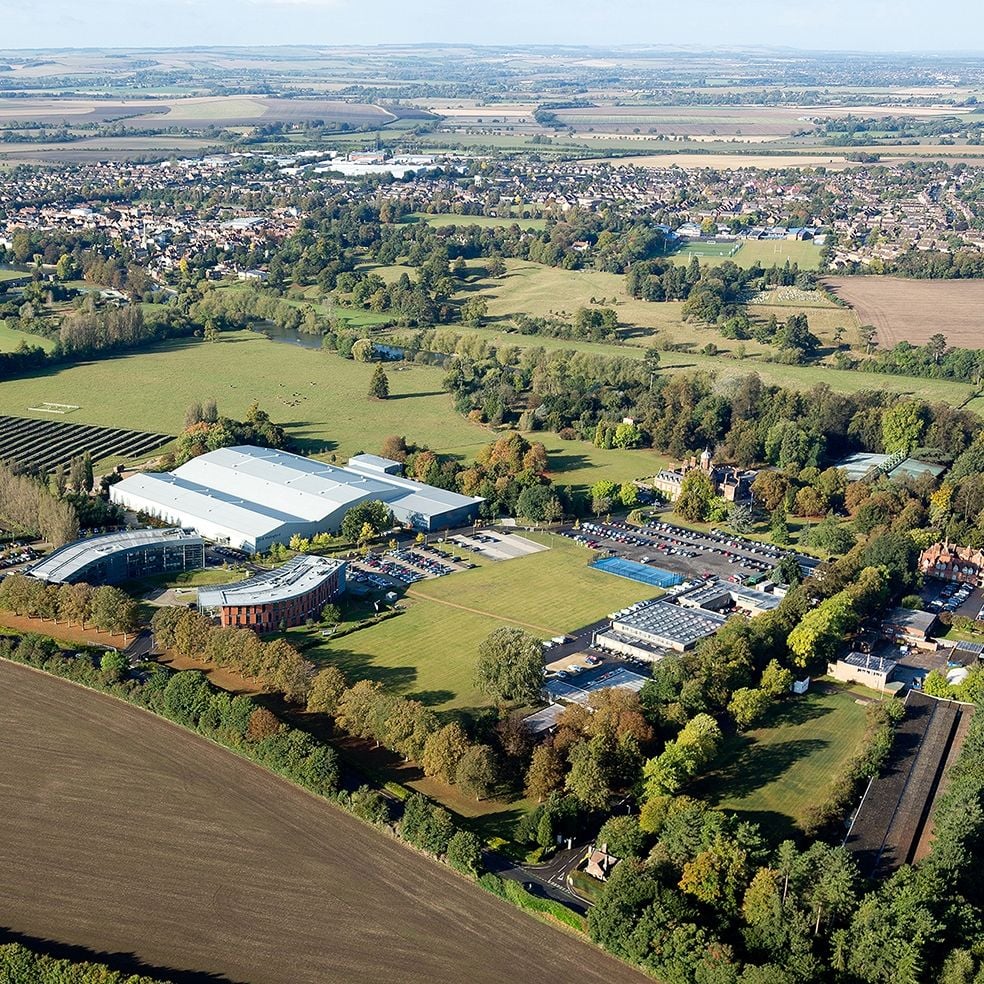 Howbery Park
Delivering a master plan which creates a centre of excellence for water and environmental research and innovation
An honest and thorough assessment of the opportunity will help you settle on a strategy and brief, and make it clear what you need to do to maximise its advantages.
Running the numbers through detailed development appraisals will get under the skin of your opportunity and help start conversations with investors and local authorities.
Our analysis of local planning policy and your site options will assess capacity and help calculate the residual value of the land. Getting a feel for costs early on helps set realistic expectations.
Only once you are on top of the potential upside and pitfalls can you decide how to take it forward. Can we do it ourselves, or do we need a team of consultants to rely on?
We will employ our extensive development and investment networks to help you navigate the best route to maximising your development opportunity
Service options
Strategic planning advice

Securing planning permission locks value into your development, but it's early strategic and creative planning advice that creates it.
It pays to be bold when assessing whether acquiring more land or partnering with your neighbours might deliver something bigger - and perhaps more valuable - than if you went it alone.
Initial concept design and financial analysis

At the inception of a project you need someone to have a feel for where you are headed, helping you sense check ideas and look at the financial implications of design choices and technical information.
Scoping financials and other priorities

Understanding what you want from a development project is the starting point. It's different for everyone but only once your objectives are clear can we shape your strategy around them.
Joint venture and partnering

We pair ambitious developers with long-term UK and global investors, setting up innovative joint venture arrangements that build in flexibility and work for everyone from start to finish.
Shortlisting and selection process

Your site has development potential, but you need a partner to help unlock its full value. Choosing the right one is not always a matter of simply picking the highest bidder.
Project commencement and performance monitoring

Agreeing the right deal up front is important but good performance monitoring ensures project objectives are hit. You need sustained focus from a well-oiled team delivering from day one.
How else can we help?
More of our development capabilities
Get in touch with our team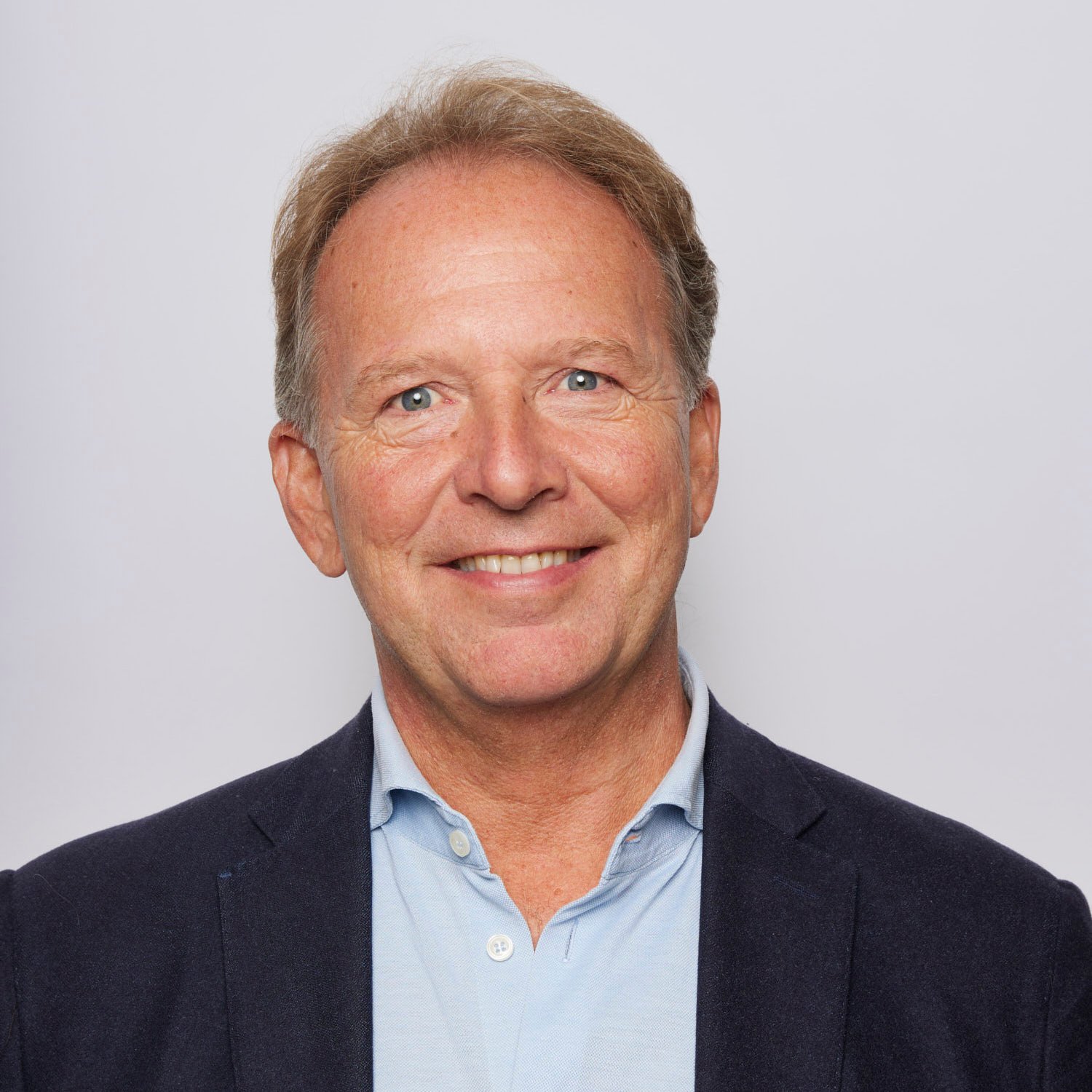 London
Patrick McMahon
Partner, Mixed-Use Development
View Patrick McMahon's profile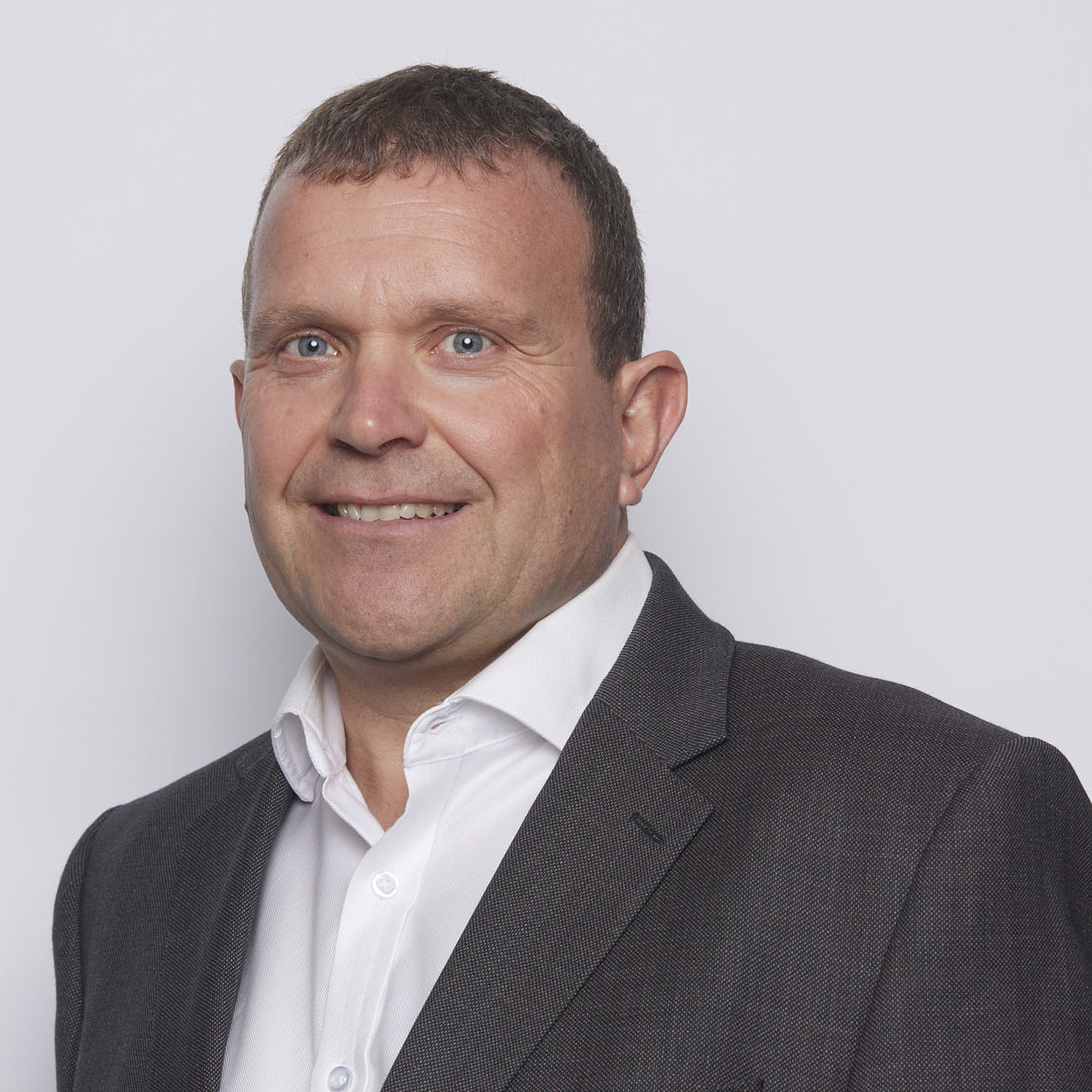 Cambridge, Bidwell House
Mark Buddle
Partner, Residential Development
View Mark Buddle's profile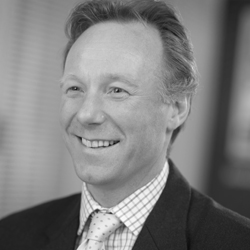 Cambridge, Bidwell House
Dick Wise
Partner, Business Space Agency
View Dick Wise's profile