Joint Venture and Partnering
Joint Venture and Partnering
We pair ambitious developers with long-term UK and global investors, setting up innovative joint venture arrangements that build in flexibility and work for everyone from start to finish.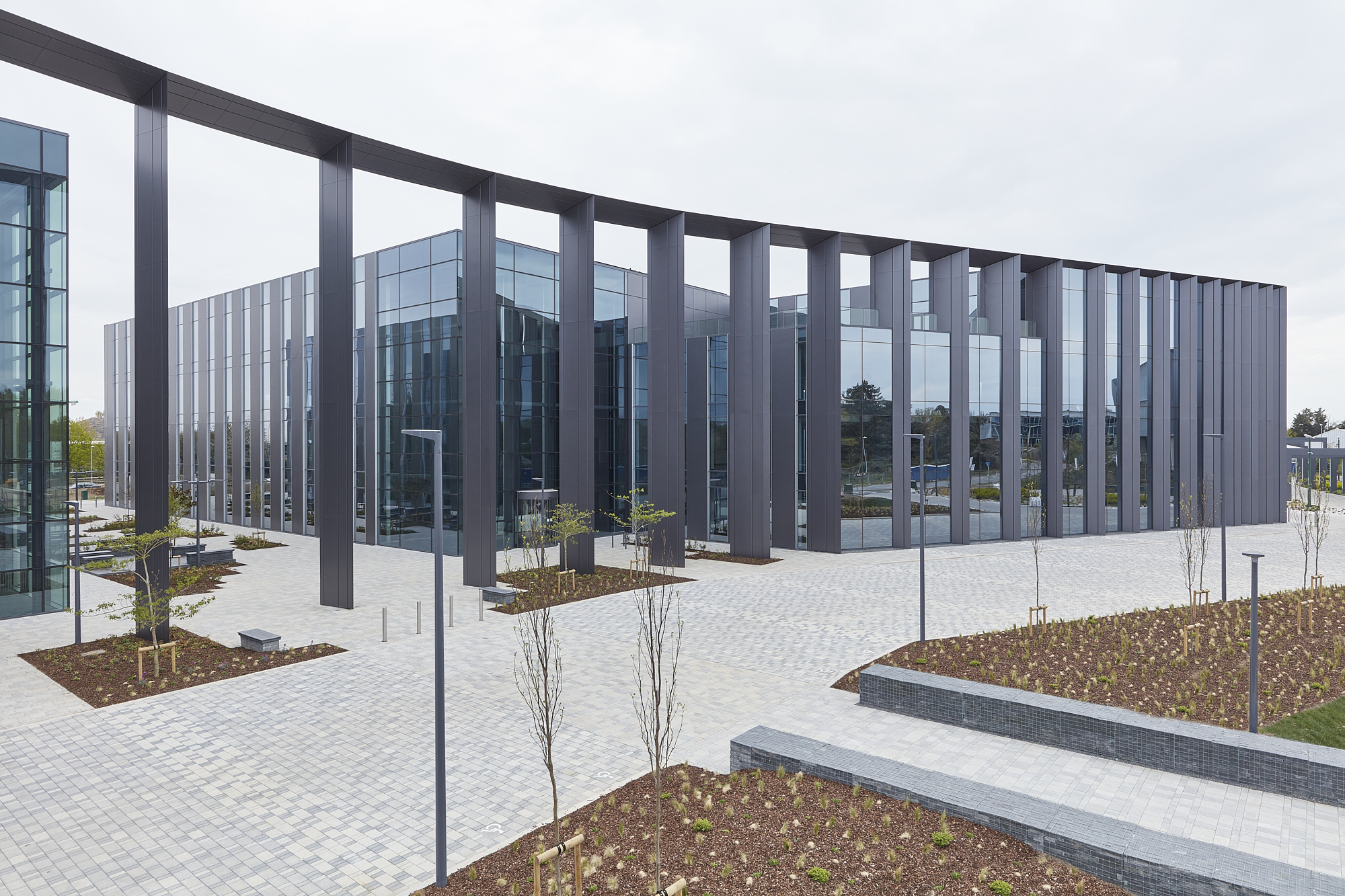 TusPark, Cambridge Science Park
Delivering the next phase of renewal and investment at Cambridge Science Park
Our unique network of colleges, funds and developers help us find and match parties with compatible aims, setting up classic 50/50 deals or something more complex.
From residential dwellings and commercial offices to distribution centres and science and technology laboratories, we will find investors targeting your asset class to fund single projects or a series of buildings.
Orchestrating joint ventures can be complex but we have the creative vision to structure your JV and ensure it builds in the flexibility to respond to the shifting market or changes in your strategy.
We troubleshoot and anticipate issues by creating structures that build in flexibility over time and help you respond to changes and challenges along the way.
We see your JV through from inception to completion, outlining where the risks lie at each stage before you commit to the next phase
Service options
Strategic planning advice

Securing planning permission locks value into your development, but it's early strategic and creative planning advice that creates it.
It pays to be bold when assessing whether acquiring more land or partnering with your neighbours might deliver something bigger - and perhaps more valuable - than if you went it alone.
By focusing on maximising the opportunity, we will help you look beyond the site's constraints and see what might be possible.
Initial concept design and financial analysis

At the inception of a project you need someone to have a feel for where you are headed, helping you sense check ideas and look at the financial implications of design choices and technical information.
Scoping financials and other priorities

Understanding what you want from a development project is the starting point. It's different for everyone but only once your objectives are clear can we shape your strategy around them.
Shortlisting and selection process

Your site has development potential, but you need a partner to help unlock its full value. Choosing the right one is not always a matter of simply picking the highest bidder.
Project commencement and performance monitoring

Agreeing the right deal up front is important but good performance monitoring ensures project objectives are hit. You need sustained focus from a well-oiled team delivering from day one.
Featured insight
Oxford-Cambridge Arc Beyond the Covid-19 Crisis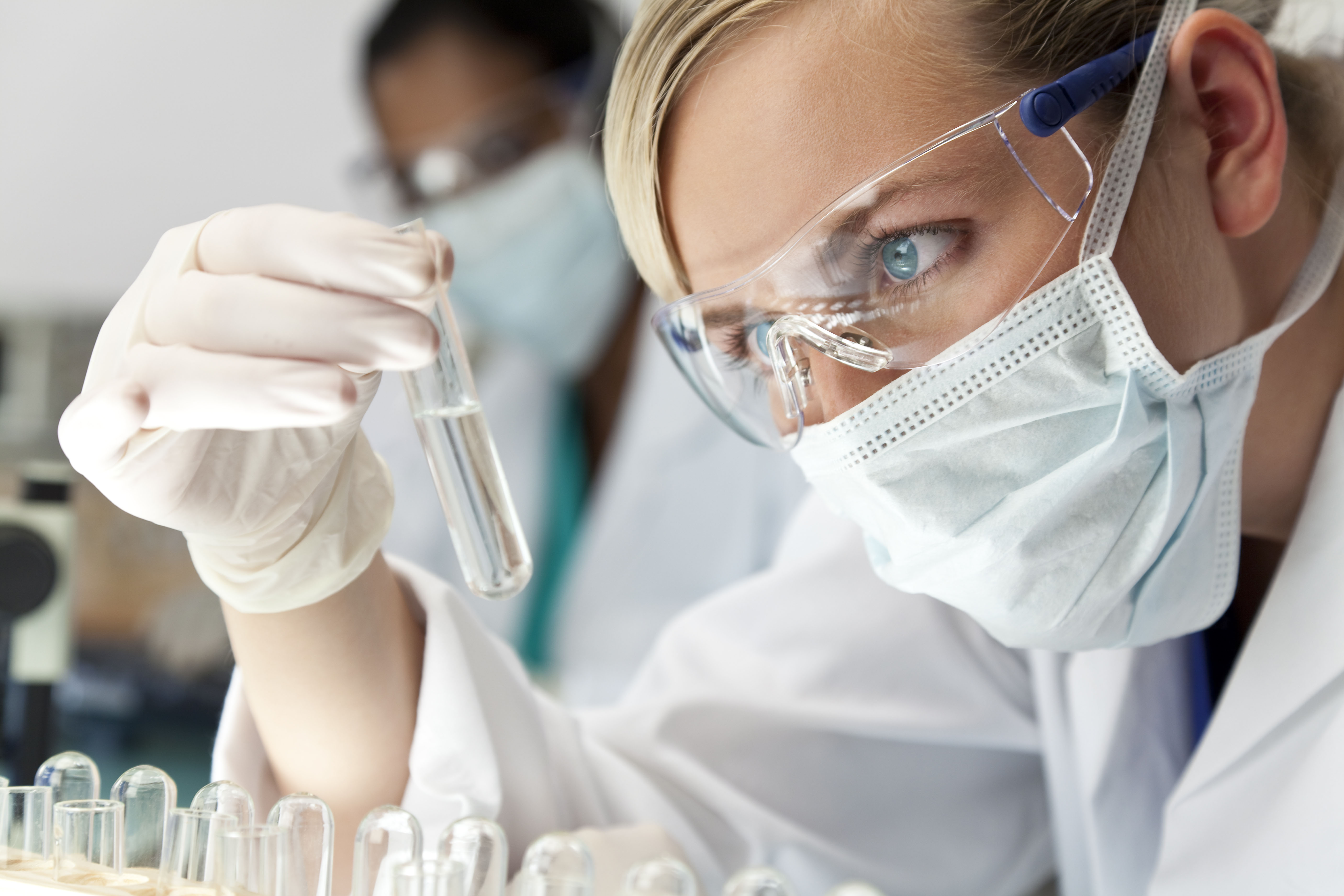 The leading position of the Arc's scientists and technology innovators on the international stage has been underlined by the global challenge of COVID-19.
How else can we help?
More of our development capabilities
Sourcing development opportunities
Development management
Get in touch with our team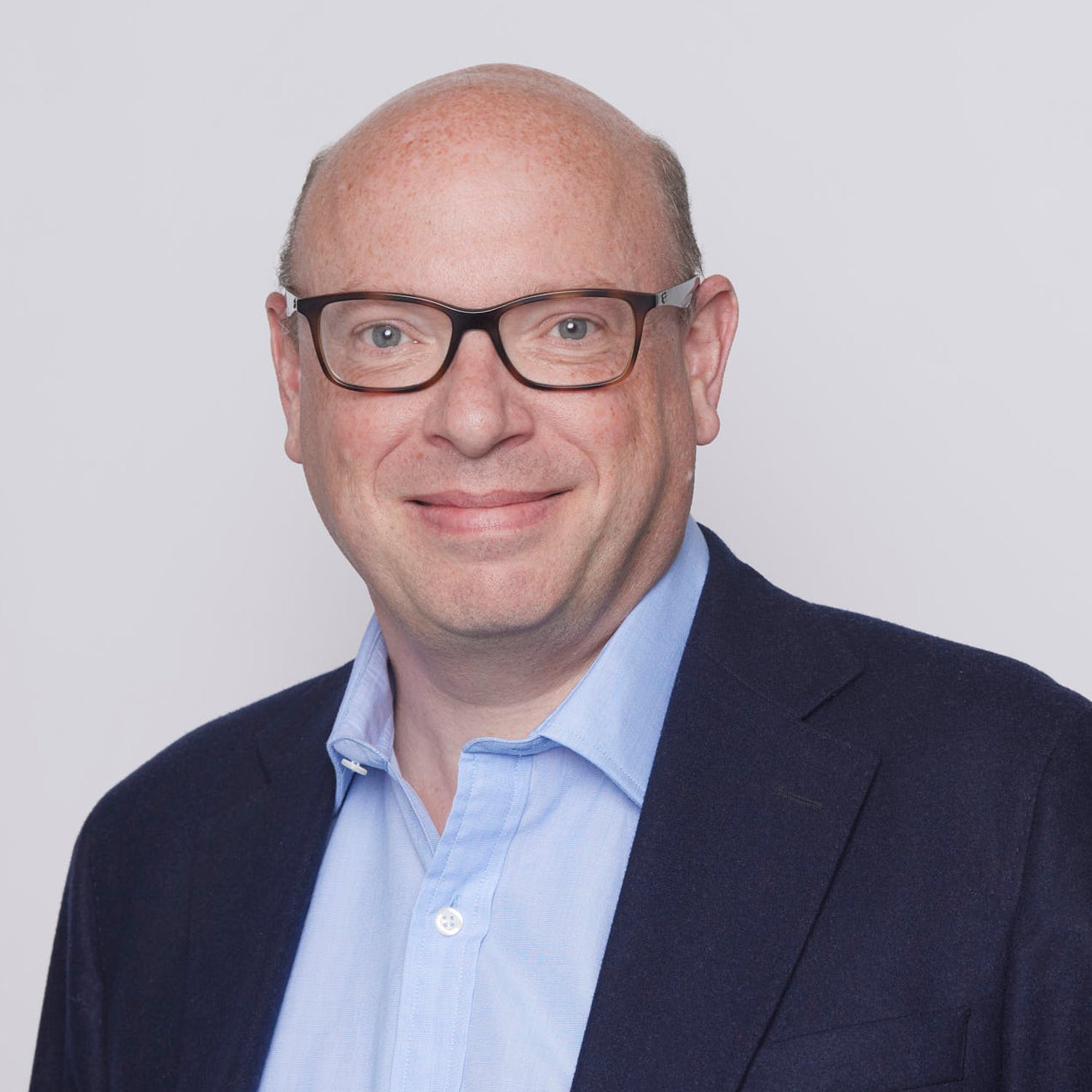 London
Andrew Groves
Partner
View Andrew Groves's profile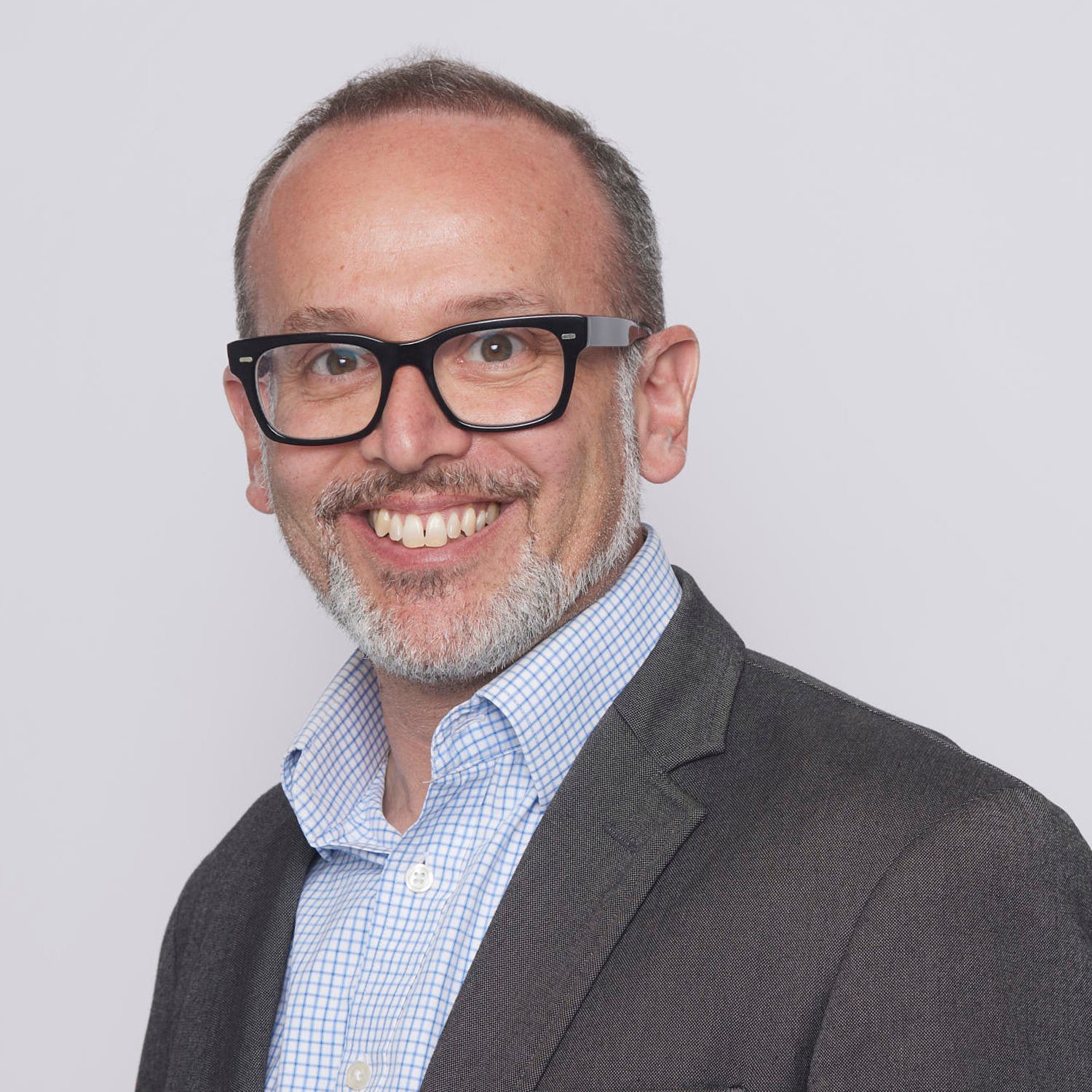 London
Saul Western
Partner, Head of Commercial
View Saul Western's profile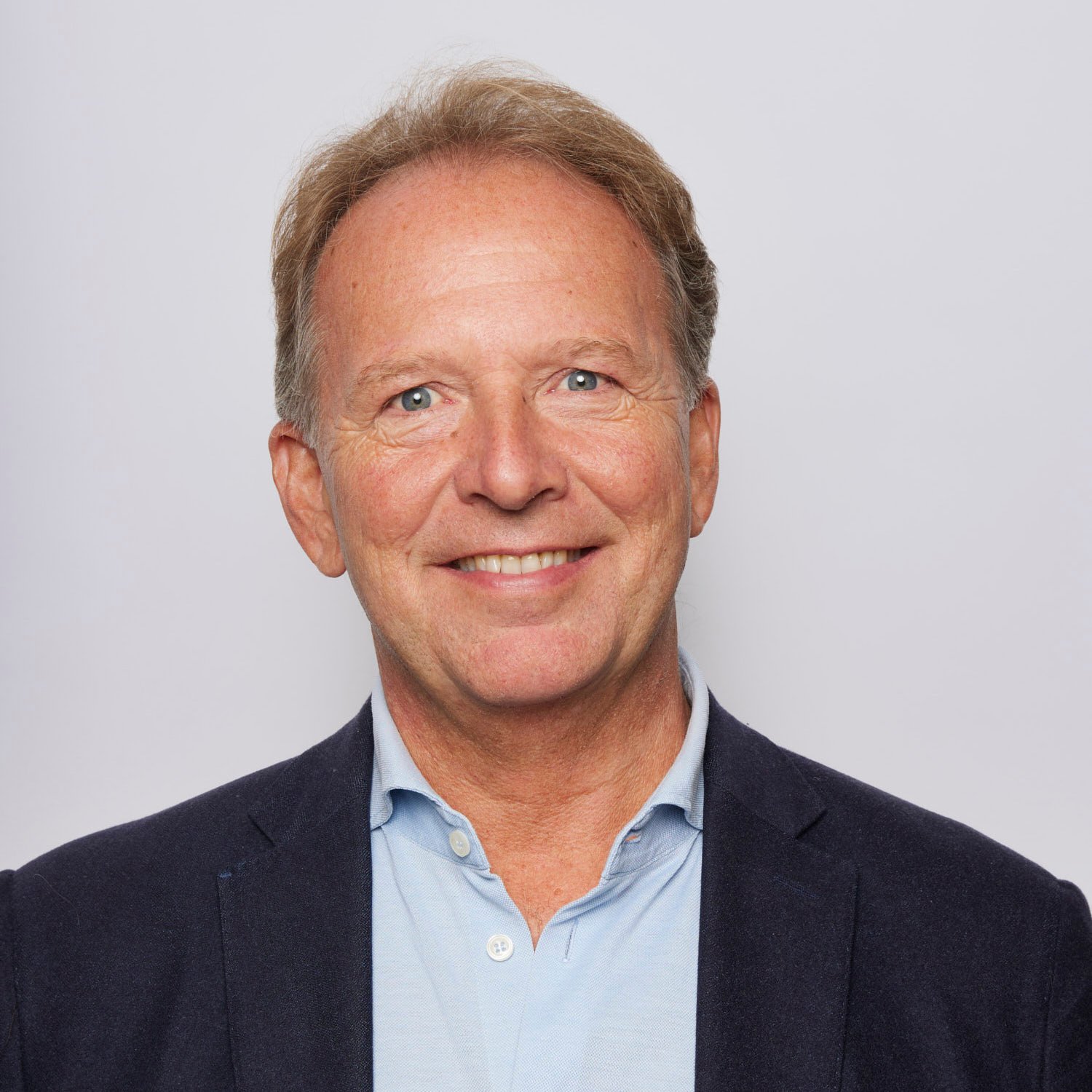 London
Patrick McMahon
Partner
View Patrick McMahon's profile