Forestry
Forestry has been a truly sustainable resource for decades, but its full potential is only just beginning to be recognised in societal terms. It delivers not just in terms of a sound investment (out-performing equities and gilt) but delivers in terms of ecosystem services, landscape, public access, climate change mitigation and carbon sequestration.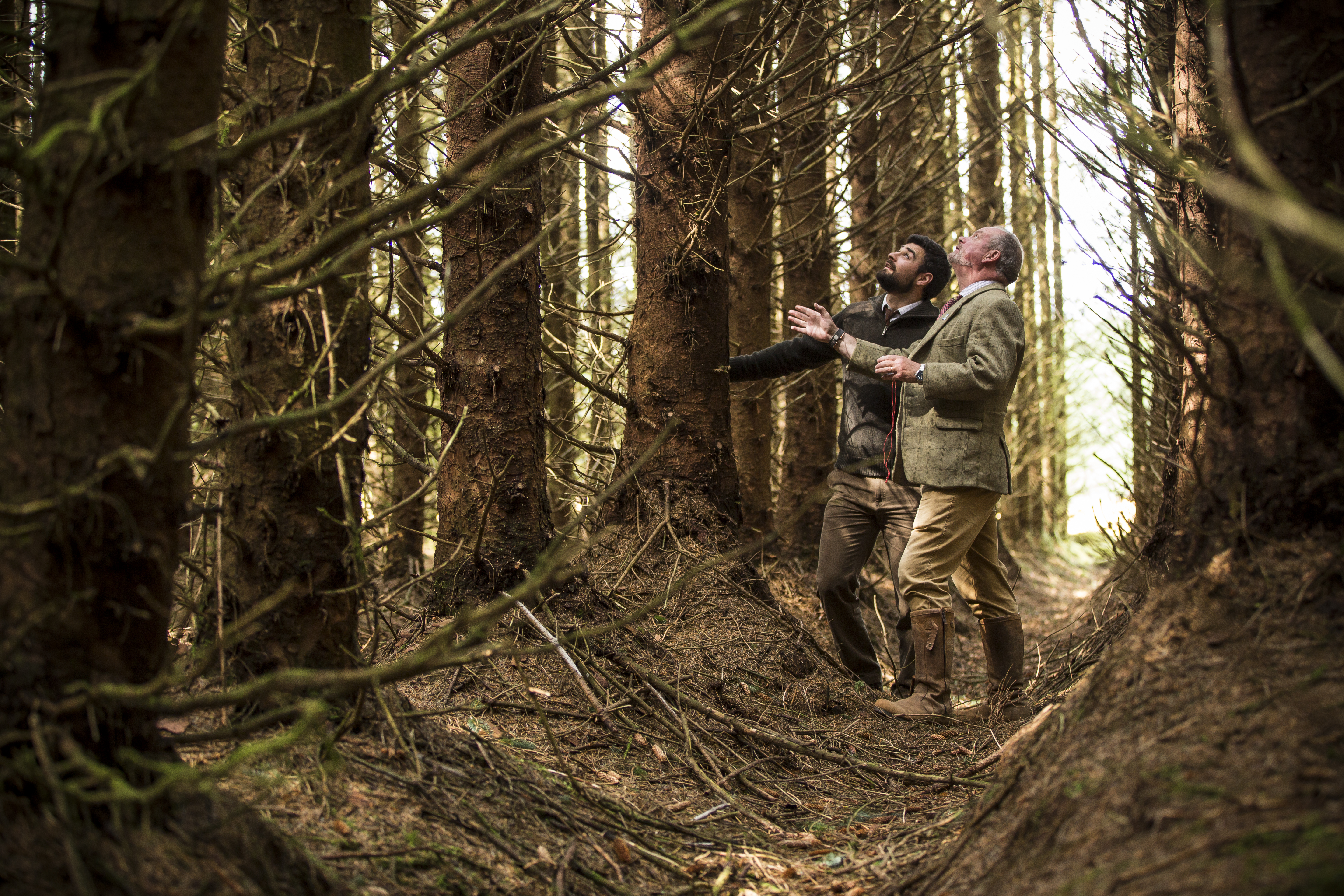 Landowners and investors come to us because we are at the forefront of the sector and one of the few independent forestry consultants dealing with strategic forestry management, sales, acquisition, timber marketing and new woodland creation.
£725 m
Forestry Assets value under management
£540 m
Valuations over past 24 months
40,000 ha
Area under management
What do you want to do?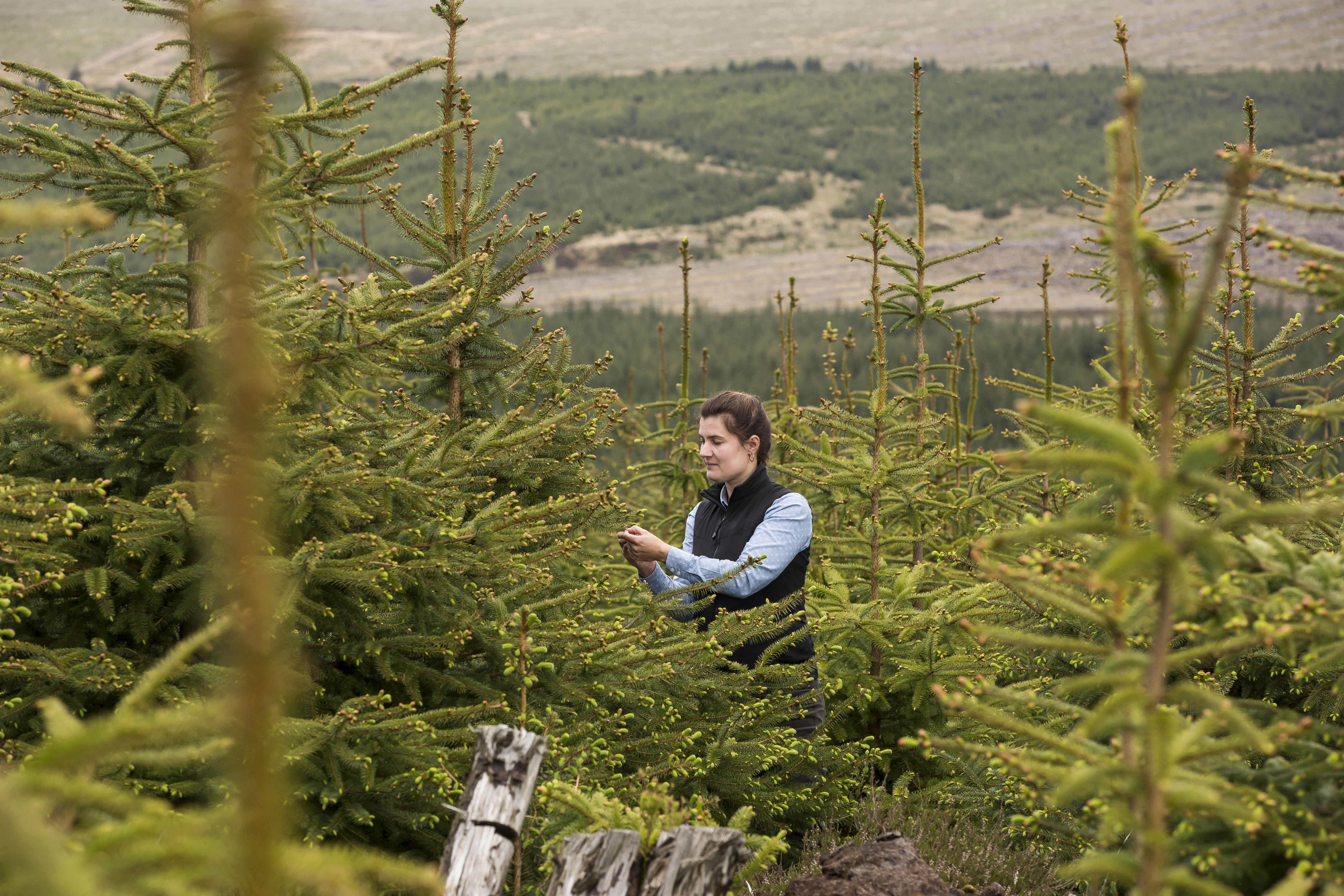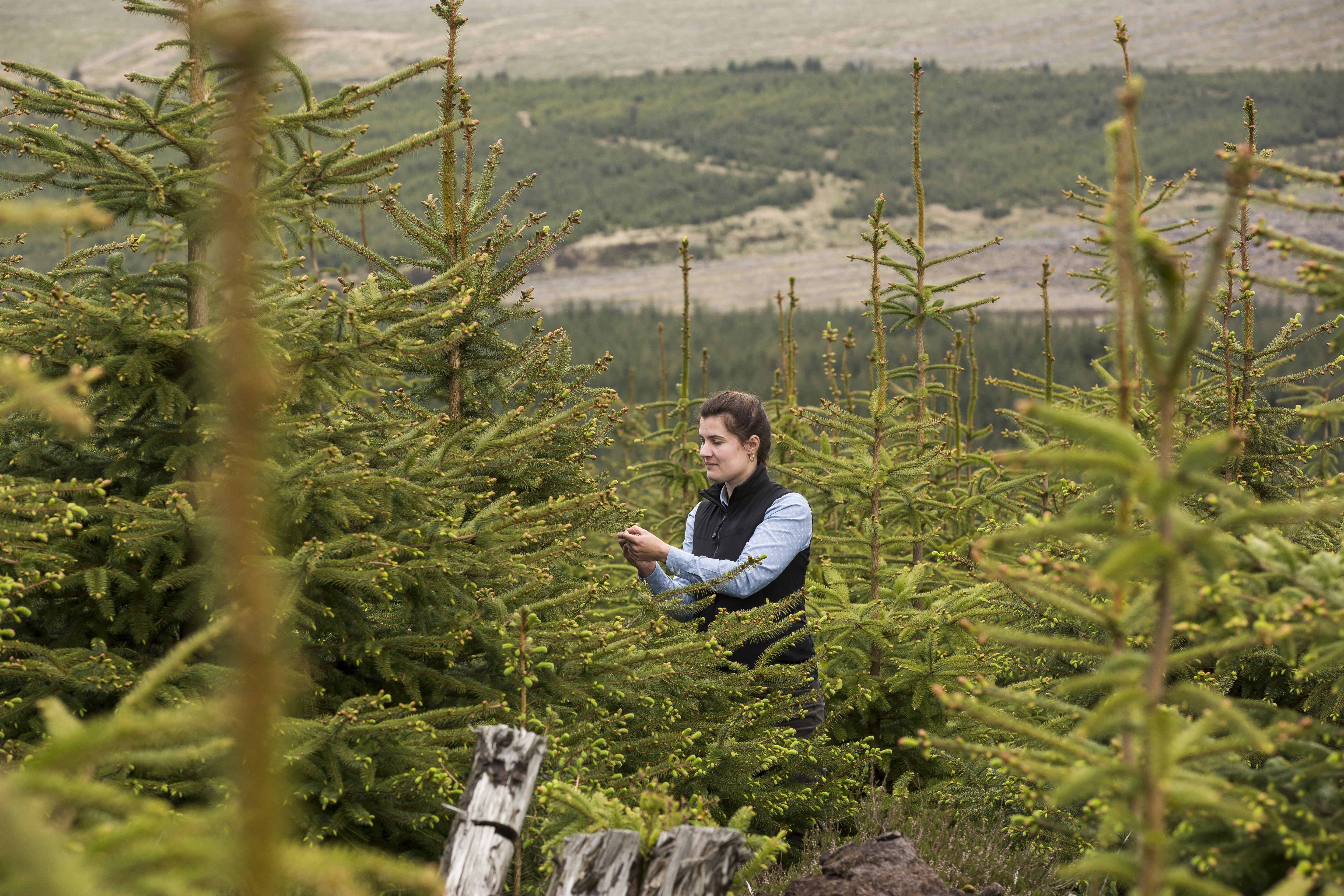 Buy or sell a forest
Buy or sell a forest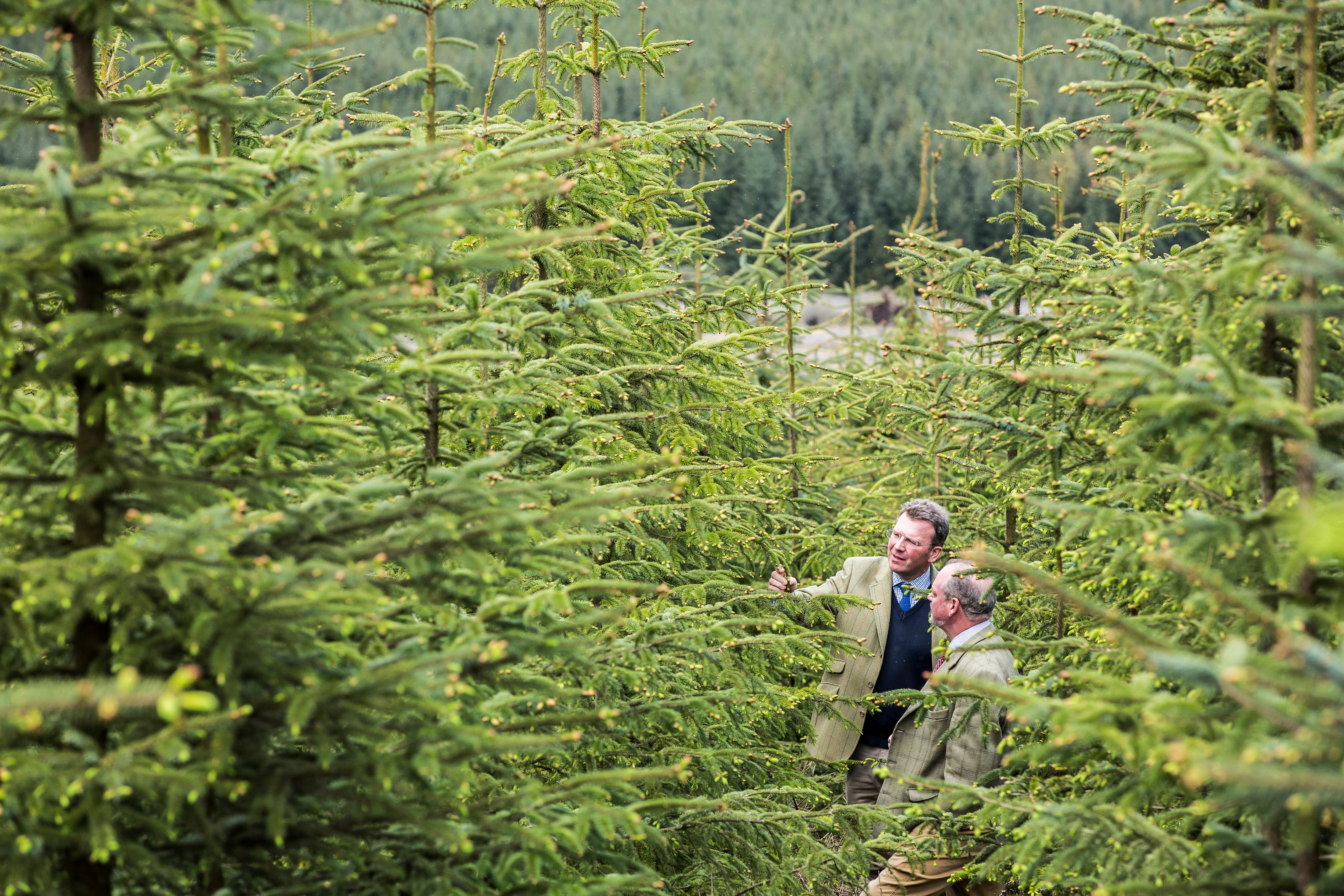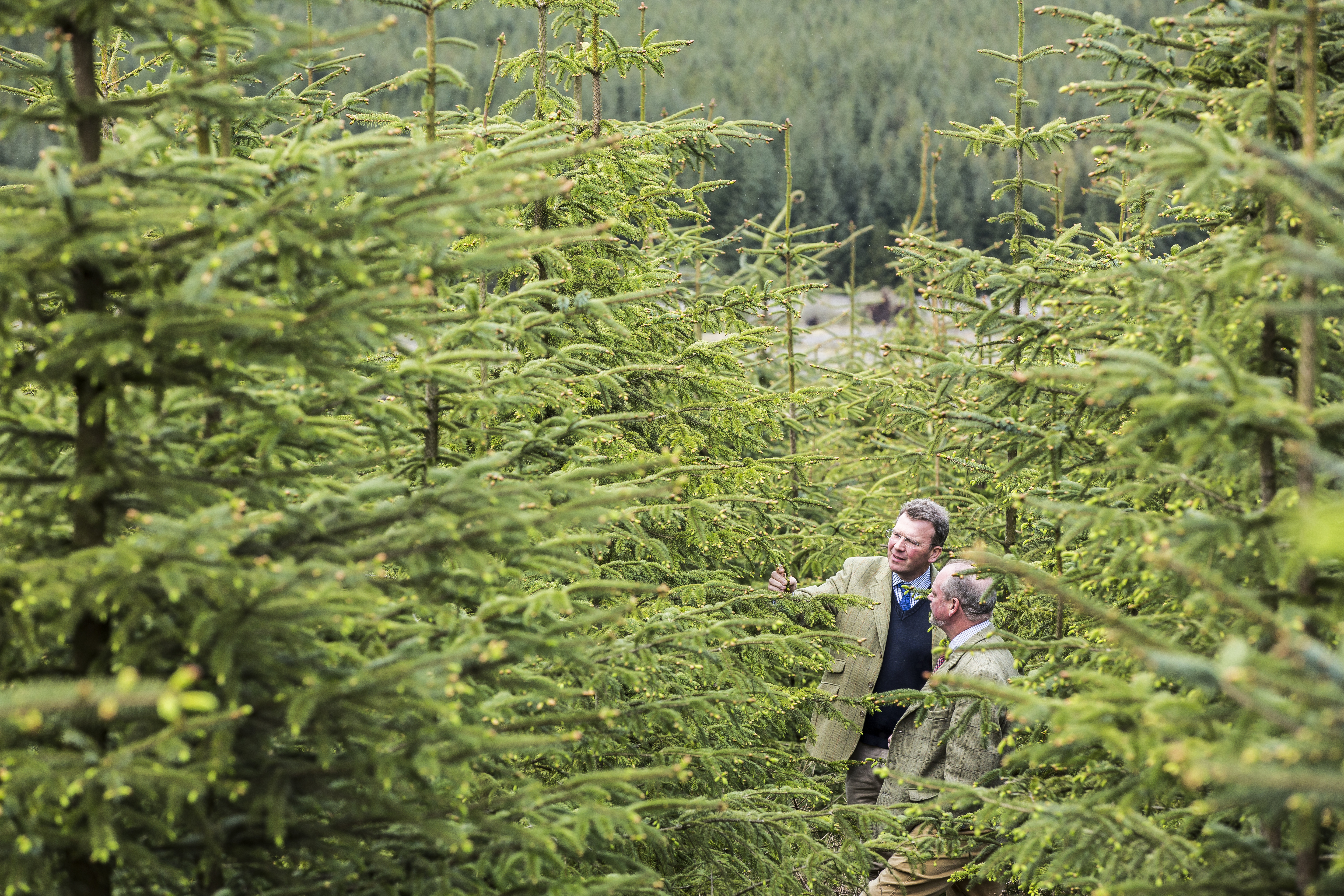 Forestry and woodland management advice
Forestry and woodland management advice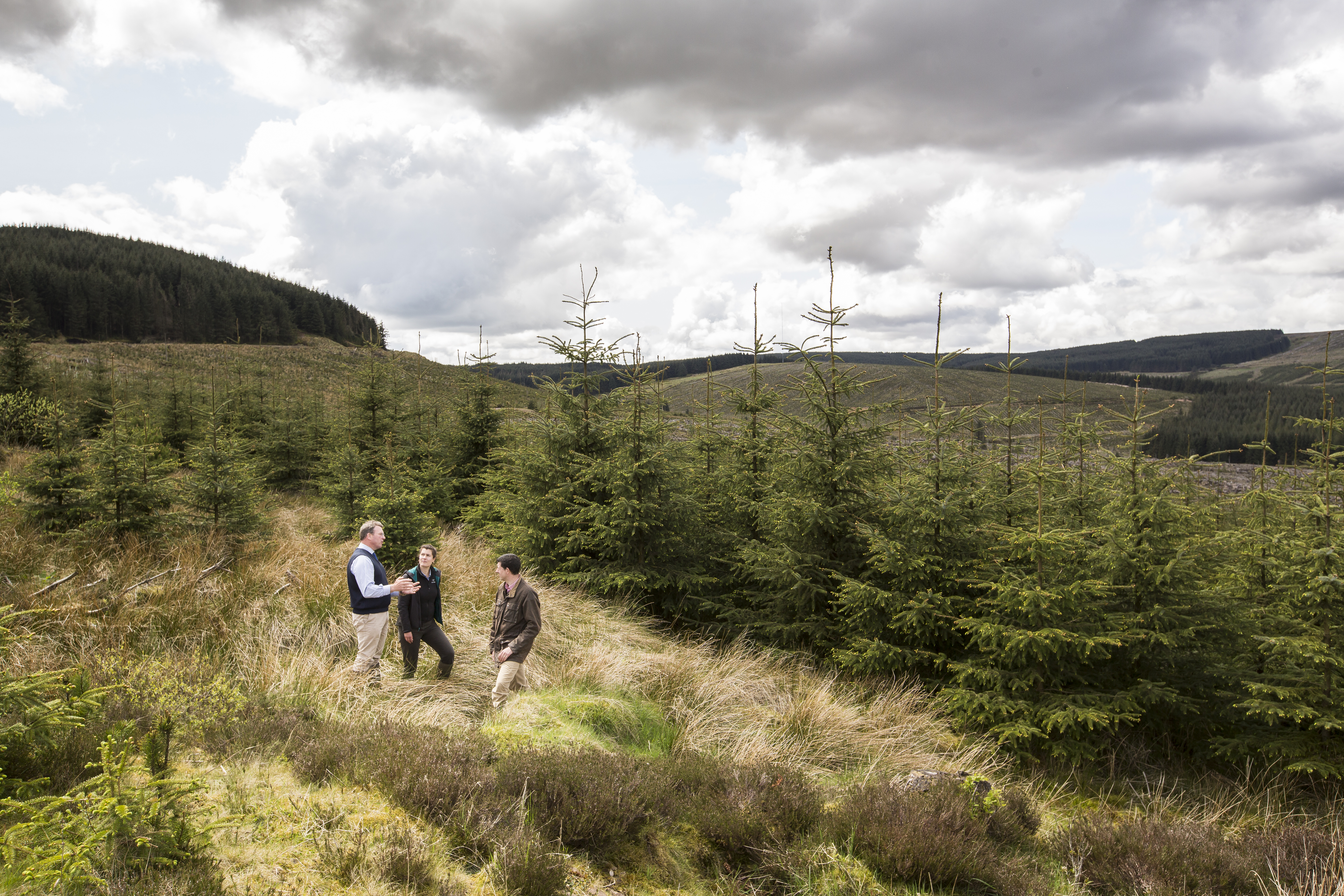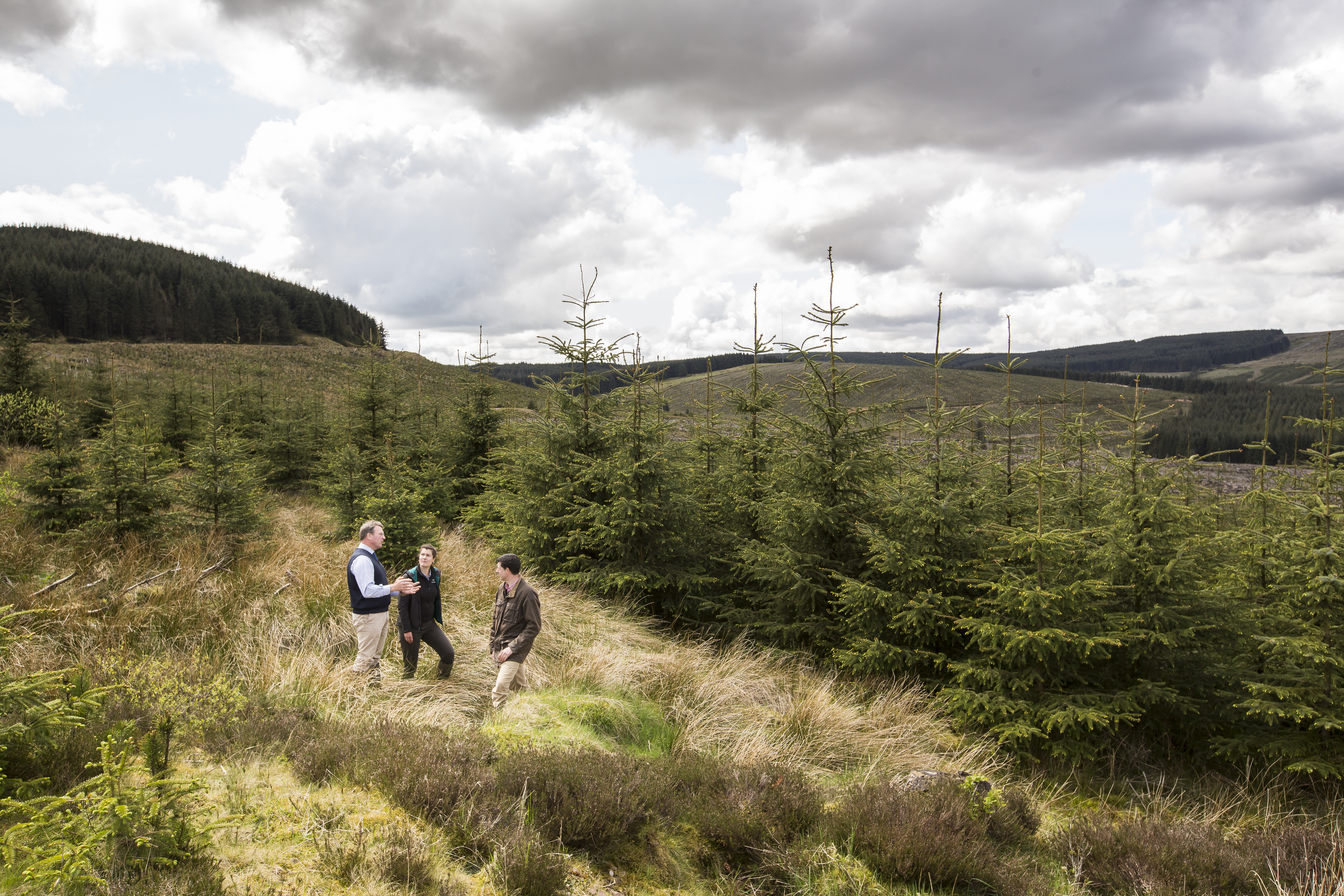 Strategic forestry planning and management
Strategic forestry planning and management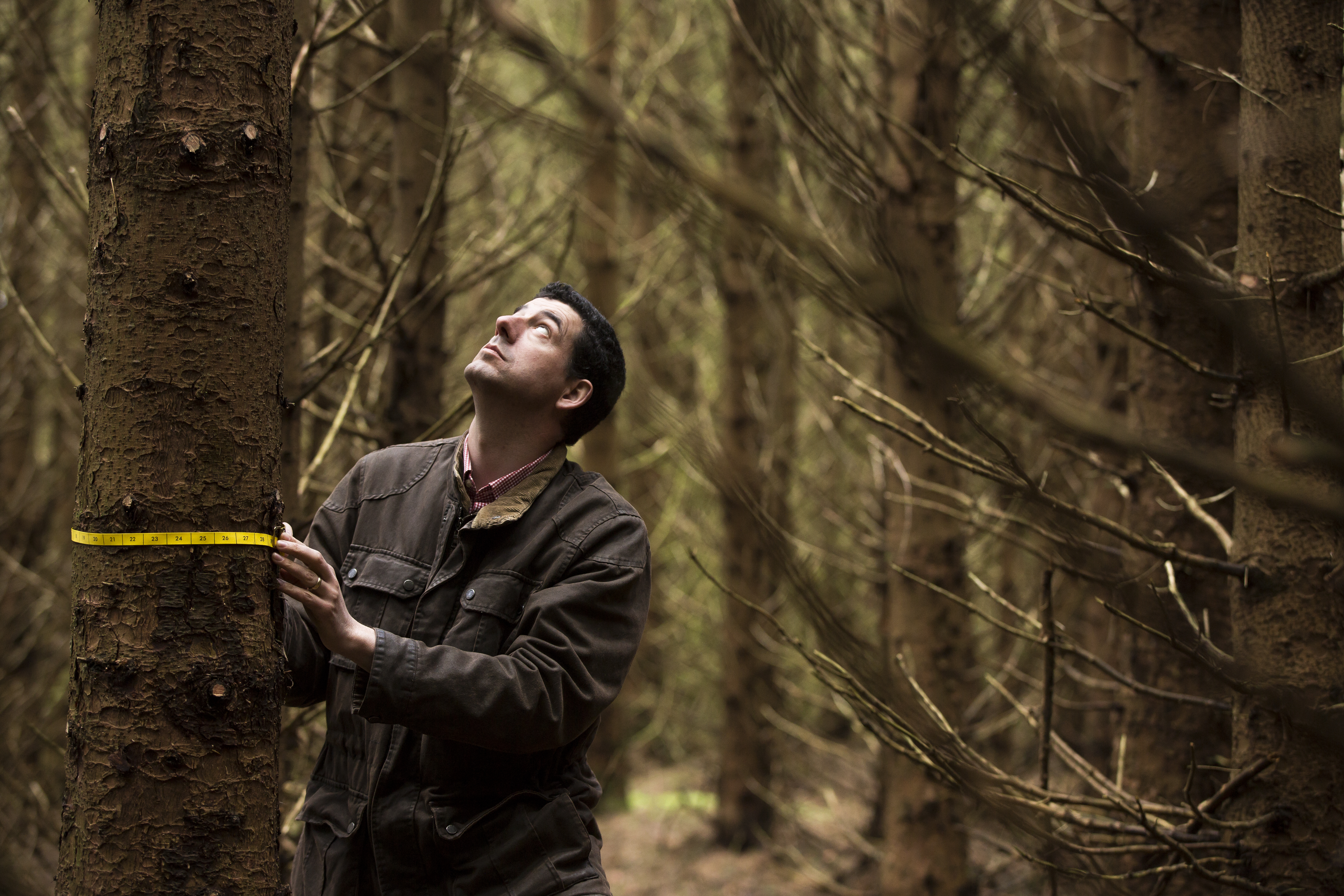 Timber marketing and sales
Timber marketing and sales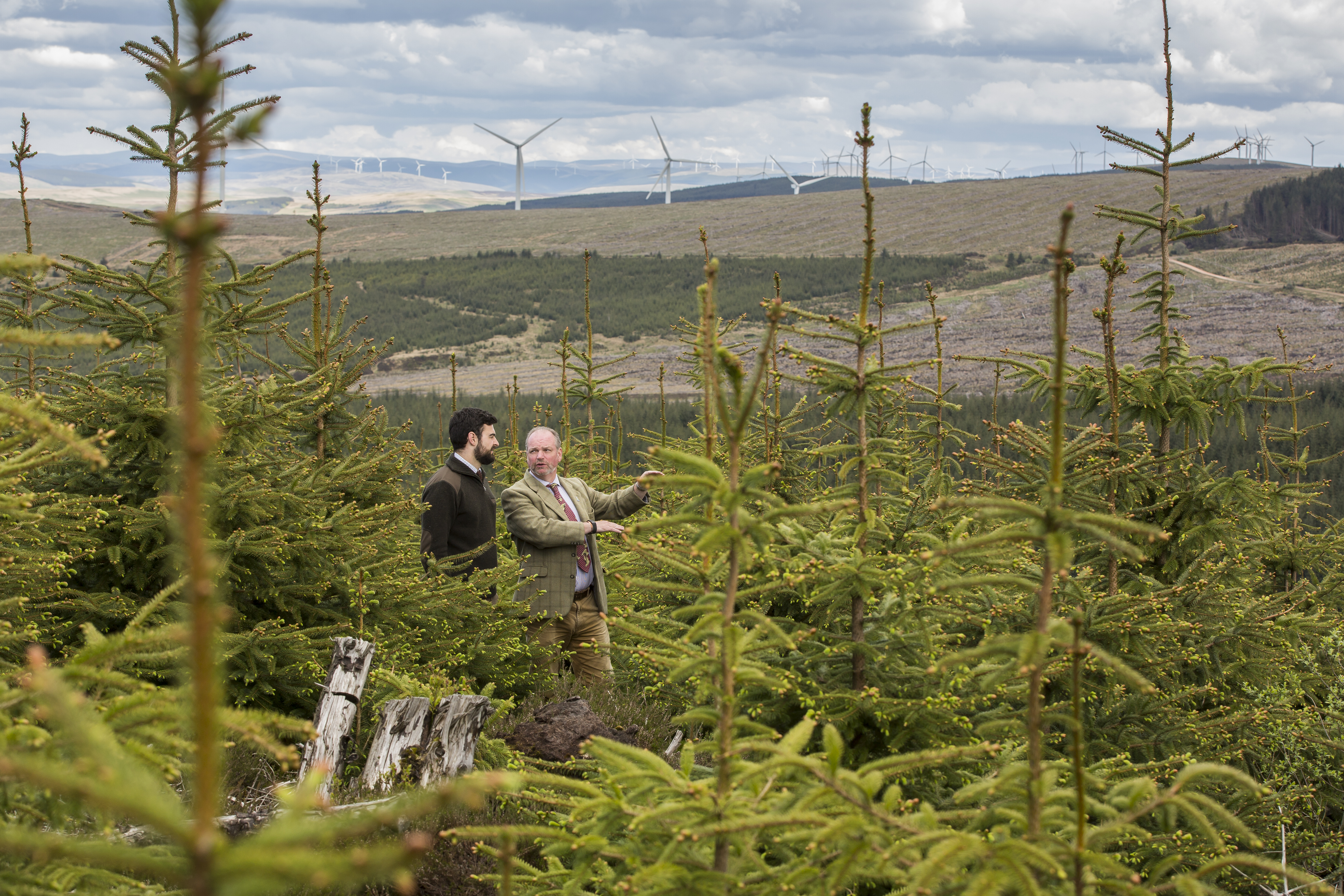 Appraisals and valuation
Appraisals and valuation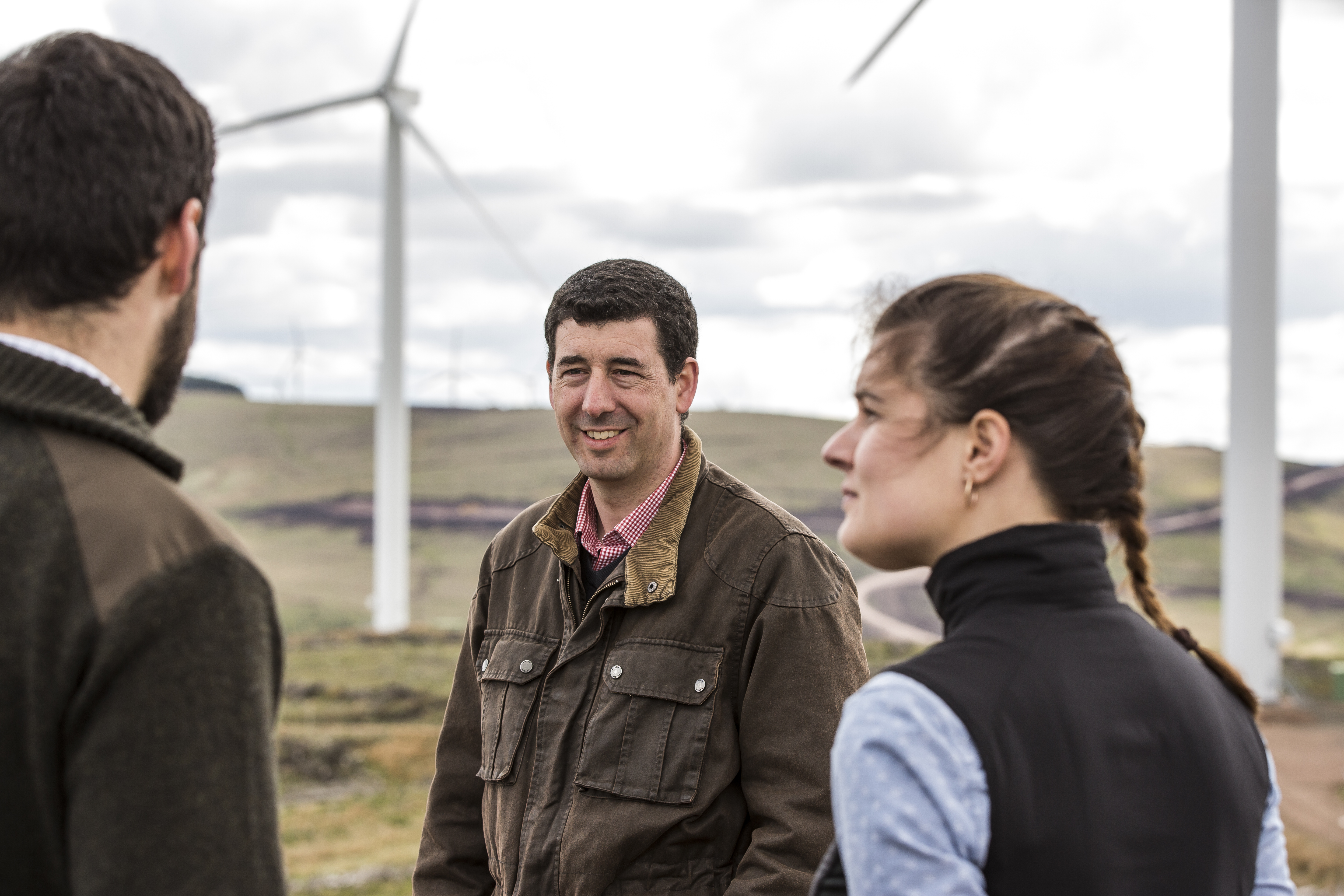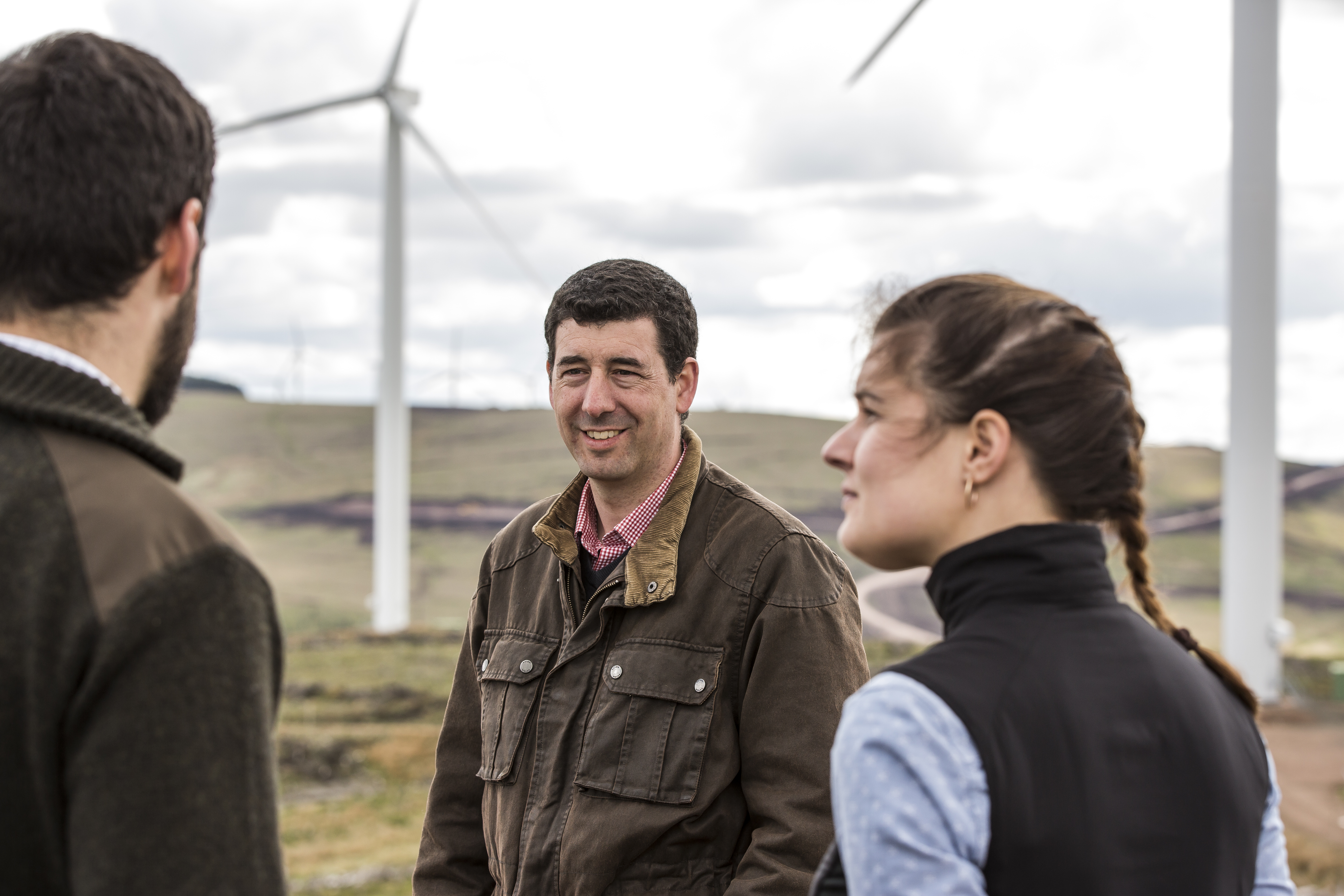 Advice in relation to energy and renewables in forestry
Advice in relation to energy and renewables in forestry
Get in touch with our Forestry team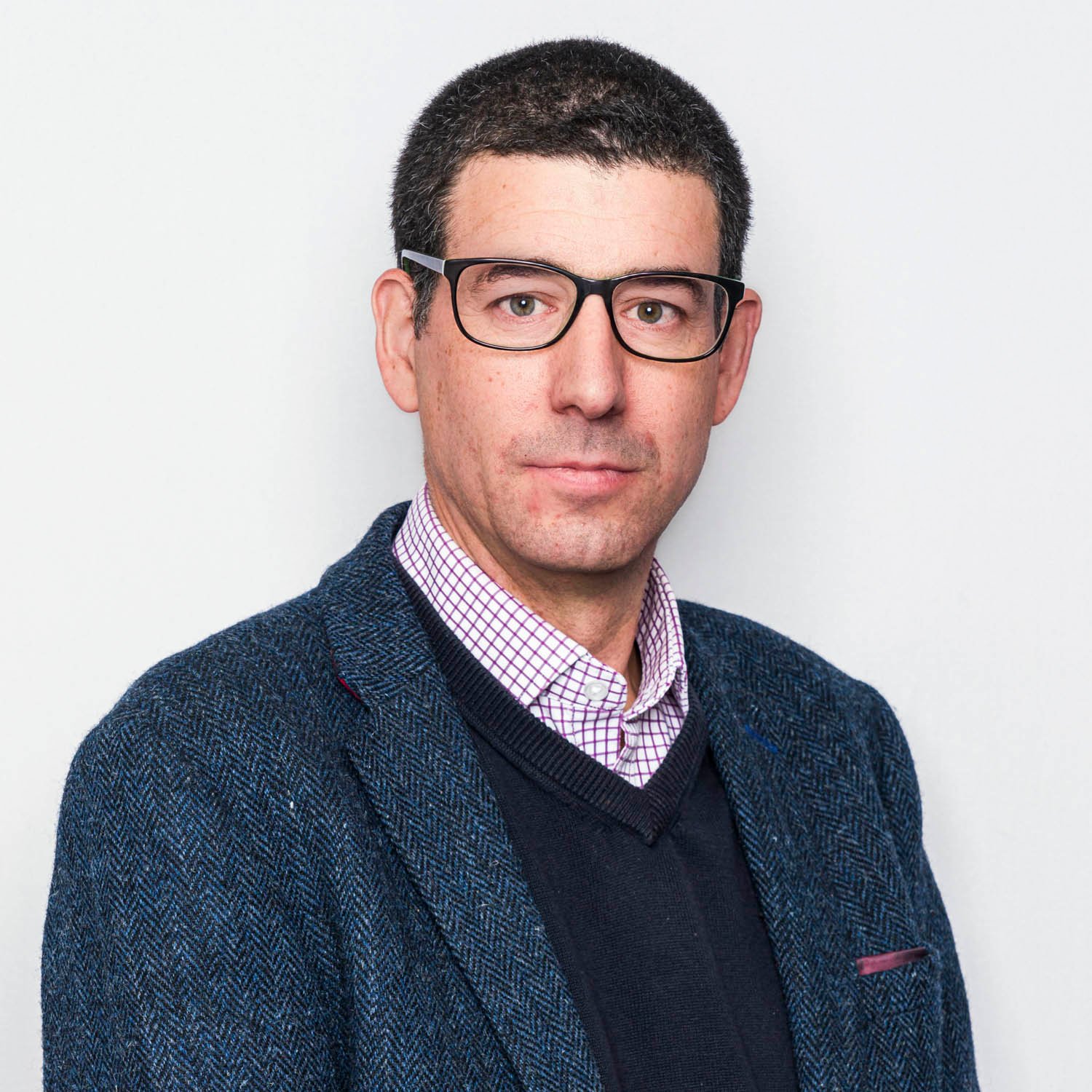 Perth
Tim Barratt
Partner, Forestry
View Tim Barratt's profile