Estates
Across the UK, our teams of rural professionals are helping estate owners manage their properties to improve efficiency, develop opportunities and secure their asset for the long-term benefit. Estates cannot be described as one type of property as they are as individual as their owners, comprising a mosaic of personal and commercial interests and aspirations. Our aim is to ensure the integrity of your estate is always at the heart of any decision.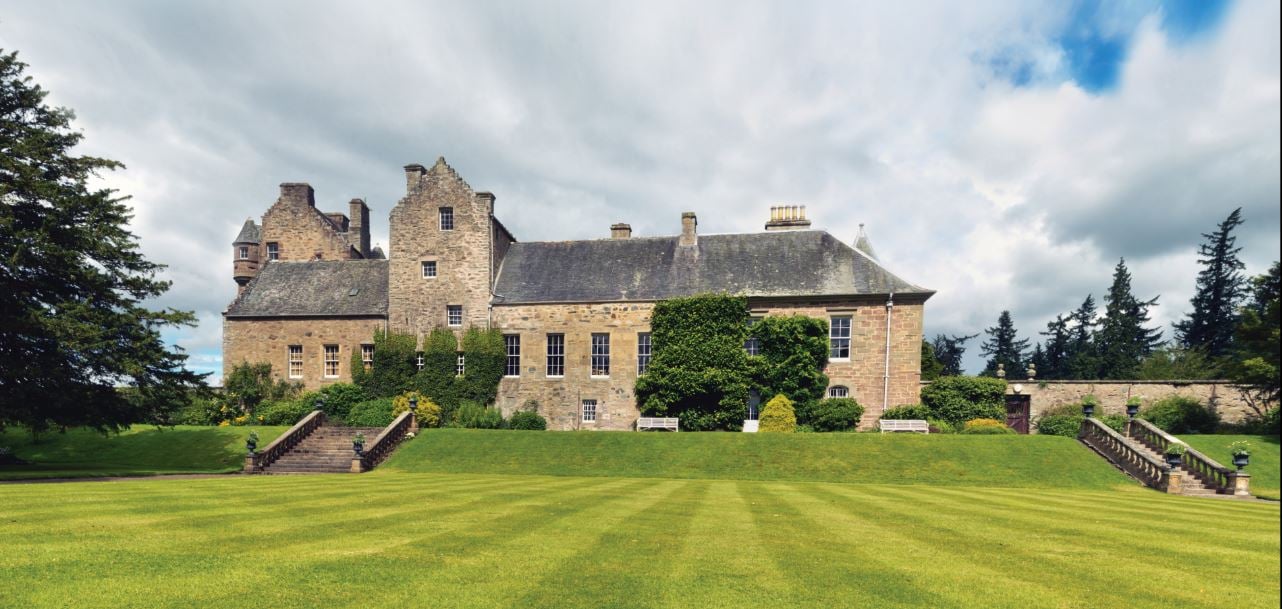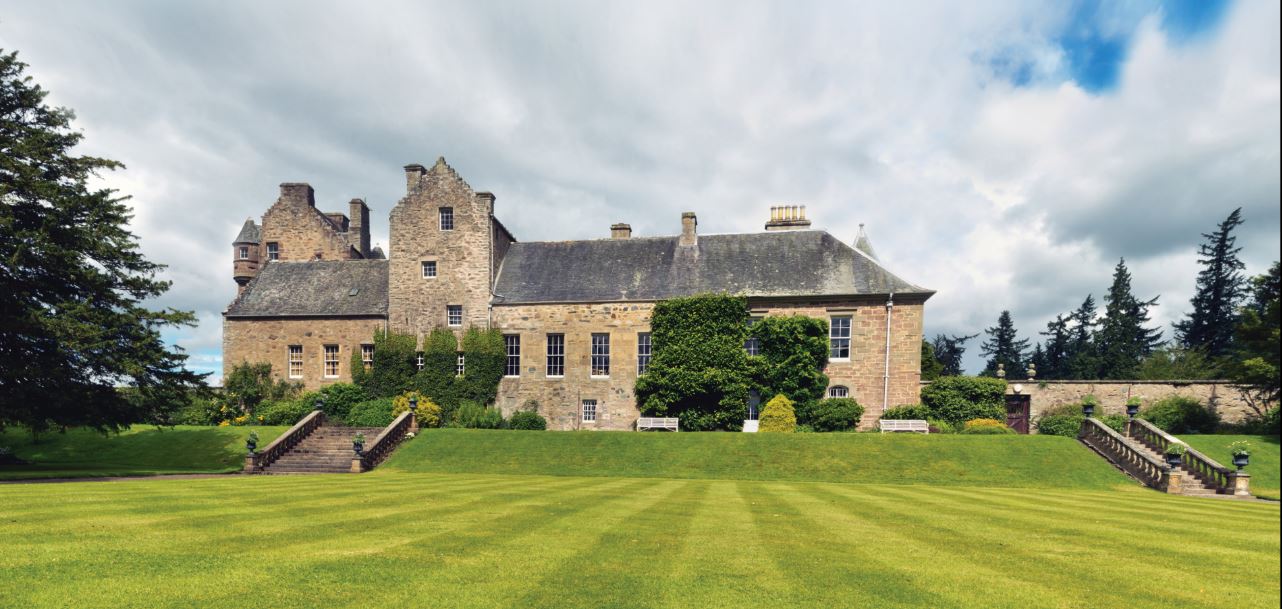 Murthly Estate
A 15th century castle situated in an 11,000-acre Perthshire estate requires sensitive and progressive management.
Political and societal changes can have a direct impact on how any estate is managed. Our adaptable and practical approach to strategy and management is invaluable when navigating a defined and fruitful course in the modern world.
What do you want to do?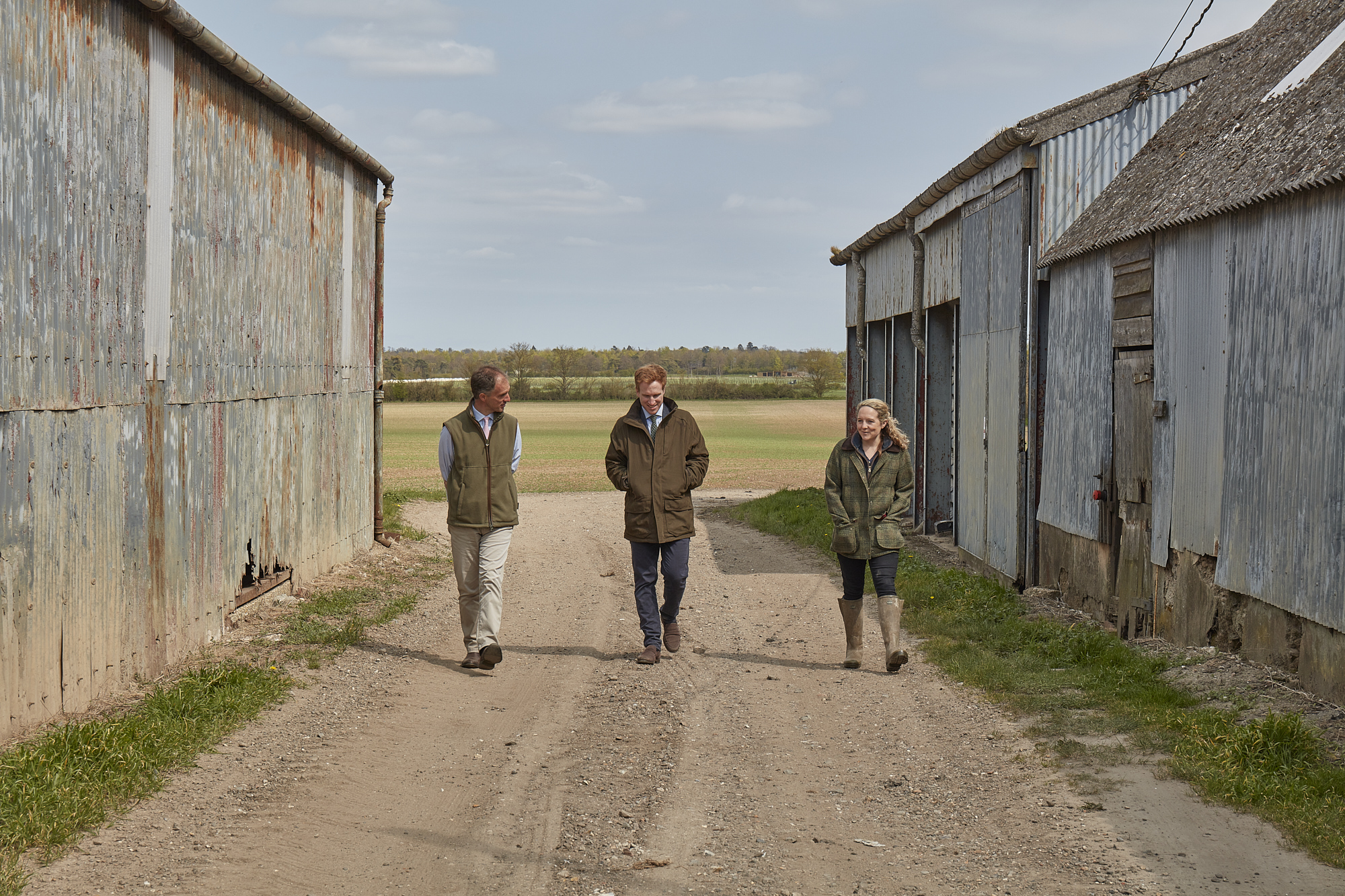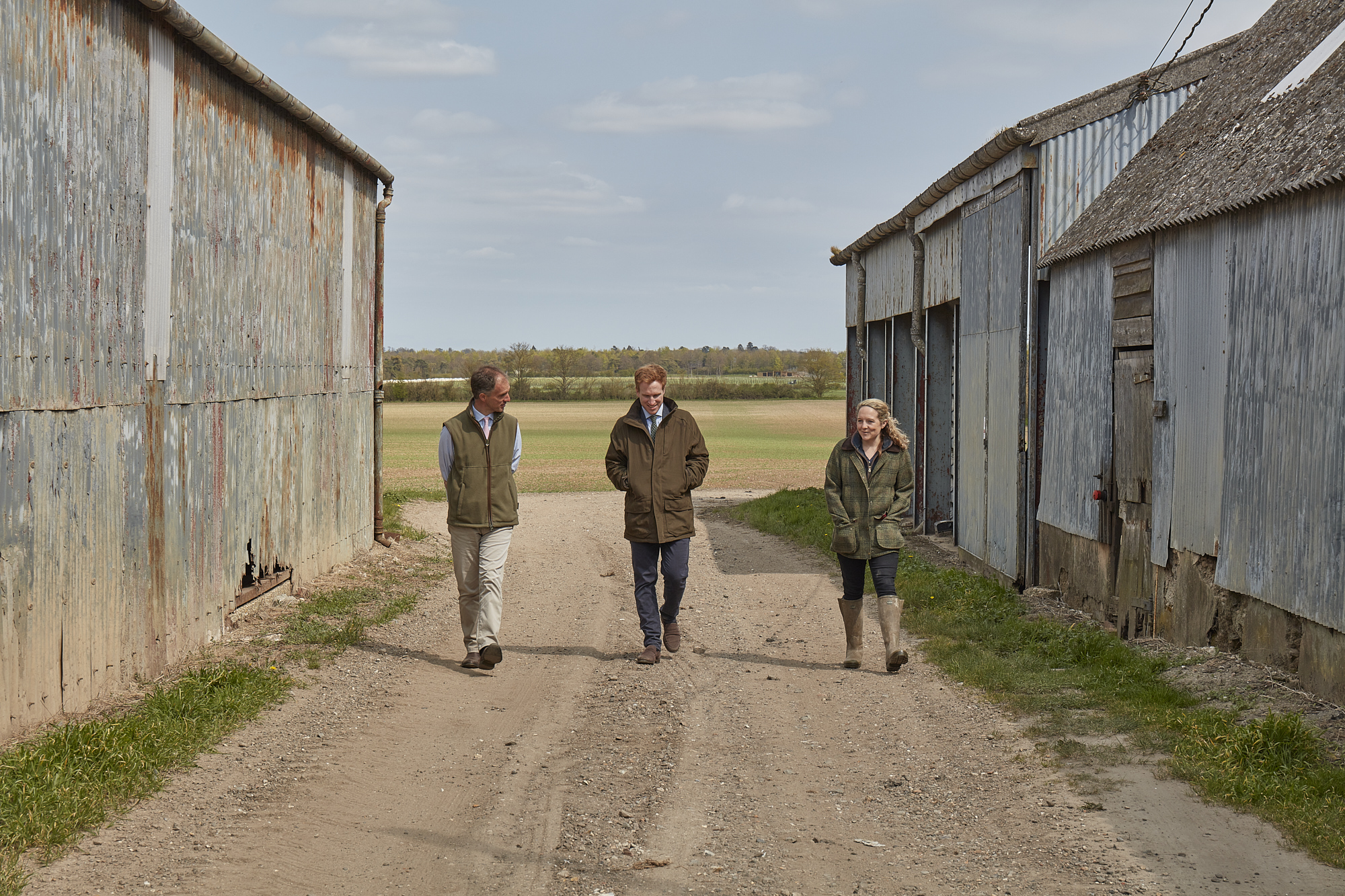 Find out more about estate management services
Find out more about estate management services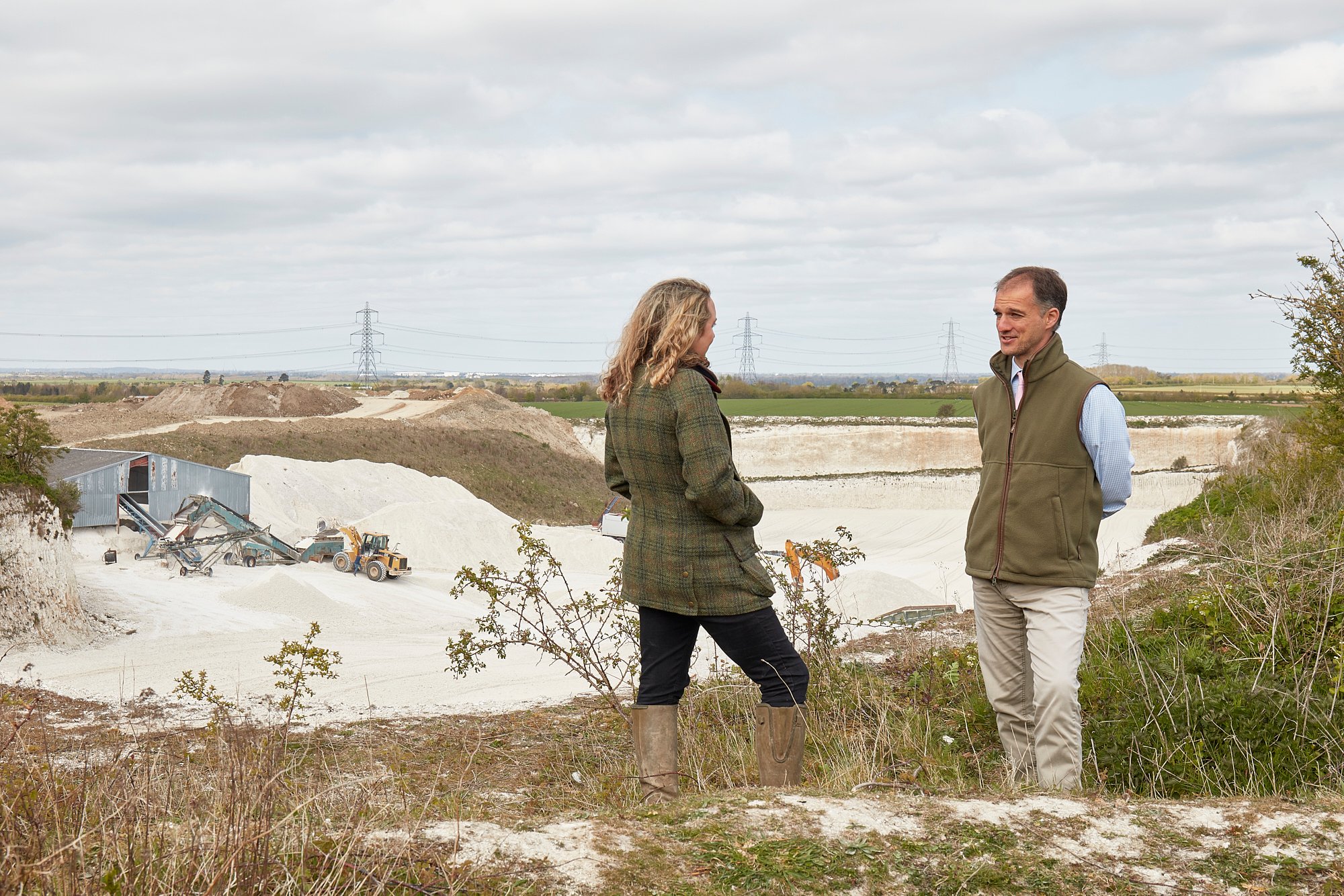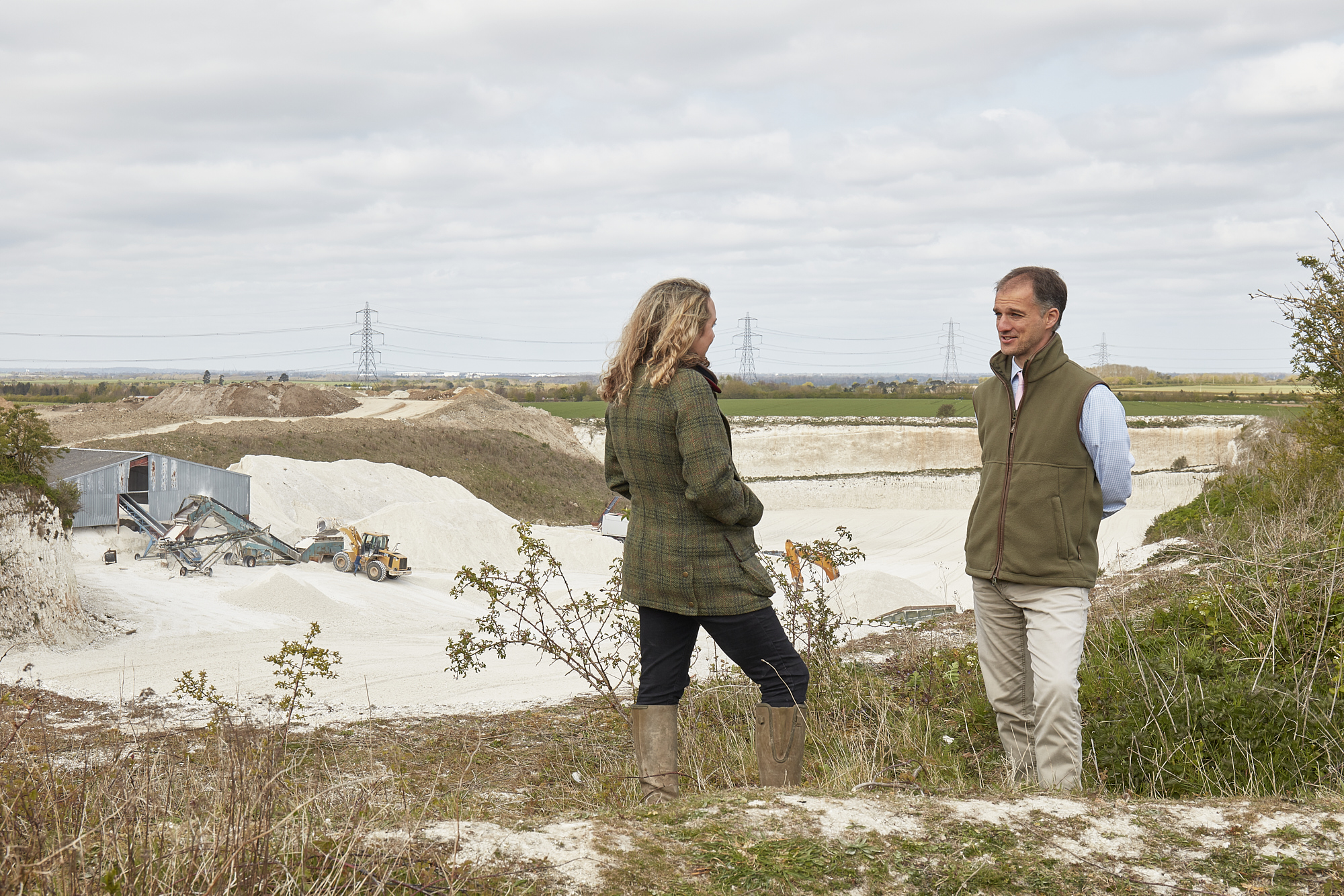 Carry out a strategic review and create and estate plan
Carry out a strategic review and create and estate plan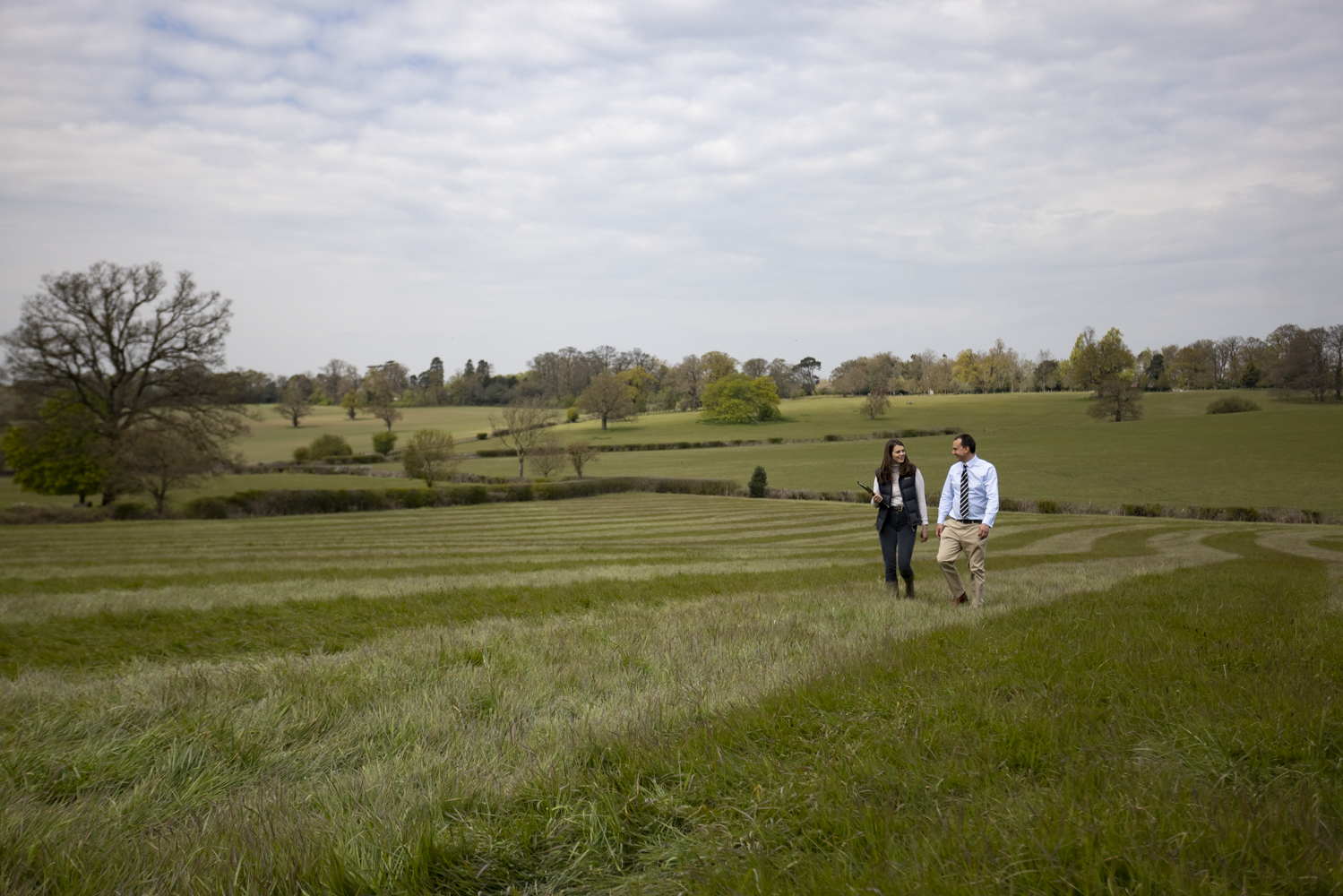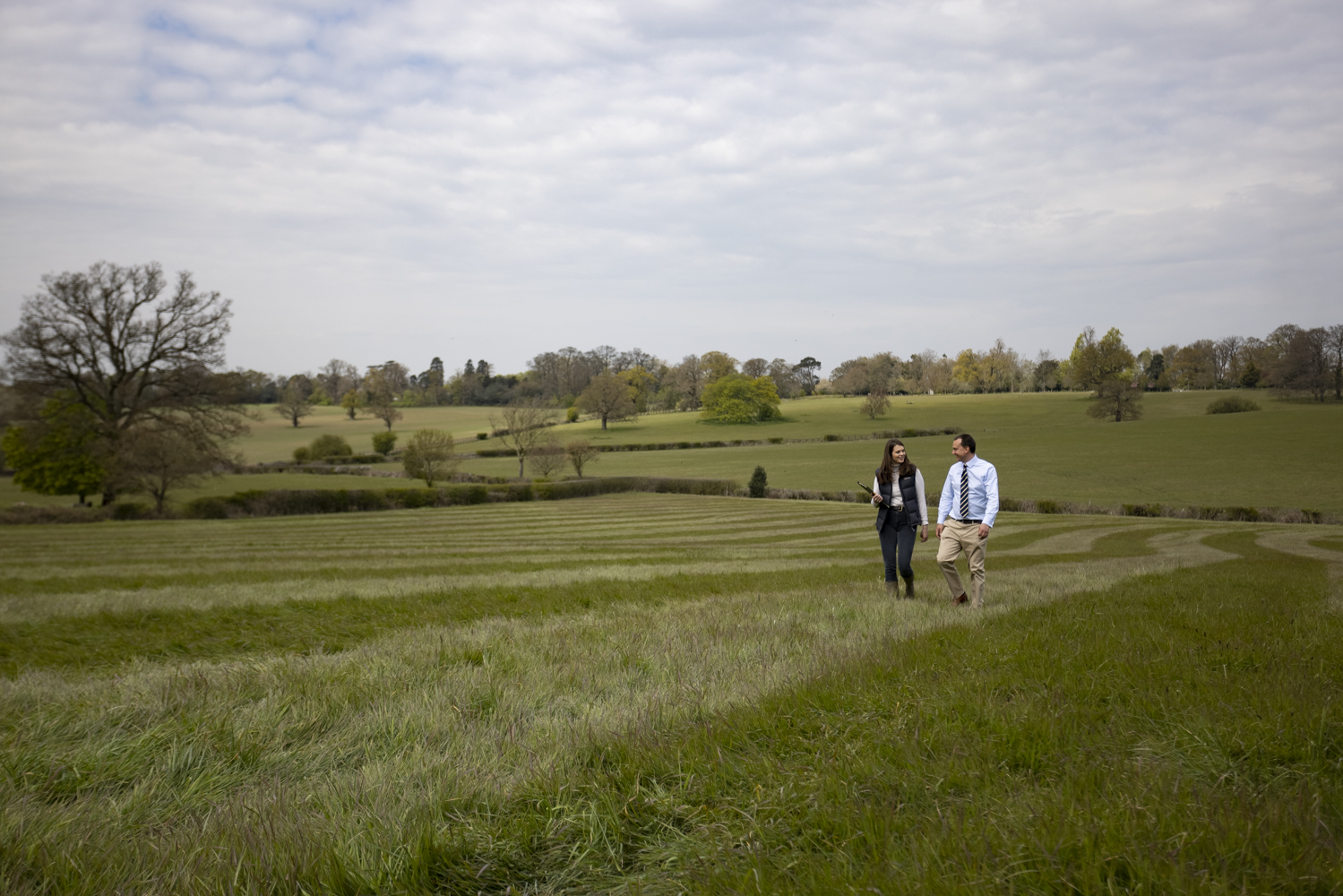 Secure a succession plan for future generations
Secure a succession plan for future generations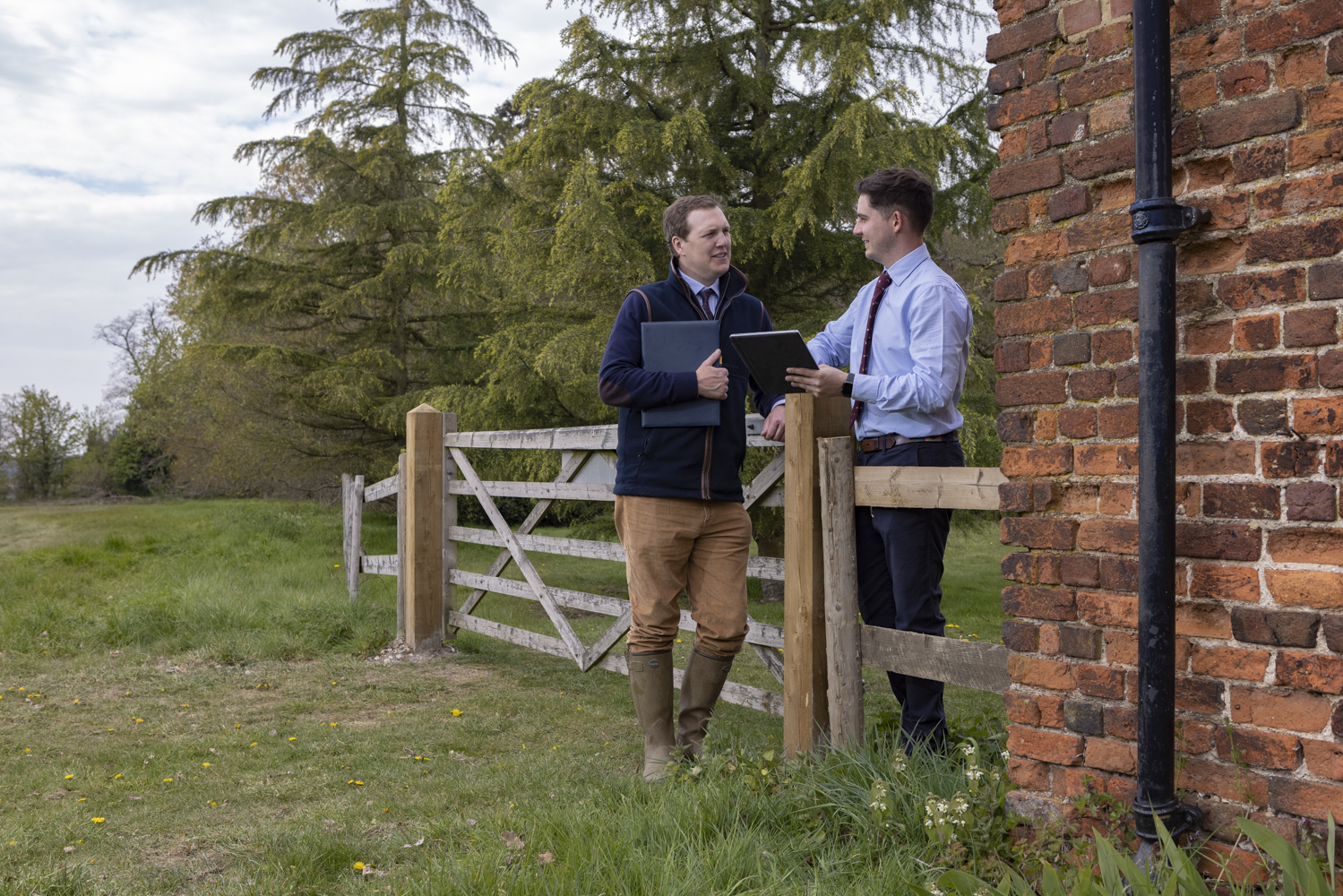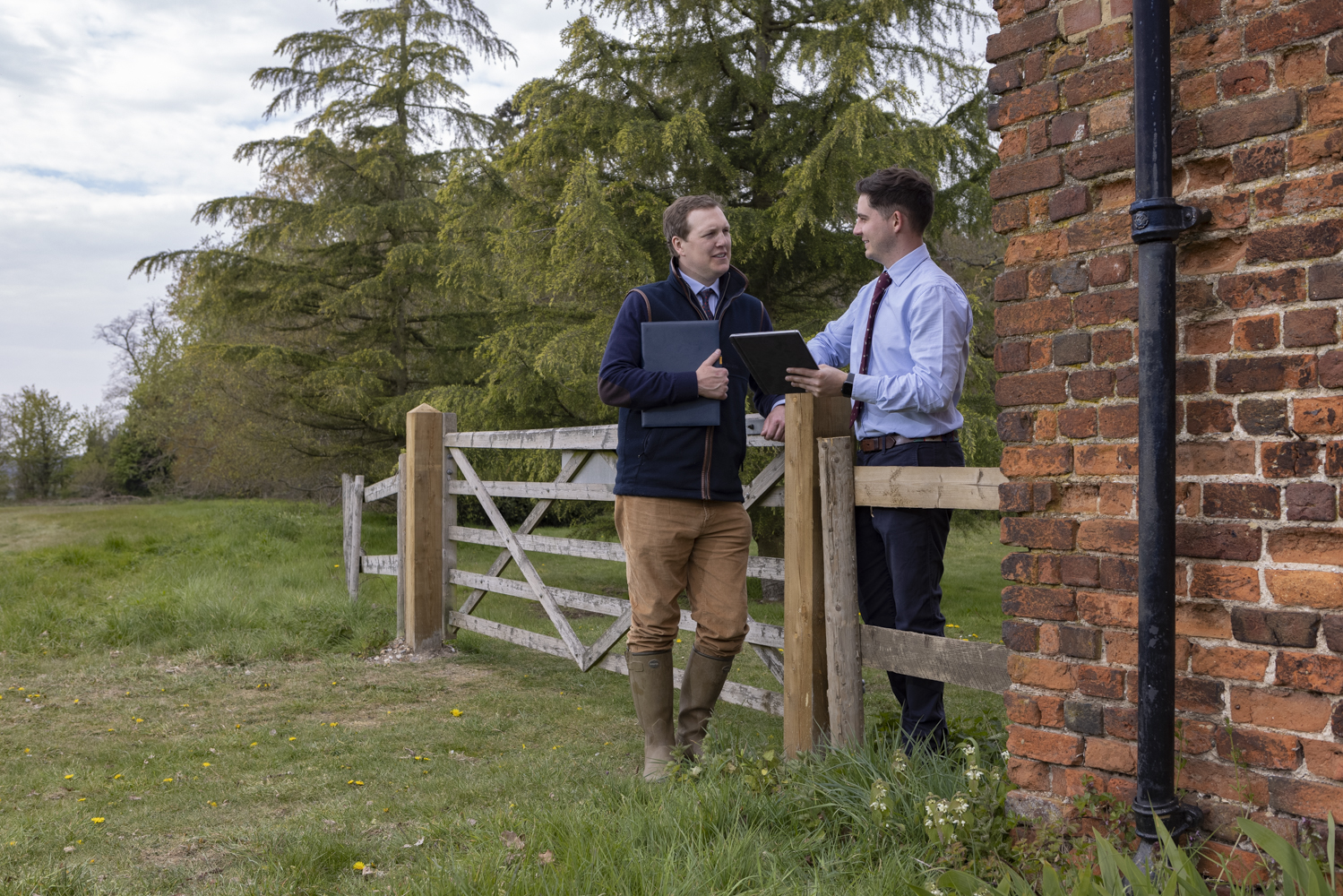 Know more about diversification and business opportunities
Know more about diversification and business opportunities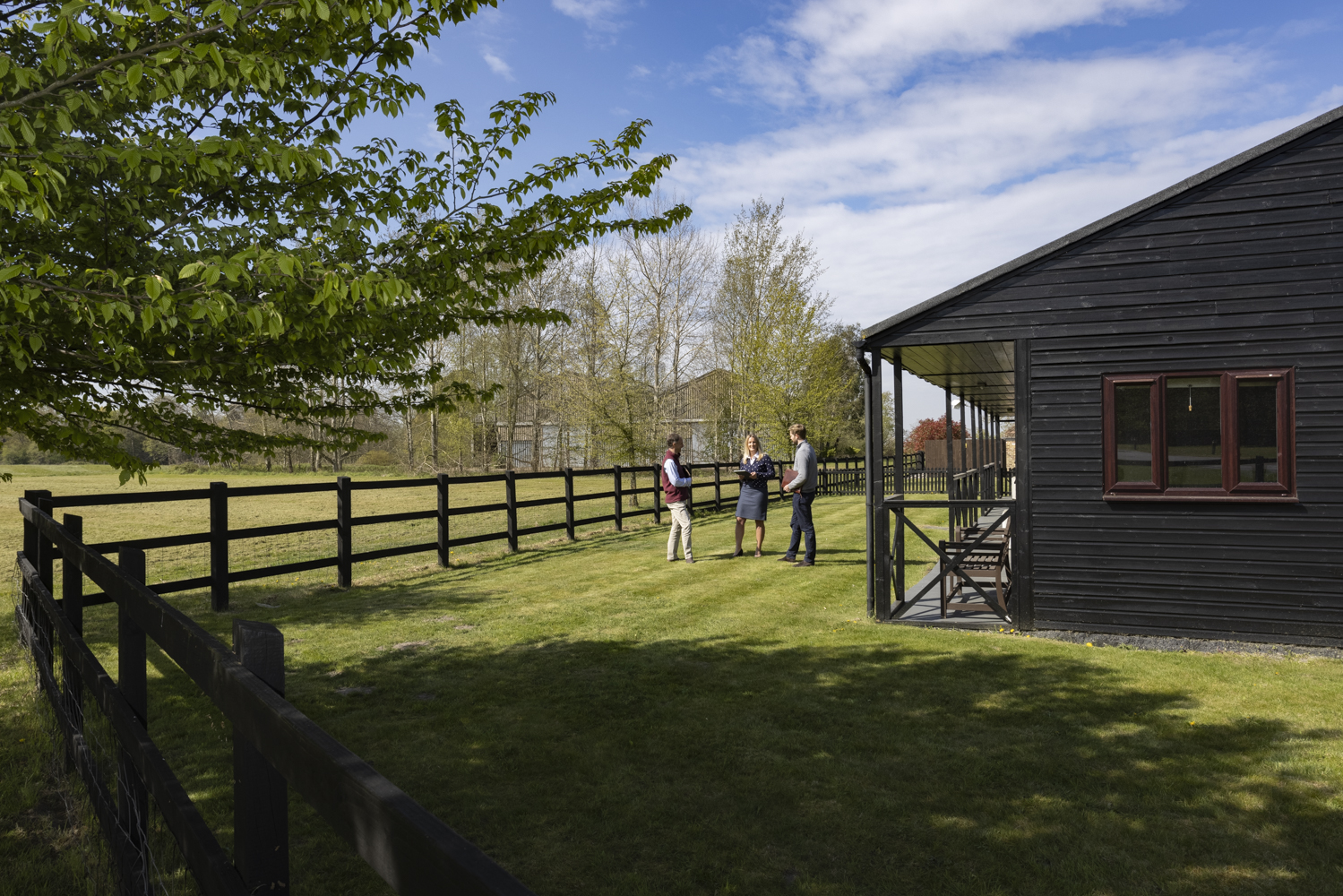 Buy or sell my estate or properties on my estate
Buy or sell my estate or properties on my estate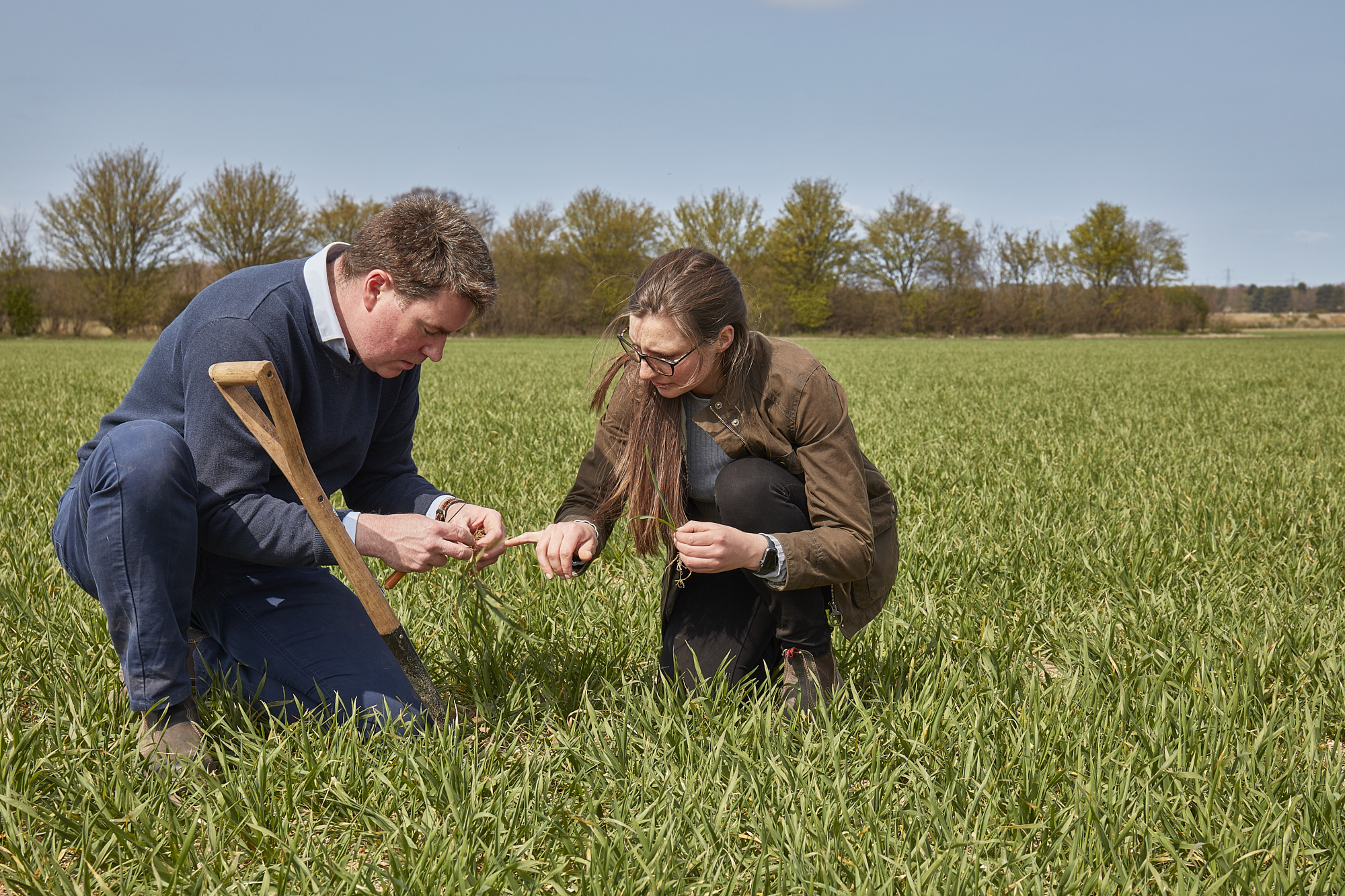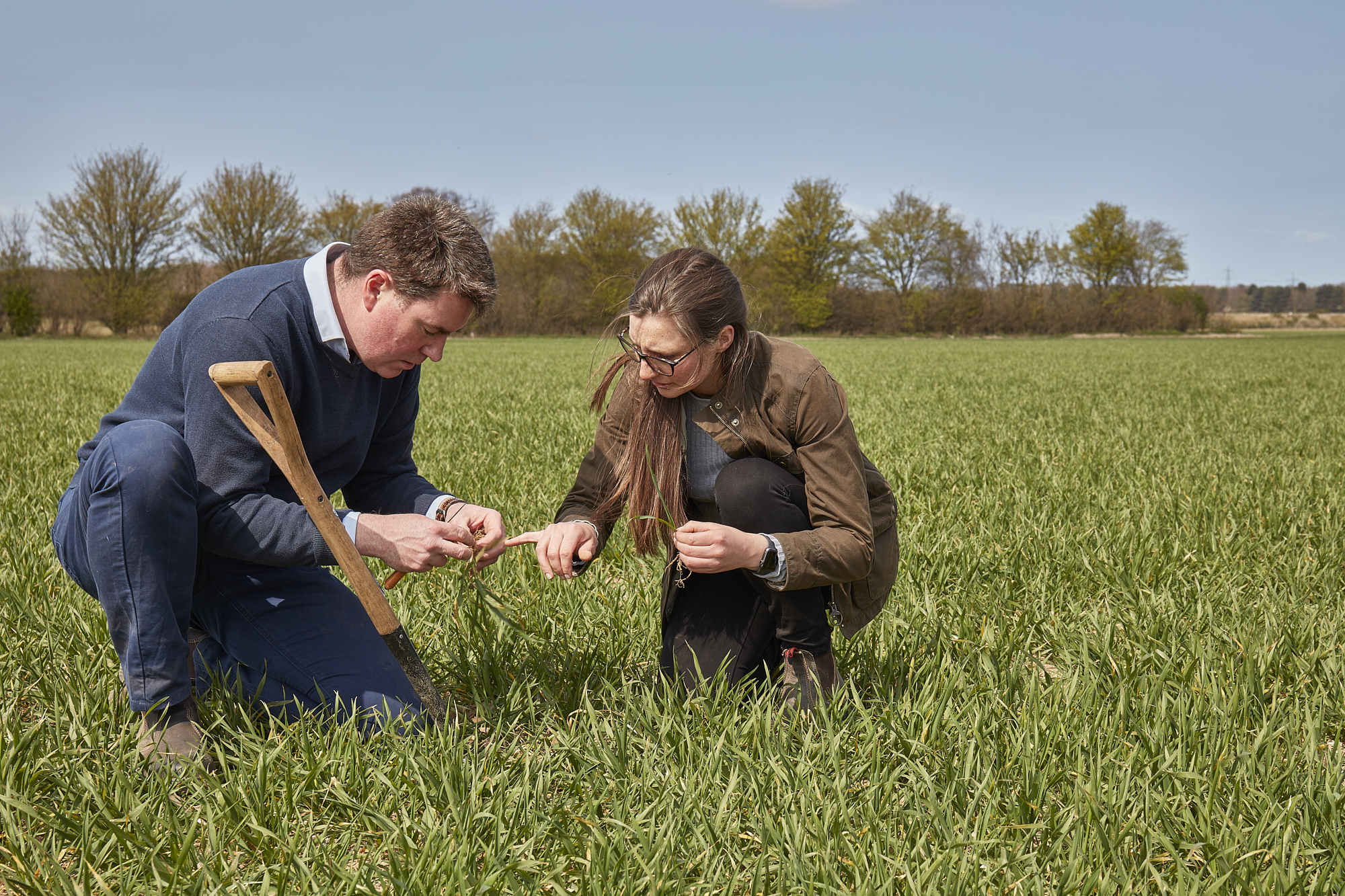 Find more information about agricultural management
Find more information about agricultural management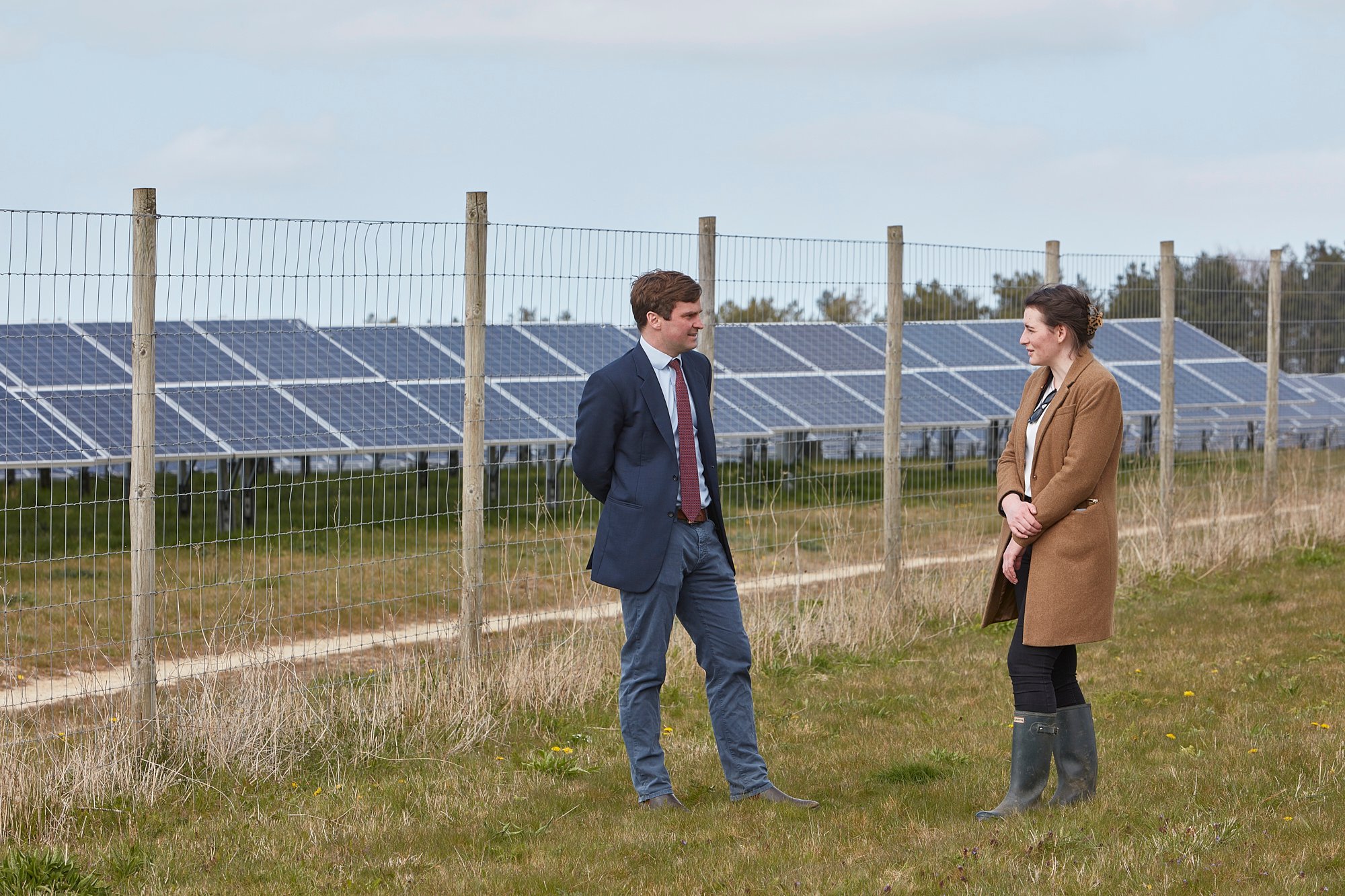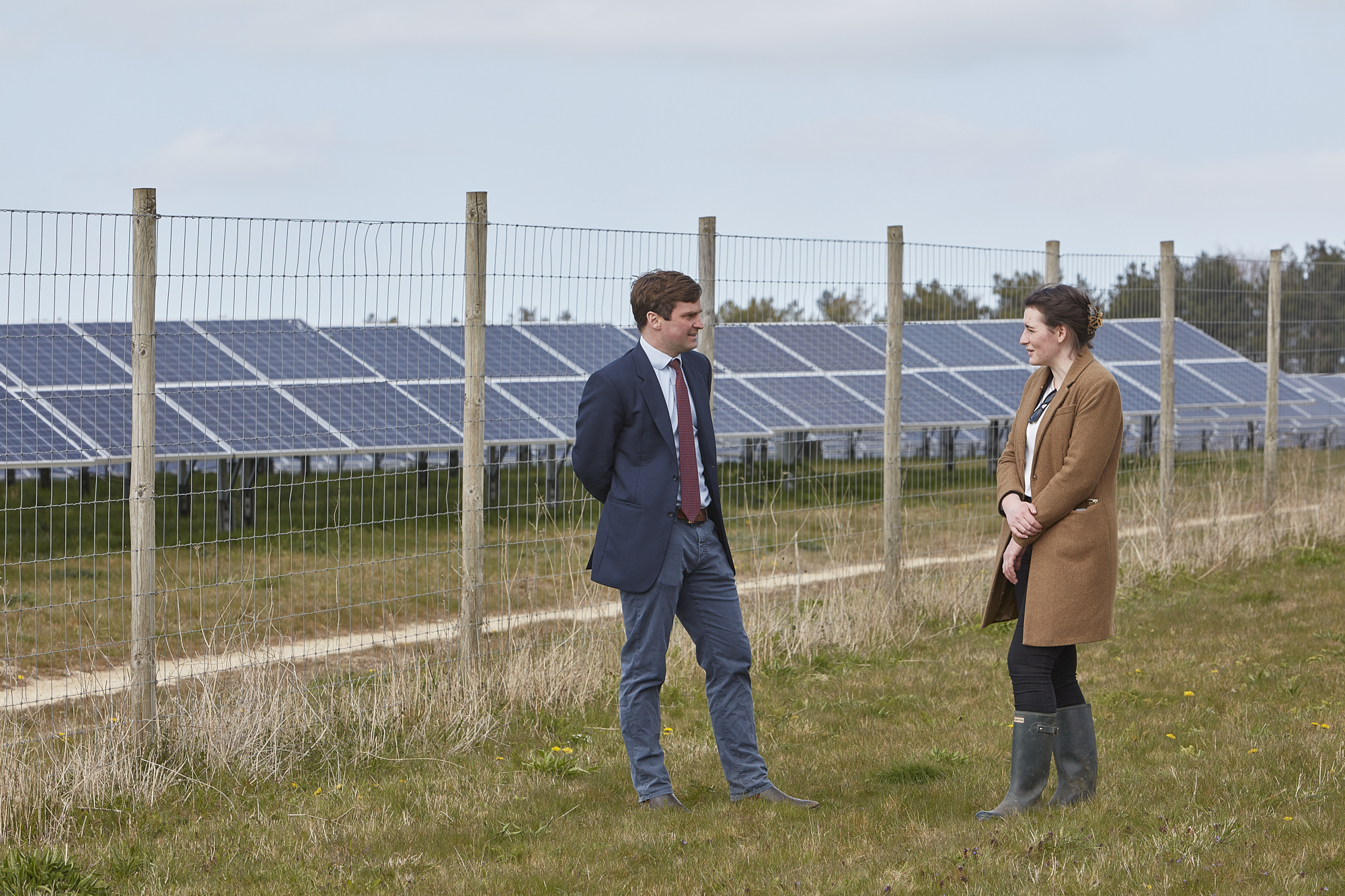 Look at opportunities for energy and renewables on my property
Look at opportunities for energy and renewables on my property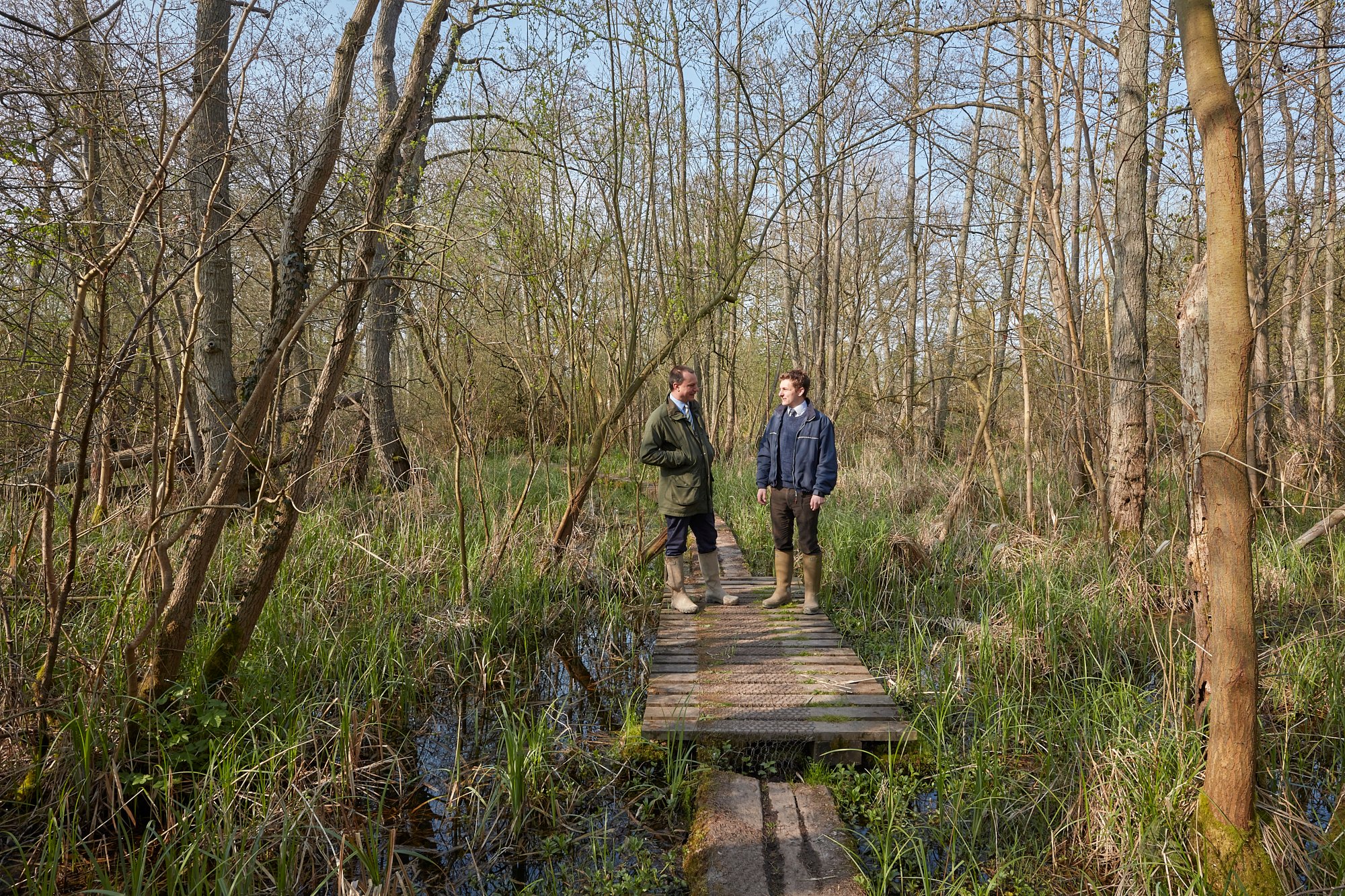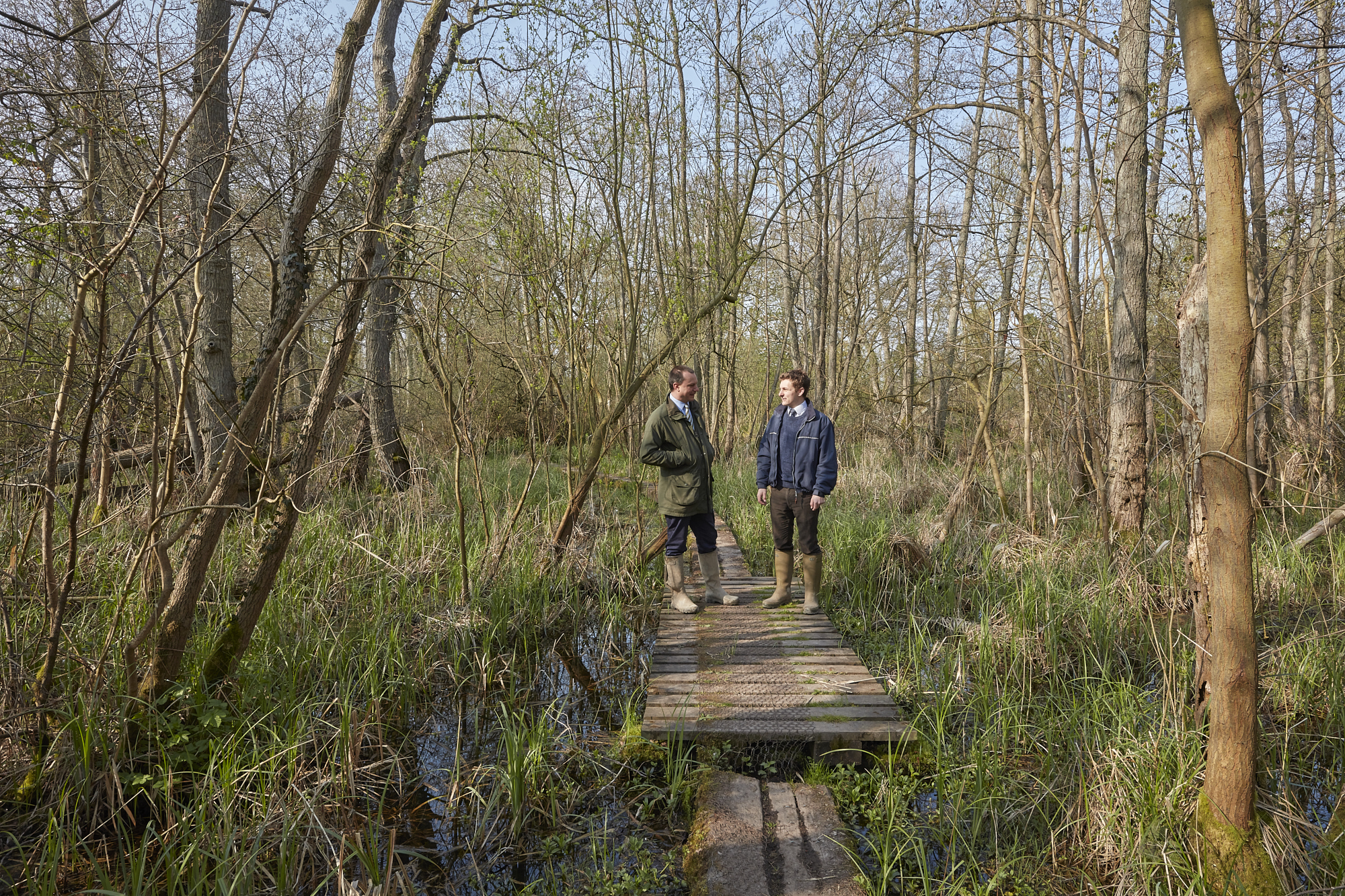 Realise Natural Capital and carbon off-setting potential on my property
Realise Natural Capital and carbon off-setting potential on my property
Get in touch with our team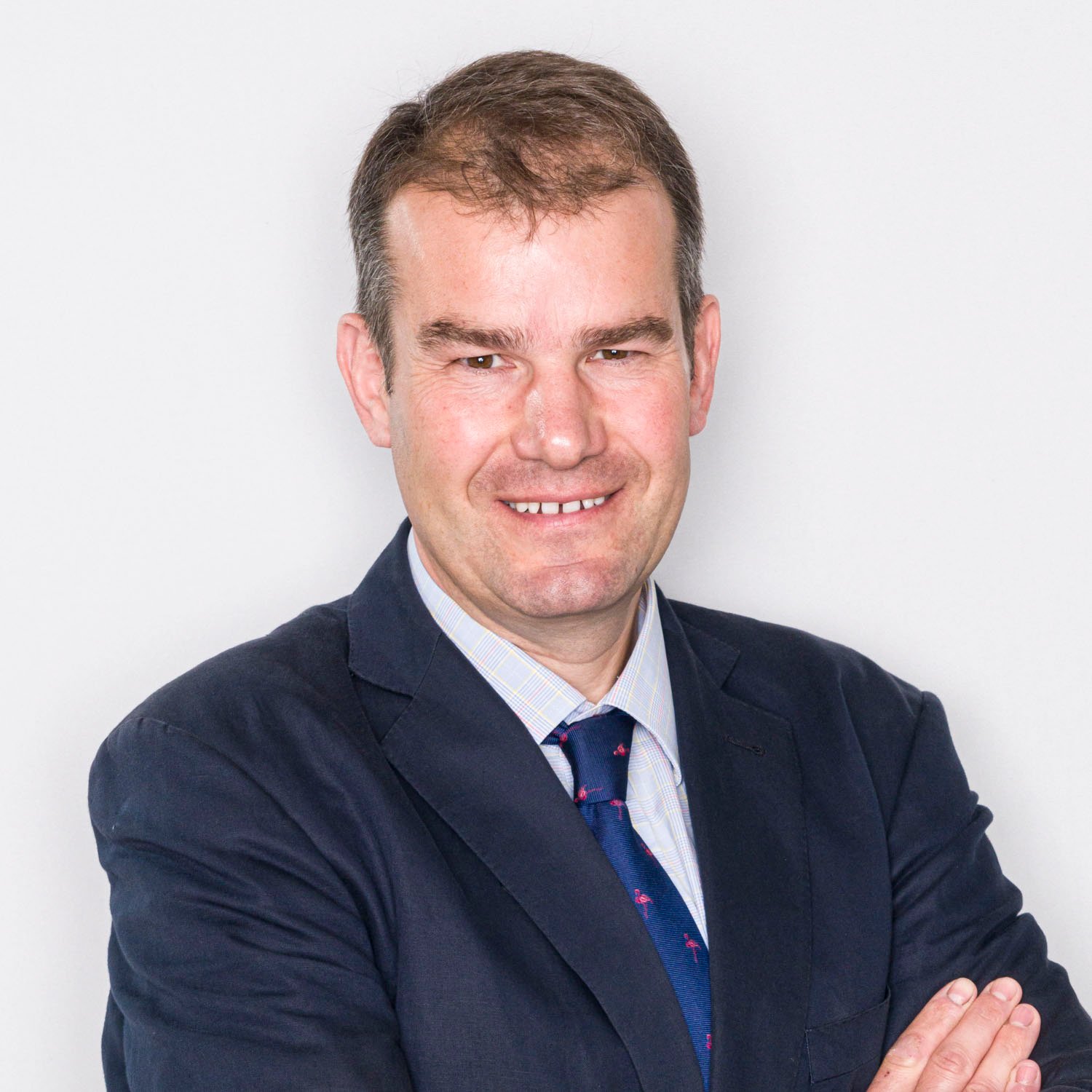 Perth
Ralph Peters
Partner, Estates Management and Professional
View Ralph Peters's profile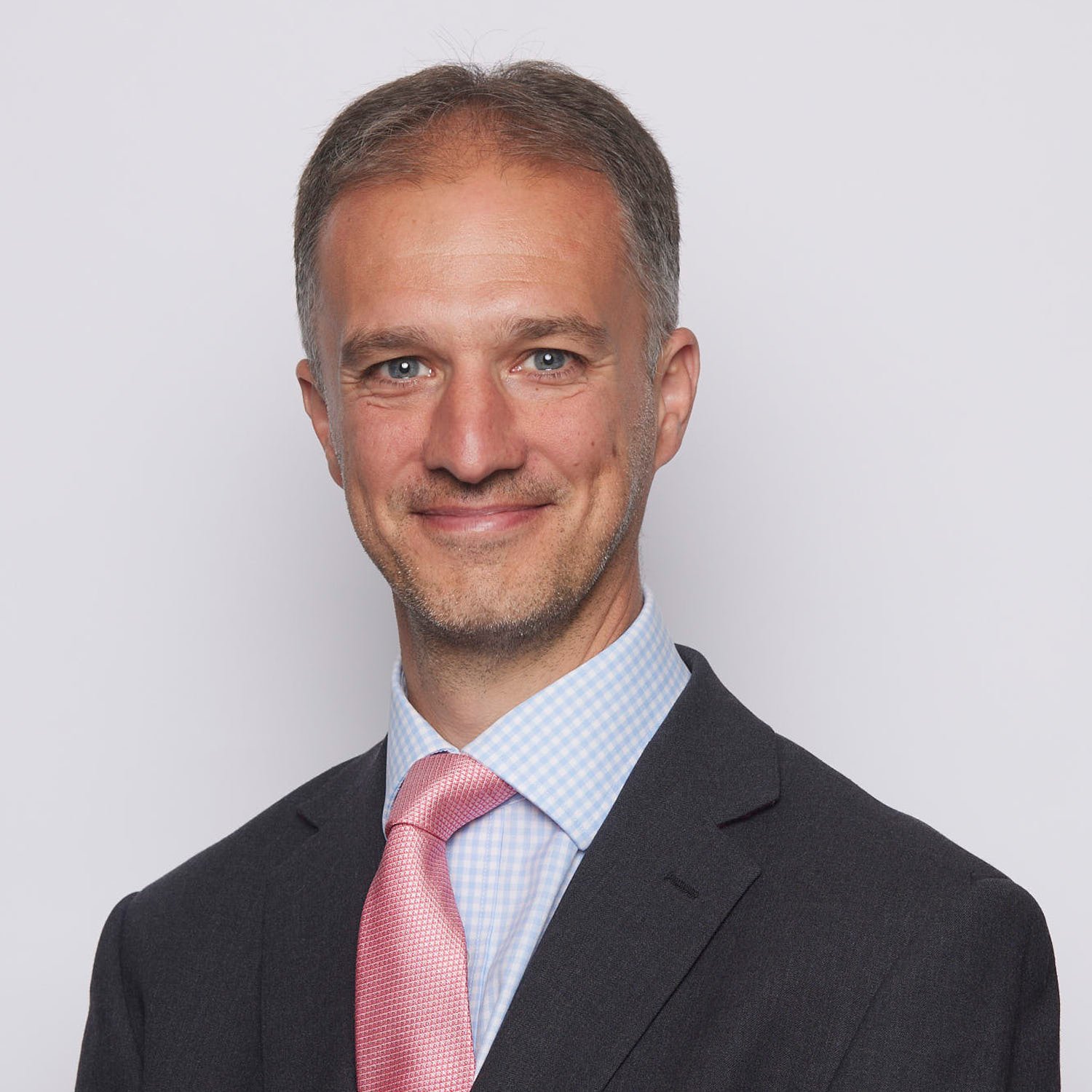 Cambridge, Bidwell House
Giles Dobson
Head of Rural
View Giles Dobson's profile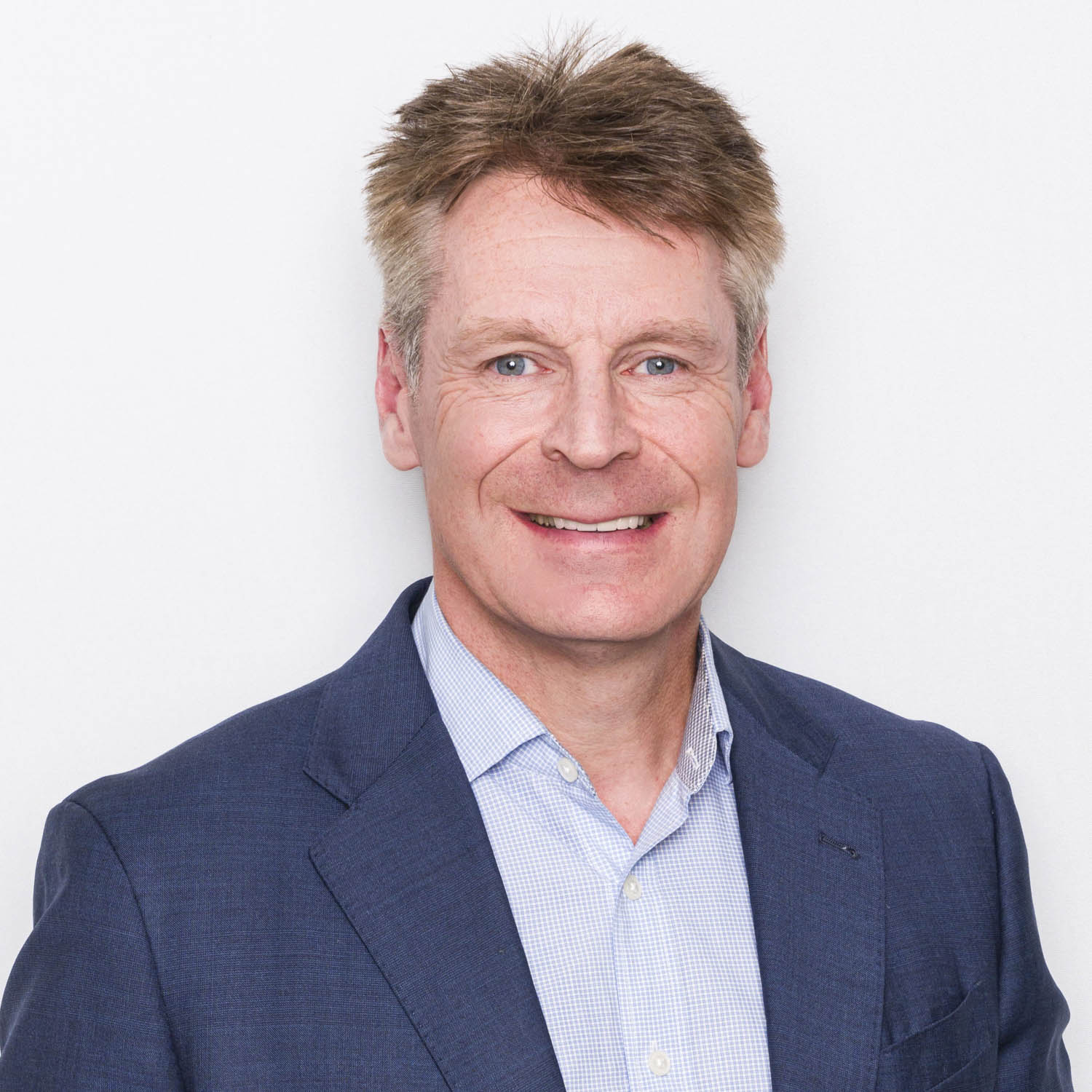 Perth
Finlay Clark
Deputy Senior Partner
View Finlay Clark's profile