College and Education
As your trusted advisor, we know that the day to day running of your educational estate and its long term planning, matters.
O2 ARENA FOR TRINITY COLLEGE CAMBRIDGE
As long-standing property investment managers to Trinity College, we knew it wanted investments with exceptional rates of long-term return. So when the prospect of buying the O2 Arena for £24 million, to show an index-linked return in excess of 6%, we jumped at the chance.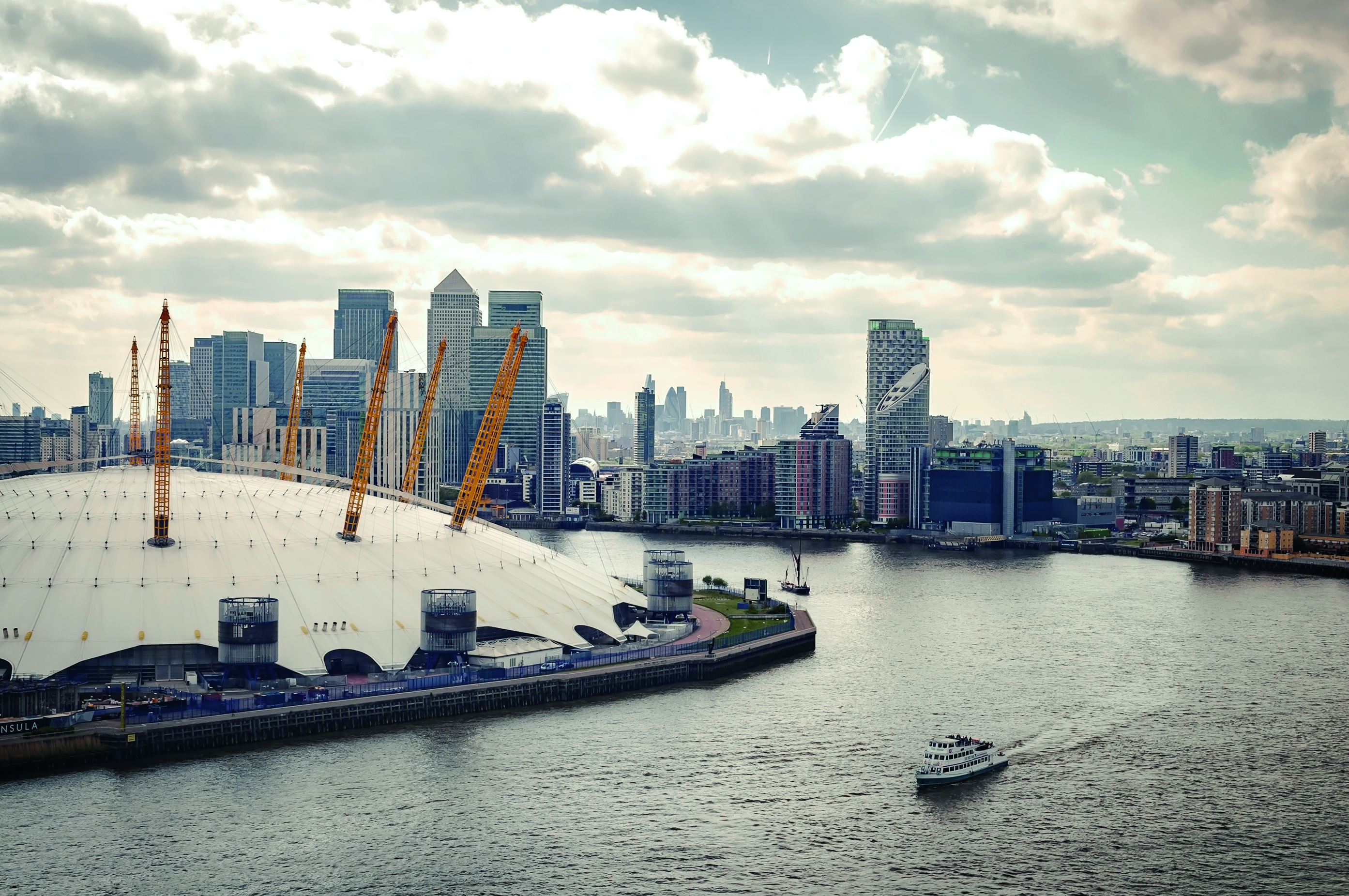 The return is based on the ticket sales from the world's busiest concert venue – secured, with minimum payments, on long leases to AEG , the world's largest entertainment group
Leading the way as the largest and most experienced consultancy offering services to universities, colleges and independent schools.
1850 's
Advisors to Colleges since this time
75 %
Cambridge Colleges we advise
65 %
We advise Oxford Colleges
What do you want to do?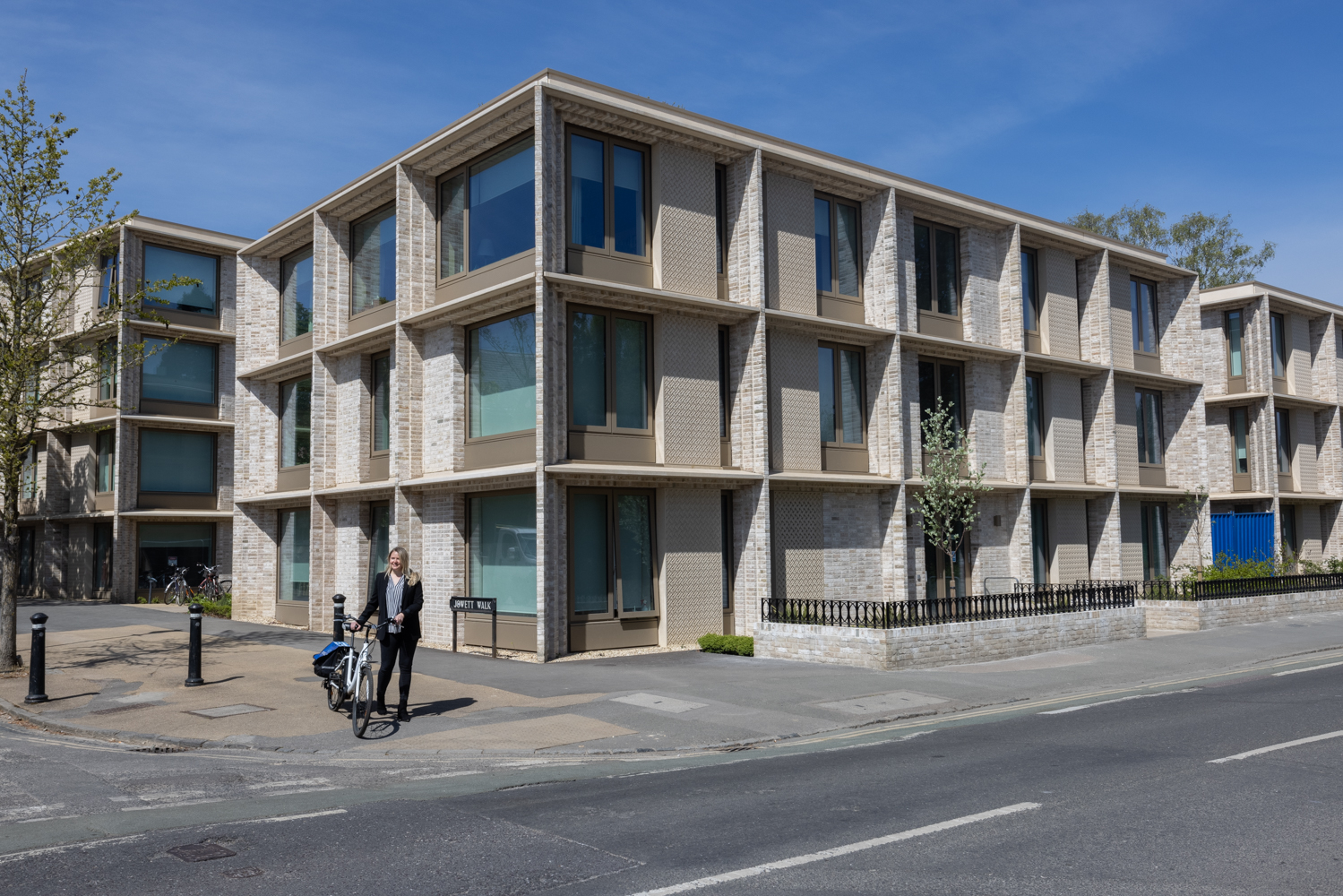 Property & estate strategy
Property & estate strategy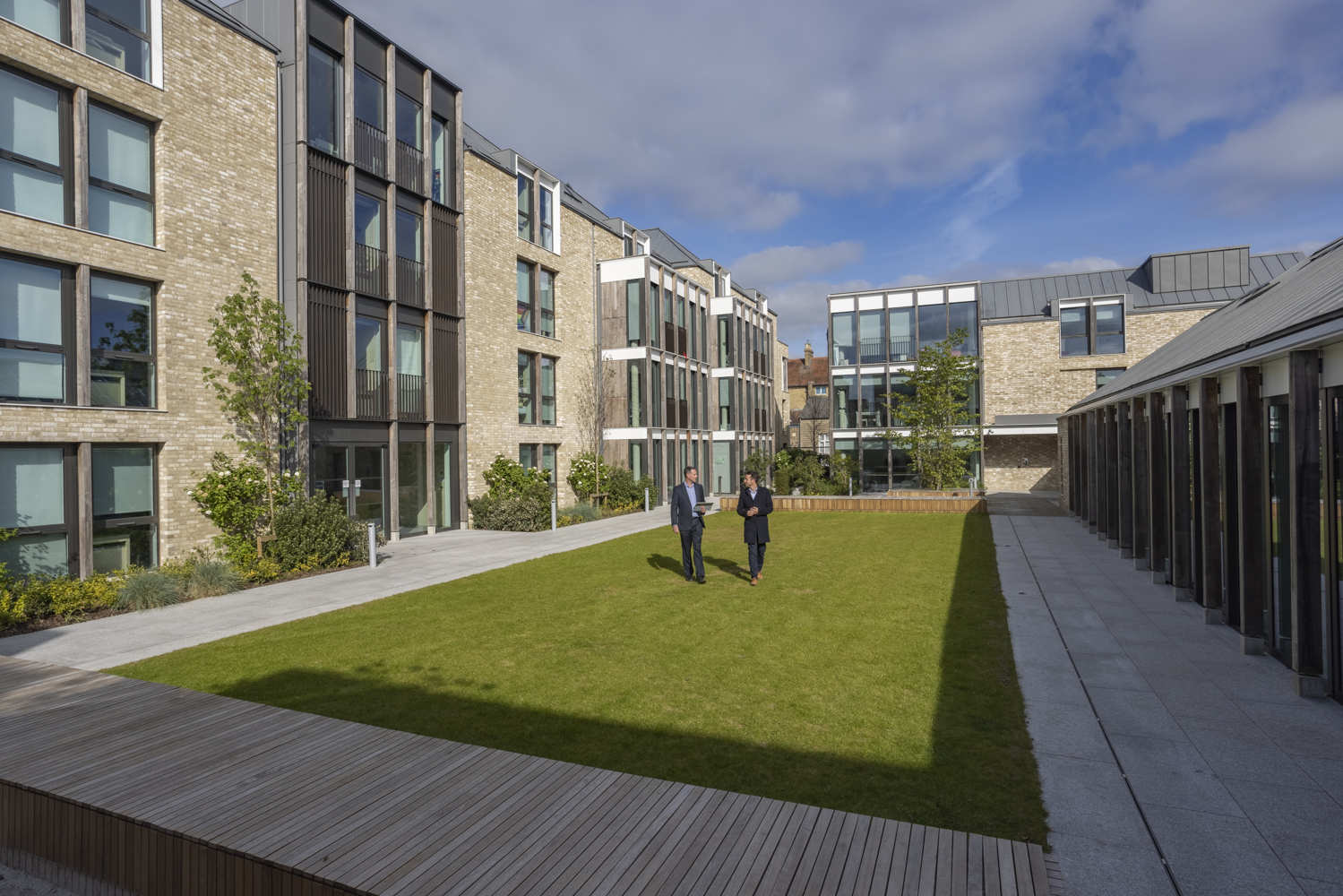 Strategic master planning
Strategic master planning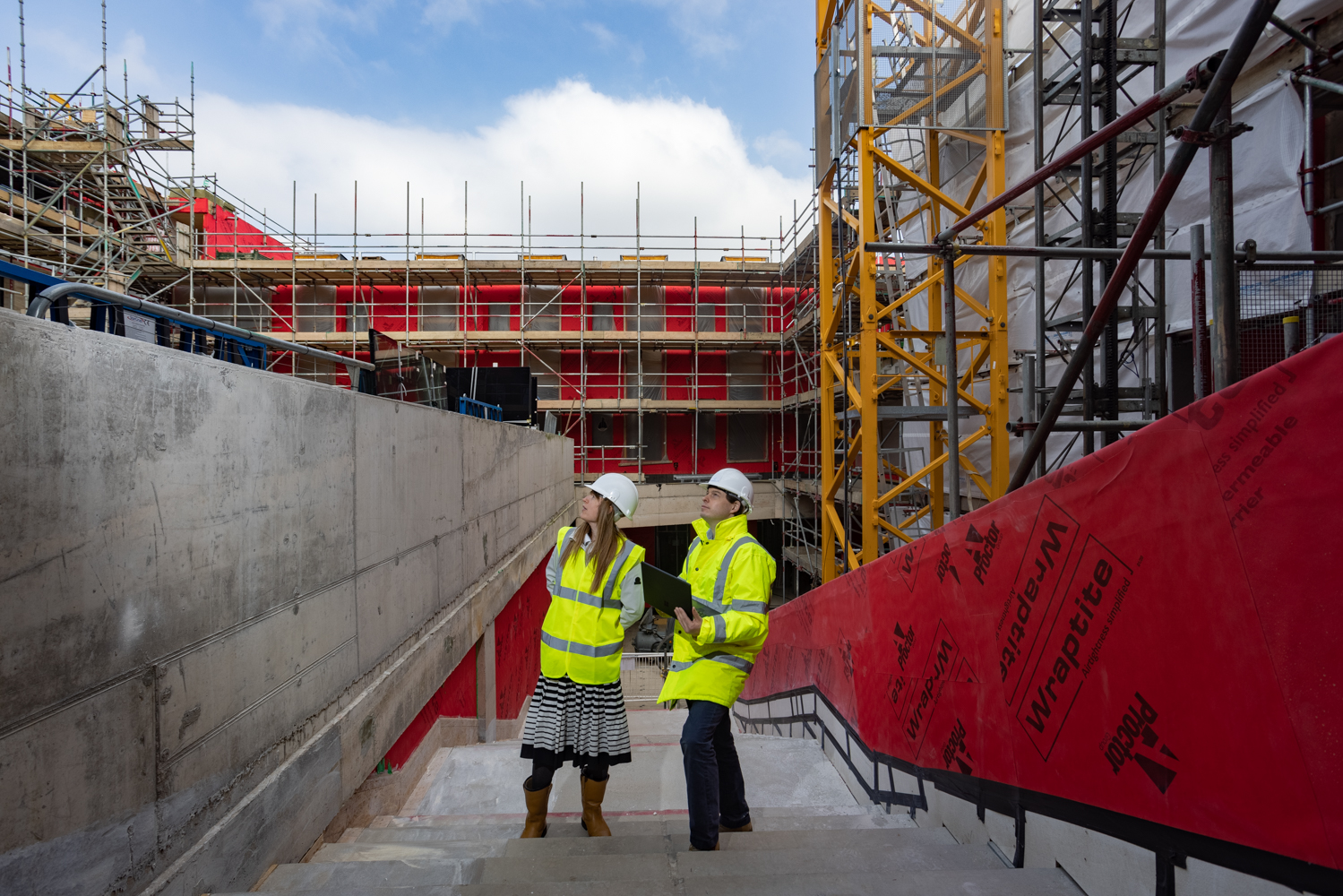 Major building projects
Major building projects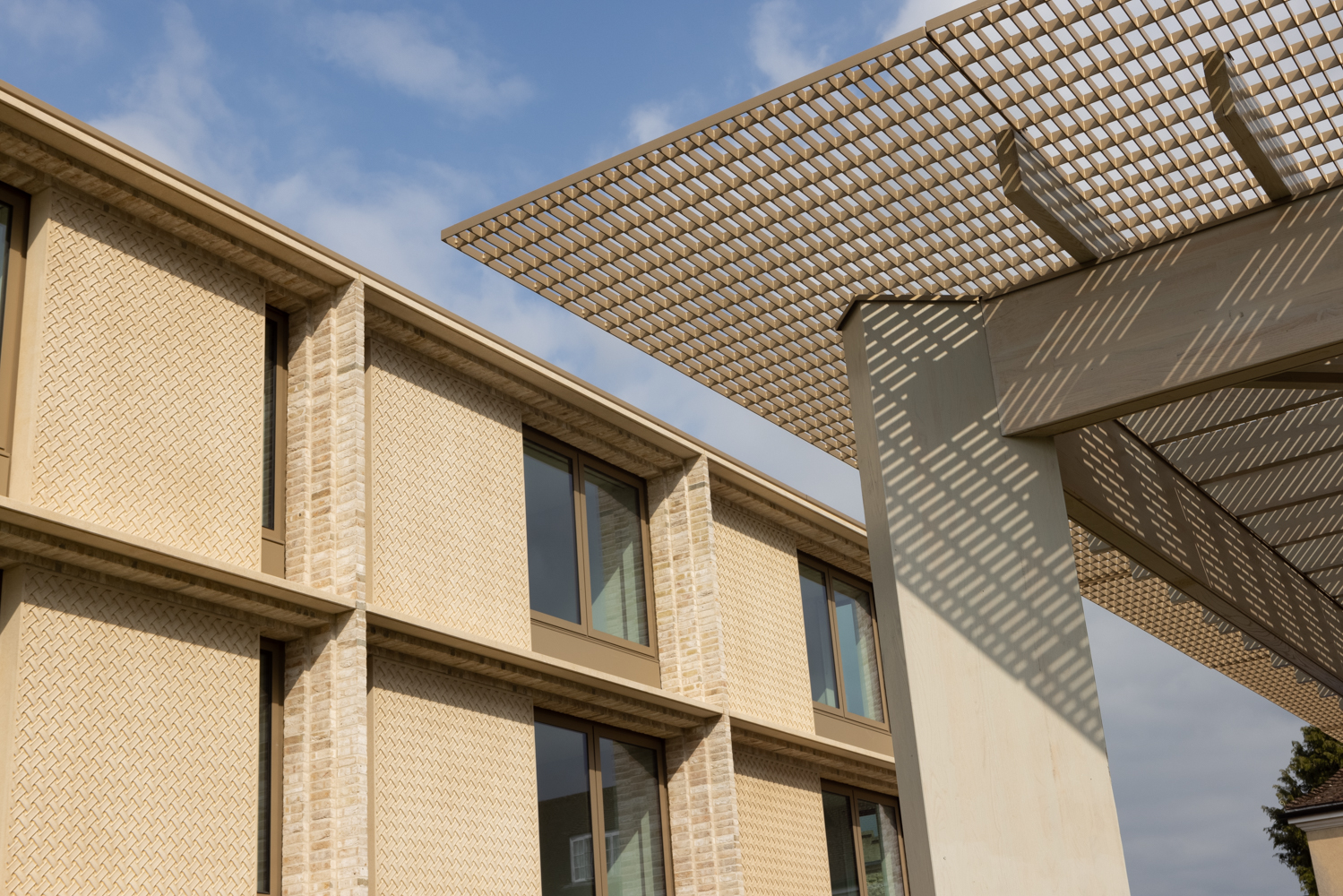 Capital project funding advice
Capital project funding advice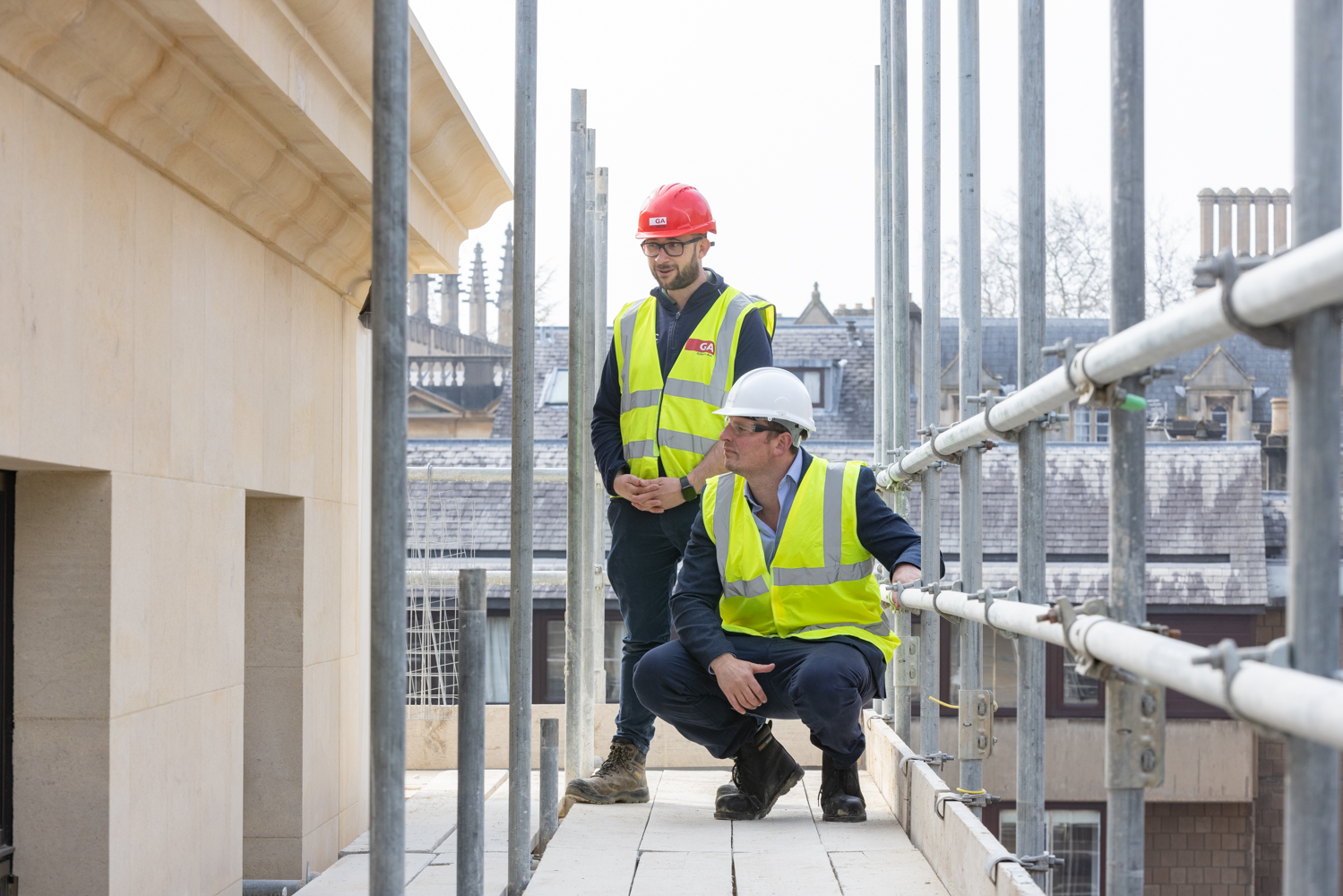 Conservation & refurbishment
Conservation & refurbishment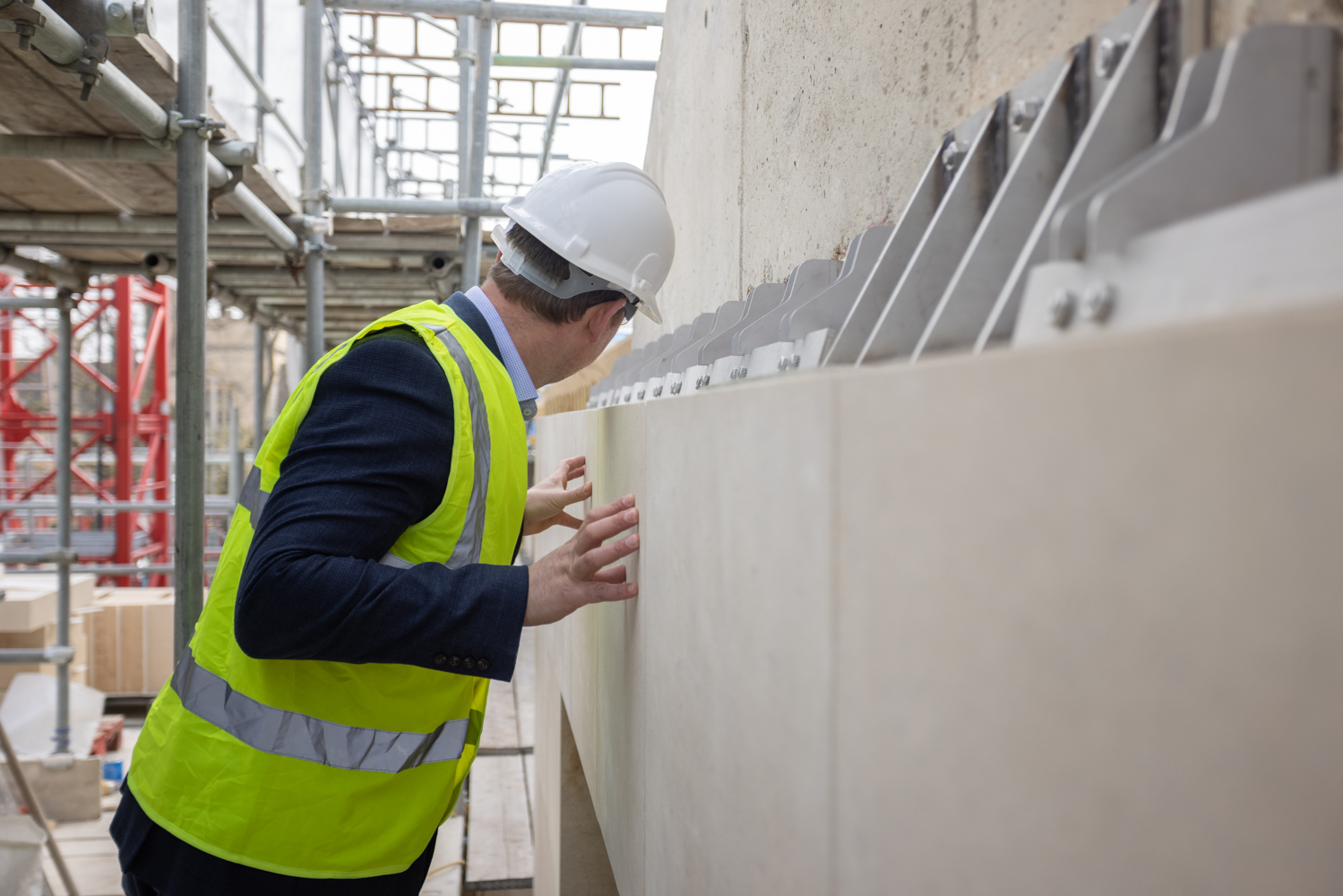 Planned maintenance
Planned maintenance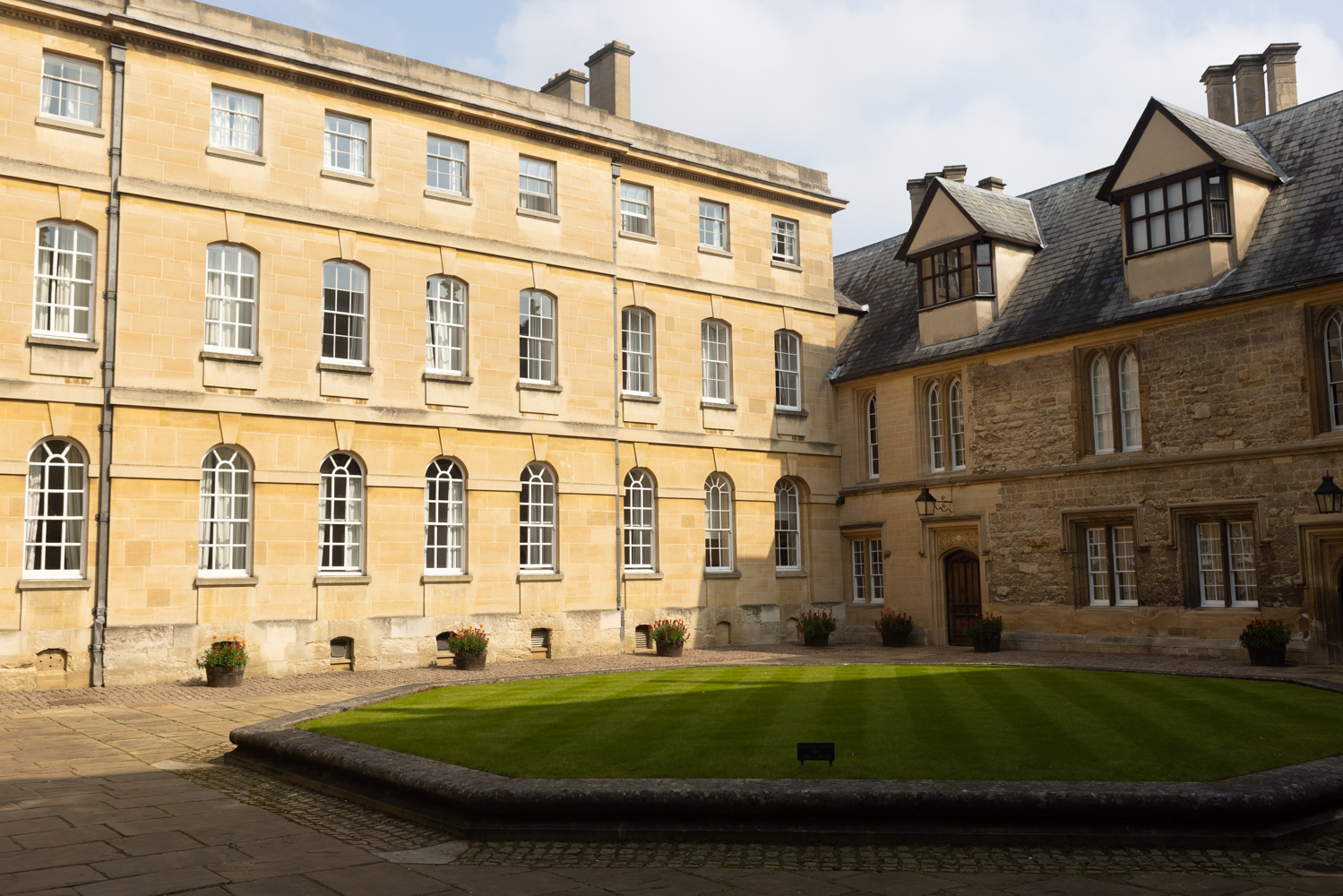 Architecture
Architecture
Planning & heritage
Planning & heritage
AWARDS
Listed building refurbishment -

W

on Camb

ridge

C

onservation and

H

eritage

A

ward

(

Peterhouse

College

, 34-36 Trumpington St, Cambridge

)





The Dorothy Wadham Building, Wadham College Conservation award, Oxford Preservation Awards





H B Allen Project of the year 2020, Ox Prop Awards





The Sultan Nazrin Shah Centre RIBA South Award 2018
Get in touch with our team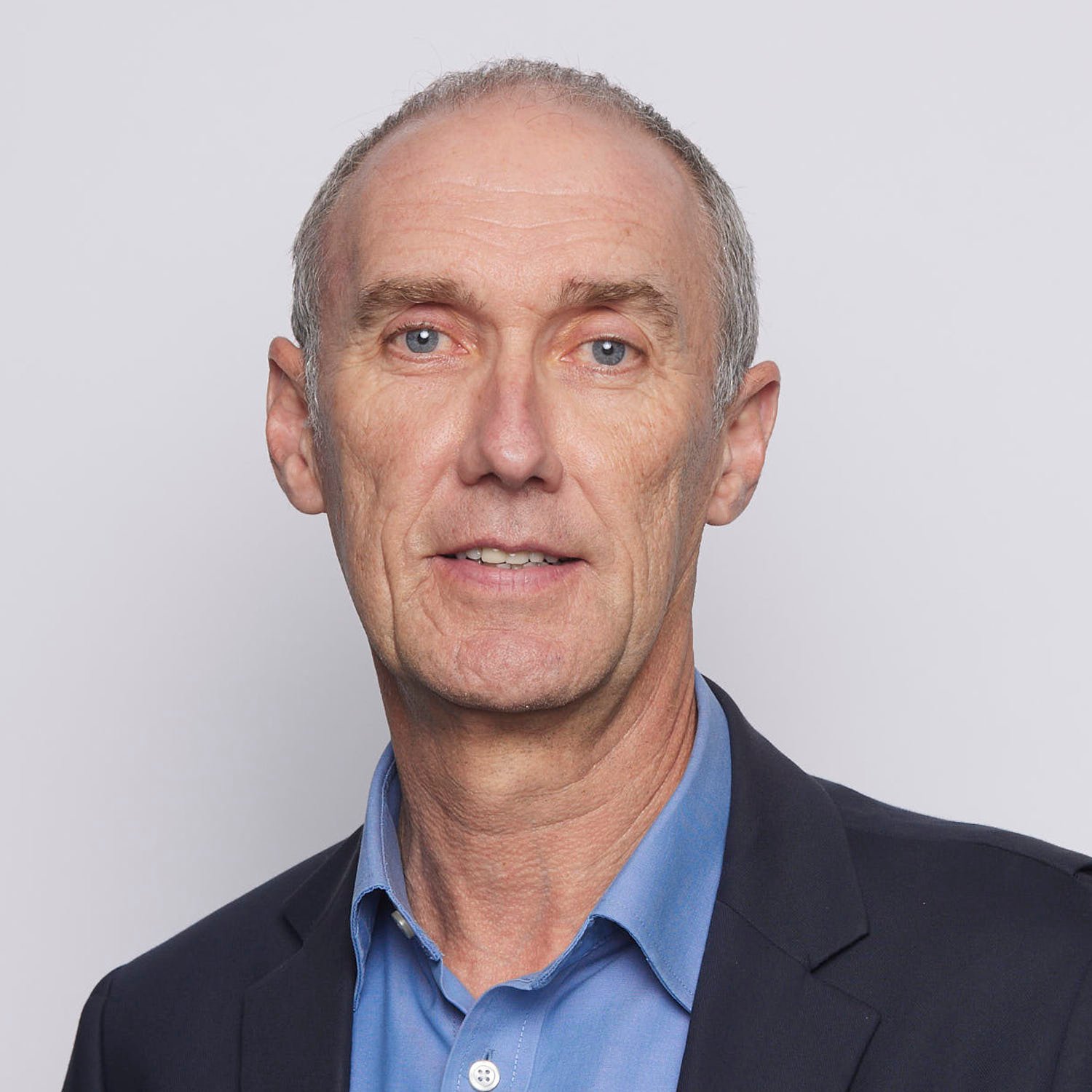 Cambridge, Bidwell House
Richard Pilsworth
Partner
View Richard Pilsworth's profile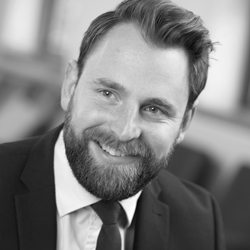 Oxford
Richard Todd
Partner
View Richard Todd's profile